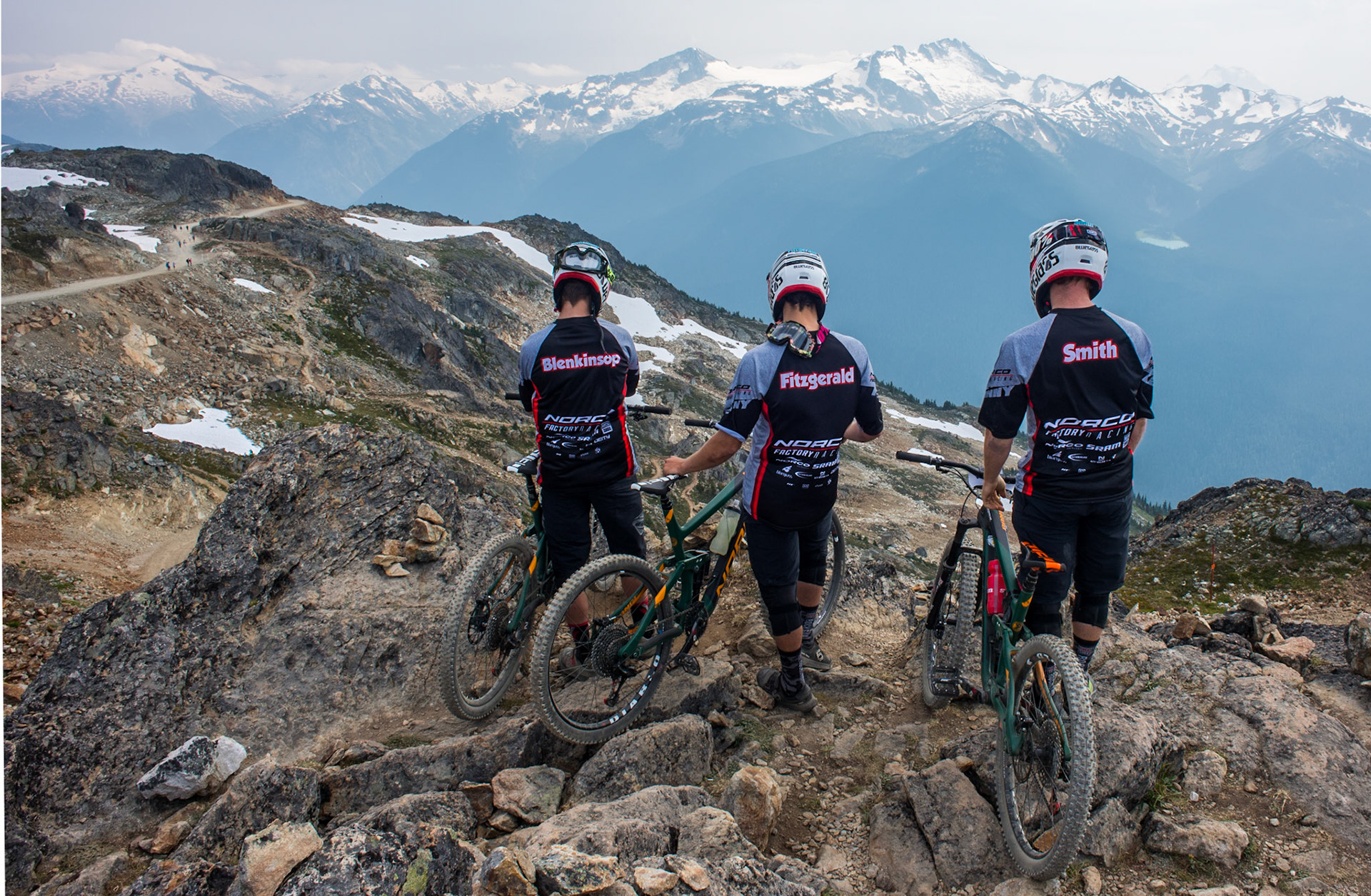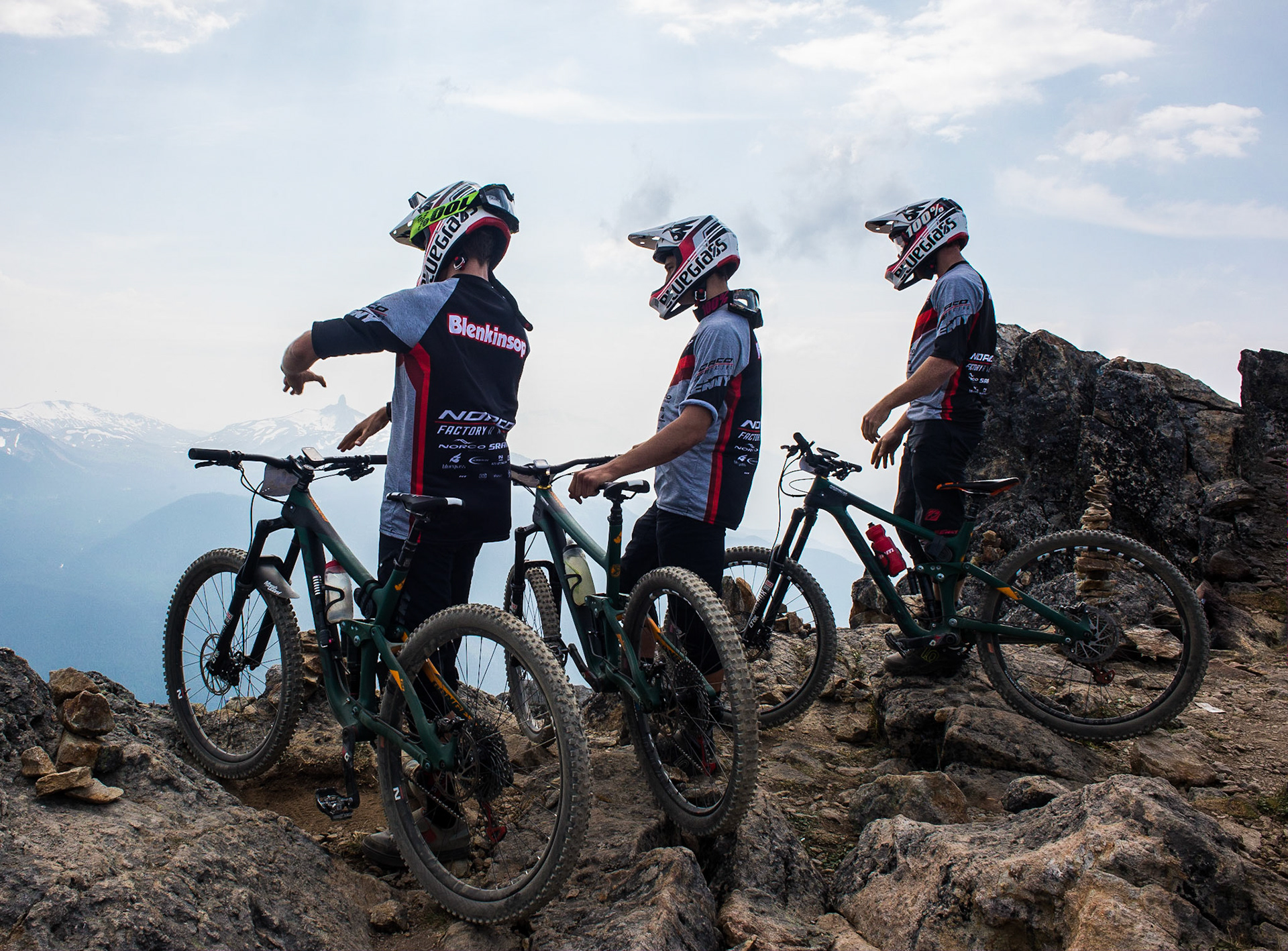 I was lucky enough to tag along with the
Norco factory racing
team on the second day of training for the Crankworx EWS. We were able to train Stage 1 and Stage 5. Both were lift access stages from the
Whistler bike park
. Henry and Sam were competing  in the EWS and Joe was just there for moral support!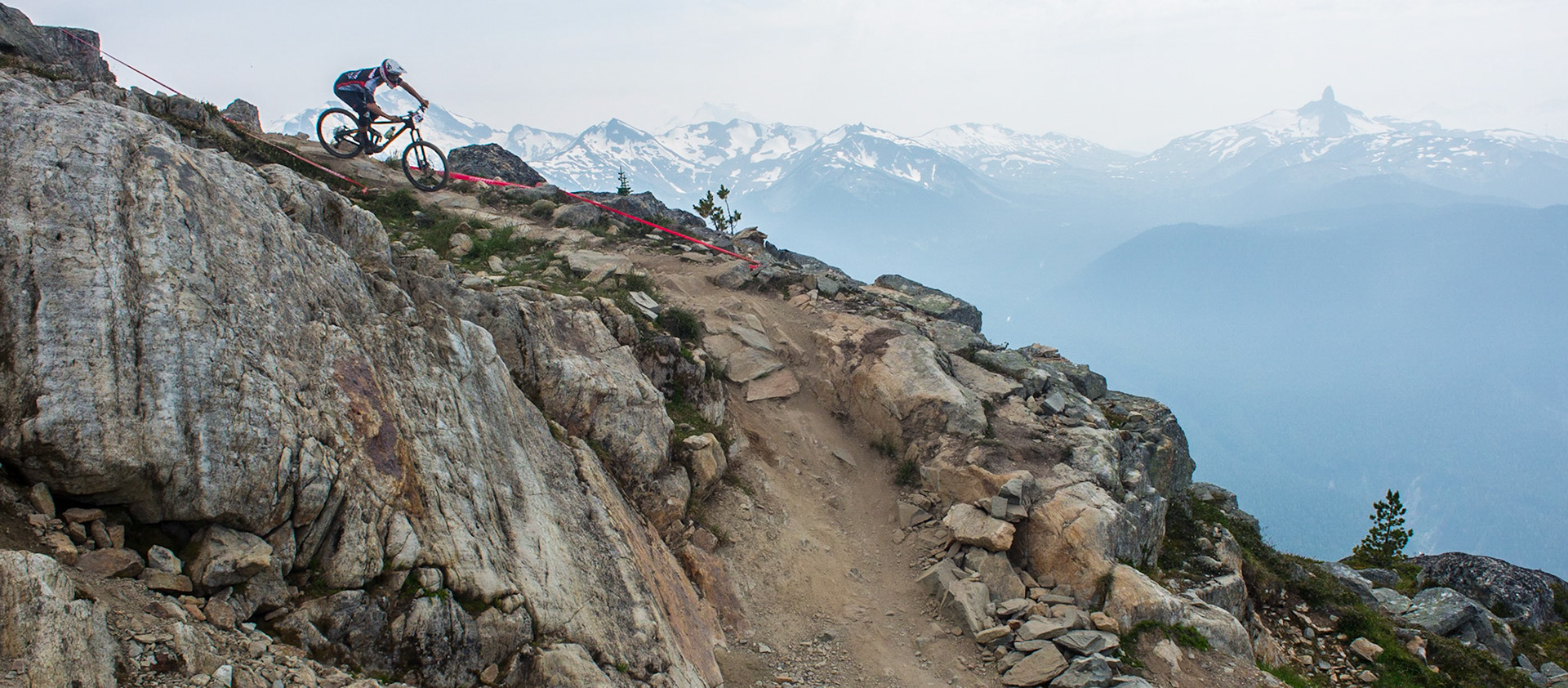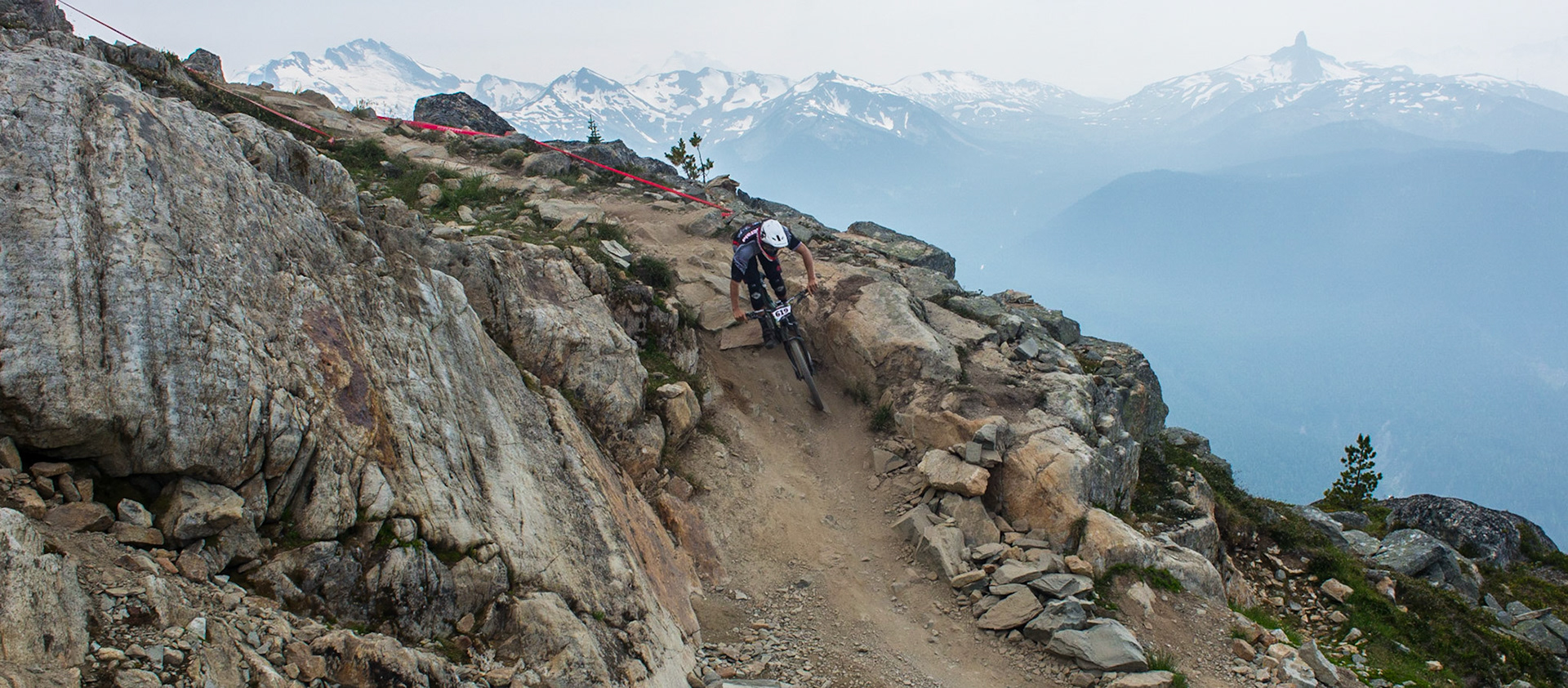 Henry dropping into the 1st stage, dont kid your self just because it was lift access this stage was a monster and so physical!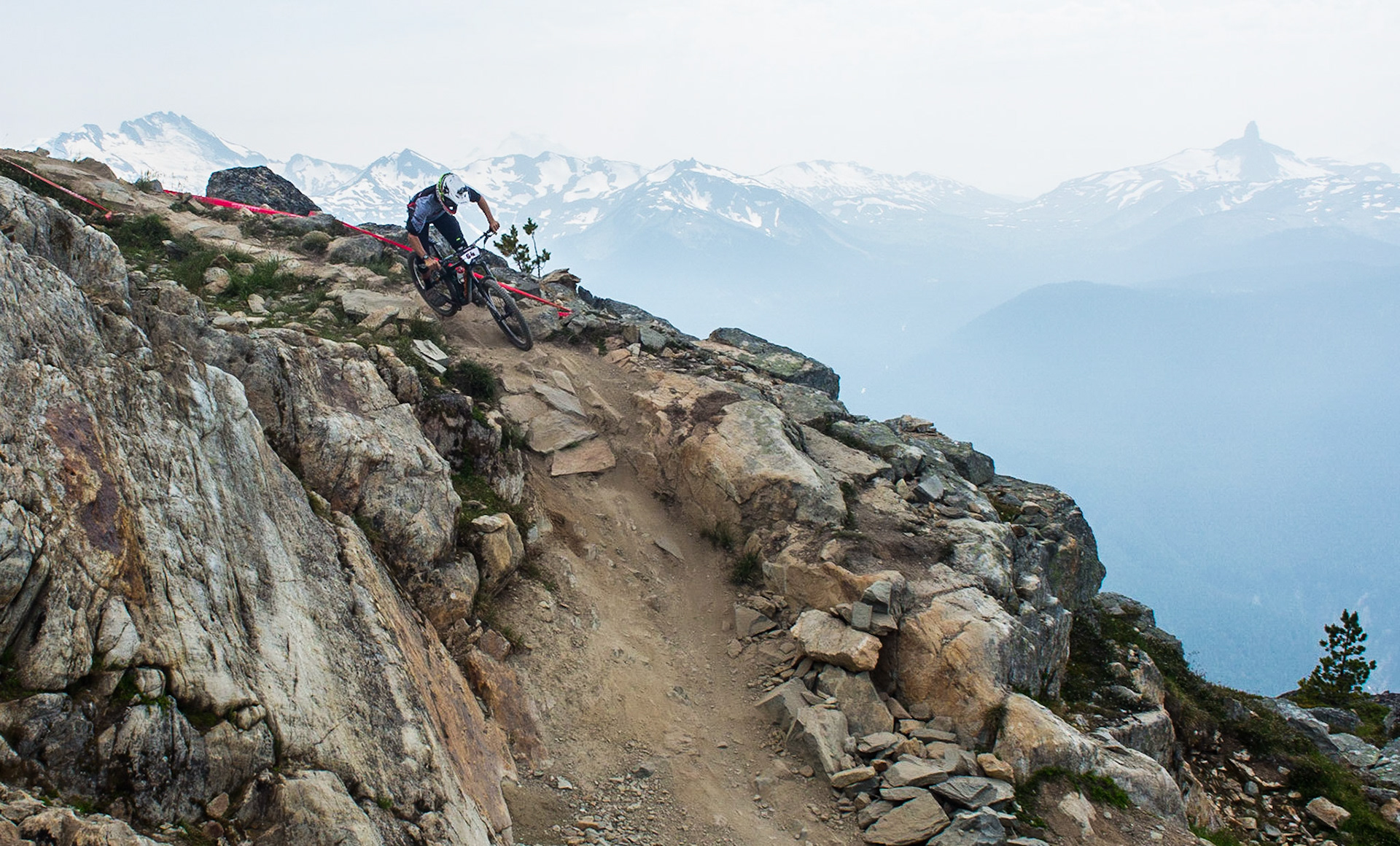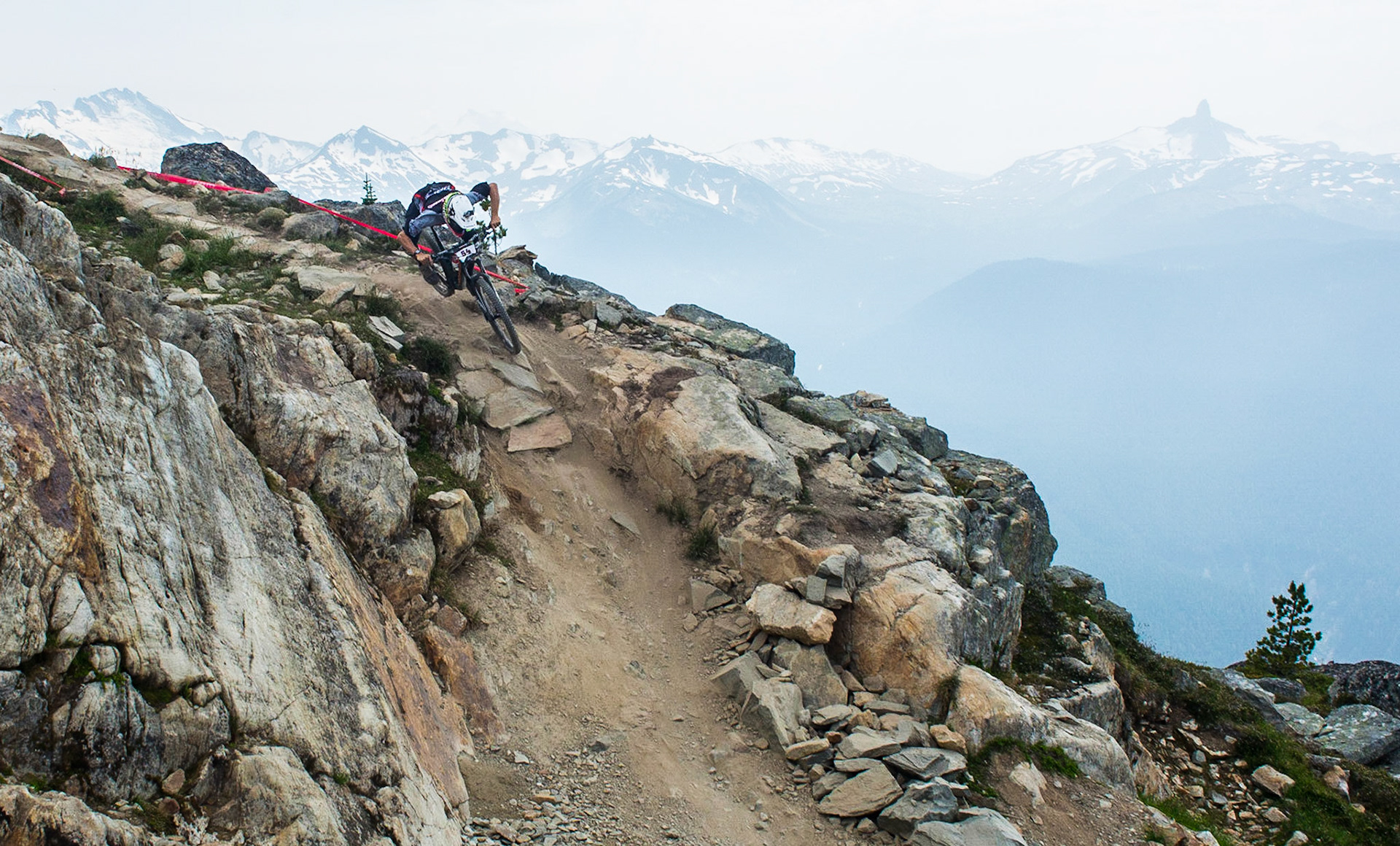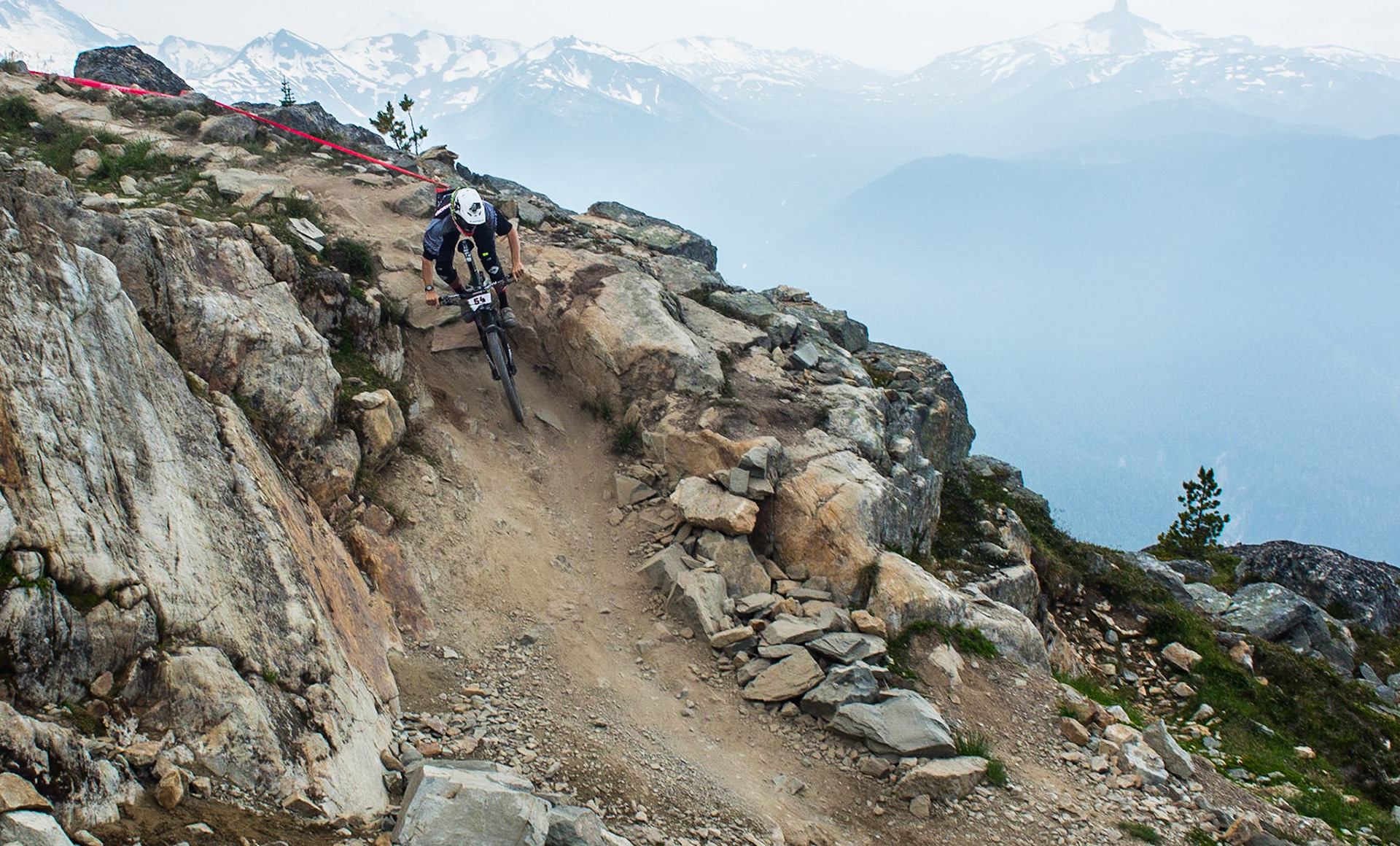 Sam started it off aggressive and pinned!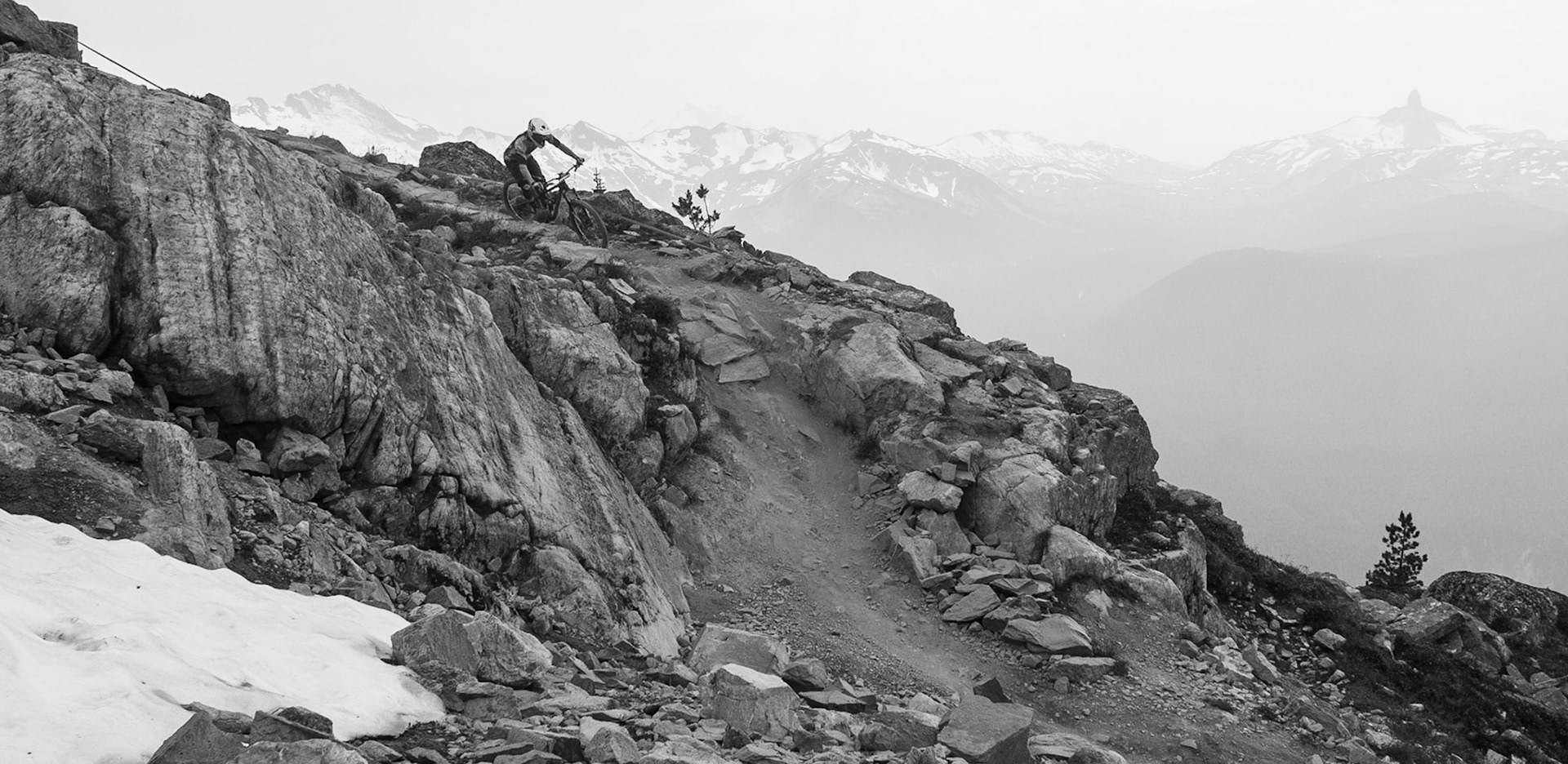 Joe was taking it all in while pinning it!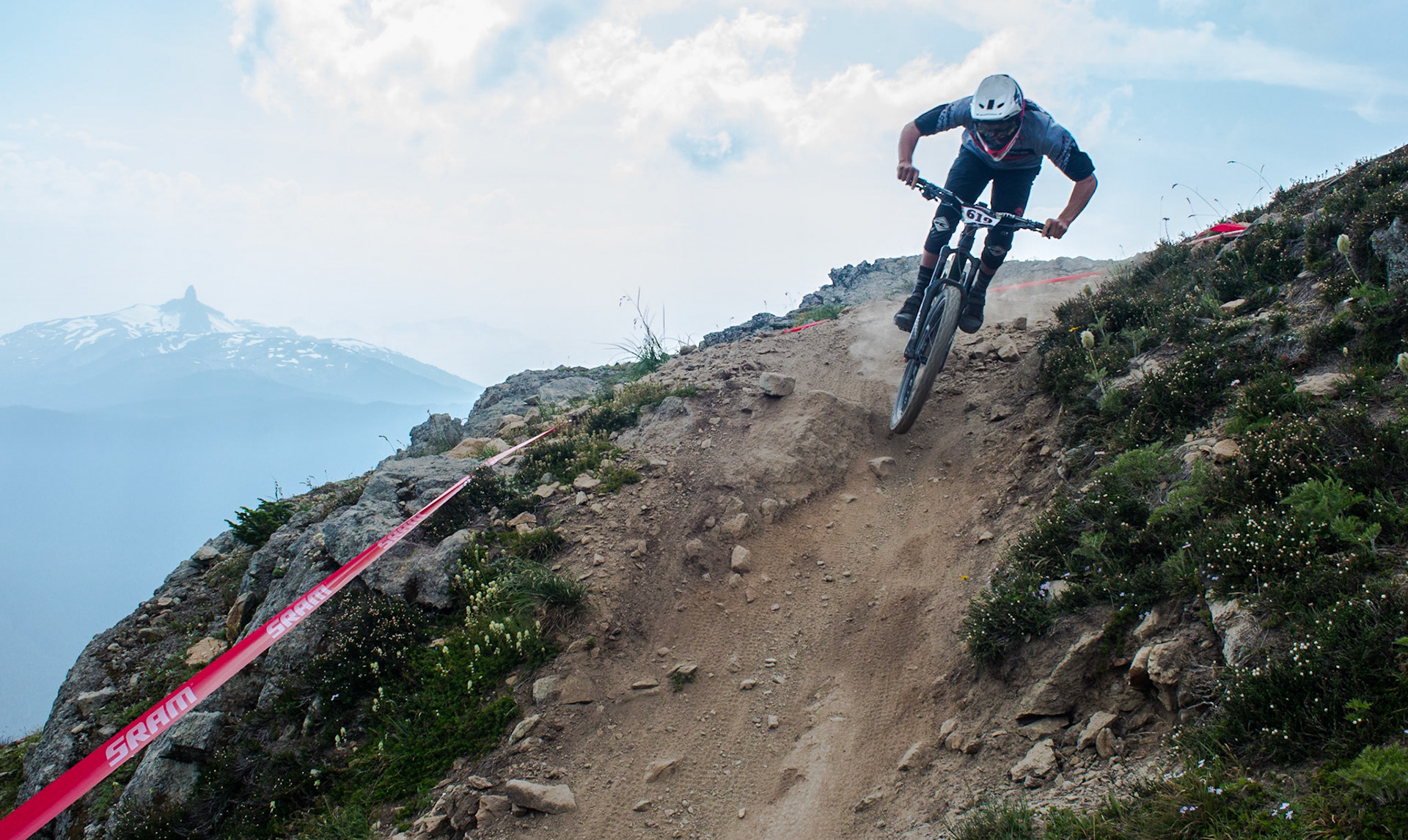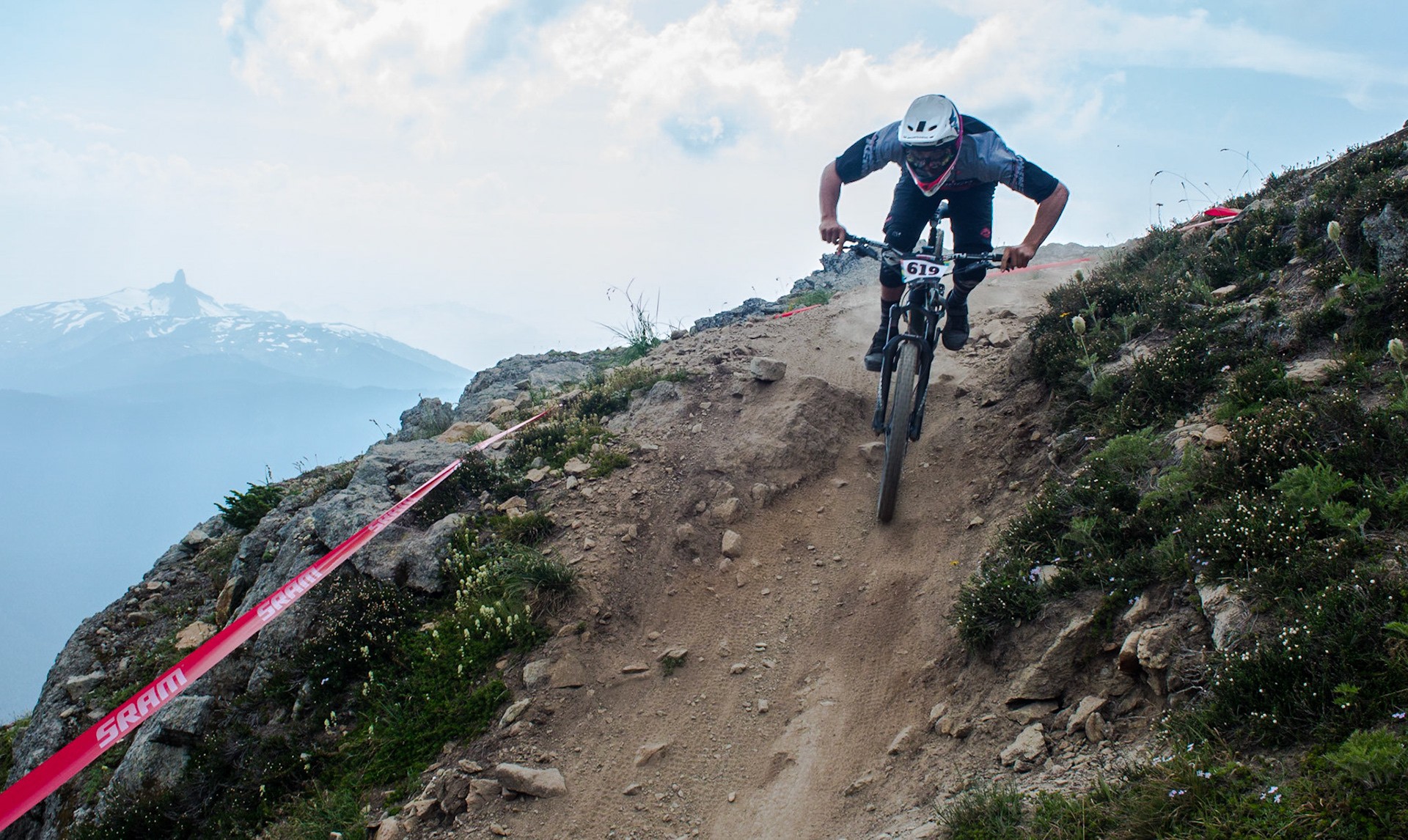 Henry was getting a little drifty on the upper part of stage 1!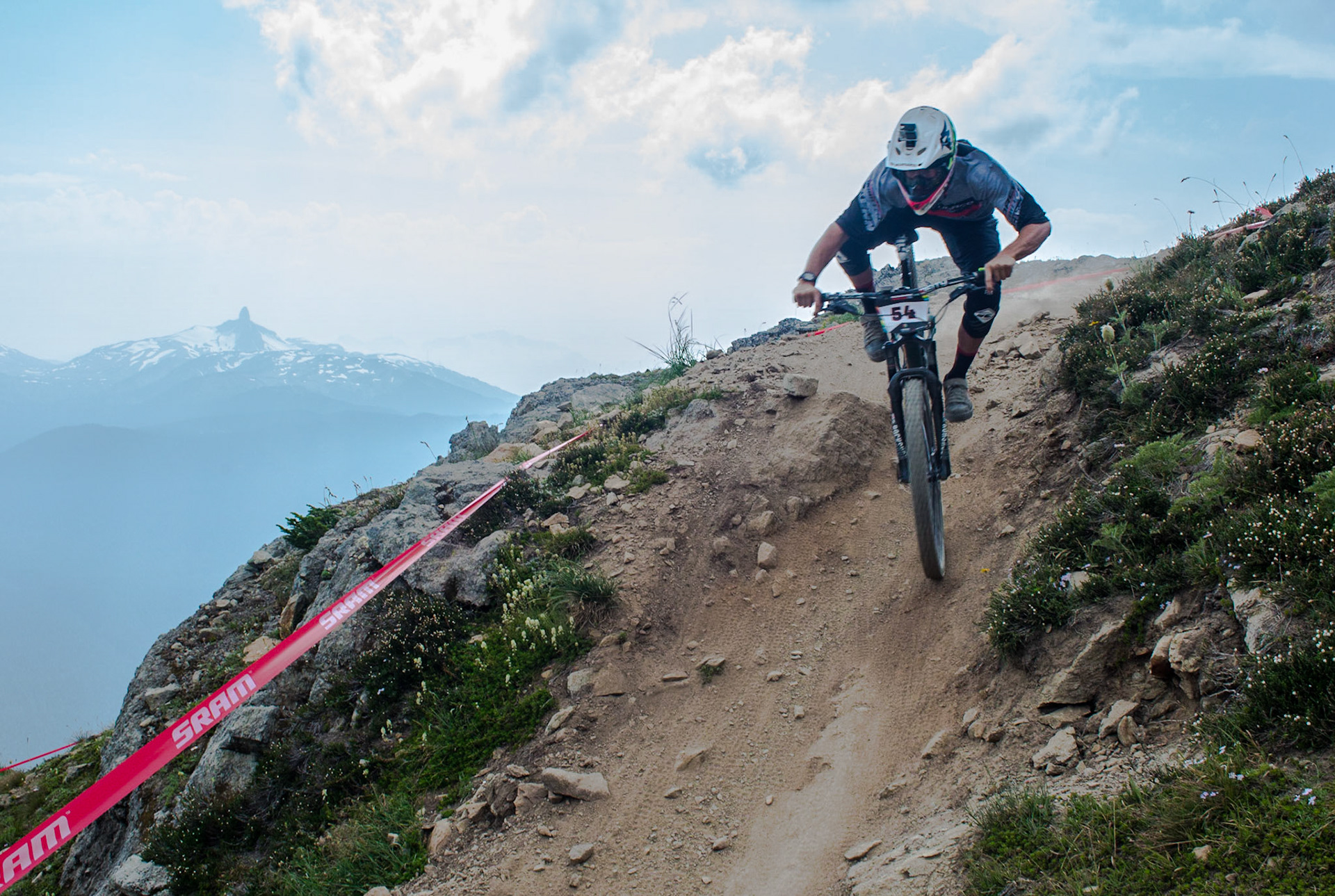 Sam was looking focused and fast!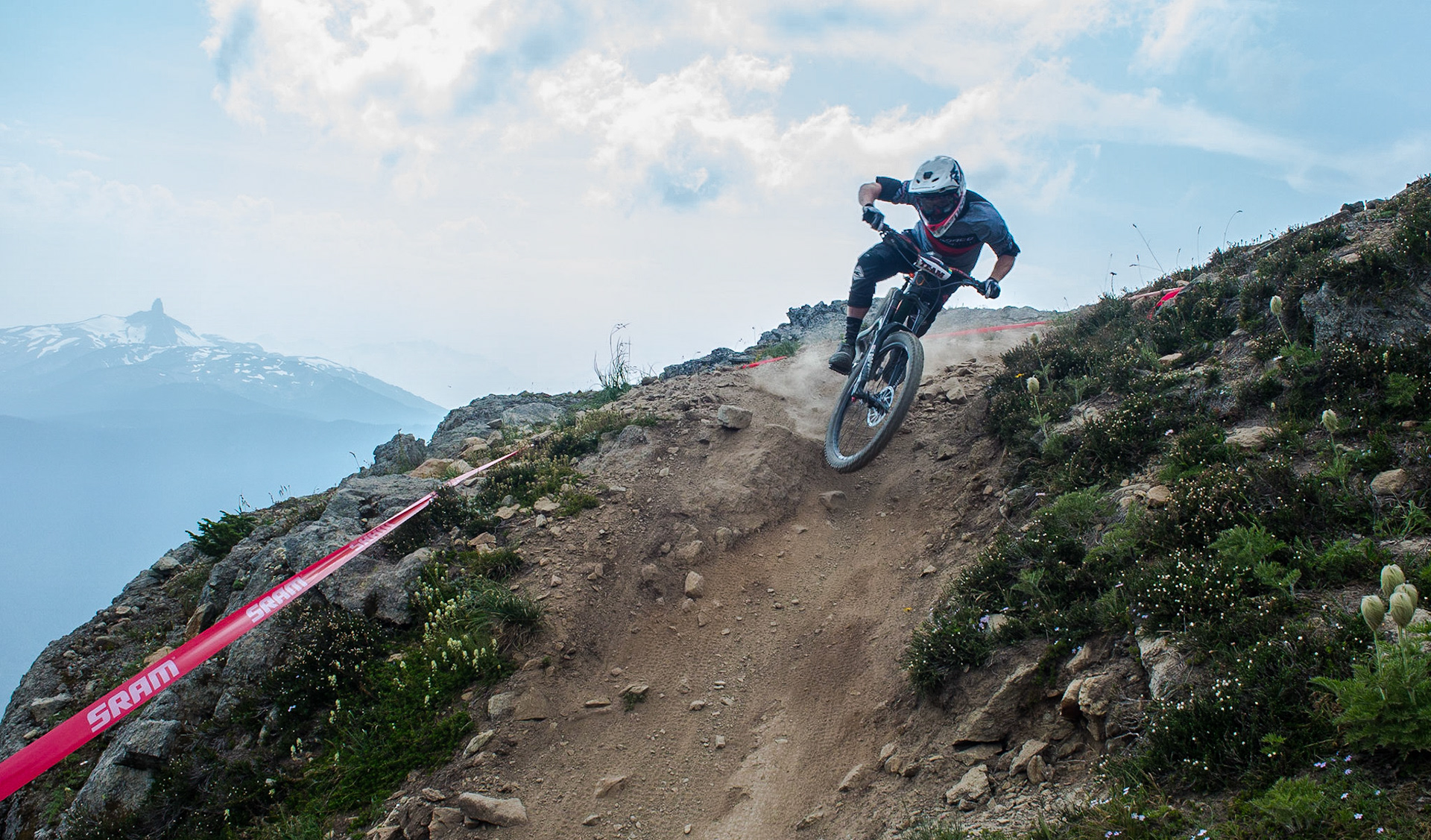 Joe was getting more drifty!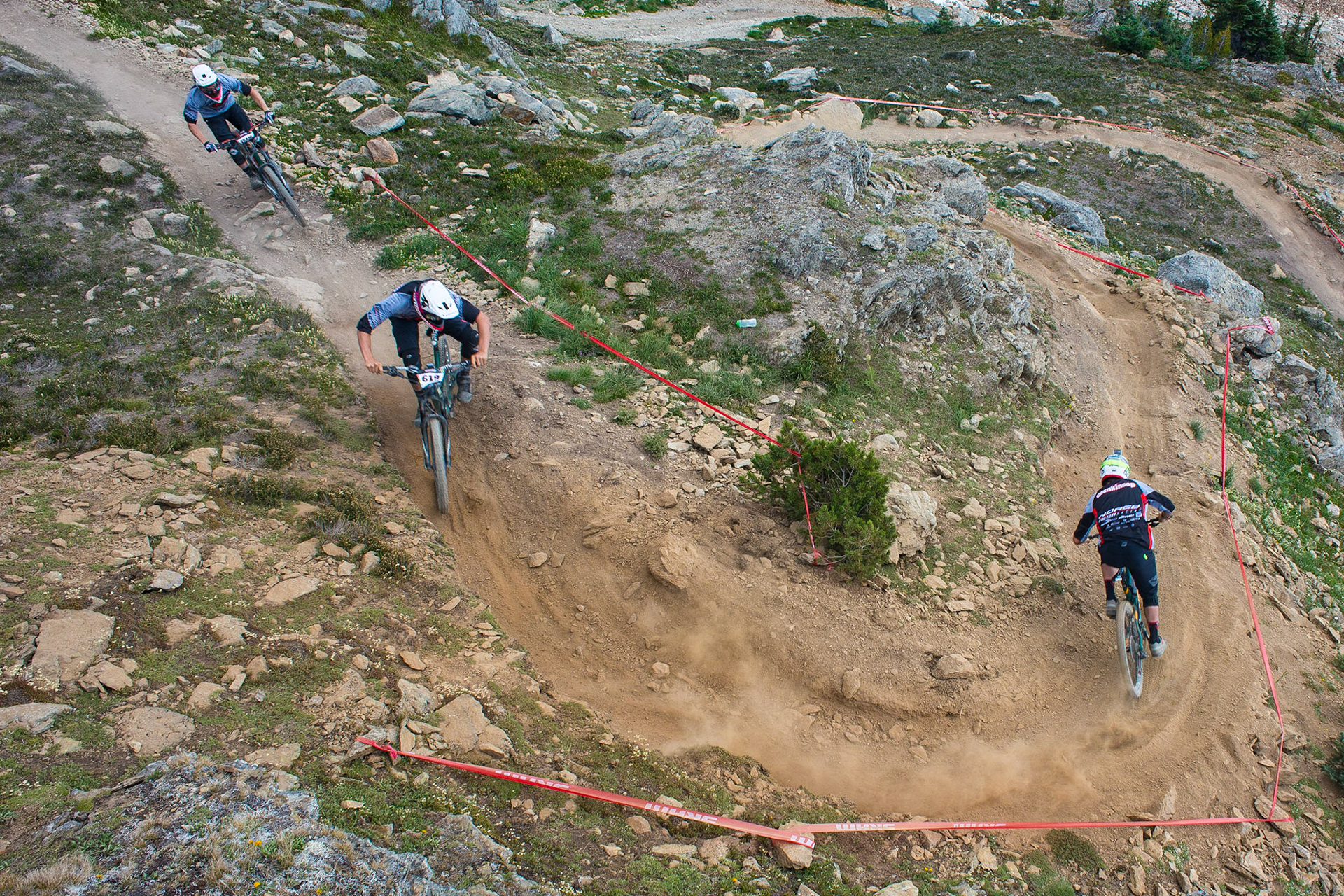 Henry and Joe chasing Sam down Top of the World! Stage 1 was a monster of a stage. You dropped into Top of the World then continued onto Ride don't Slide. Stage 1 was 7.3km and a vertical drop of almost 1300m. Very physical!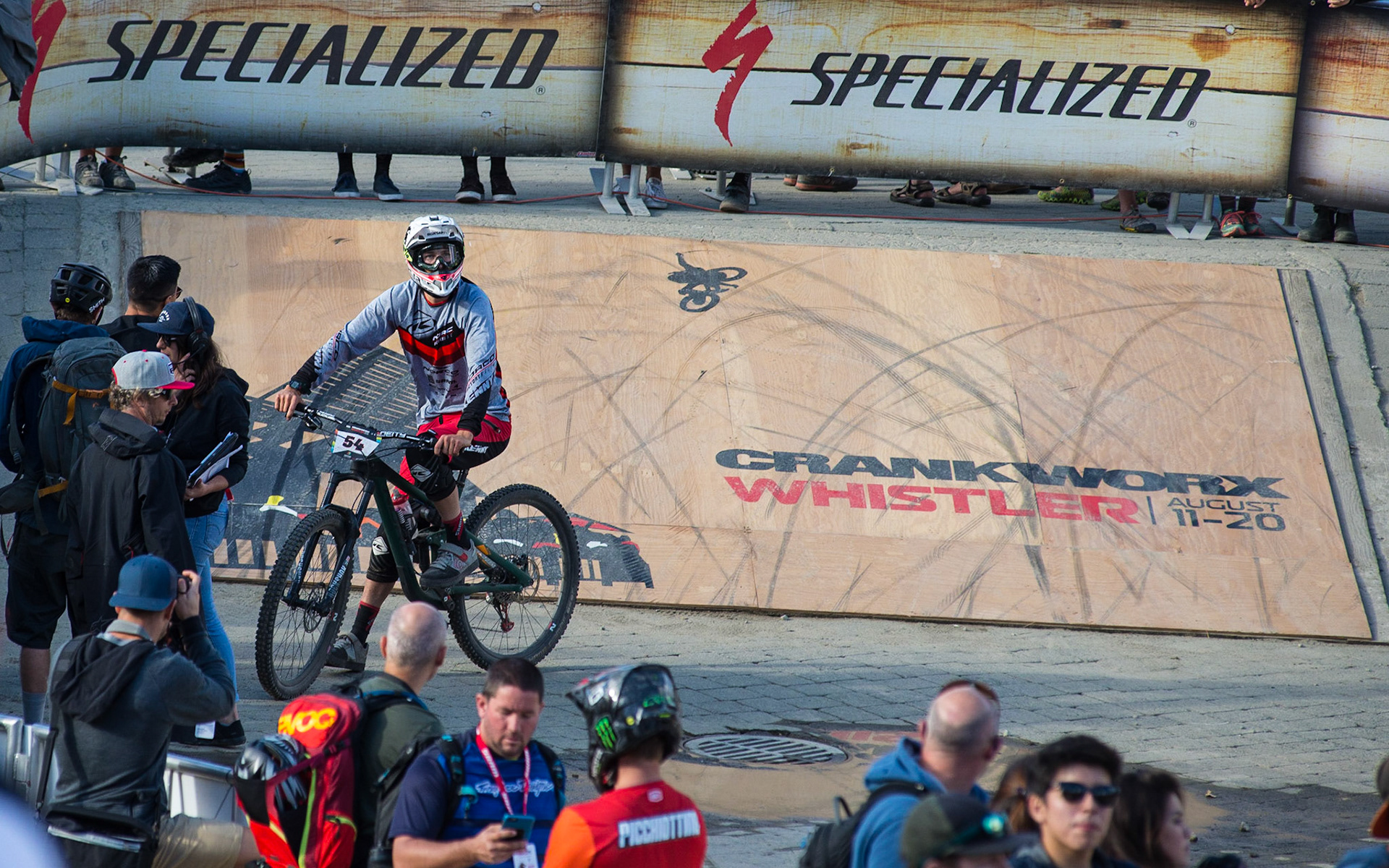 Sam finished  10th overall and 4th on stage 5. Henry finished 8th overall in U21 category!
On to the Garbo DH.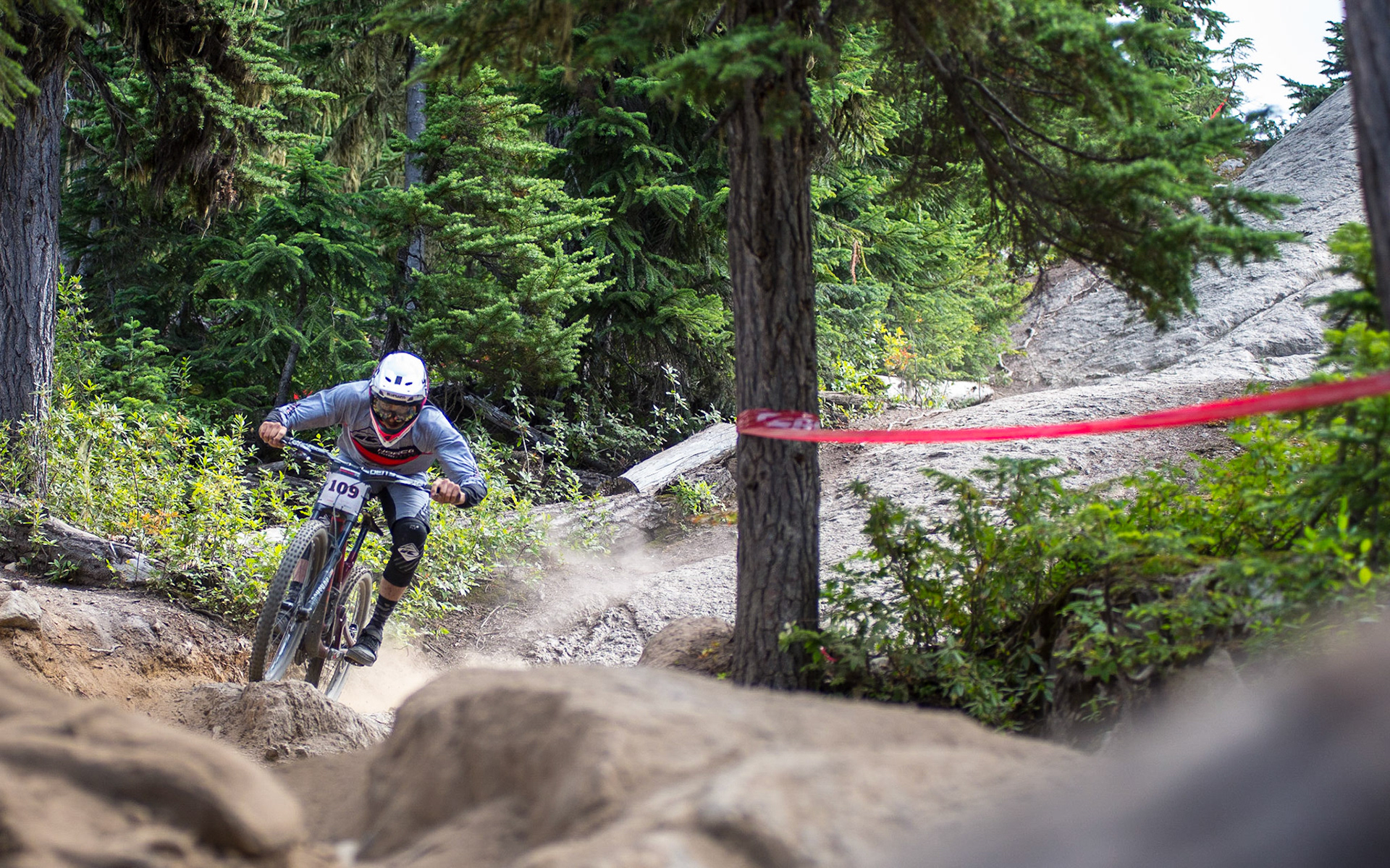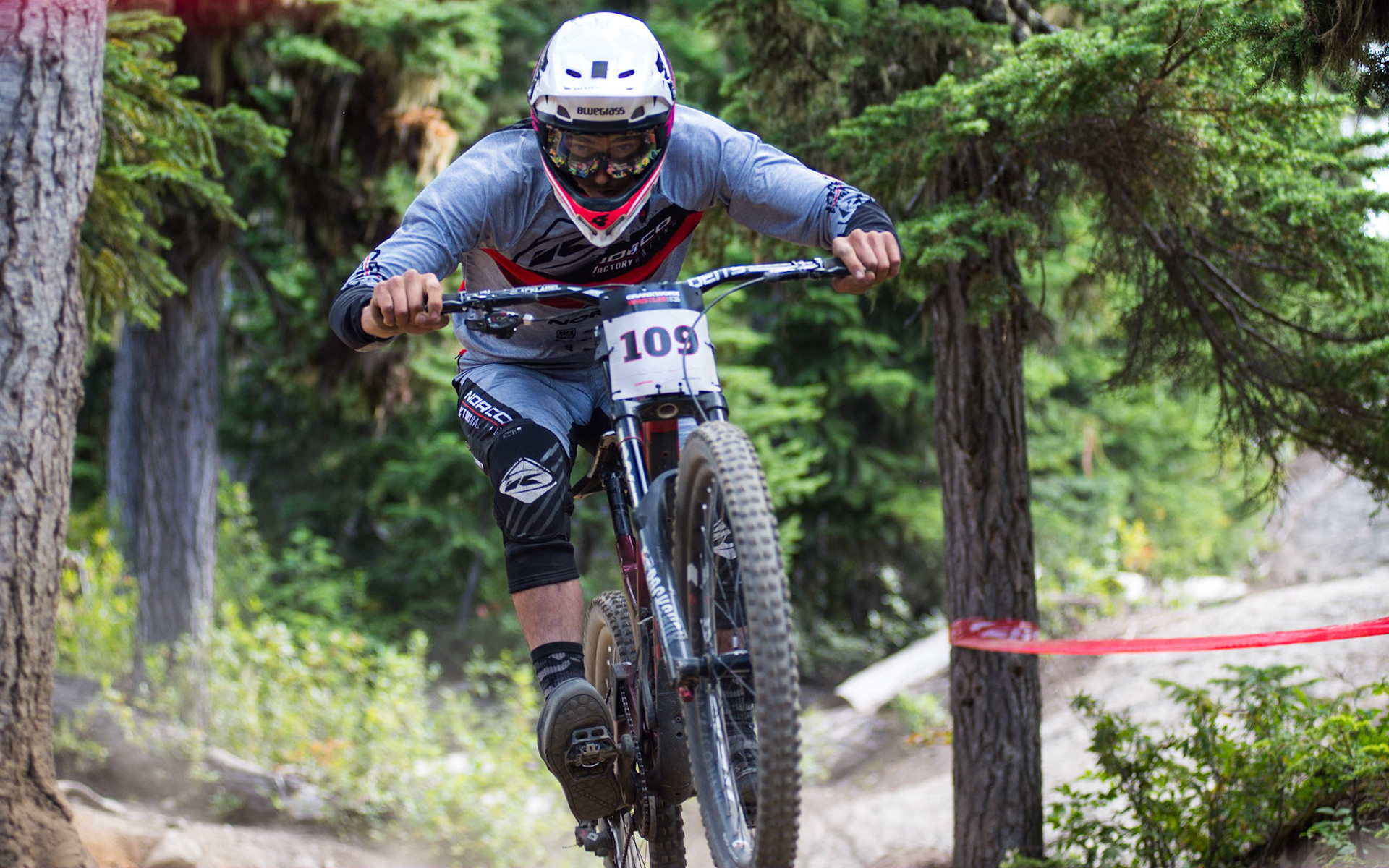 Henry finished in the top 20 with a 17th place finish proving he can run with the big dogs!

Joe finished in the top 10 with a 8th place finish!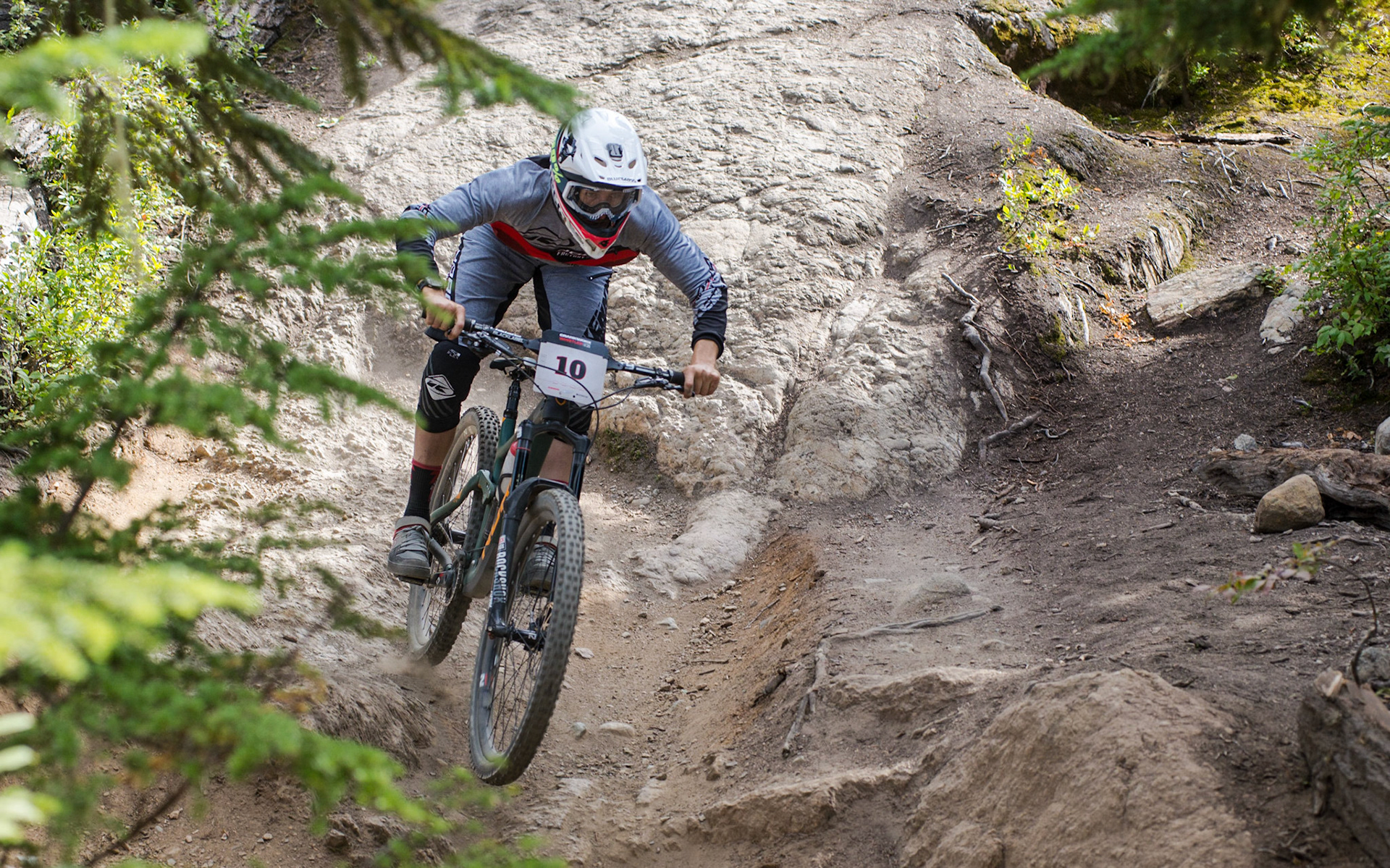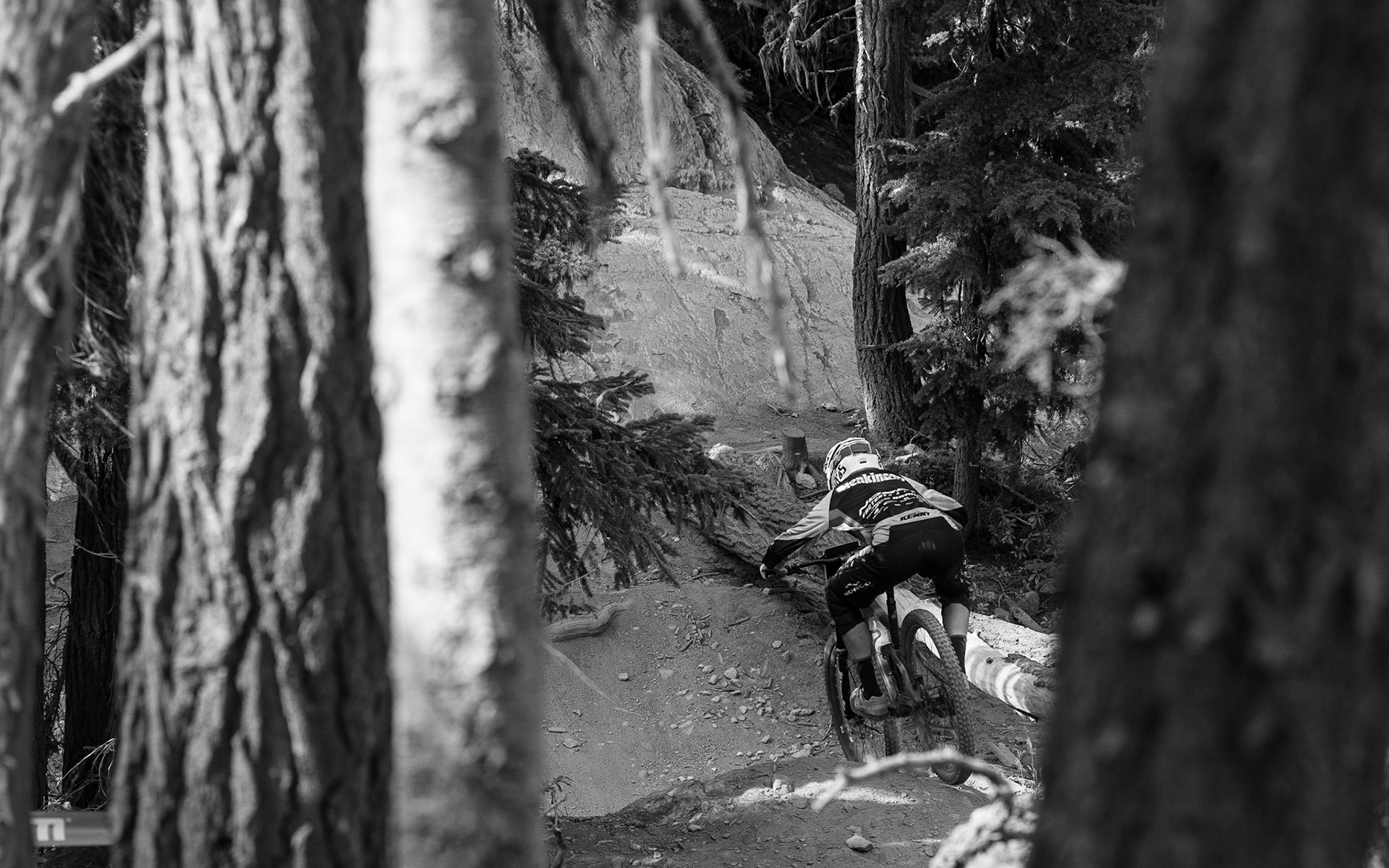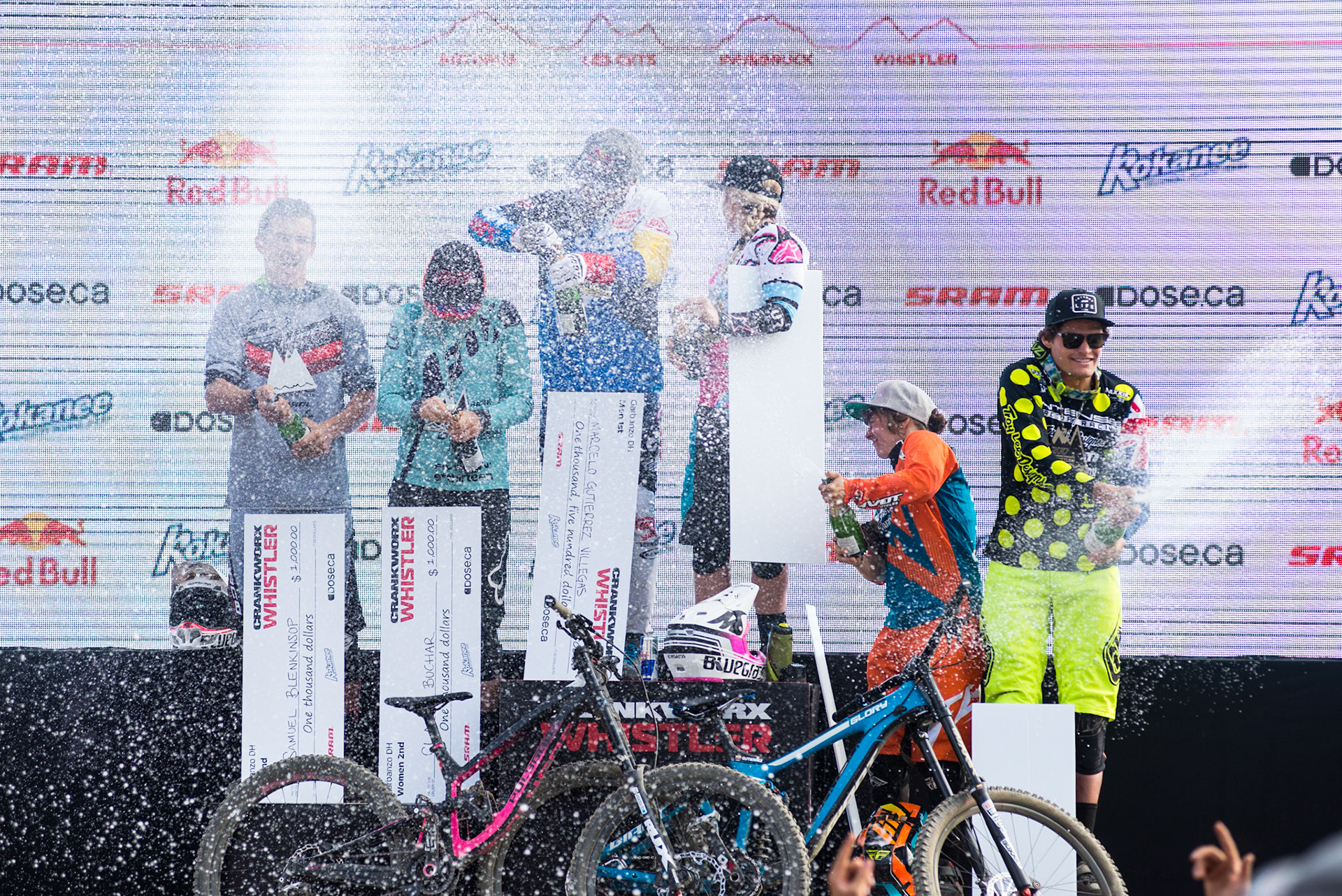 Sam made it up onto  the podium with a 2nd overall. His steed of choice was the Norco Range 29er.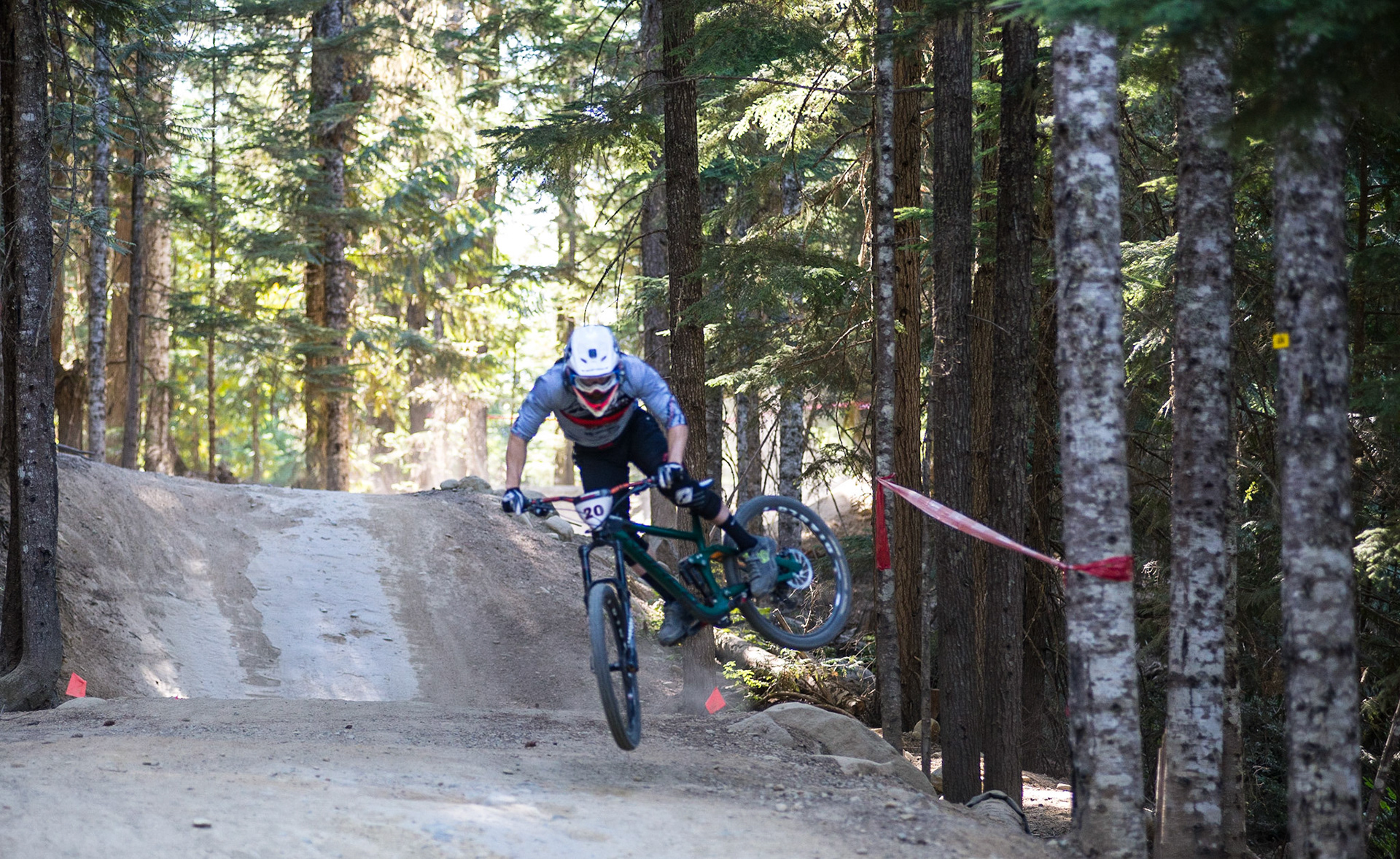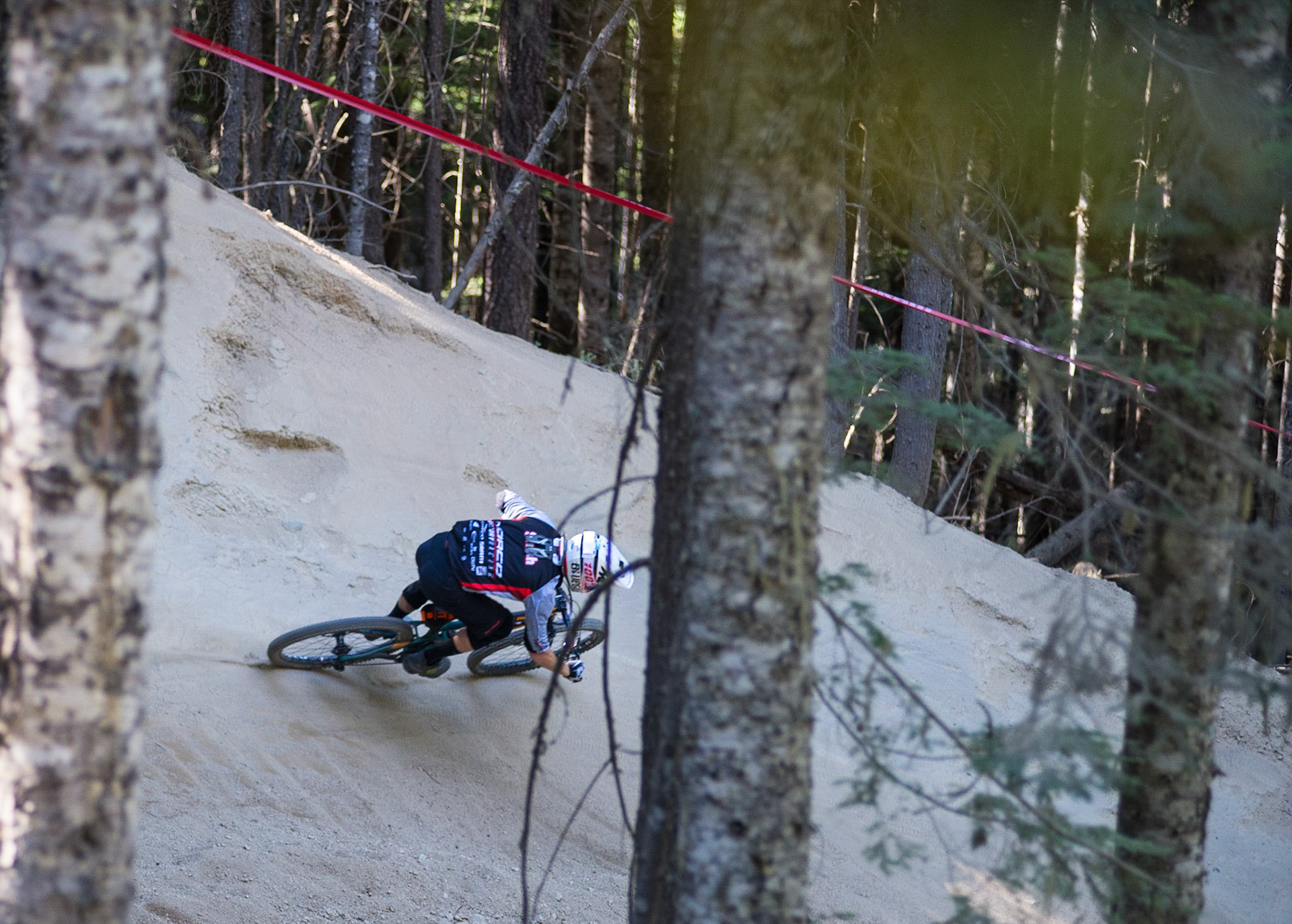 Joe finished strong with a 12th place finish and Henry was not far behind in 15th place.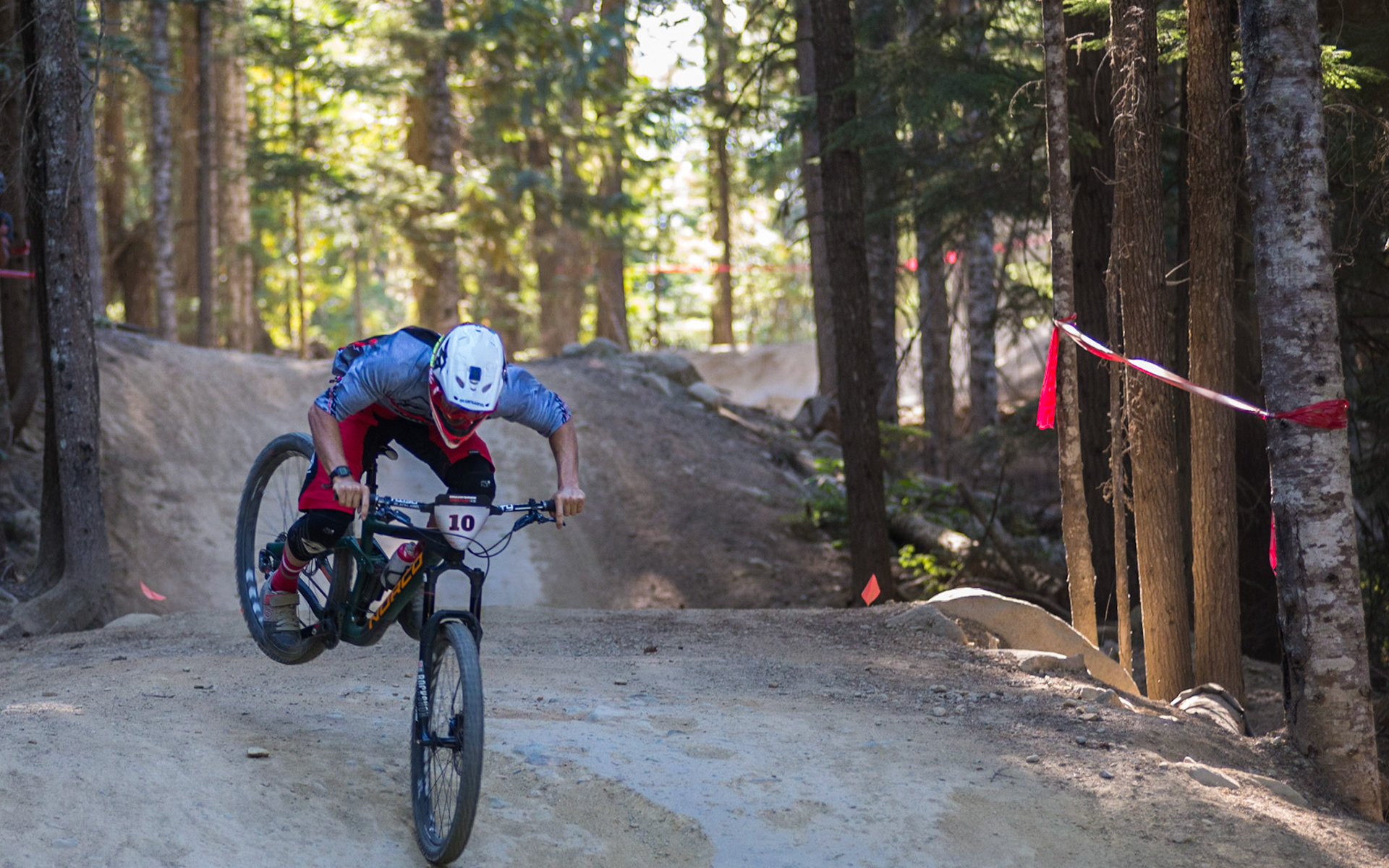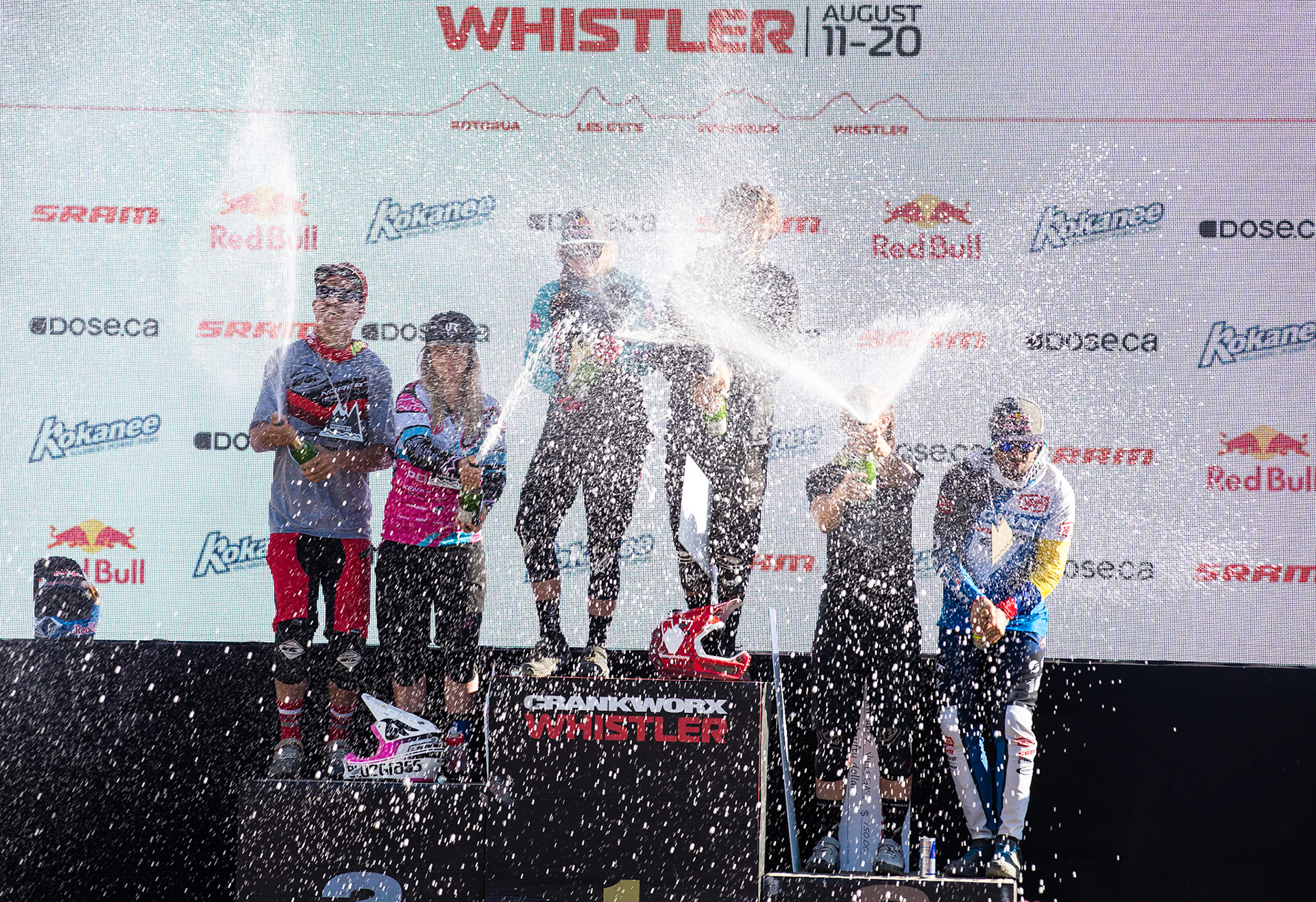 Sam was able  to clinch another 2nd place in the Air DH again on the Norco Range 29er!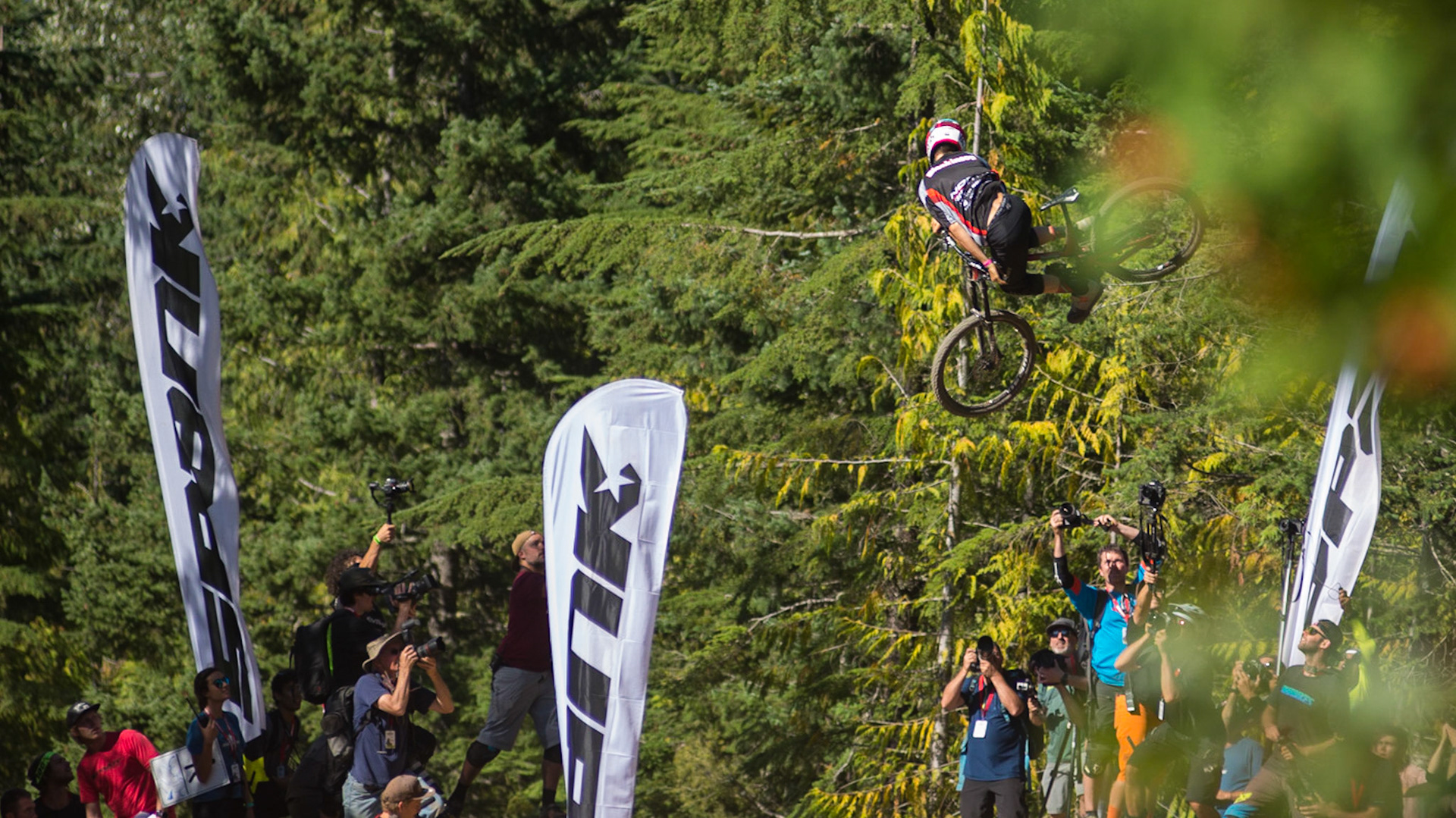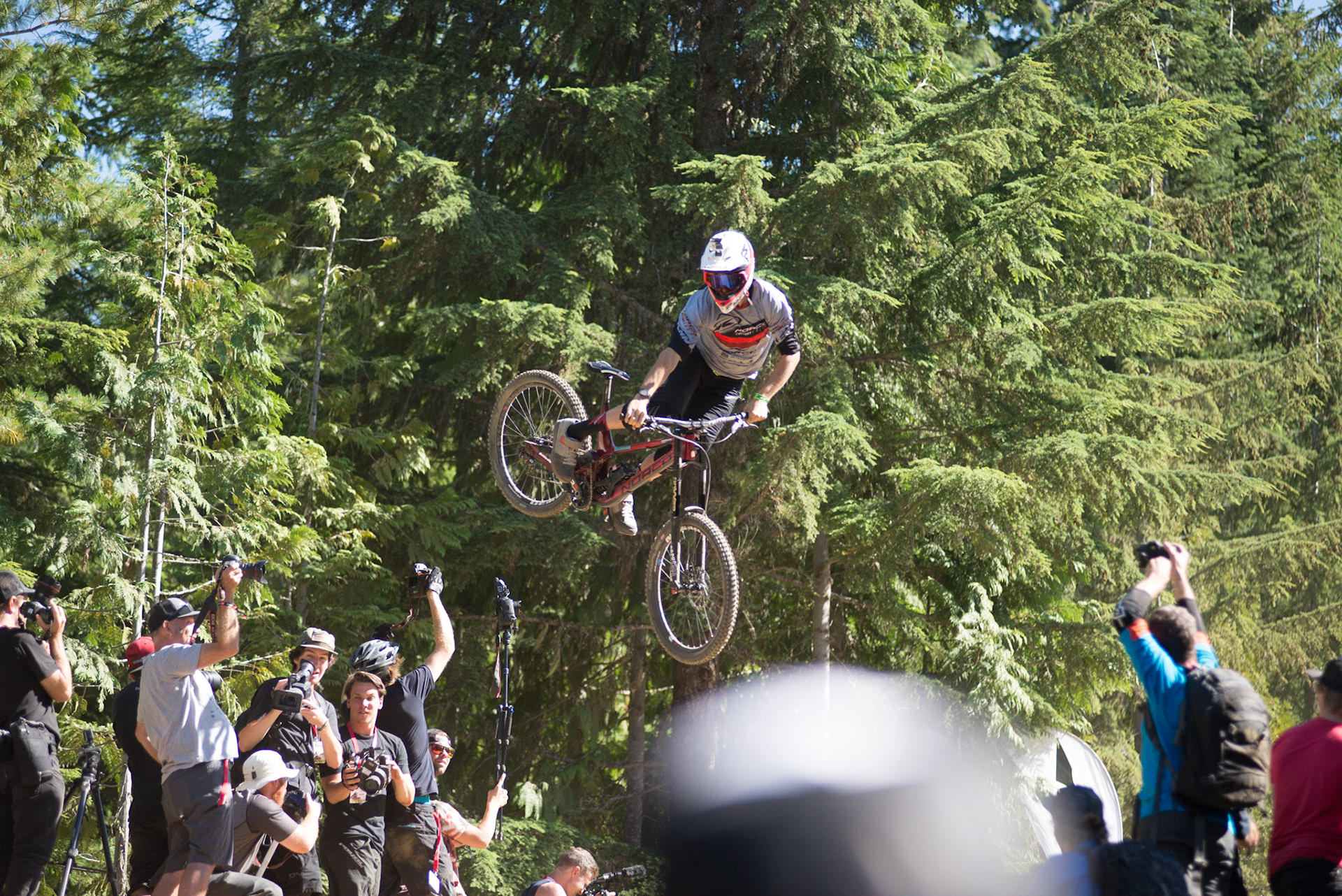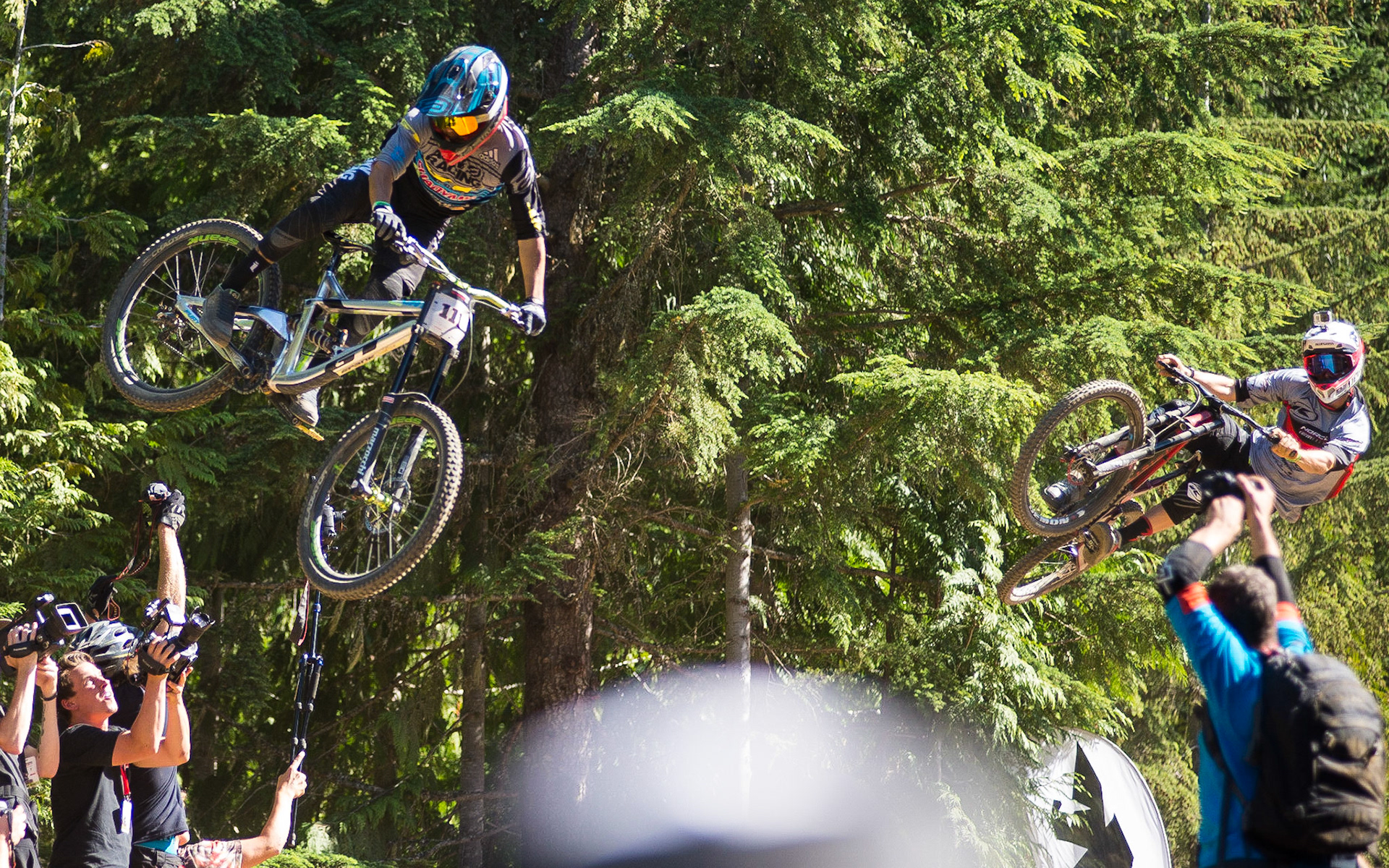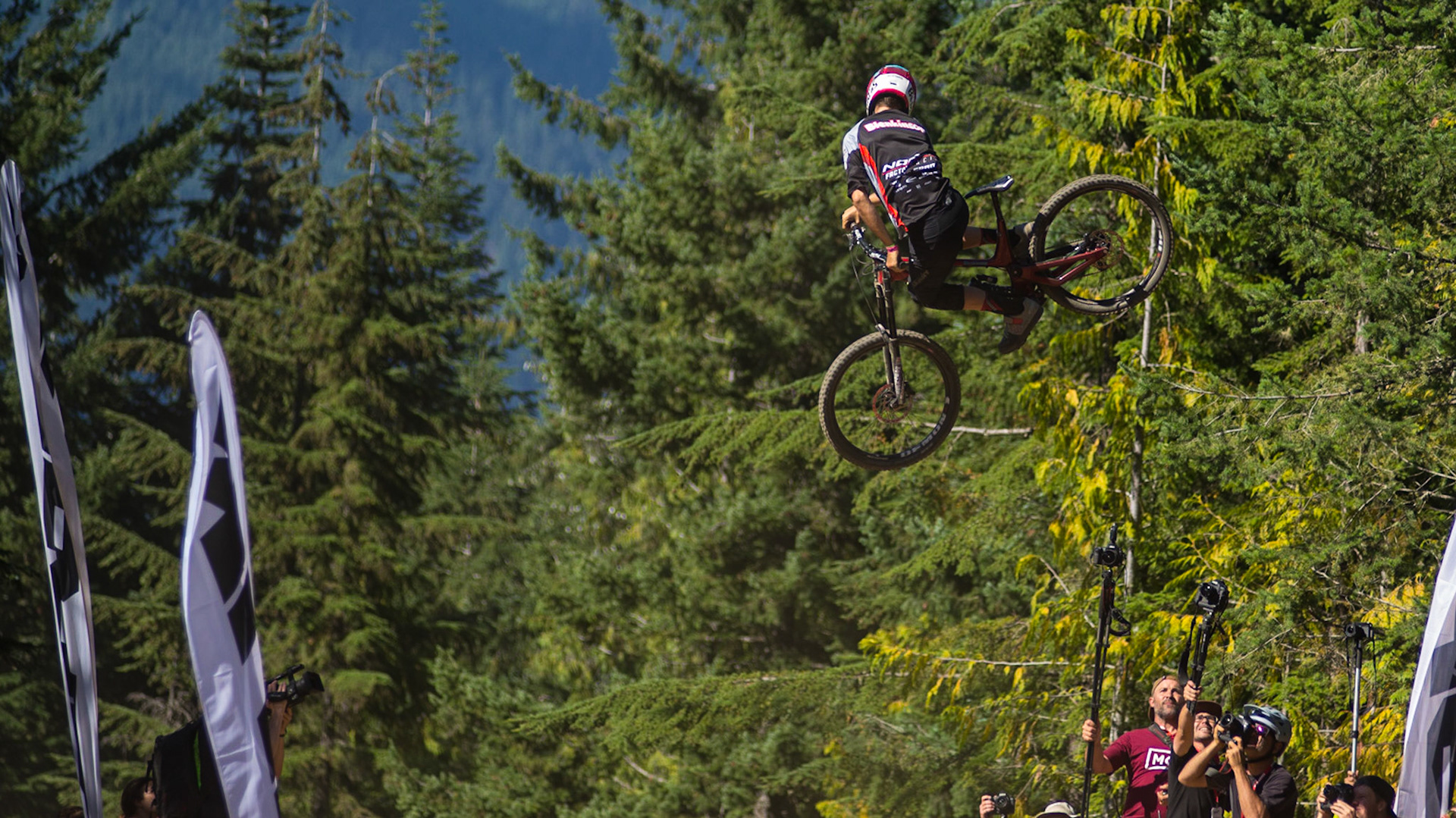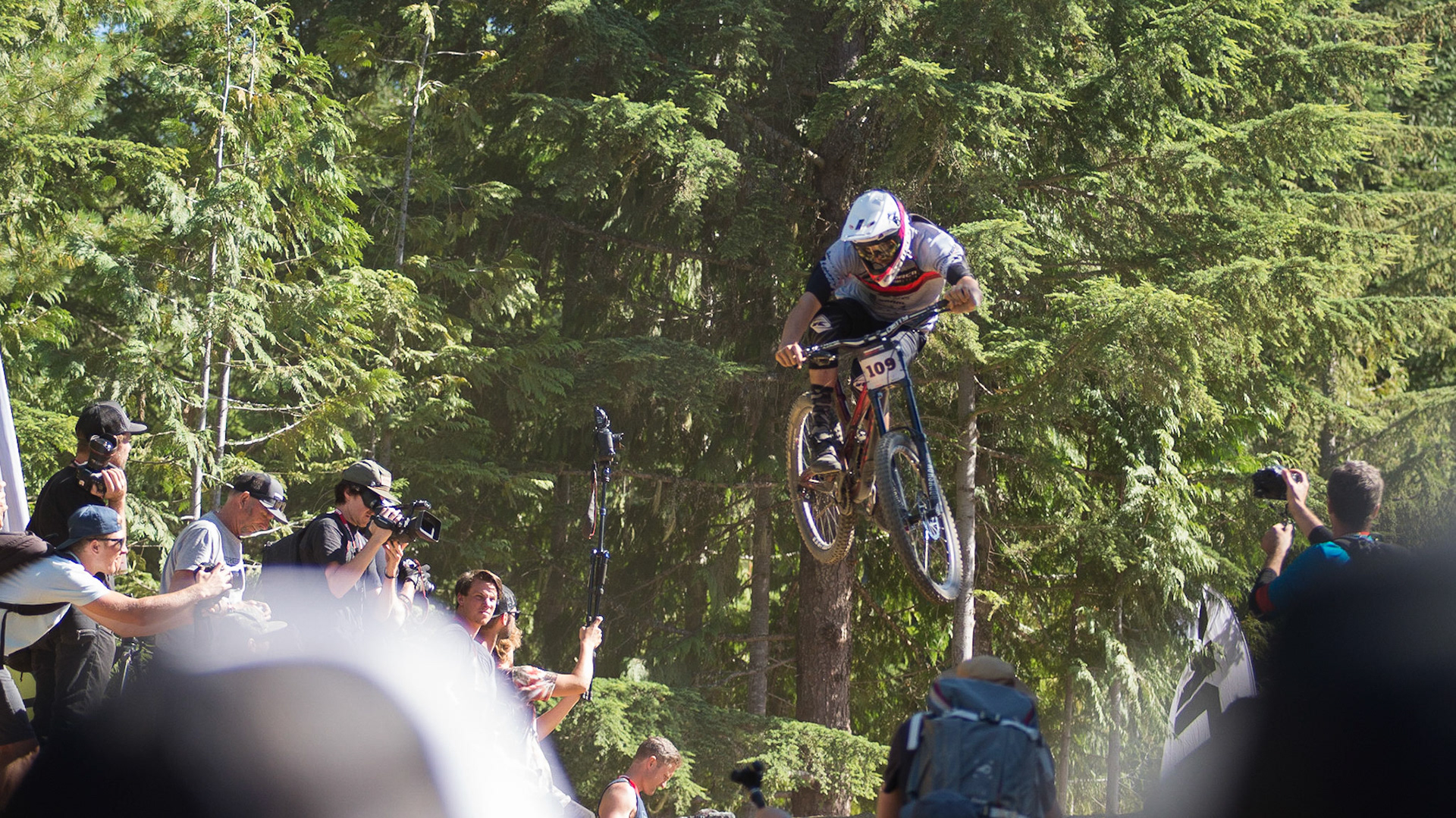 No podiums at the whipoffs just alot of whips and smiles for the boys! Sam and Henry were getting sideways with a whole bunch fans watching, cheering and just having an great time!! Joe was getting in some training laps for the Canadian Open Dh.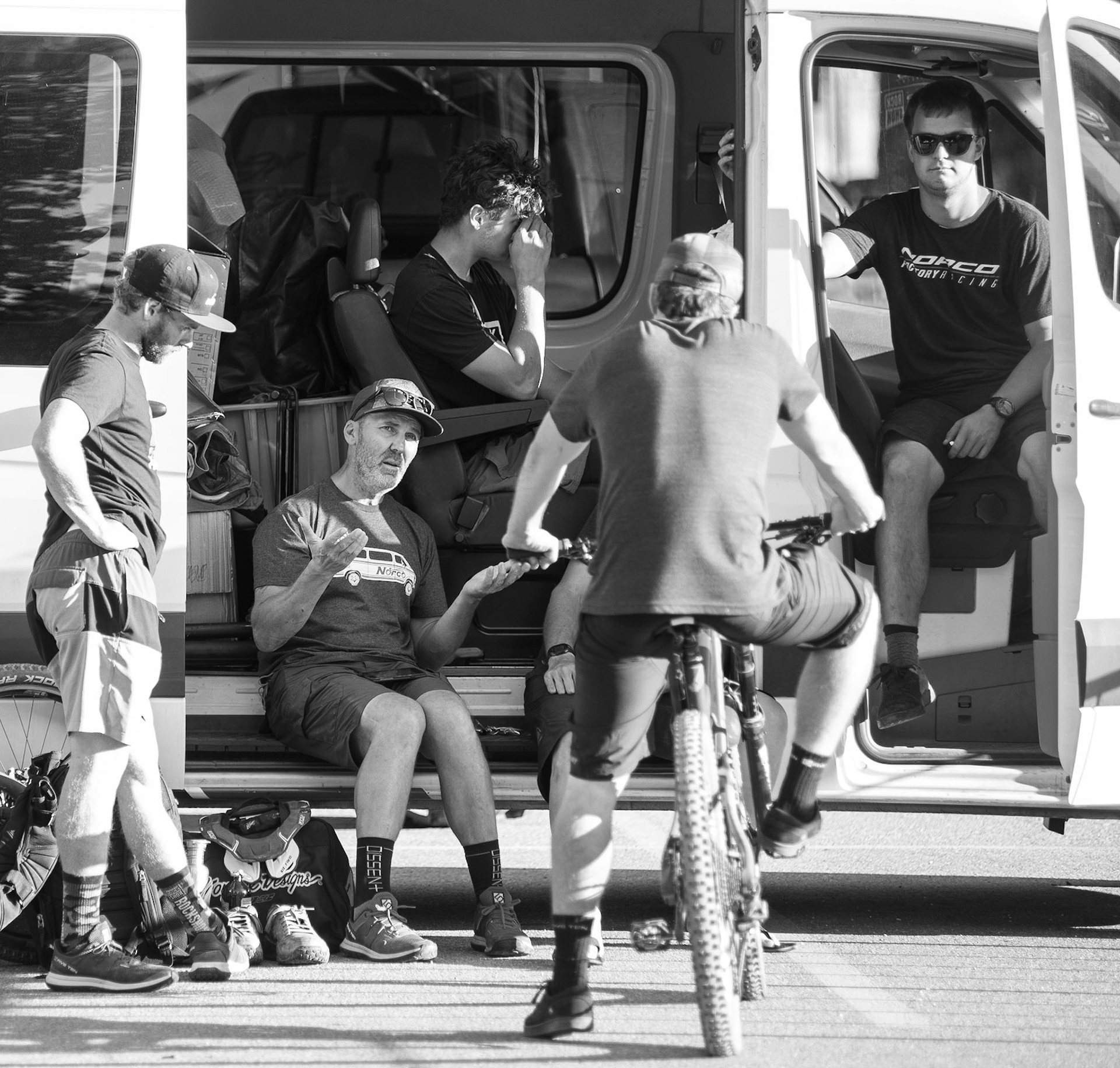 One last team meeting with Team Owner/Manager
Todd
Schumlick before
the last event for the team which was the Canadian Open DH. I was not able to stick around and get any photos of the boys shredding the dusty, loose, blown out course!  Sam was up on the podium with another 2nd, Joe had another top 10 finish with a 7th place and Henry was mid pack with a 31st place finish.
Todd was able to sneak a few rides in, amongst the chaos, with his Brother from Alberta. They were able to rip some blown out, dust filled, loose, park laps for the day.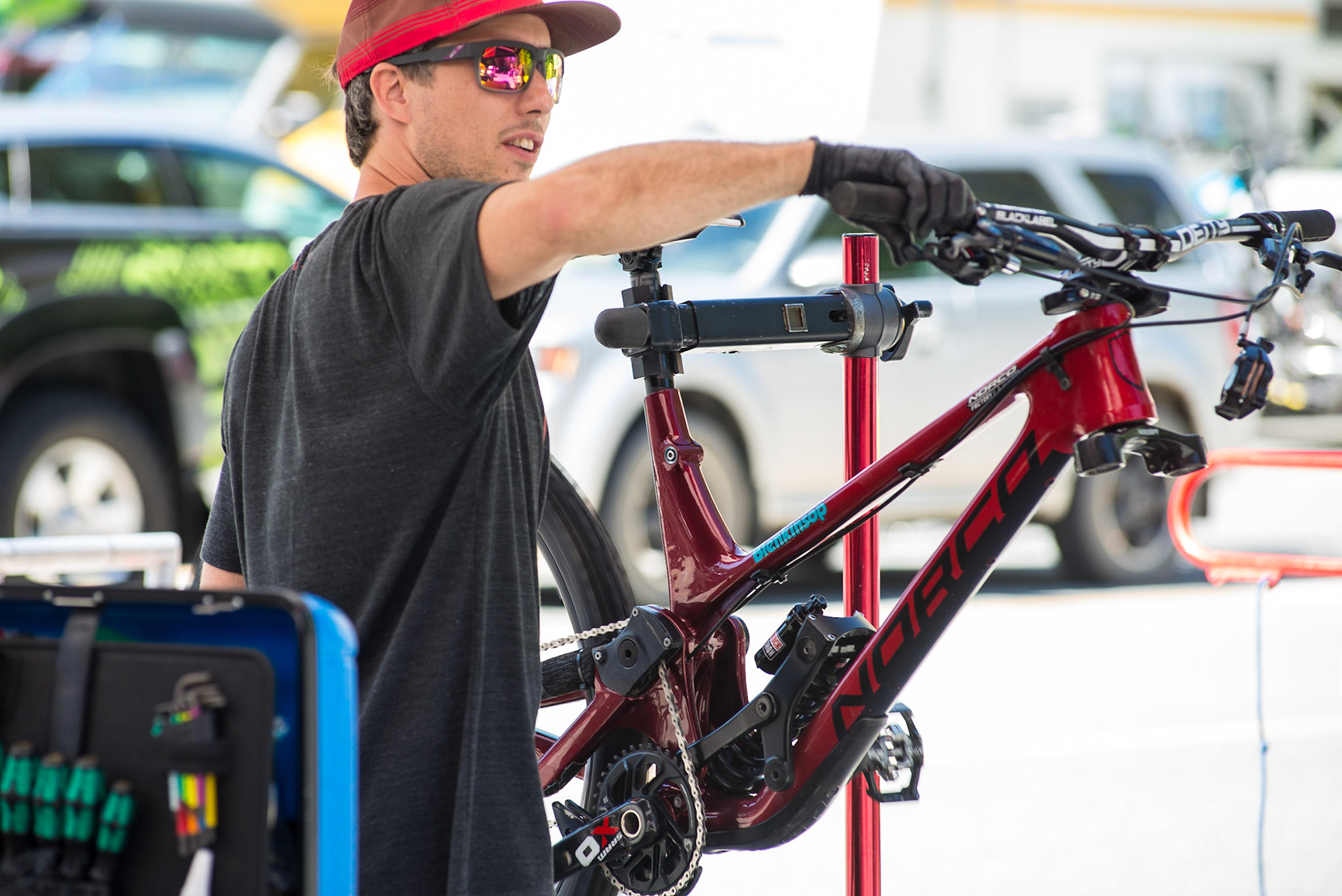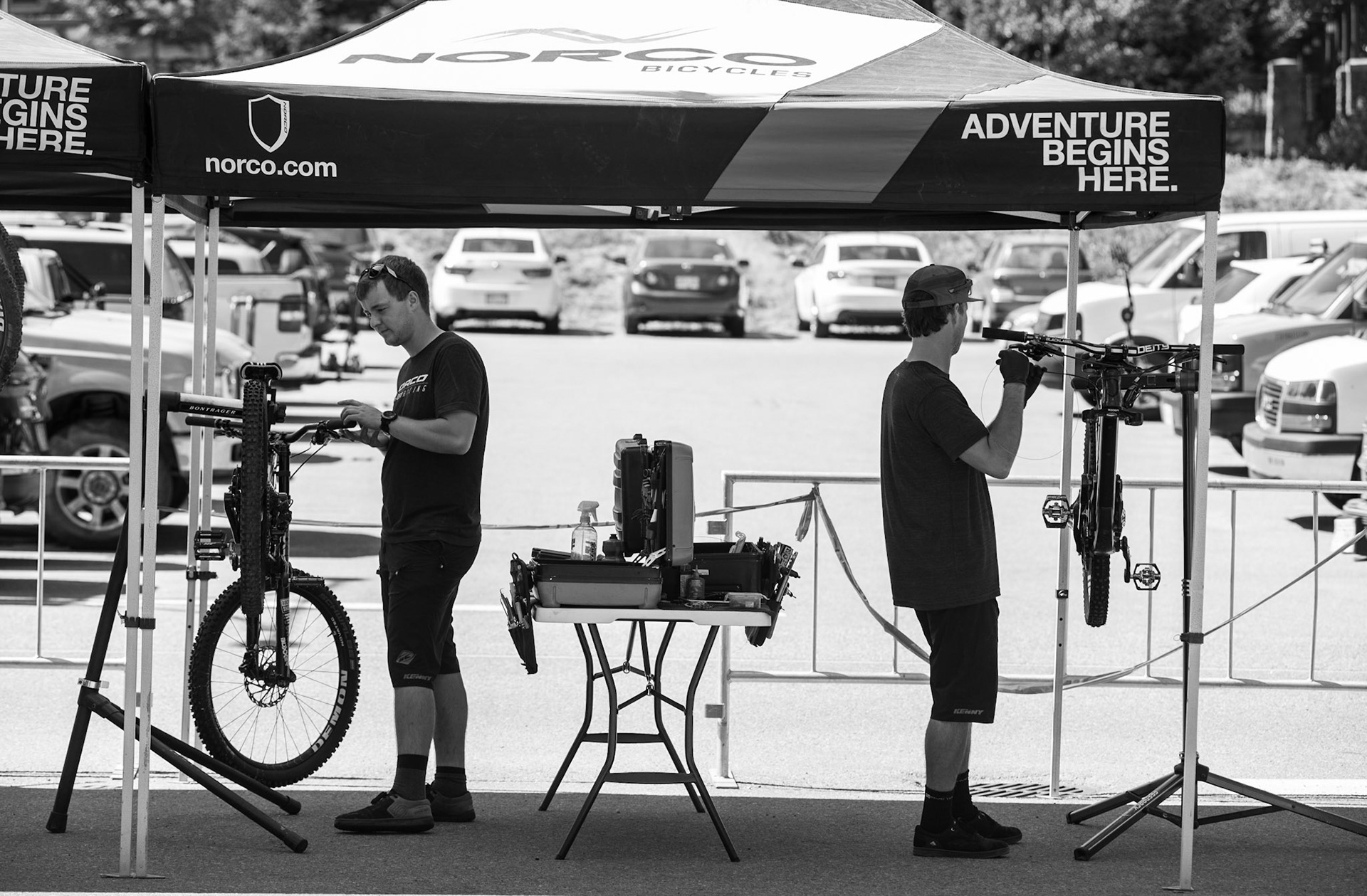 Kenny Wintersgill
and
Darren Berms
Norco Factory Team mechanics are the guys who keep the teams bikes running smooth for training, race, and everything in between days! These two are the heart of the team with out them the team  will have no pulse. Give the boys behind the scenes a shout out!!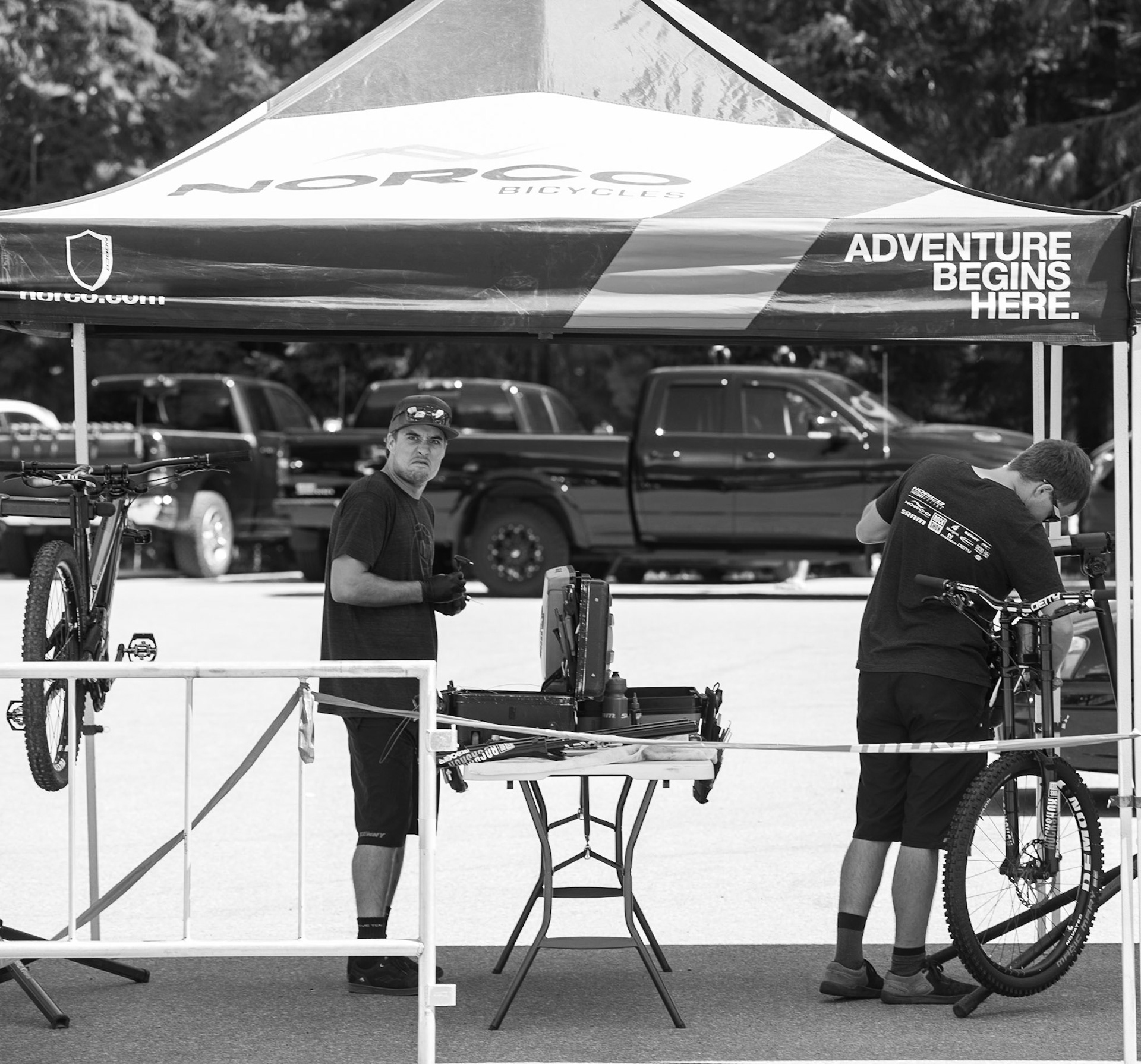 "Whos been f'ing with my tools again?"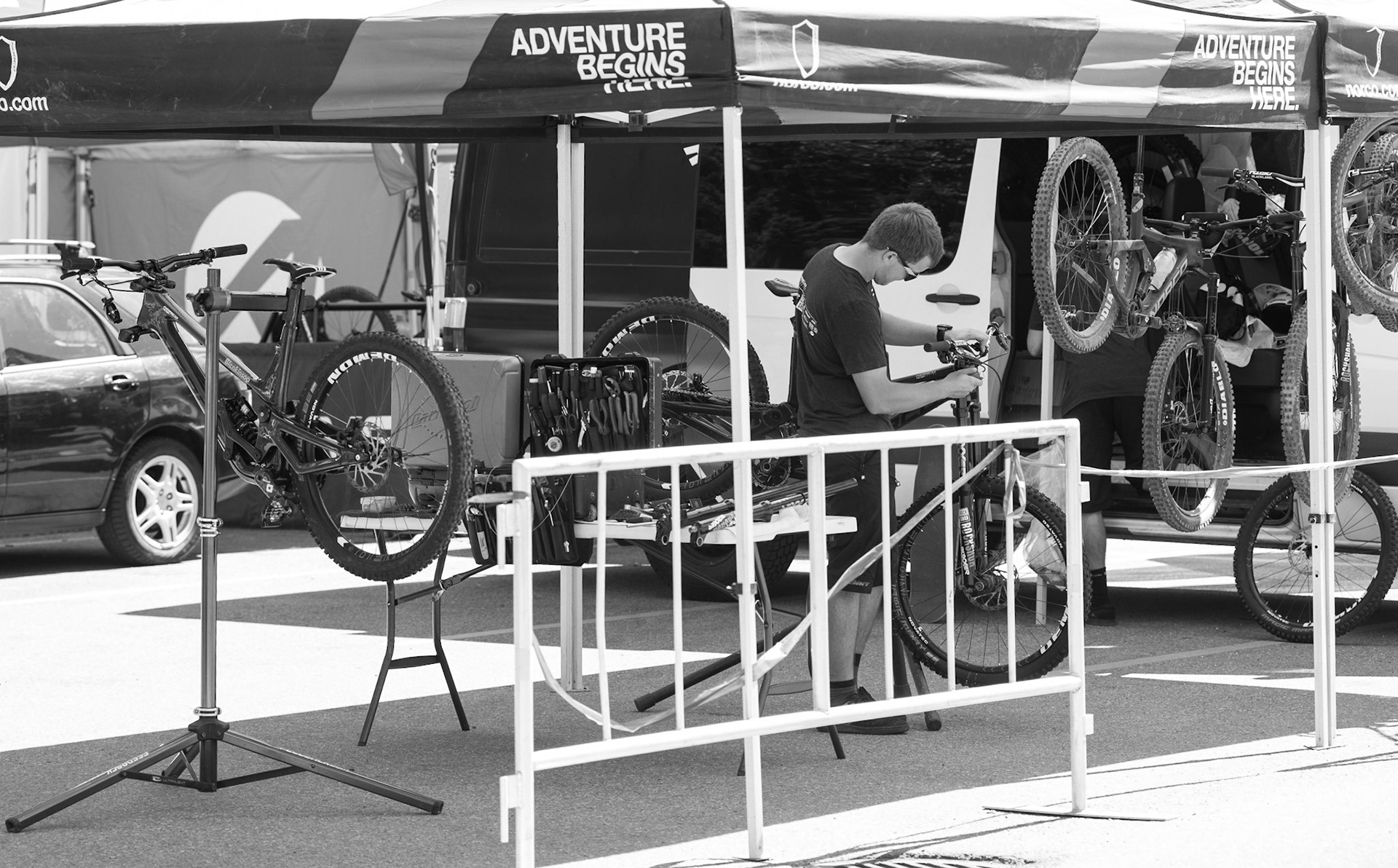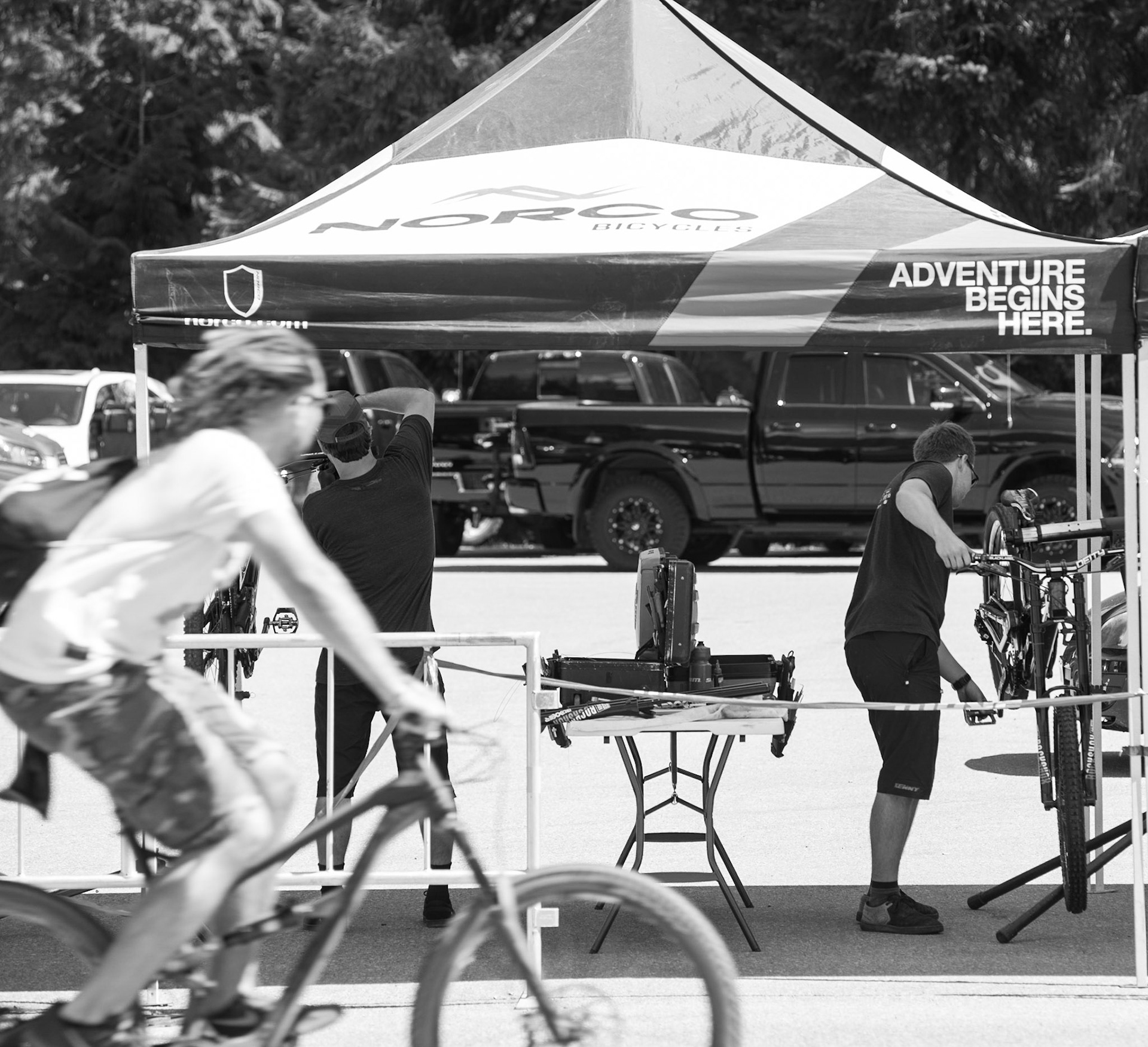 "just riding along when all of a sudden....."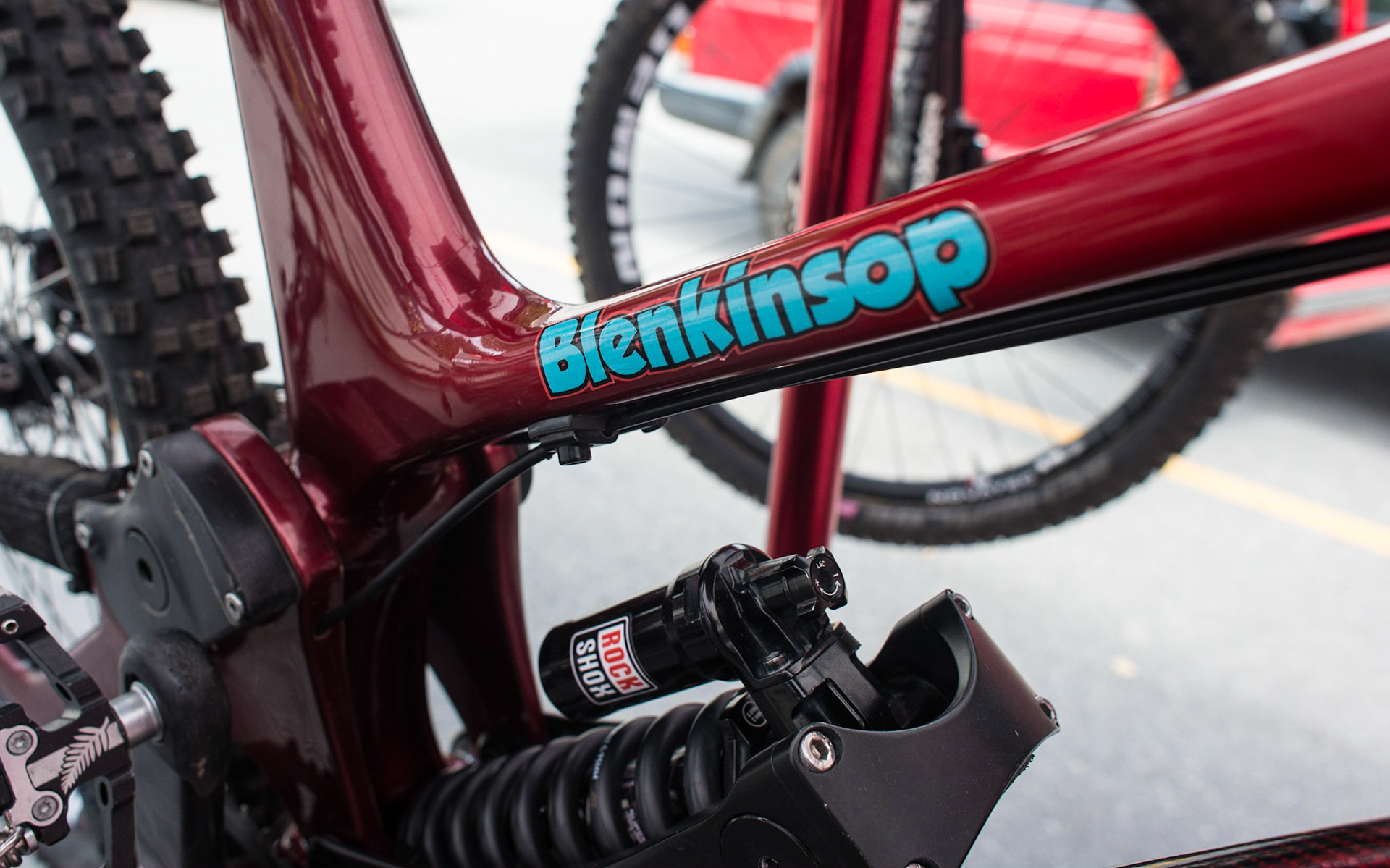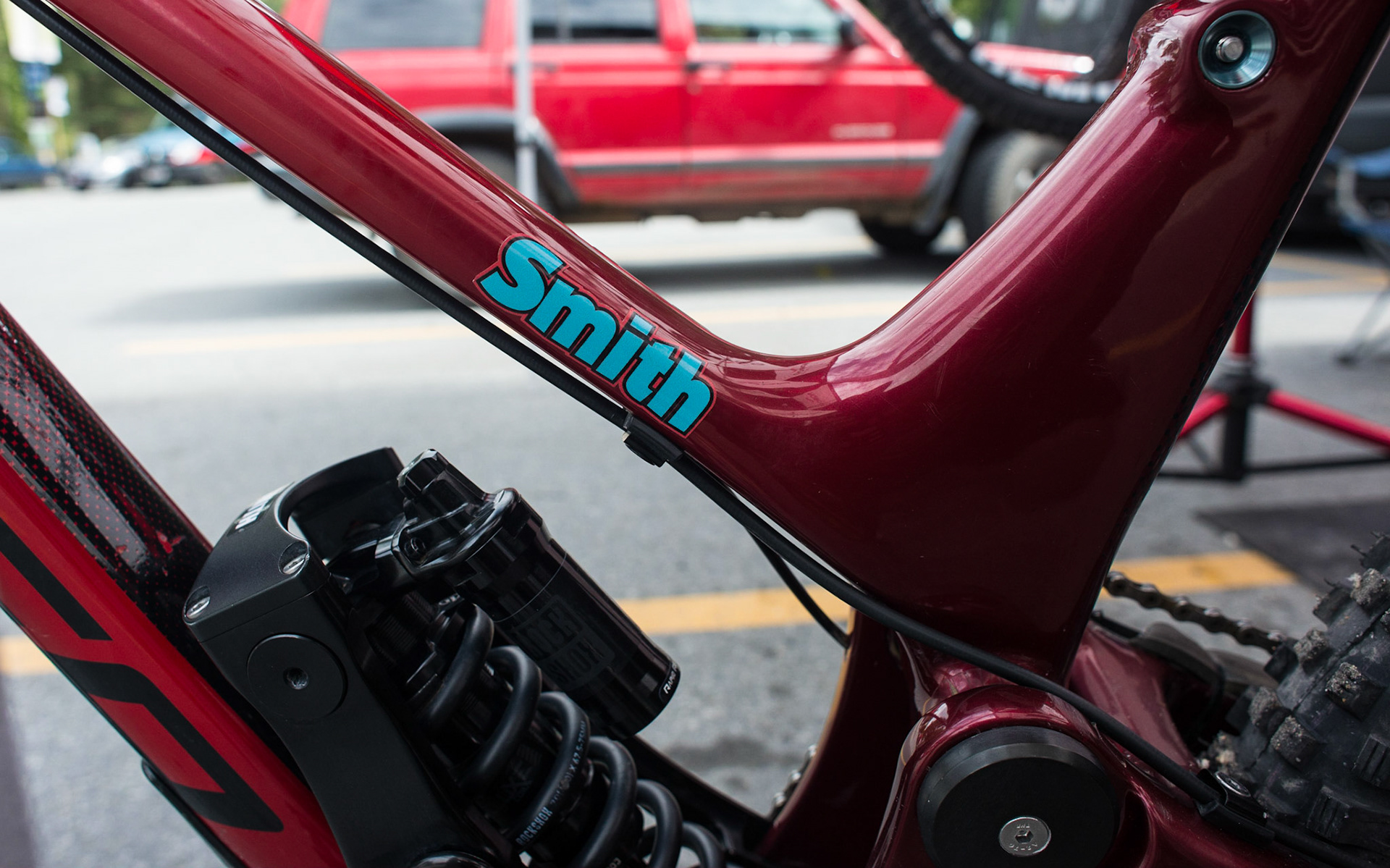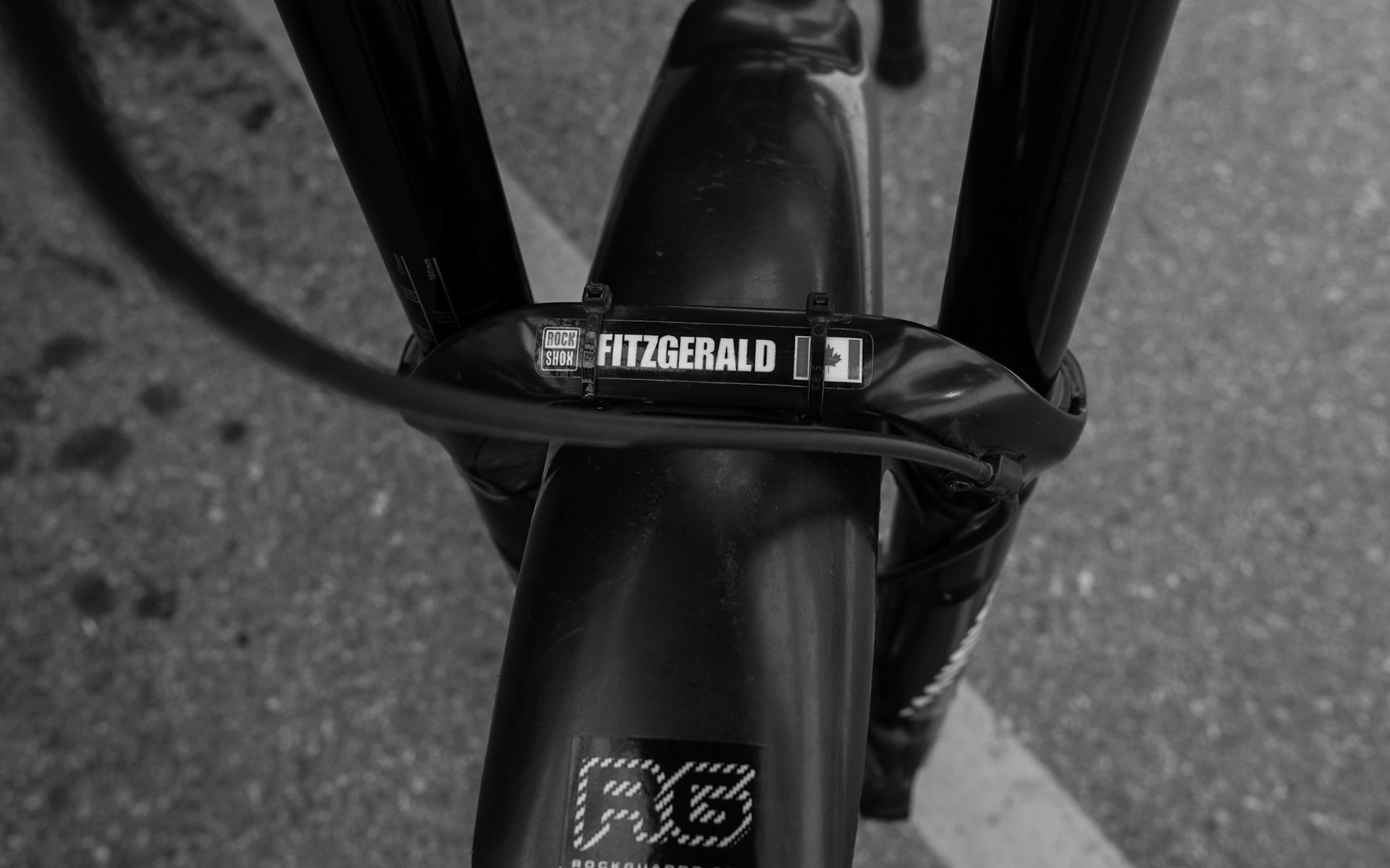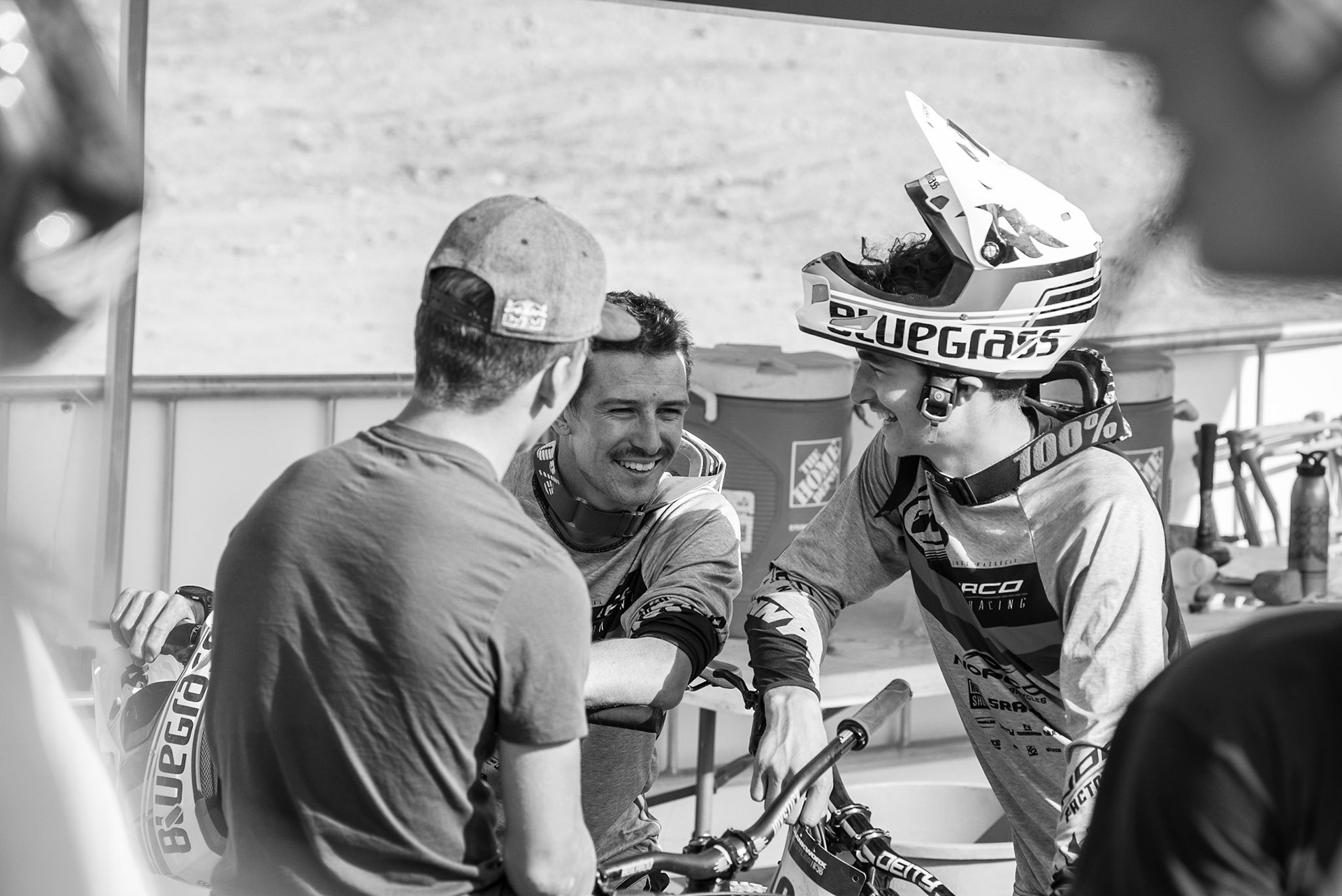 Over and out boys! Lets keep the momentum going into the last two events of the year, Val di sole (Last World Cup) and the the Worlds Championships in Cairns, Australia. Keep it pinned boys.