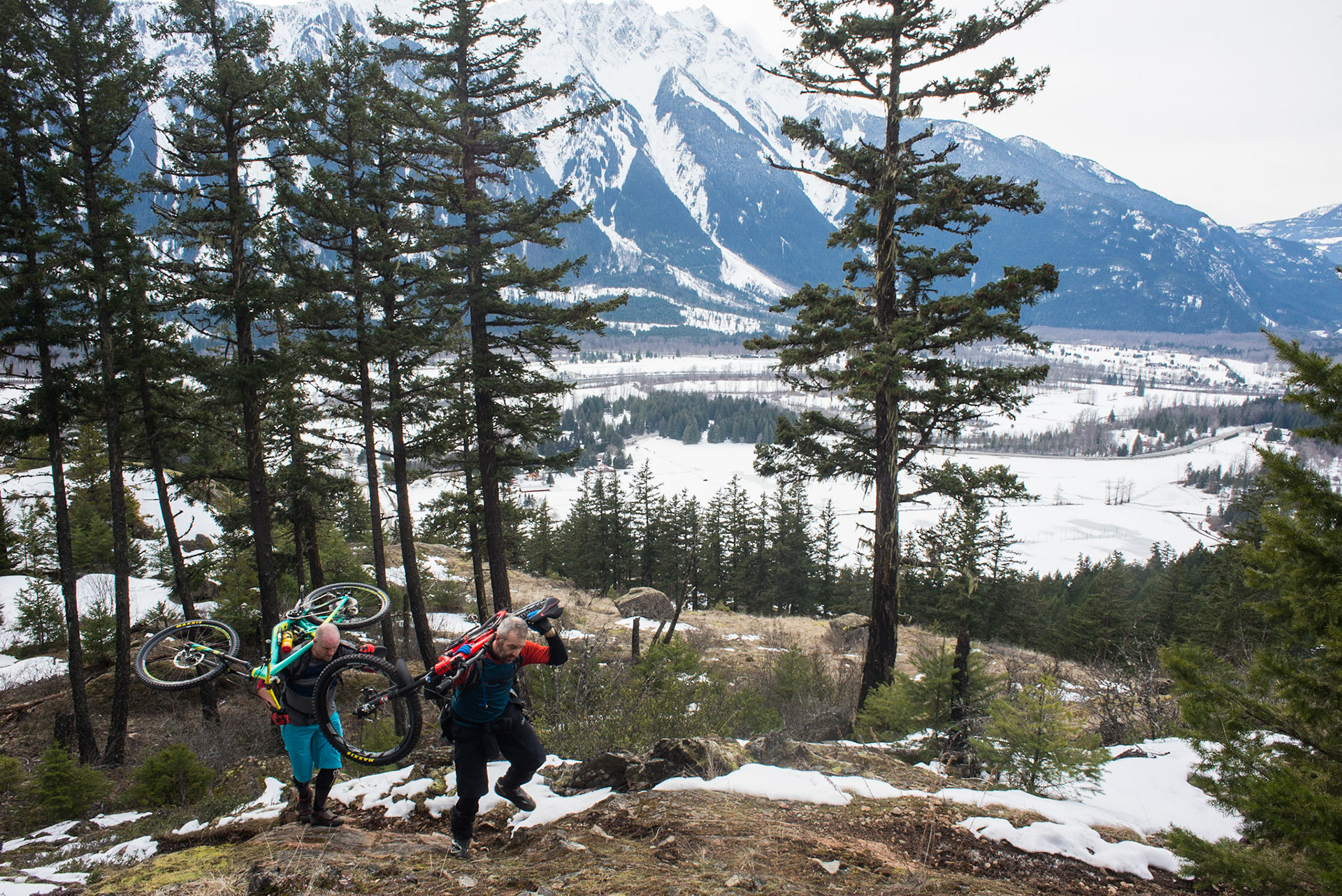 The riding season for 2017 started early in Pemberton if you were into slugging your bike up rock slabs!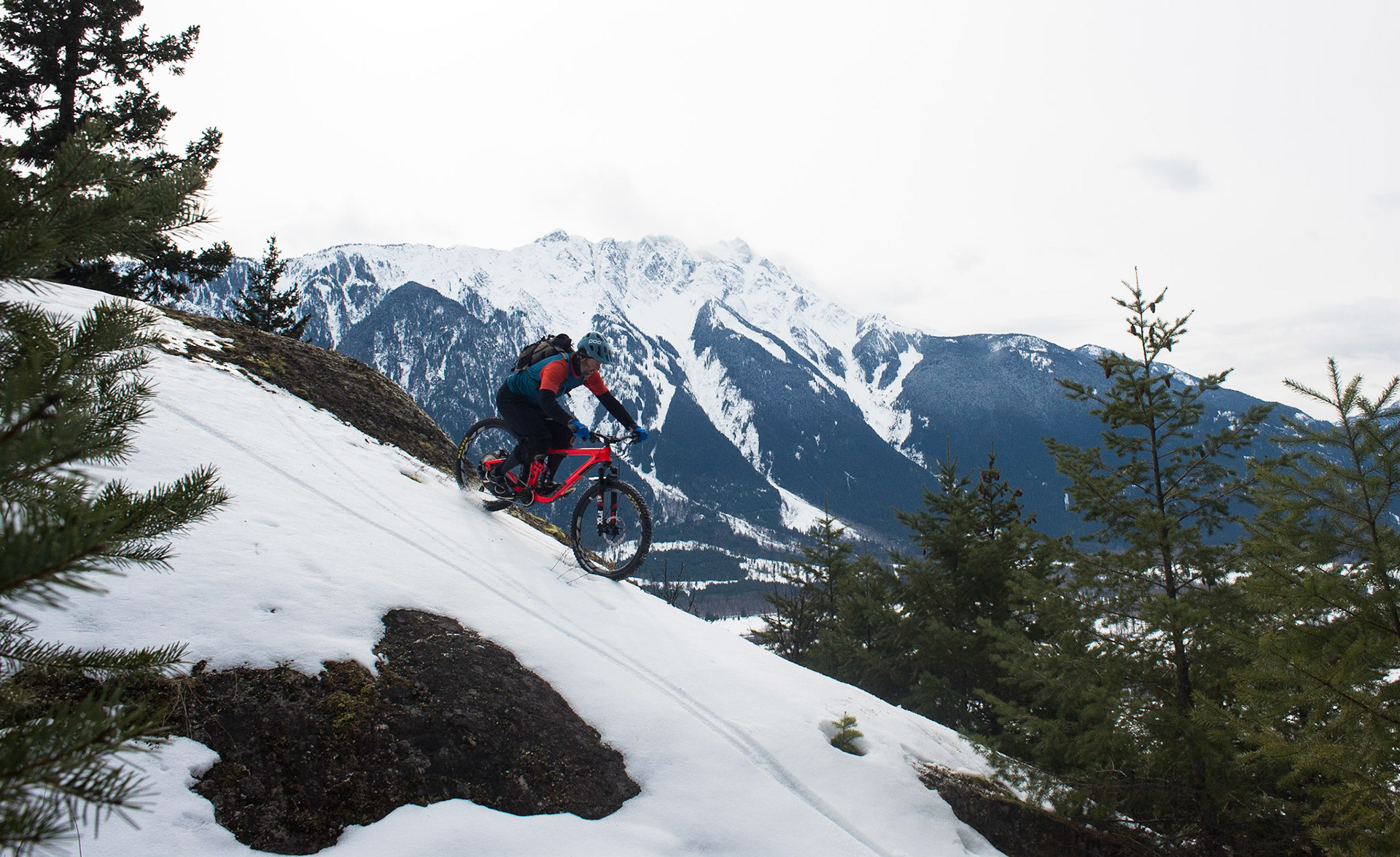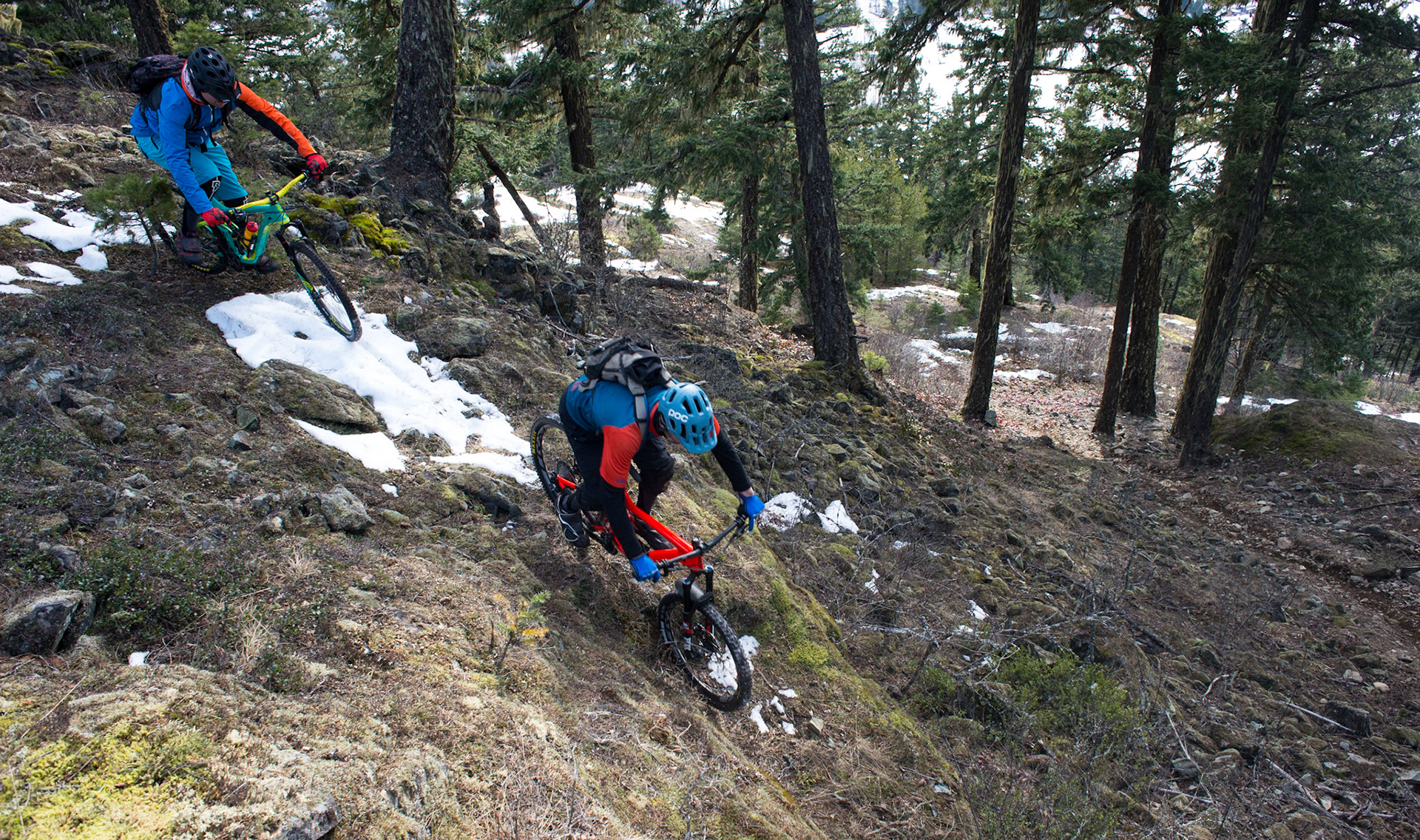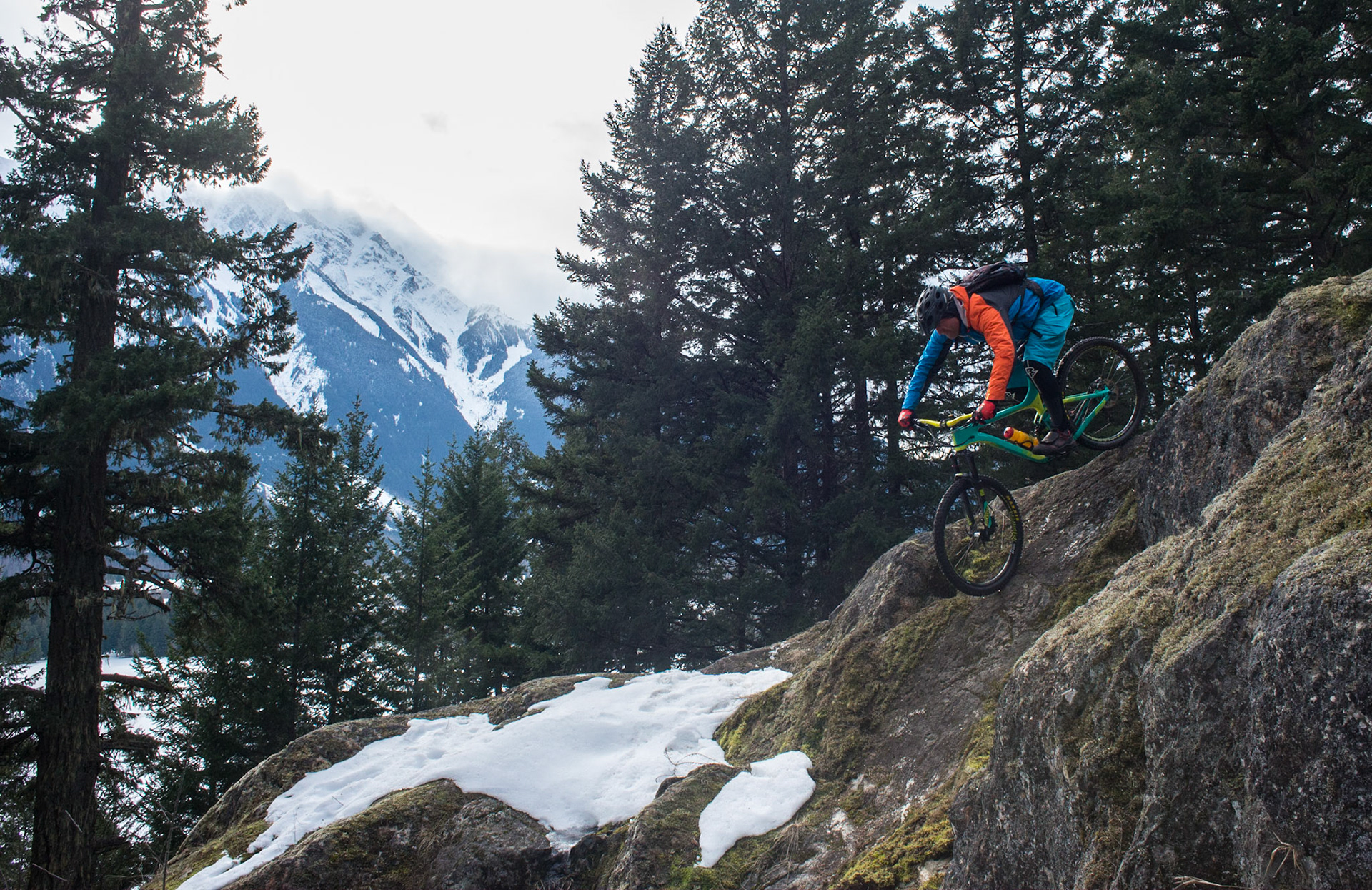 Meat Grinder was all time in late Febuary heard the skiing was amazing too!!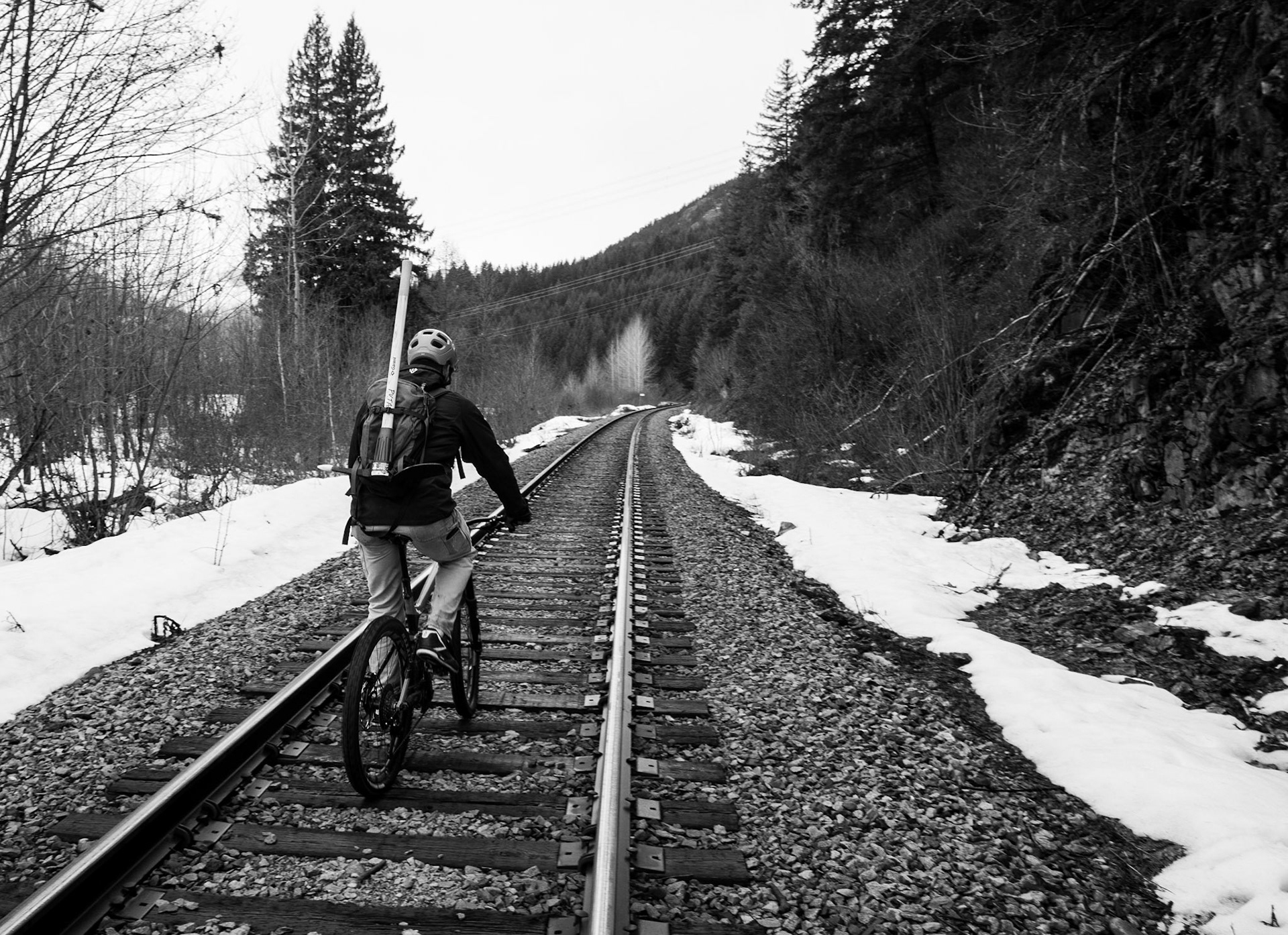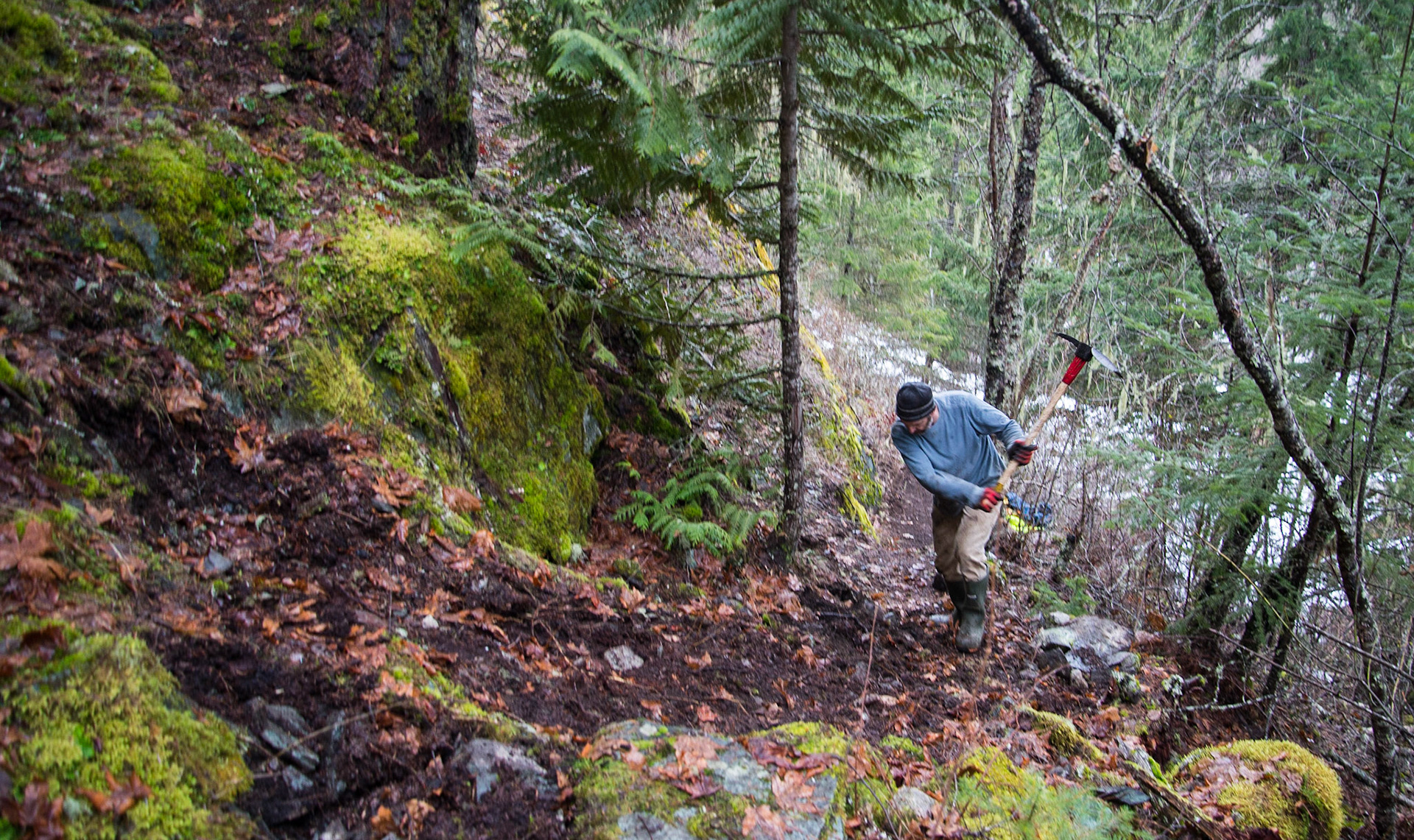 March was maintenance month. Jeff and I decide to put some love back into "Psycho Path" and resurrected "Short and Smokey" trail.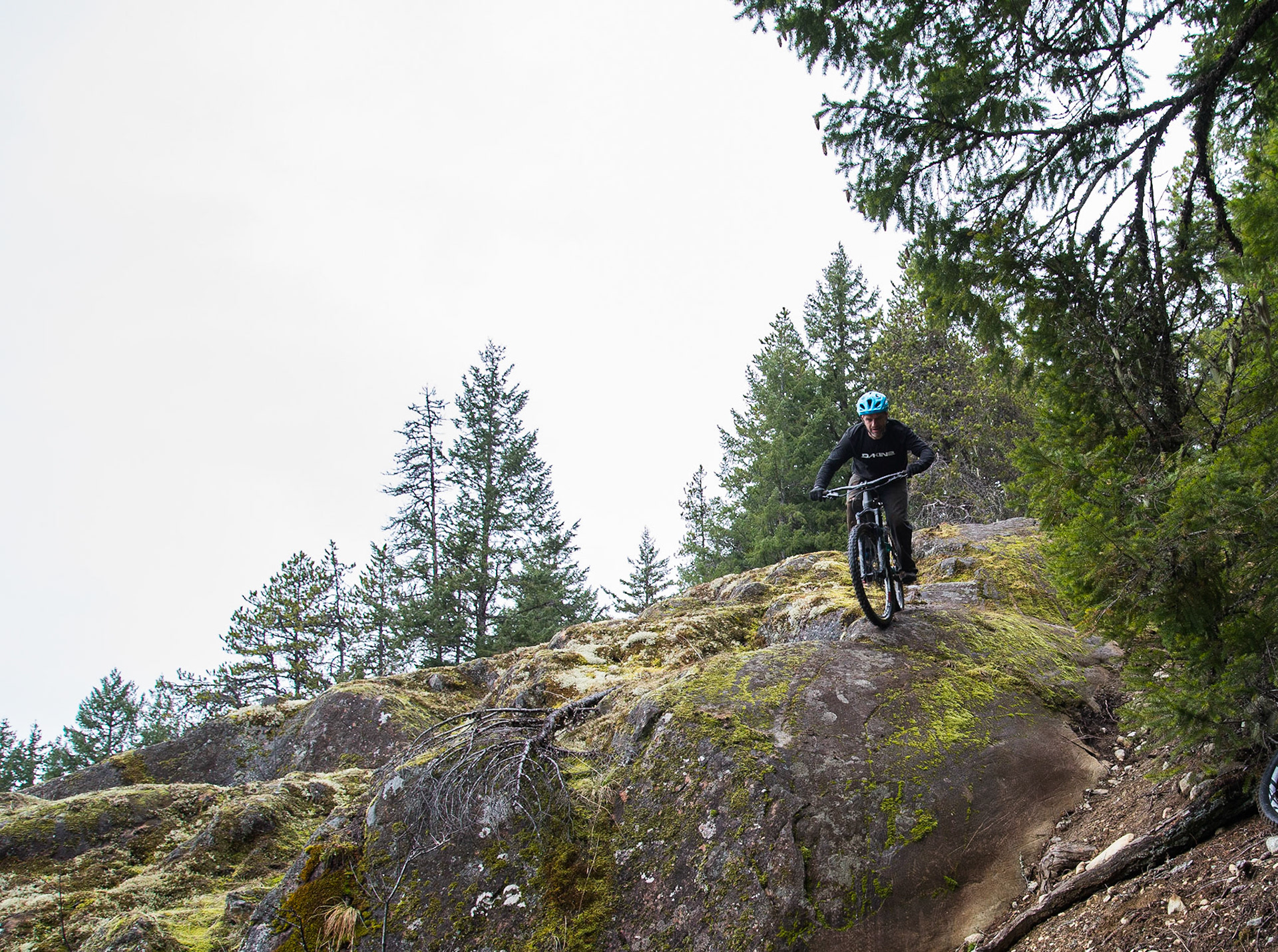 March still had alot of snow right to valley bottom but "Psycho Path" and "Short and Smokey" were good to go!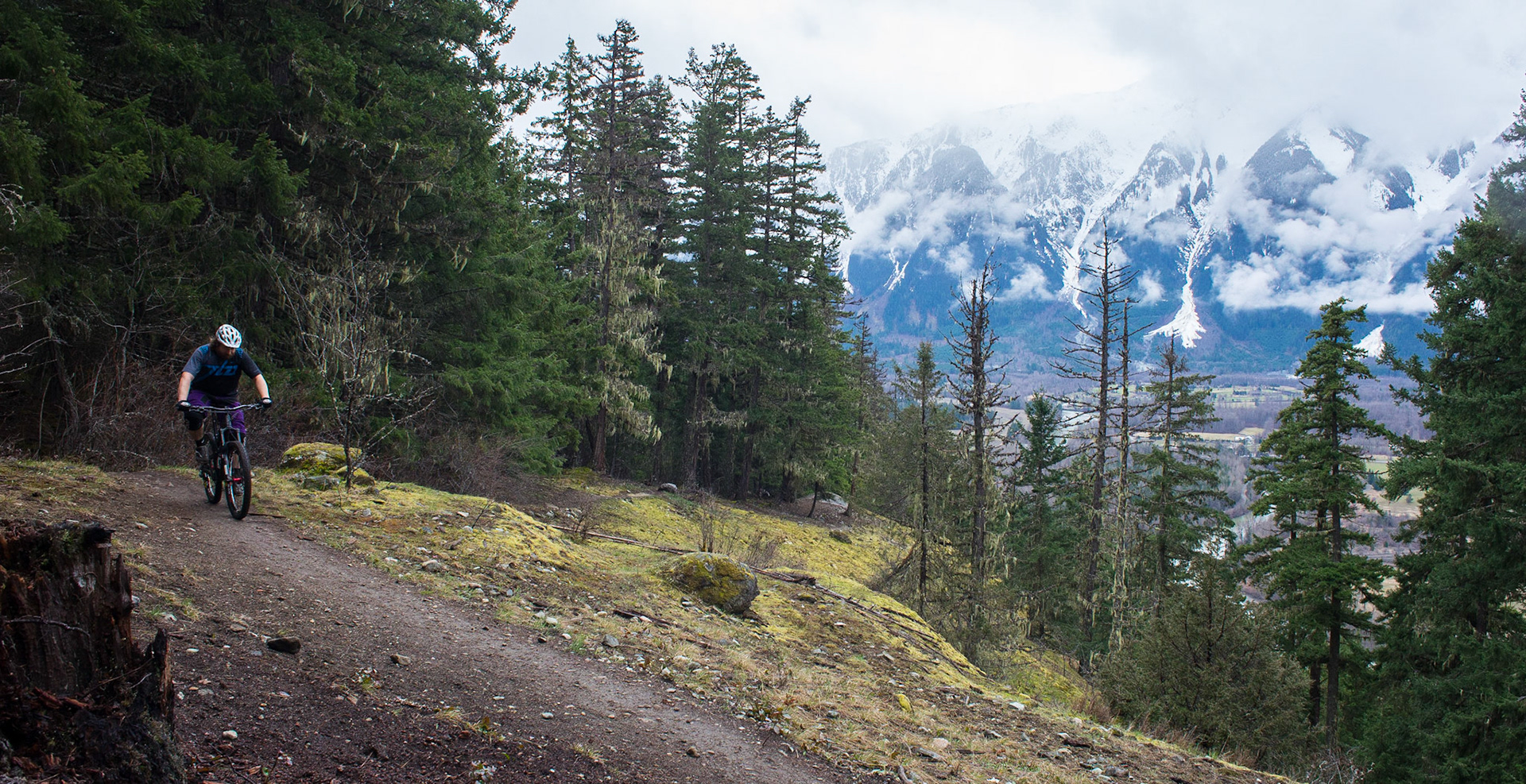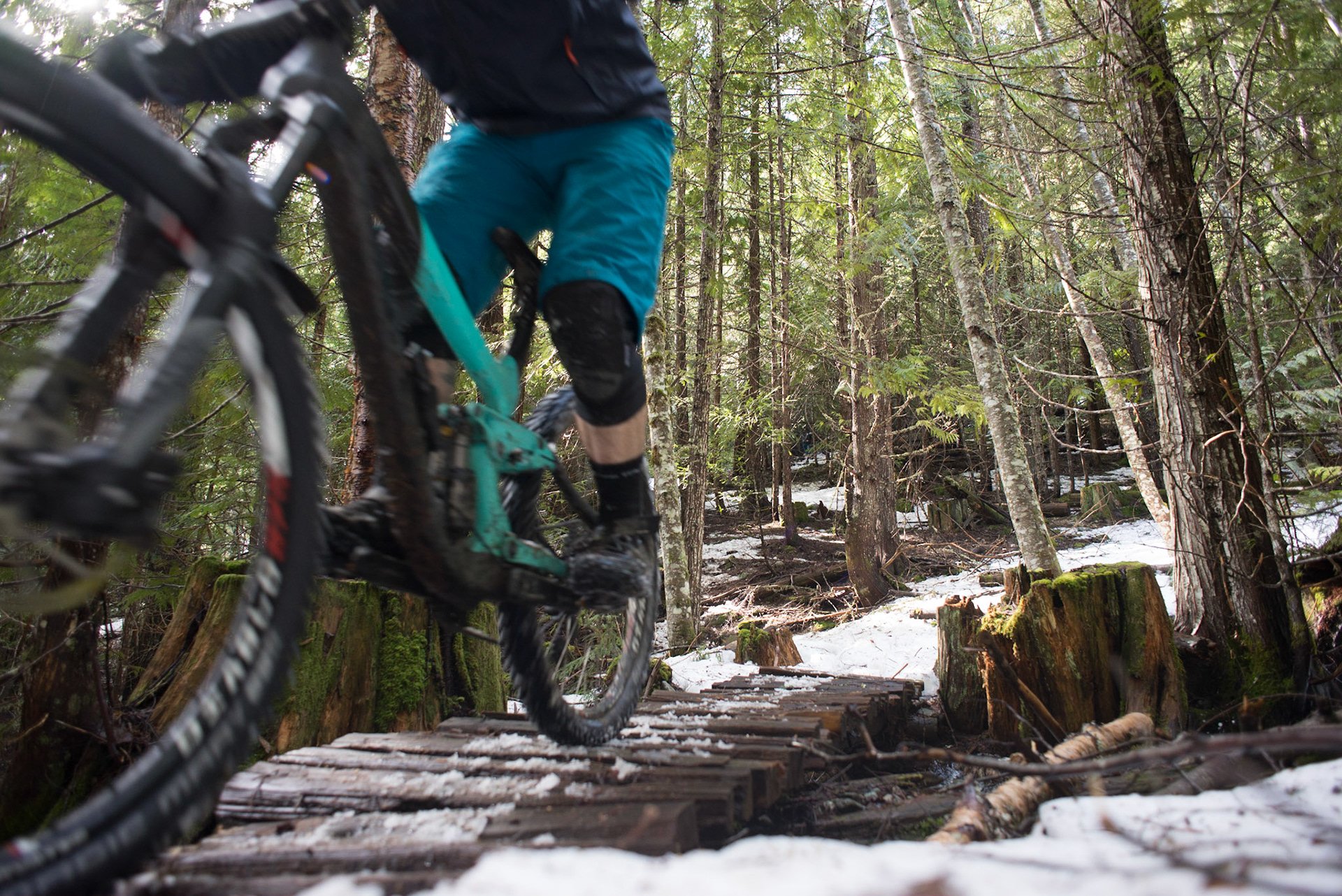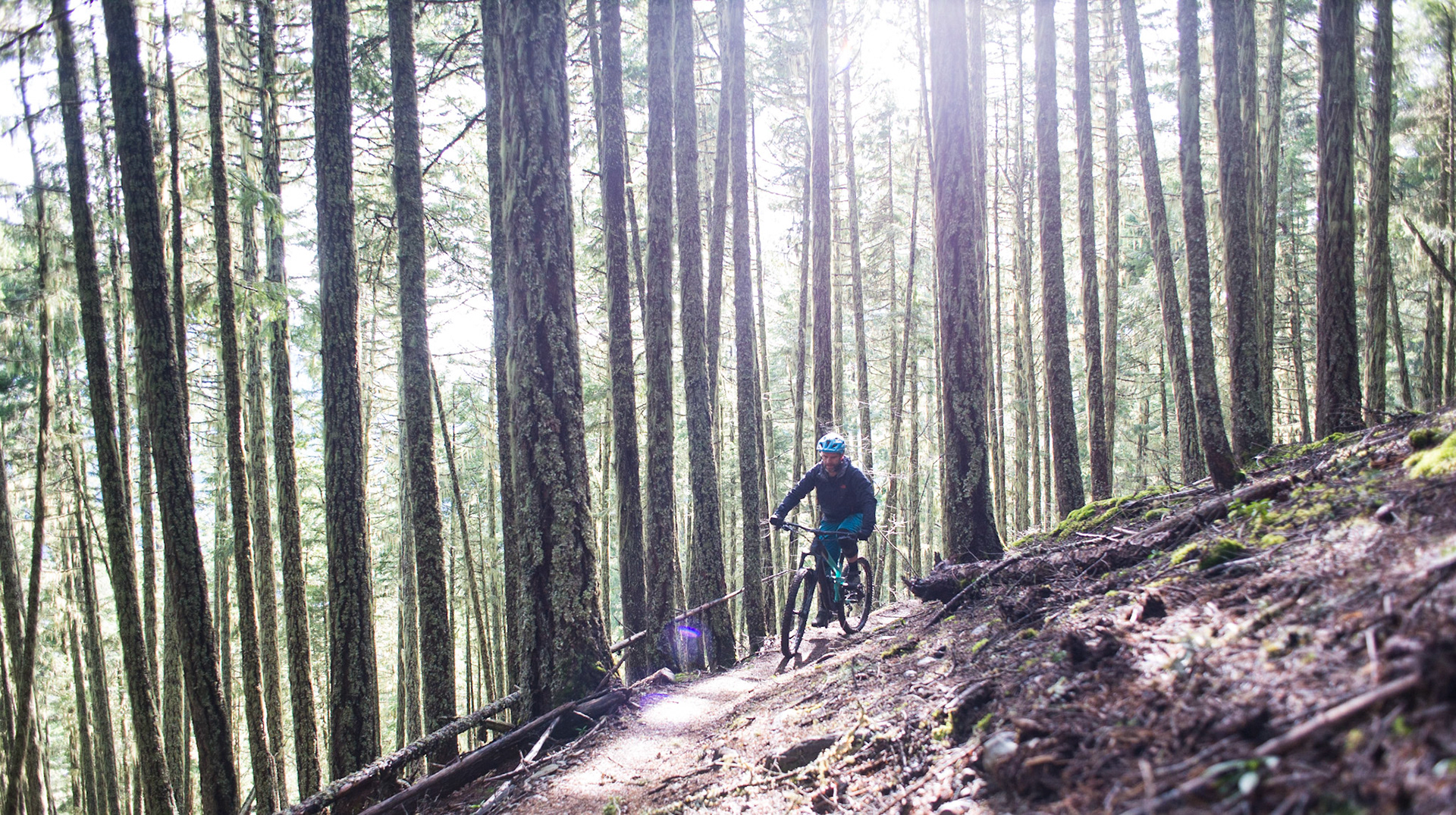 The Nimby was slowly becoming snow free in early April and you were able to pedal all the way up to "Max Pains" the riding season was opening up!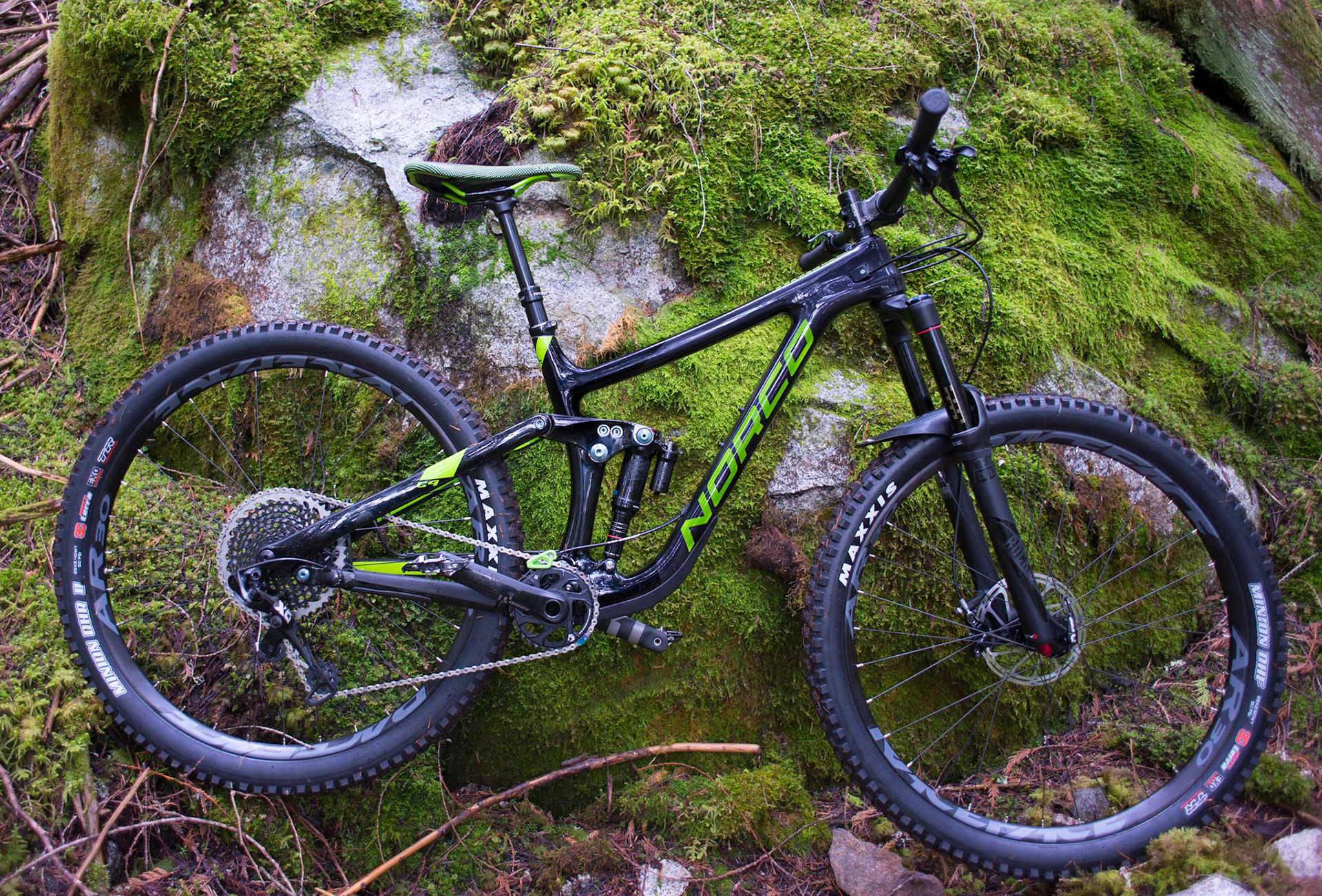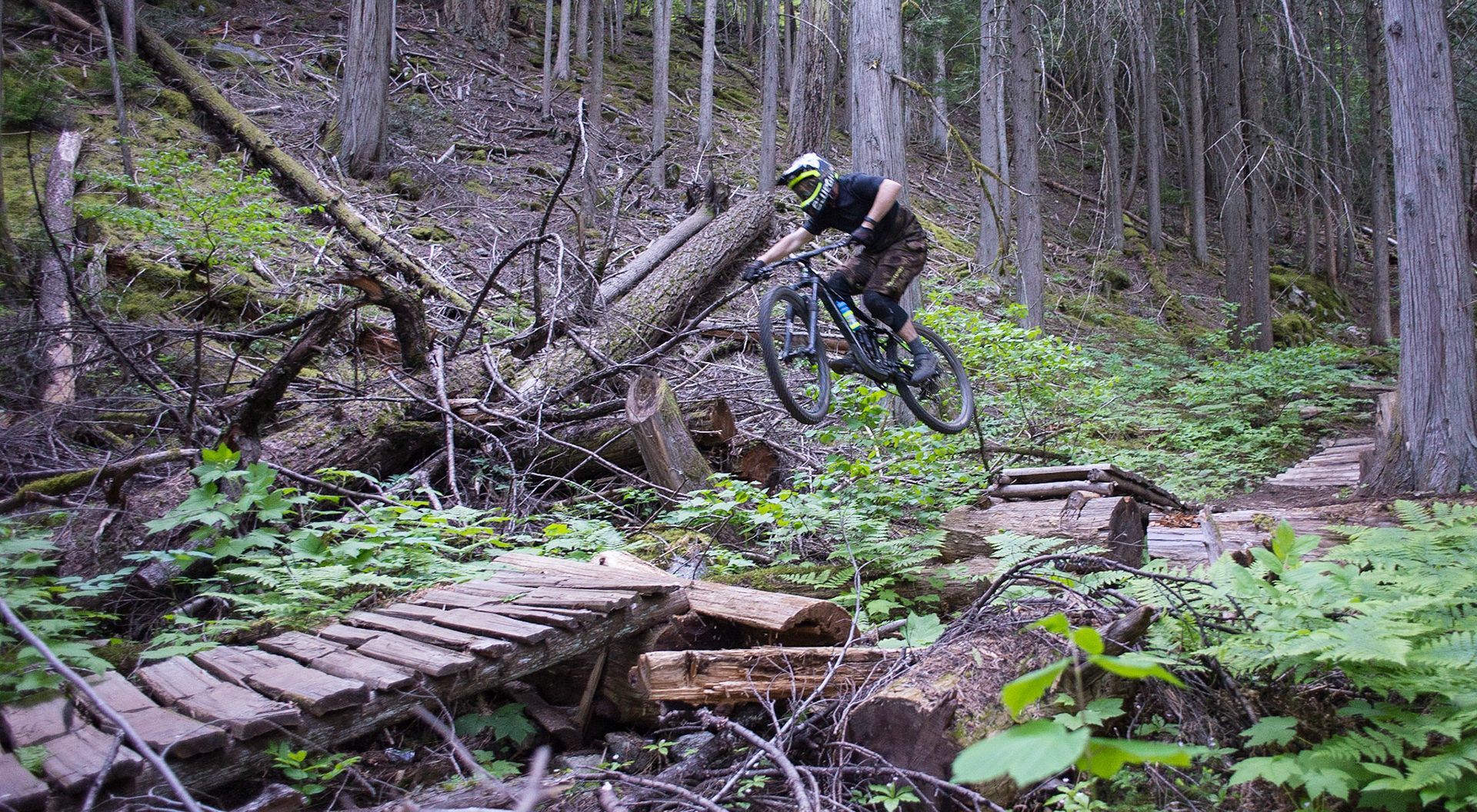 New Bike day! 

 Norco Bicycles
came thru and my new steed was delivered mid April just in time for the Pemberton Enduro.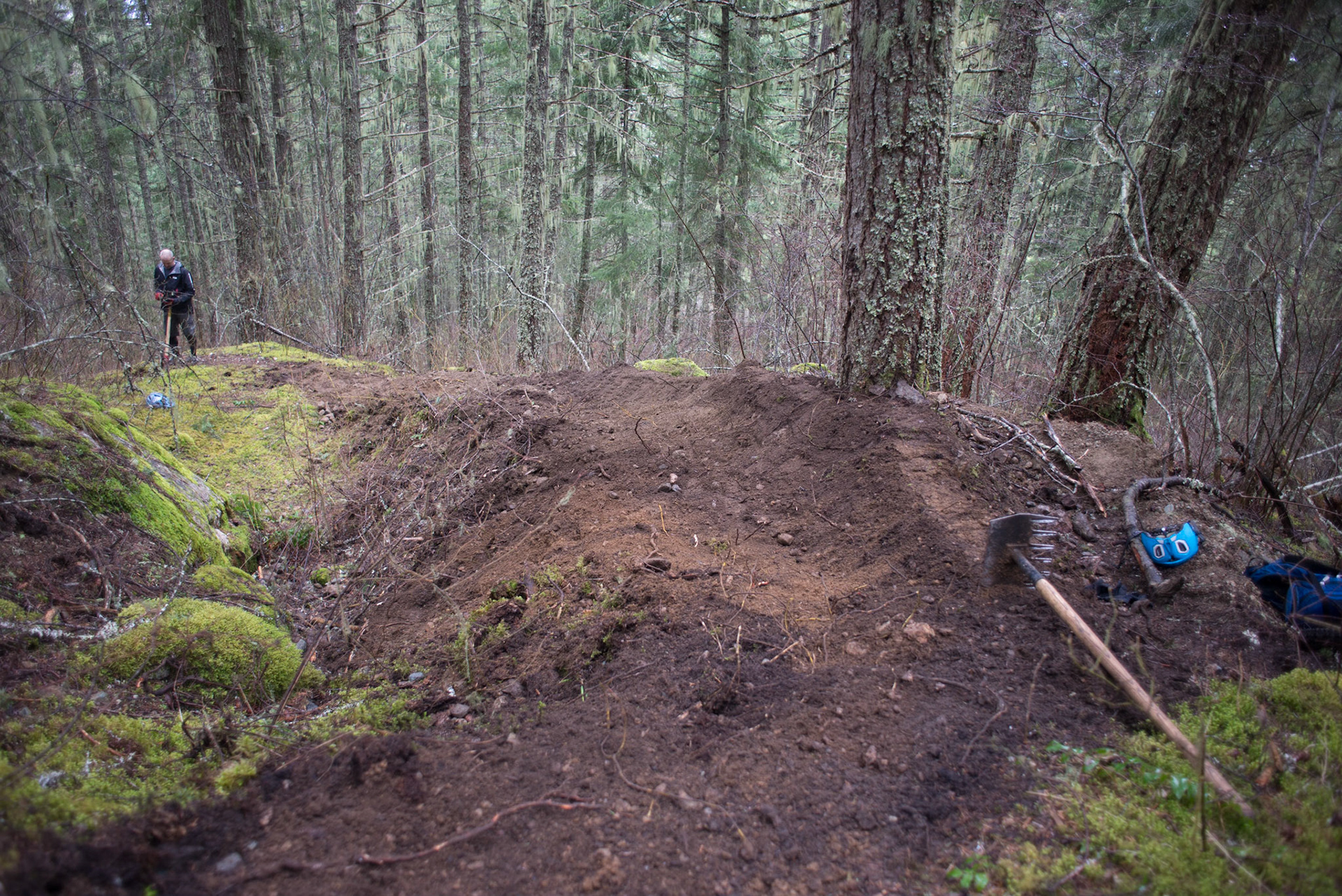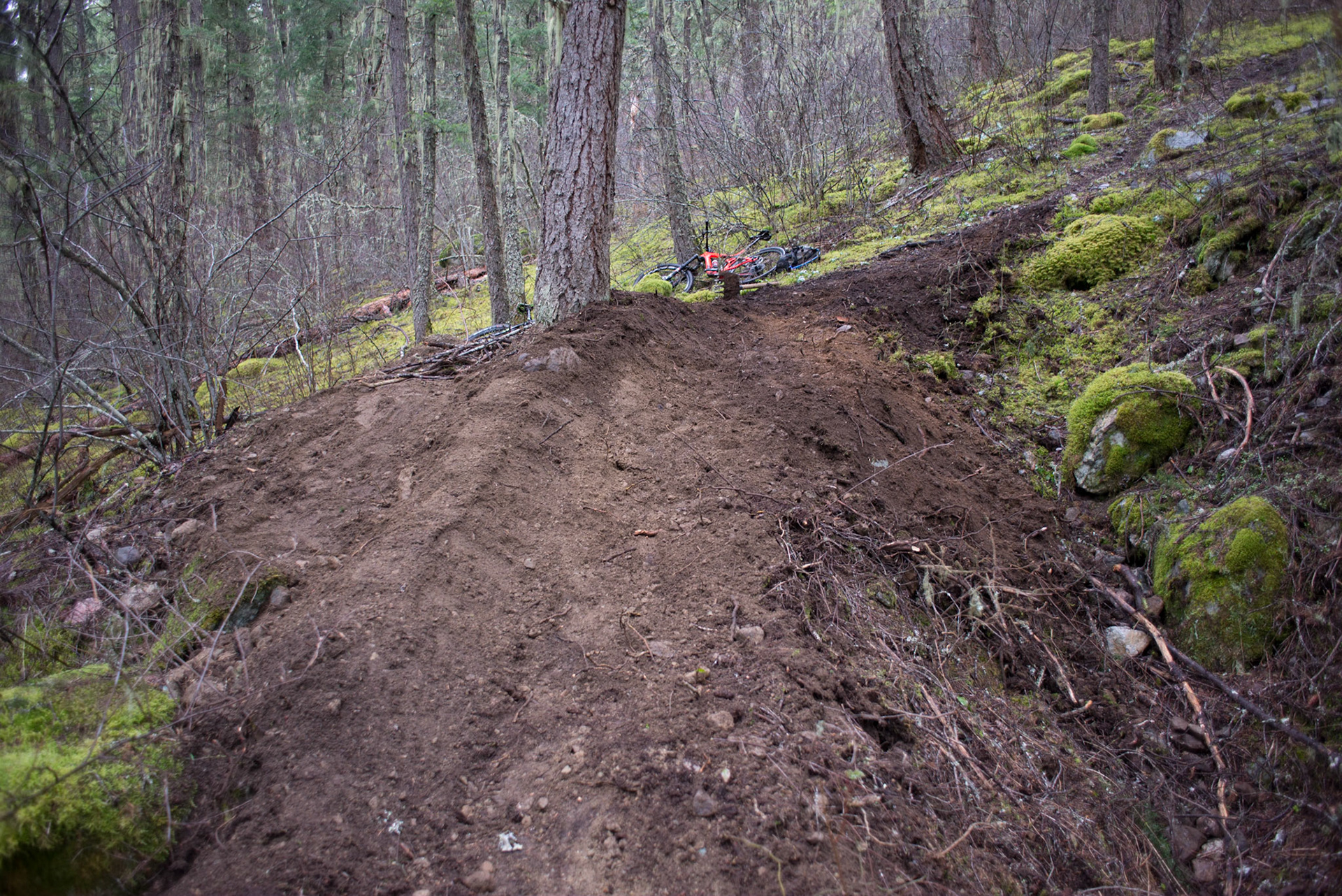 We helped out Ian from
PORCA

with tidying up "Side Show Bob" It was SUPPOSED! to be one of the stages for the Pemberton Enduro.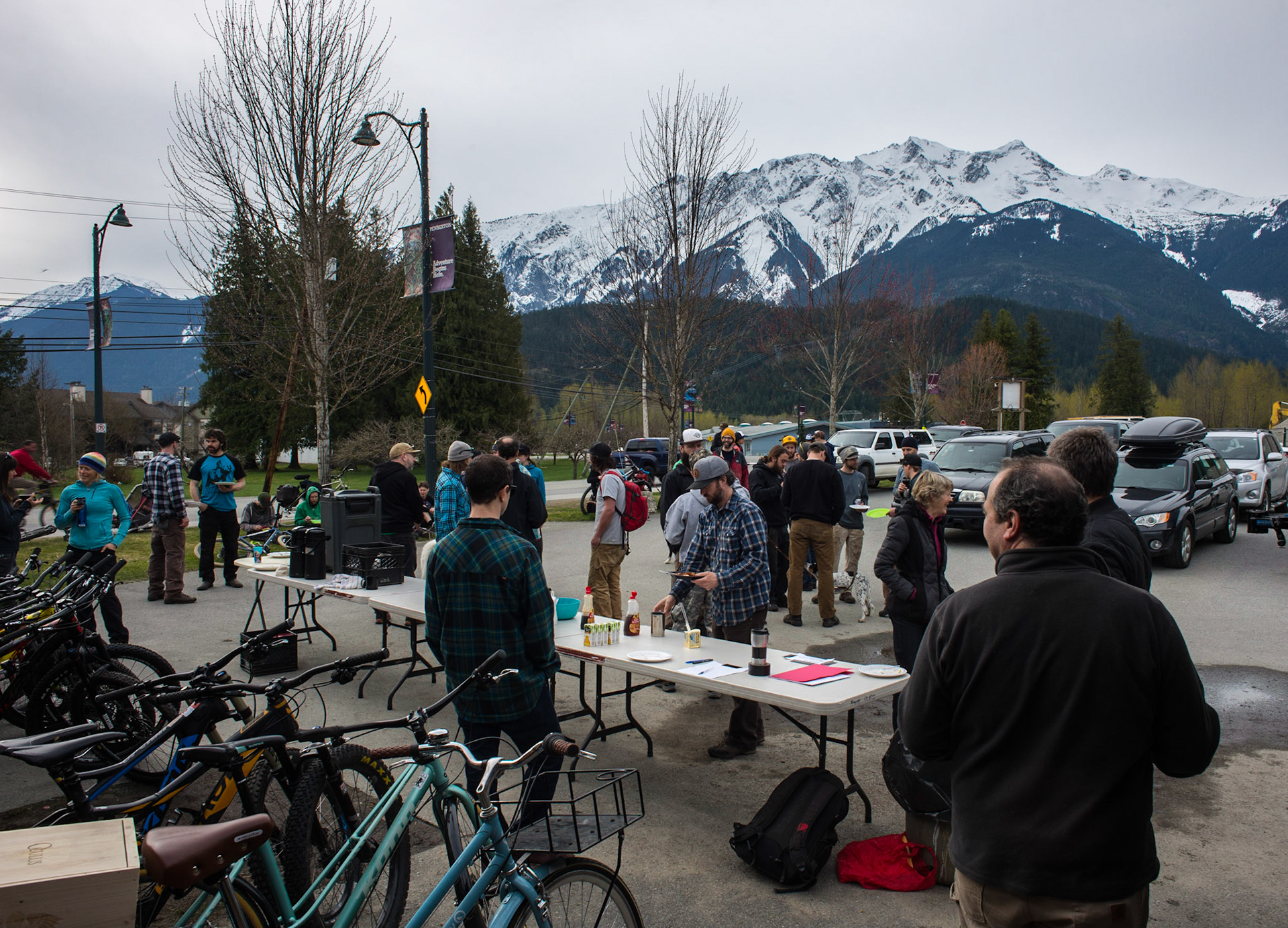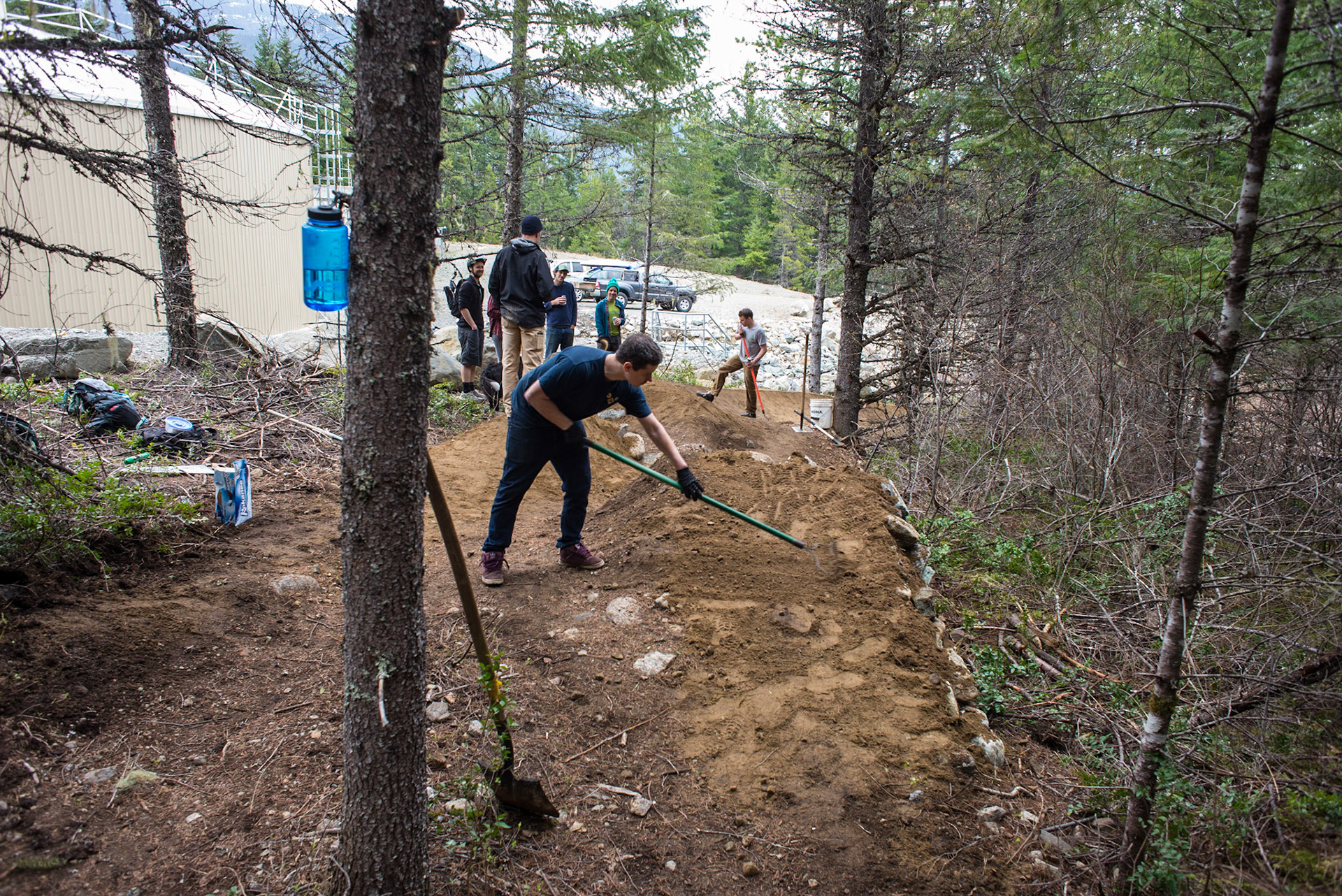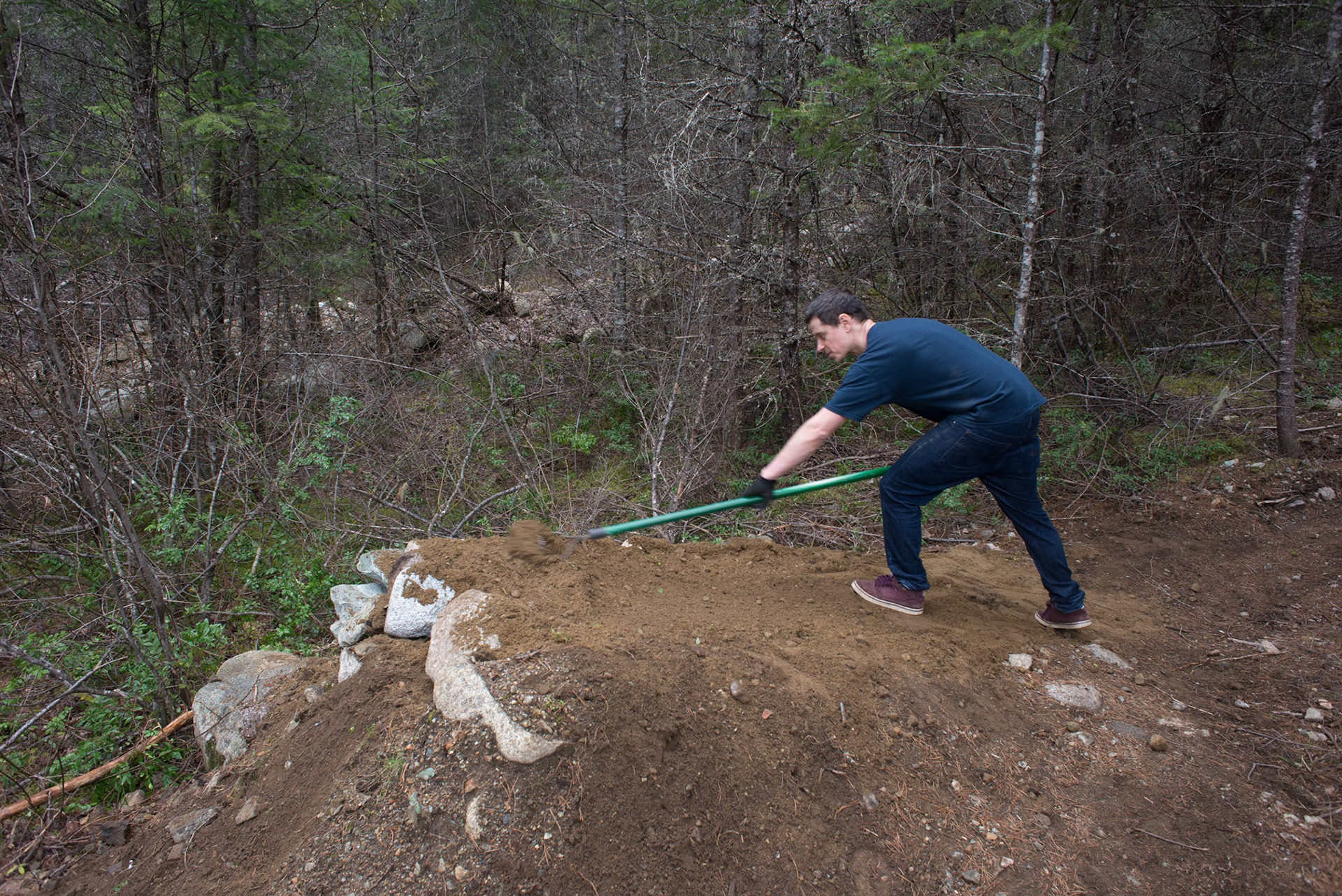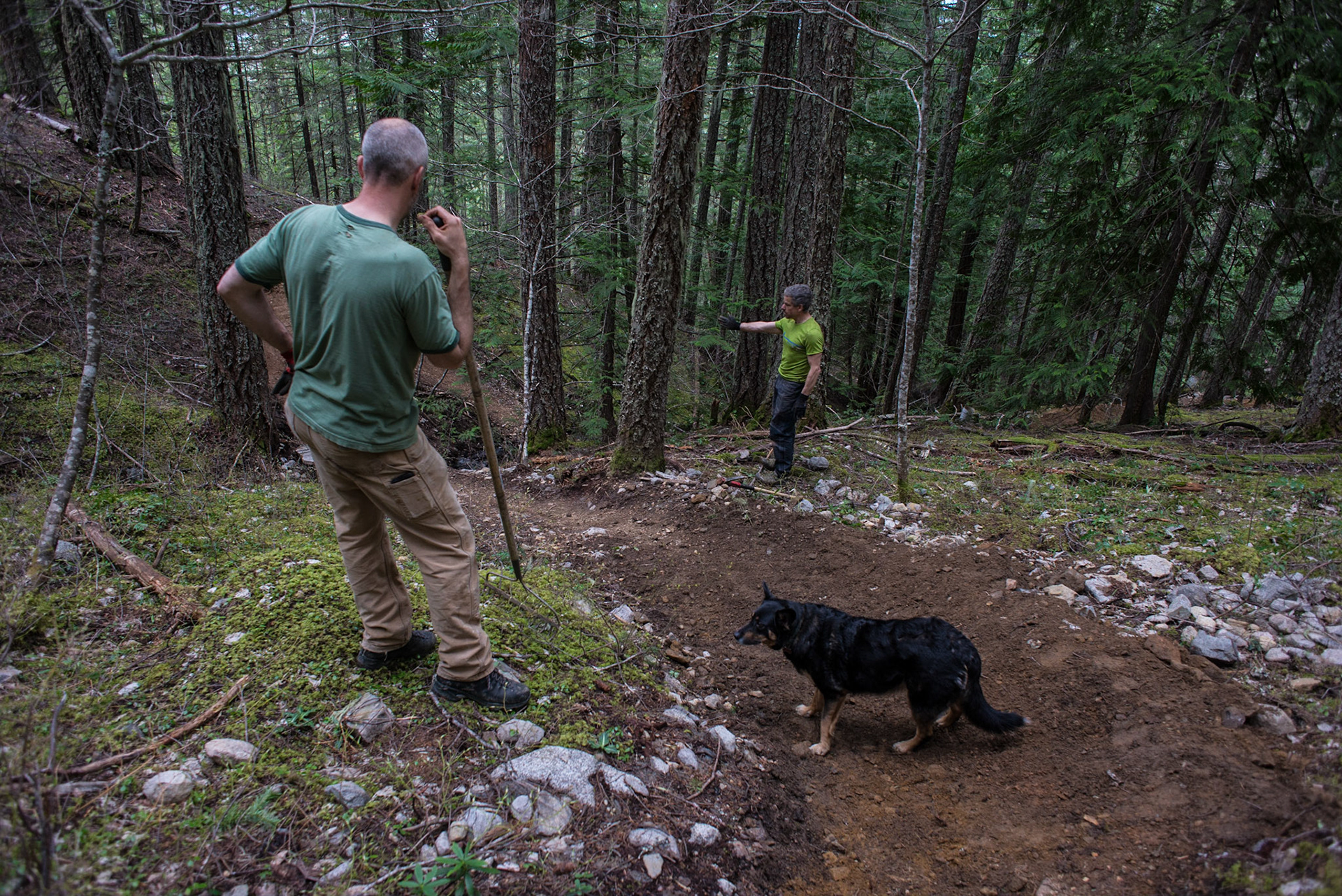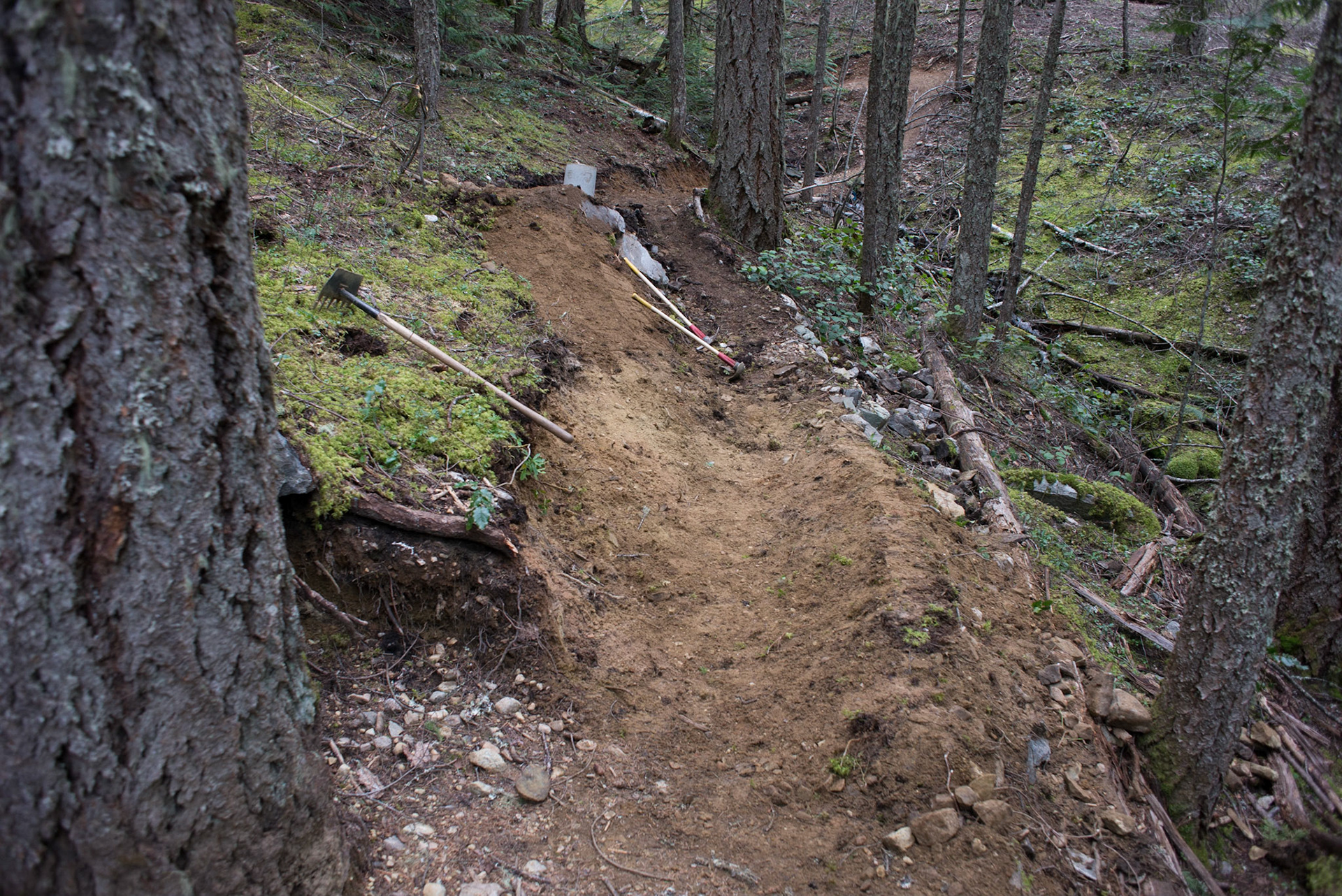 The PVTA pancake breakfast and trail day in April was a great success and was attended by alot of keen PVTA members! There is so much love for the PVTA trail network from Pemberton locals!!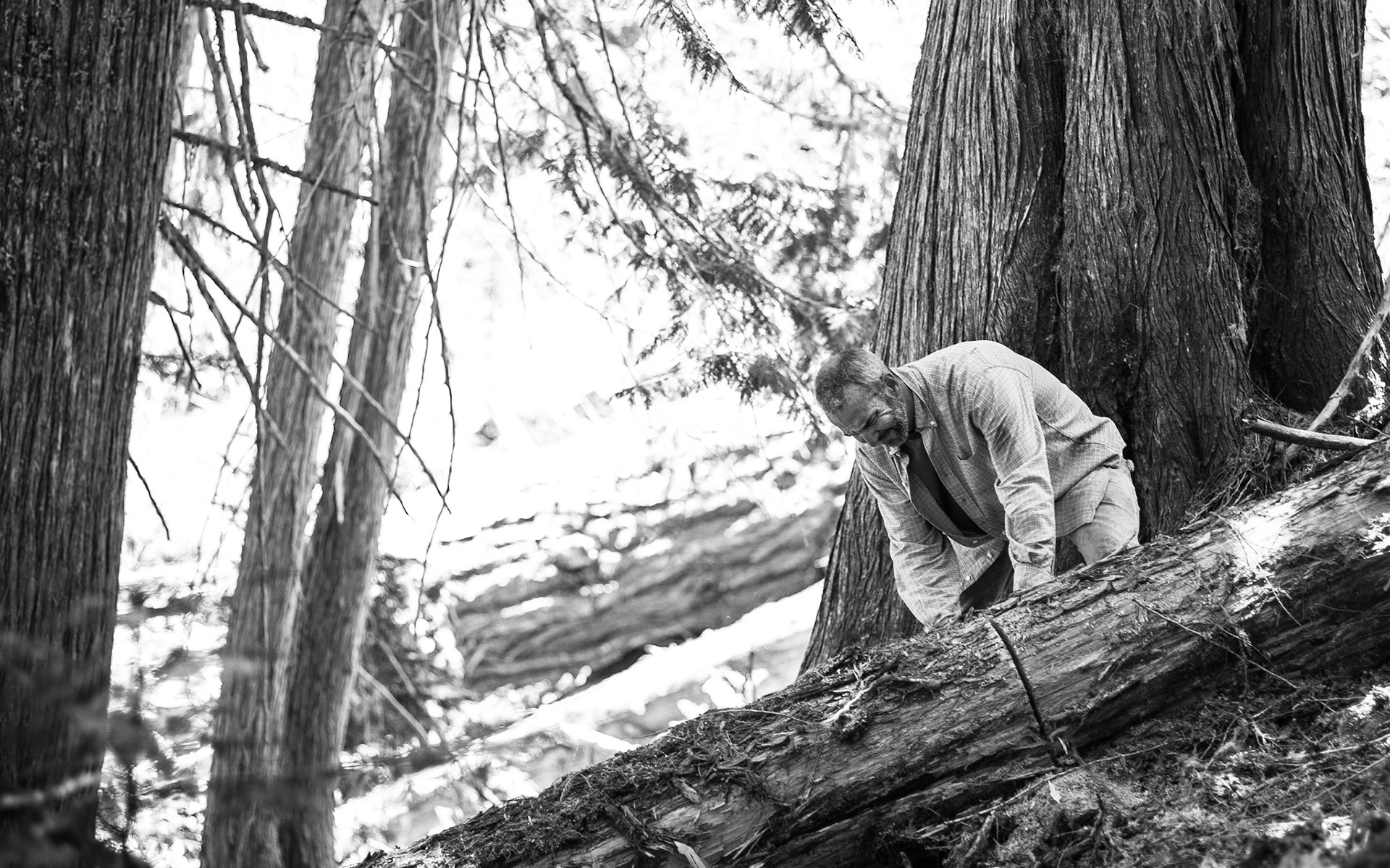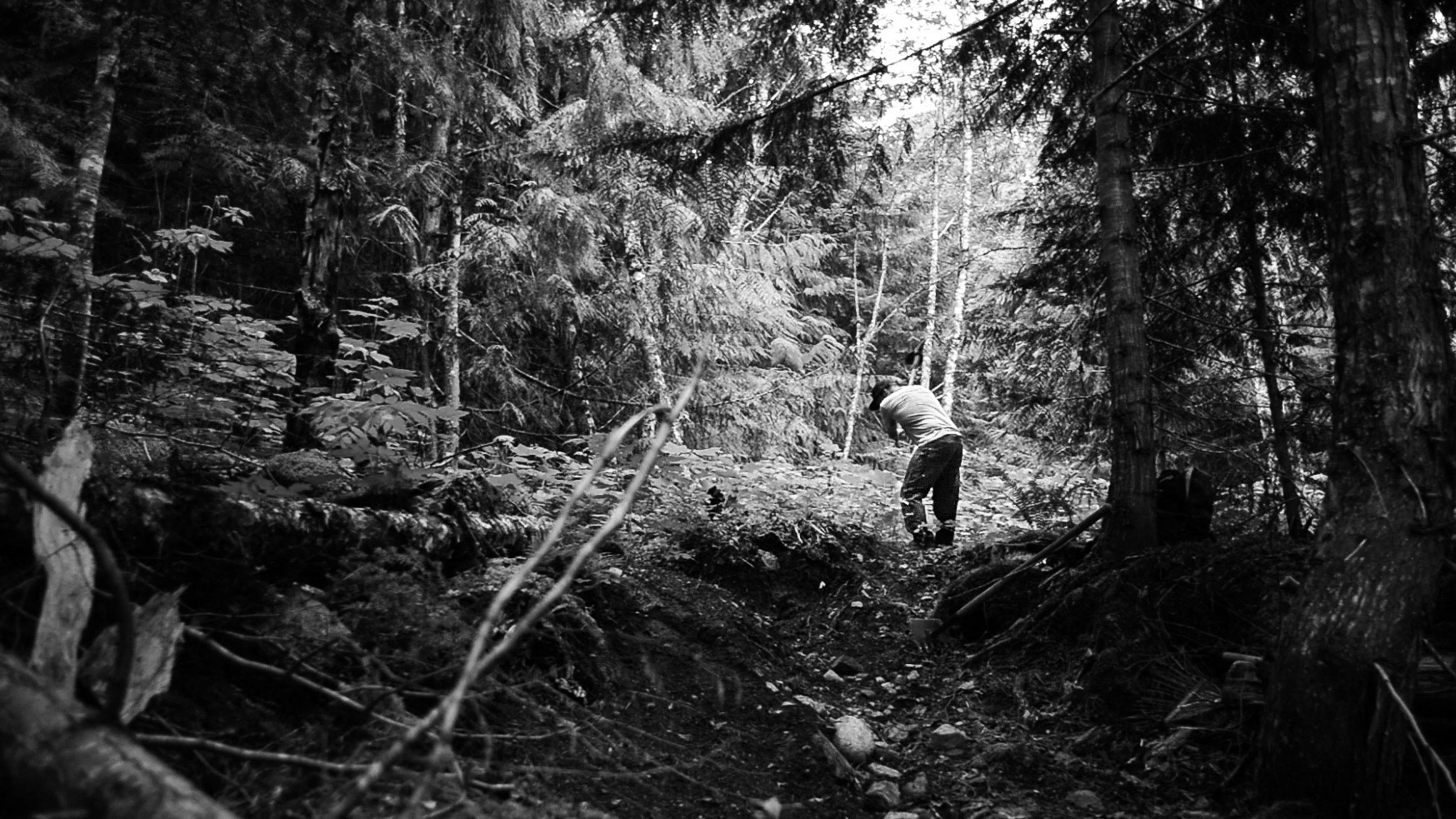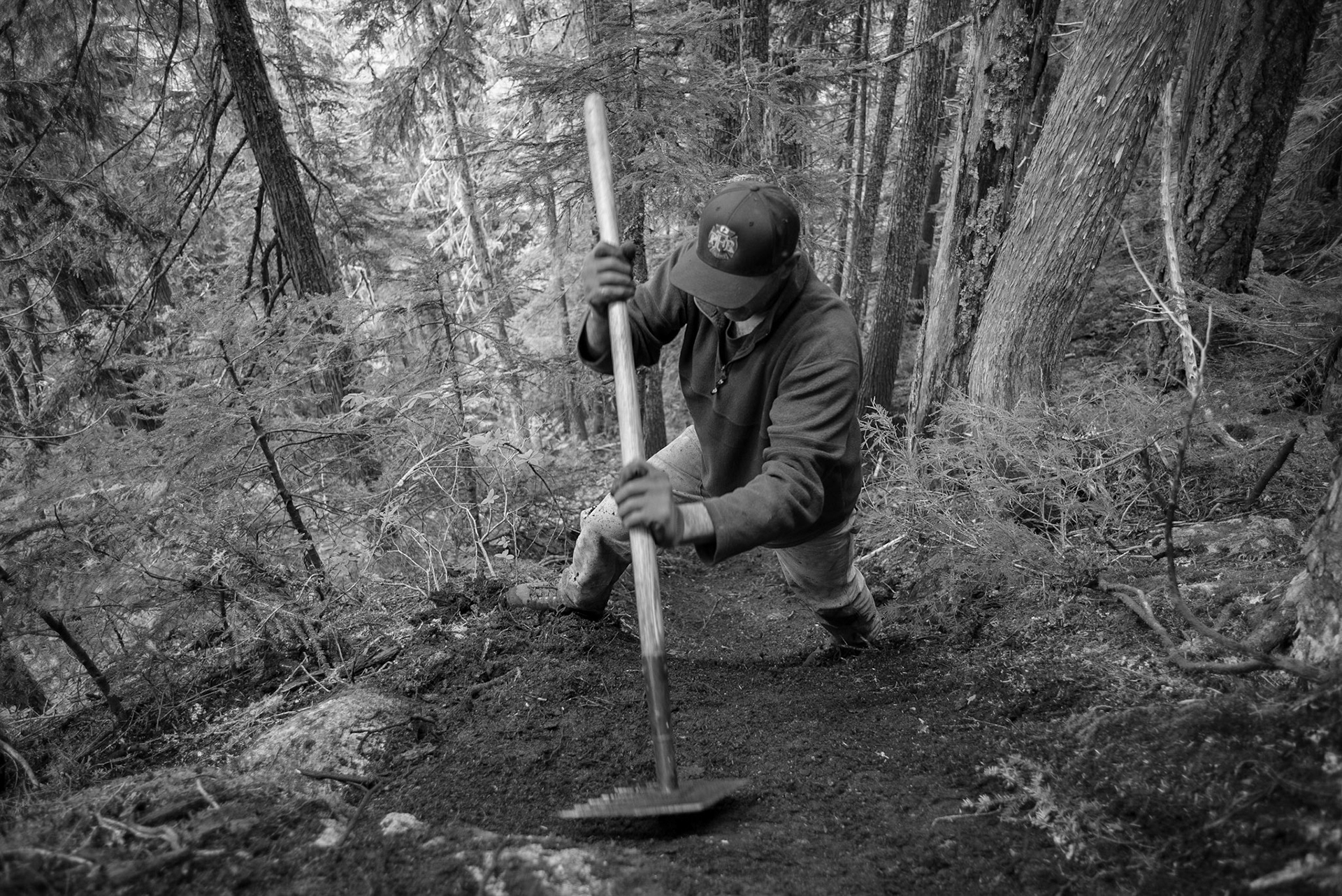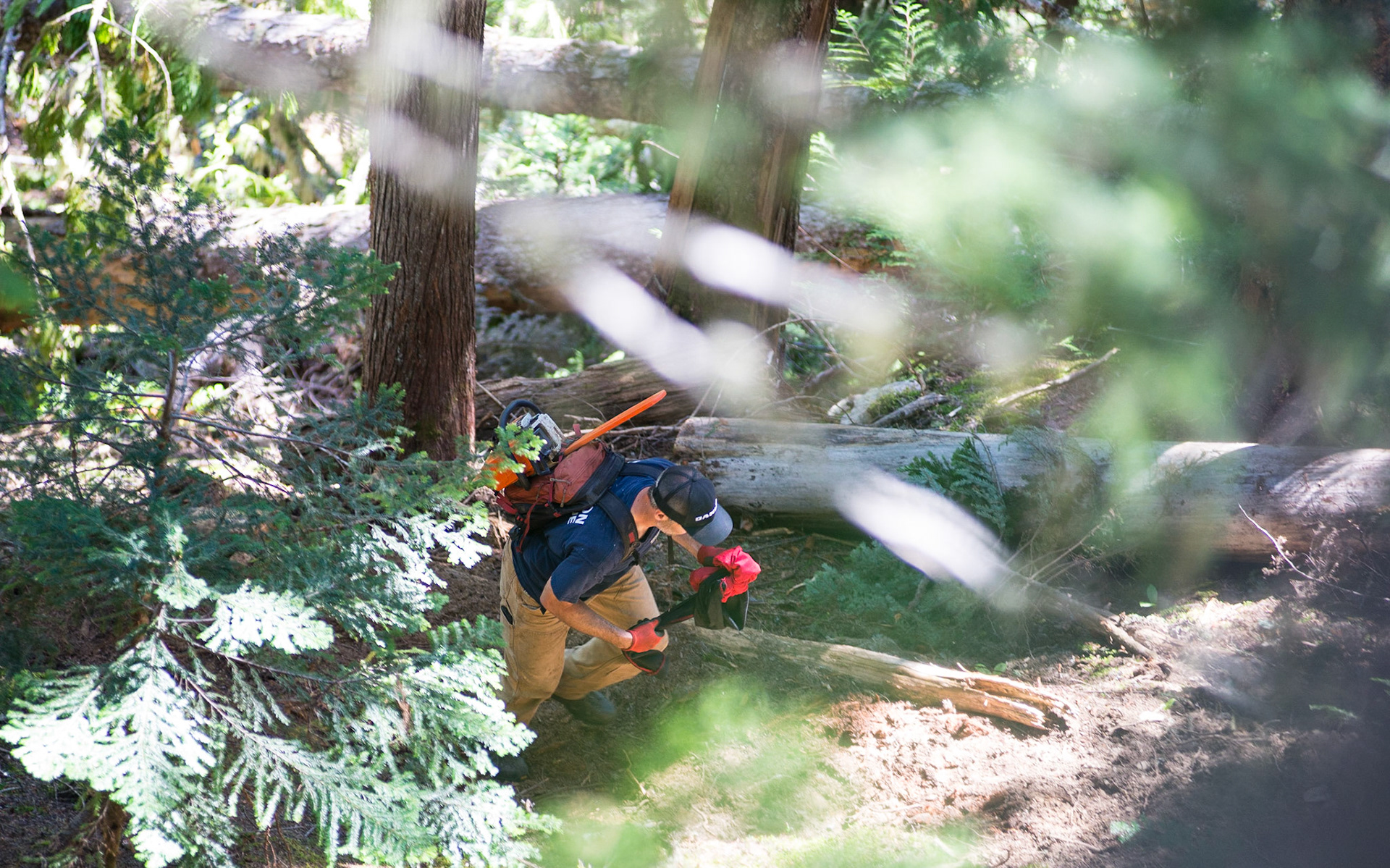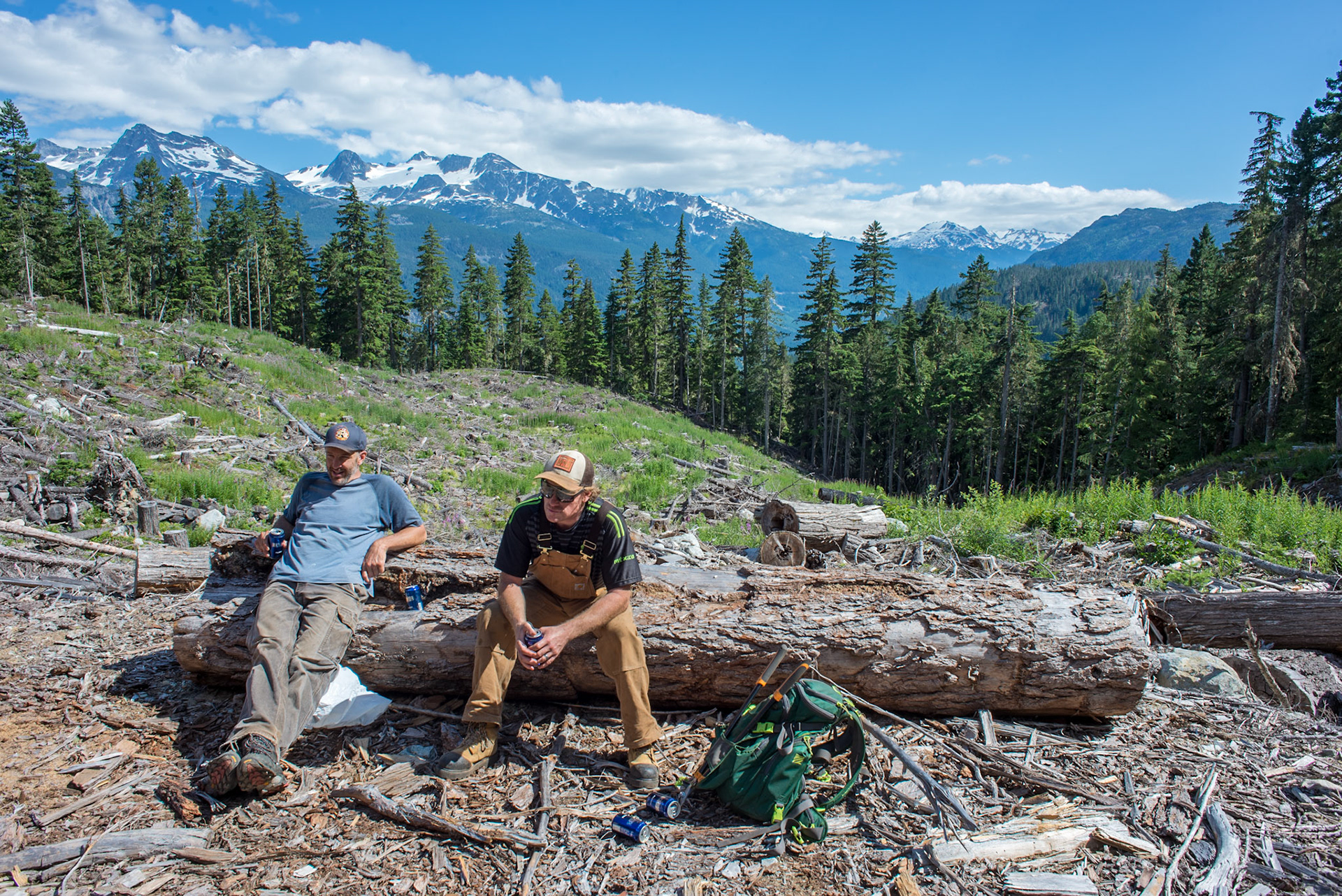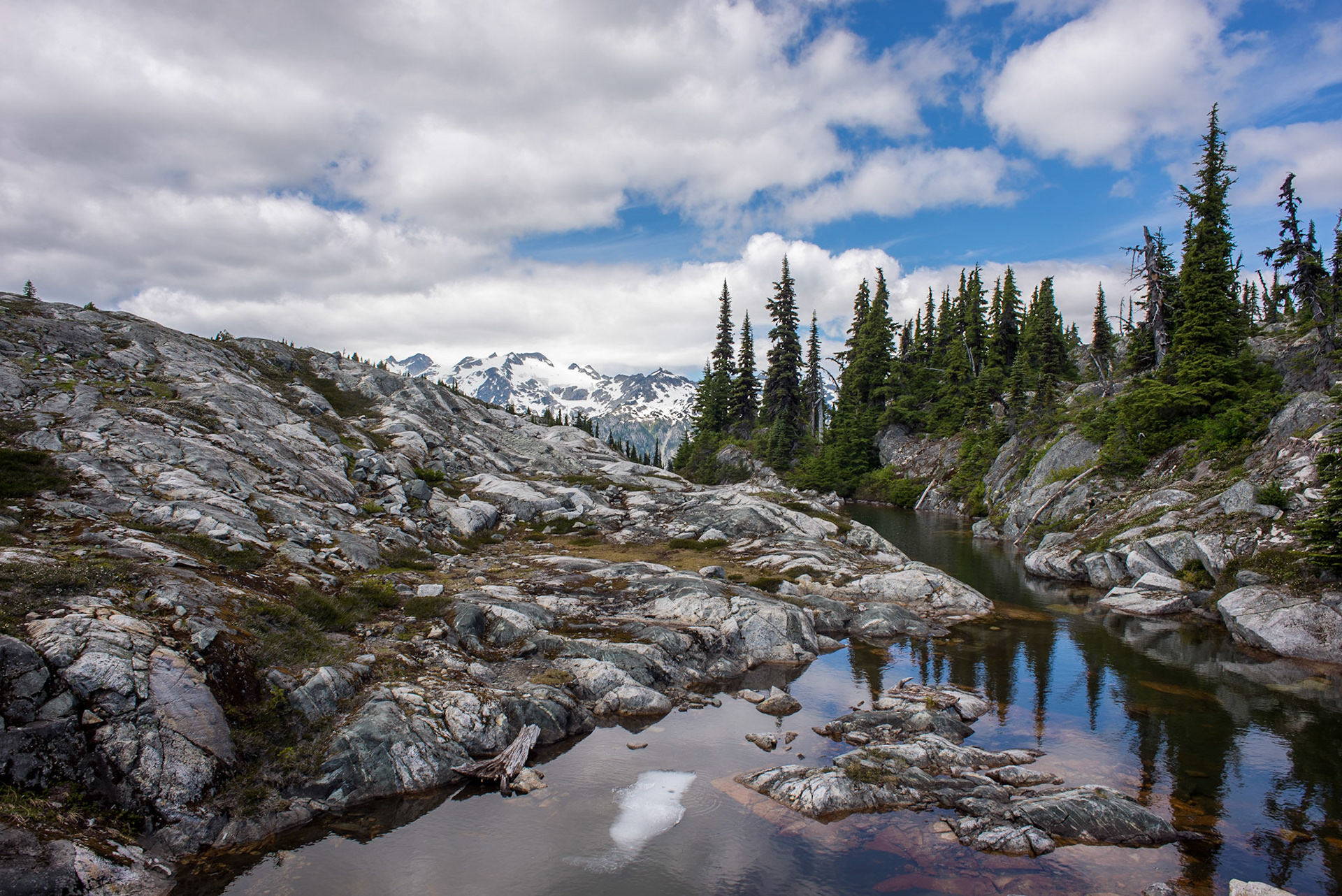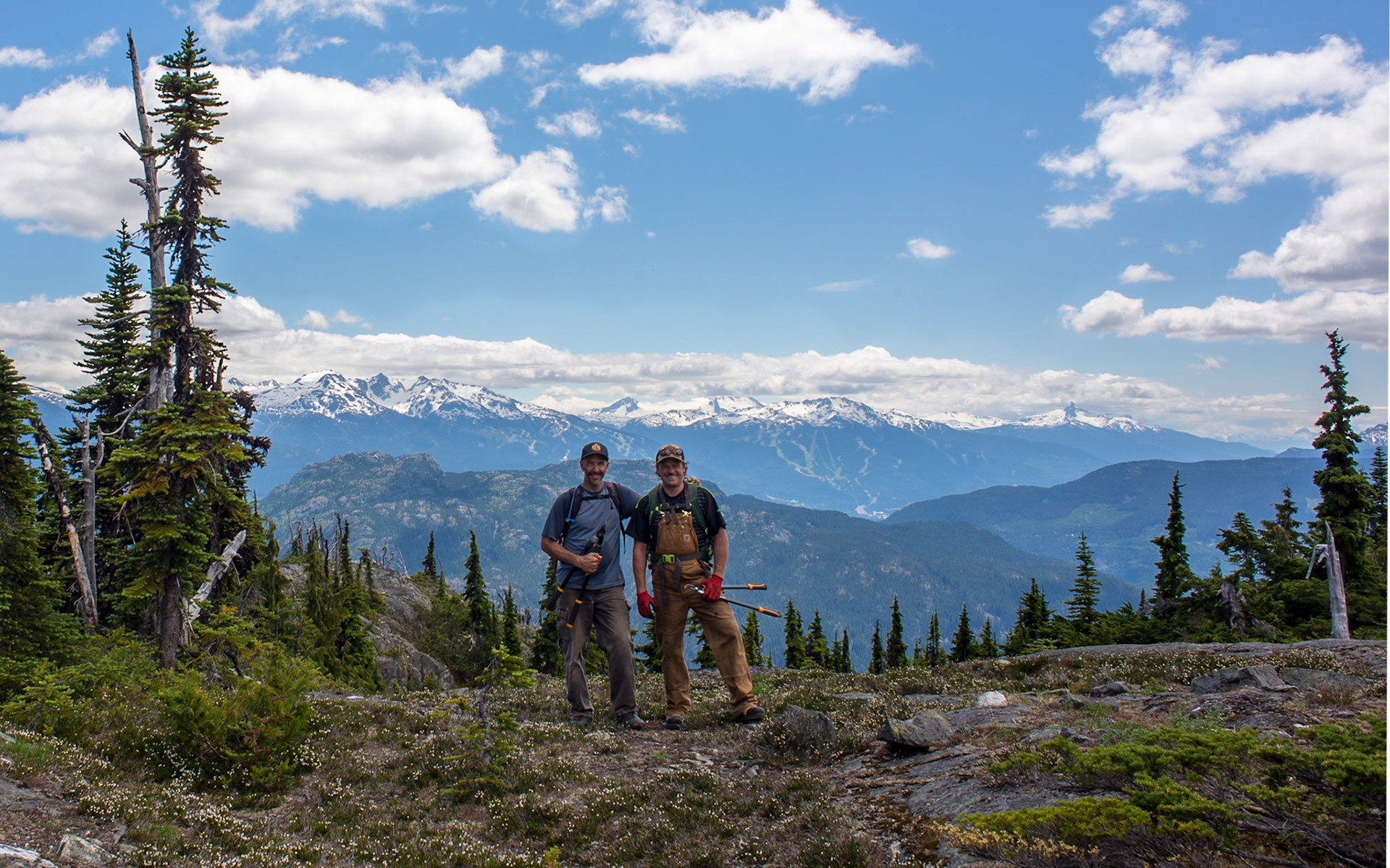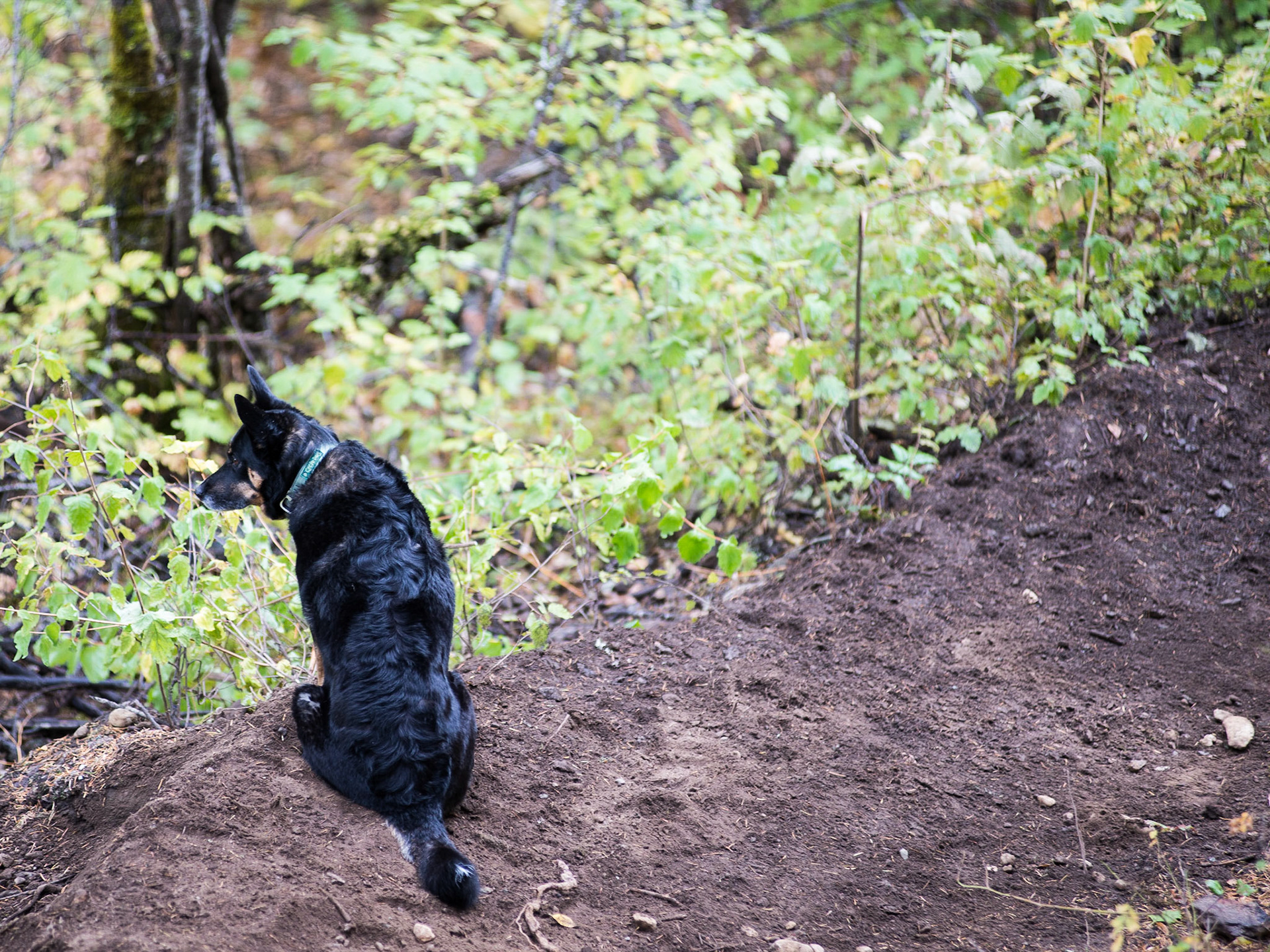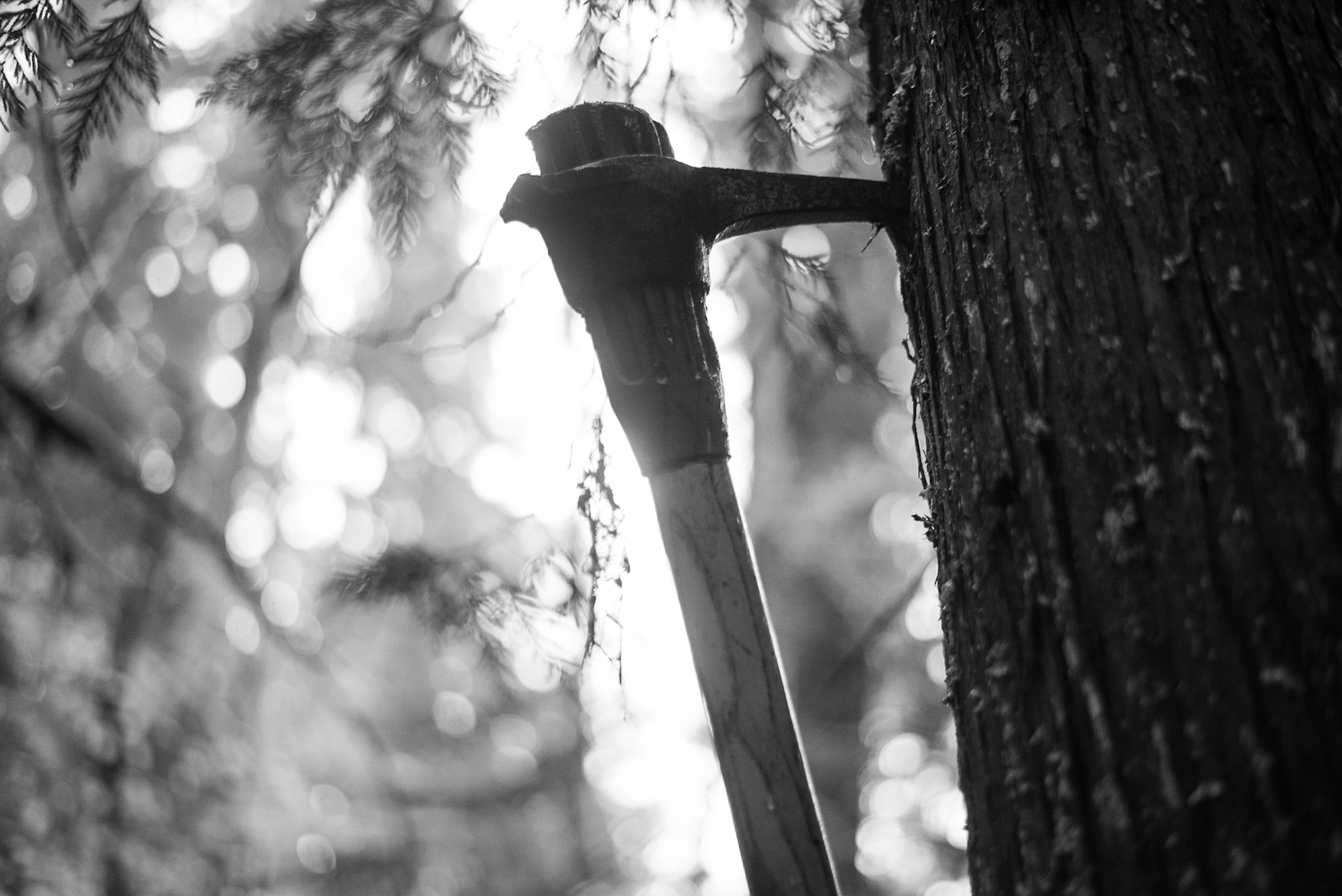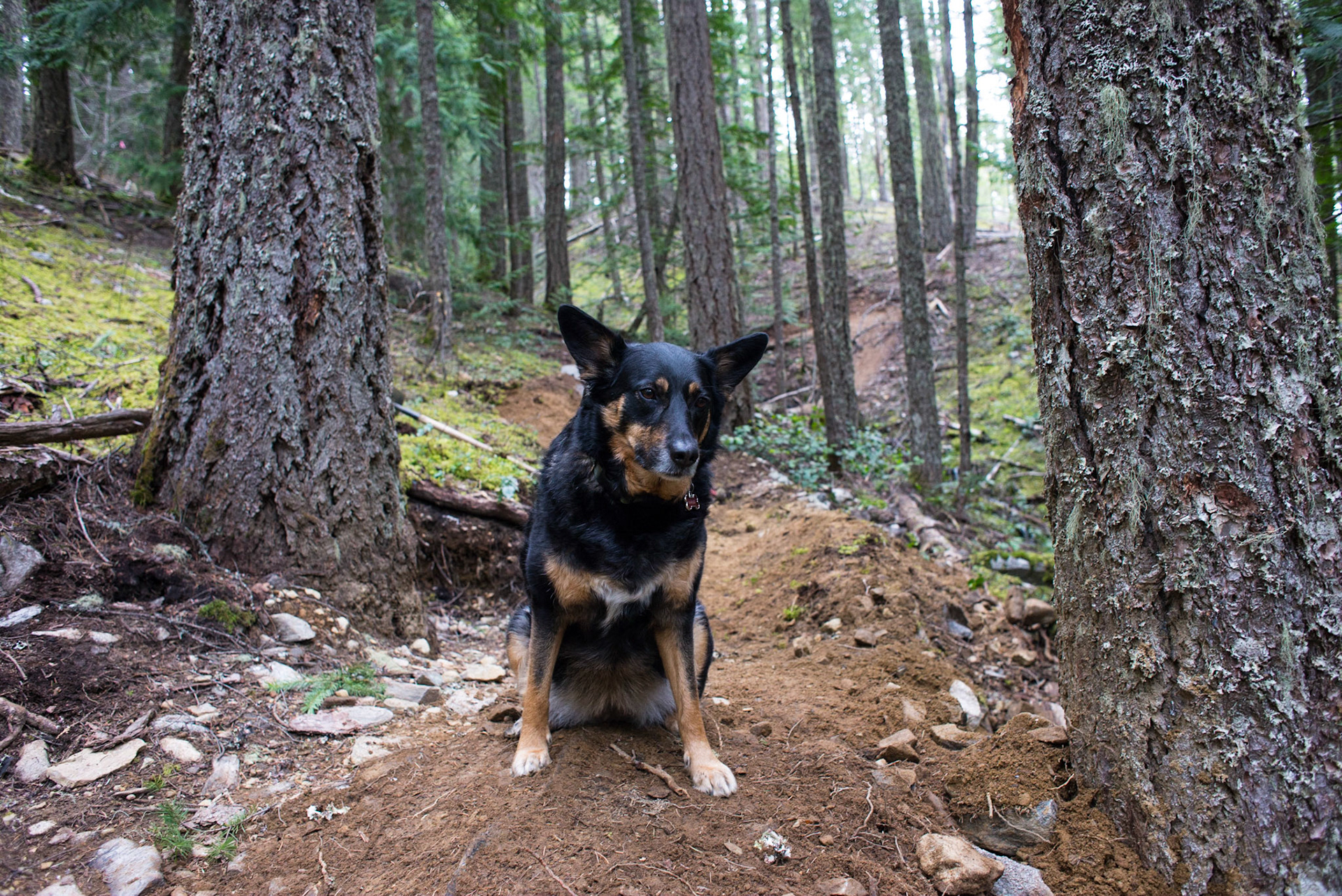 We were able to get alot of trail building done during the month of May. Worked on some existing trails and finished a new trail that starts in the Pemberton alpine! We were pretty stoked to get a high alpine trail finished that we could call our own!!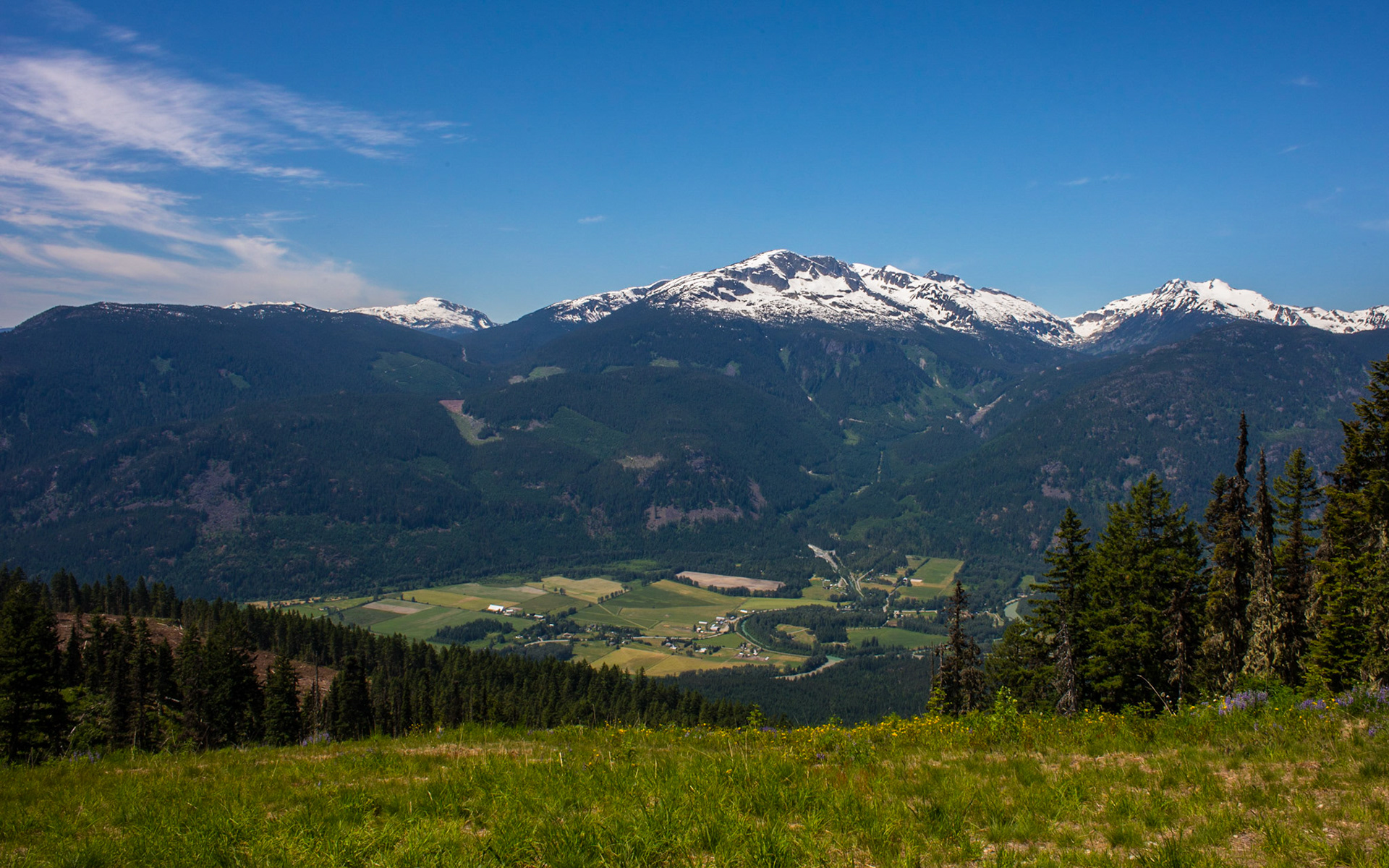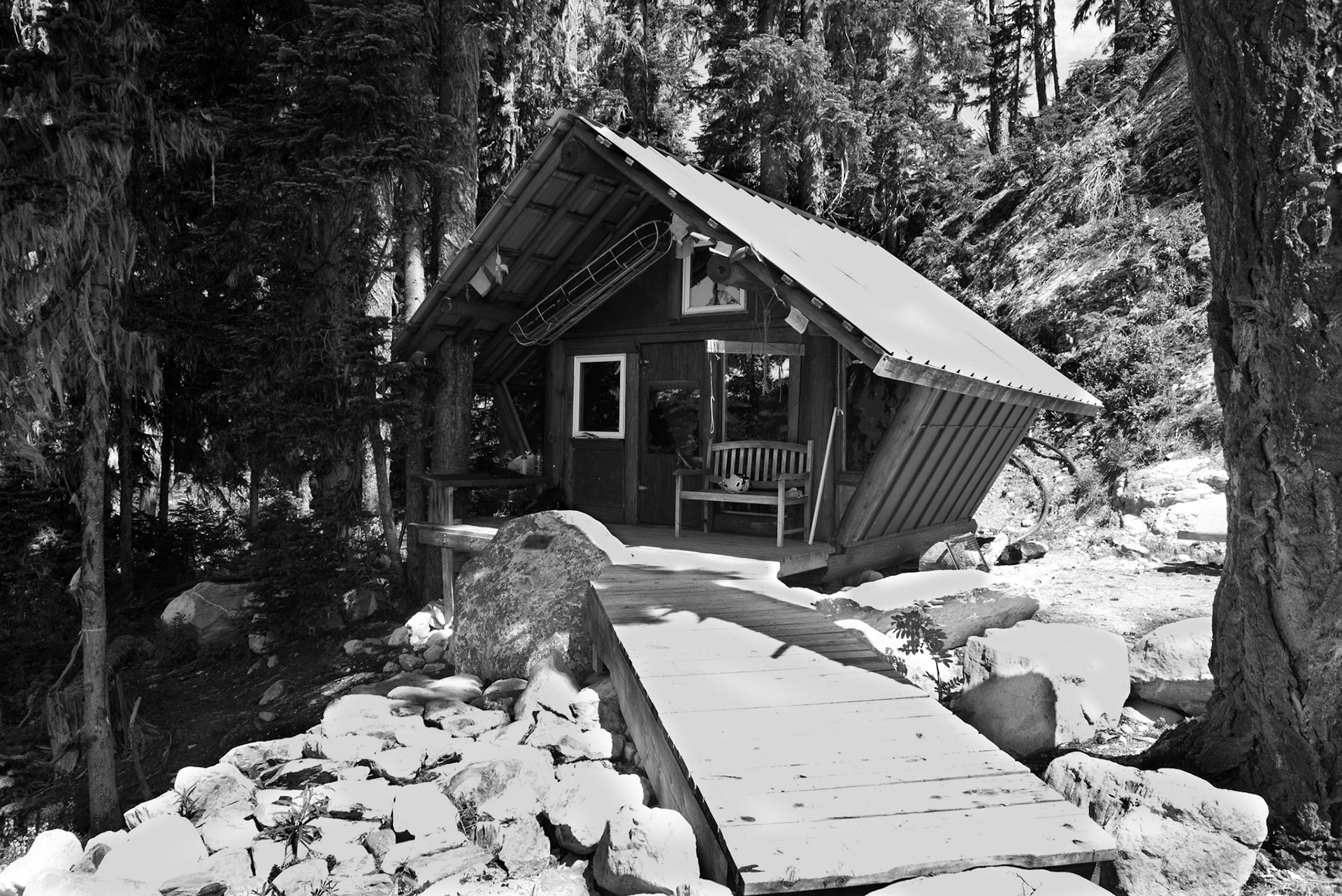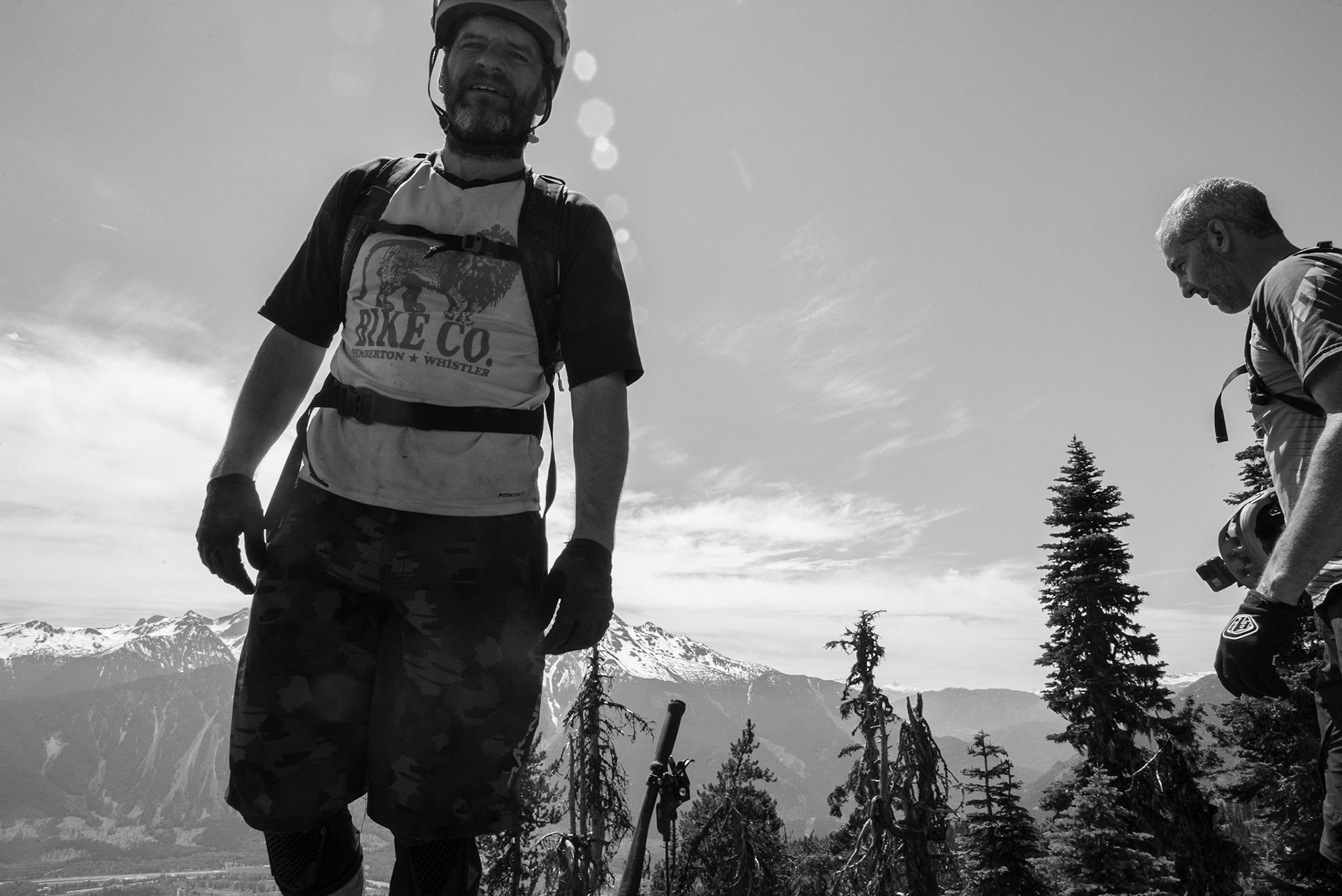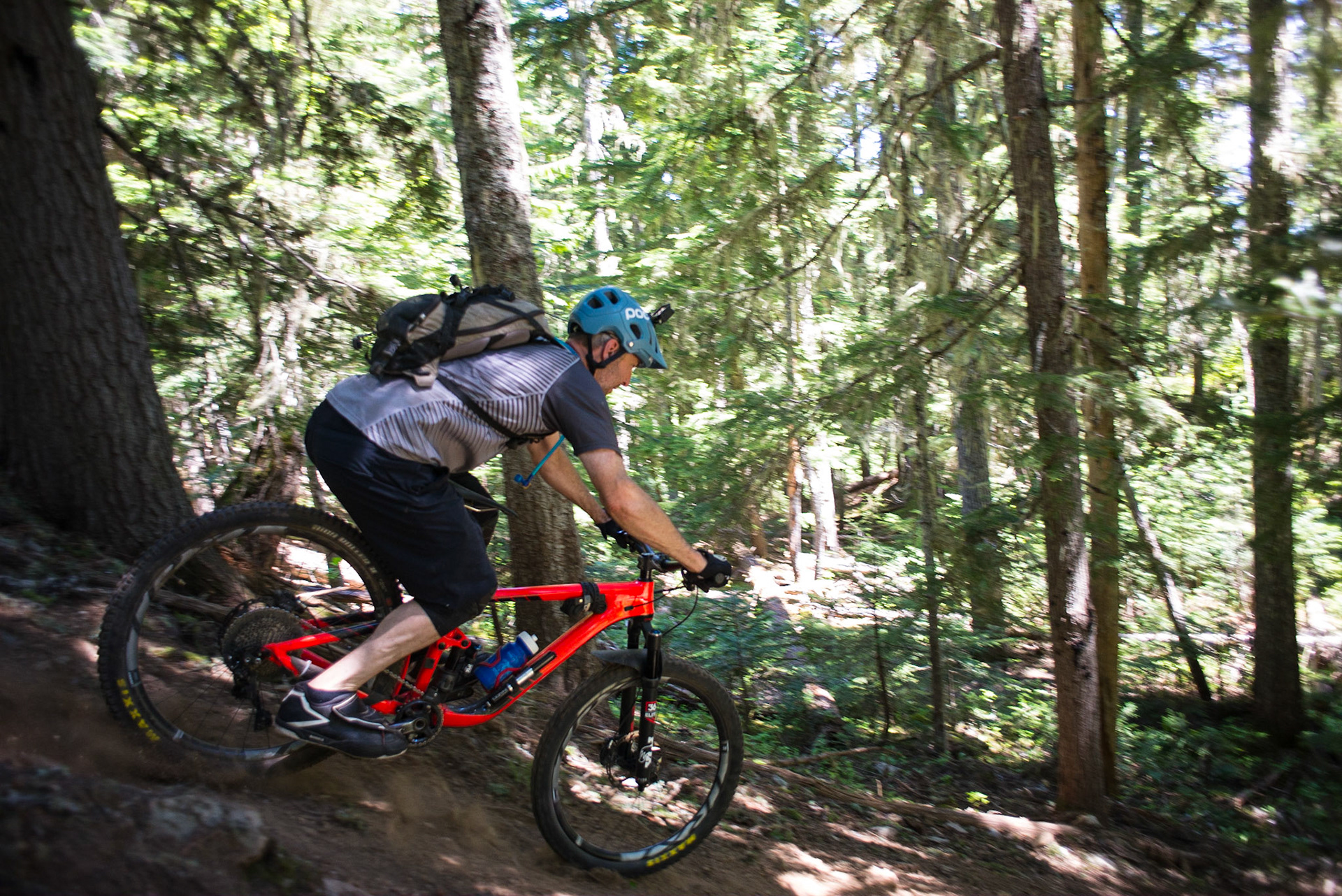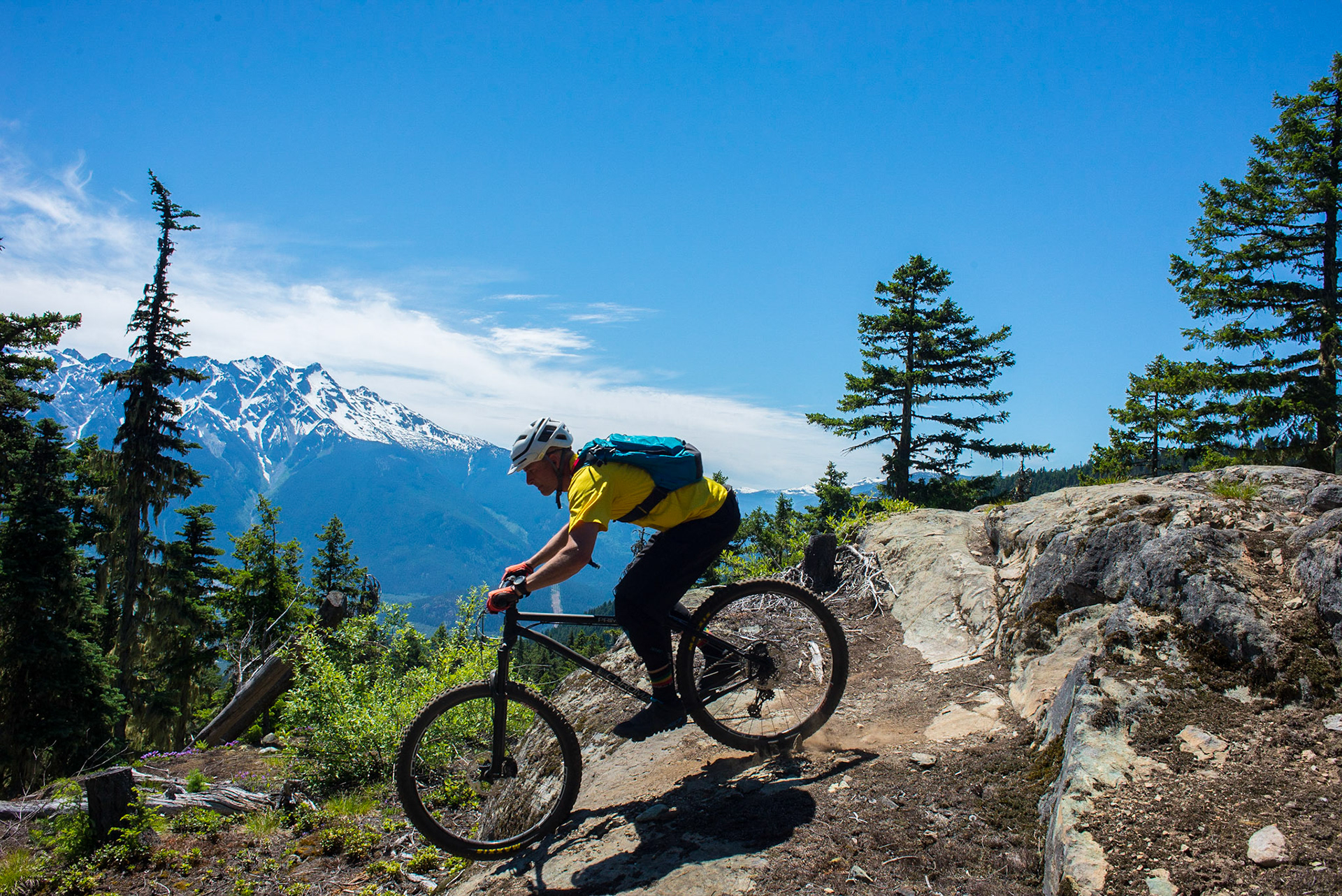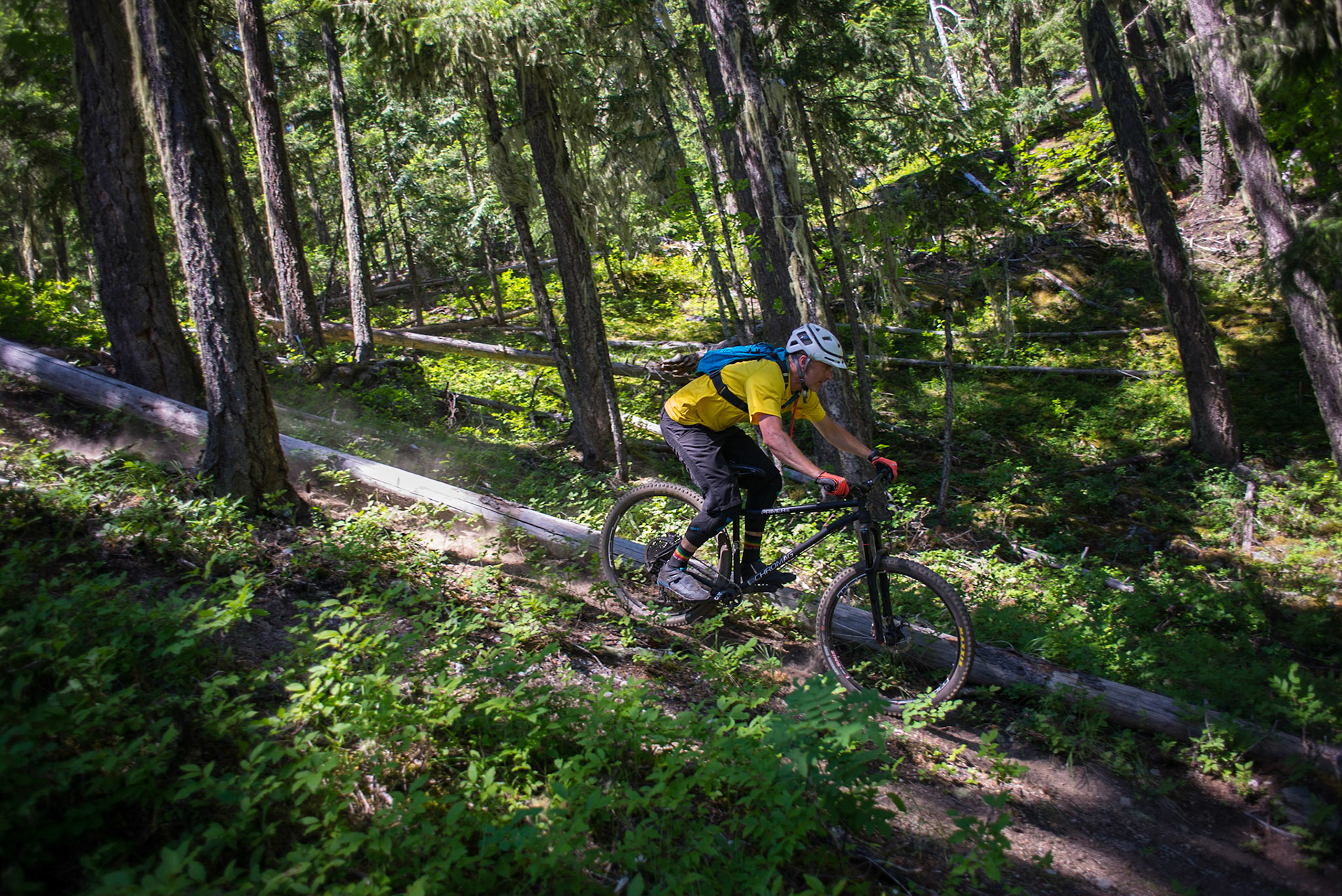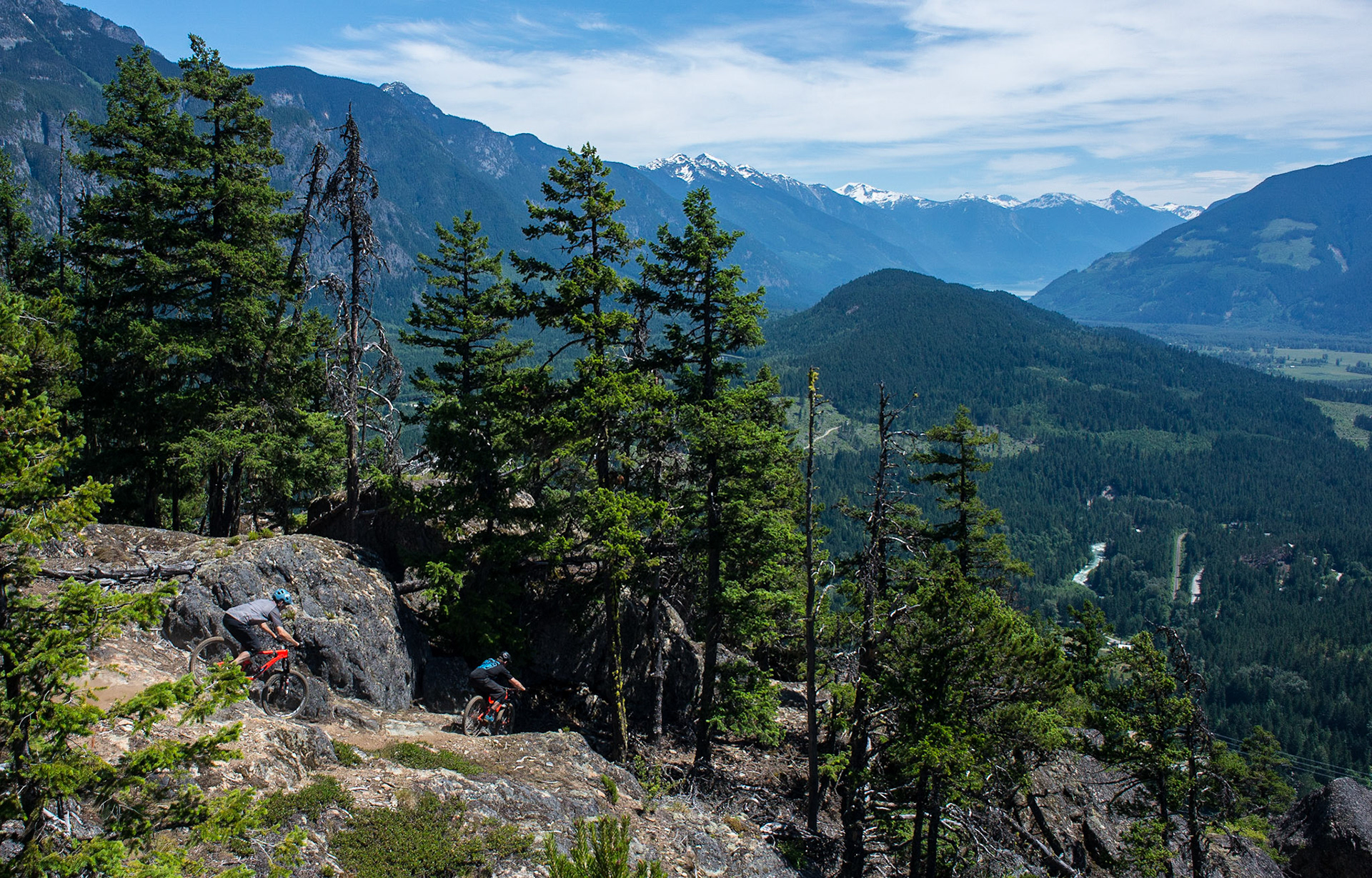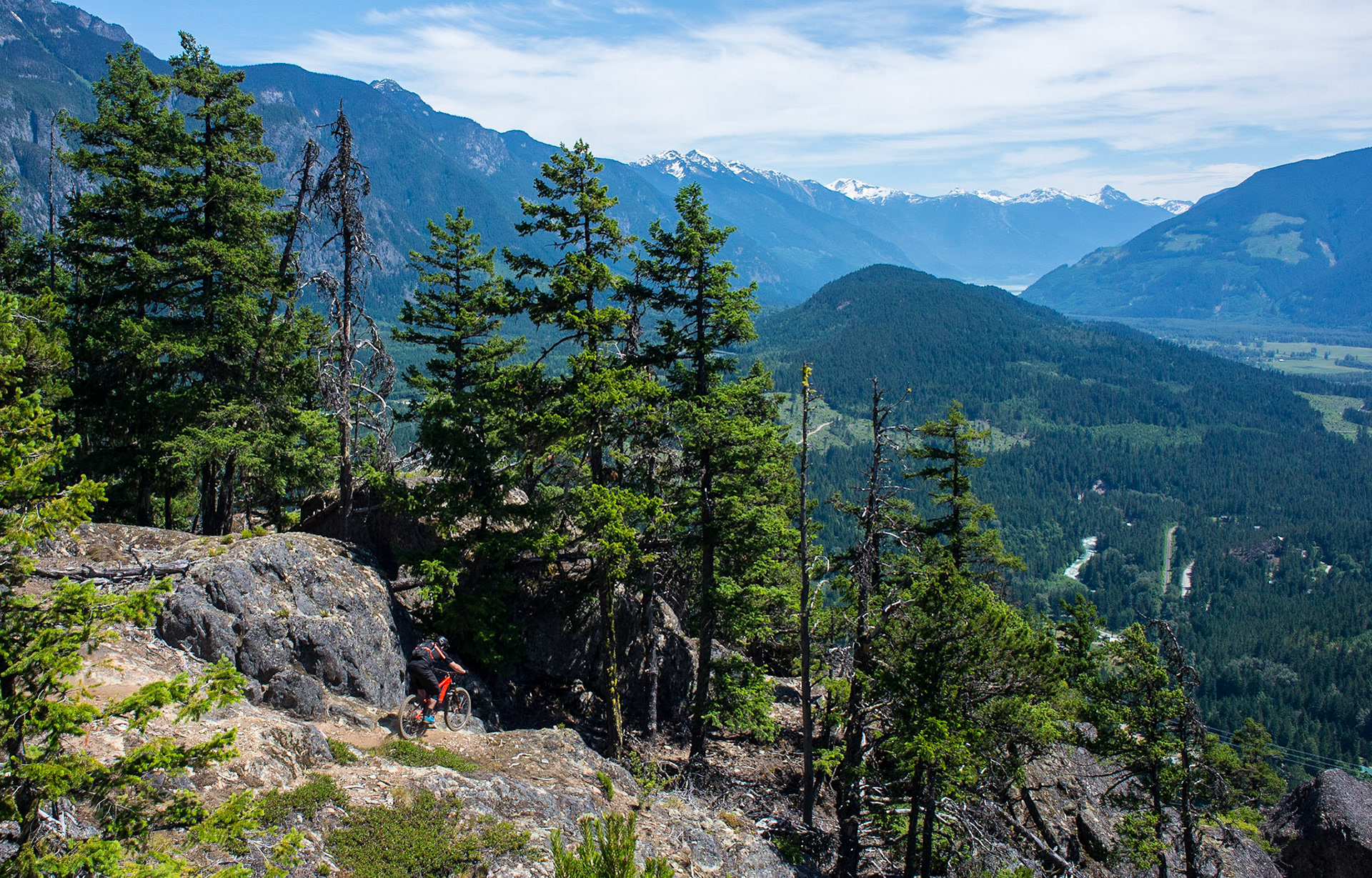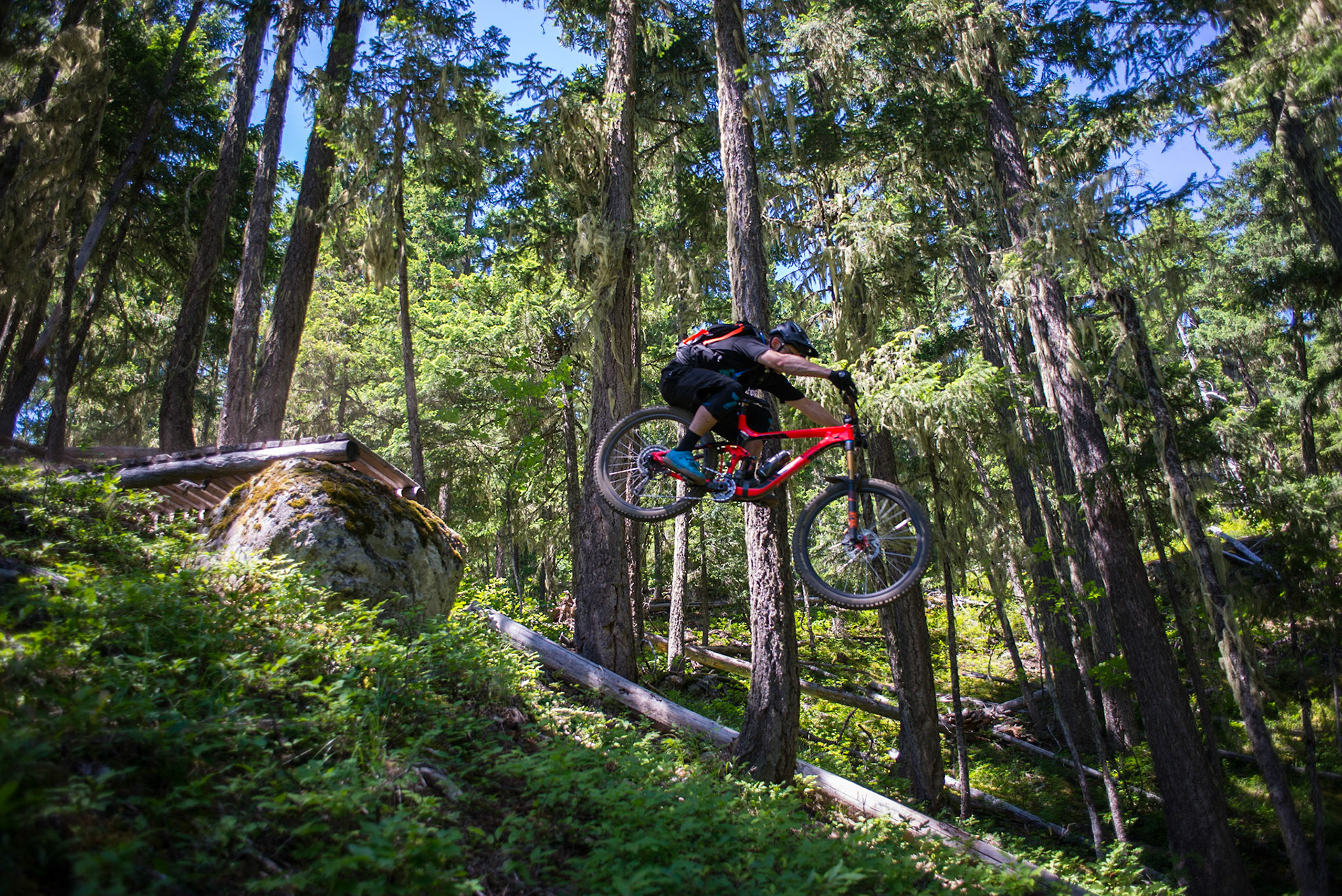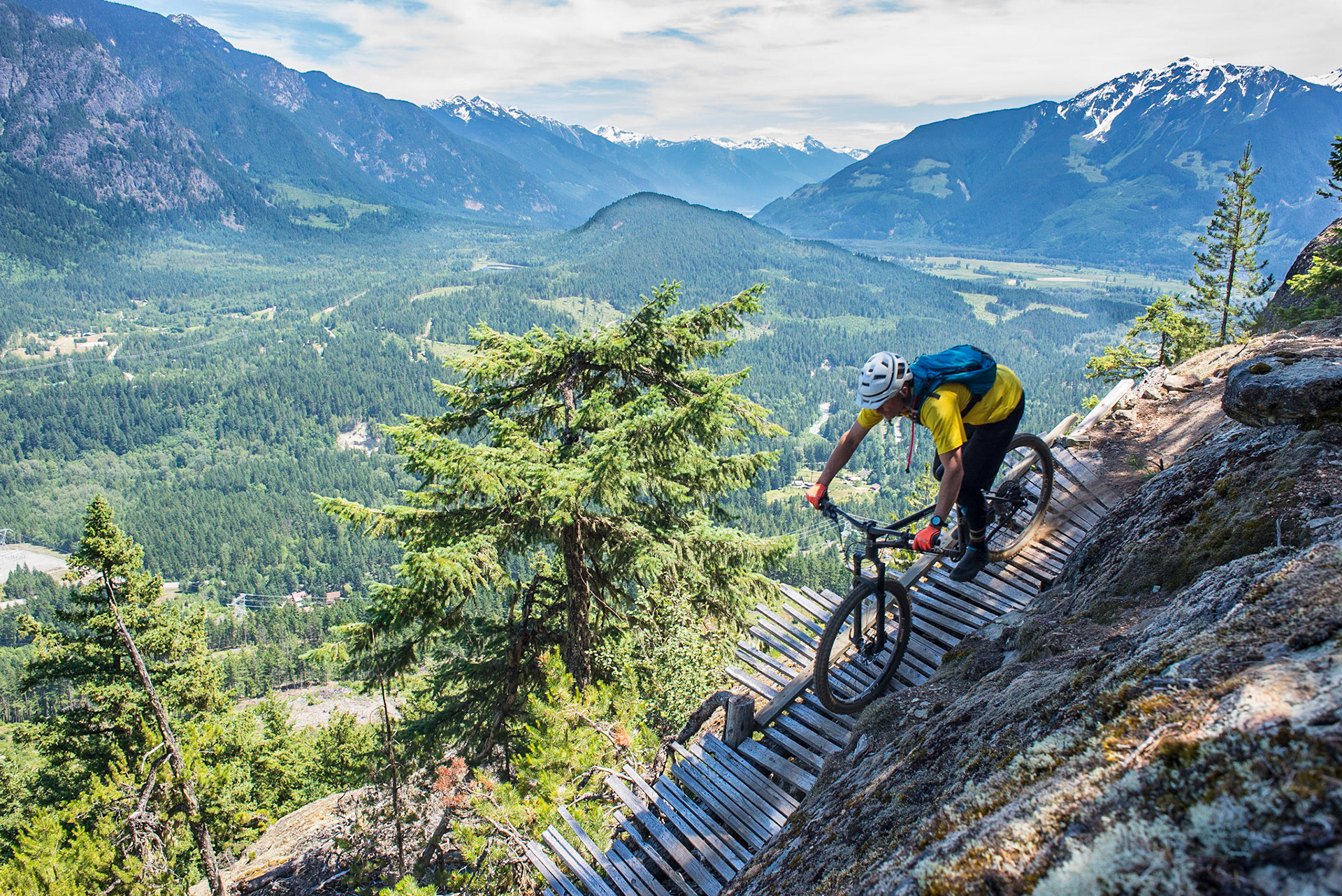 June we were able to get after "Jack the Ripper" Jeff, Ian , Davis and I did the full pull from valley bottom on a very very hot day! I was pretty crushed once we got to the top! The down was amazeballs and the scenery was off the charts.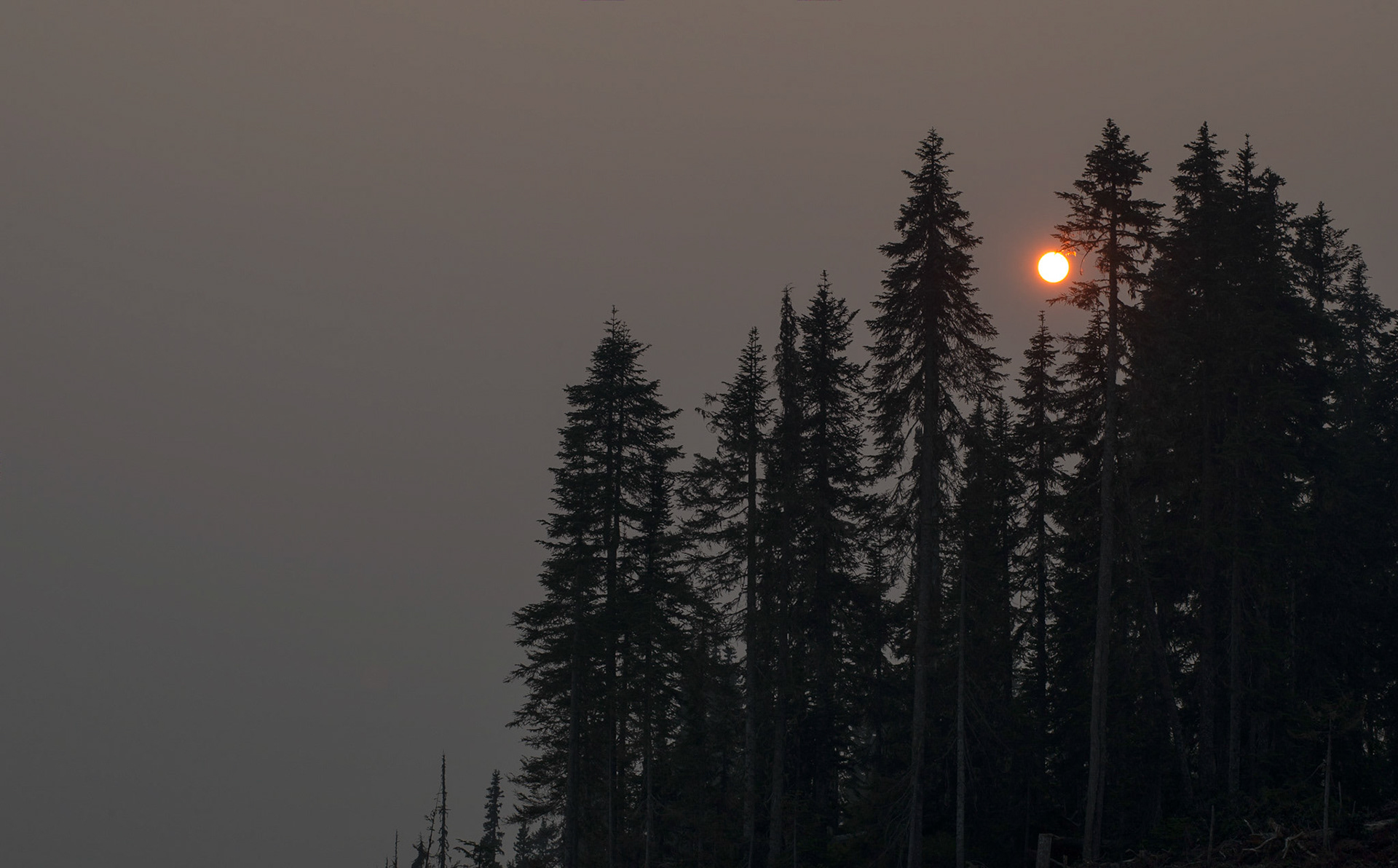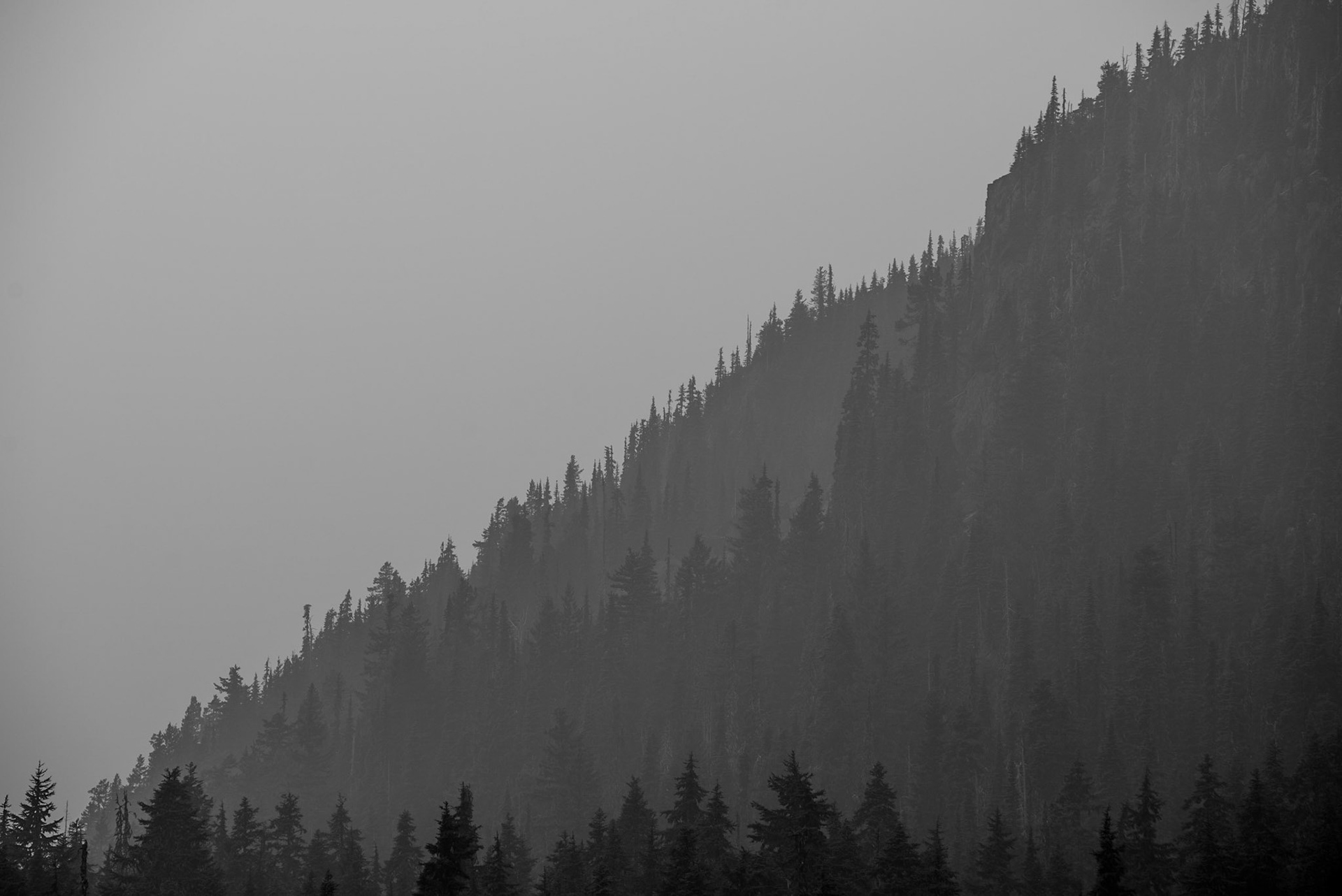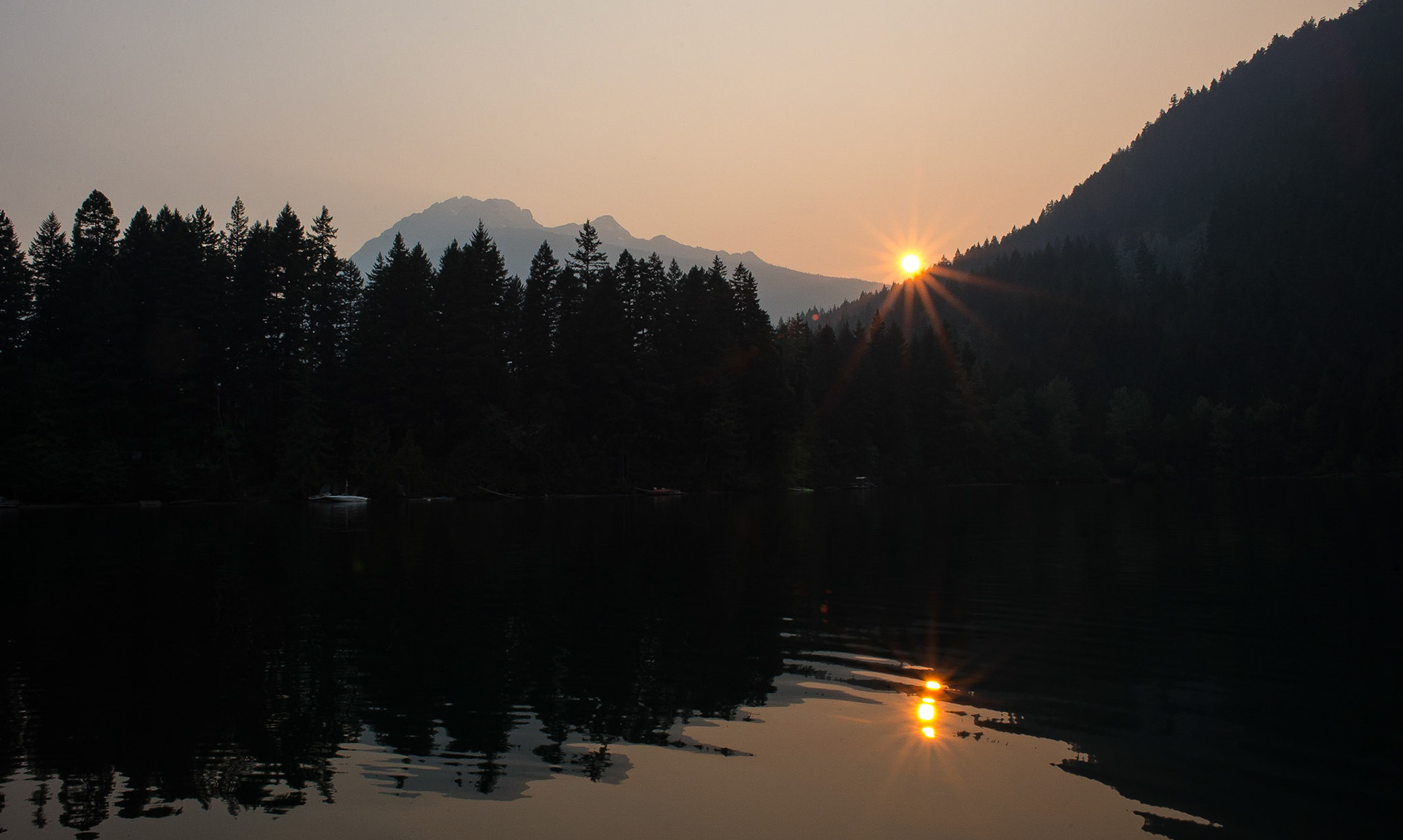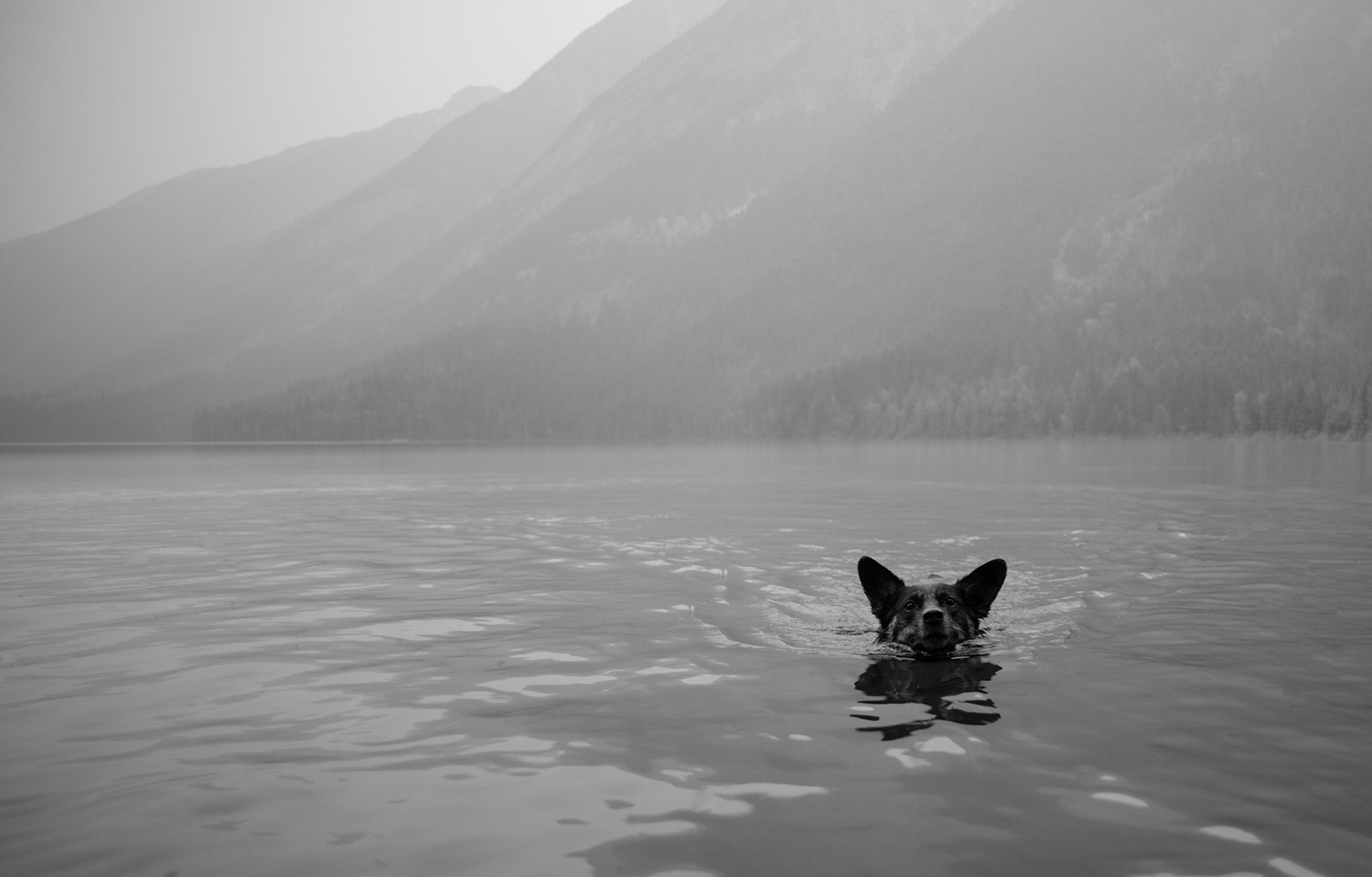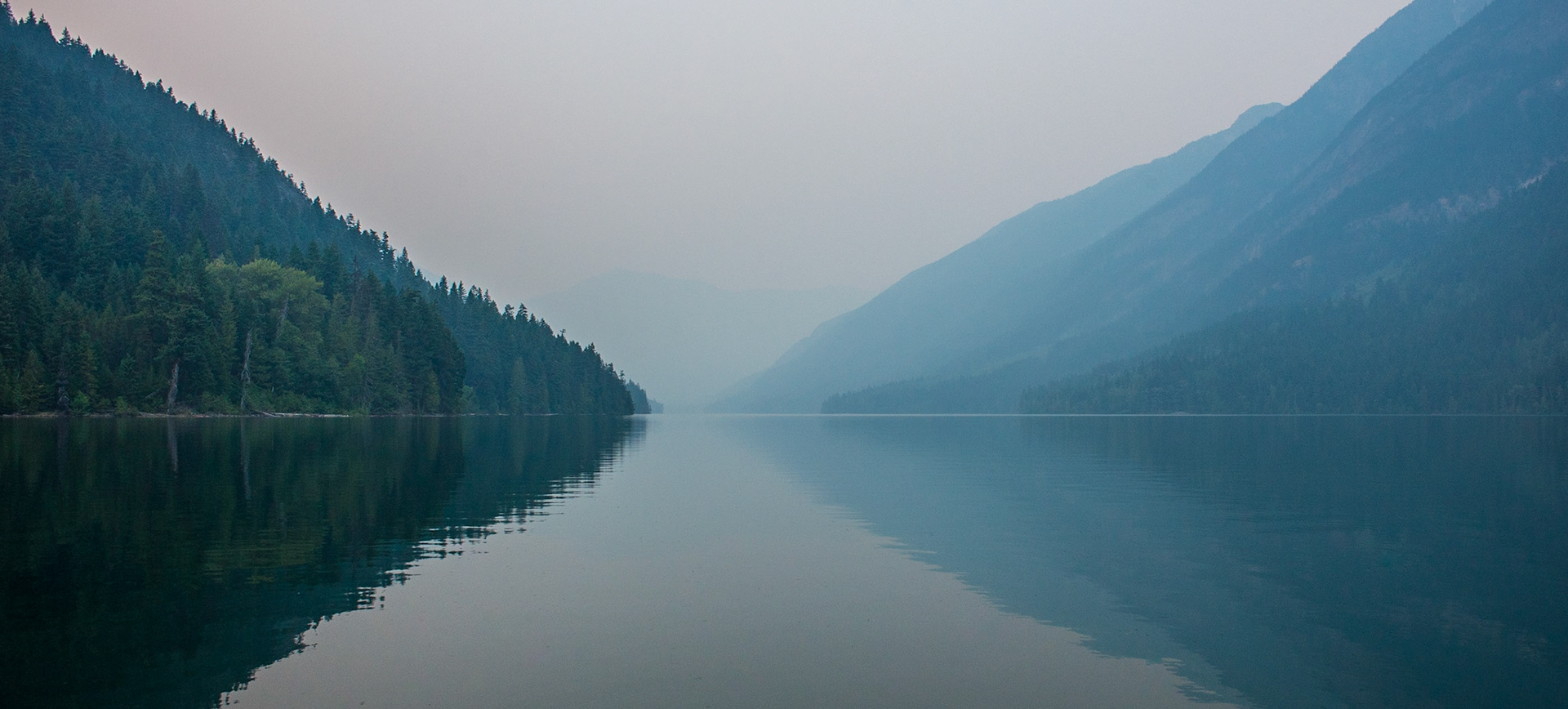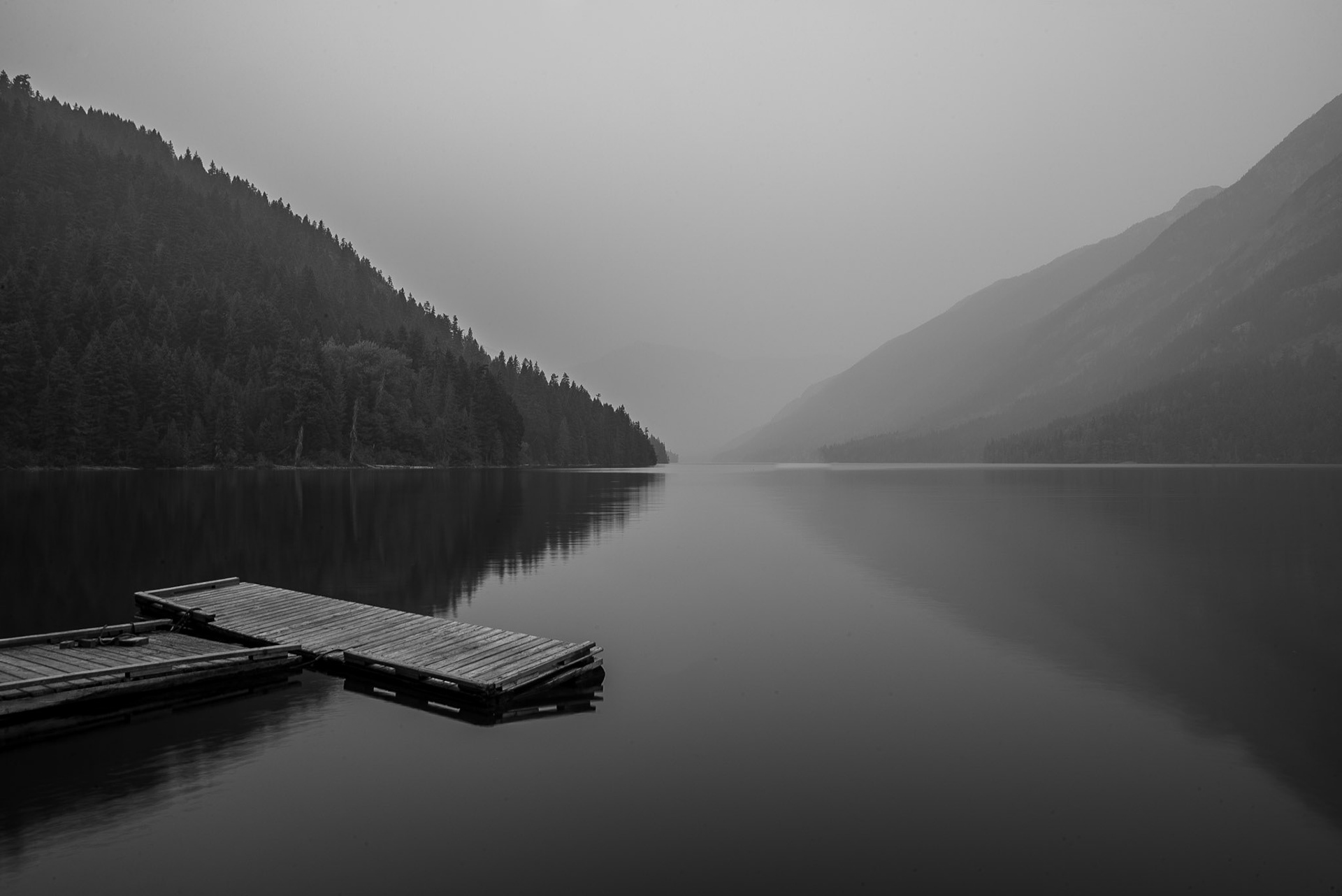 July and the start of August were a little smokey. Most days were spent close to the water, pedaling bikes was hard on the lungs! Pemberton was spared from the BC wildfires but not from the smoke!!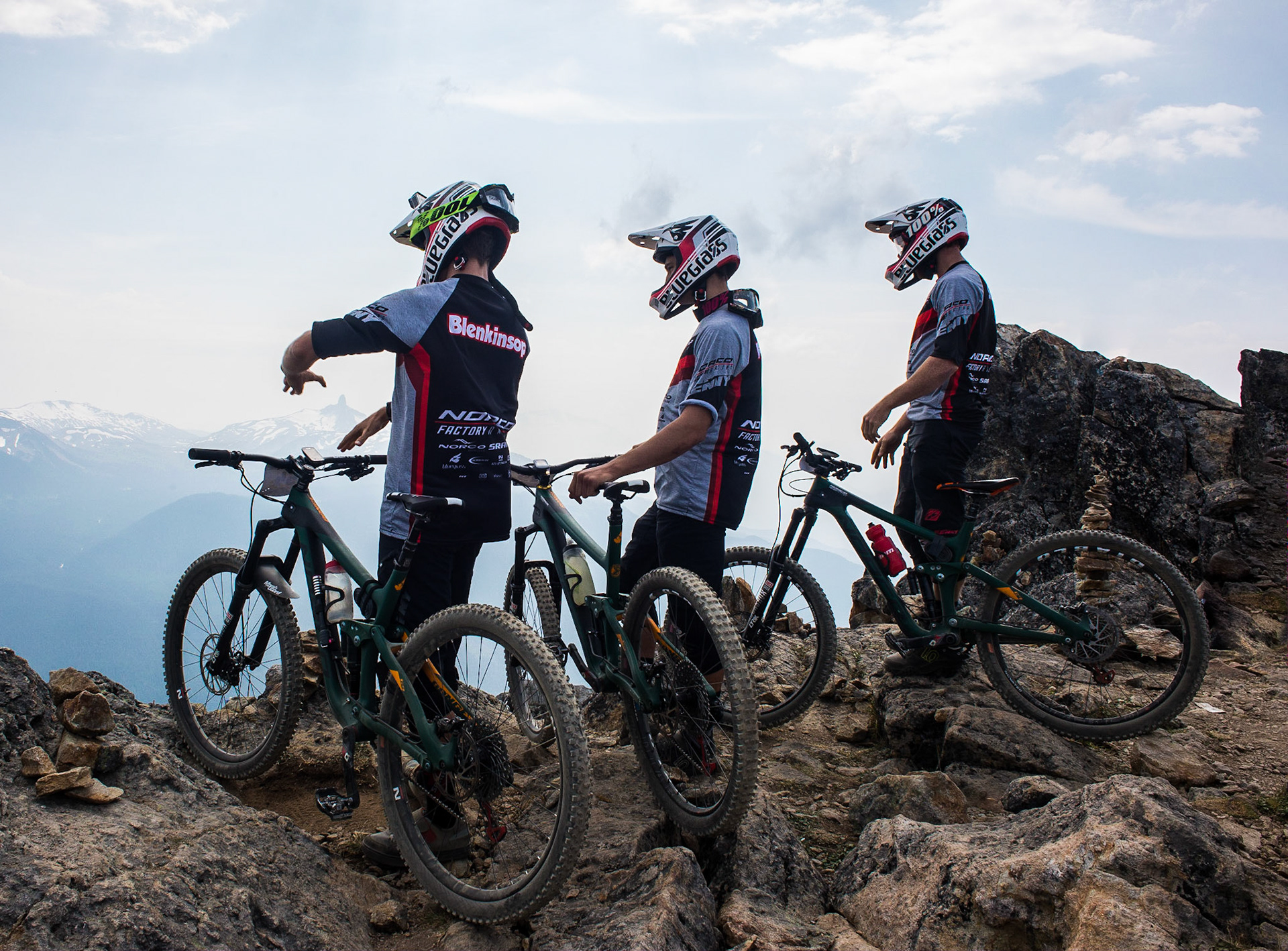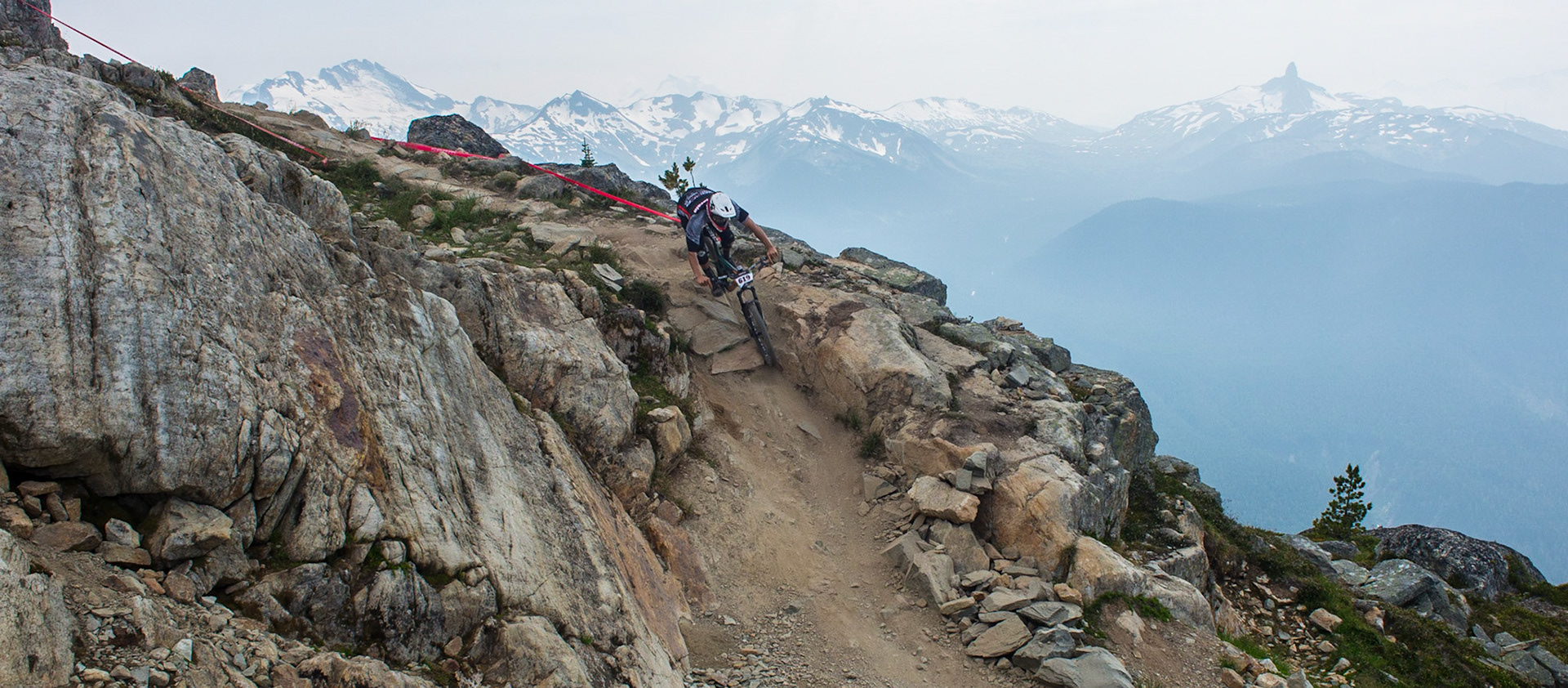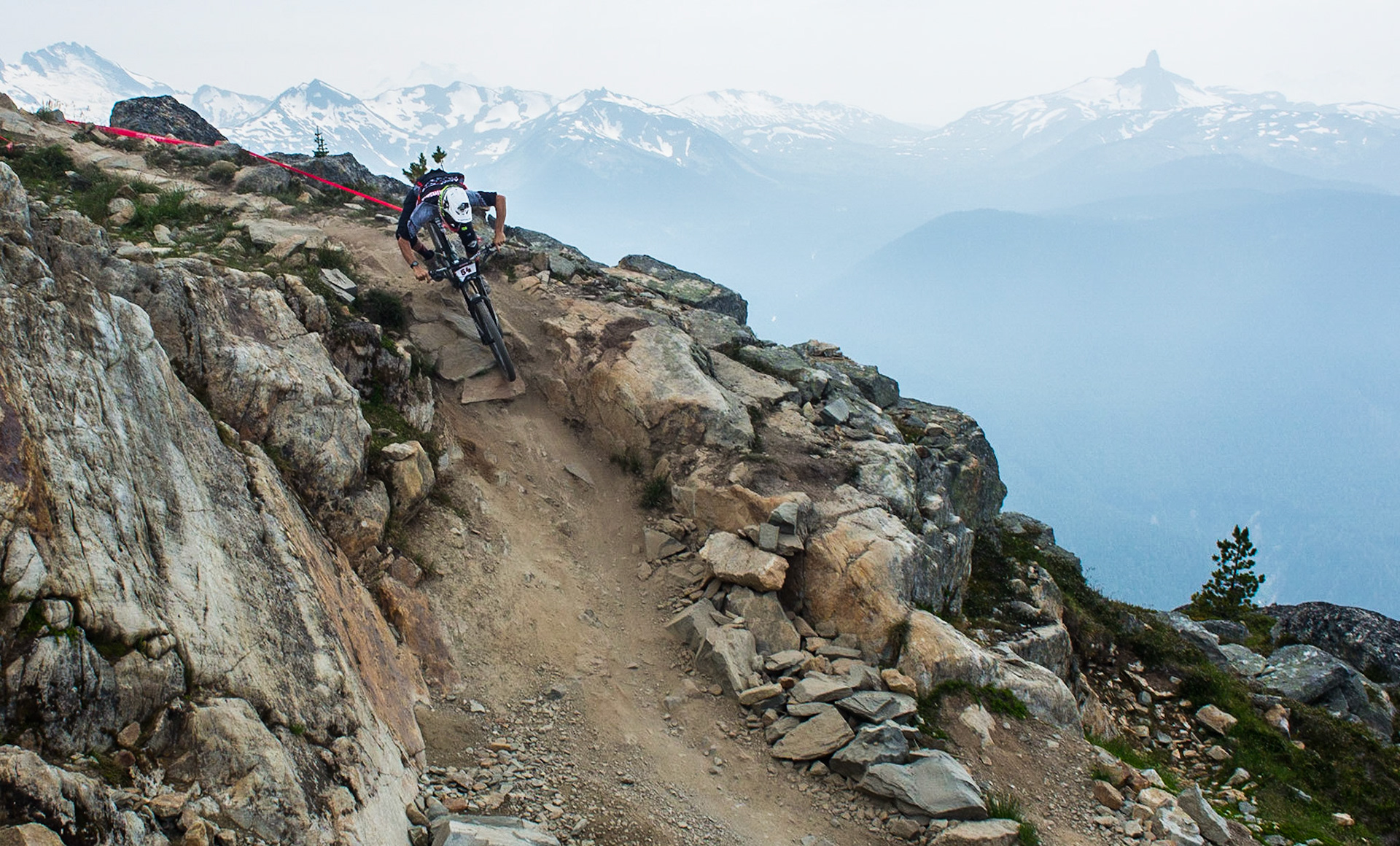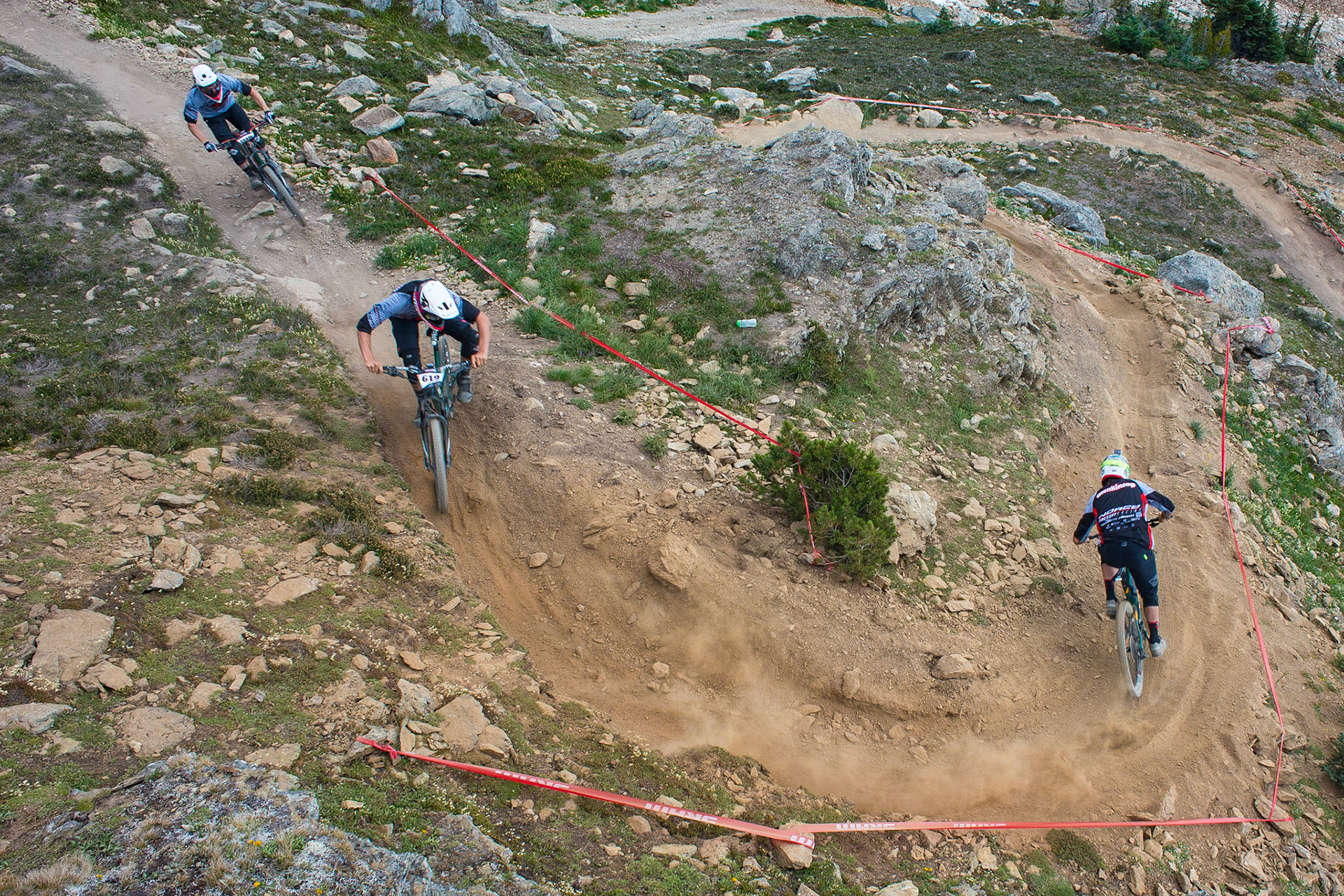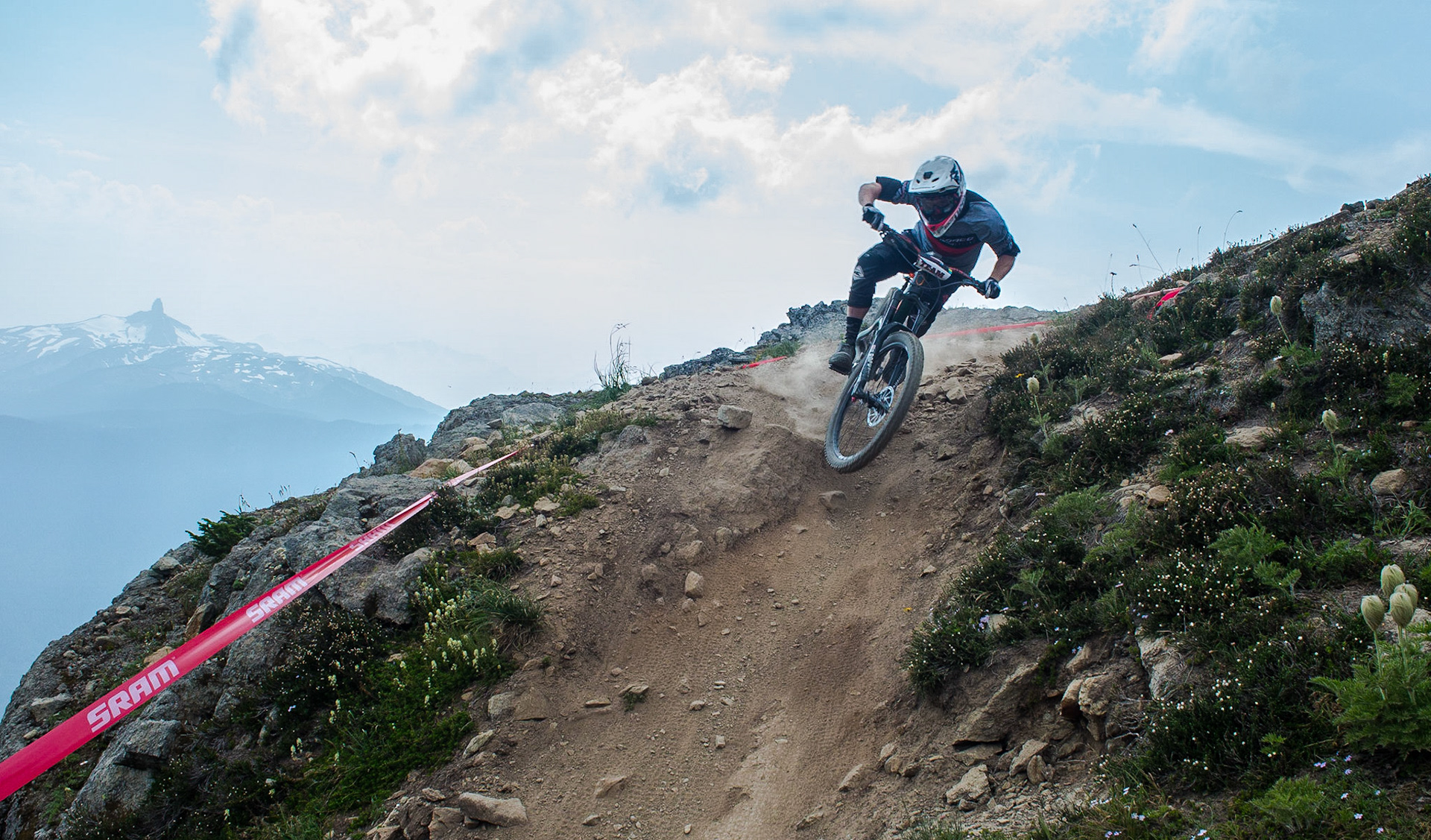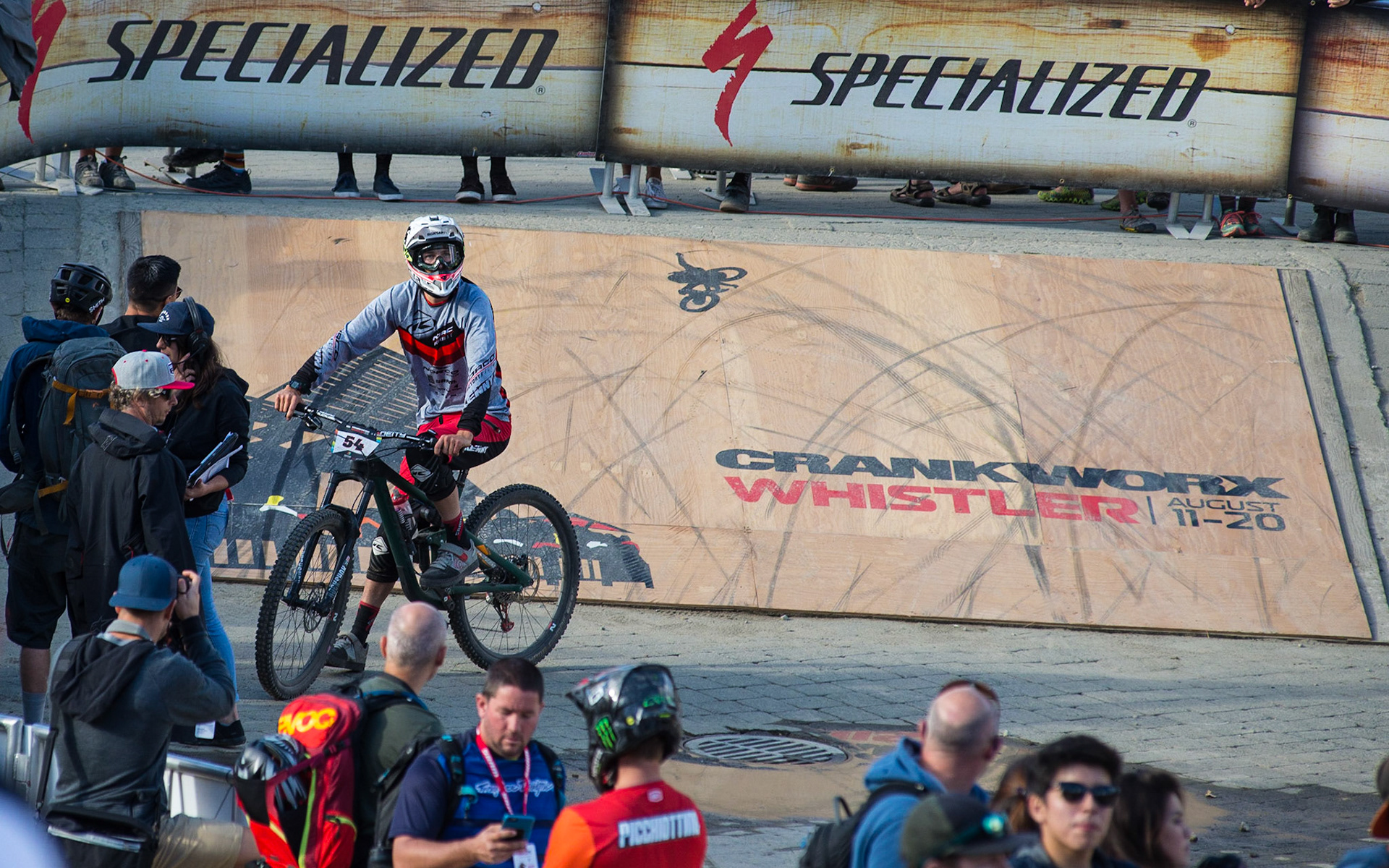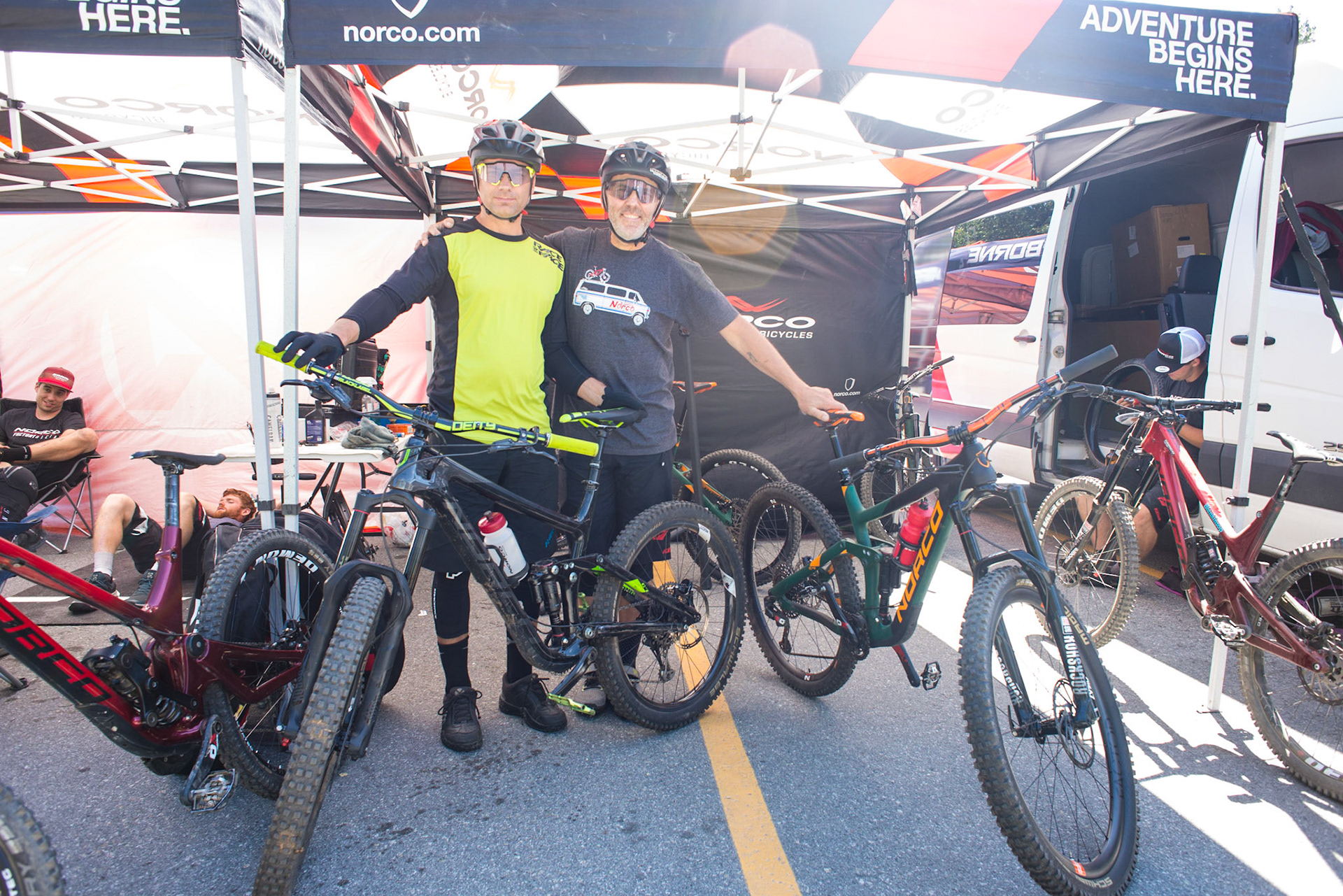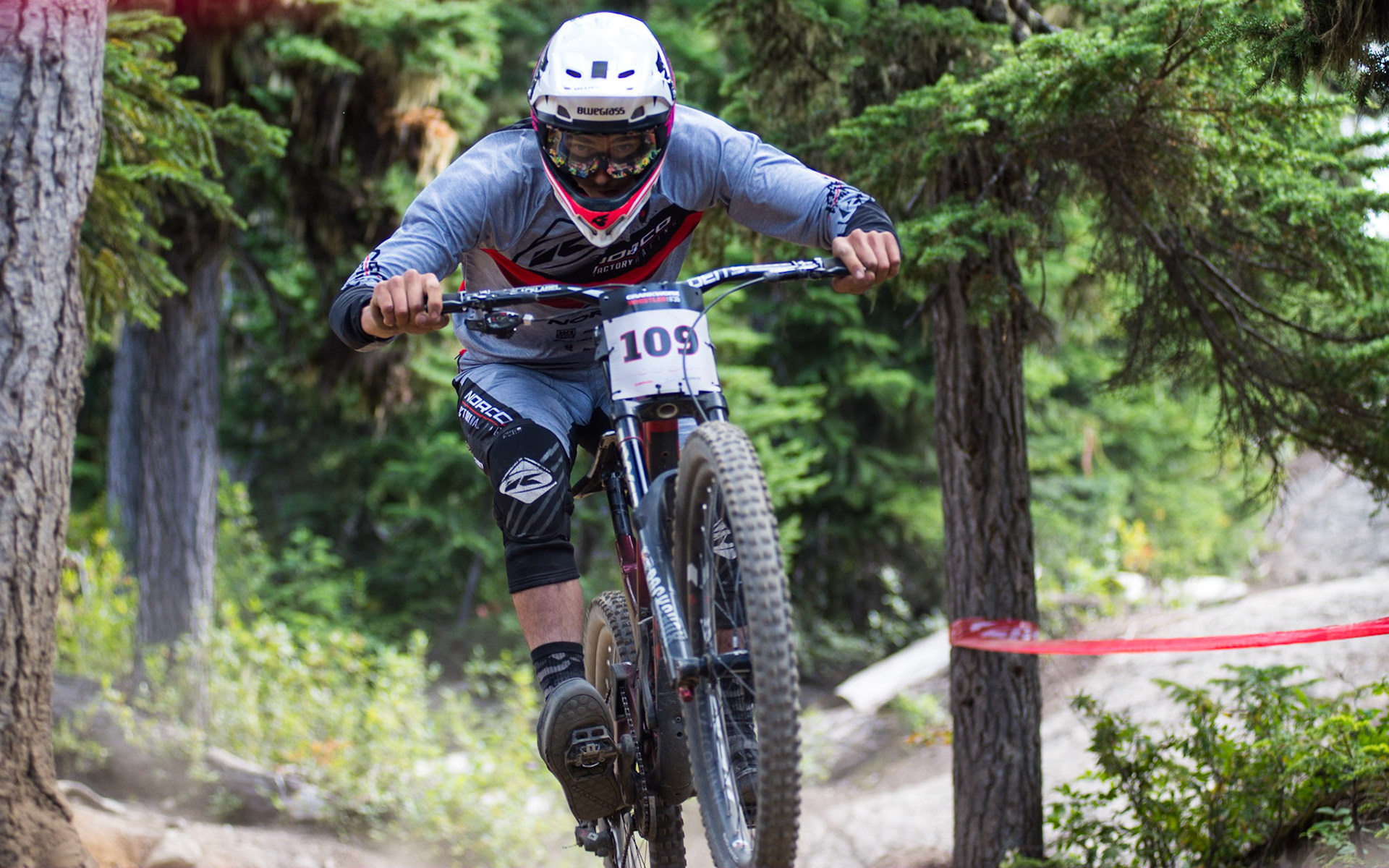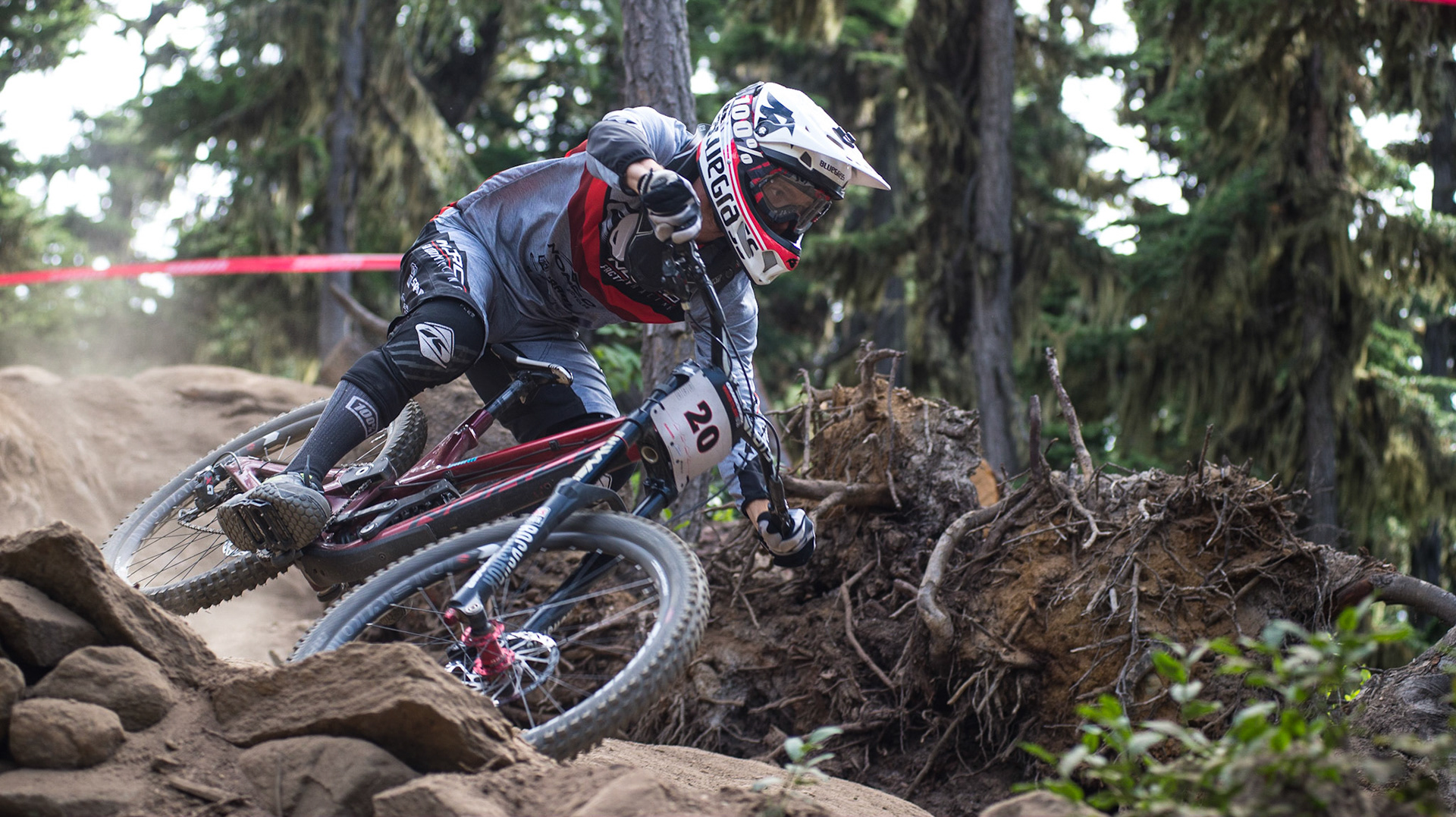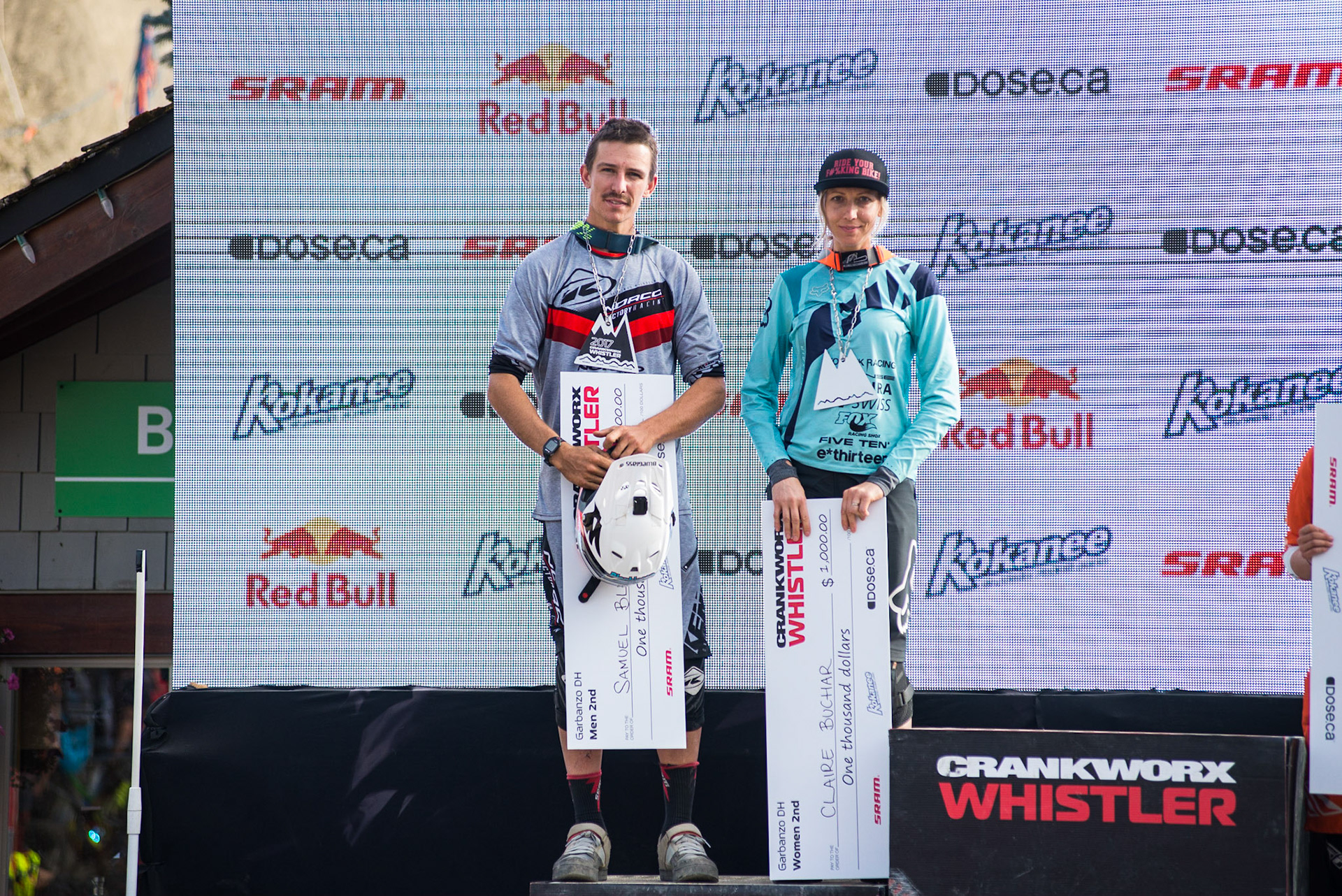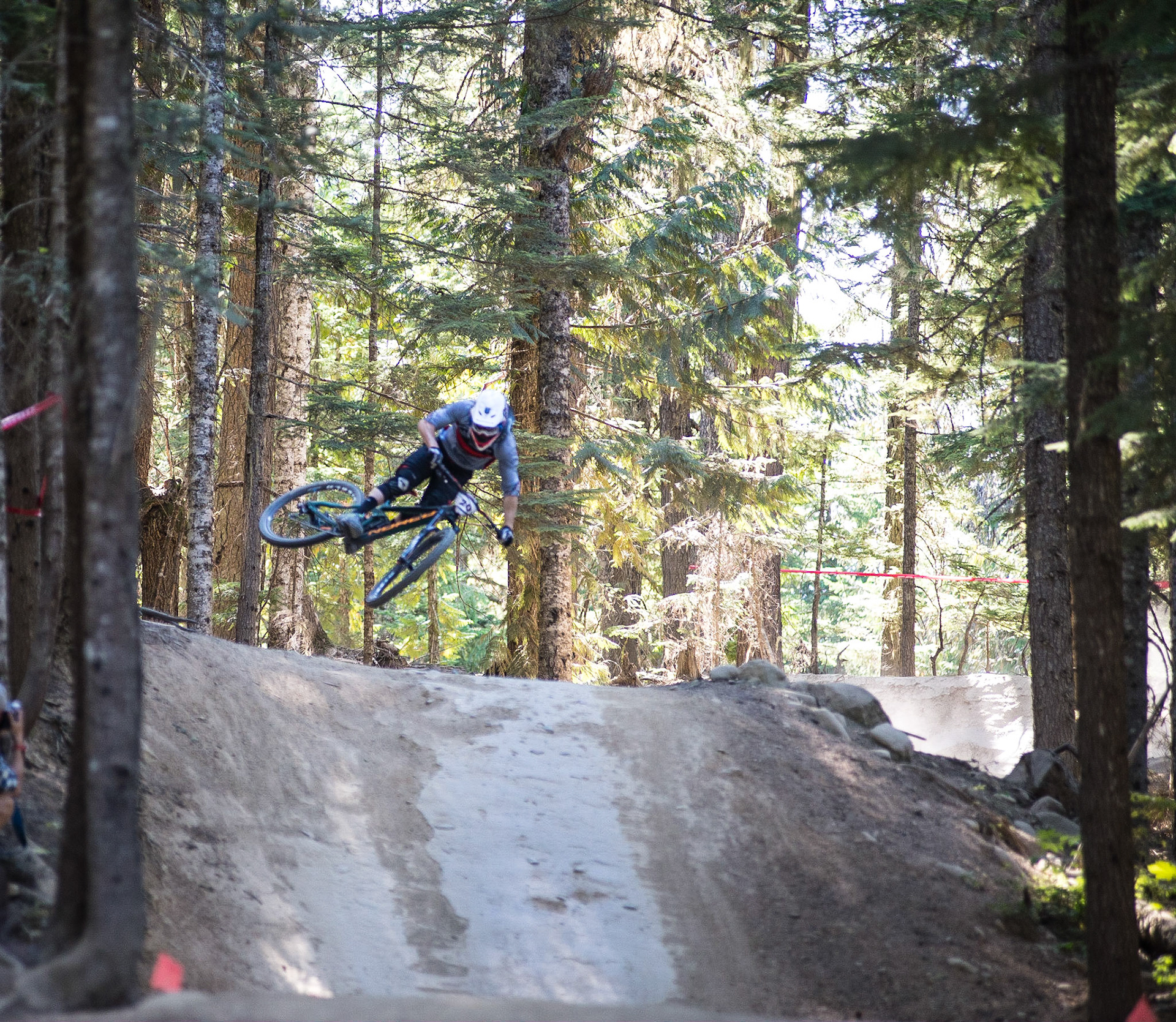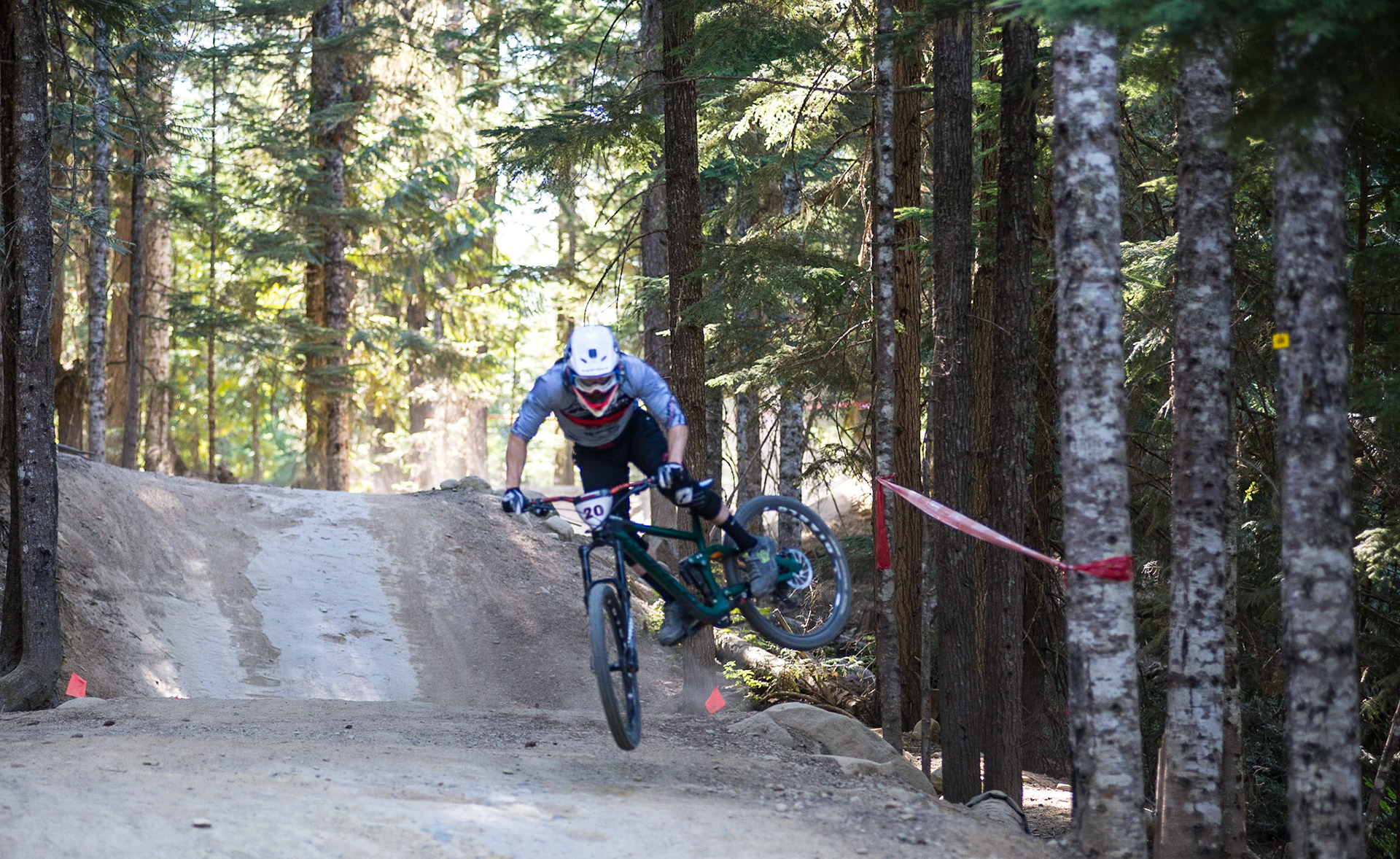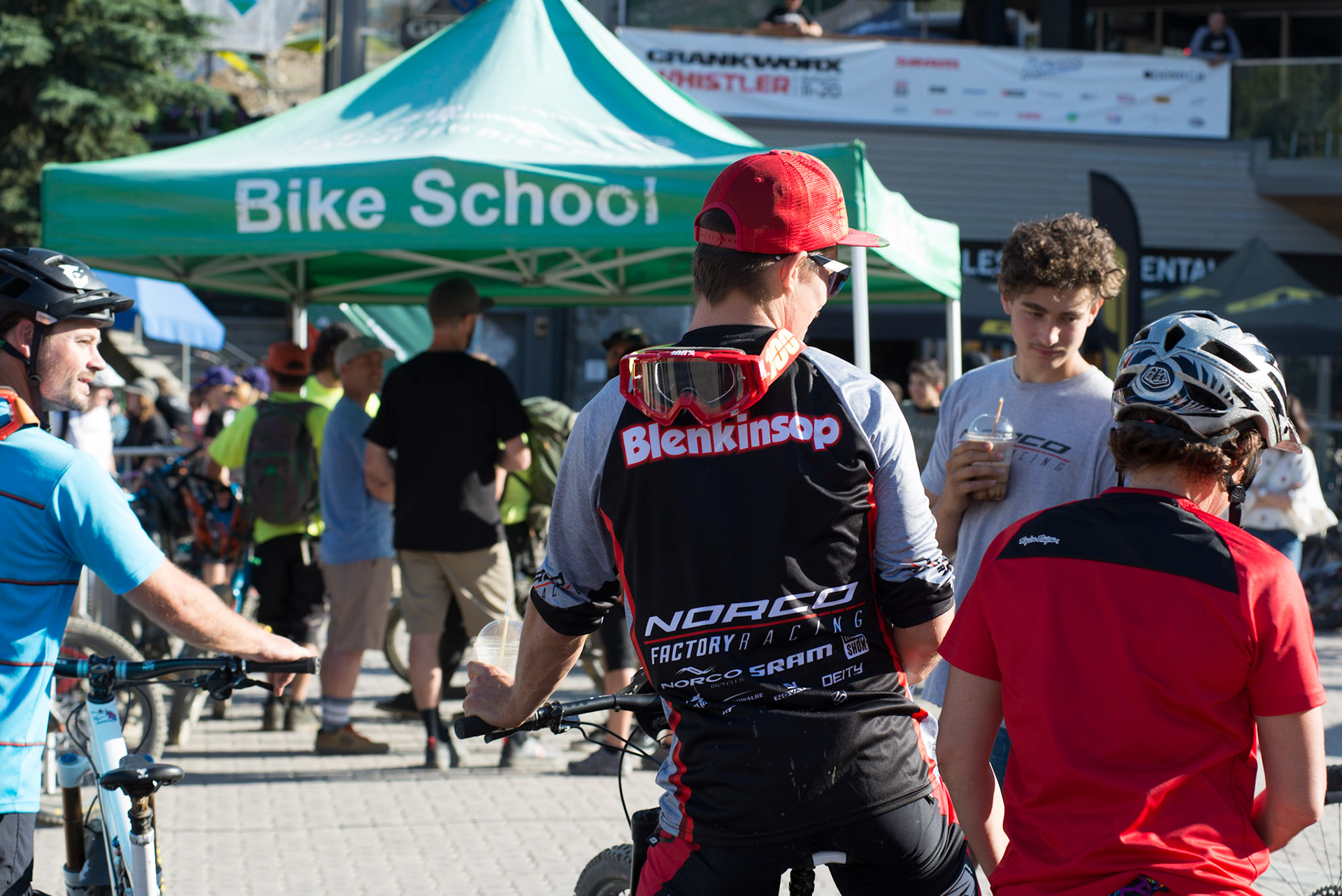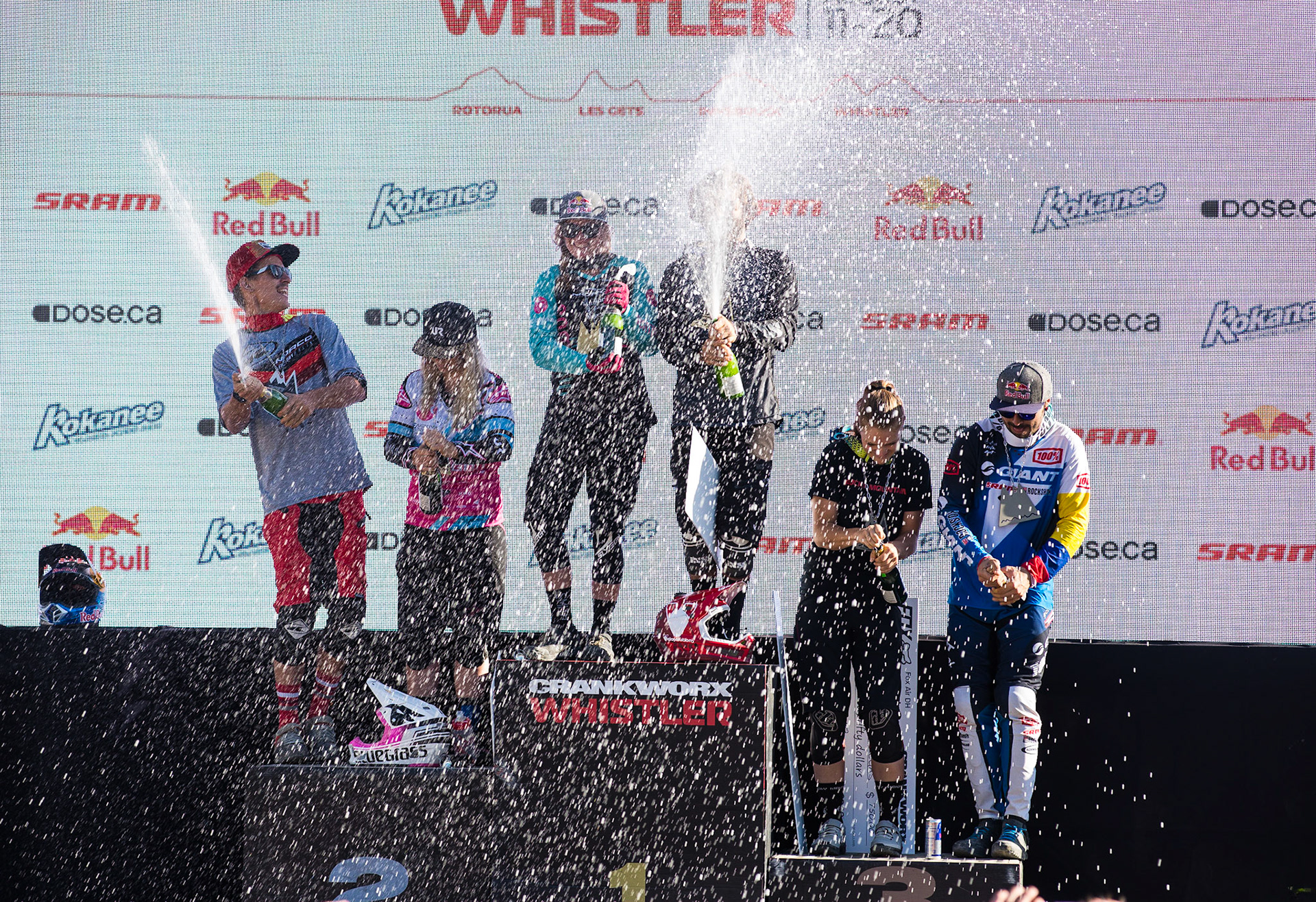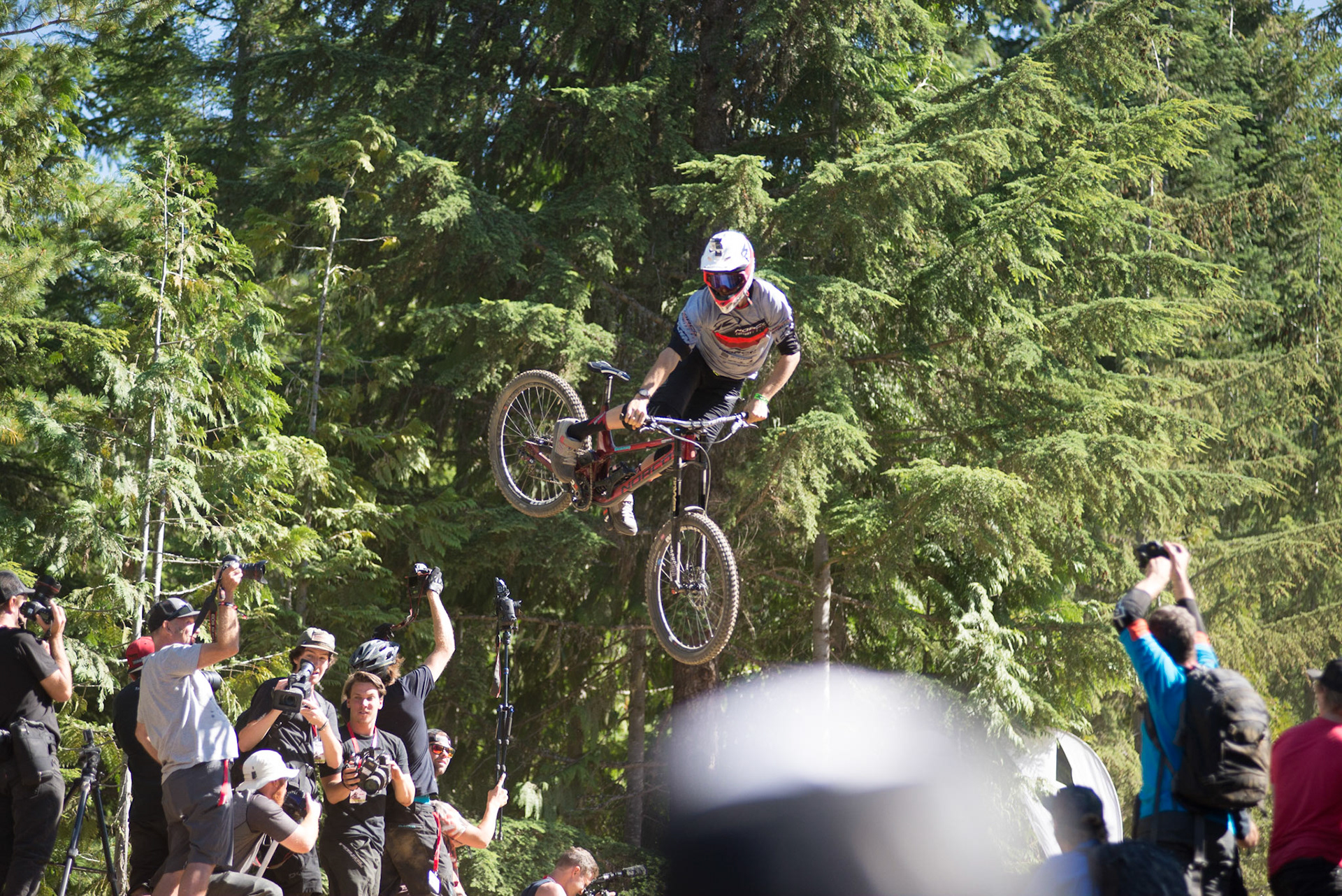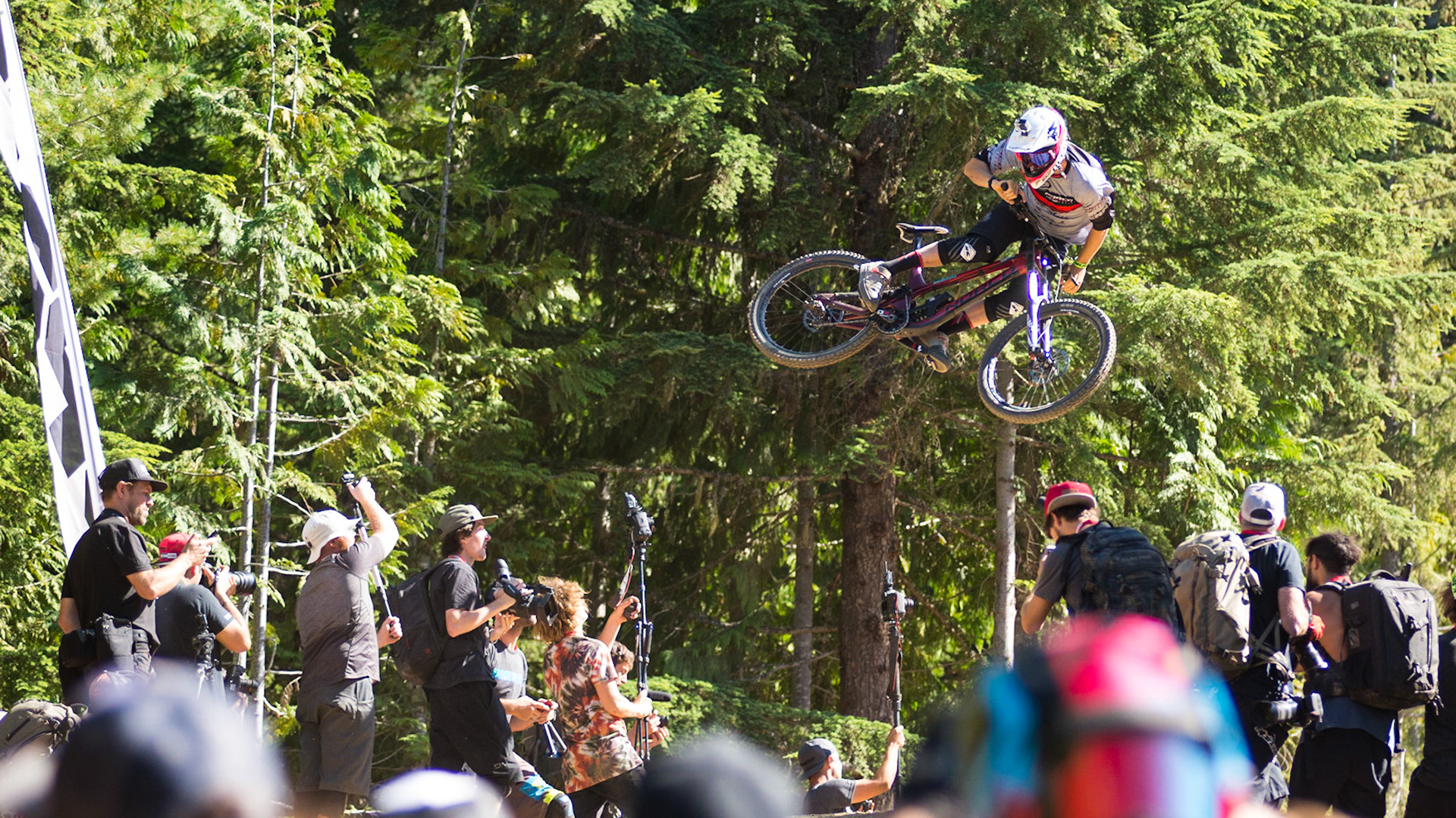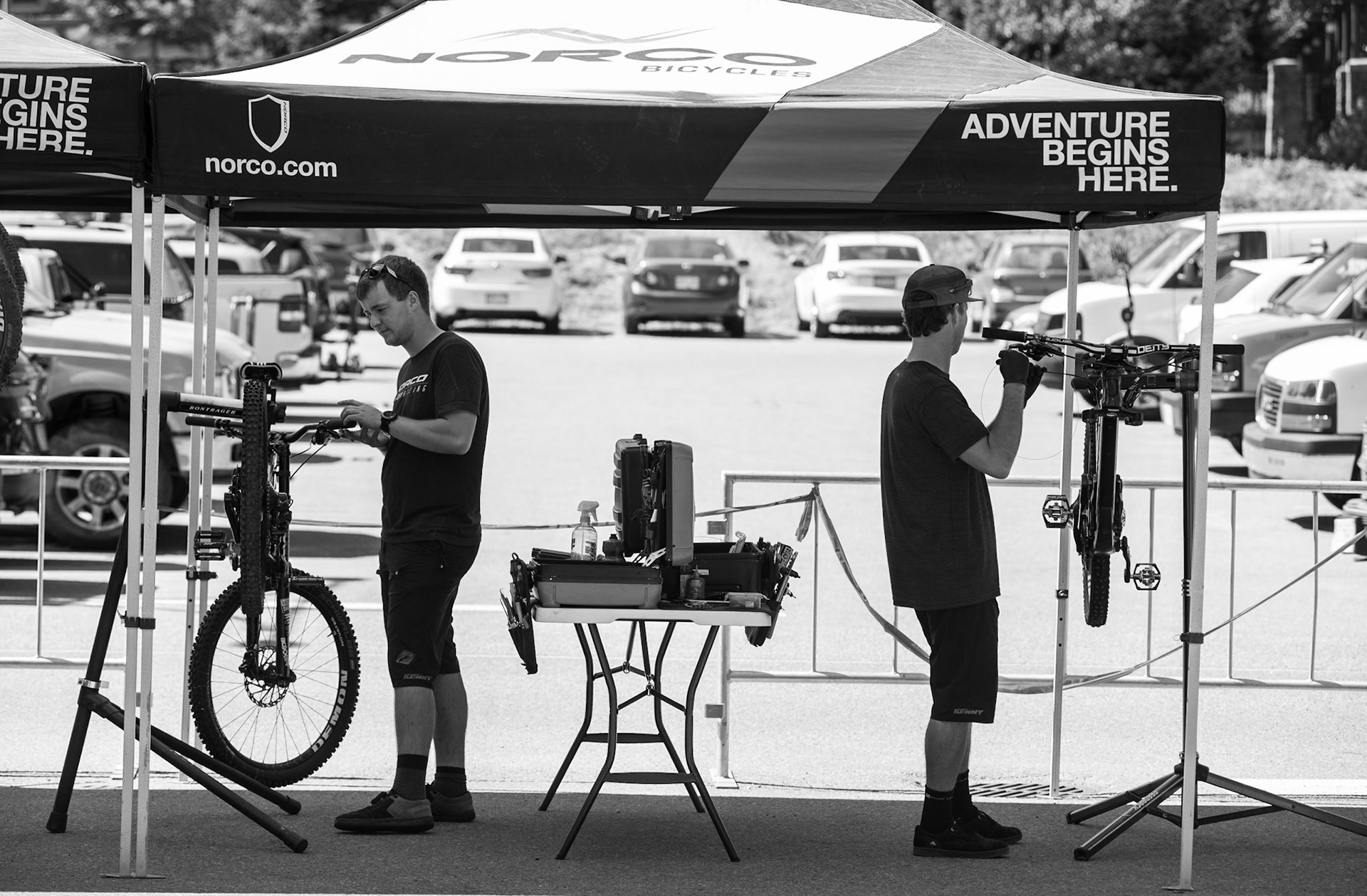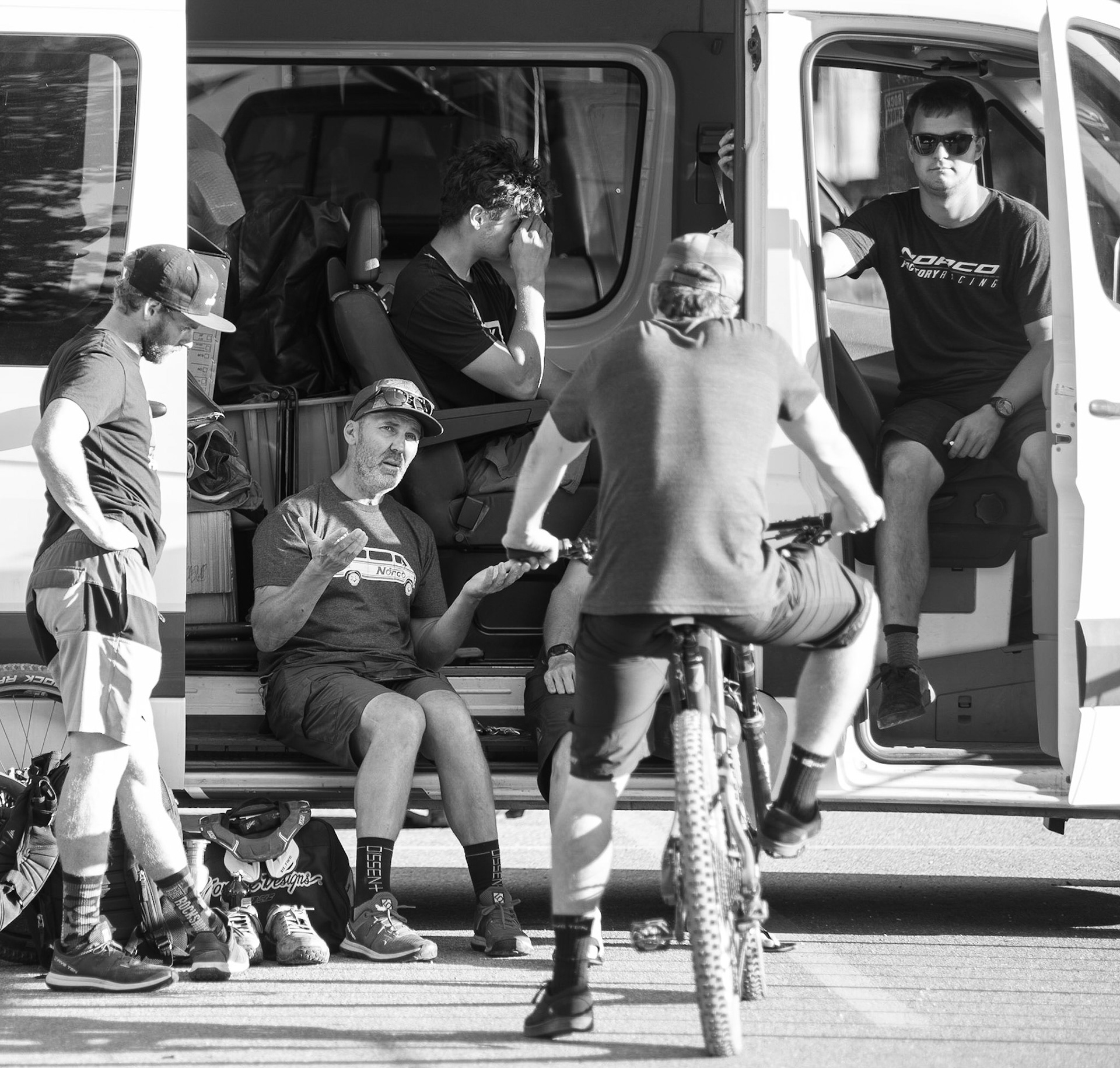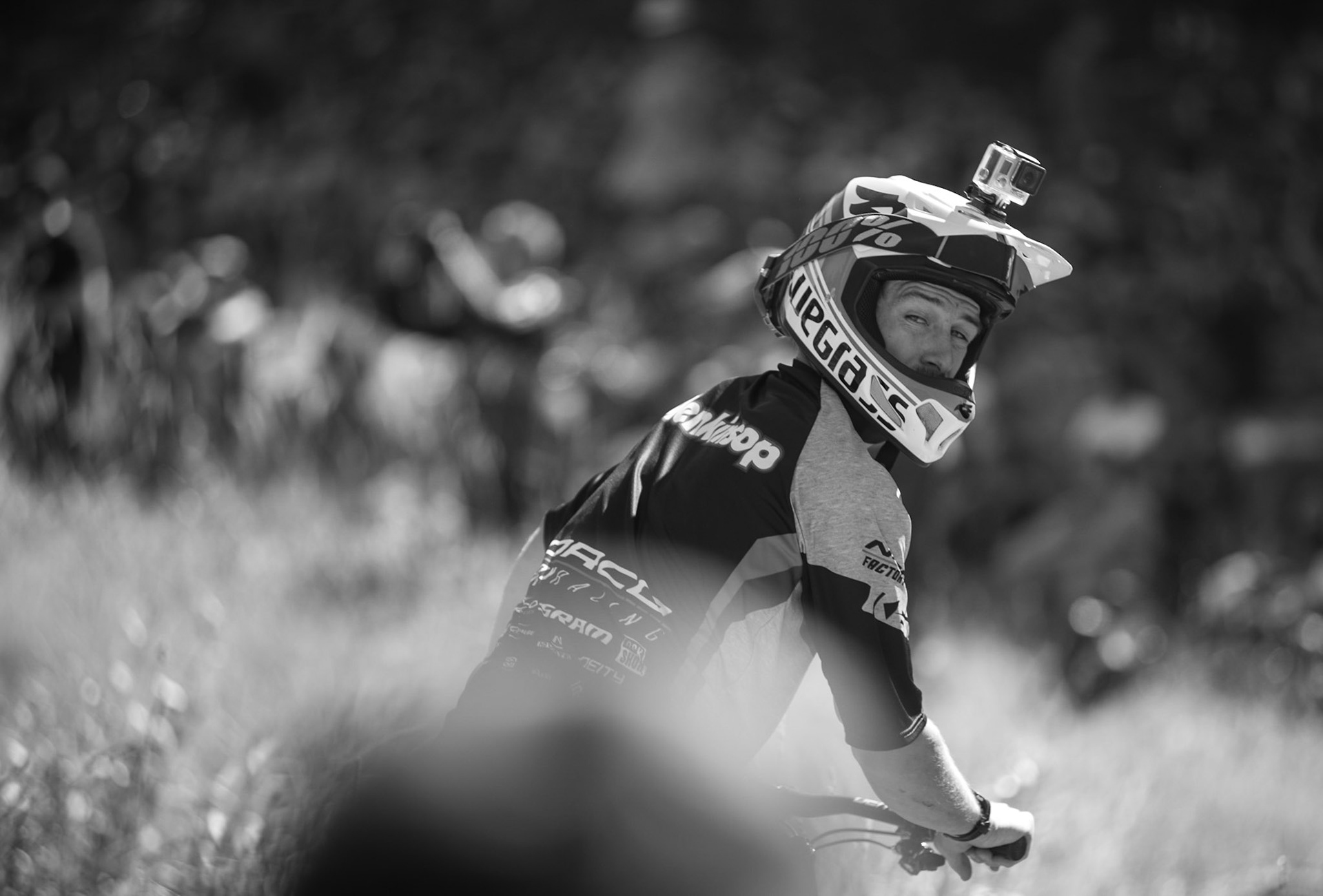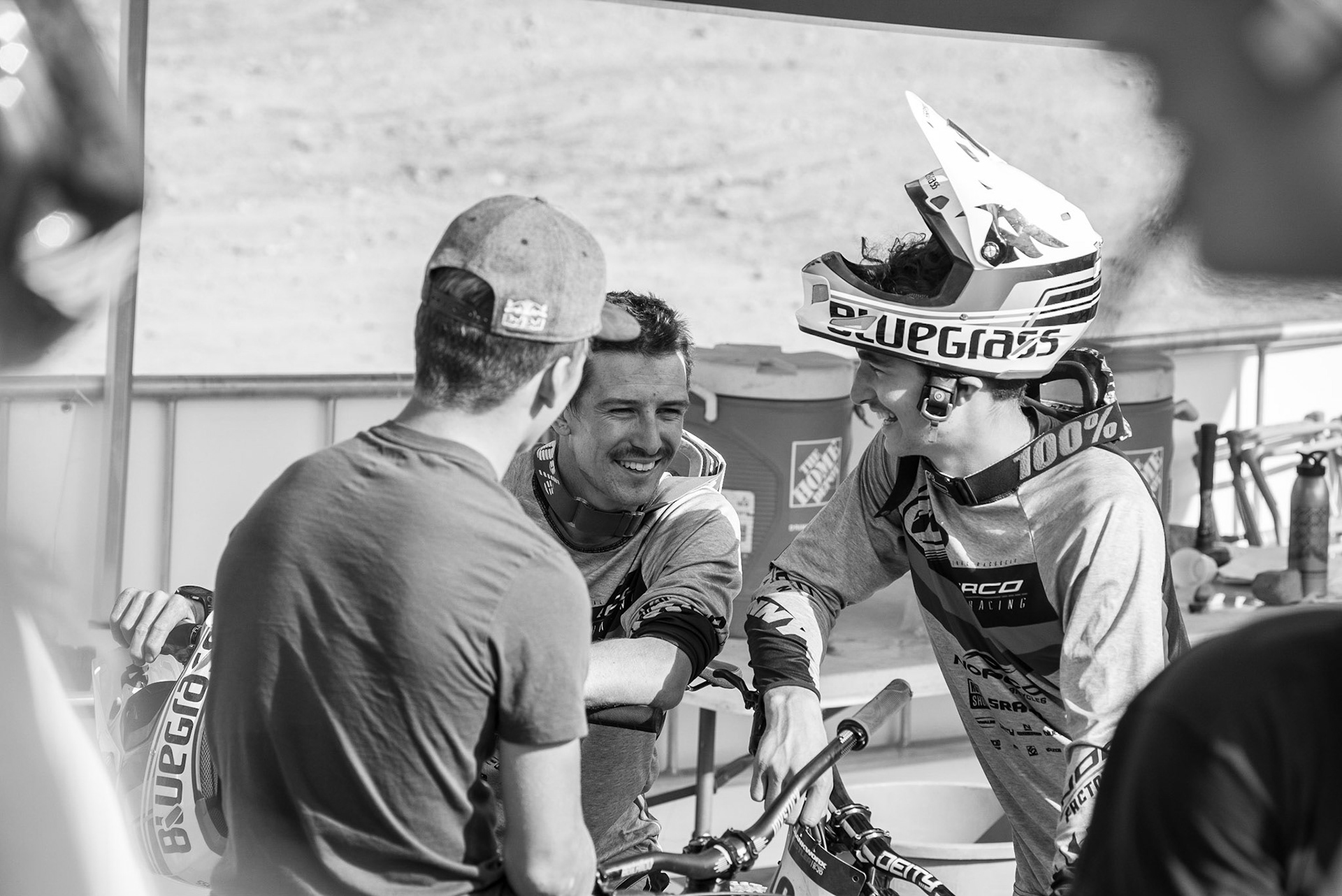 As mid August rolled in the smoke rolled out  for
Crankworx
! I was able to hang with the
Norco Factory Racing team
for a week and take a few photos for the team. The boys let me tag along for some ripping rides. Sam made it onto a few podiums and the Team left
Crankworx
all smiles.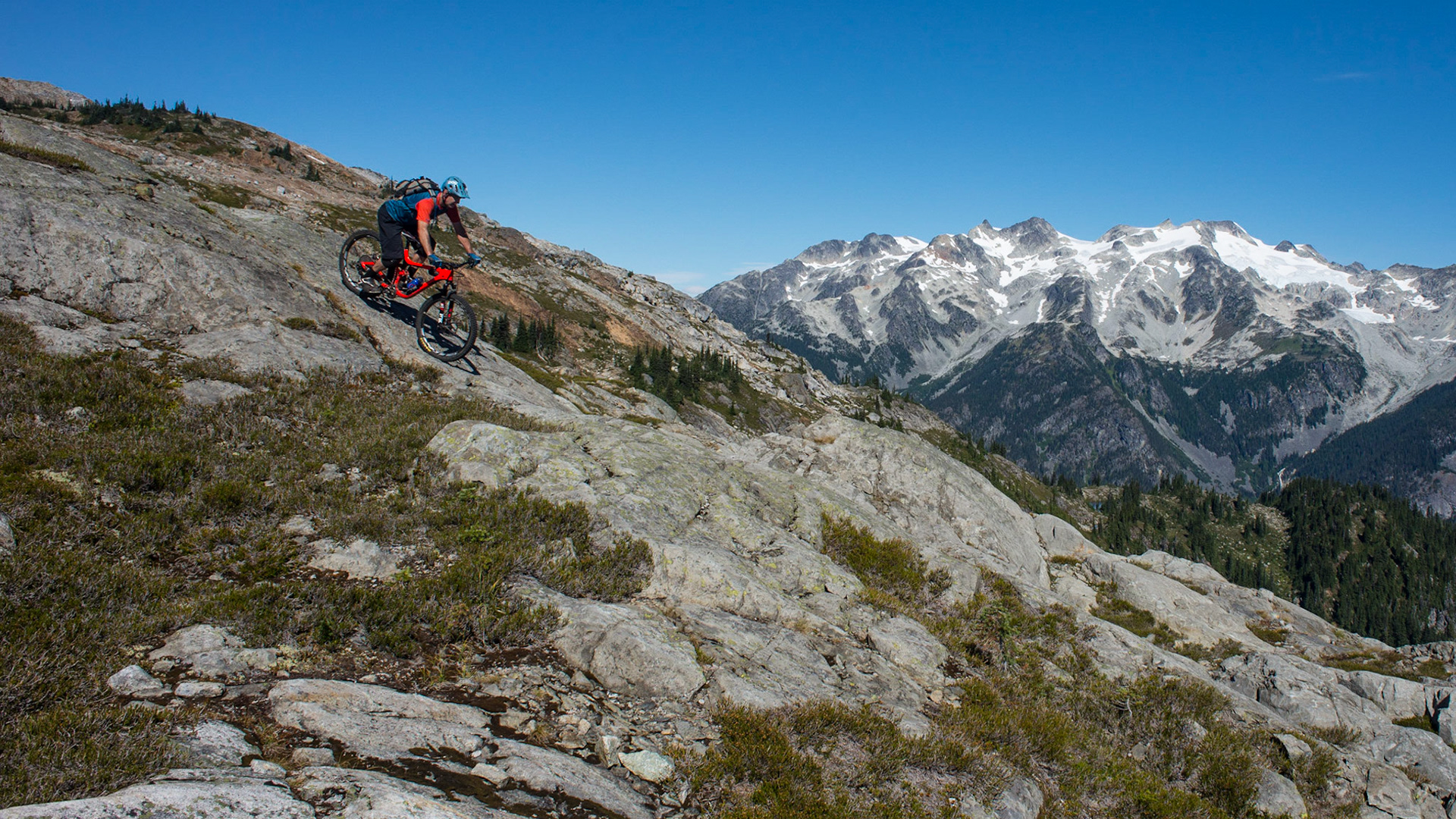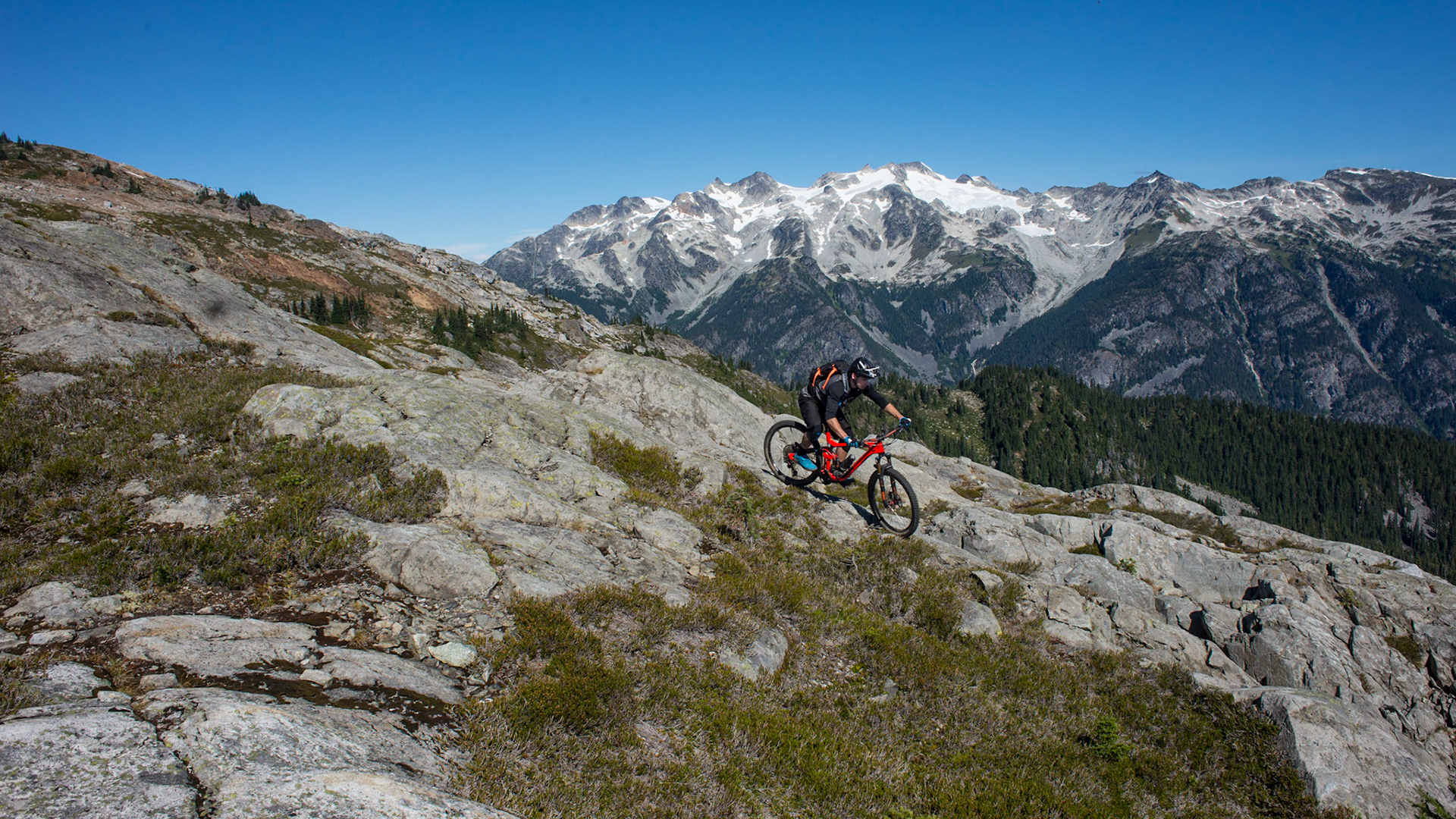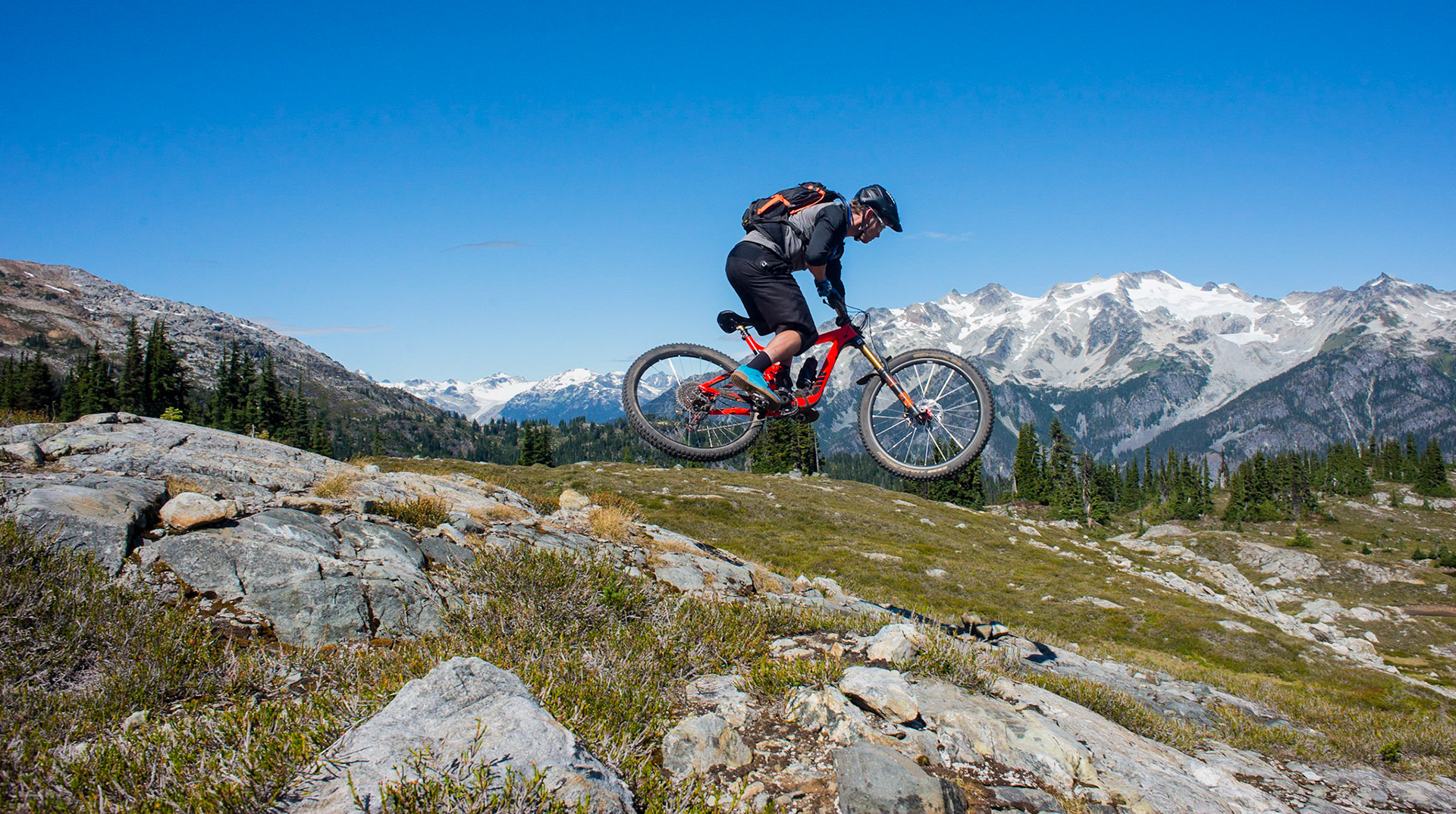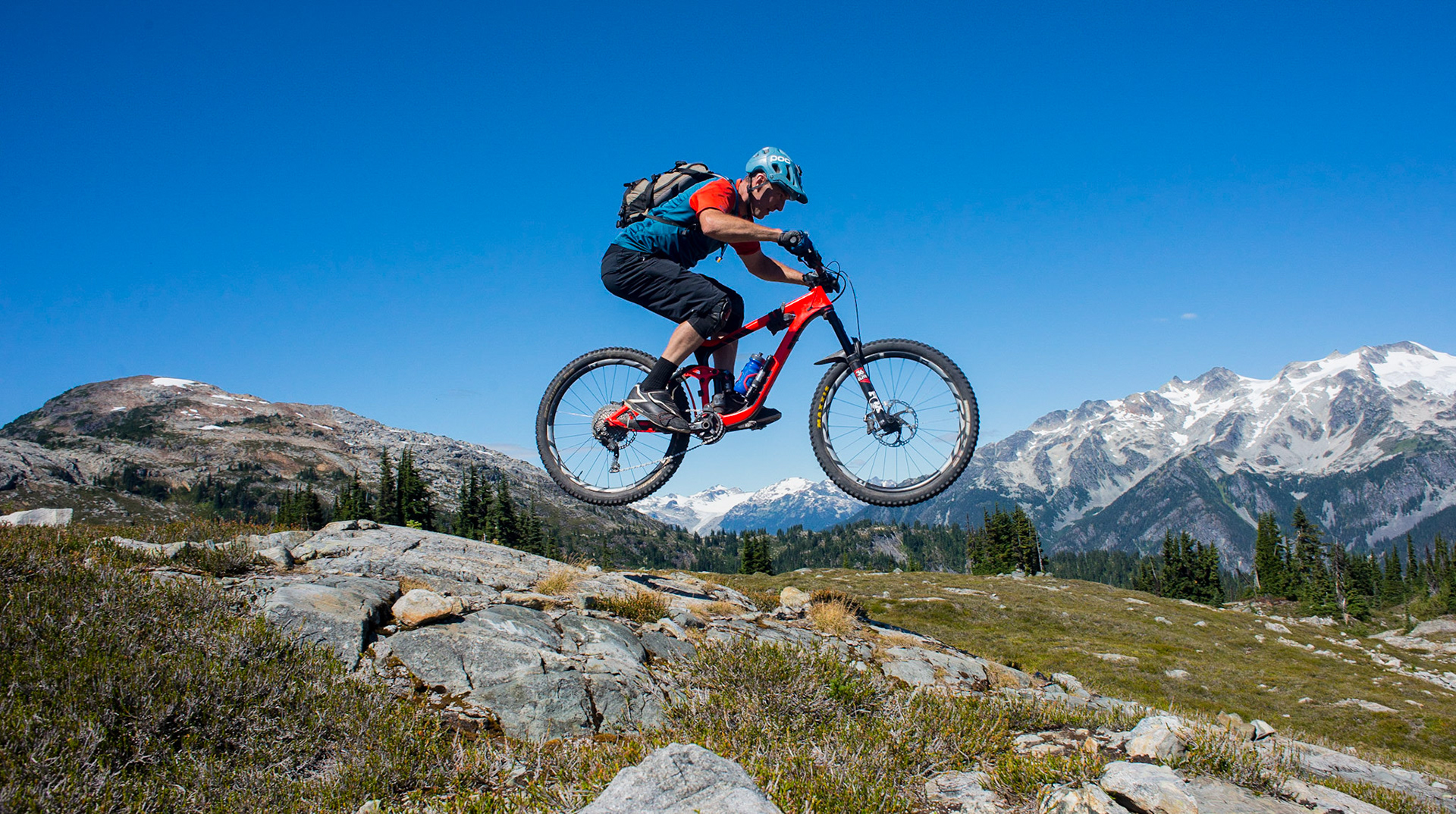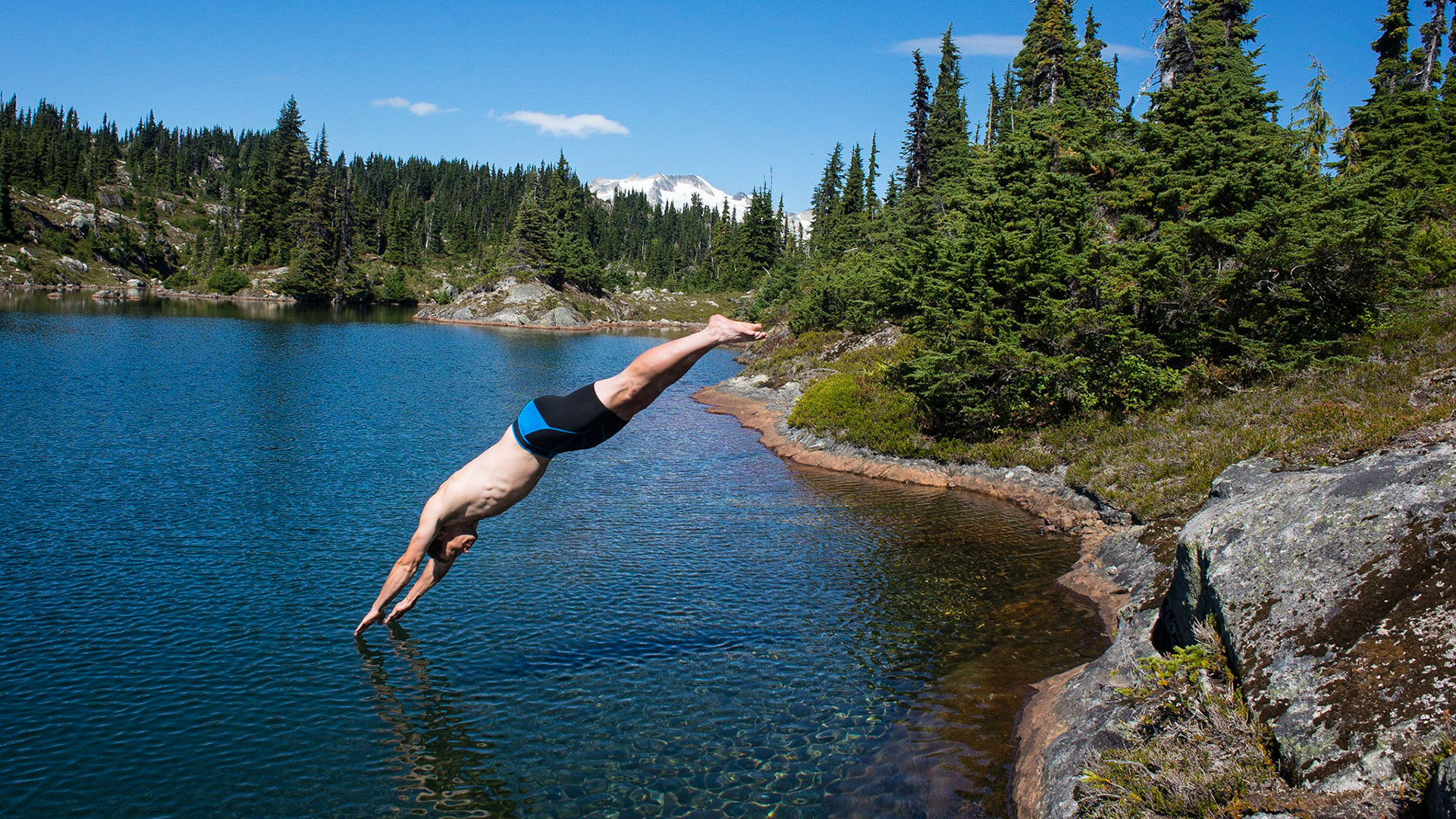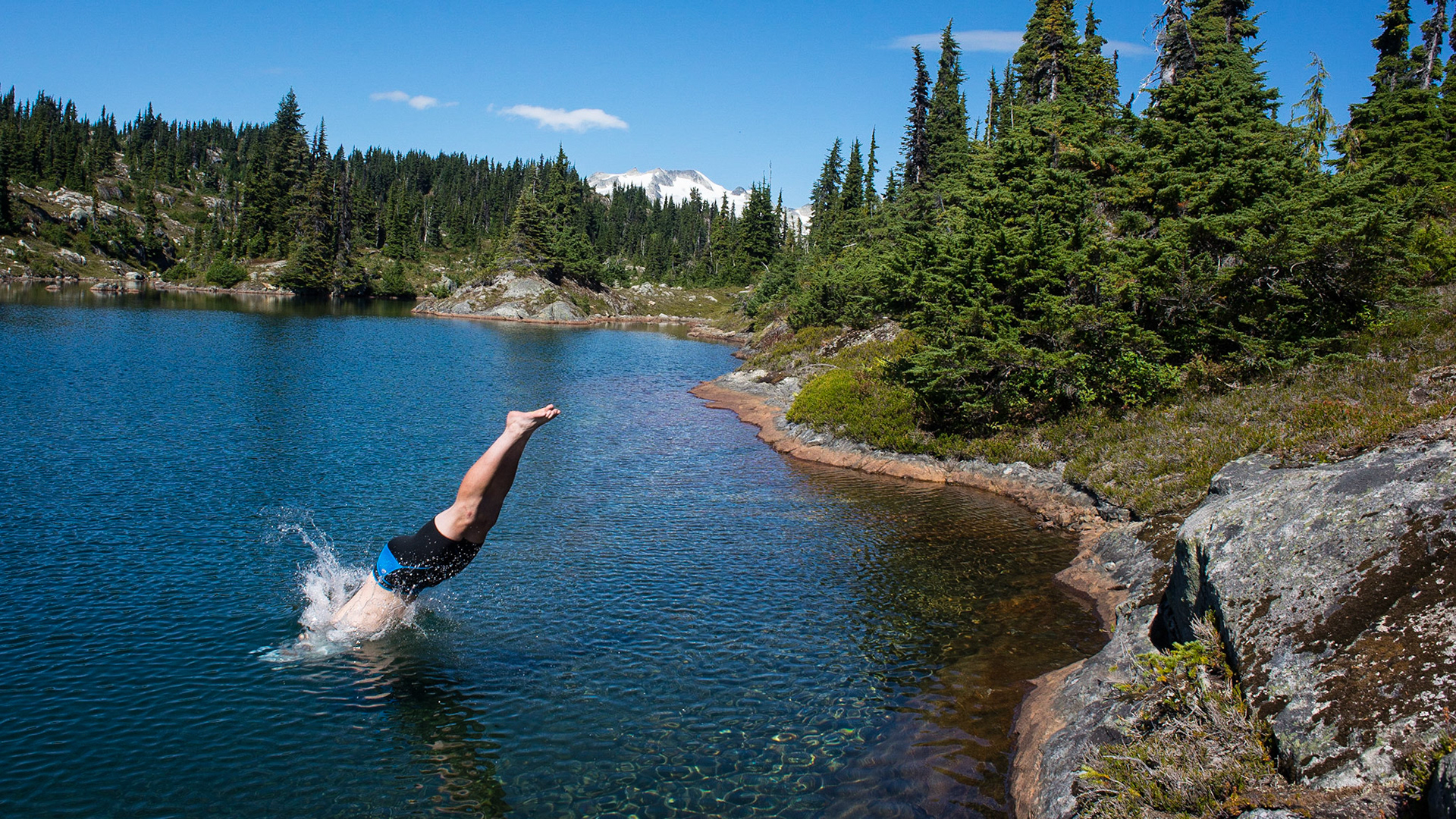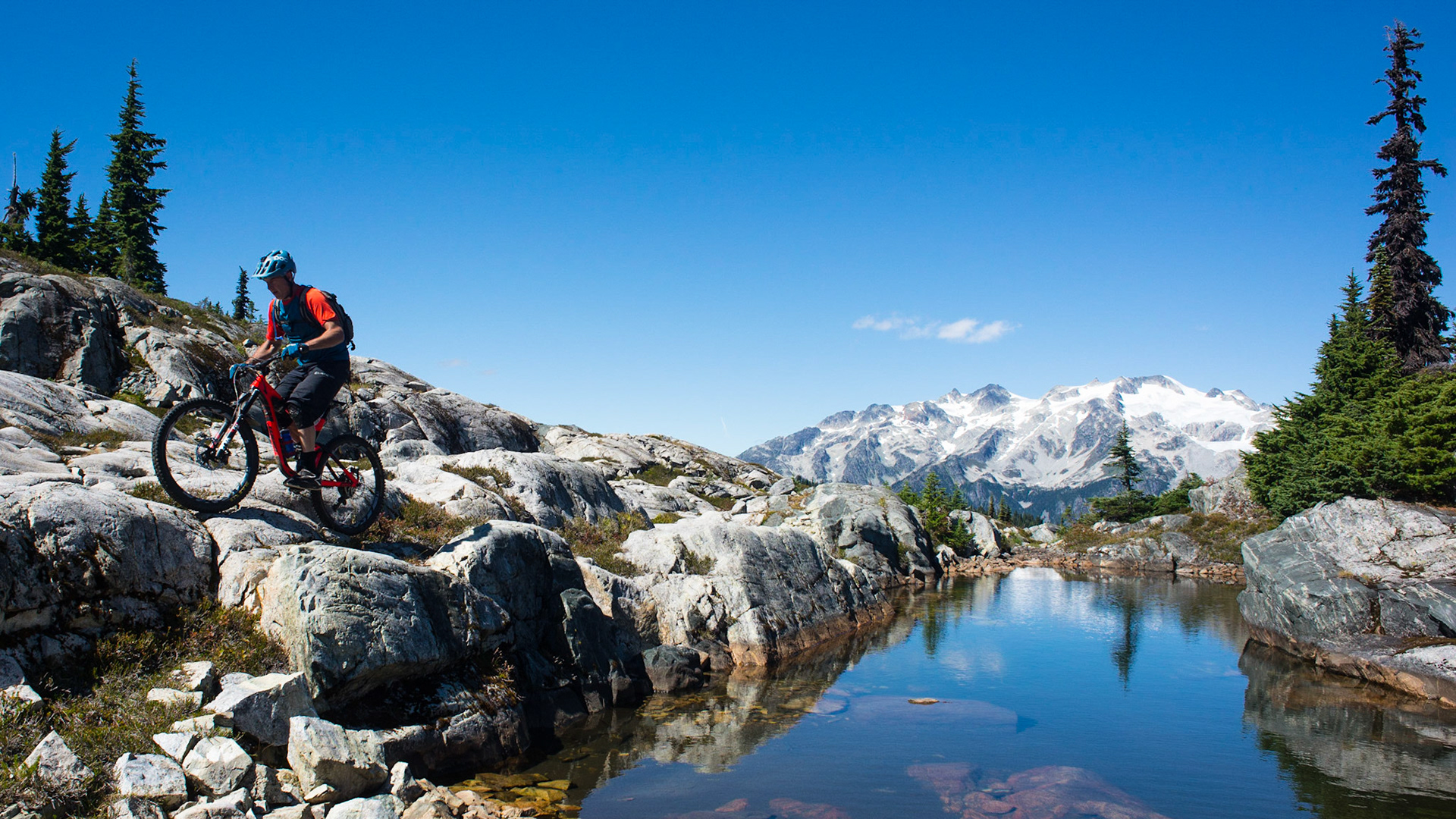 The end of August brought us new builds, new Pemberton alpine rides, alpine lakes, and alpine views! Hard work pays off!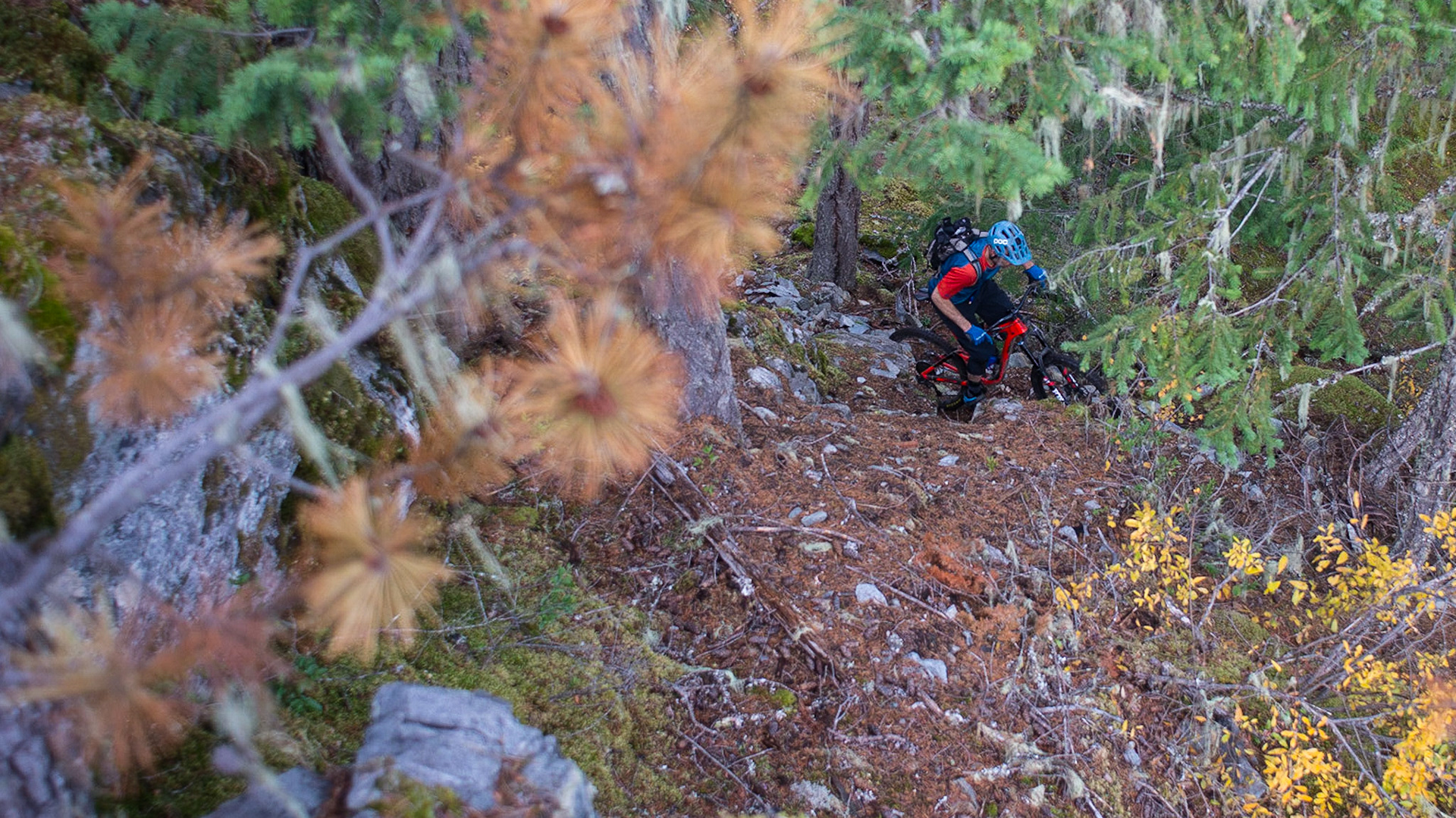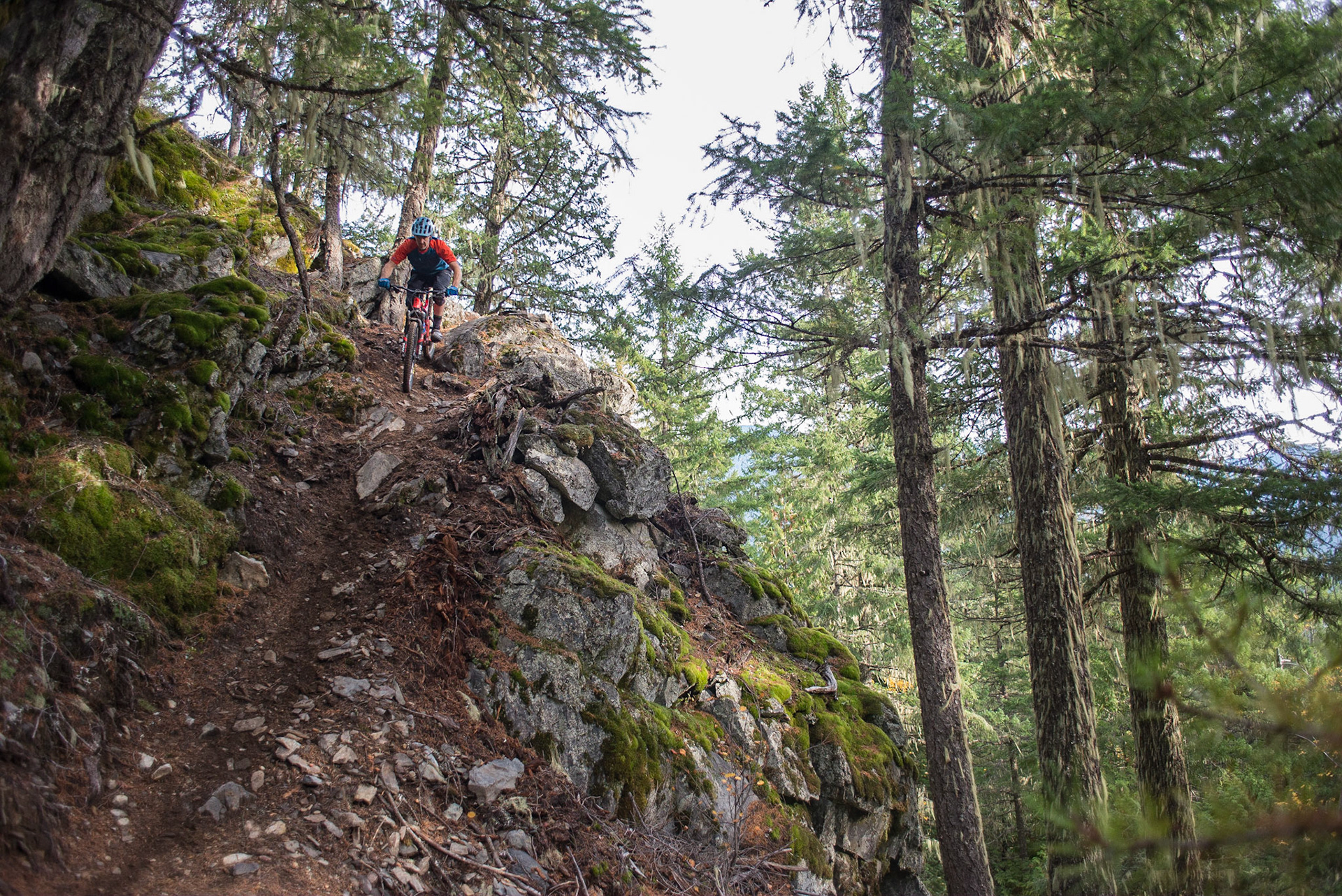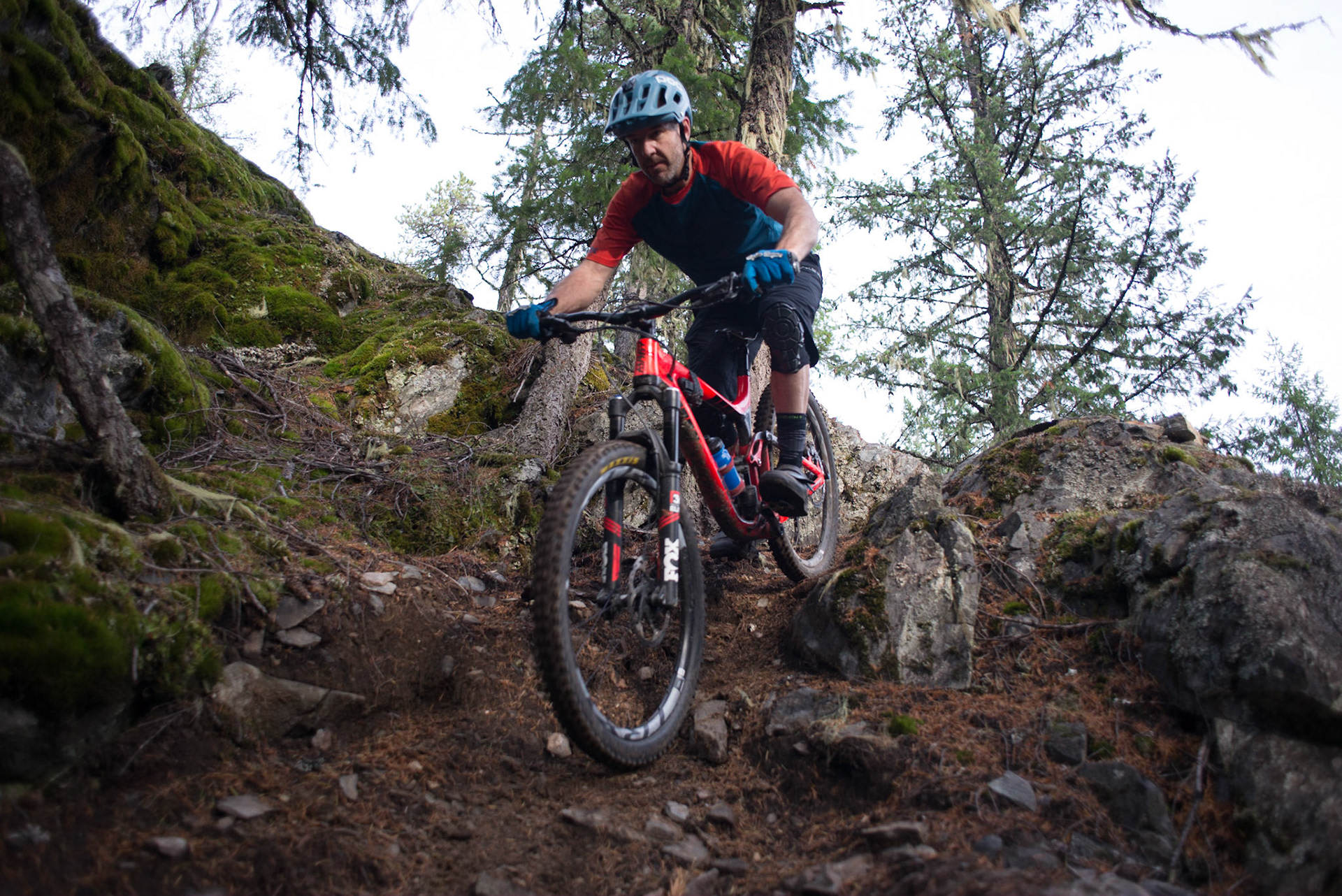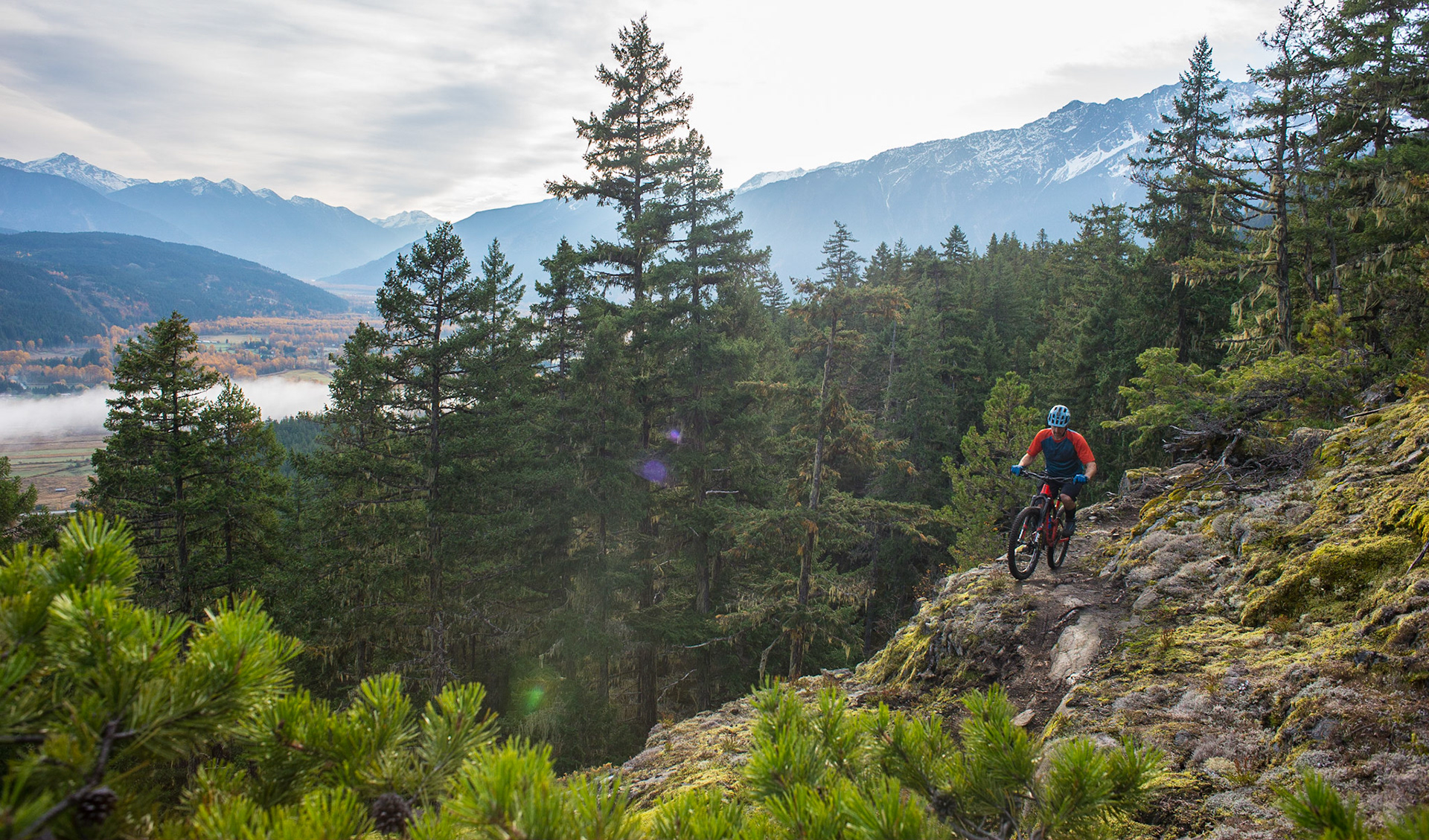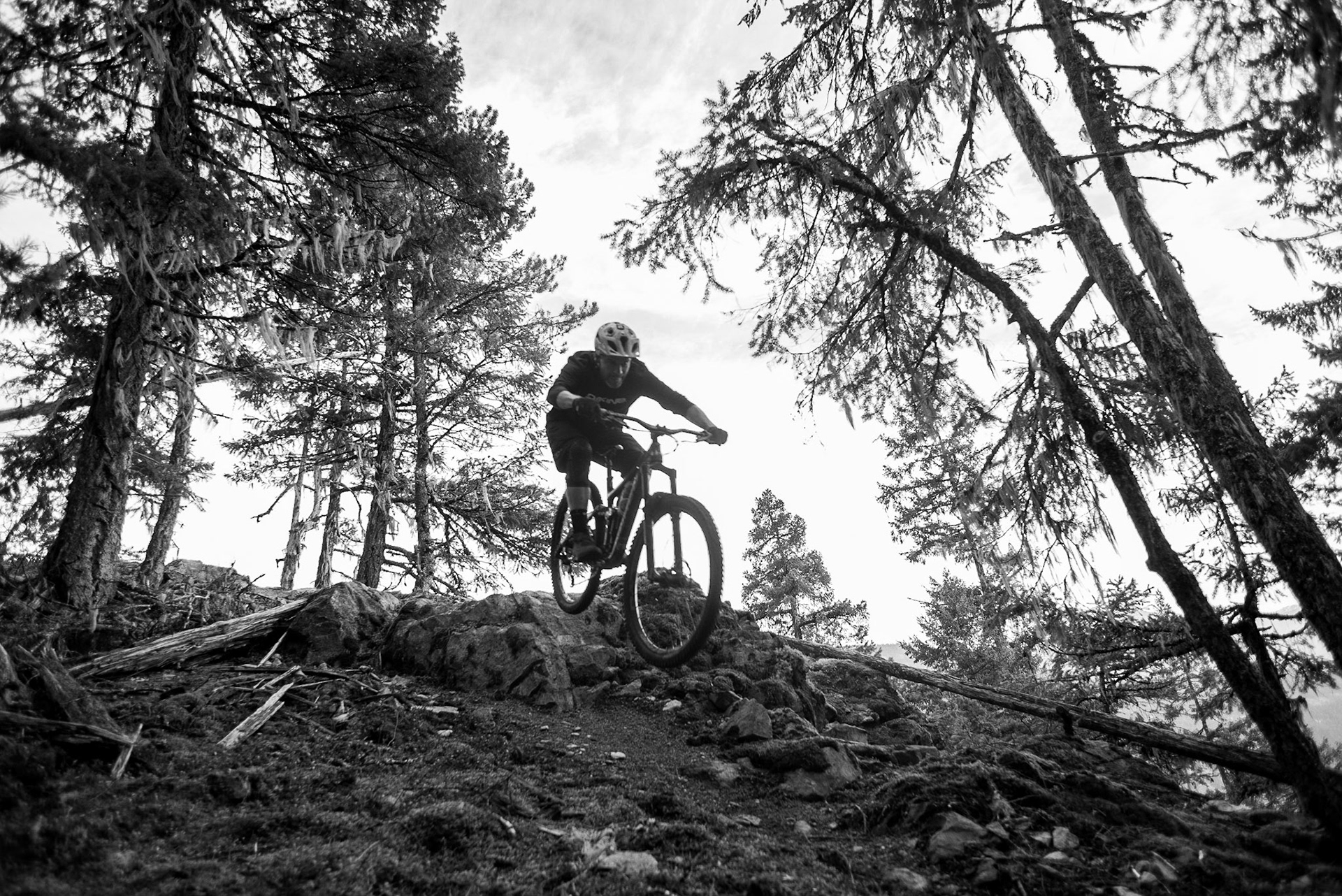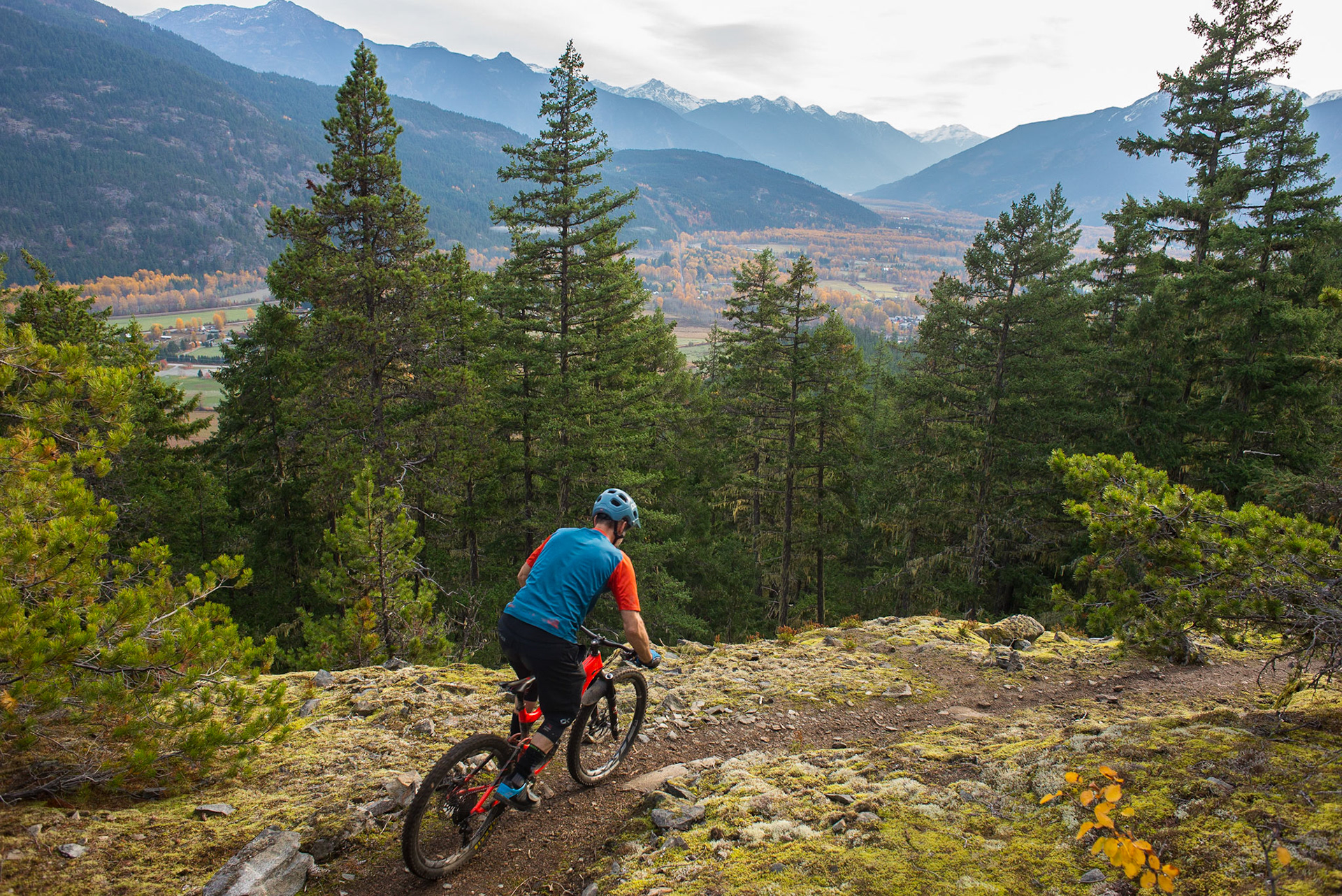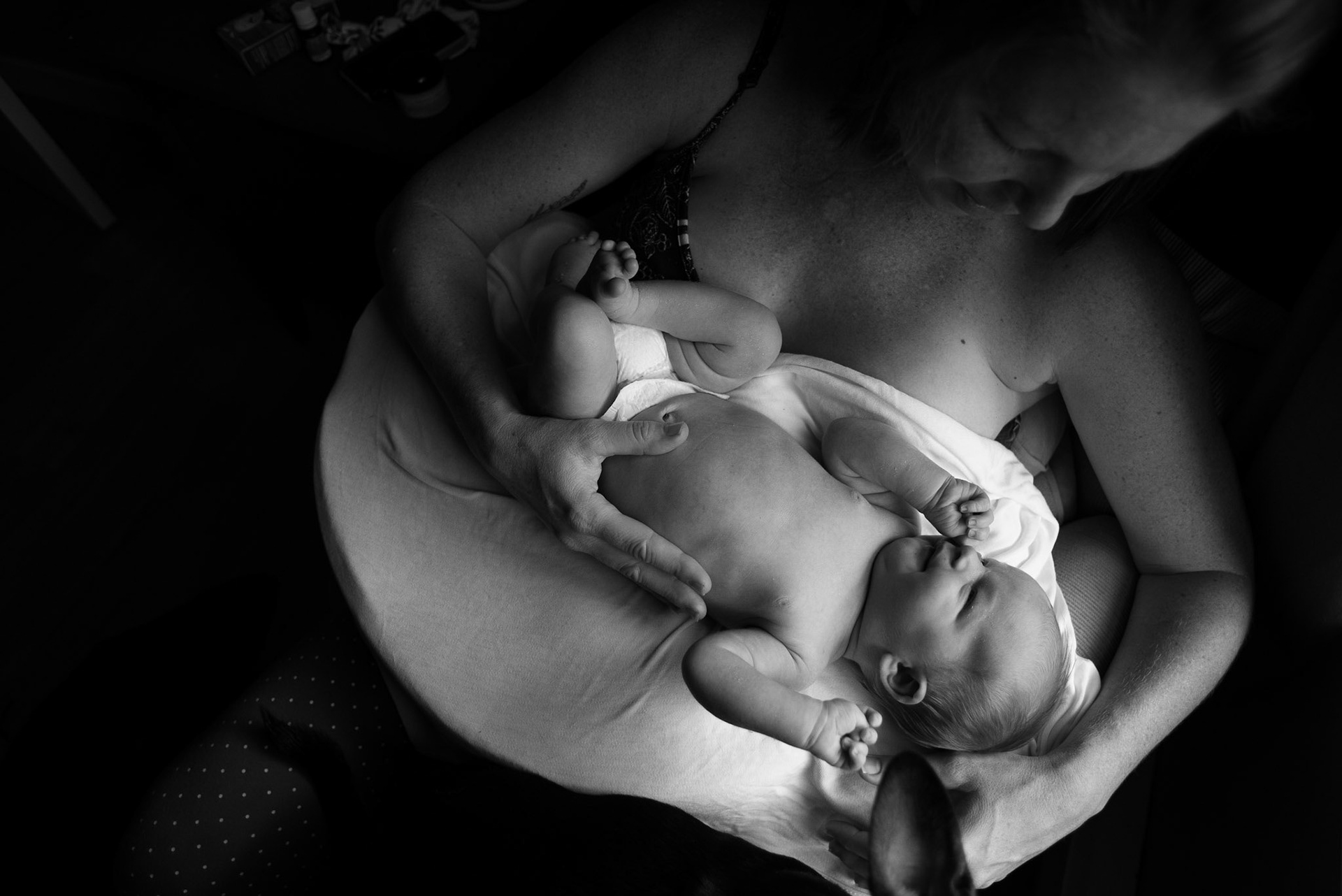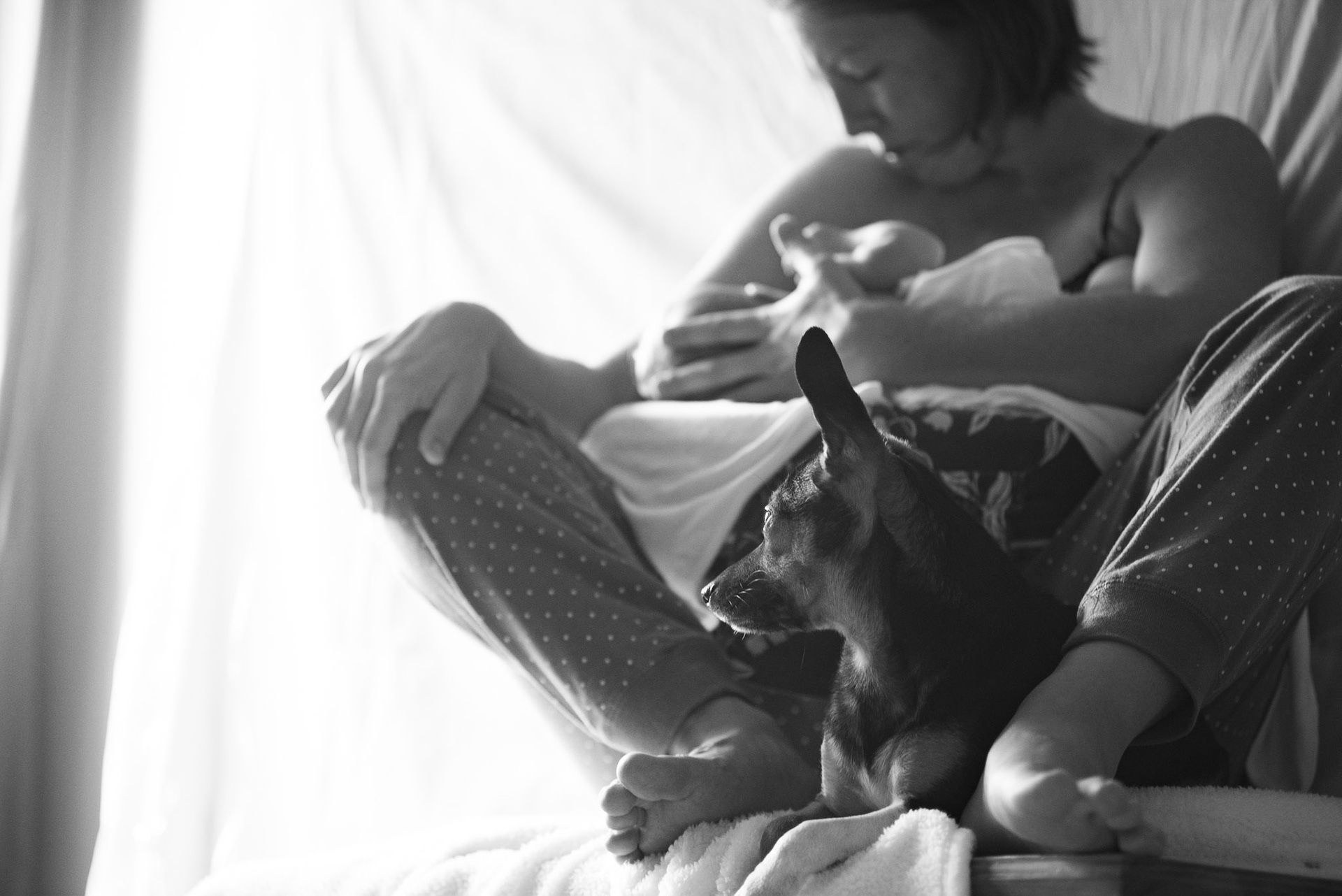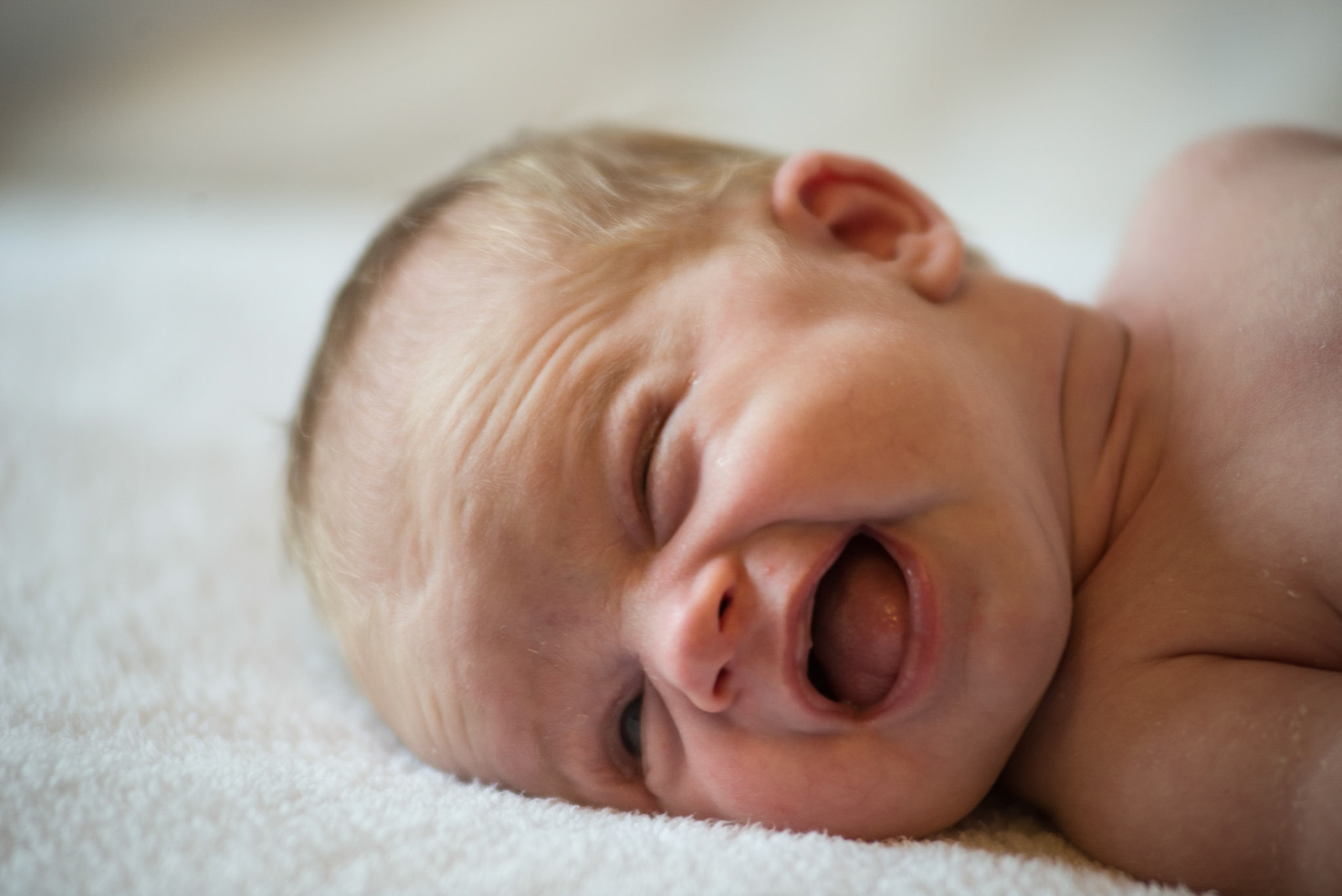 The weather changed like that "Snap"! The Fall was upon us and the colors changed, temps dropped and Elowen was born September 29th, September was a great month!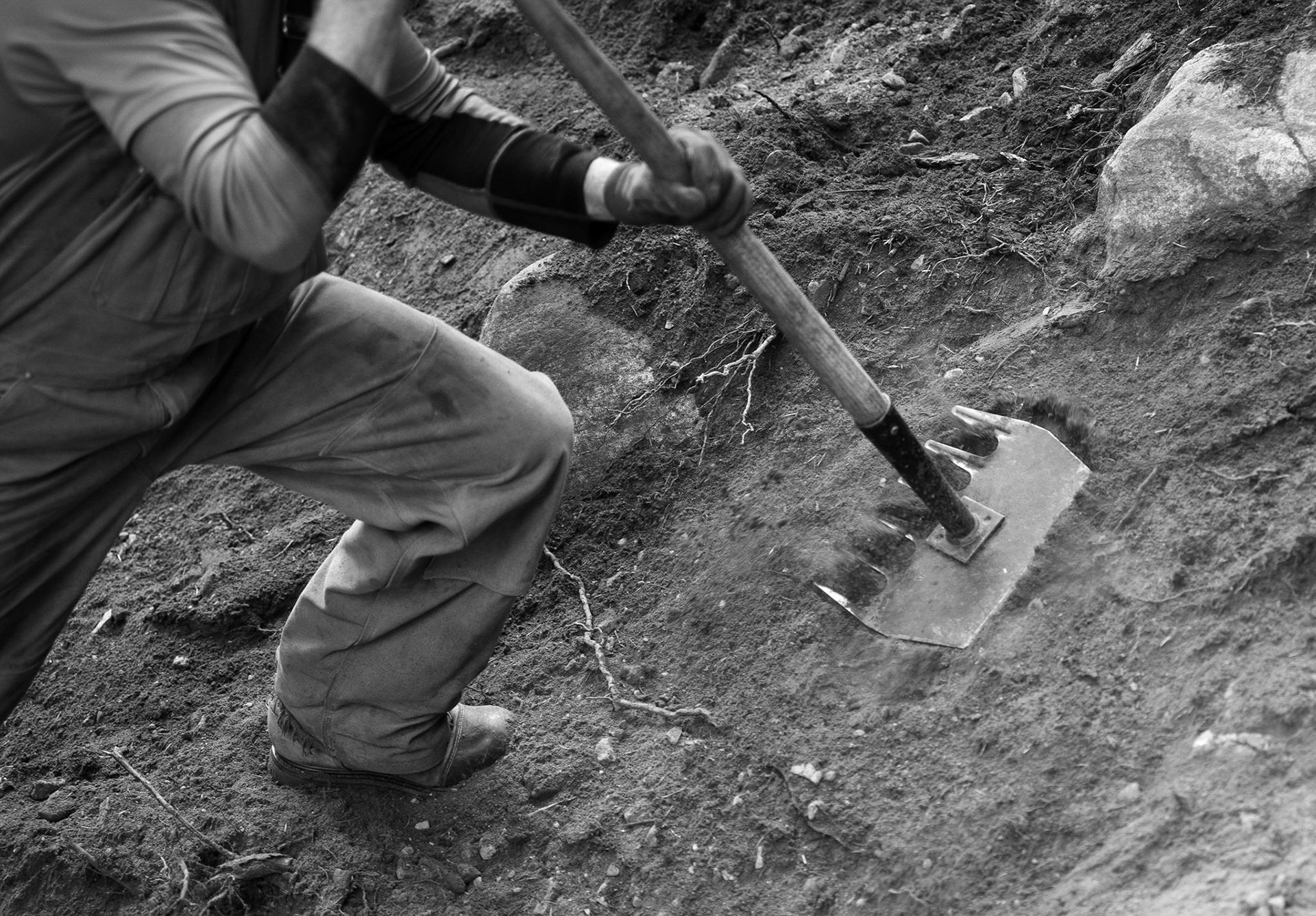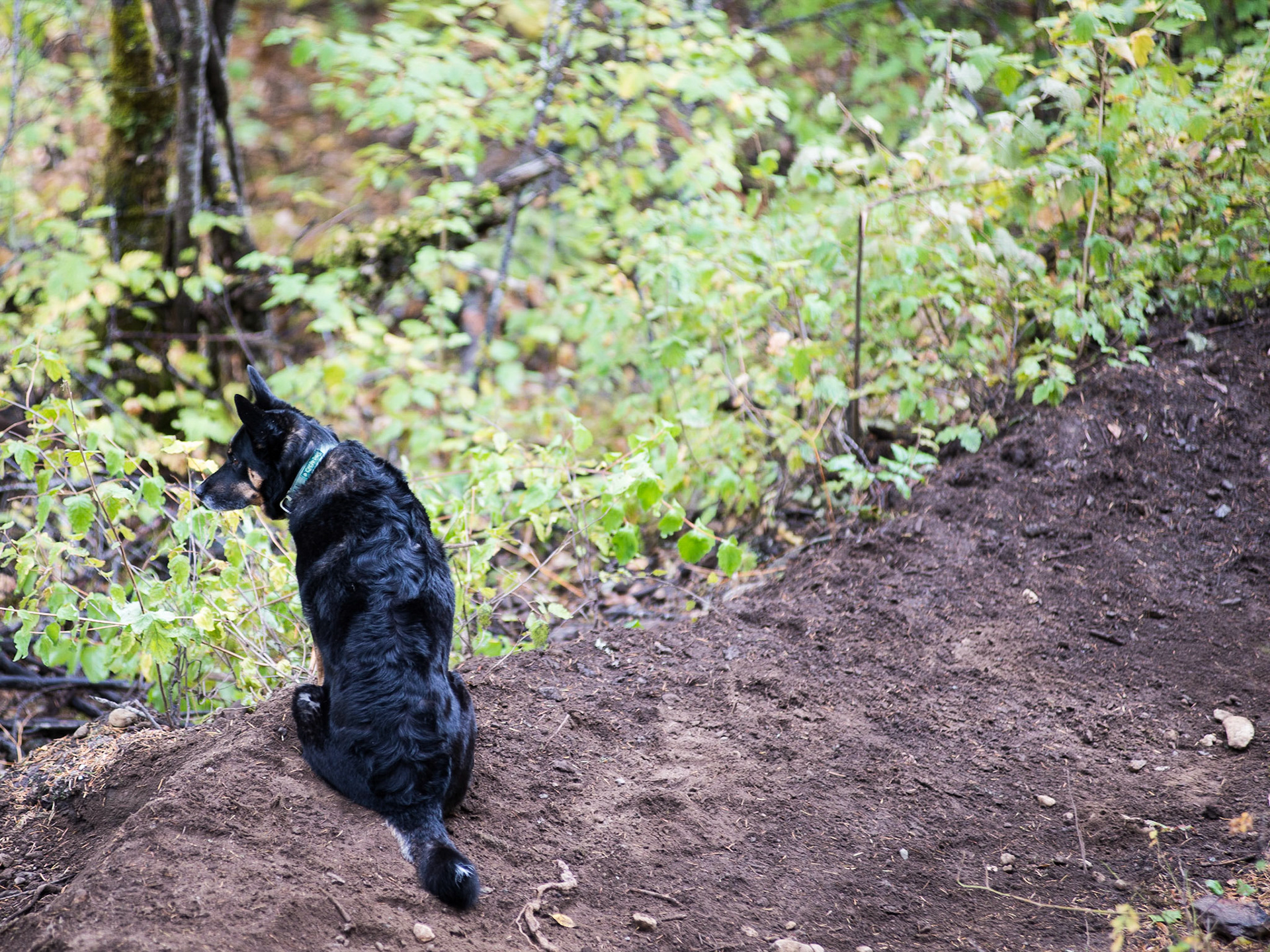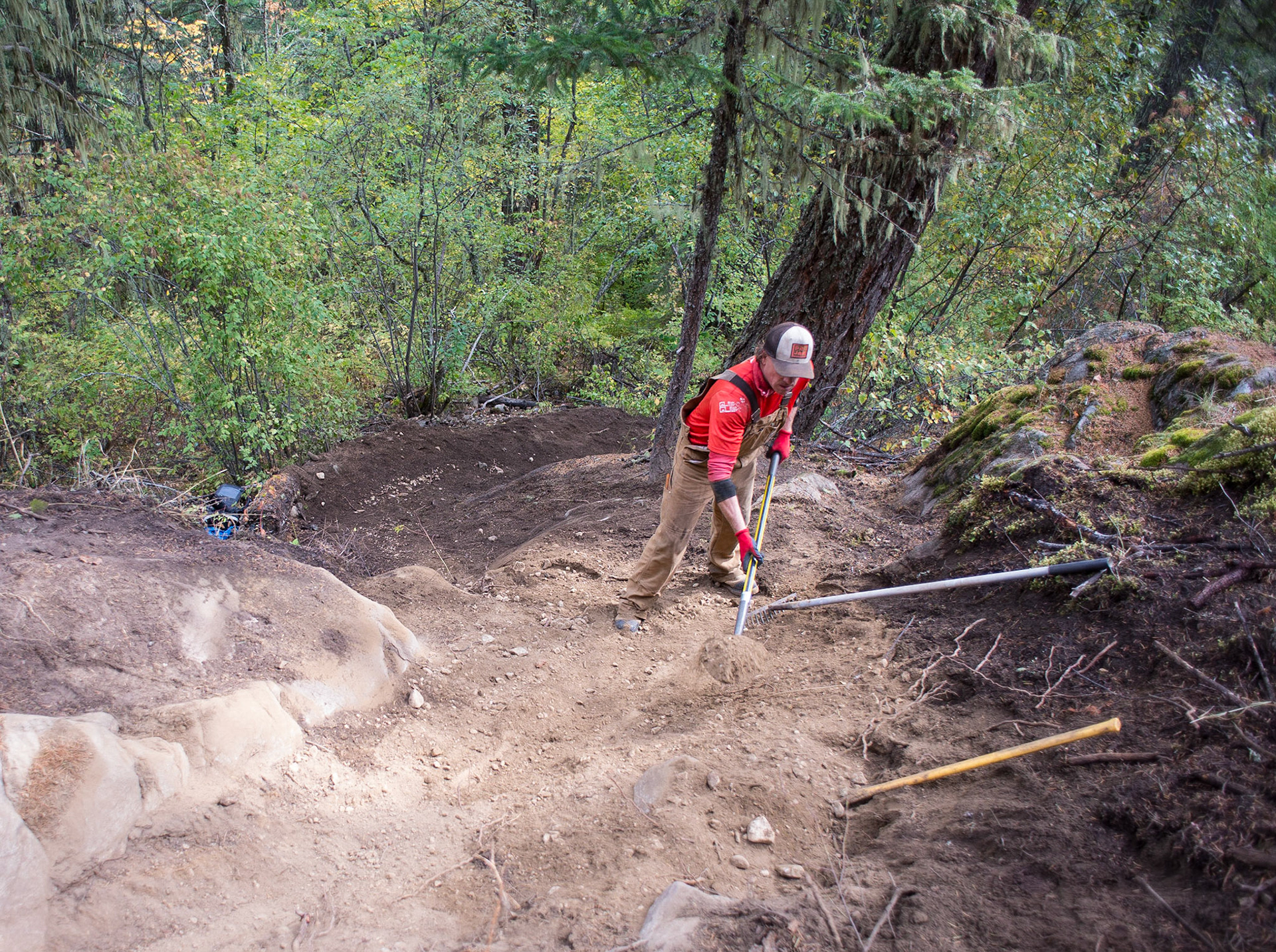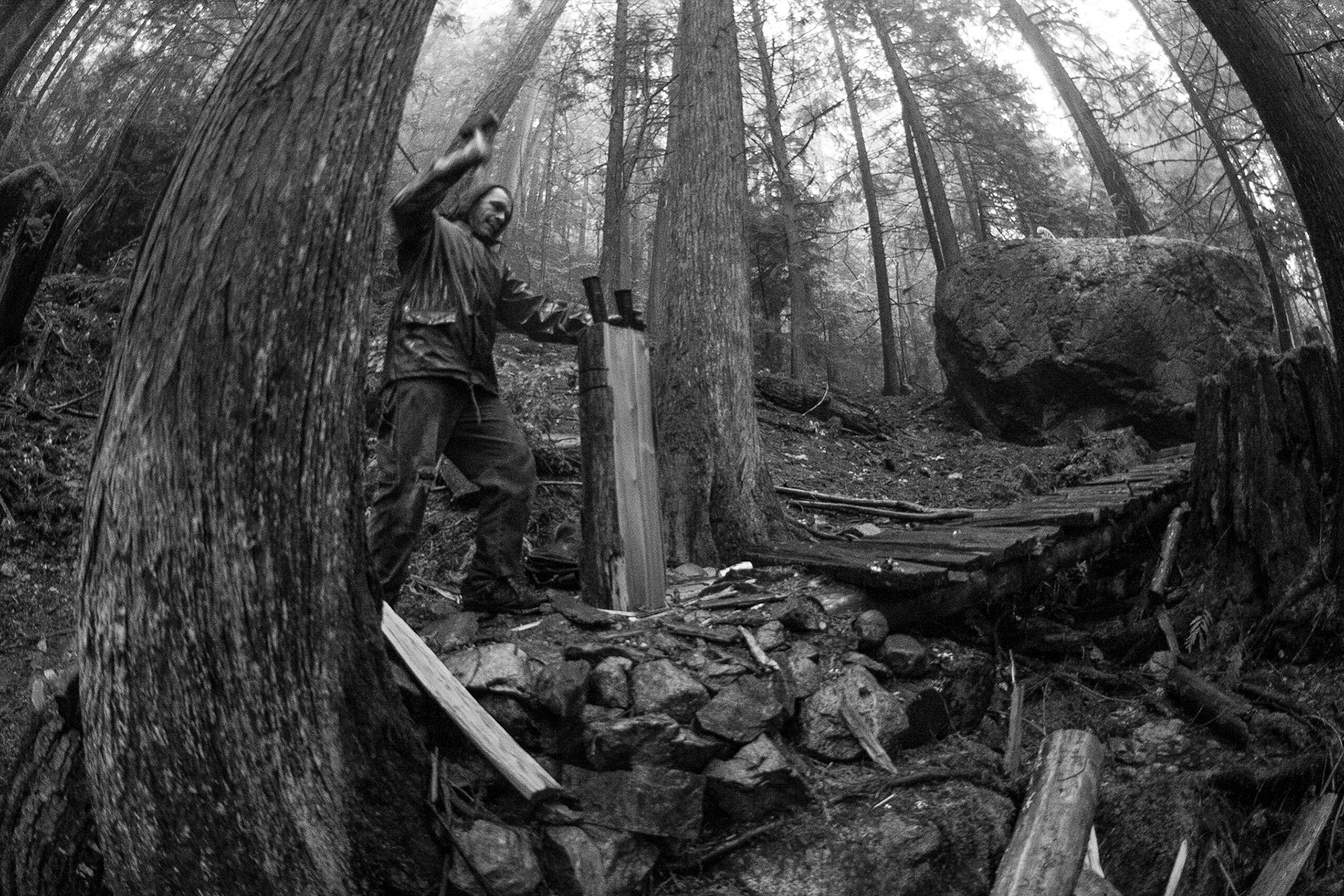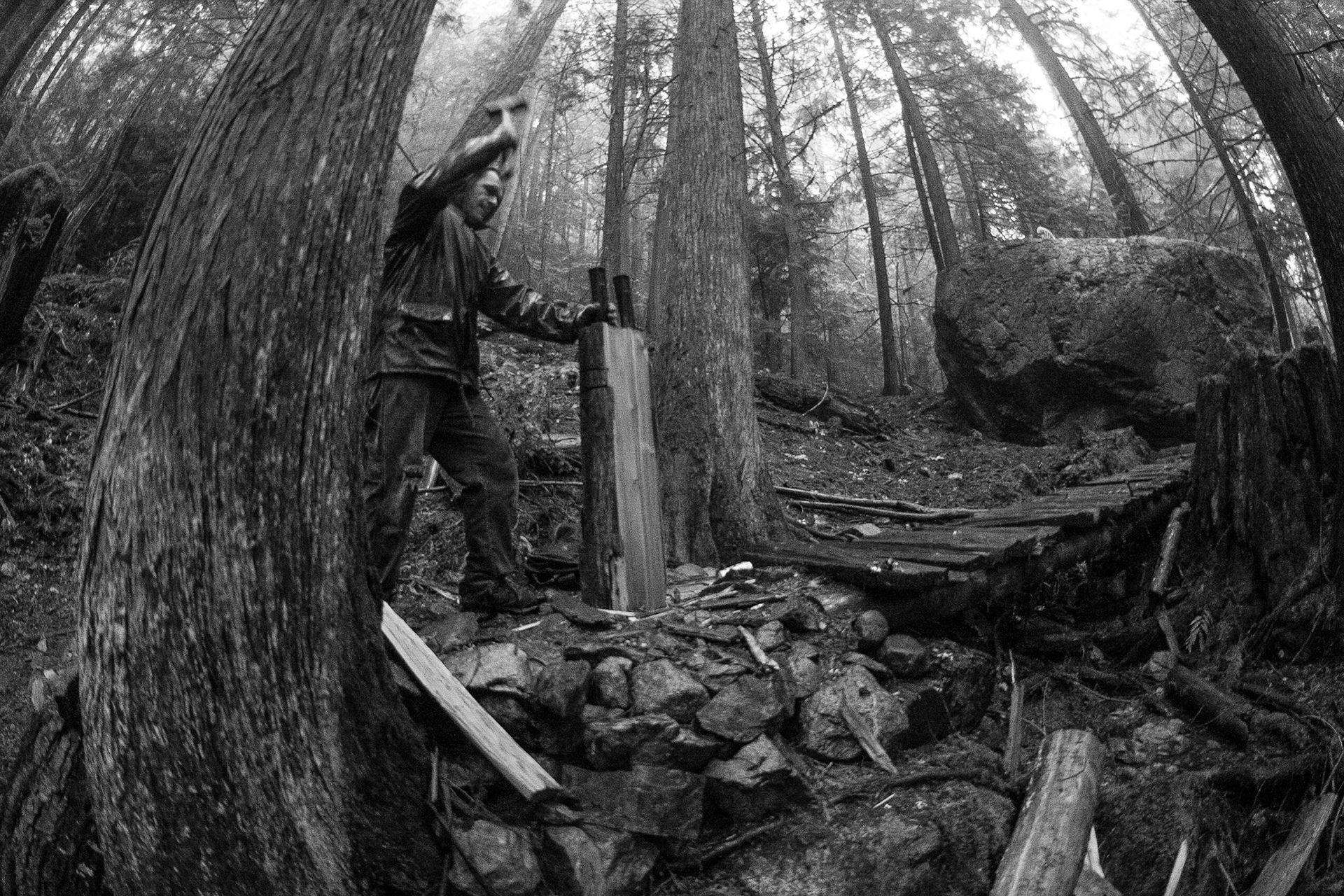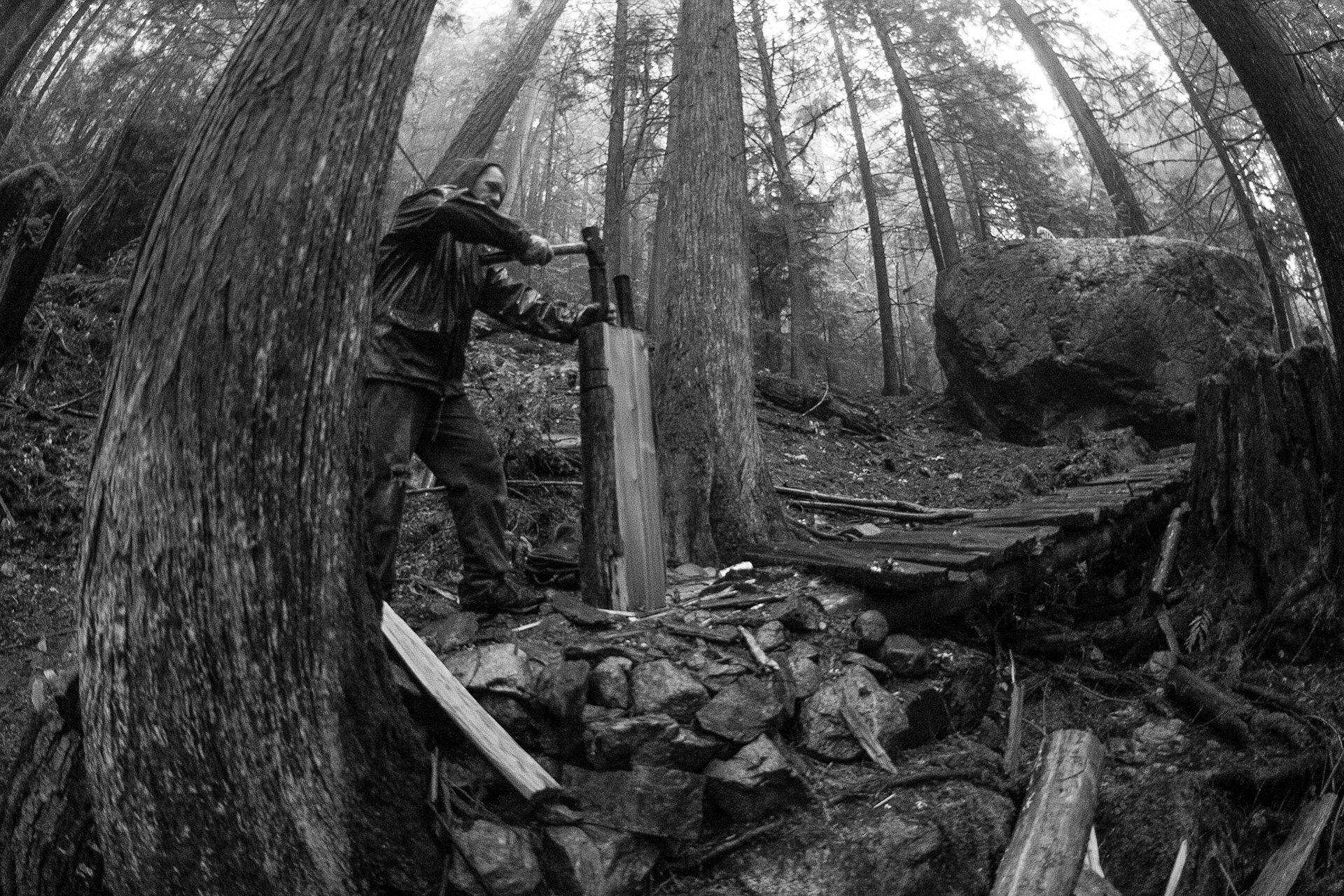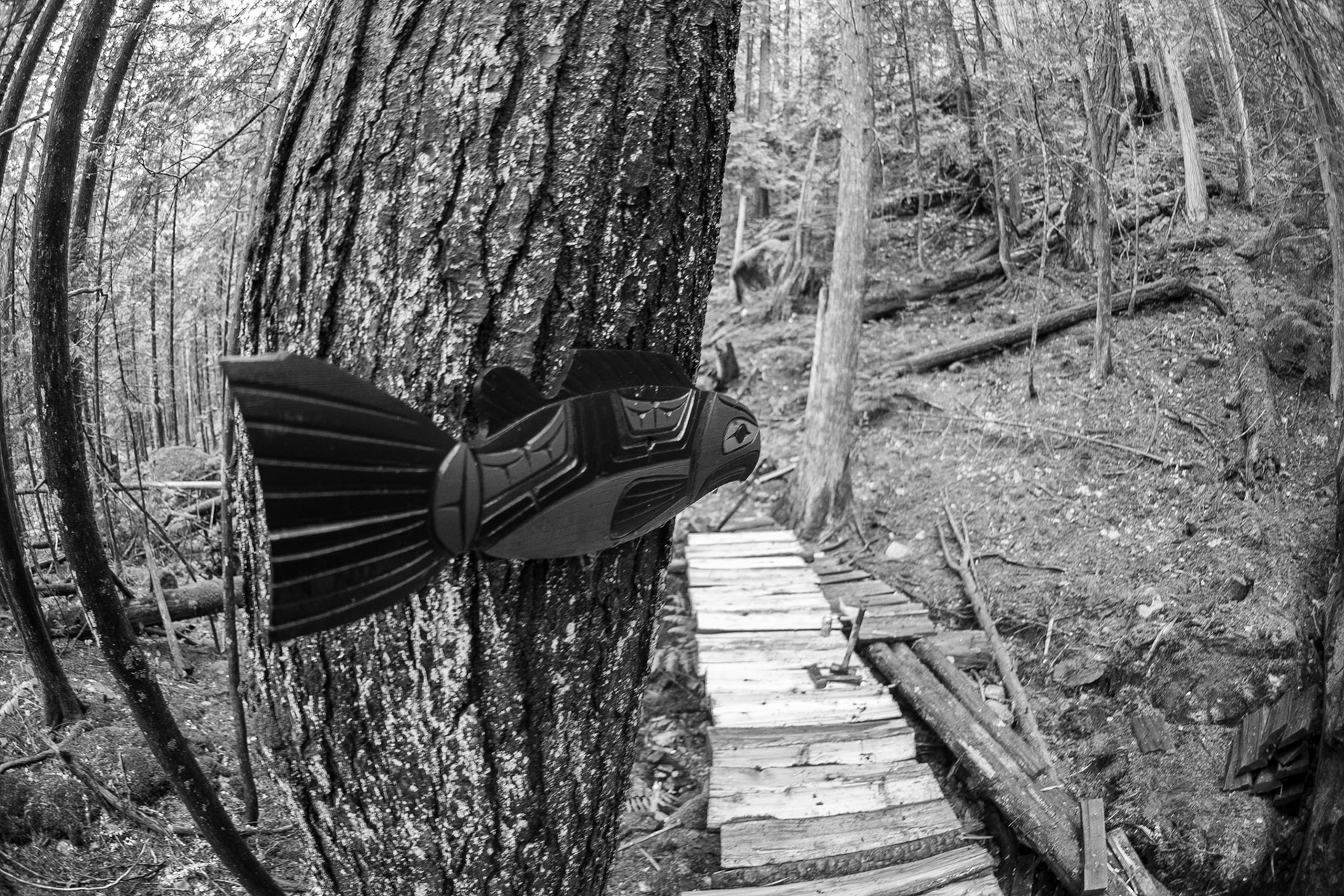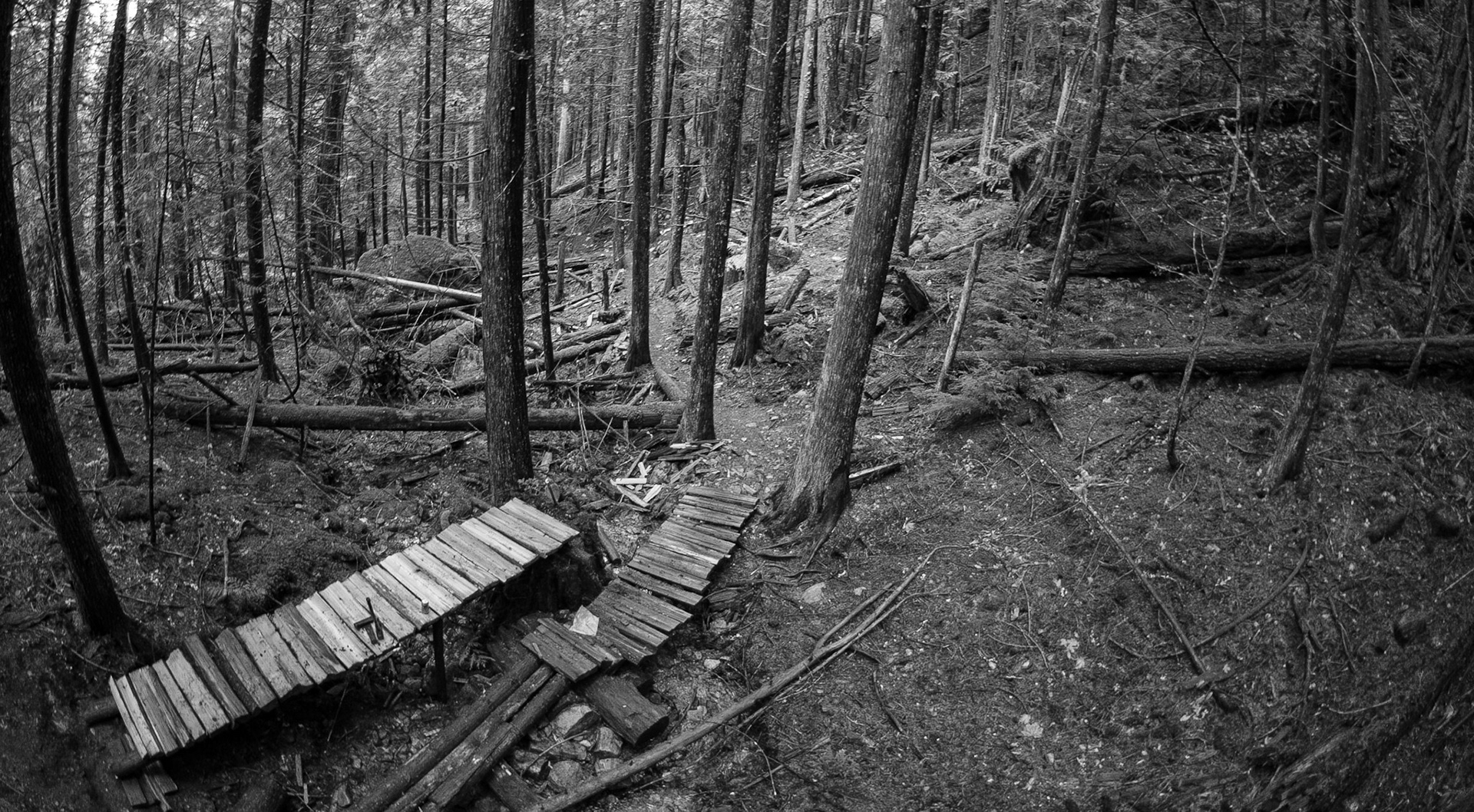 As the fall rains moved in it was time to get after some much needed trail maintenance. The PVTA hired Darren Nicoll as their trail maintenance technician. The trails are now getting some much needed love from Darren. I started on a bridge project to spruce up Pacific before the snow reaches the valley bottom.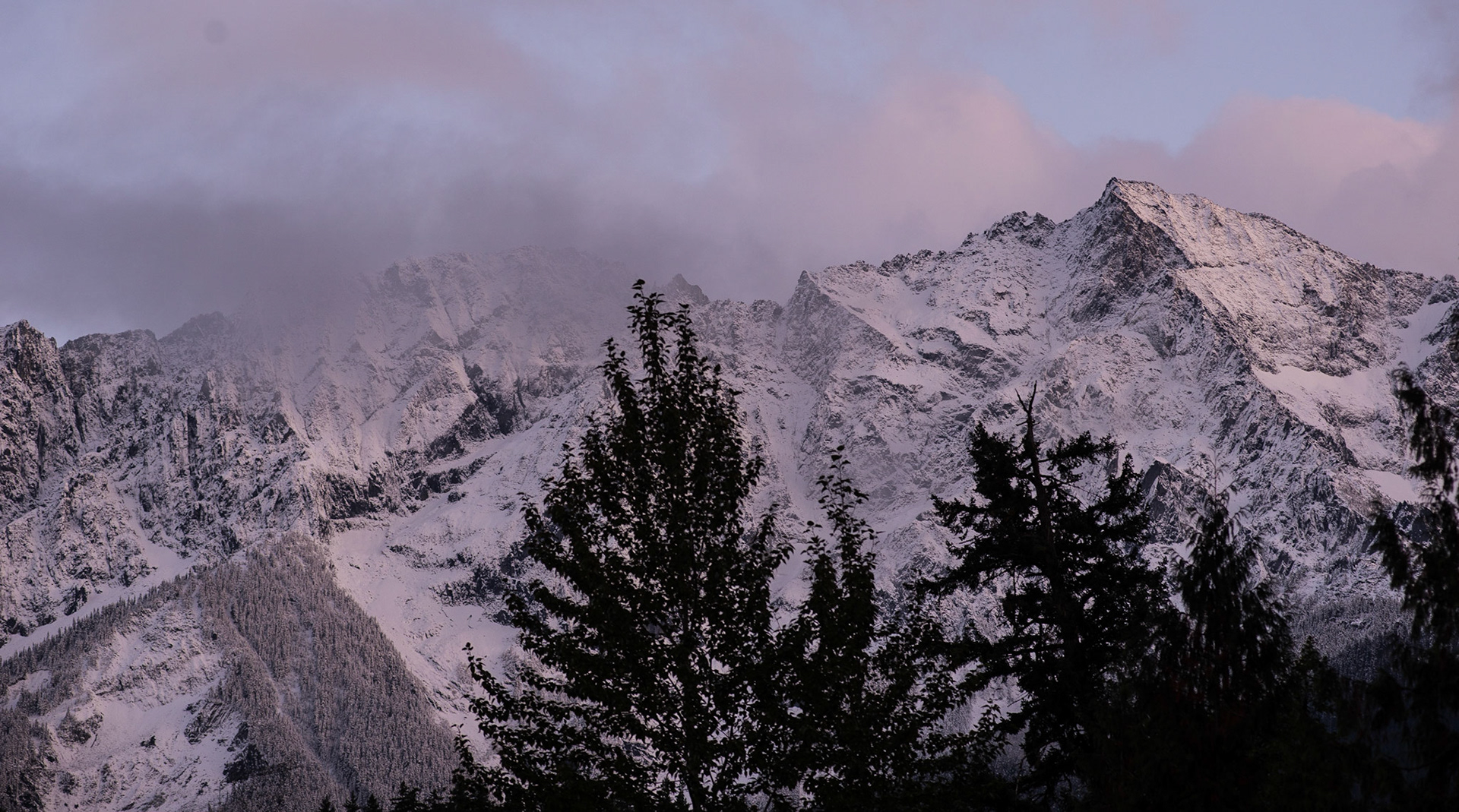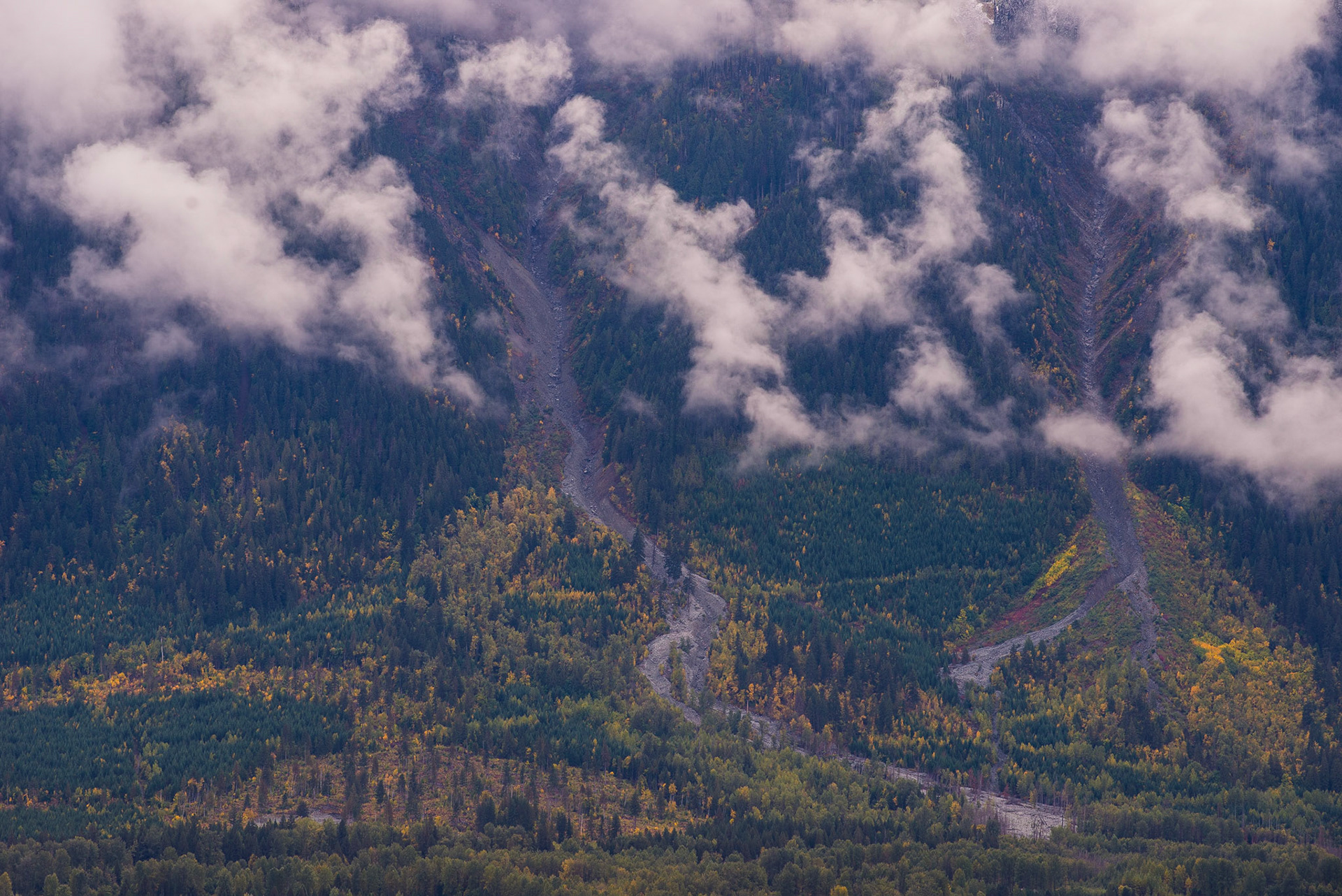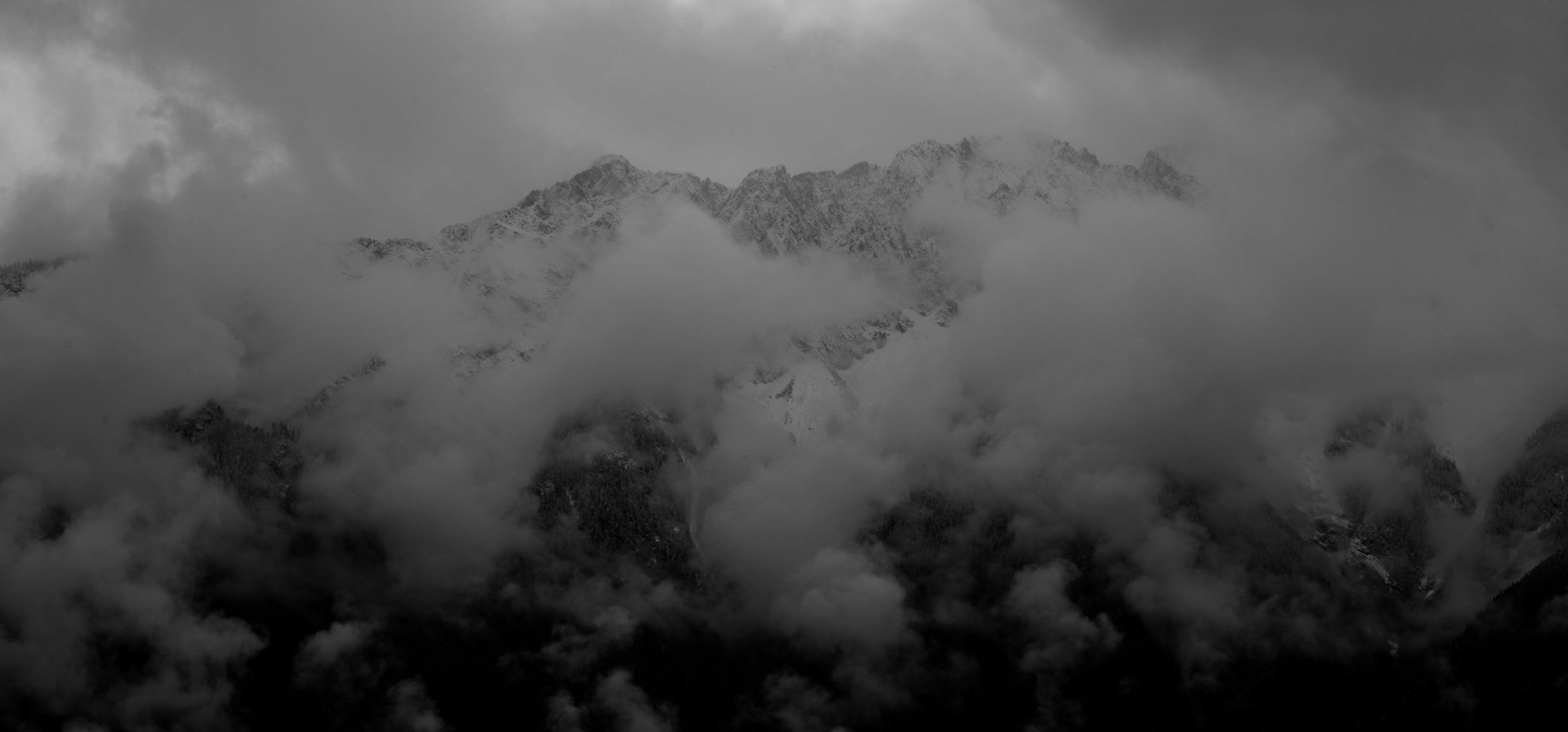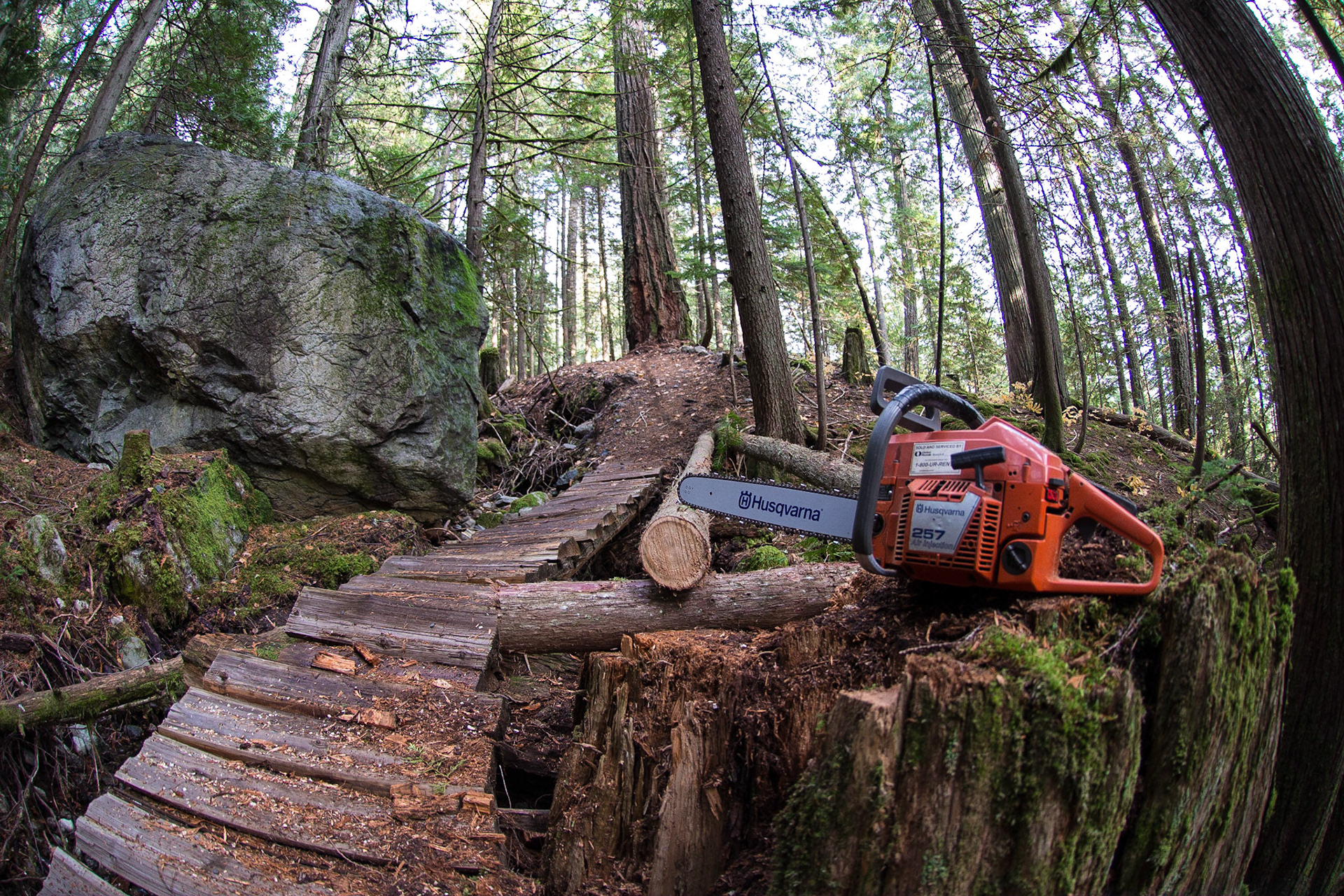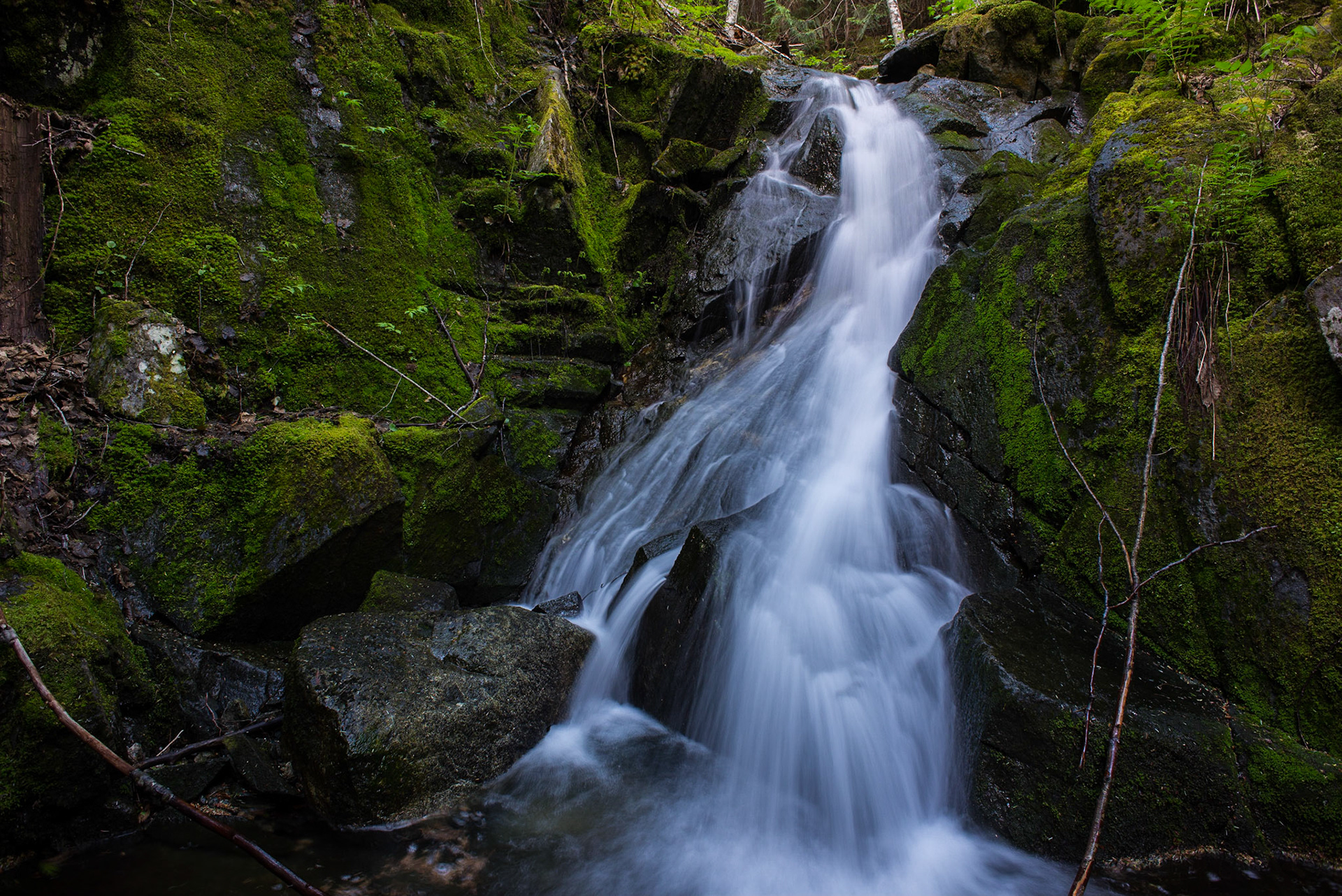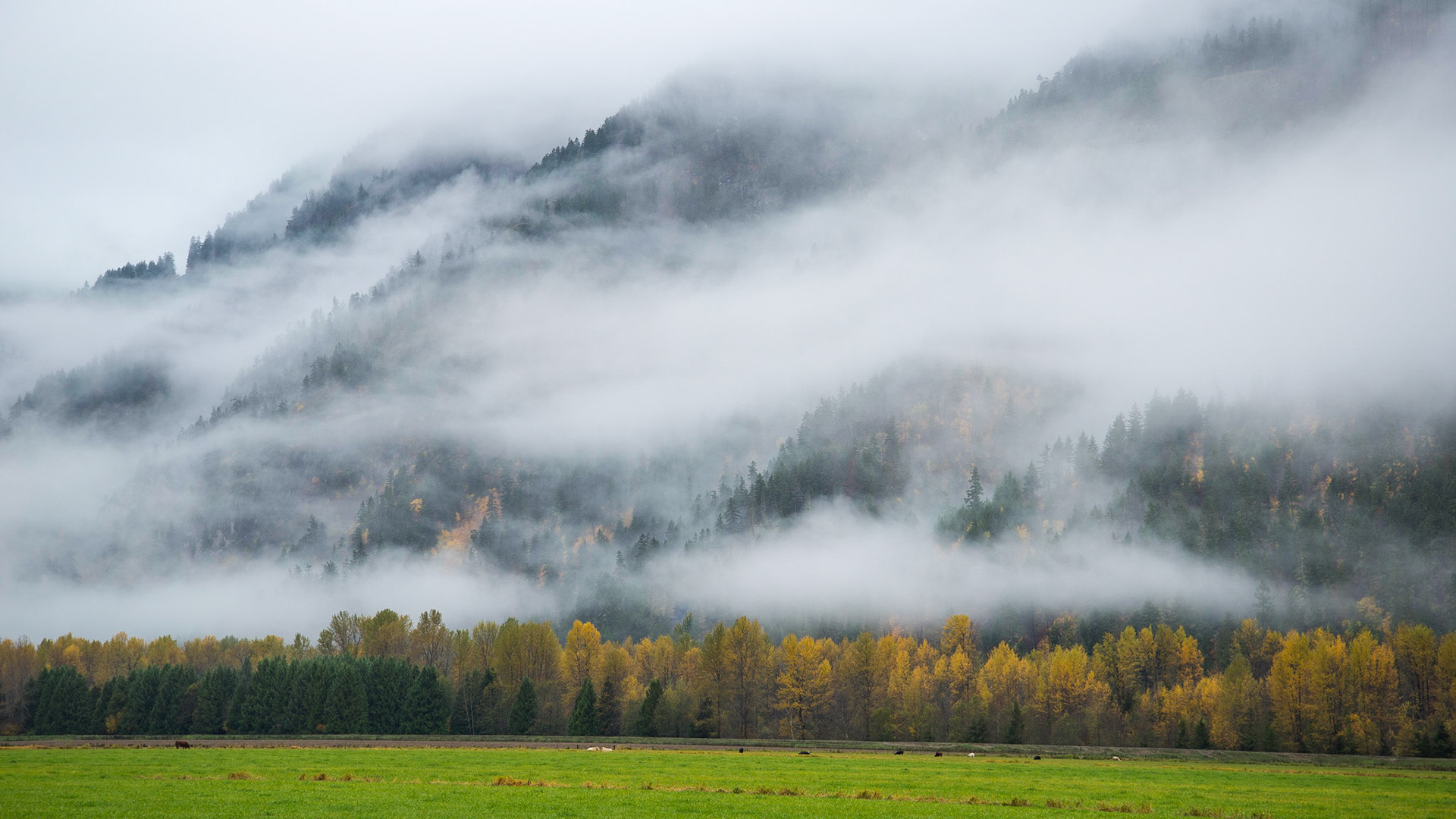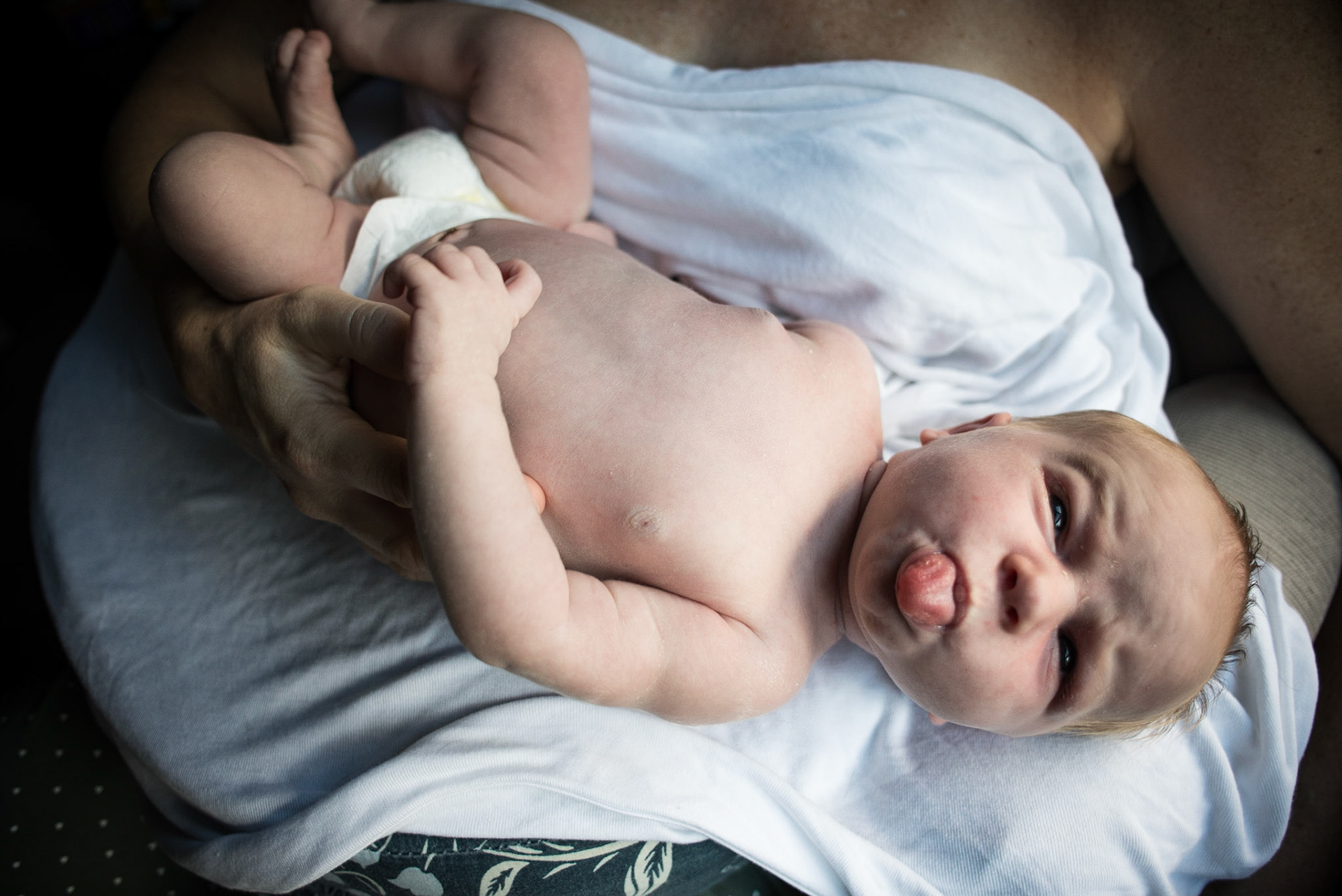 There's still some riding to be had  lower in the valley if you don't mind getting wet, I'm in the process of switching over to ski mode and finishing up some trail projects before the snow arrives. We had a great riding season in Pemberton (Pemberdise) It was dry, loose, hot with a touch of smoke!!  The best thing about this riding season is that I became a Dad! Right back at ya Elowen.

Have a good winter leave some pow for me you keeners!!