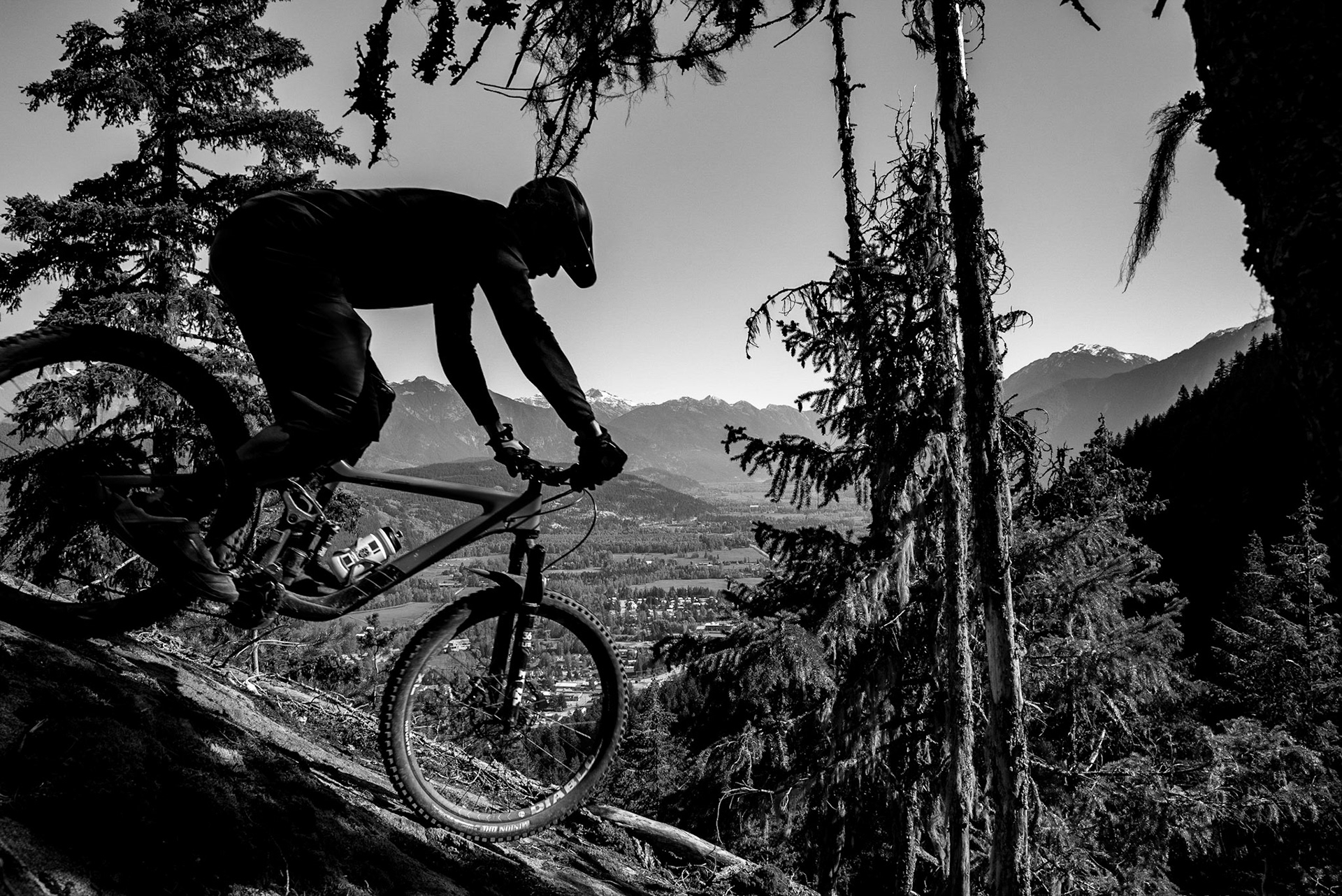 It was another great riding season in Pemberton for 2018. Sorry for slacking on the blog entries for the 2018 season. It was a super busy year for Krista and I with our new daughter Elowen . I was still able to get some epic rides in, finish off Pemberton's first alpine epic for FREE trail, and start on some new projects and as well started to rebuild an old project that was recently logged. It was another busy riding and building season.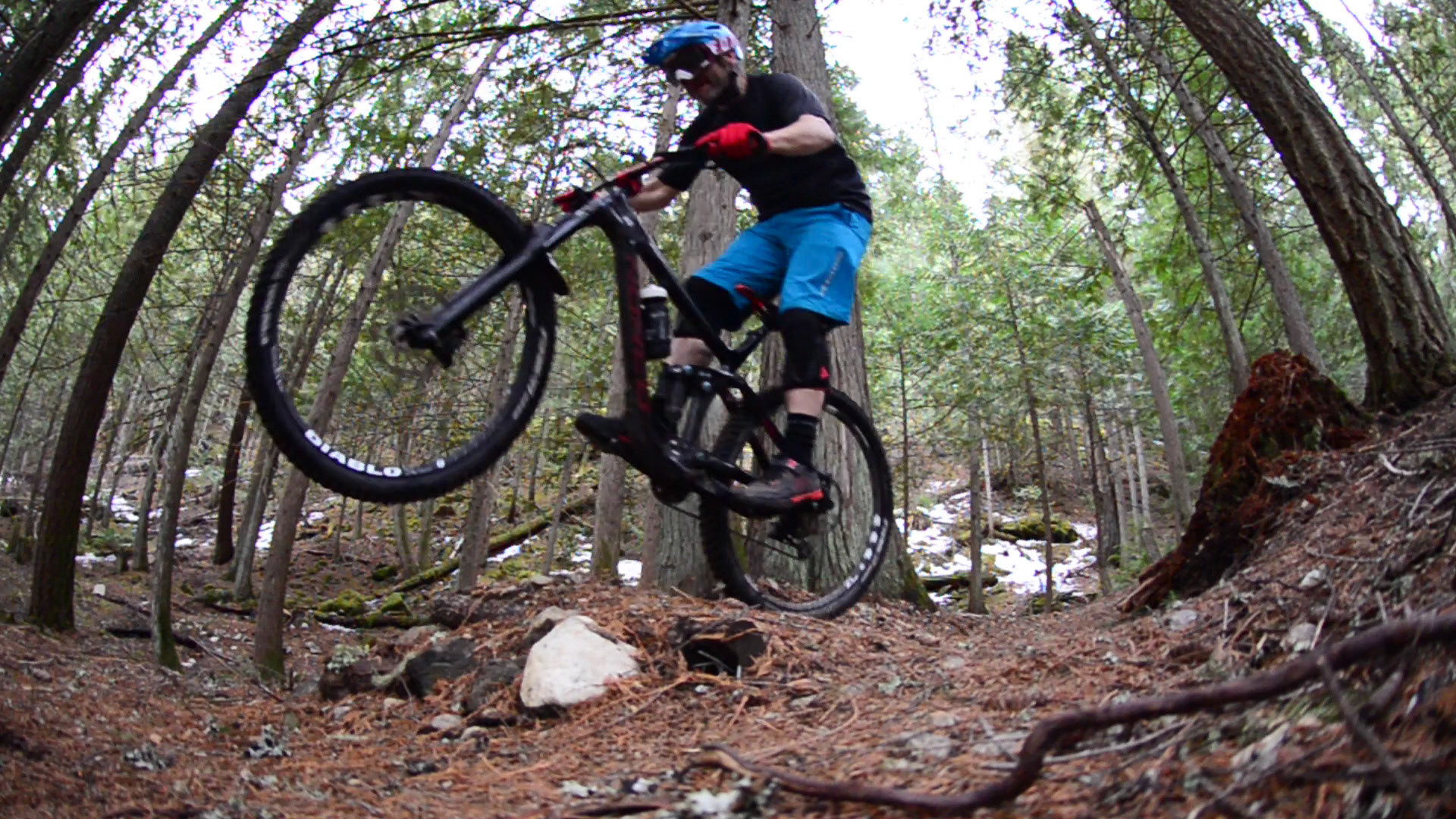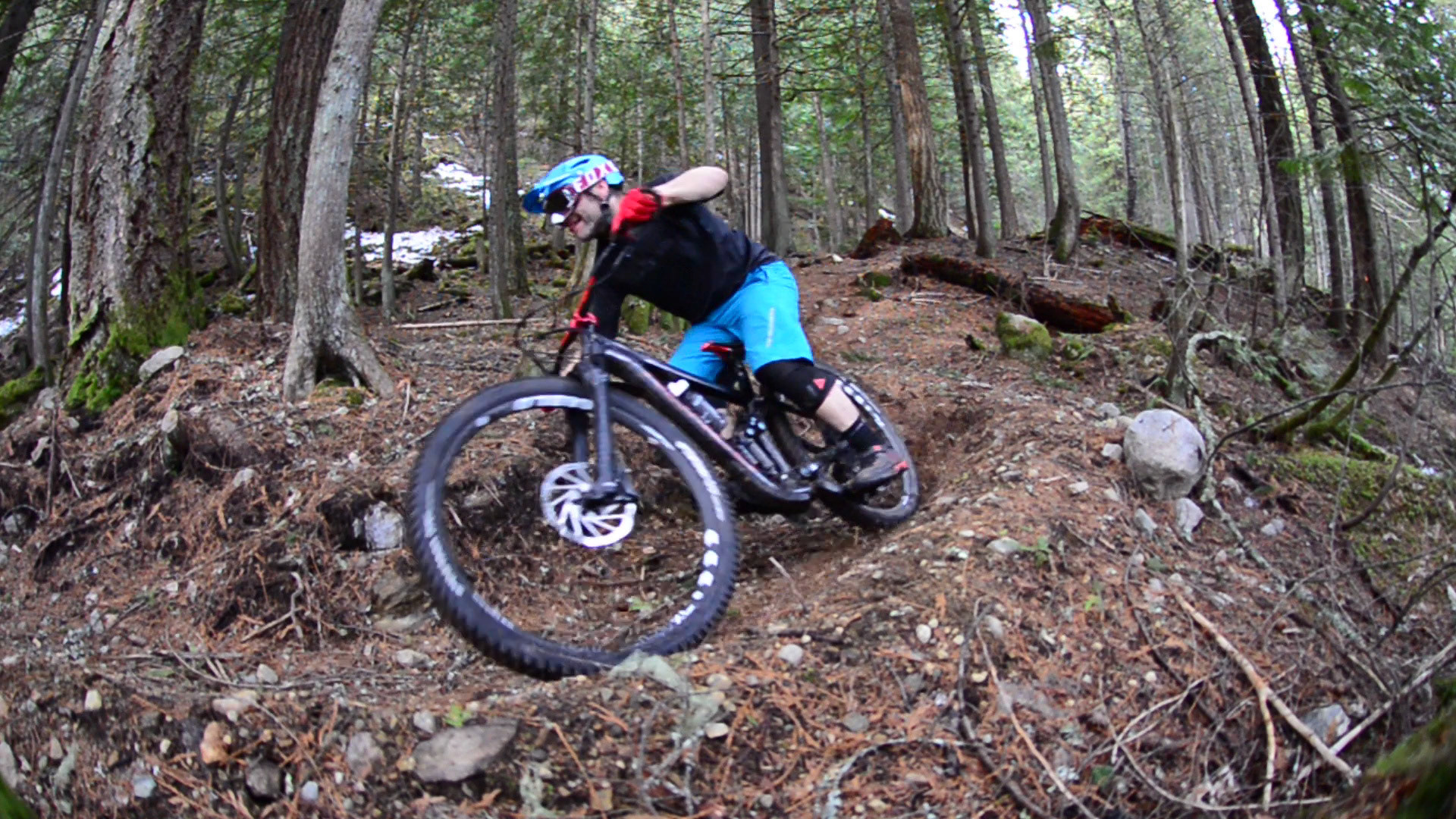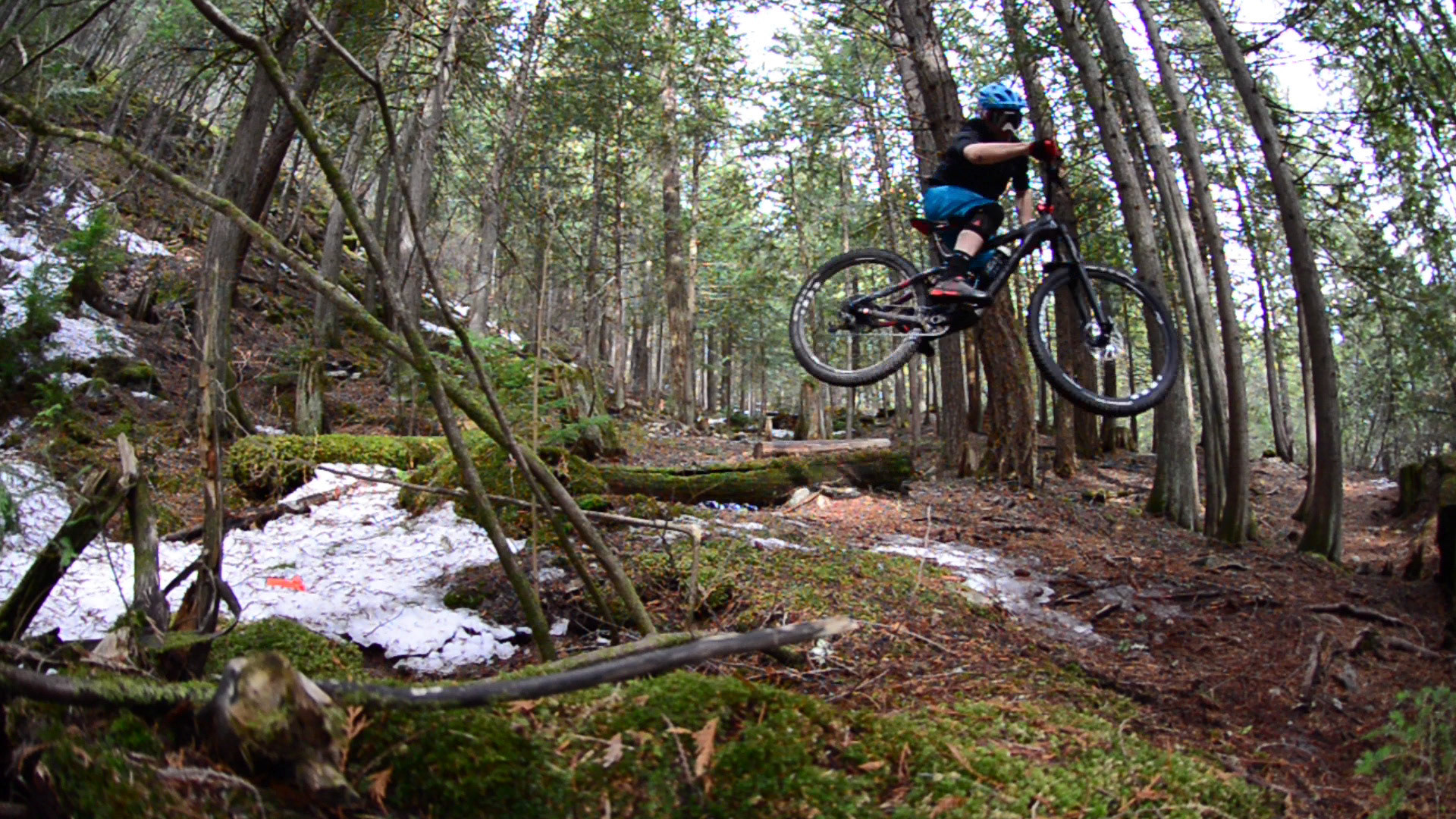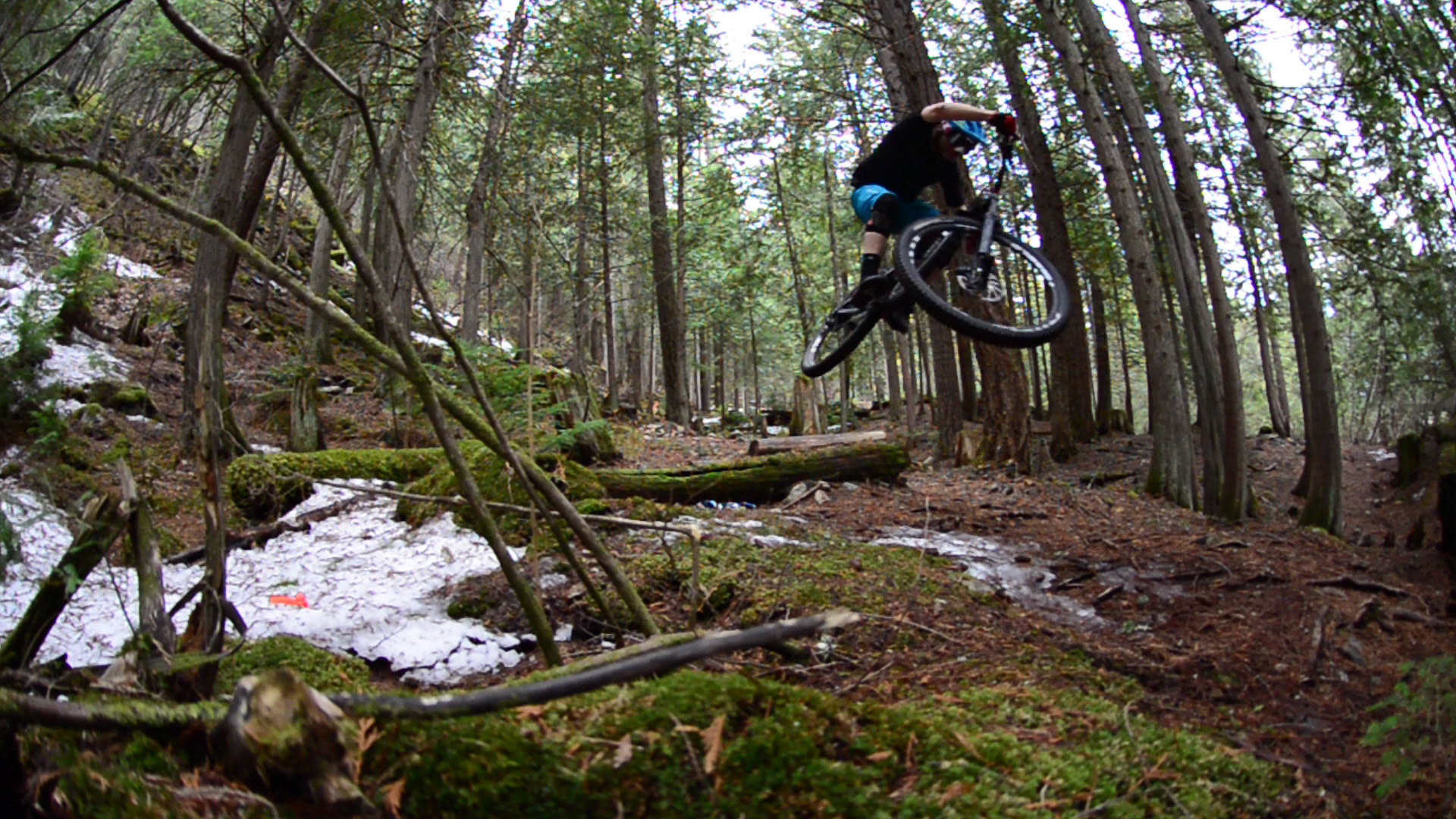 The very under utilized trail Pacific is always a trail to hit early season and a trail that always leaves a smile on your face.This is the very first trail I built in Pemberton almost 9 years ago! If you haven't ripped Pacific yet put it on your to do list of trails to ride in 2019.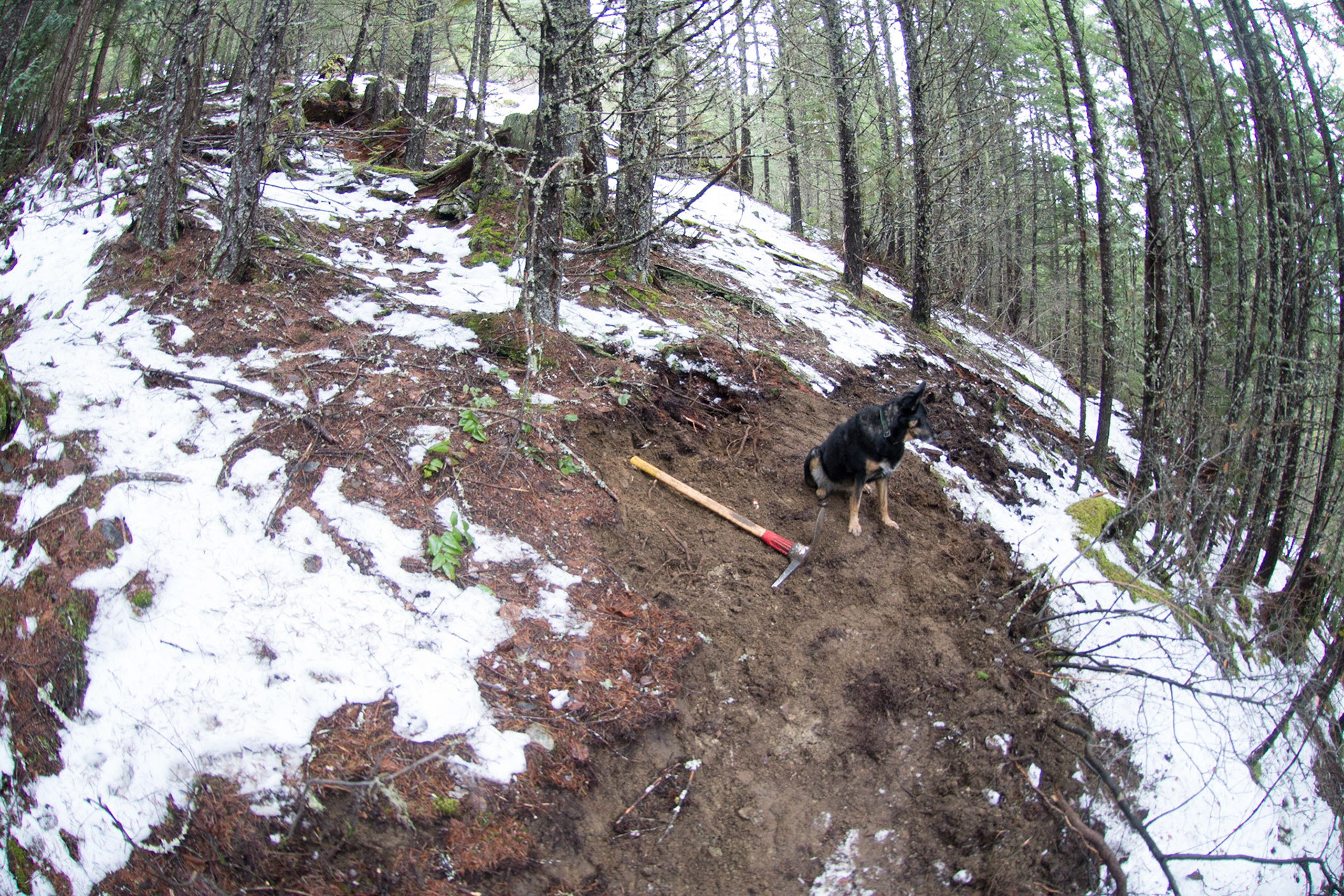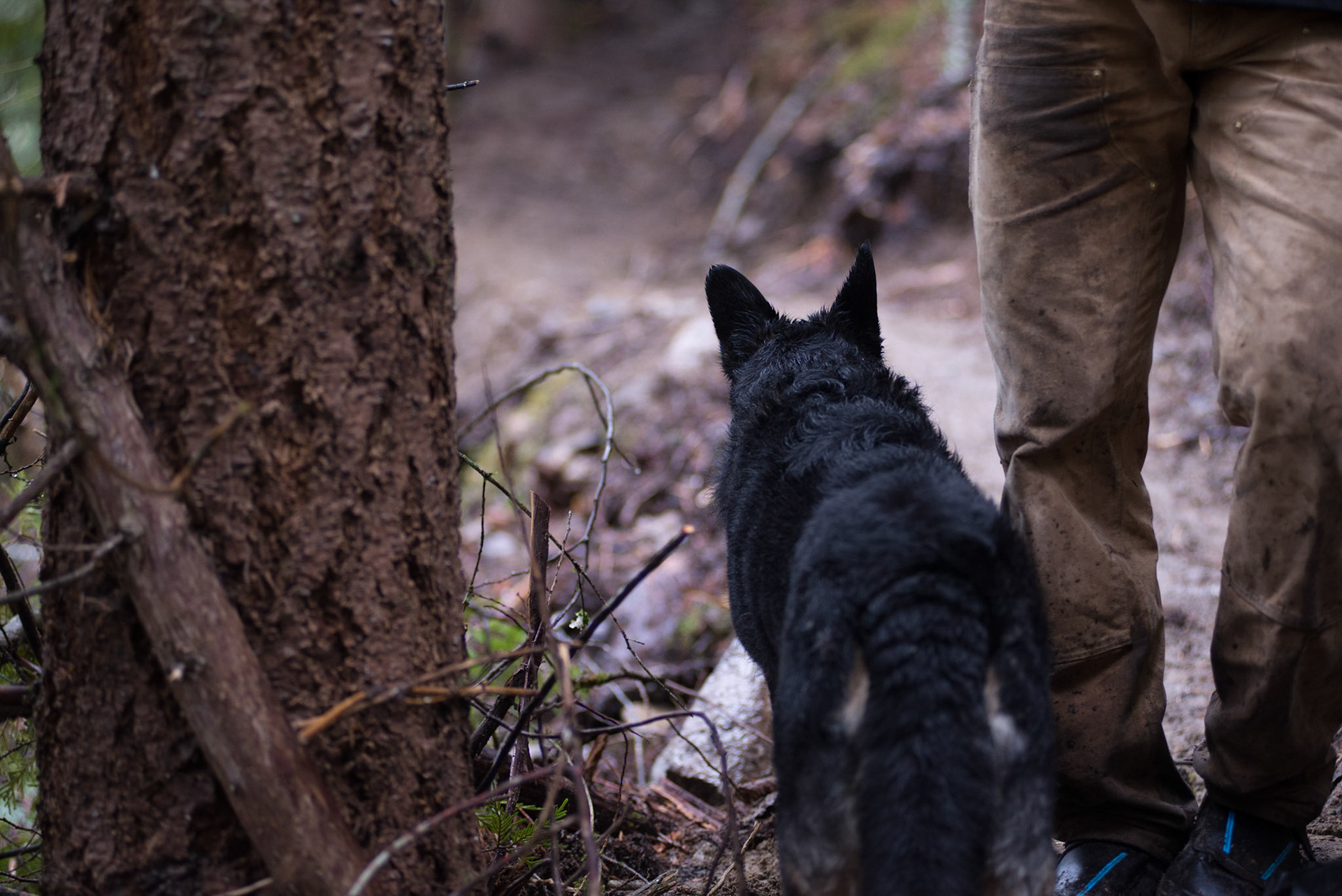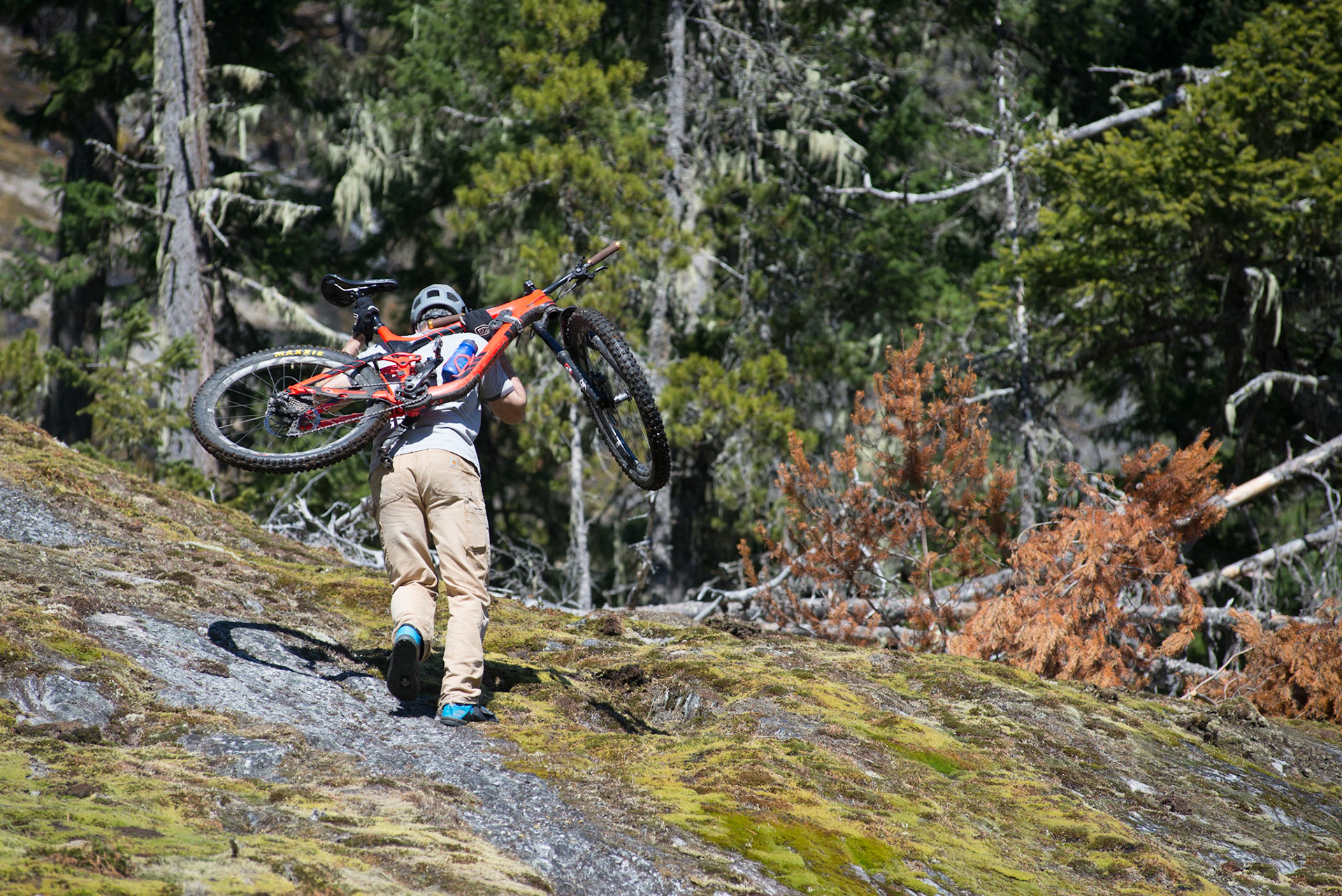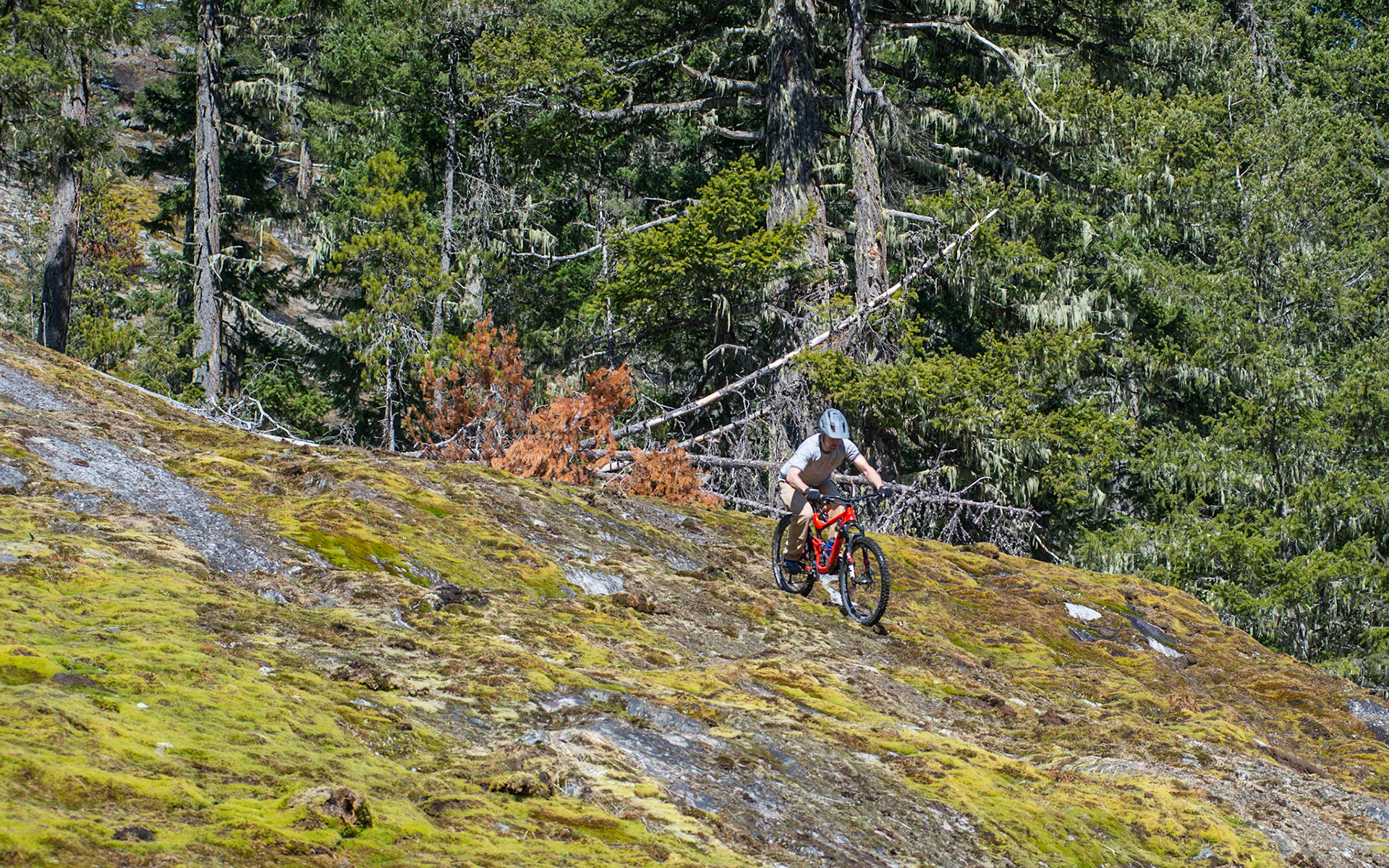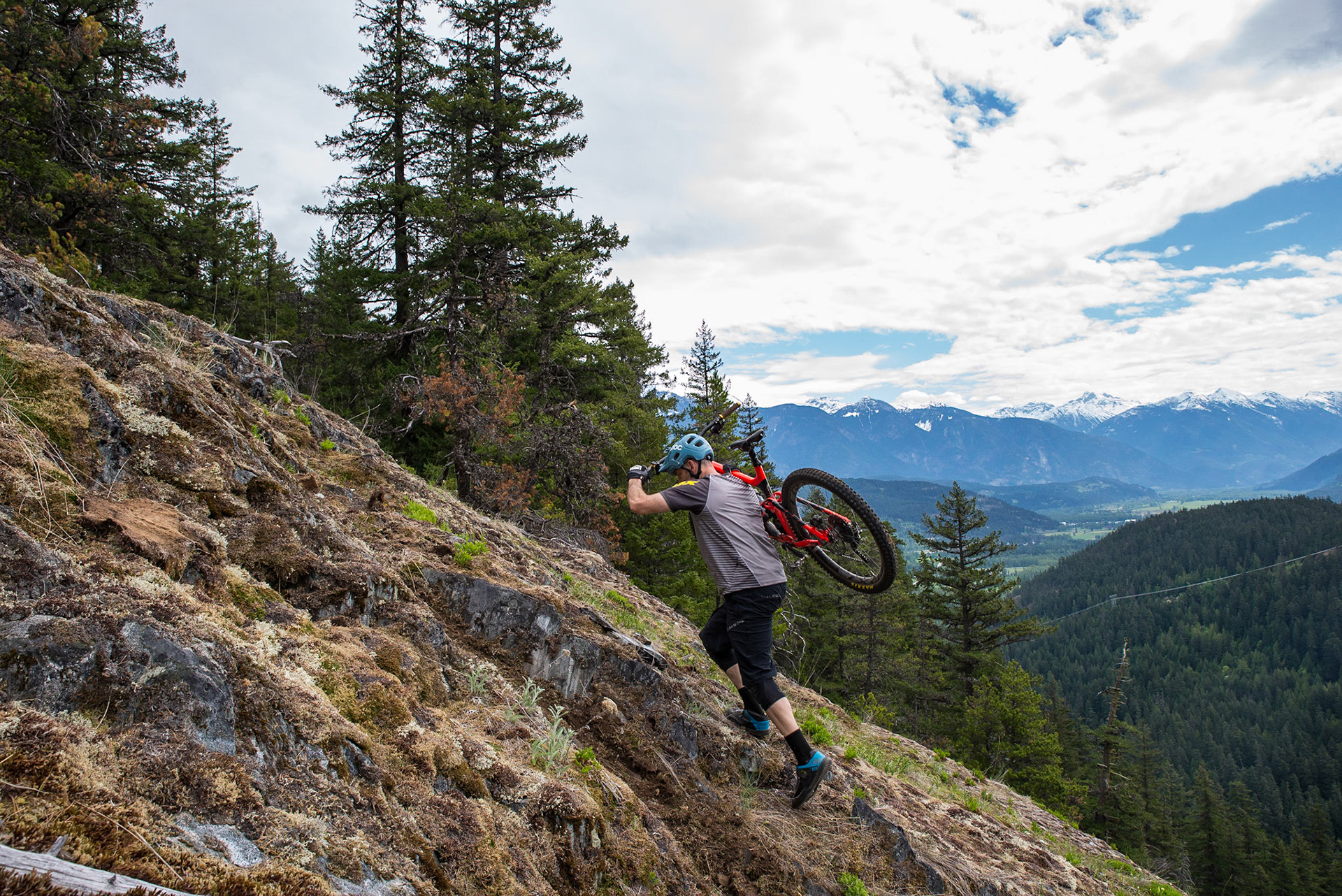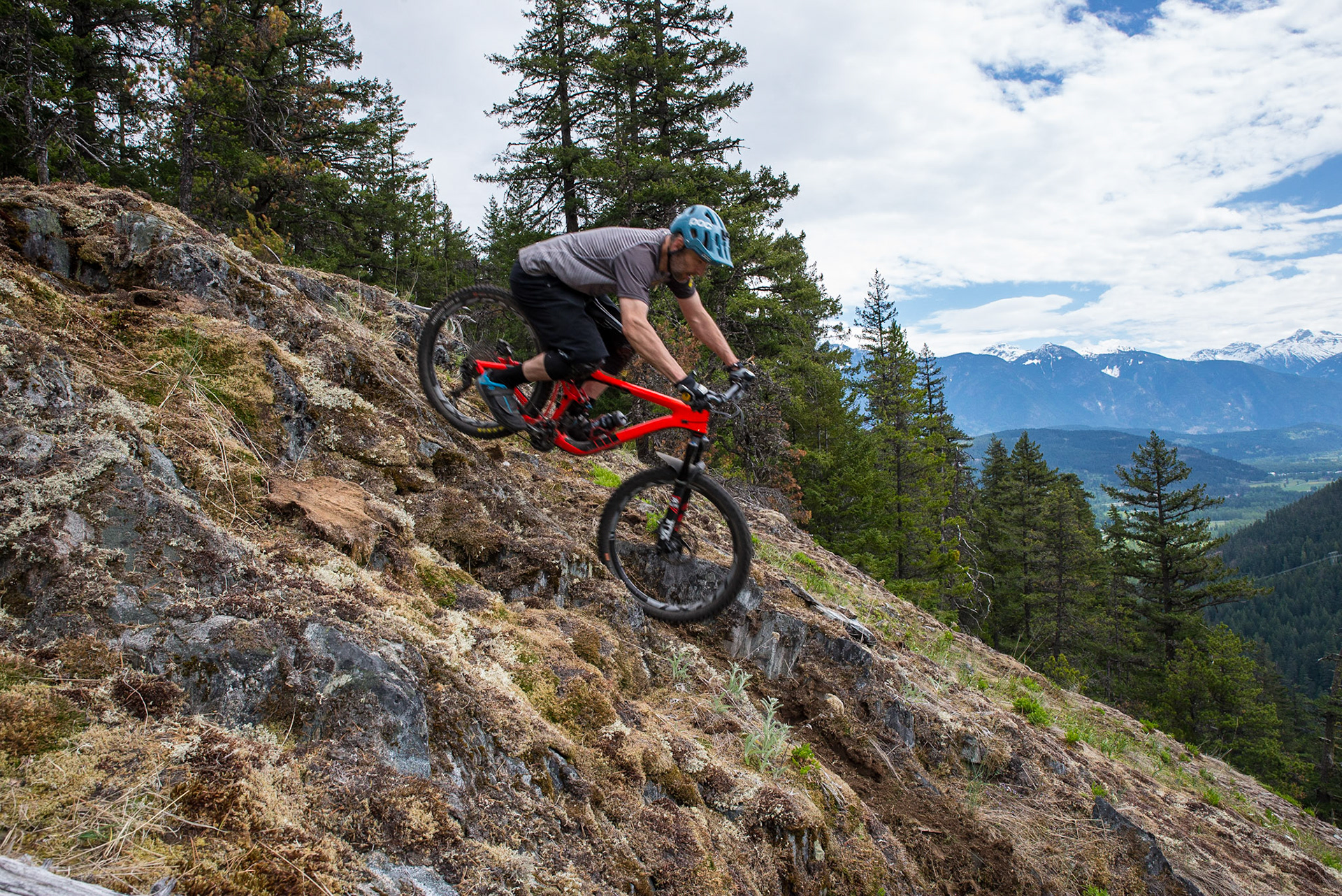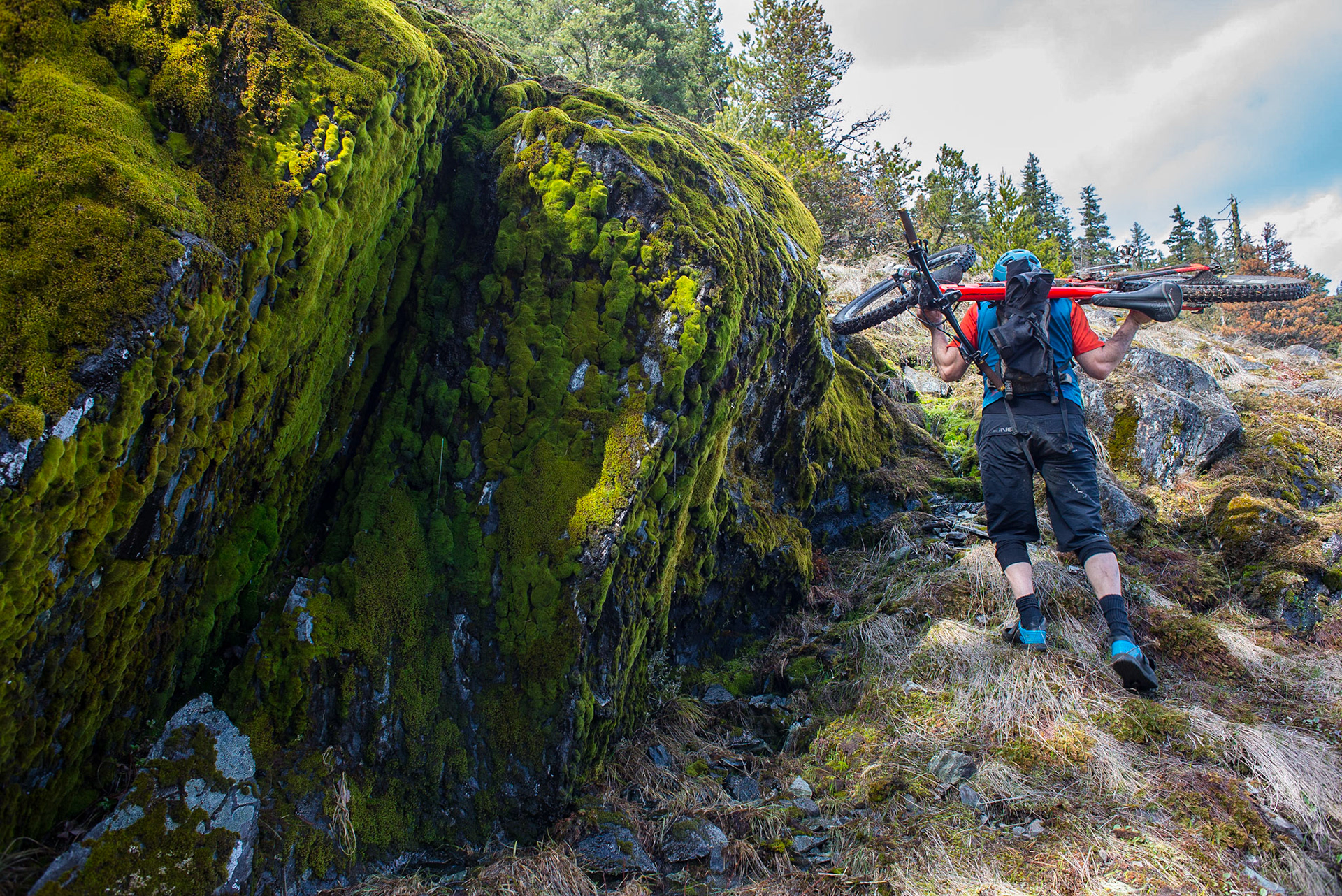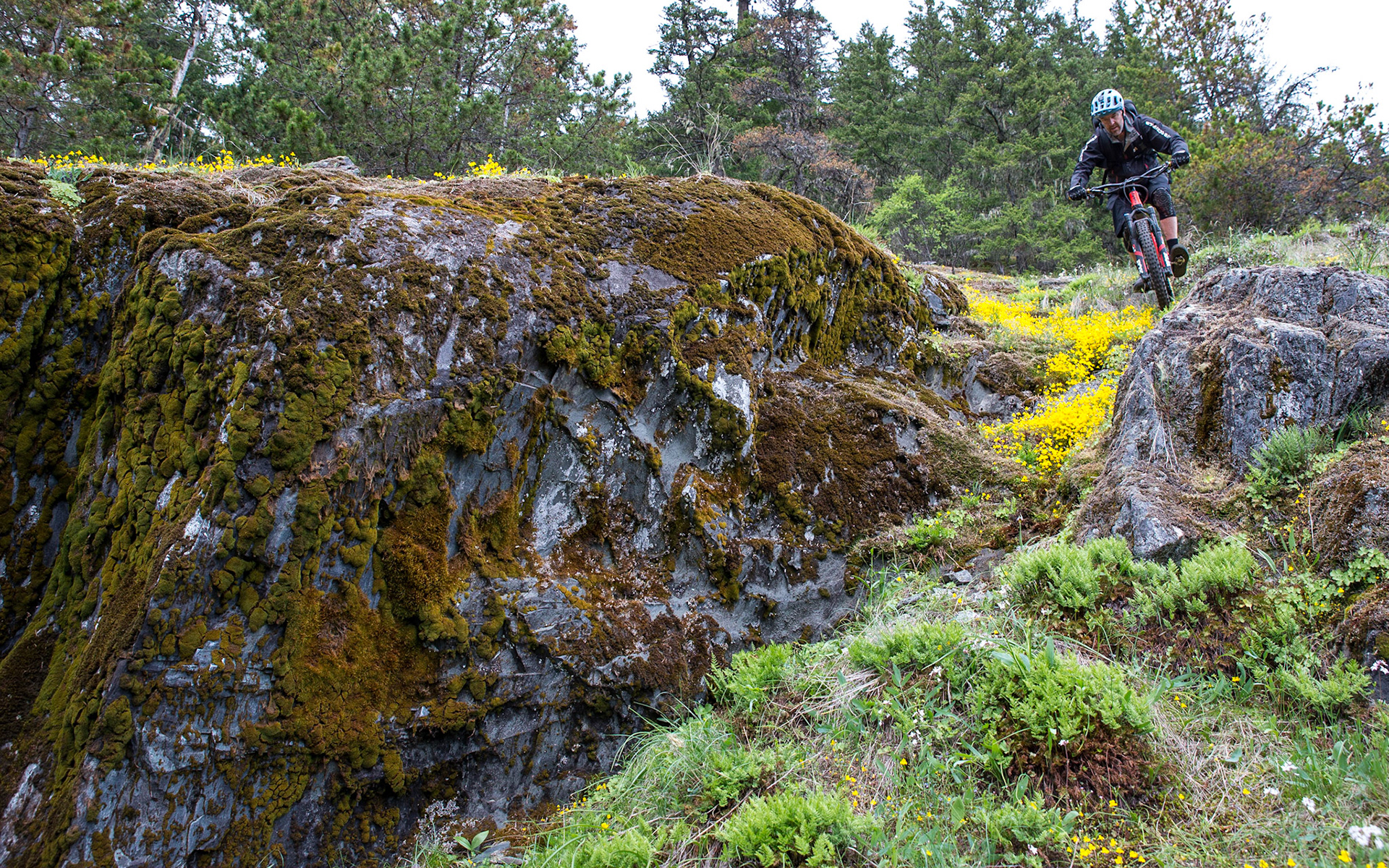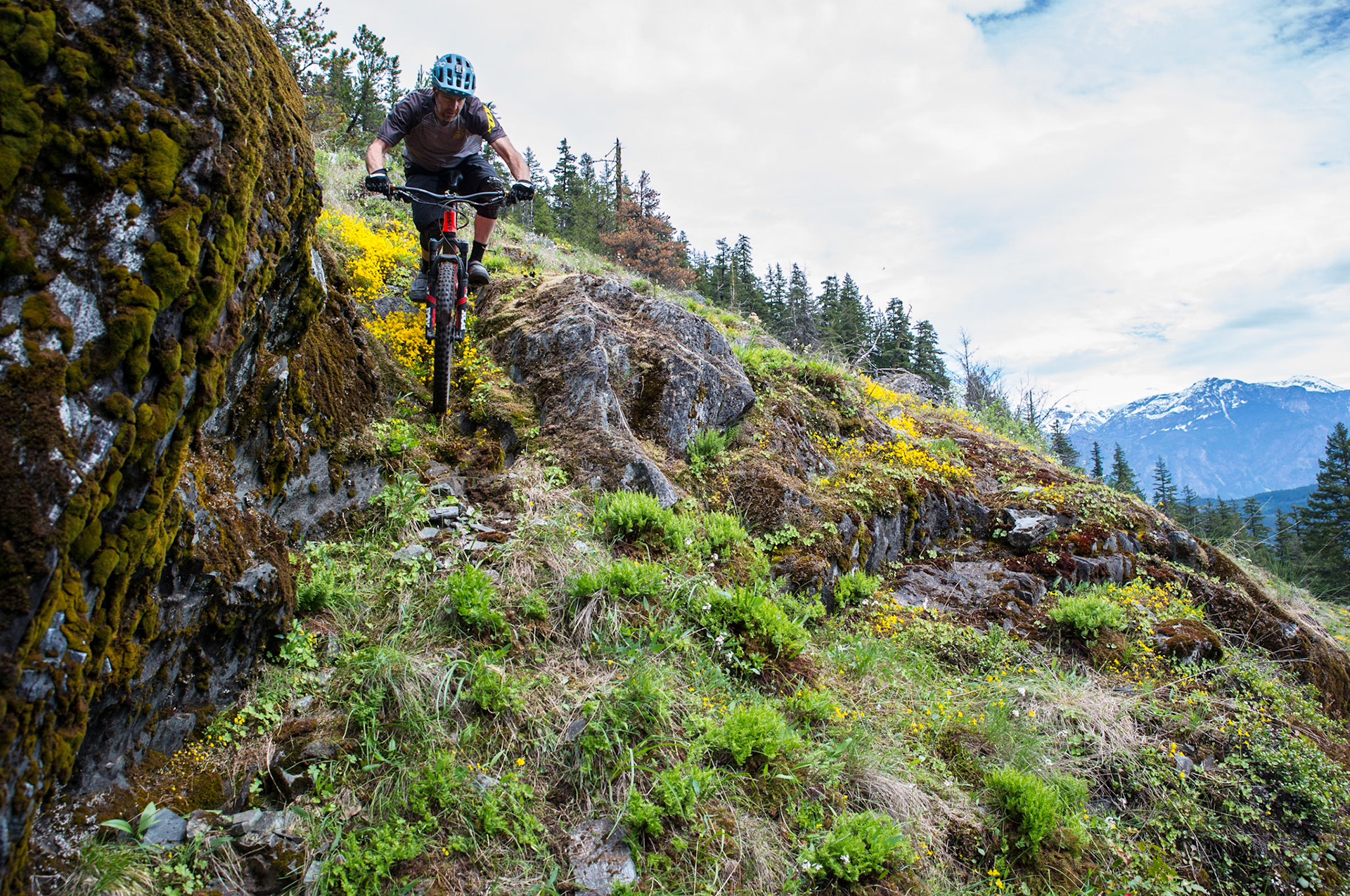 Wouldn't you like to know;)!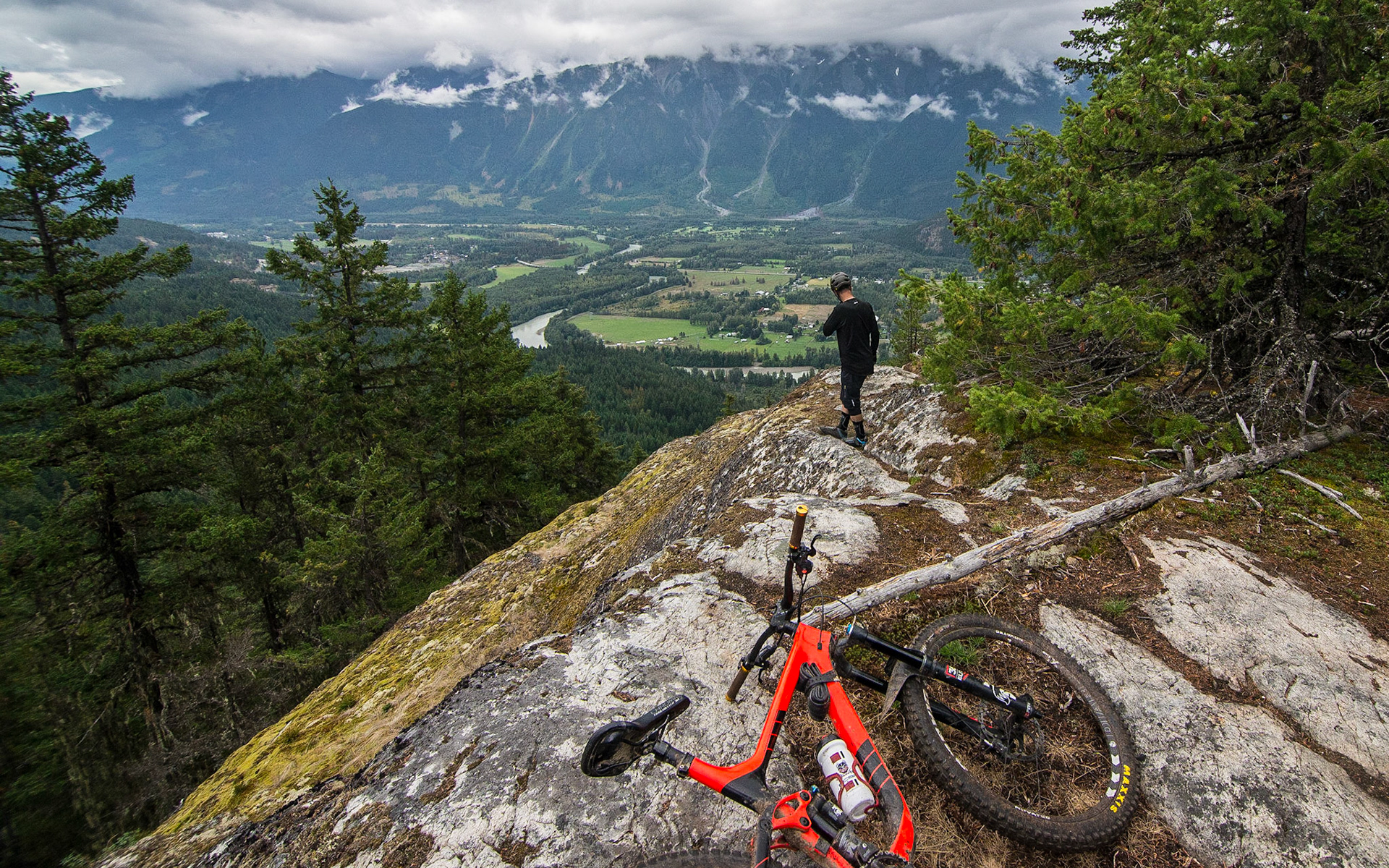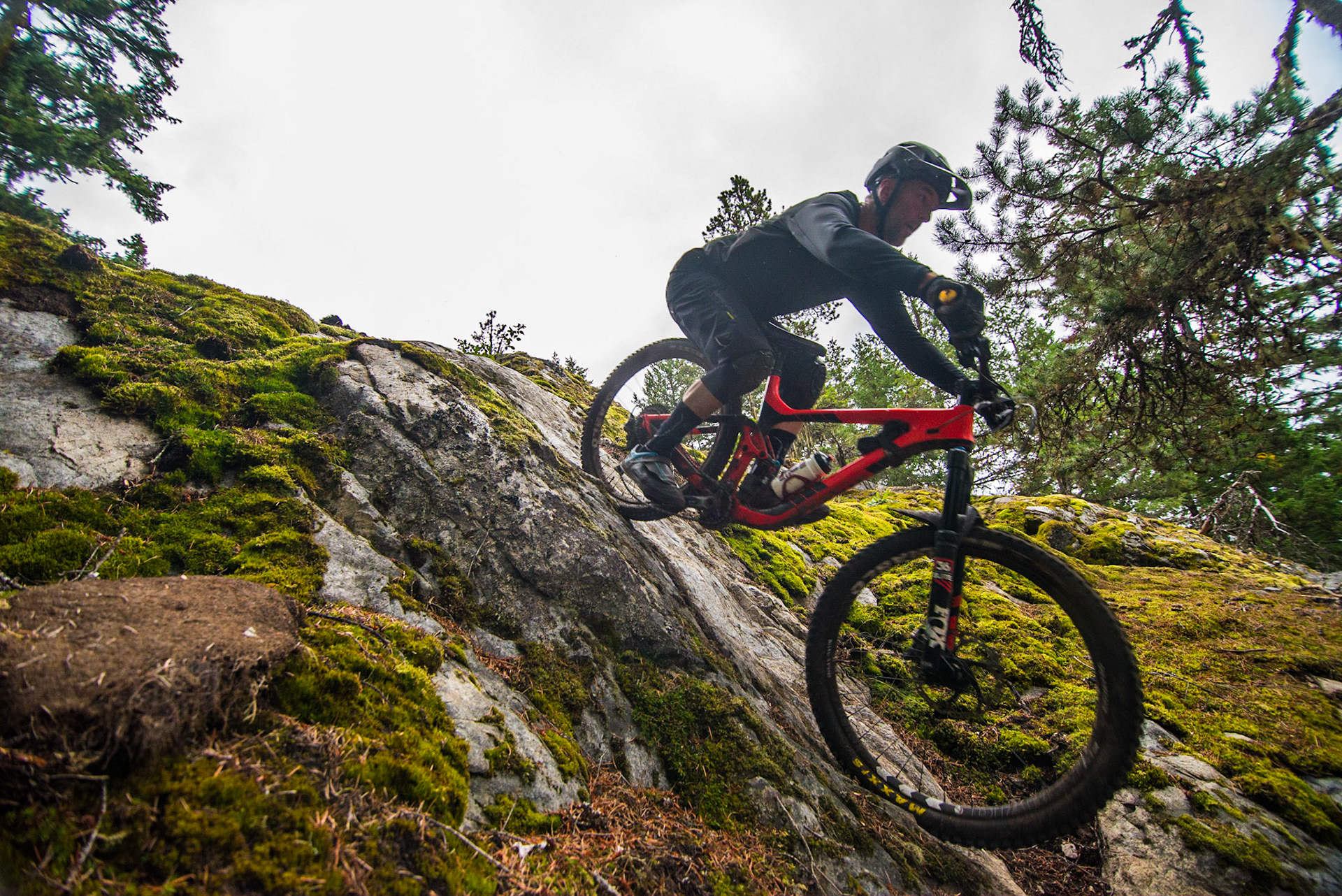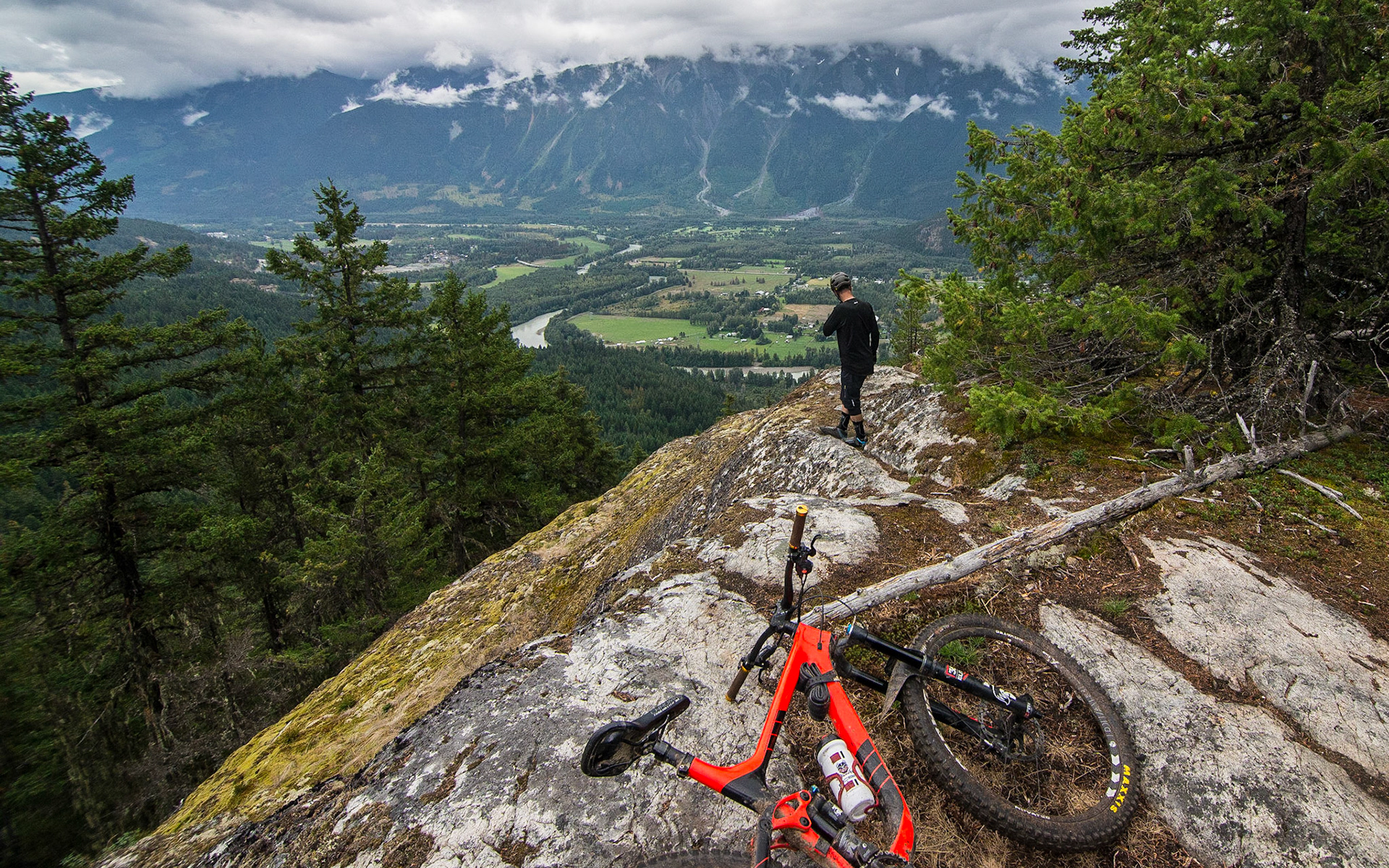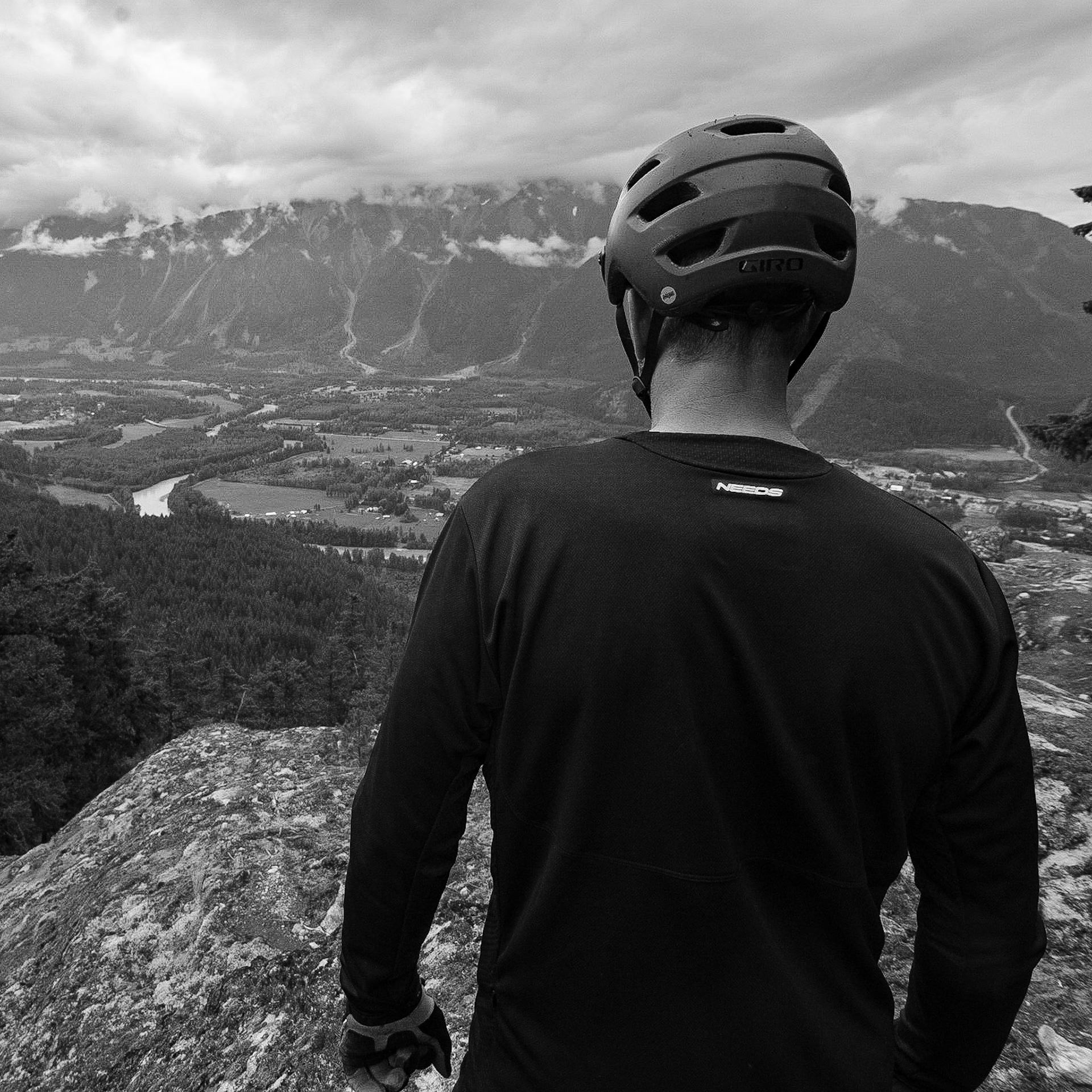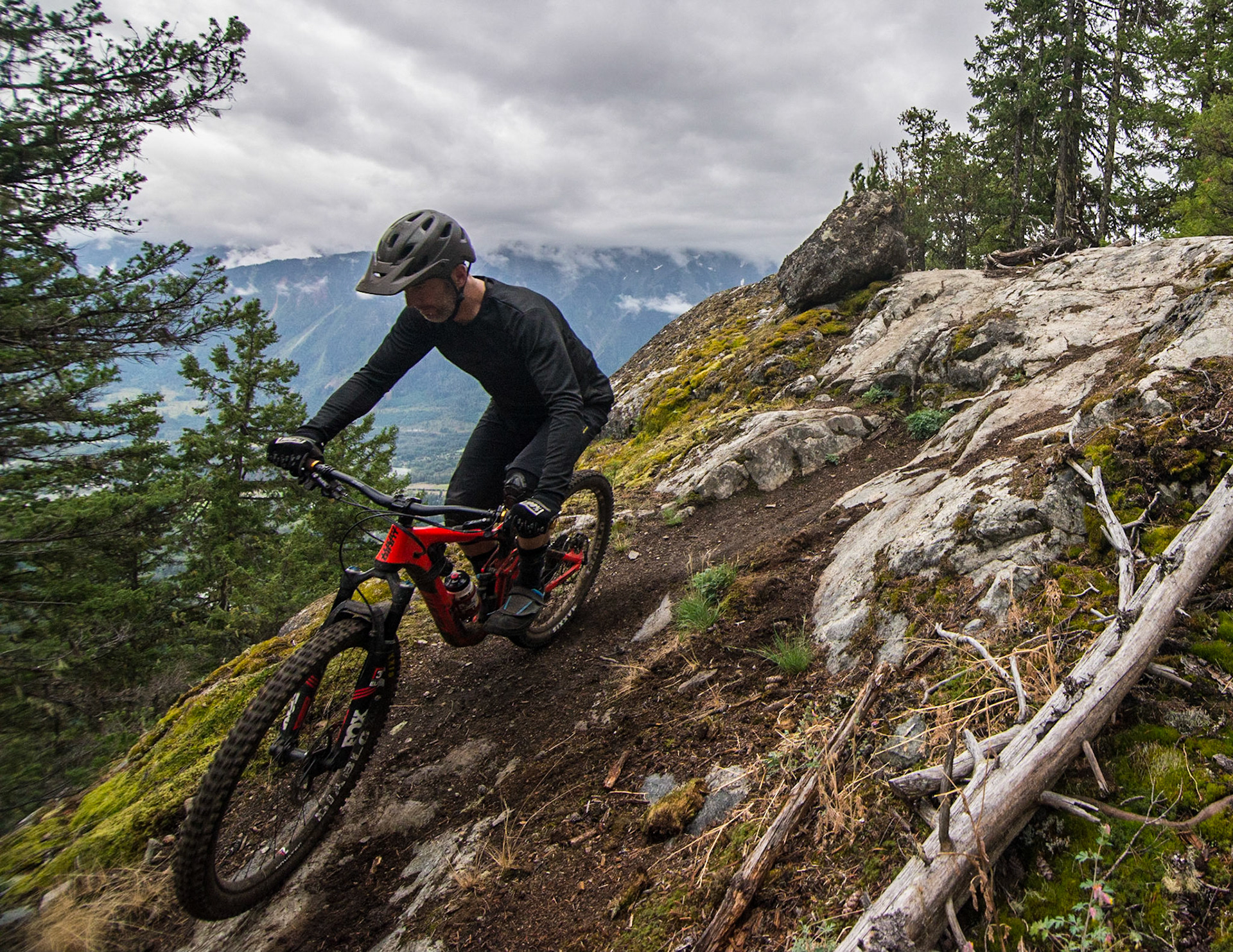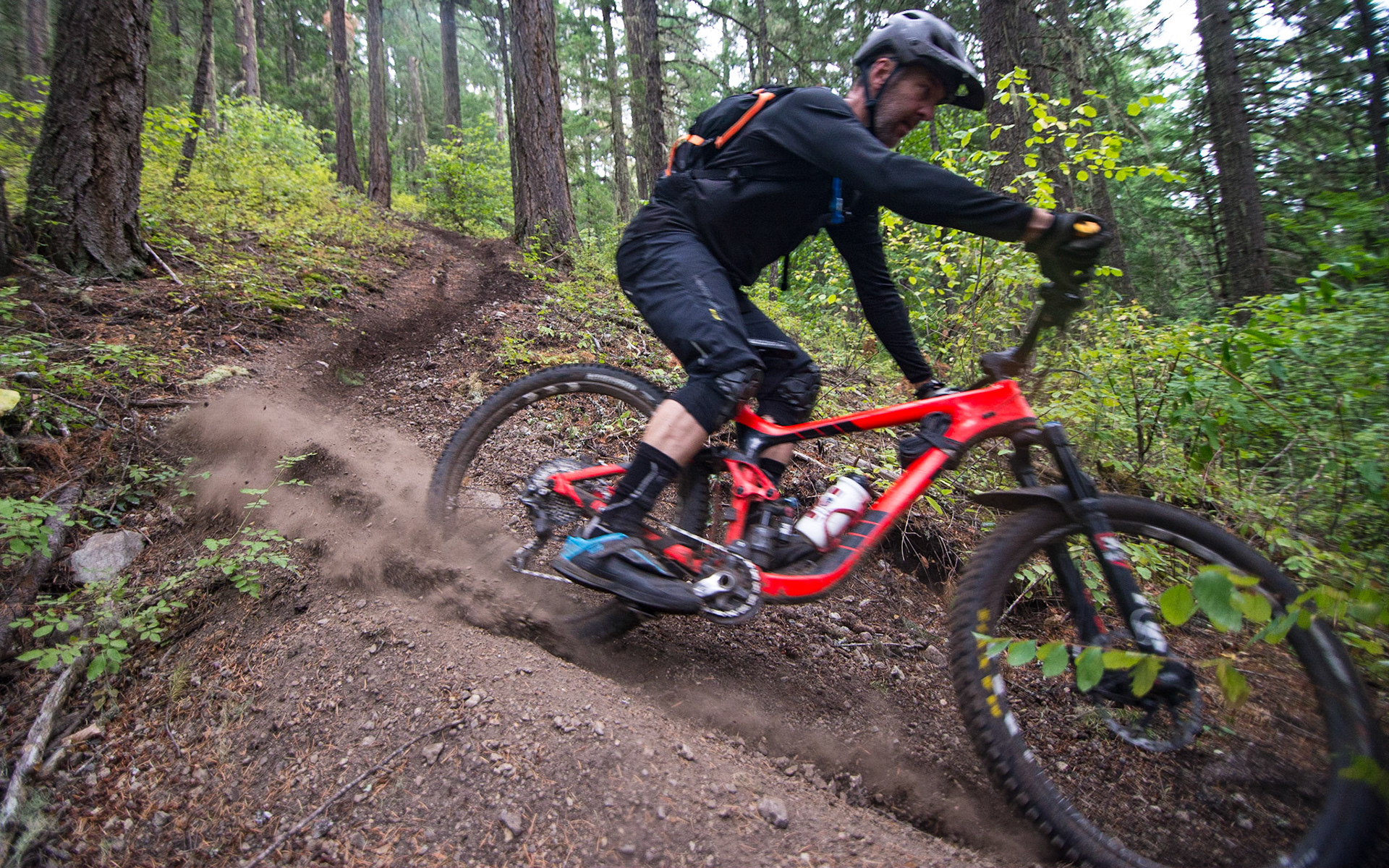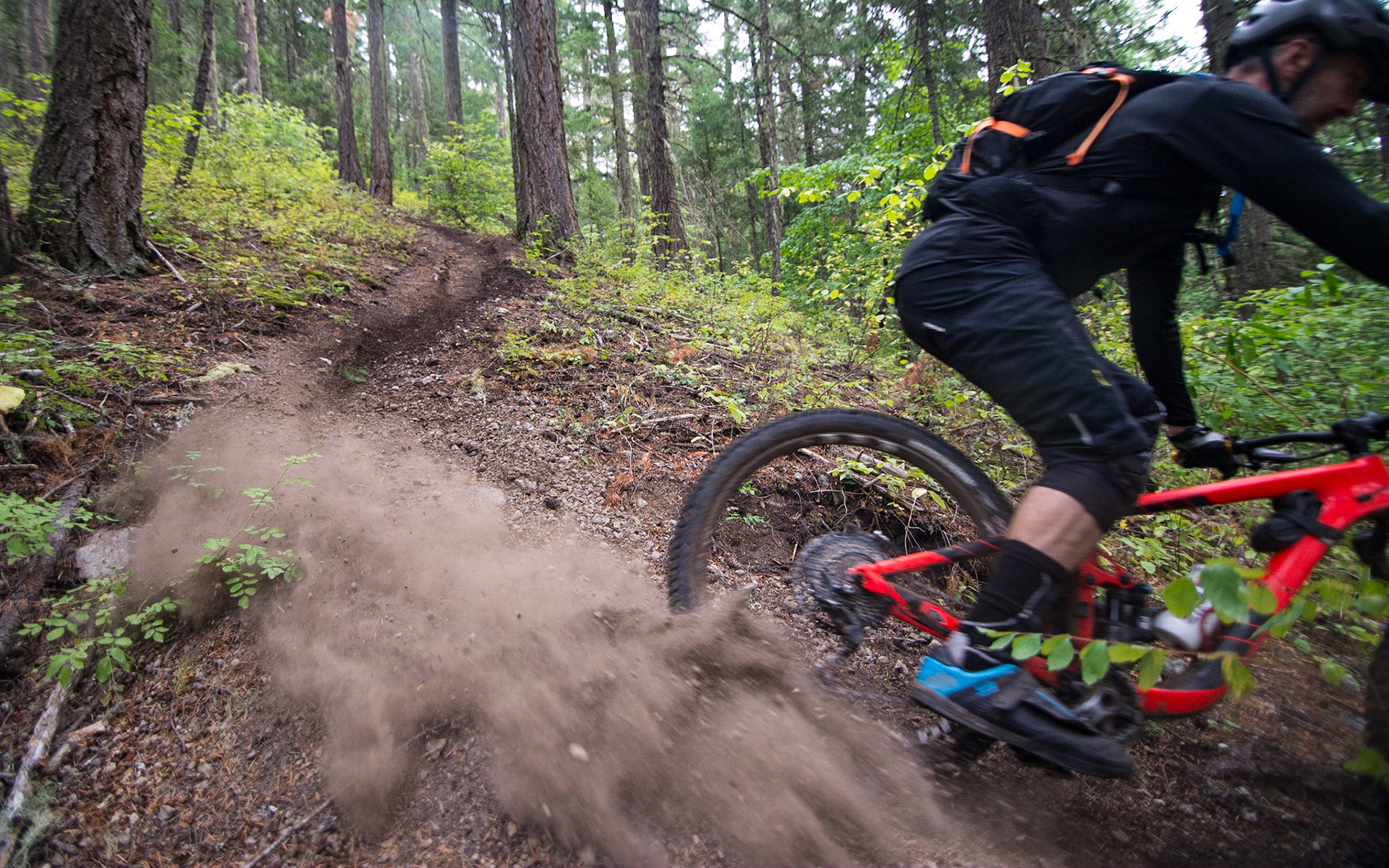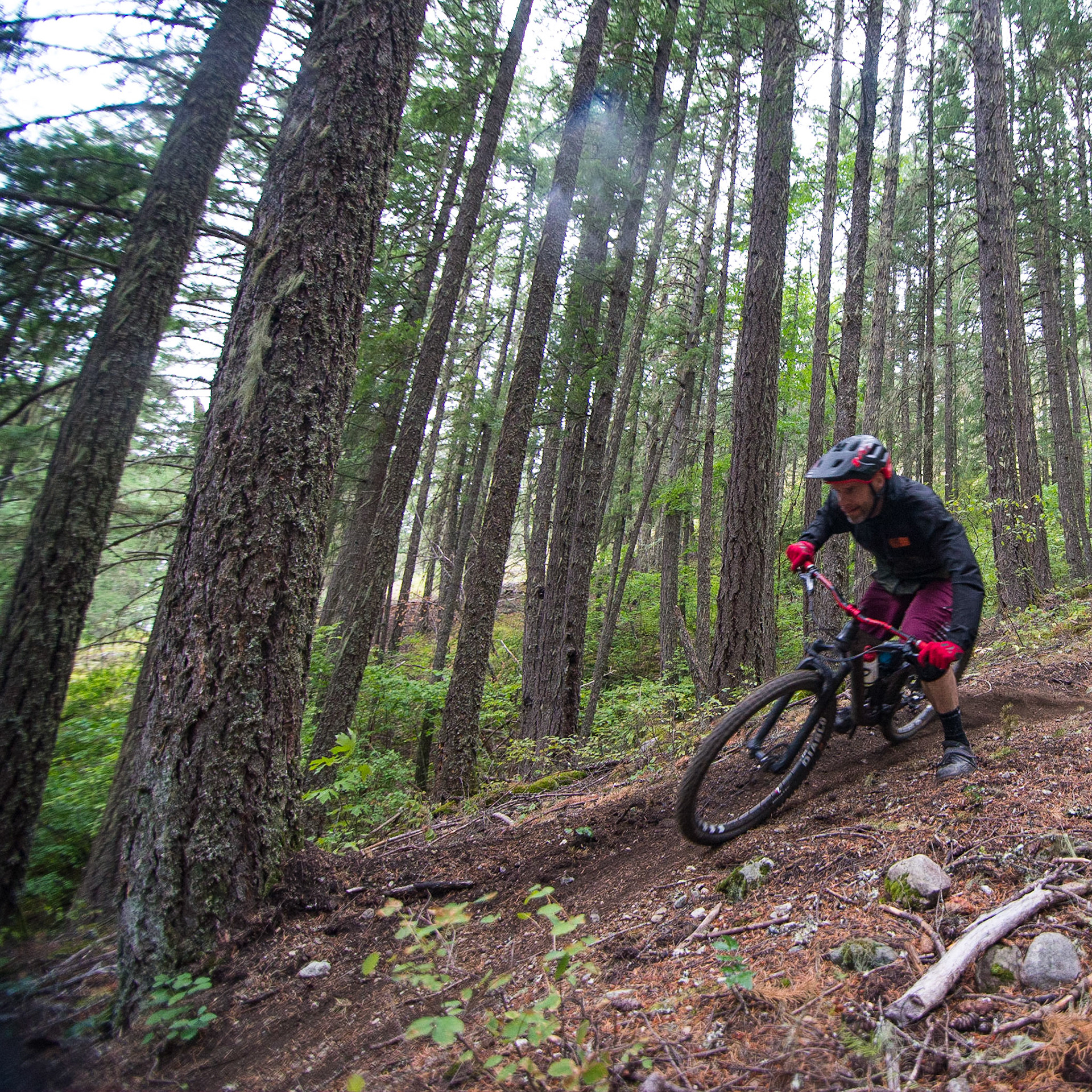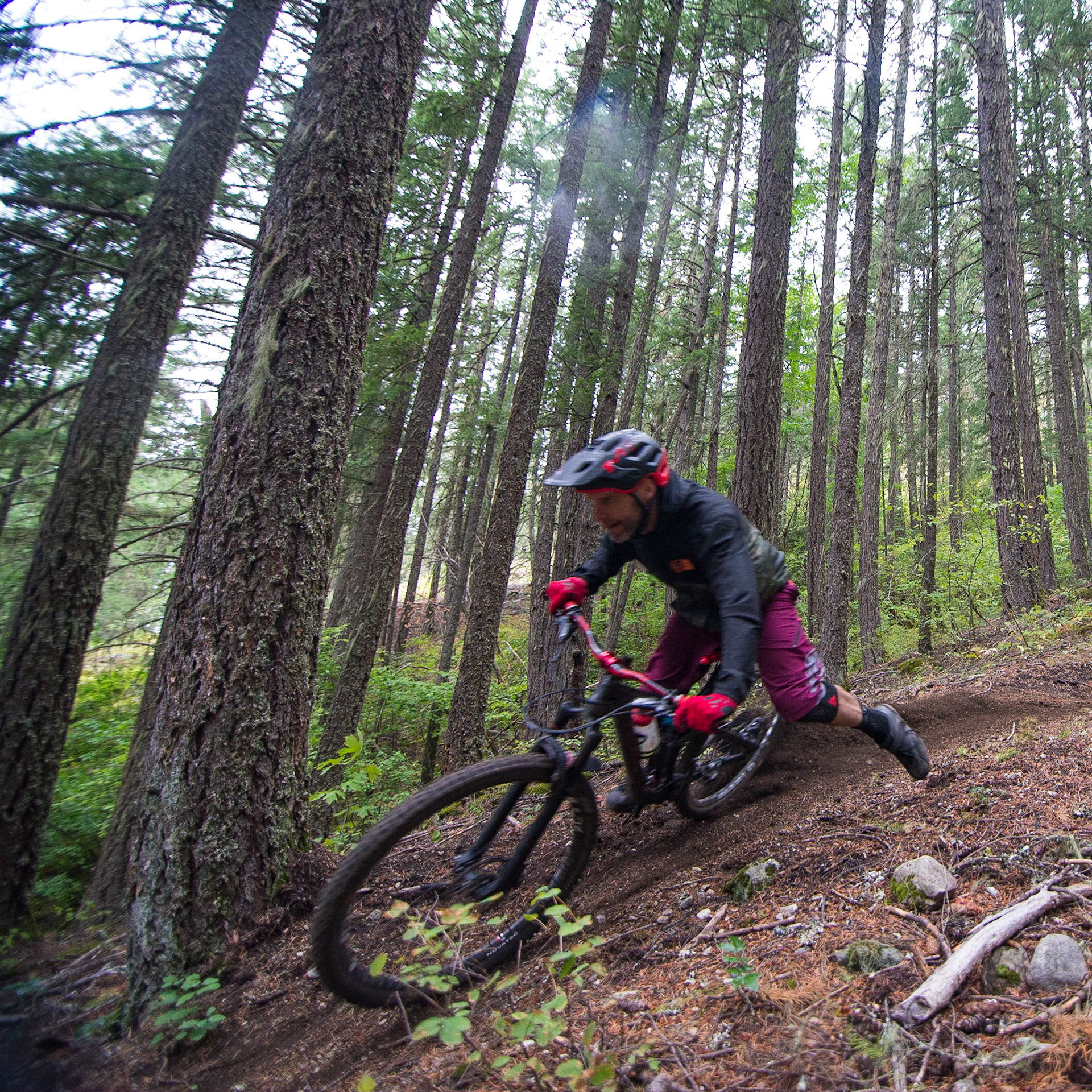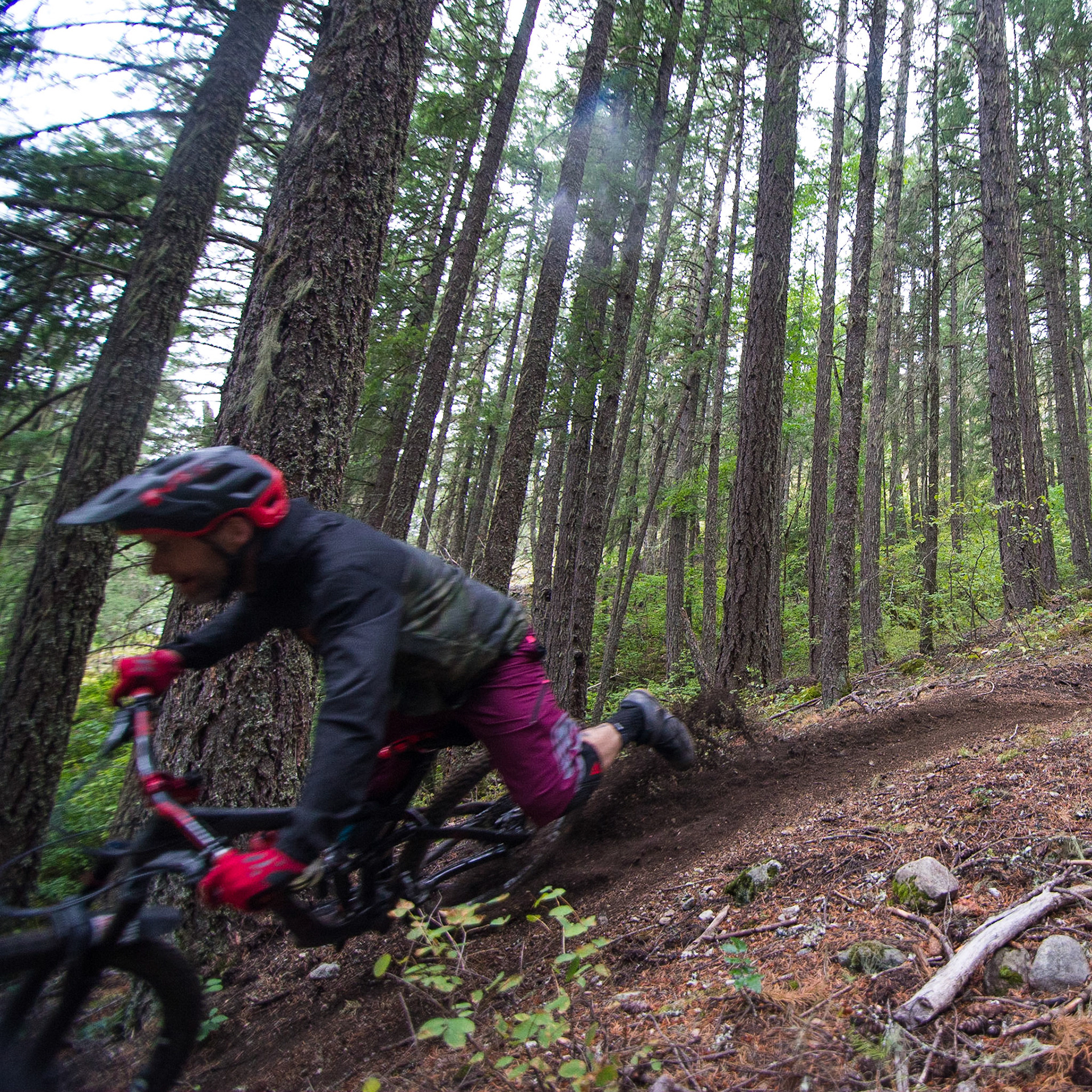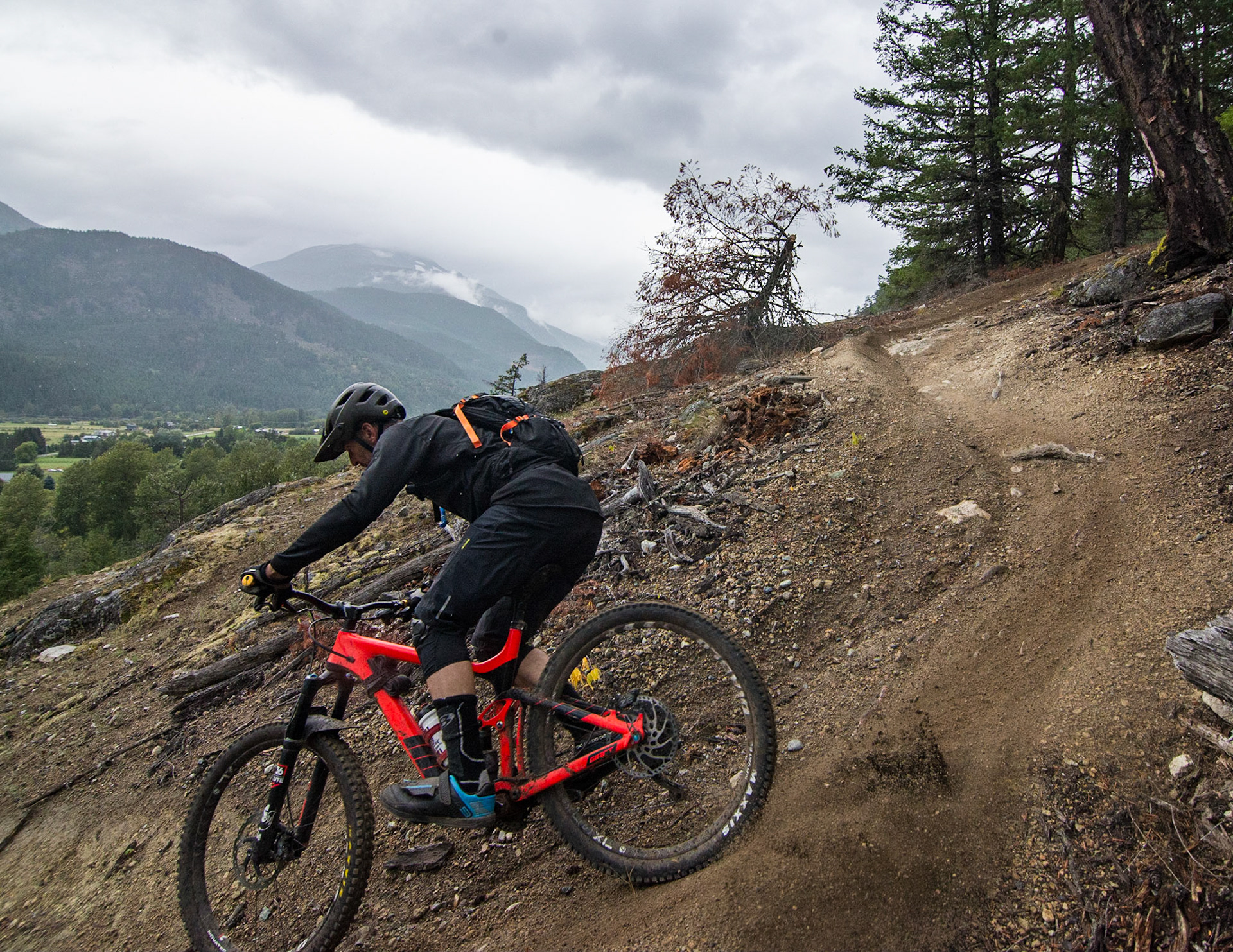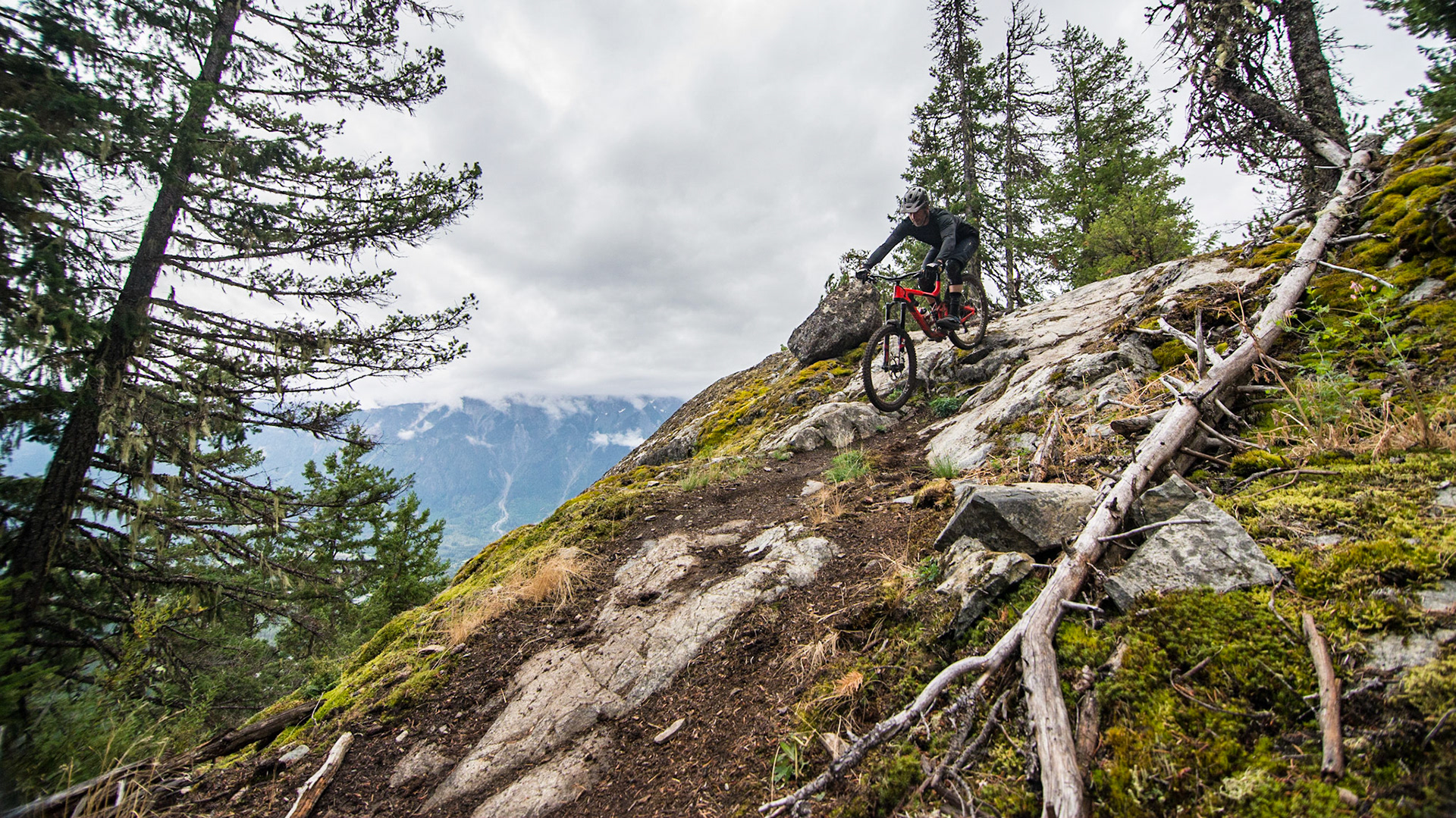 Classics like Mac Cruise into lower Cop Killer are always welcome when its a damp brown pow day!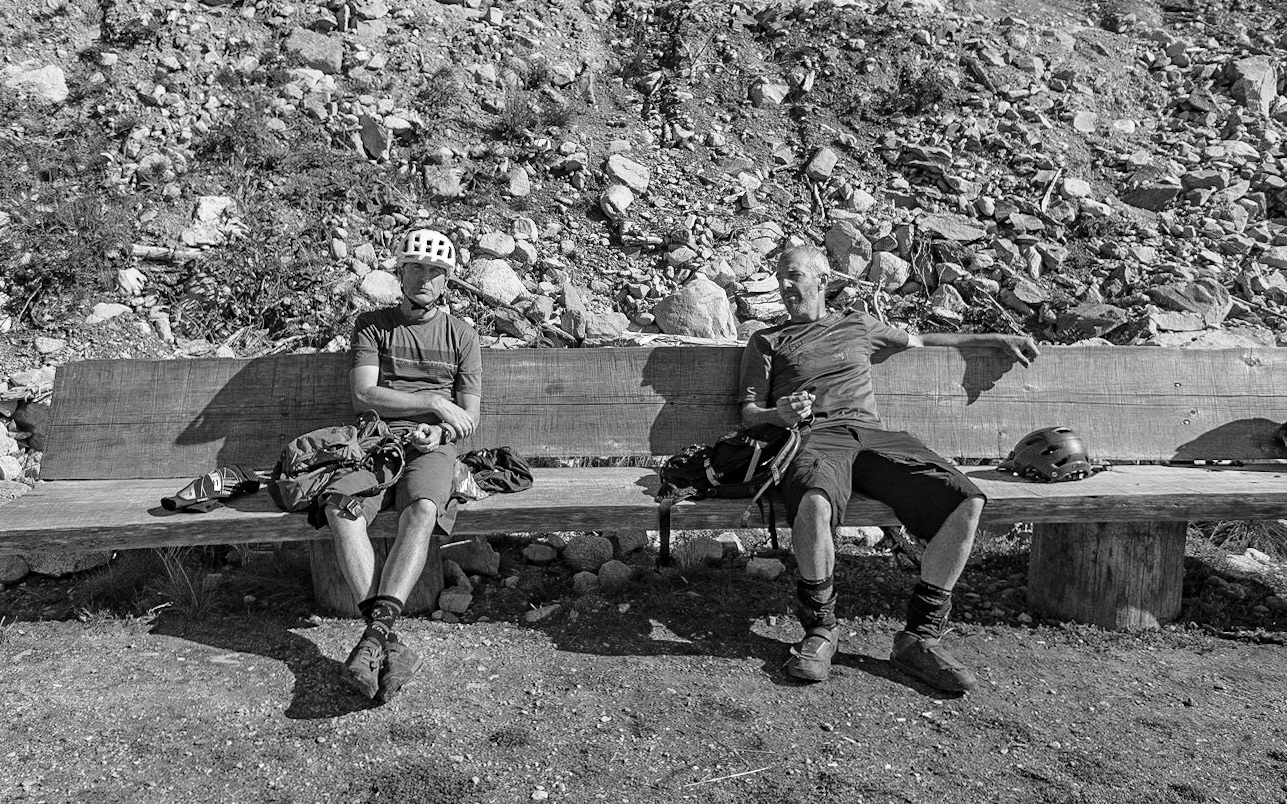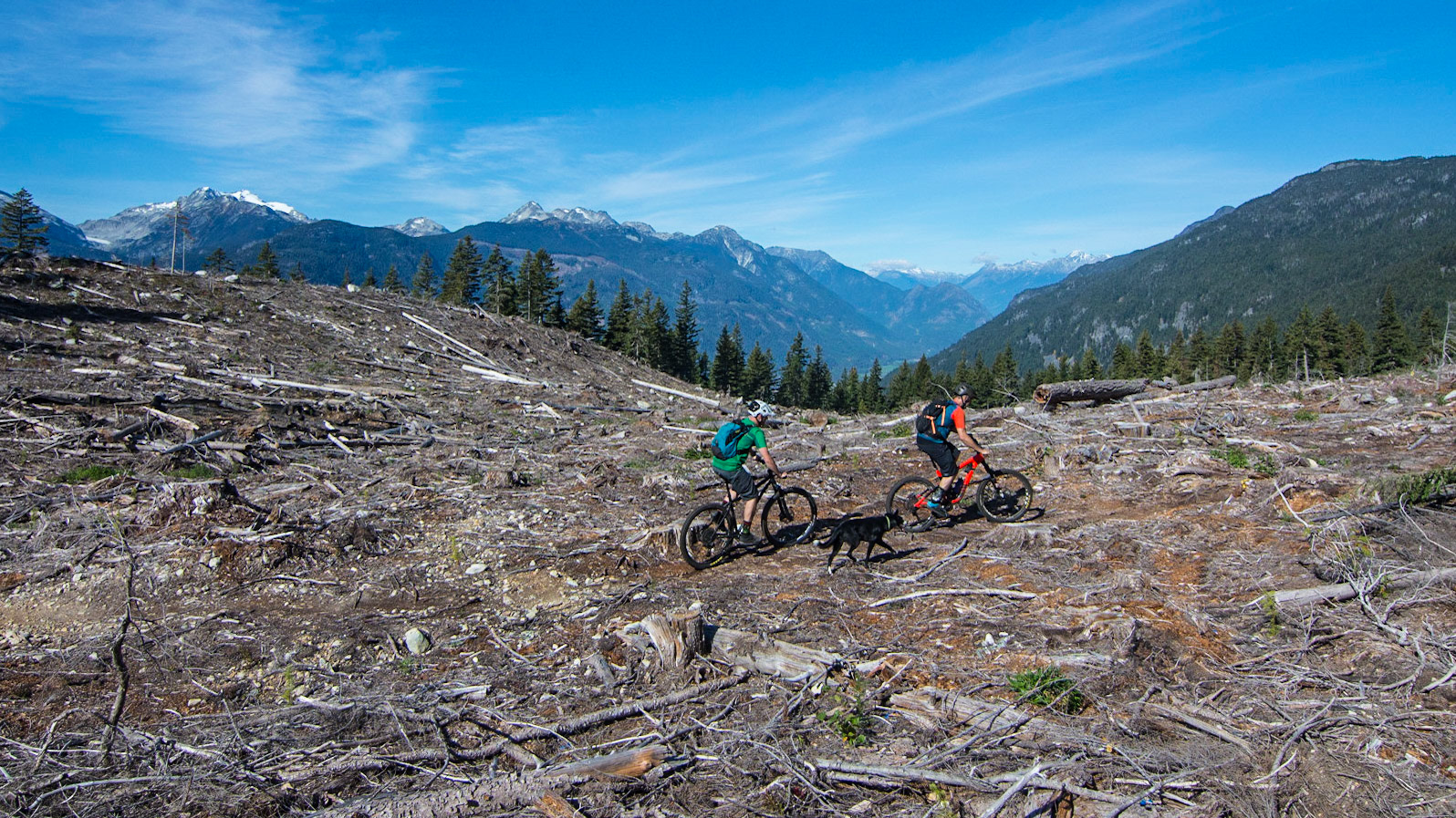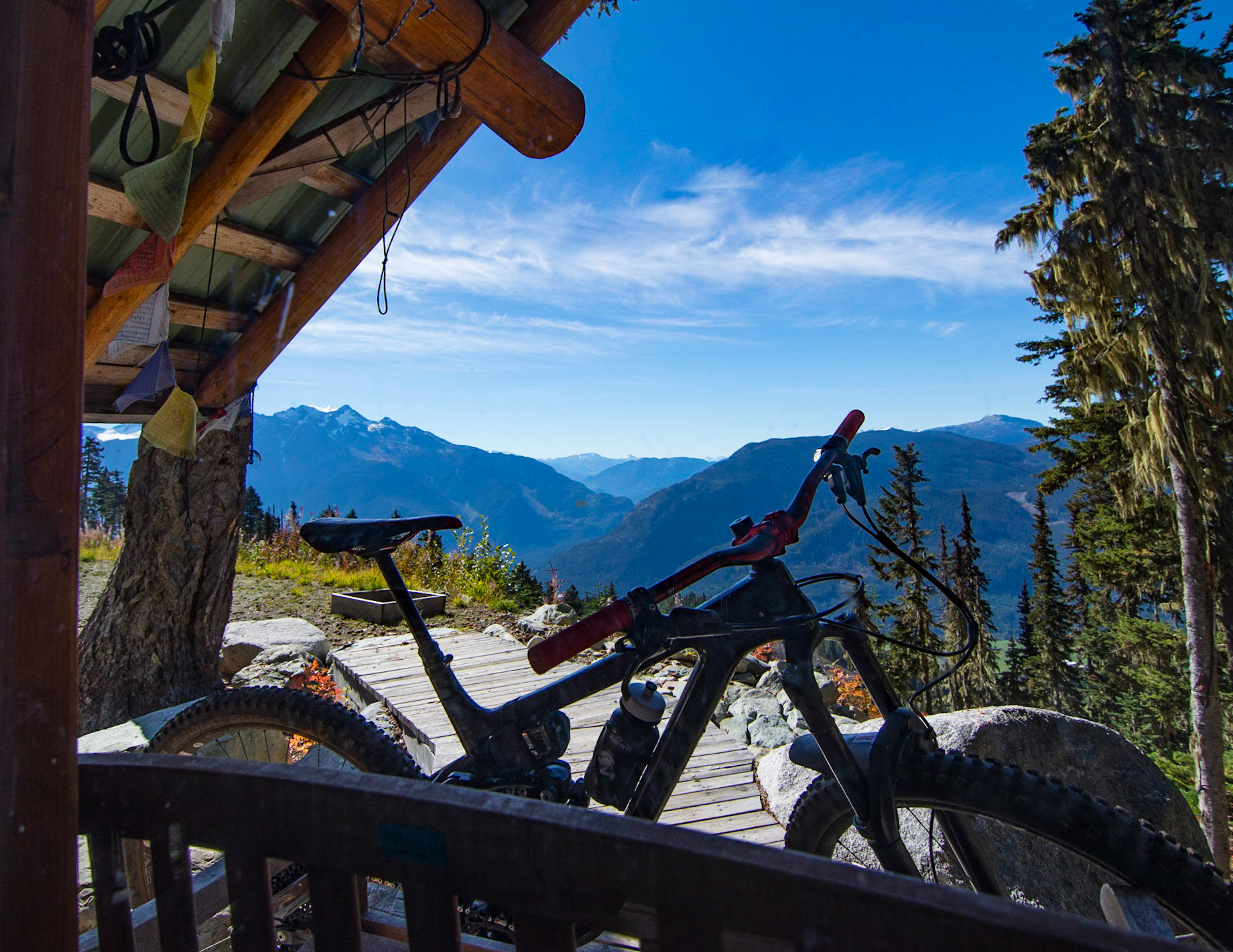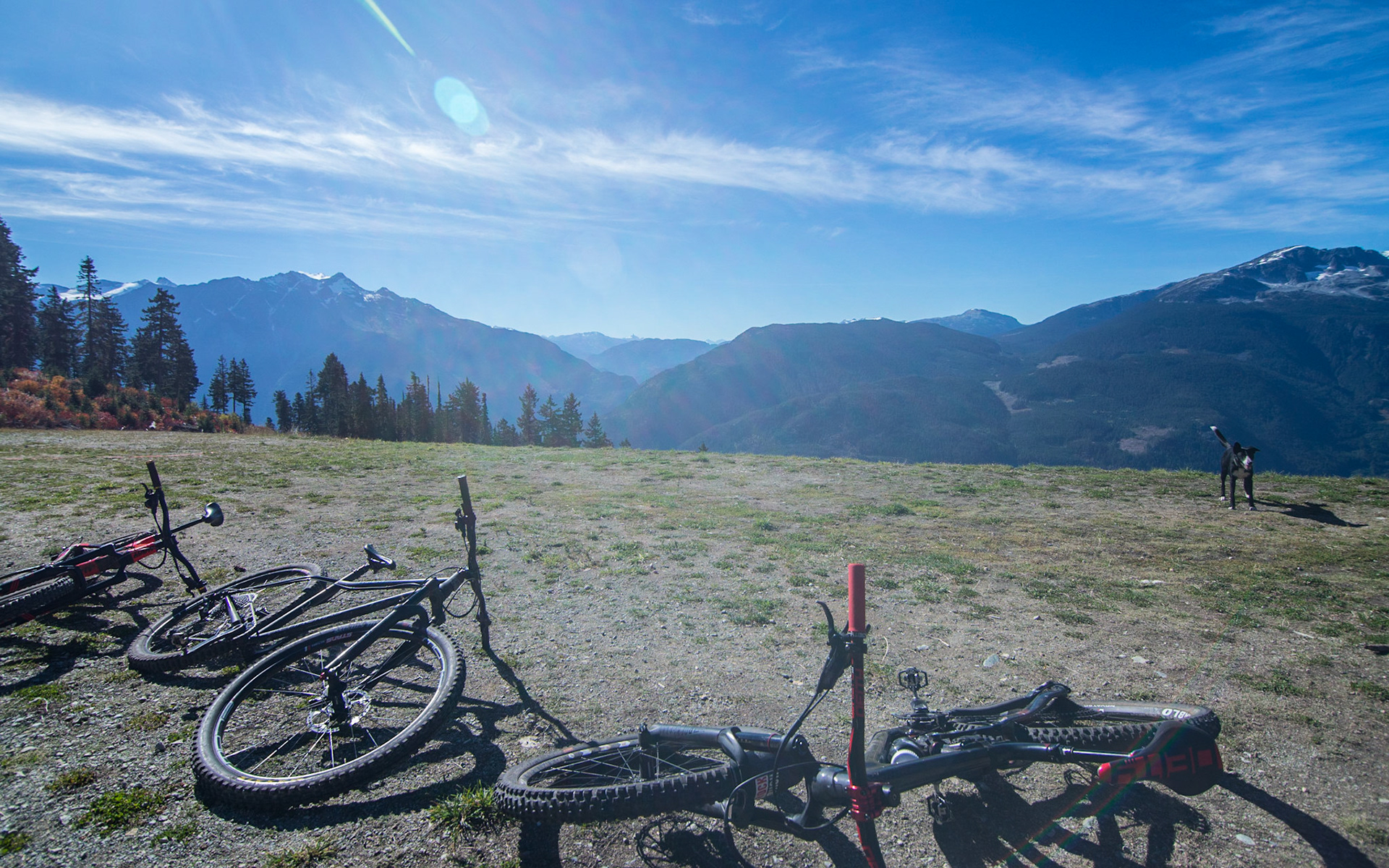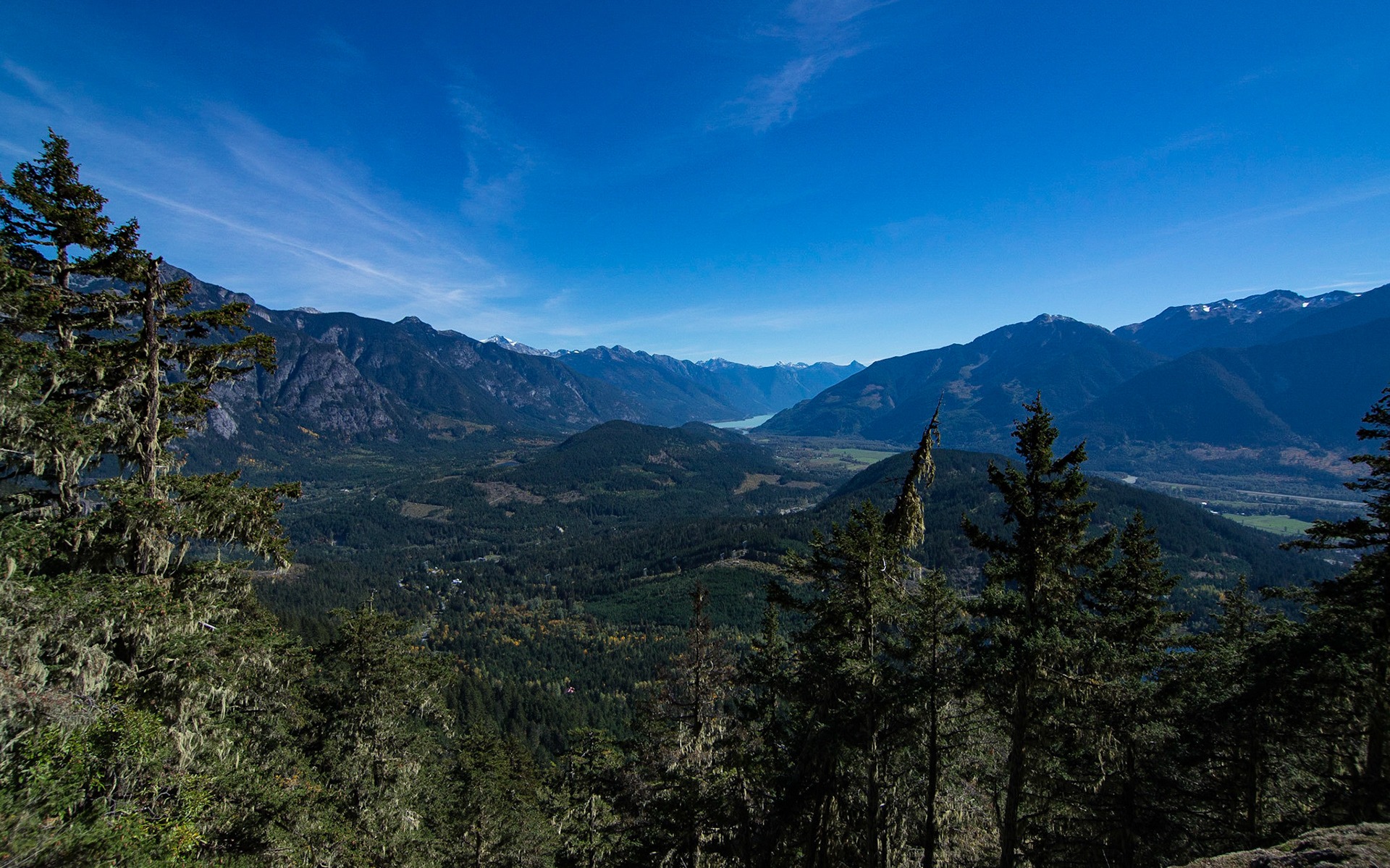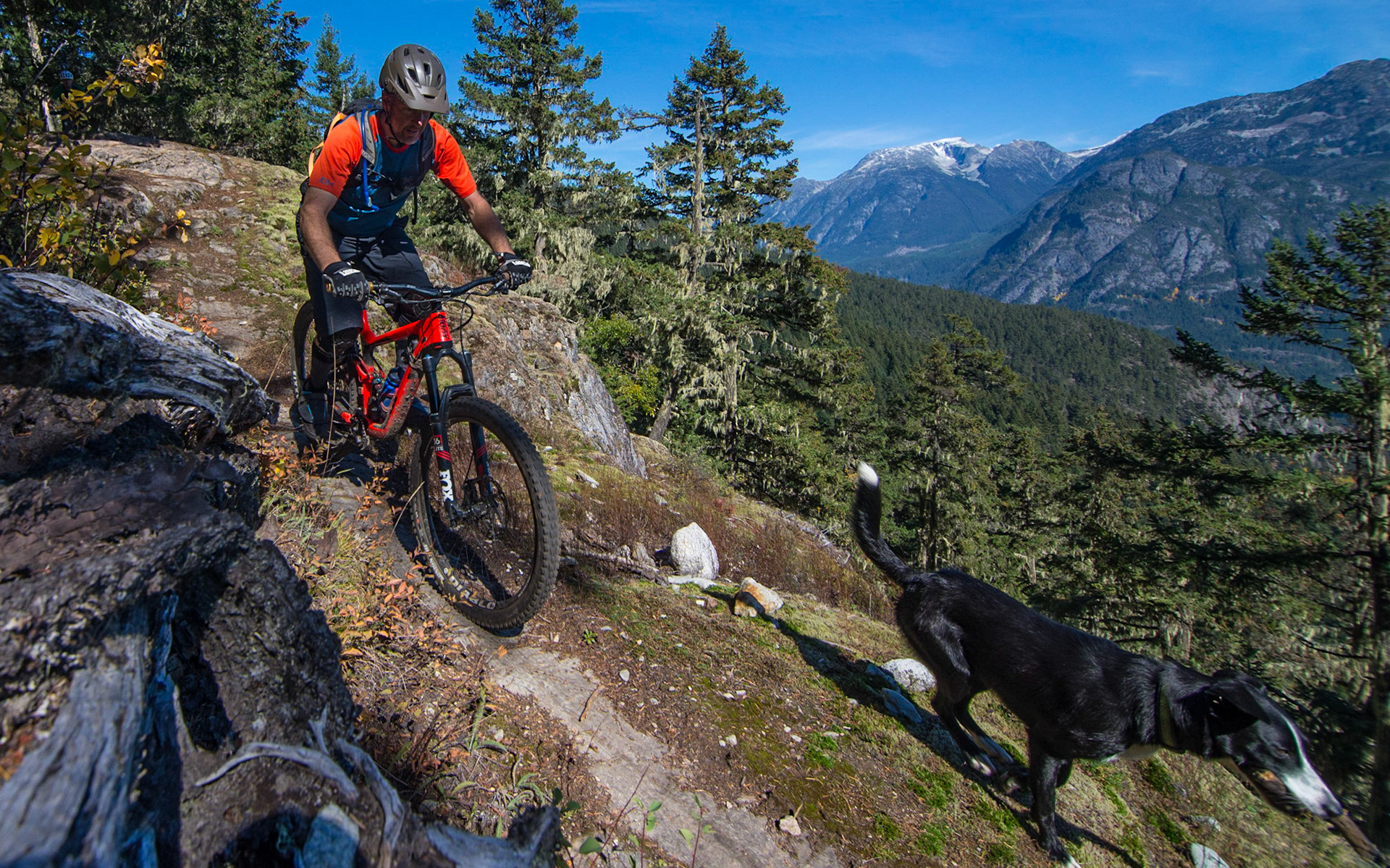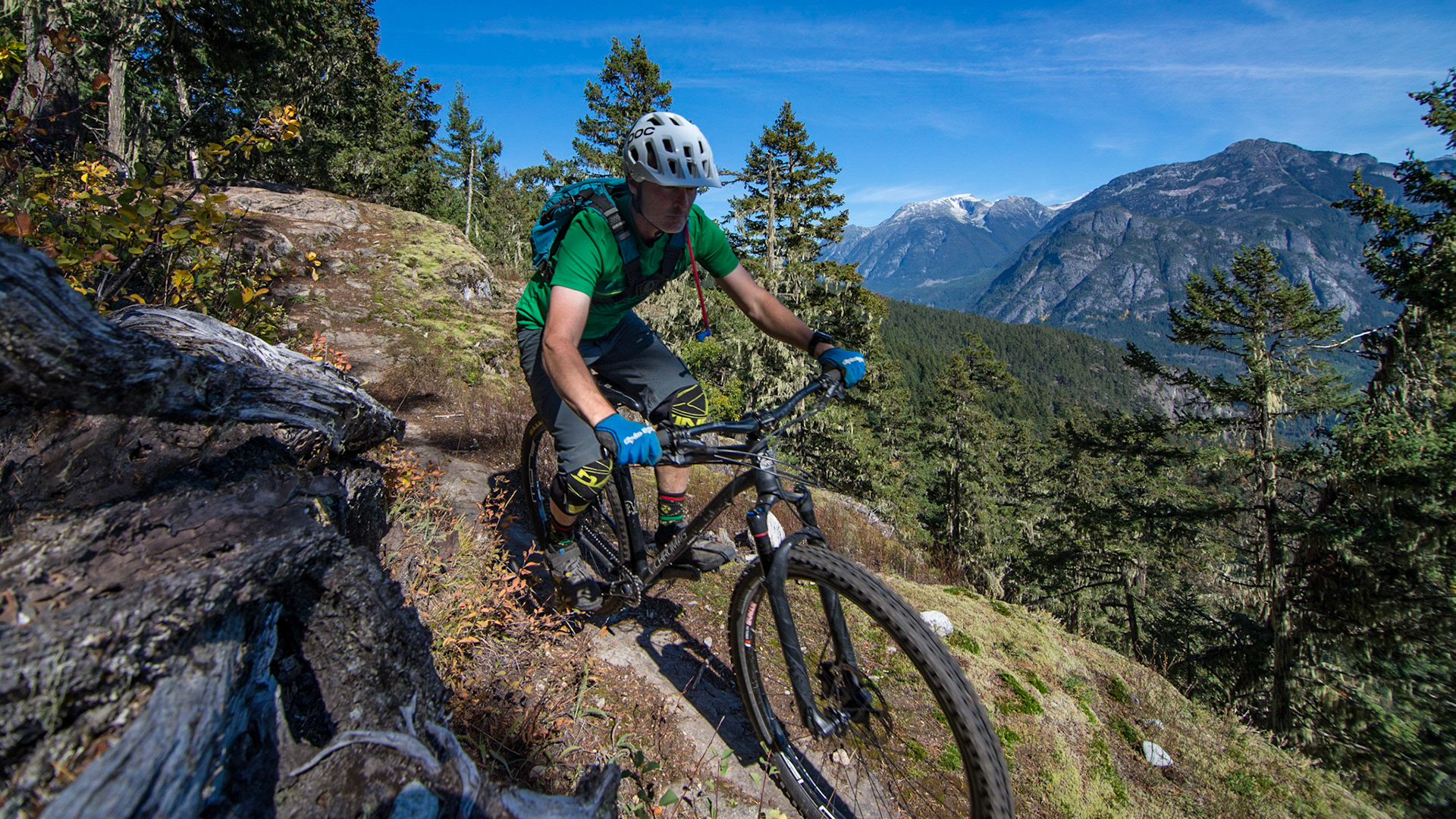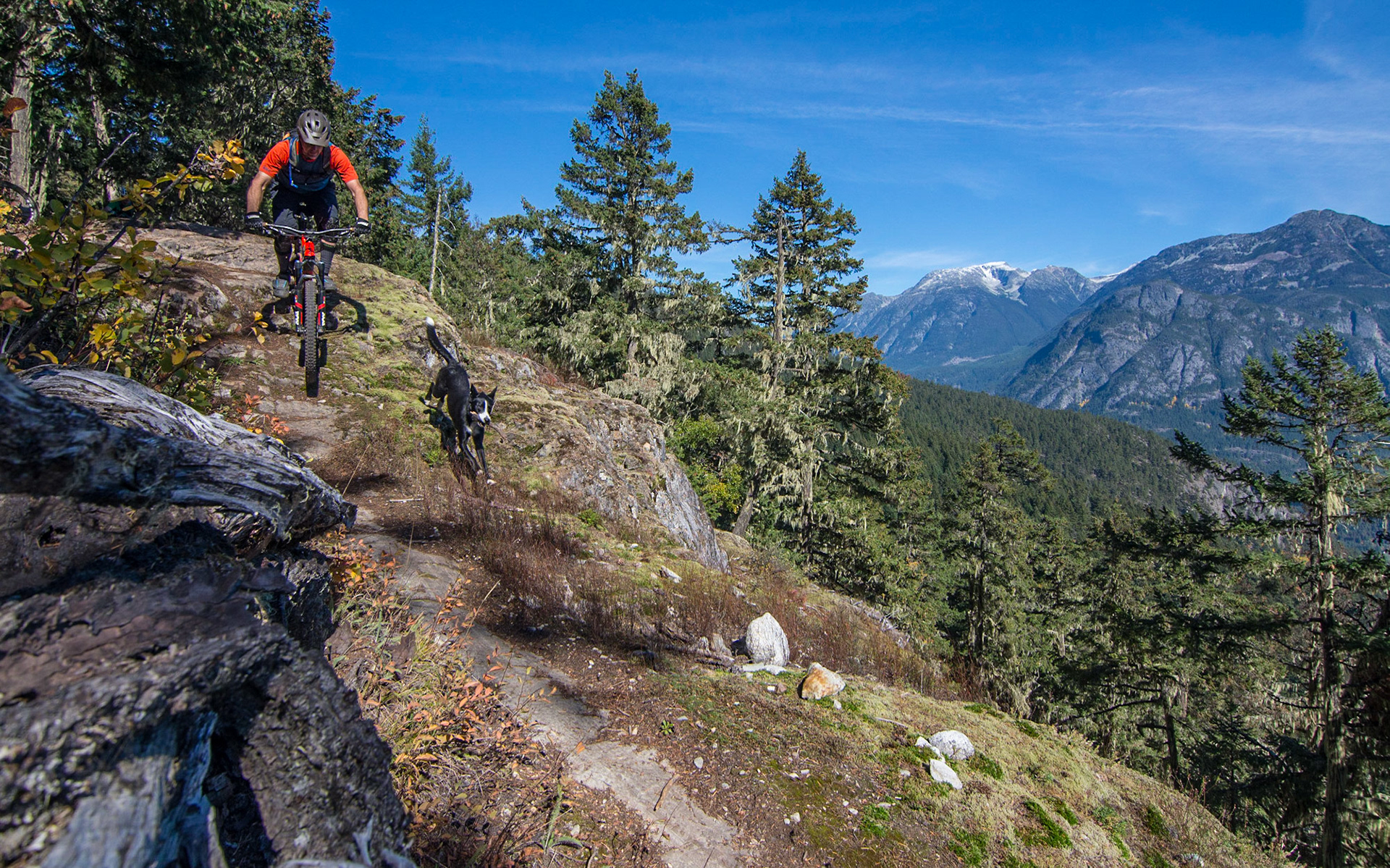 Its not a season until you pedal from the valley bottom to the top of Mackenzie! This time we took a different route down that took us into a classic DH trail Gravatrout and then into Rusty Trombone!! Ians trail pup "Willow" killed it on this epic!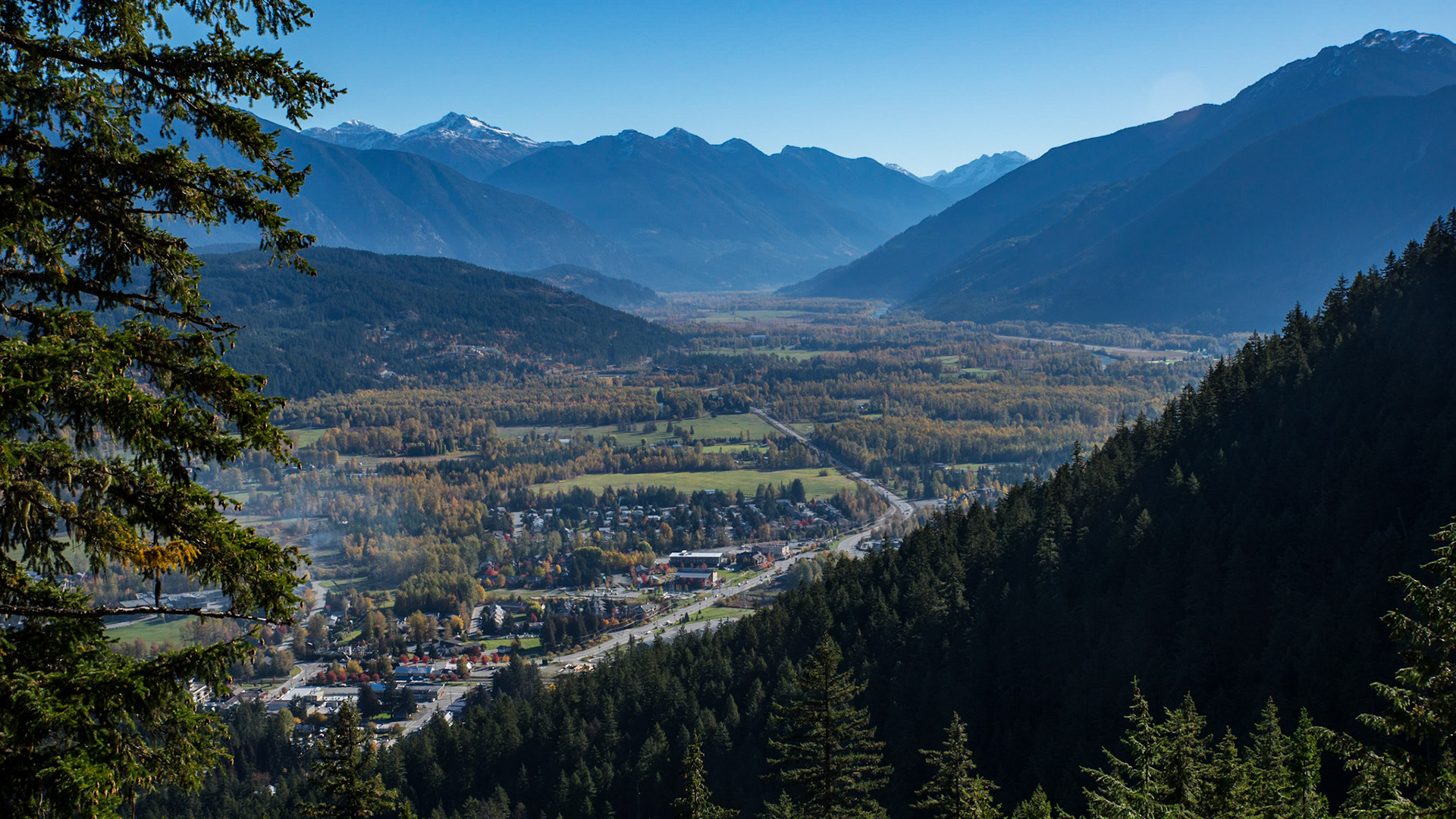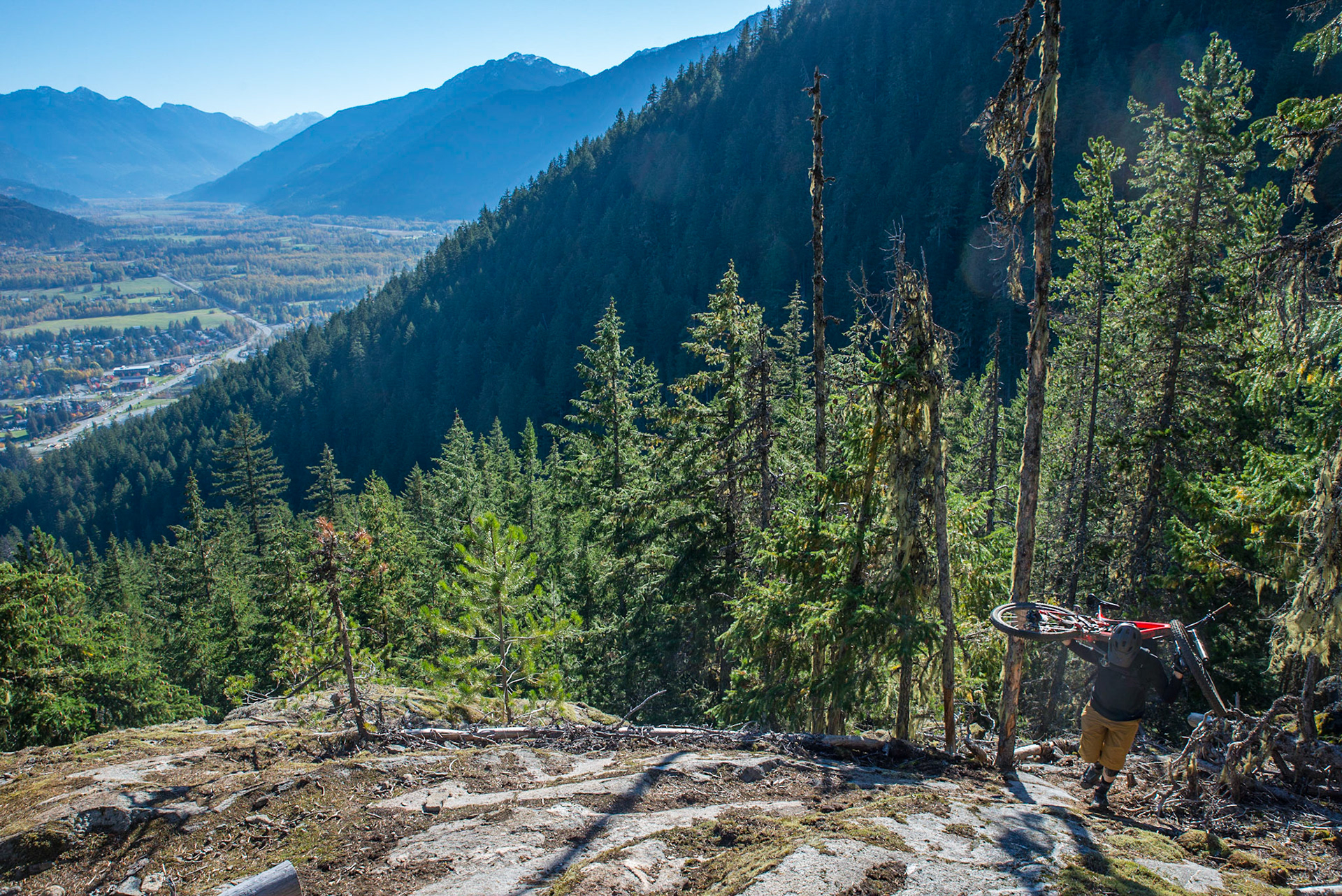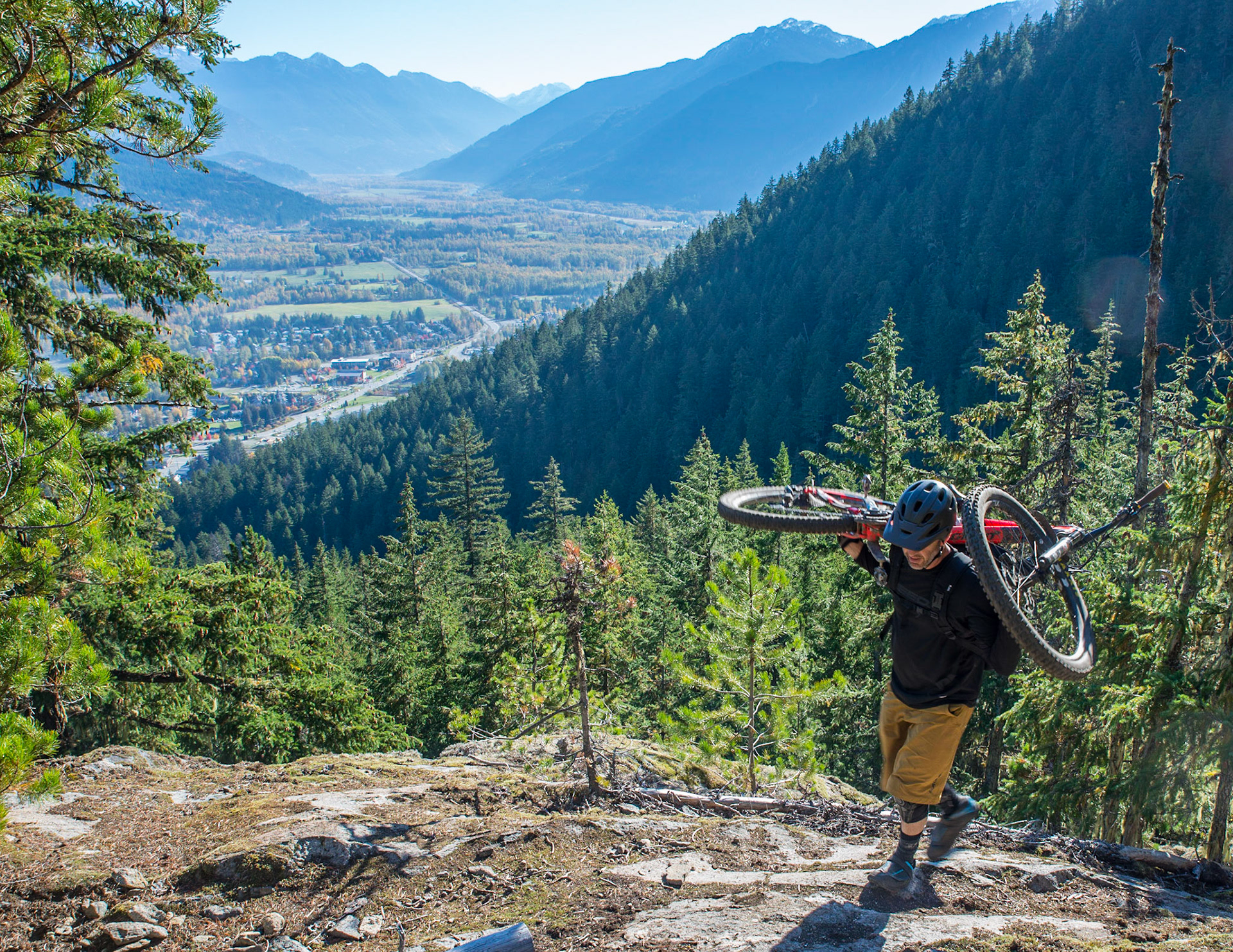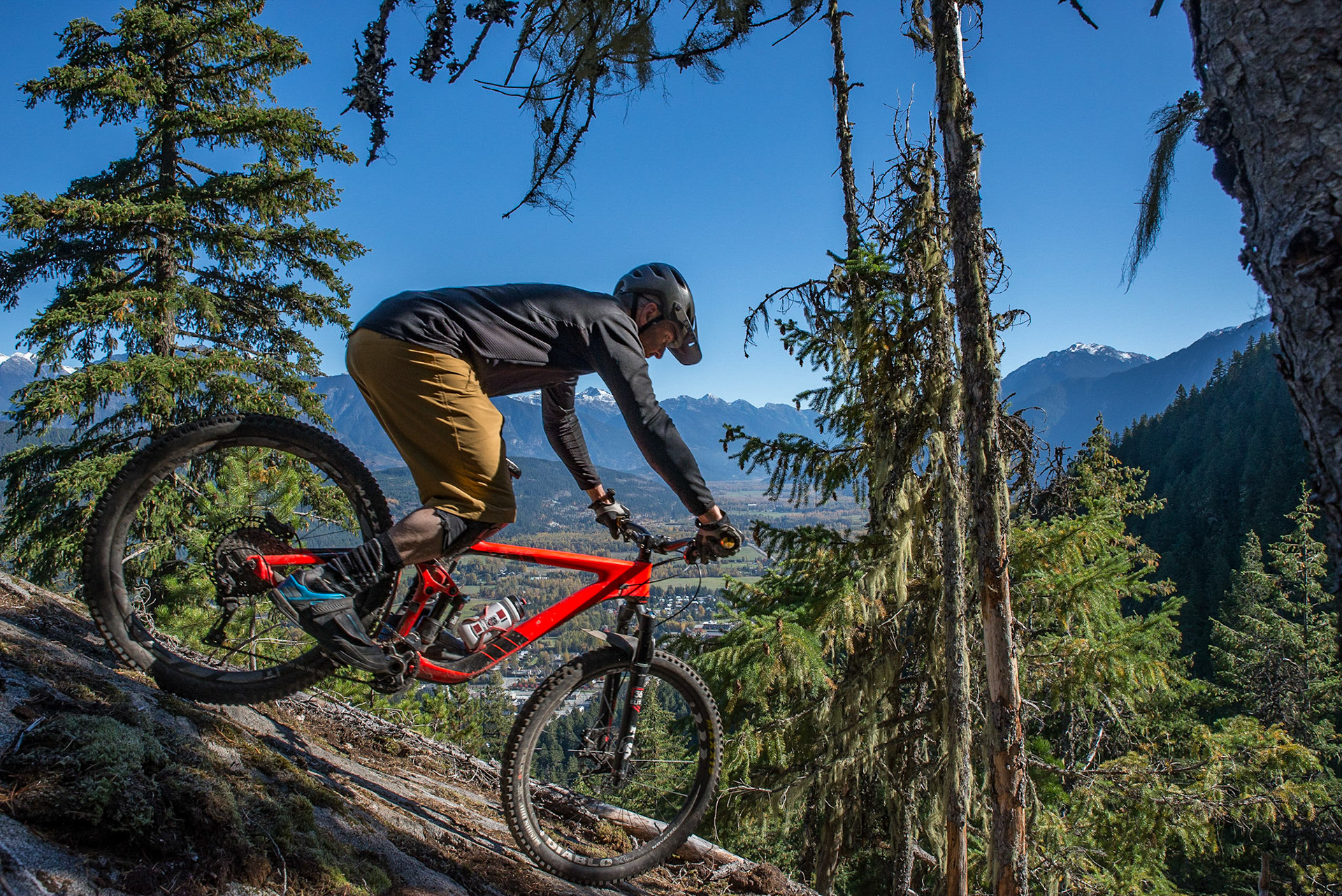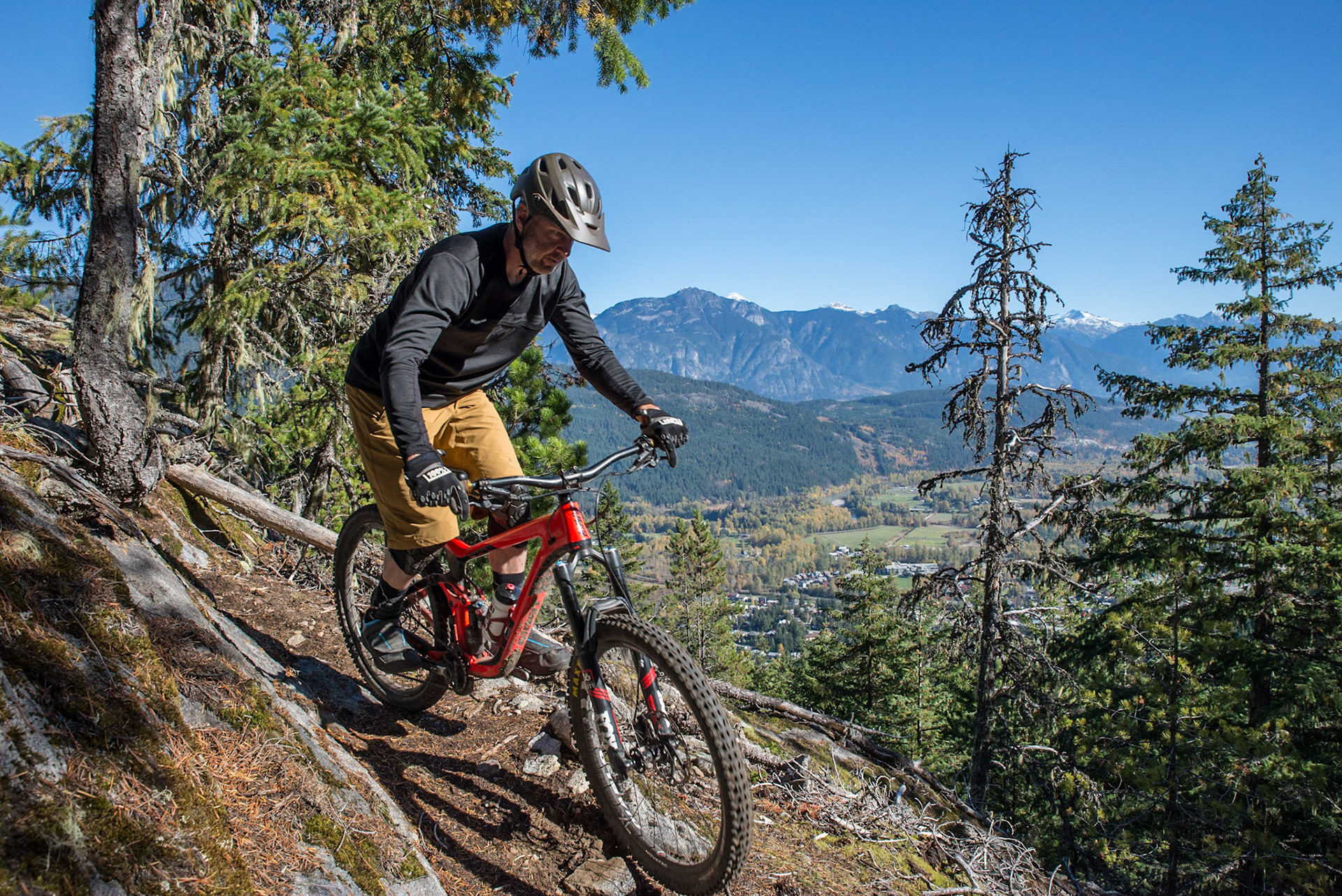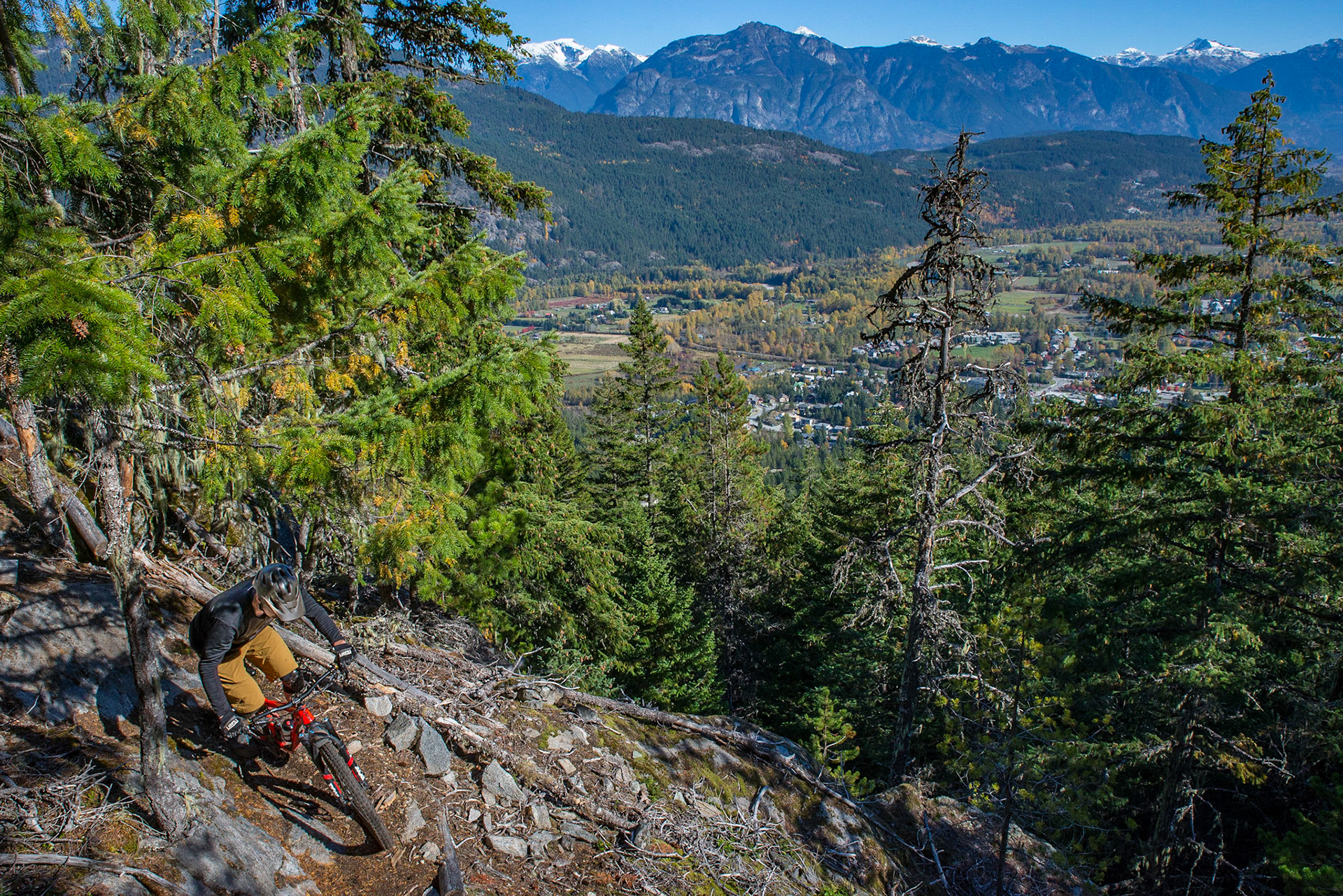 Taste the Gravy is a trail you must do a couple times in a riding season! Its a local hike a bike adventure. Always good to ride it with Jeff the builder and local ripper.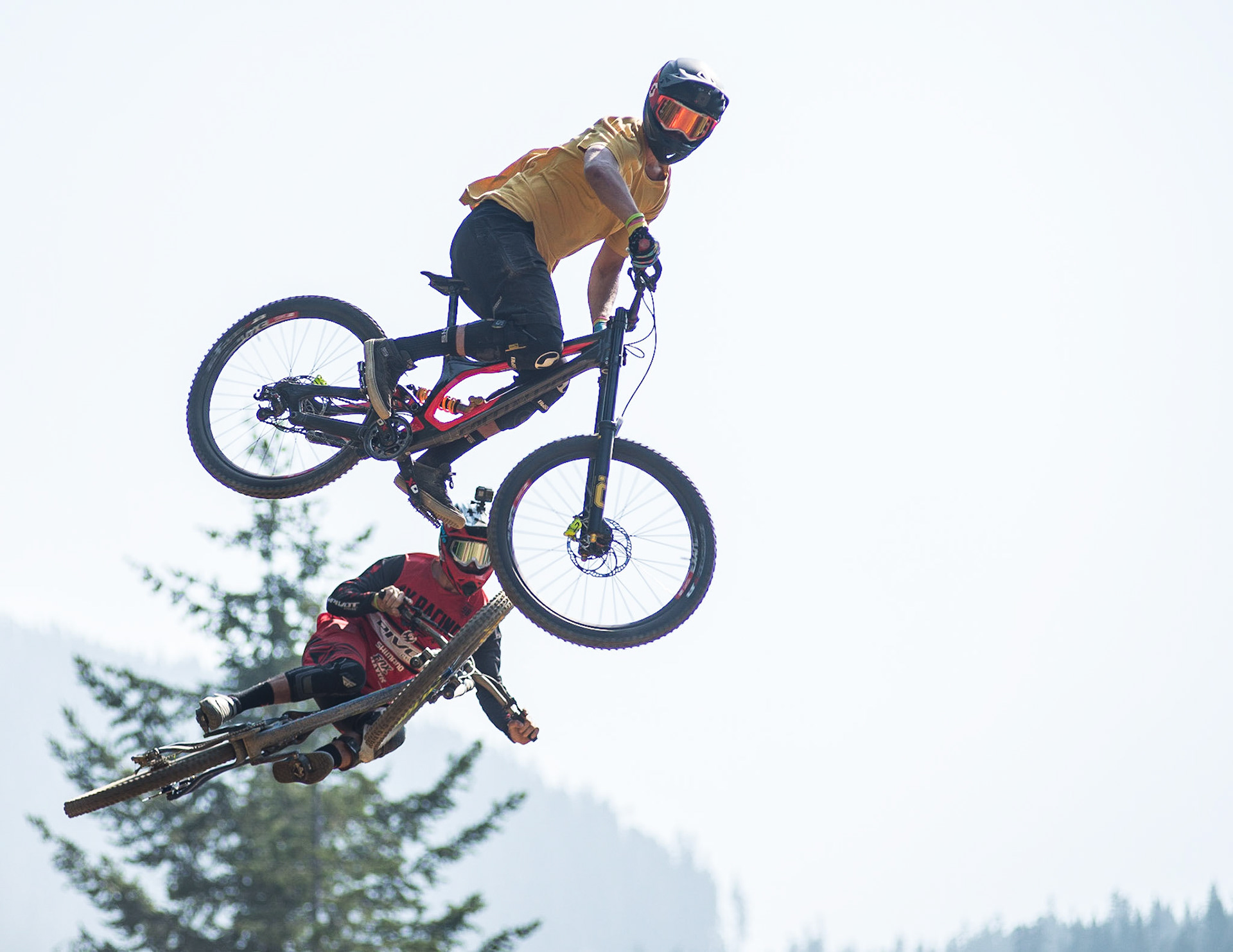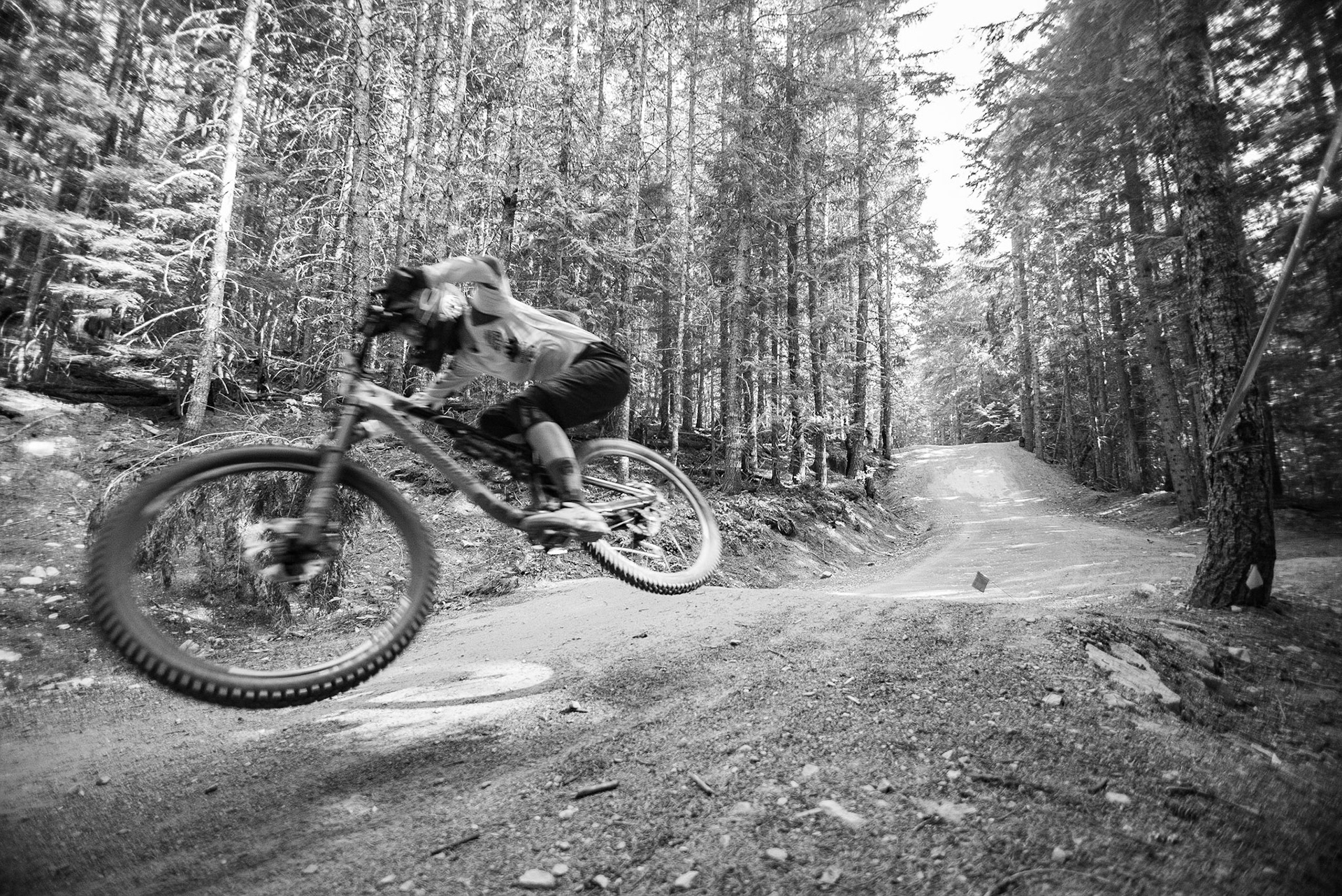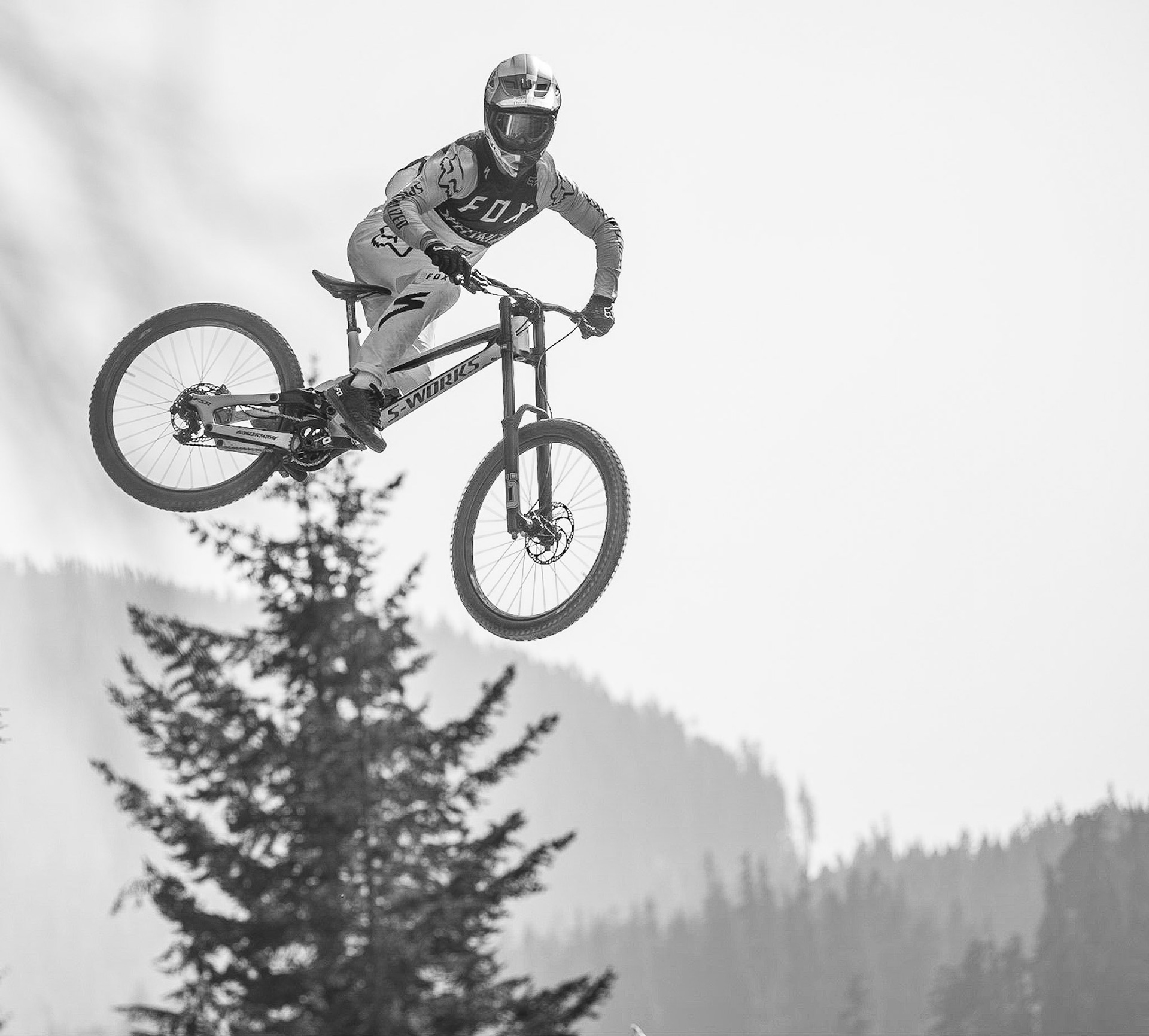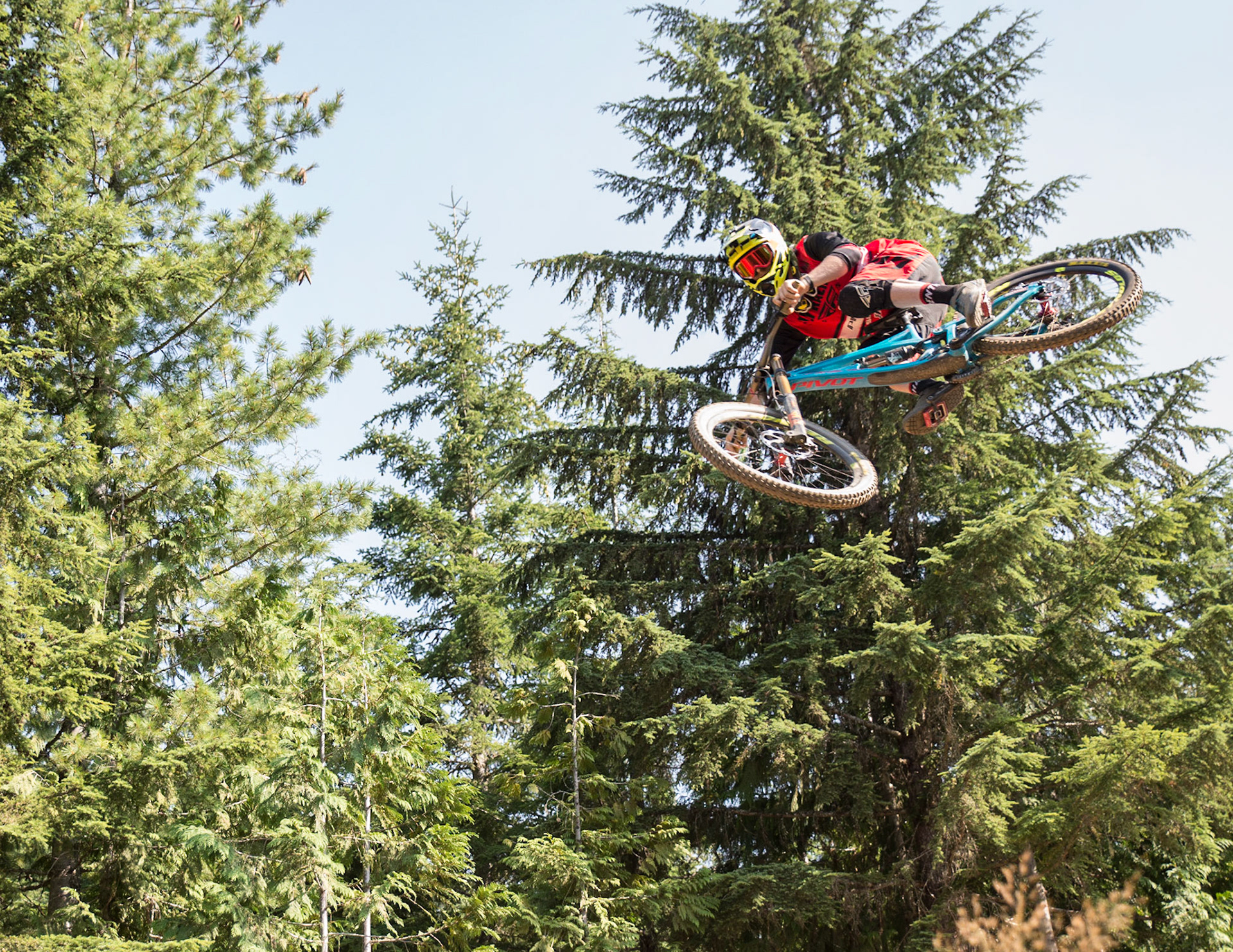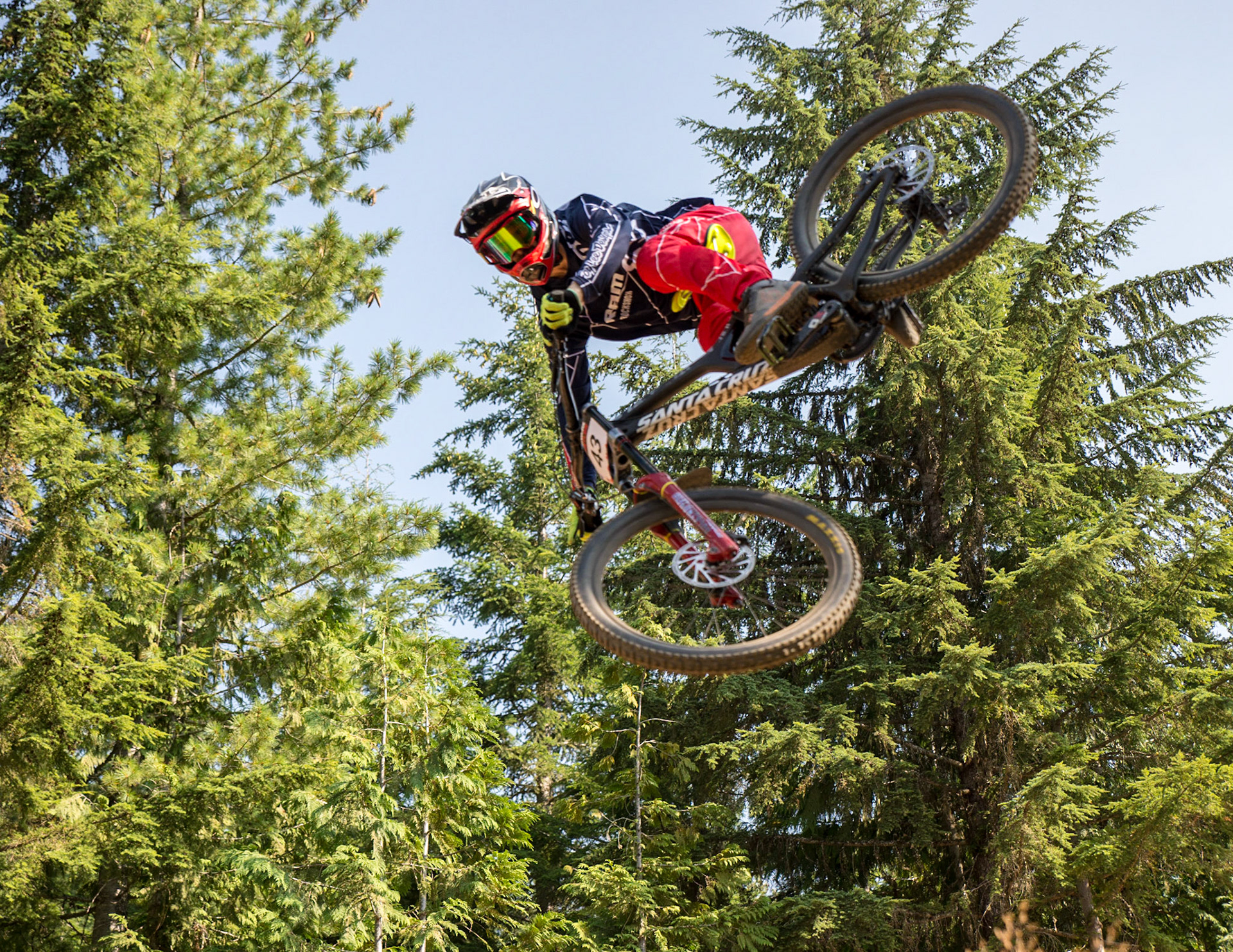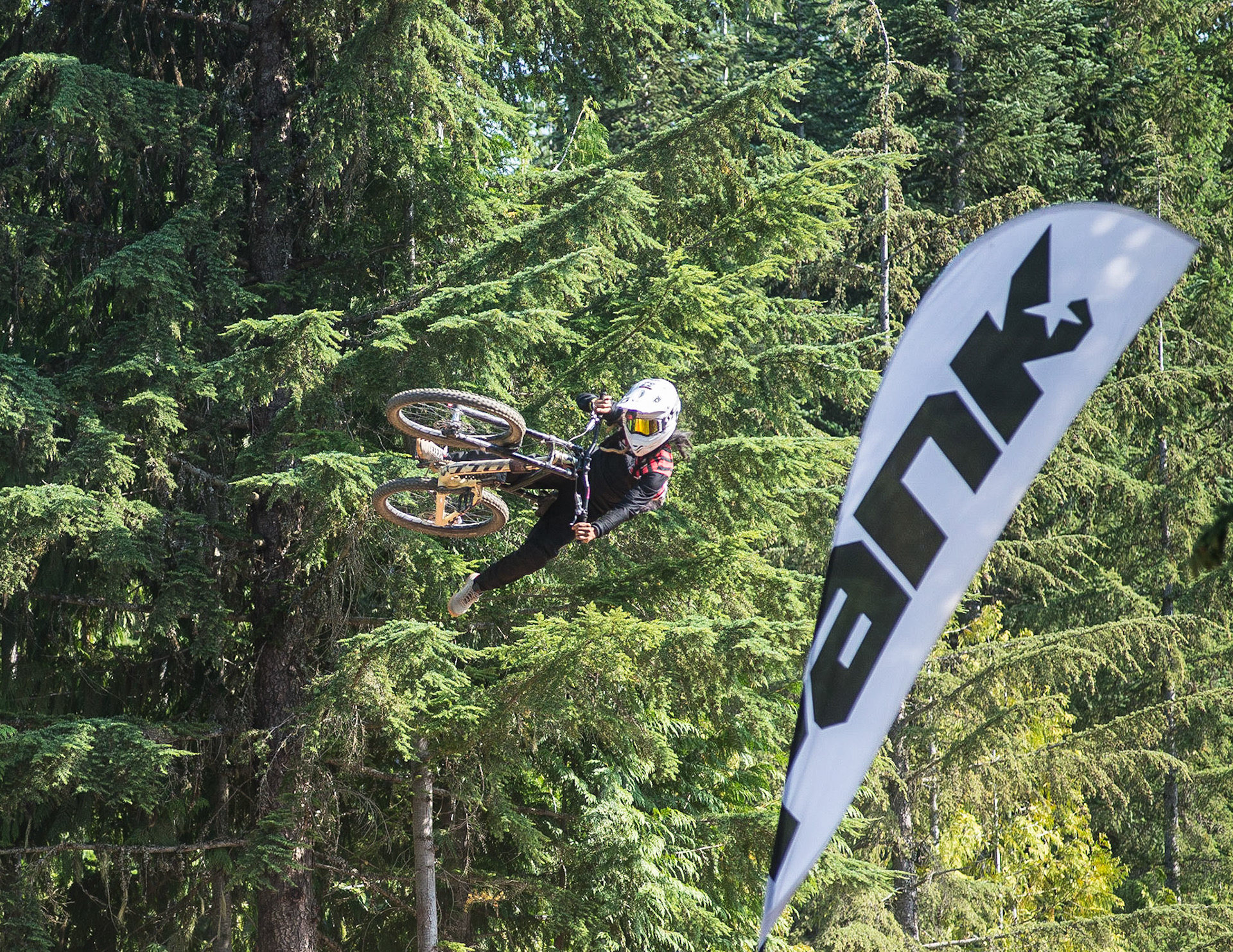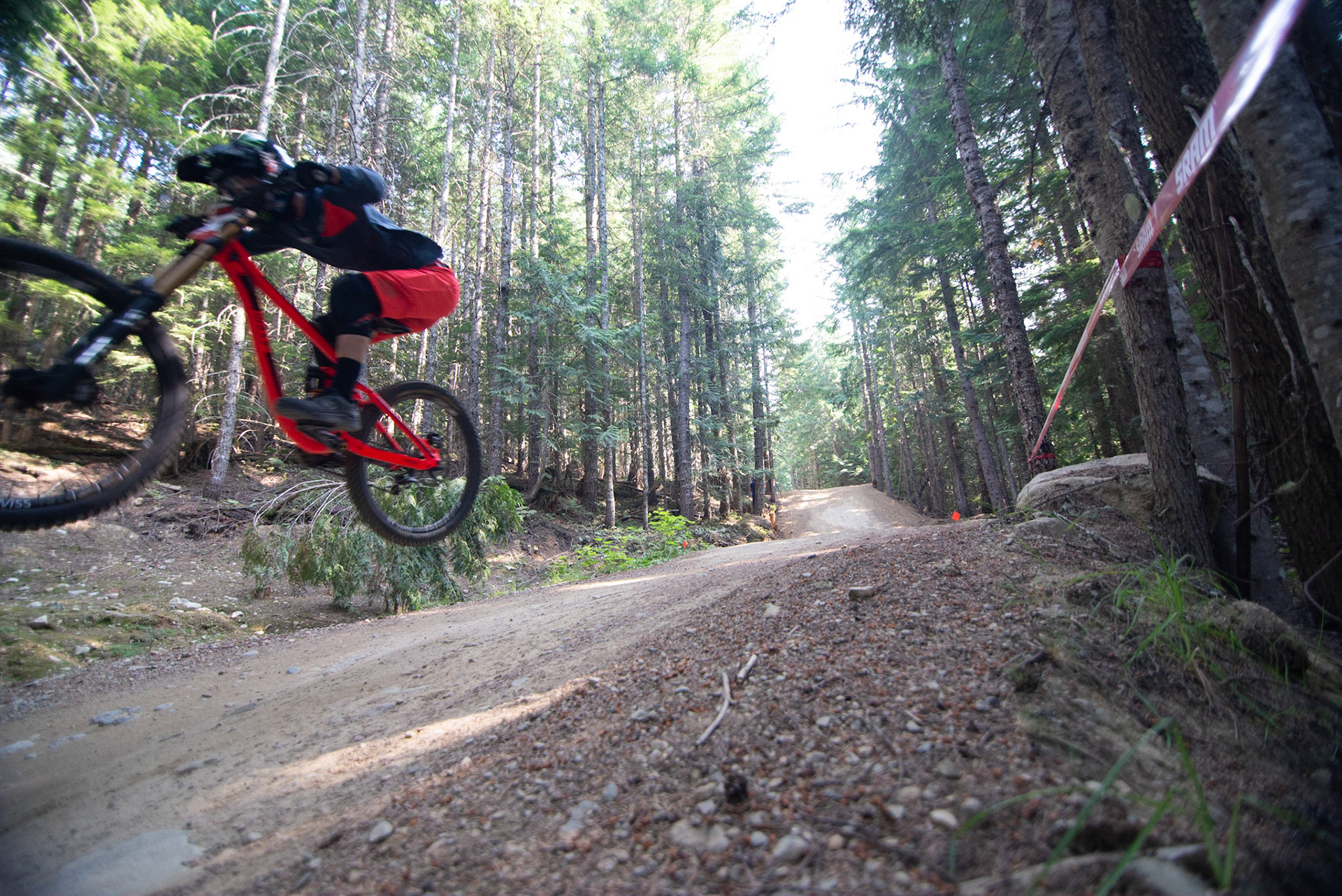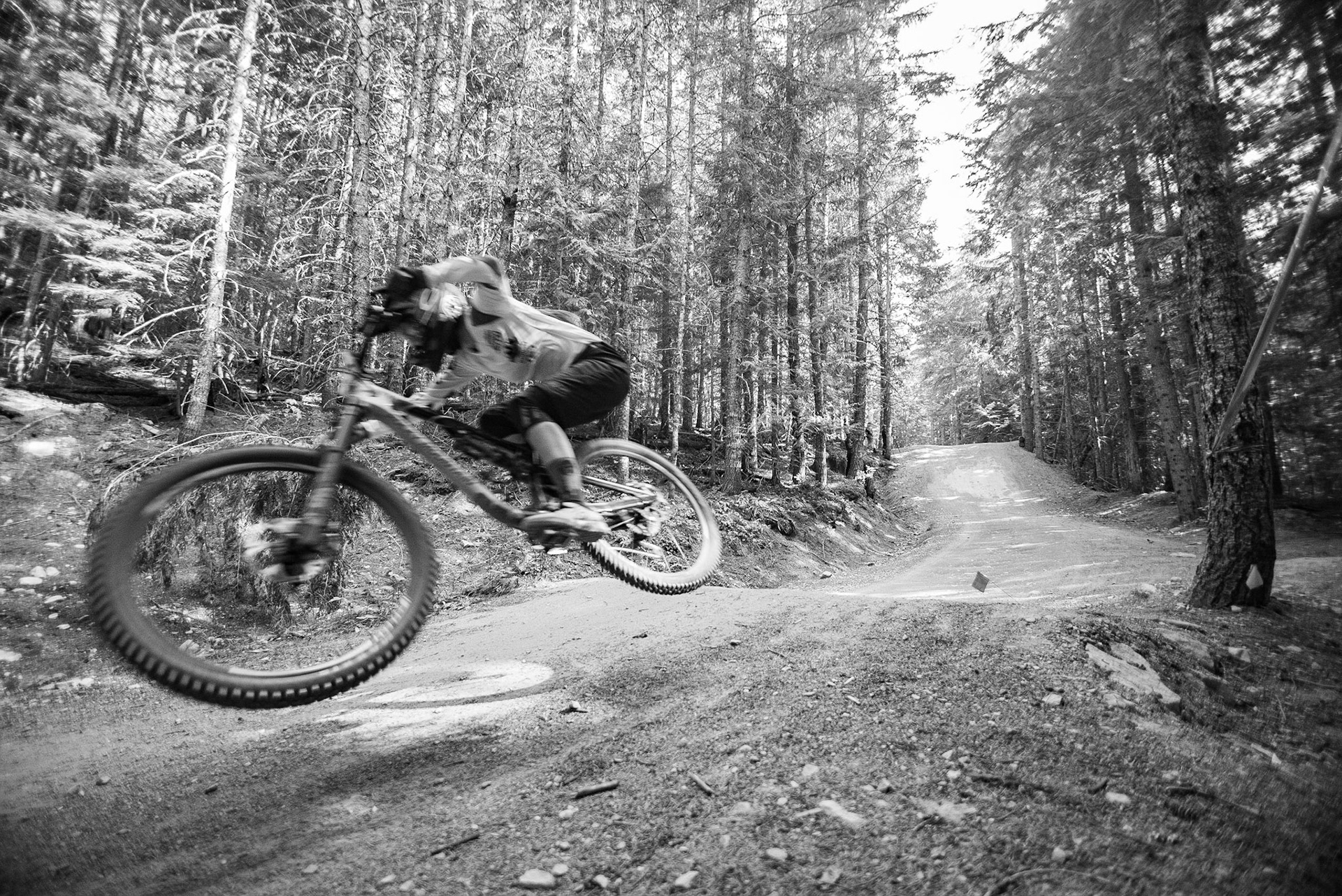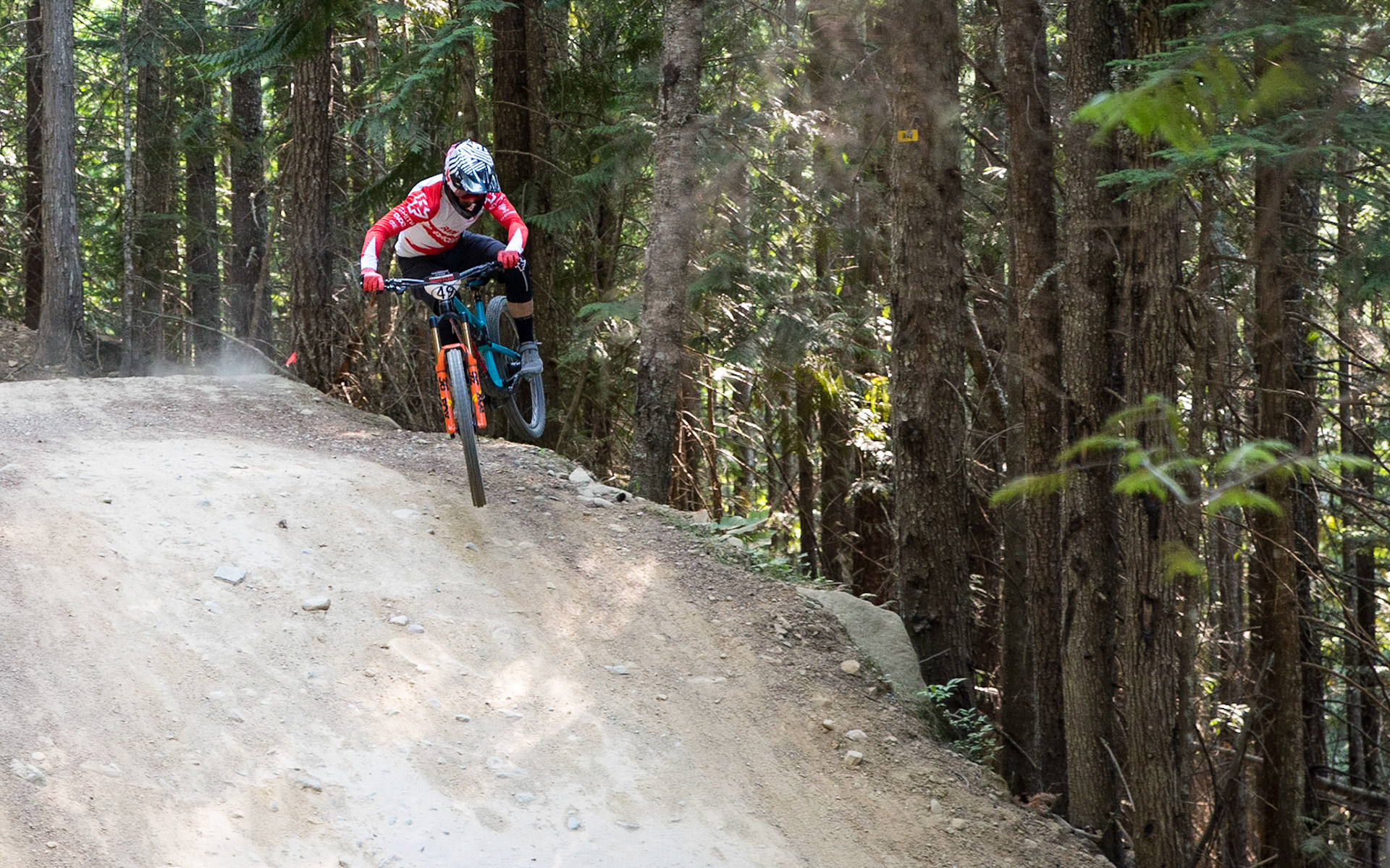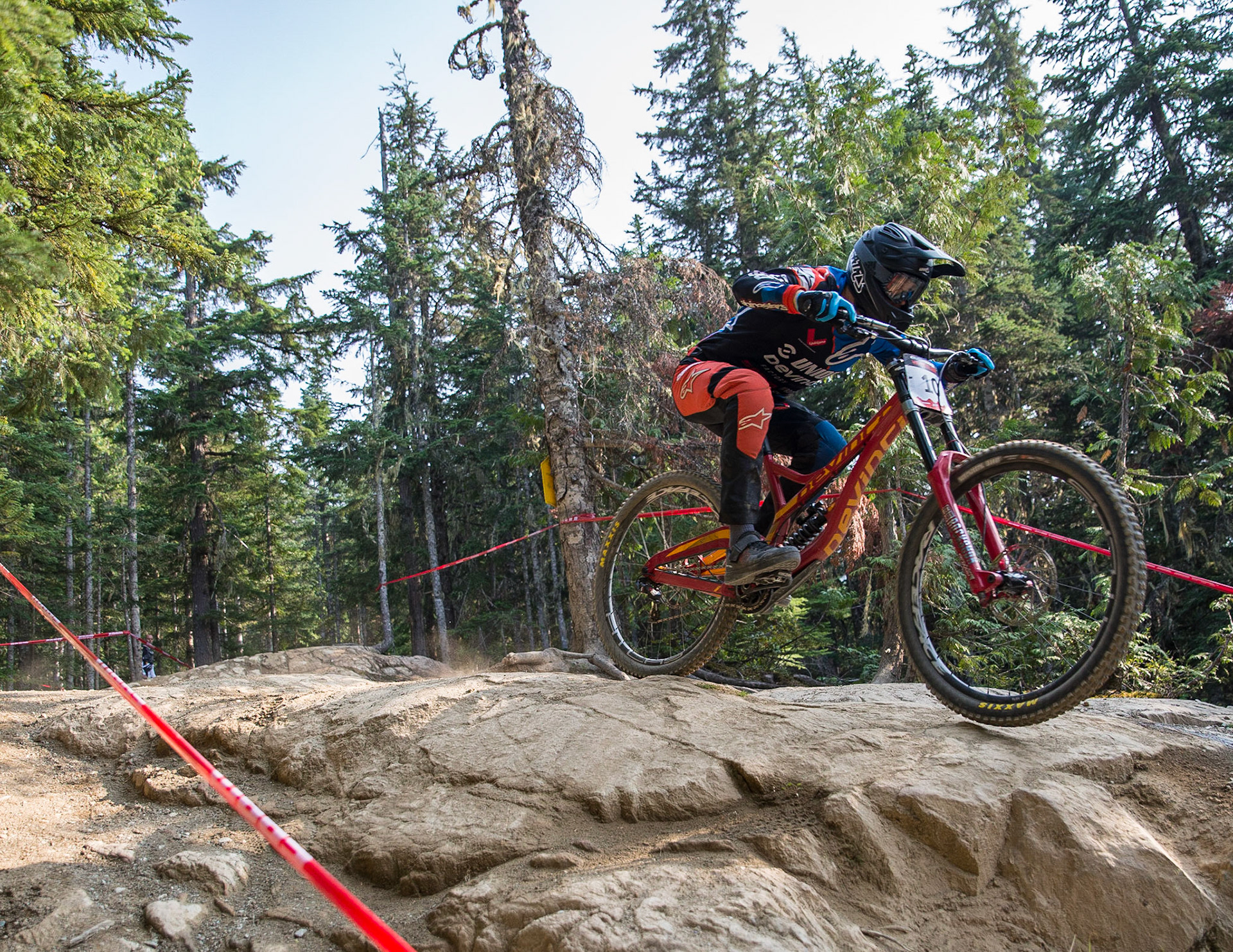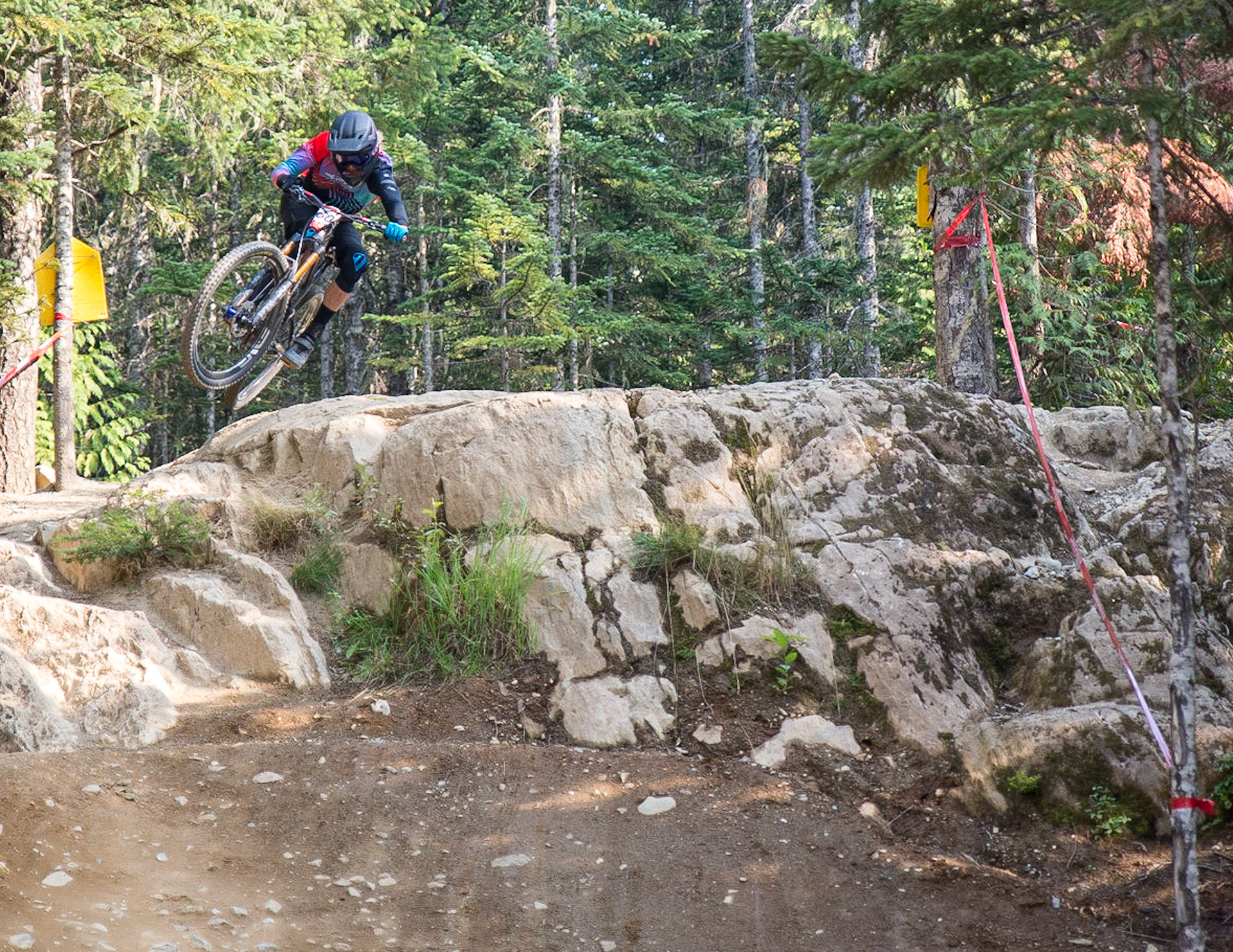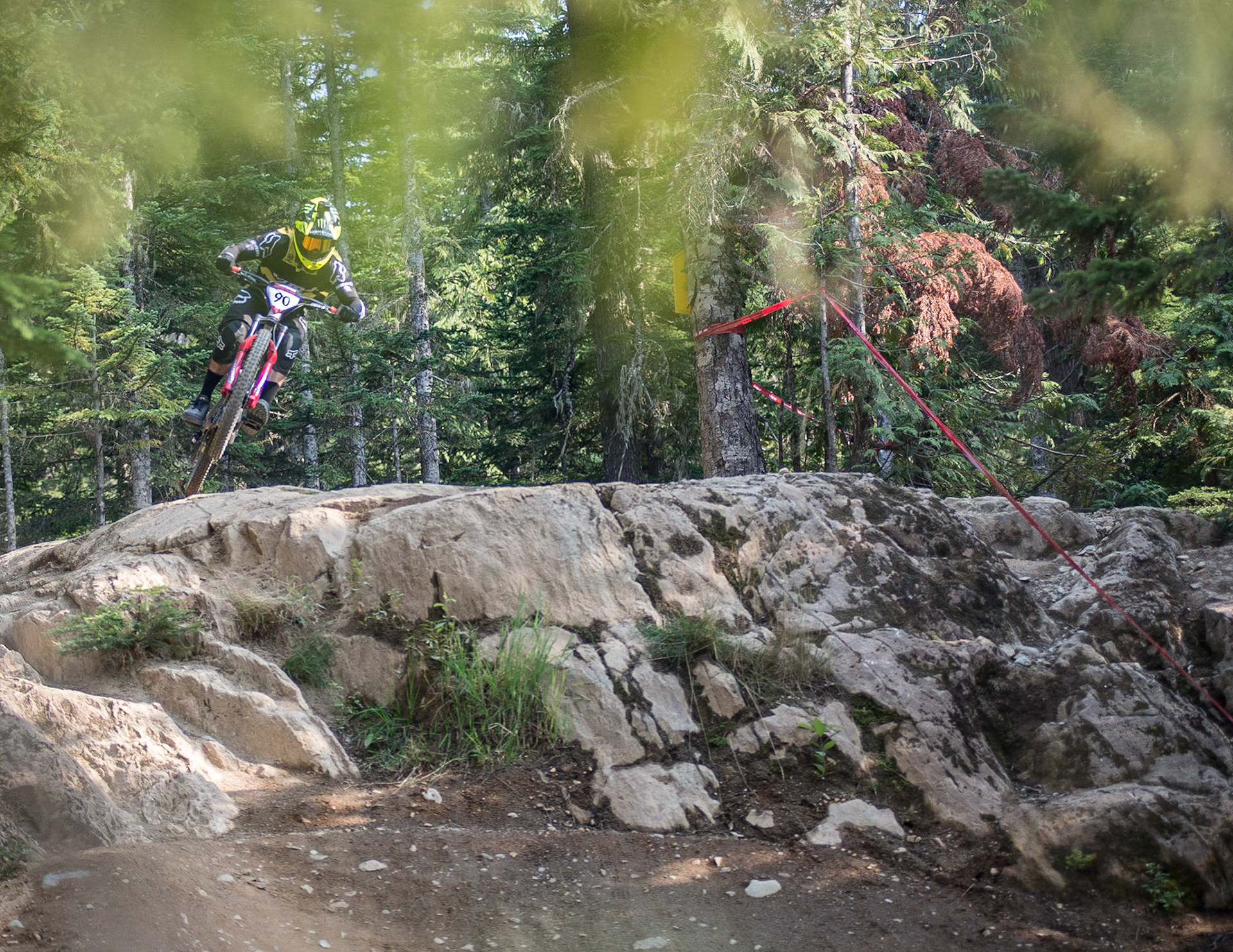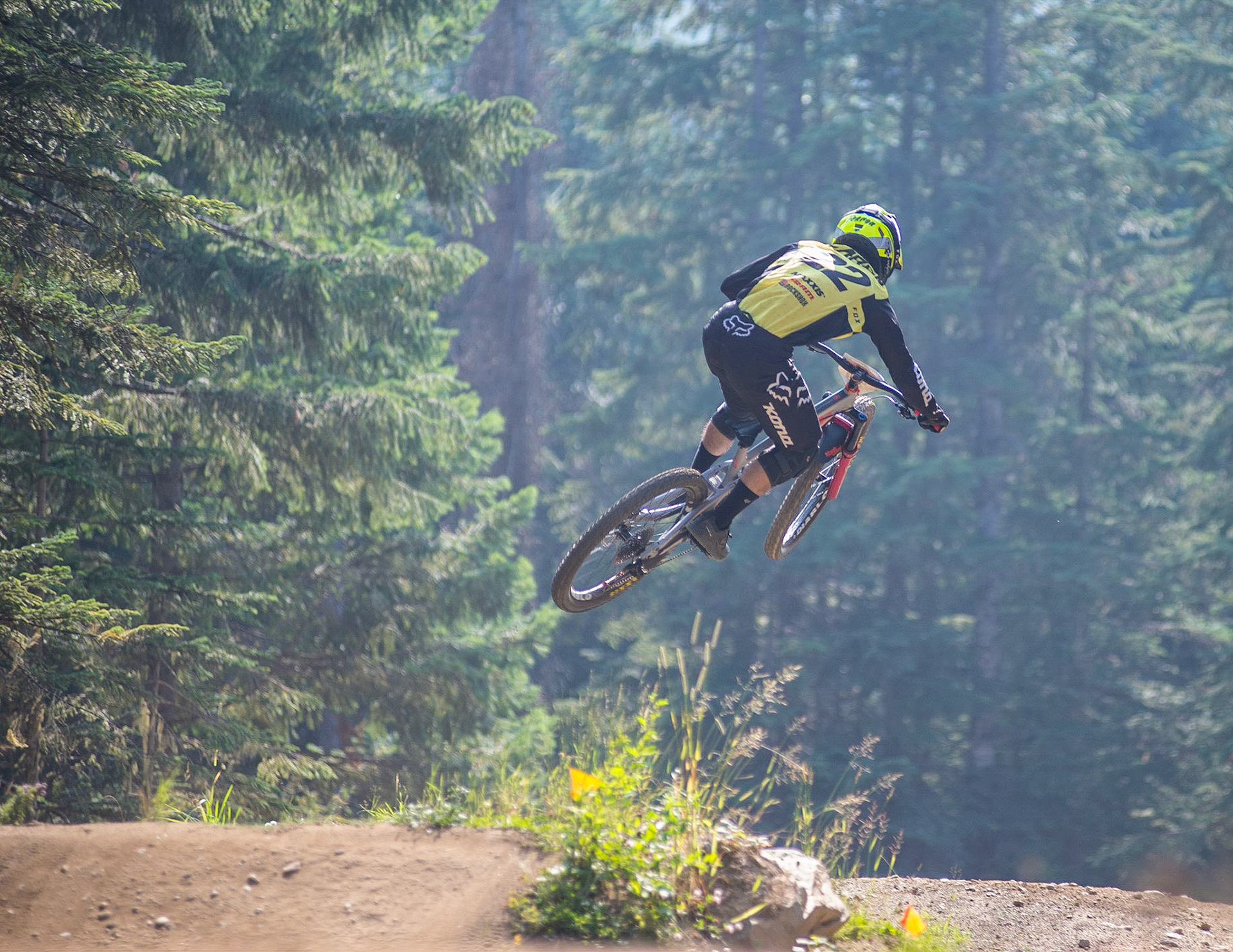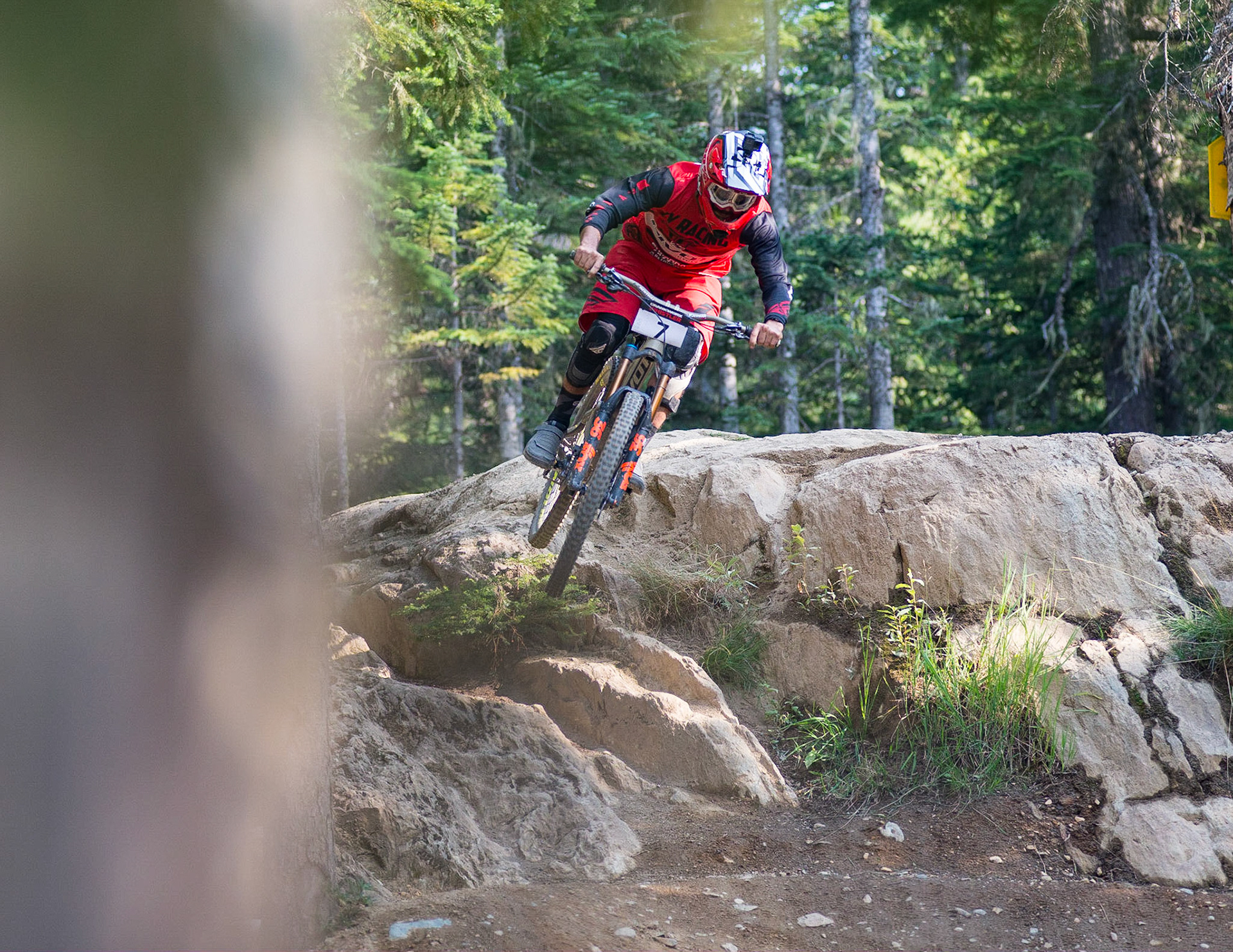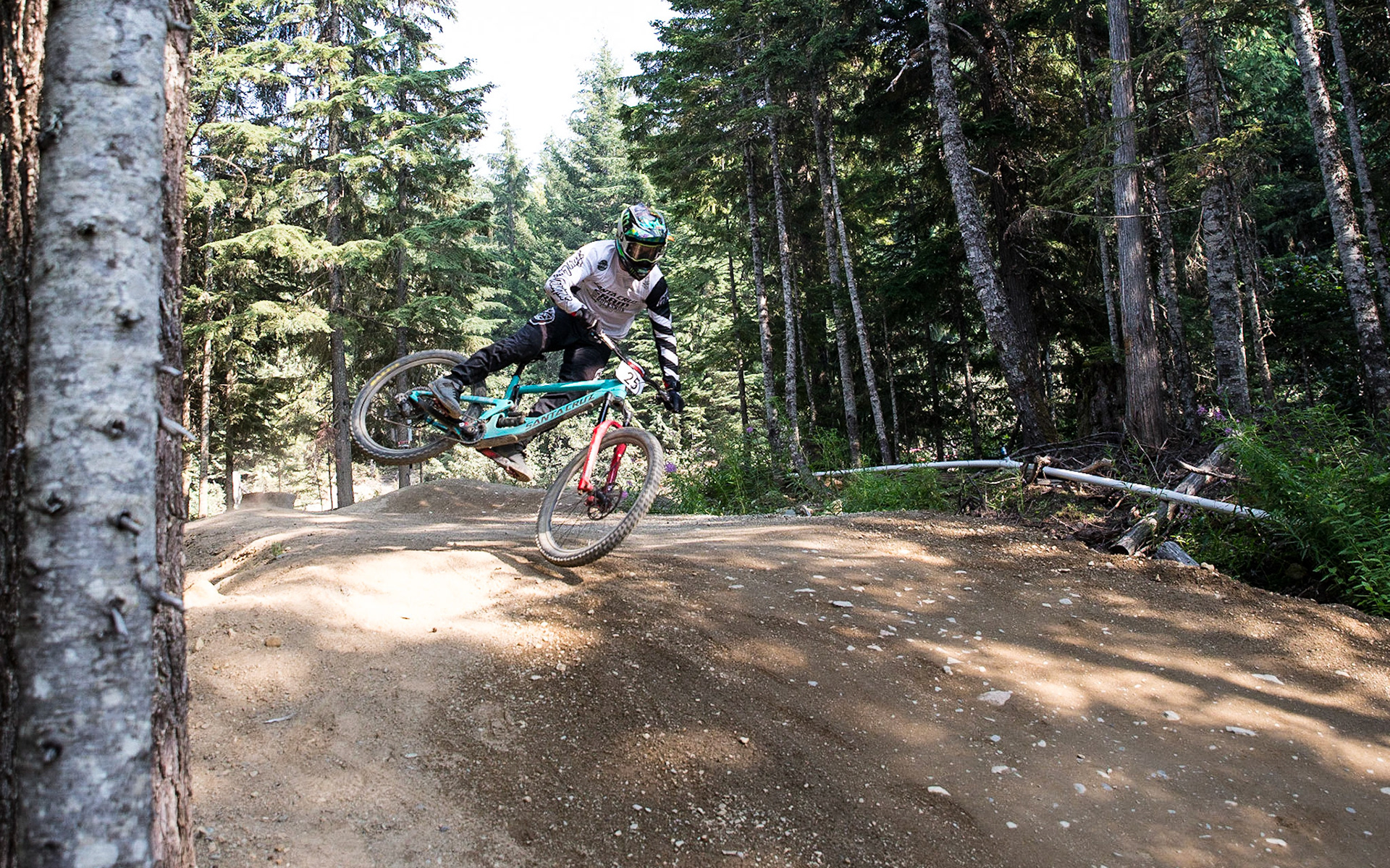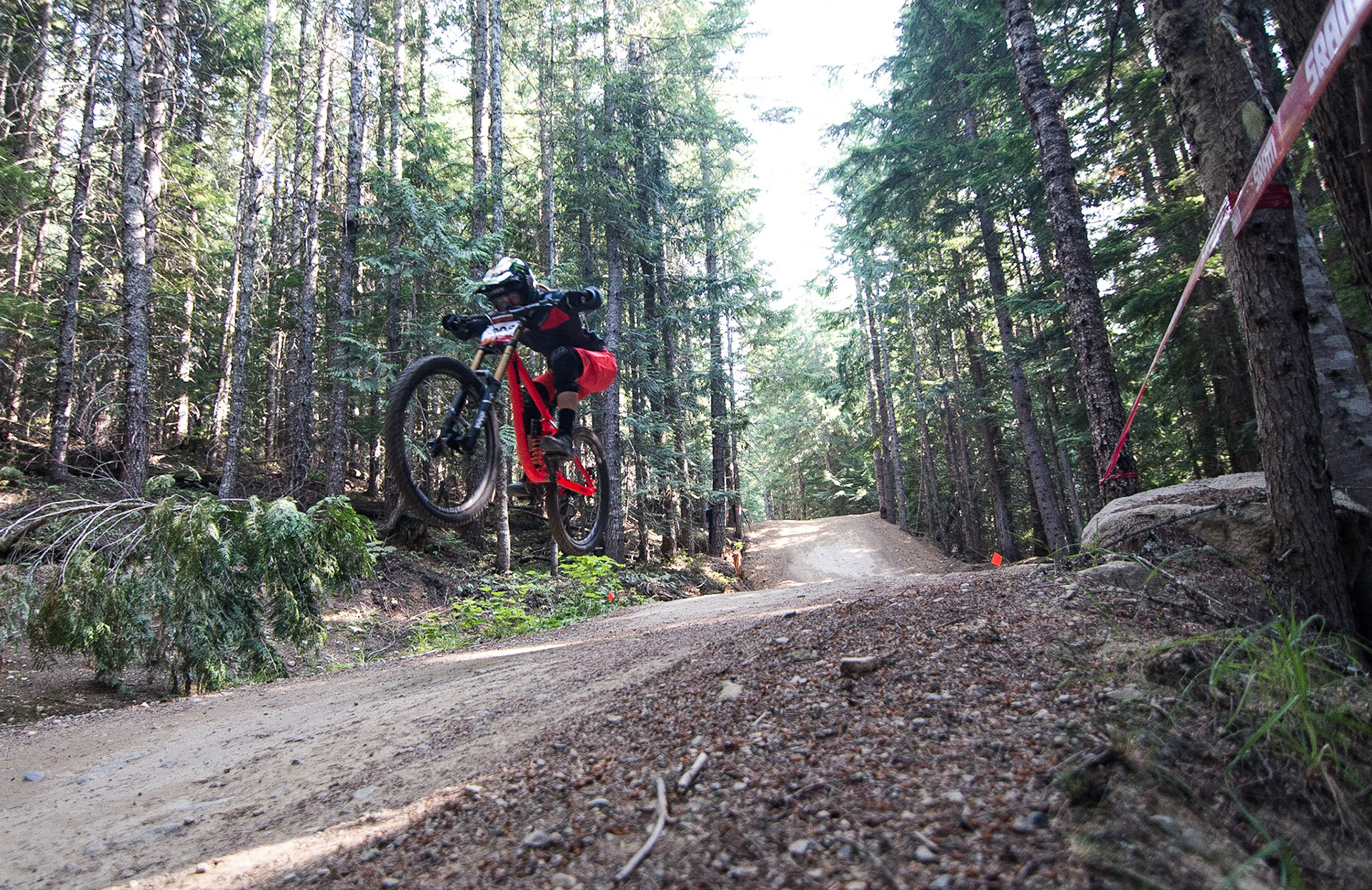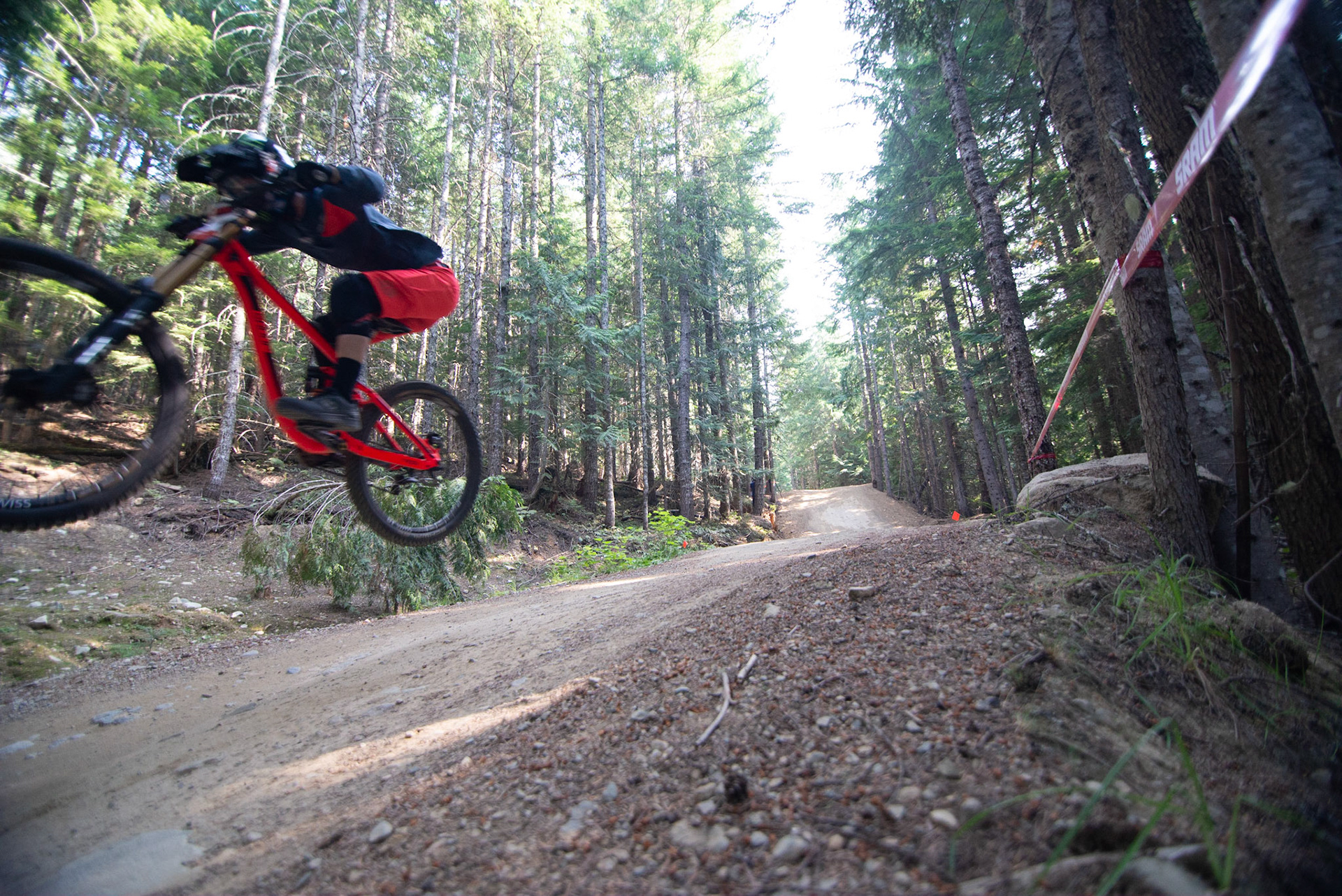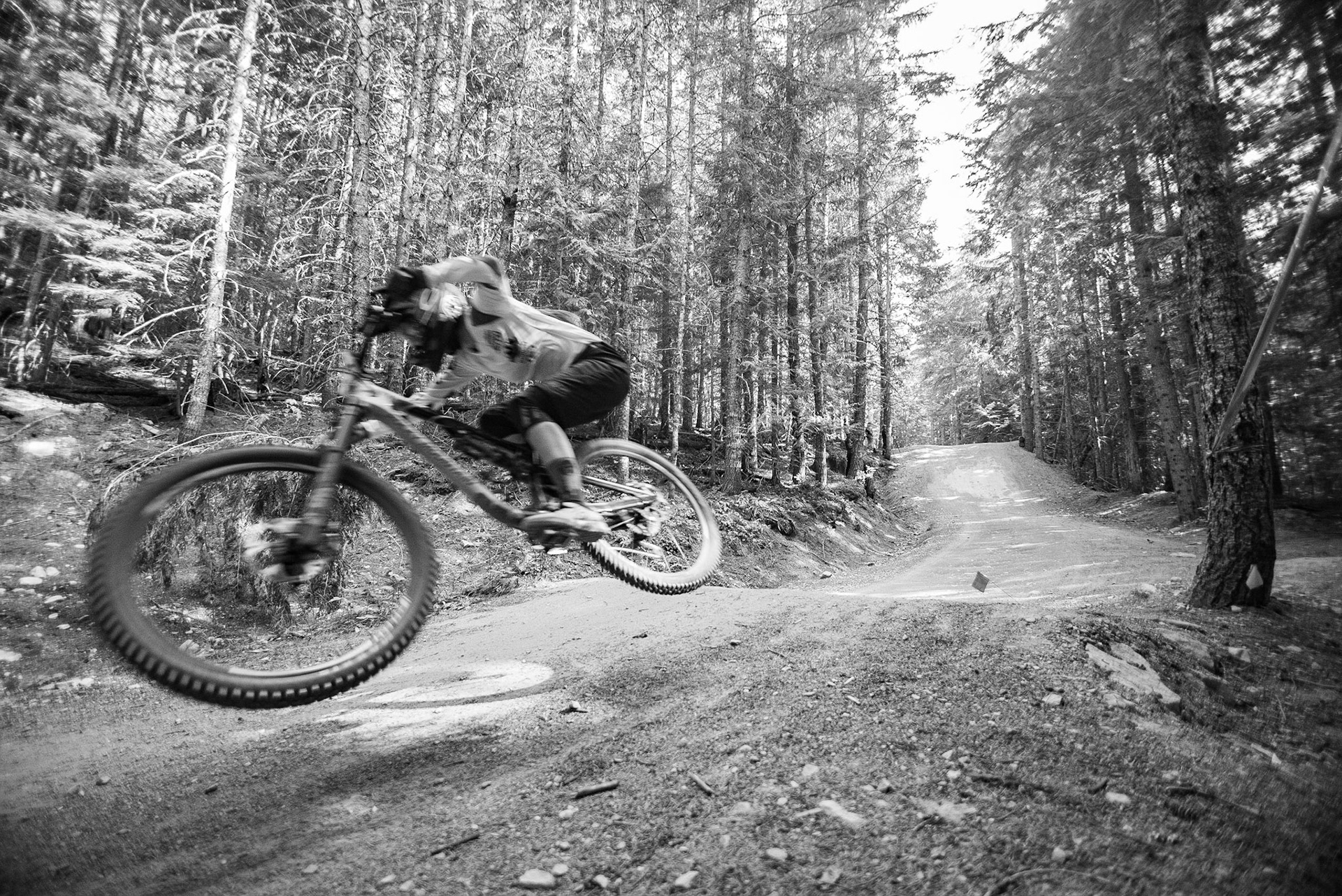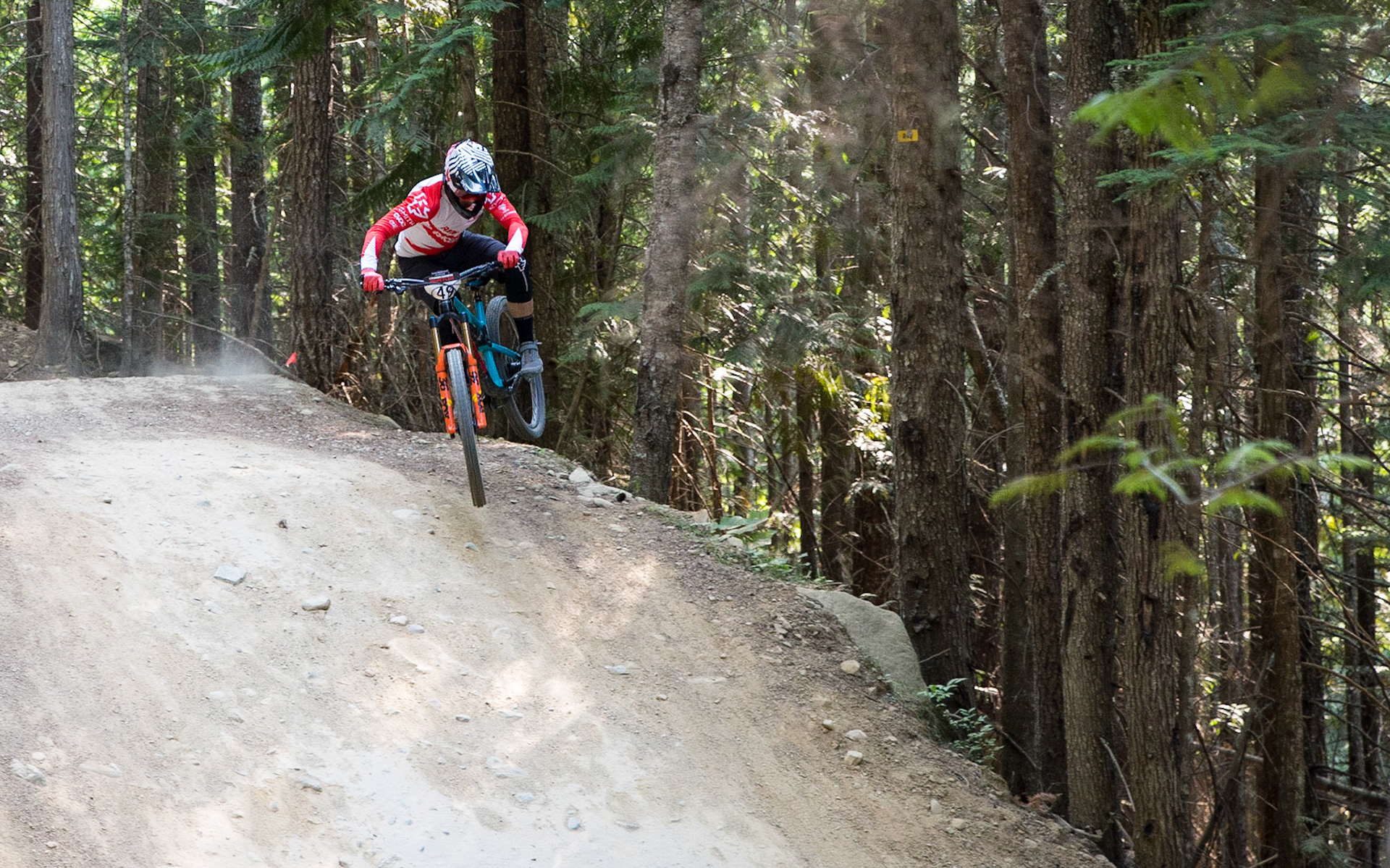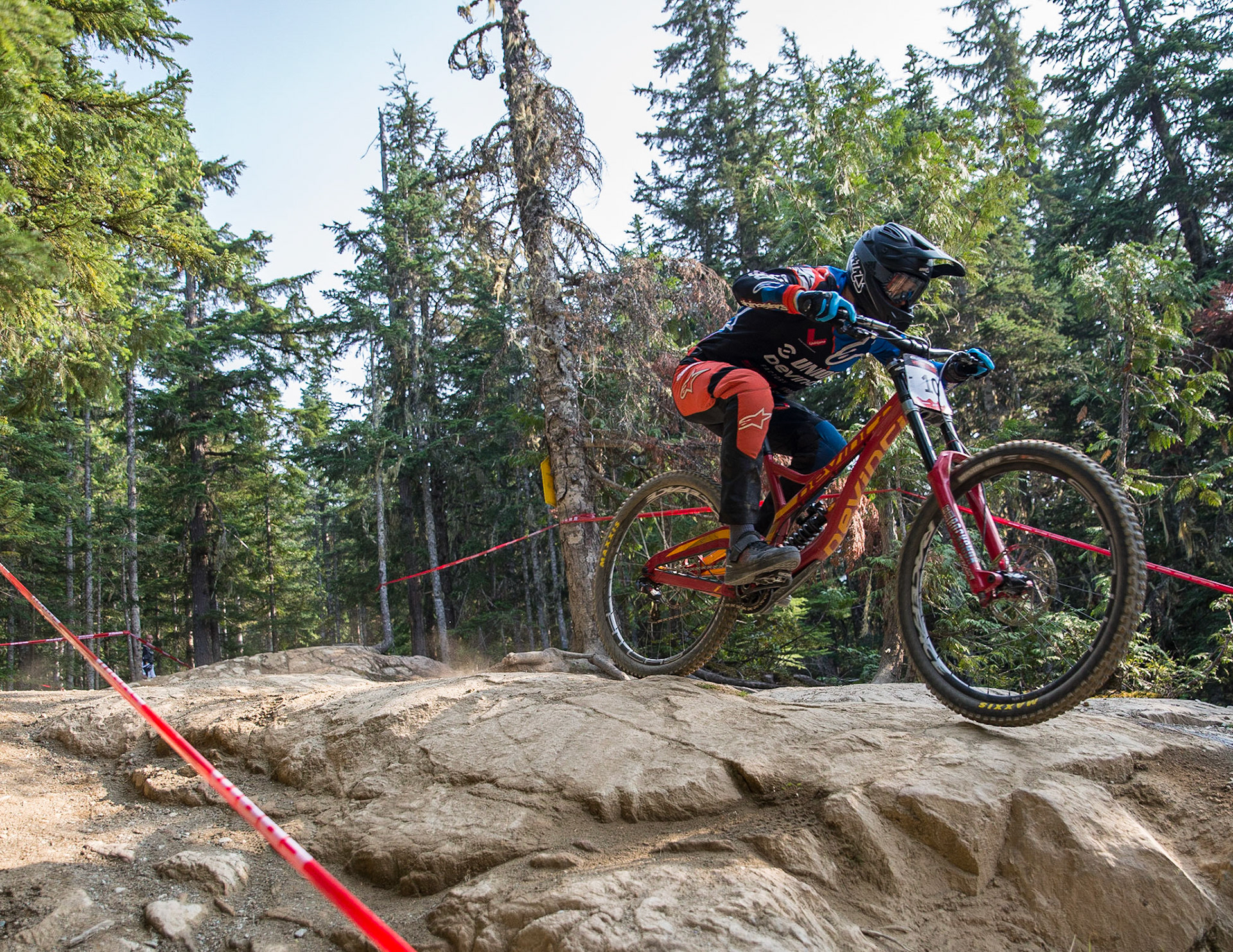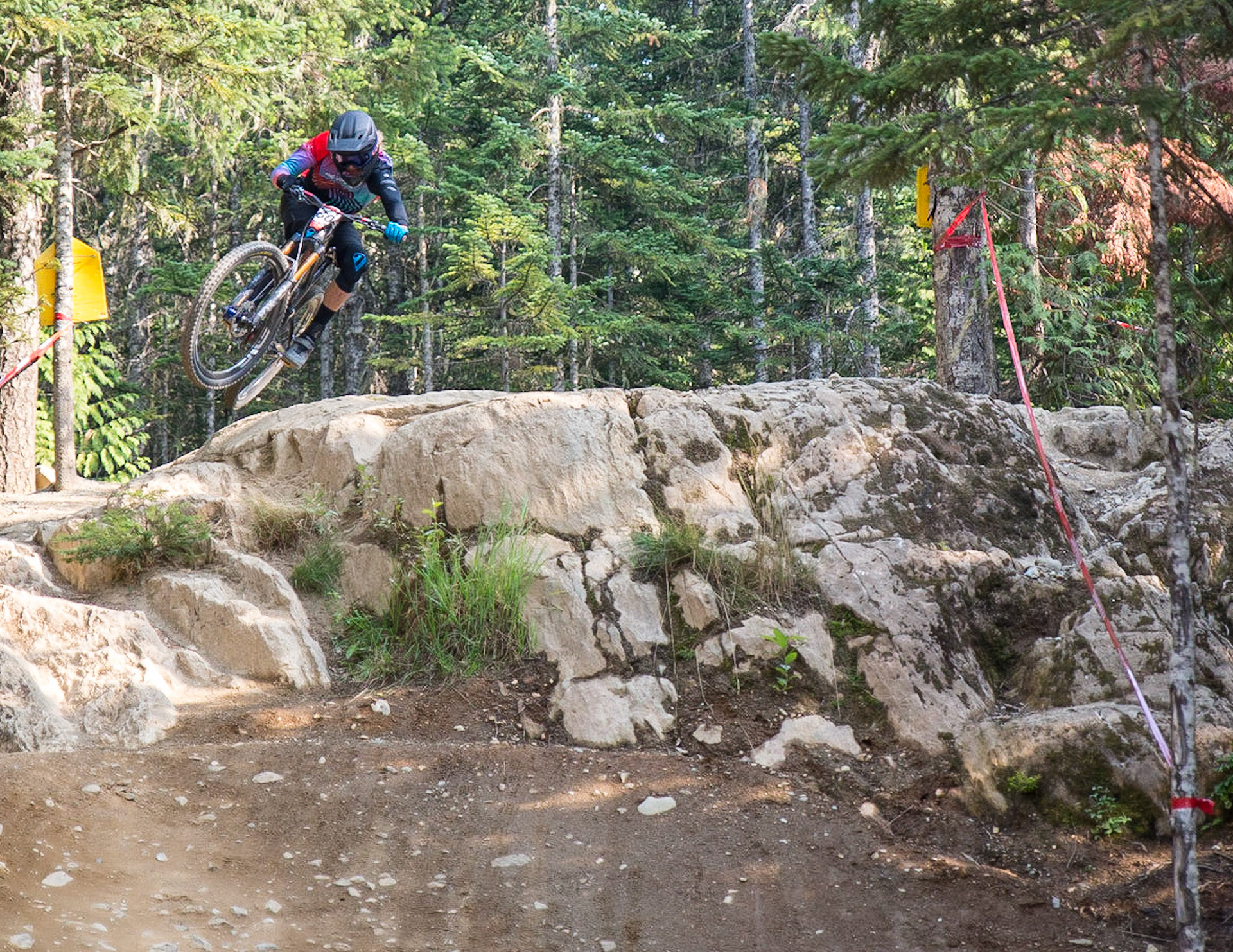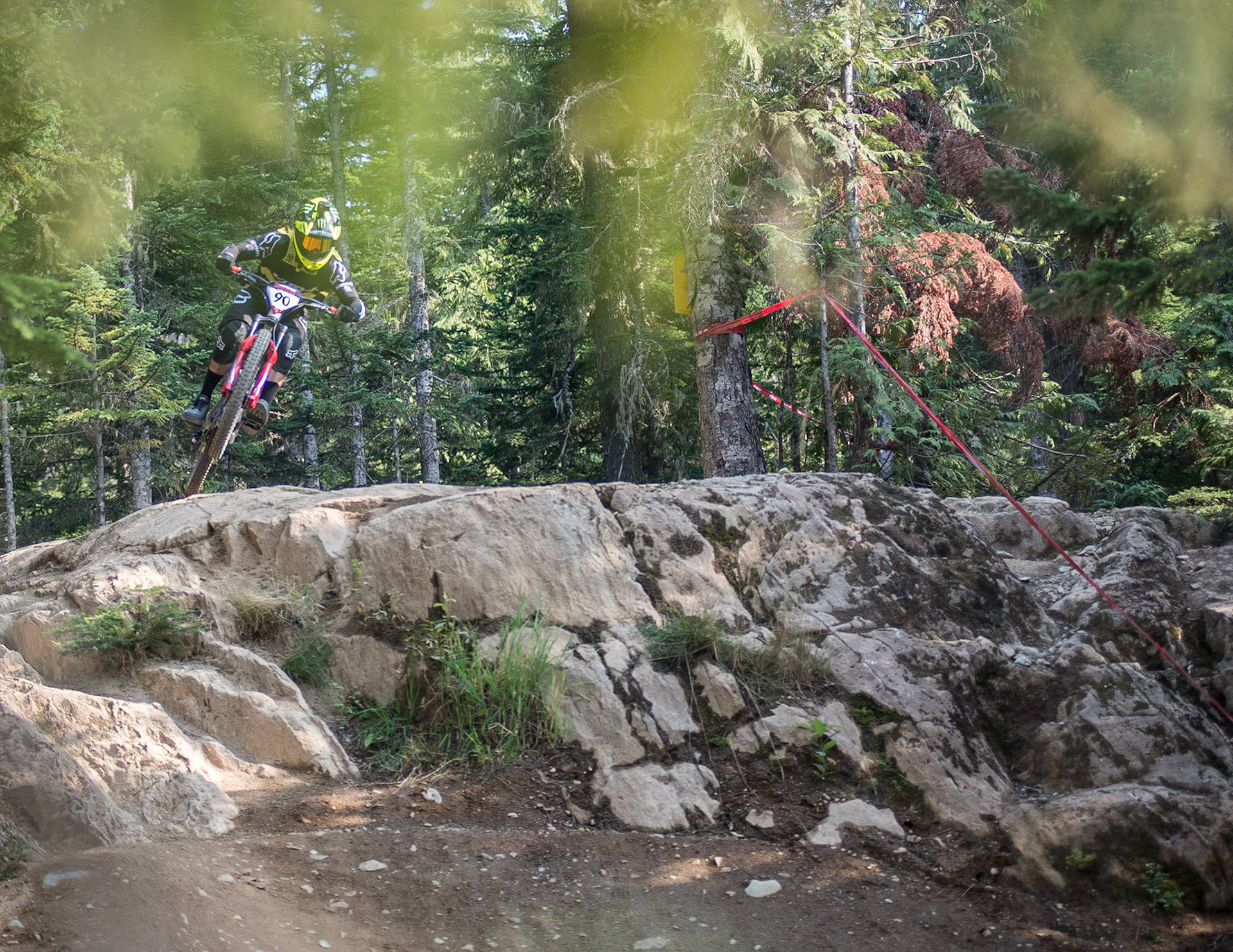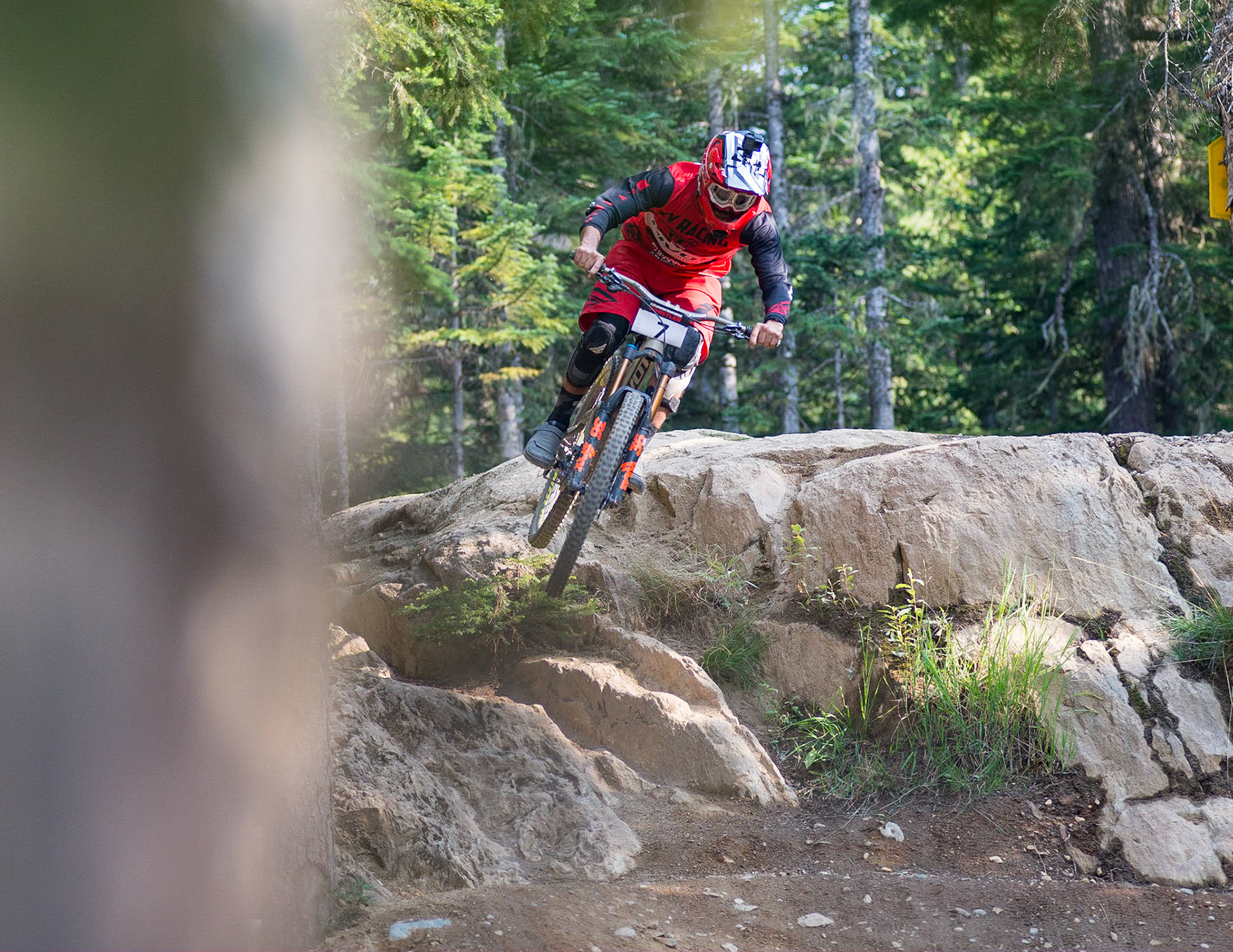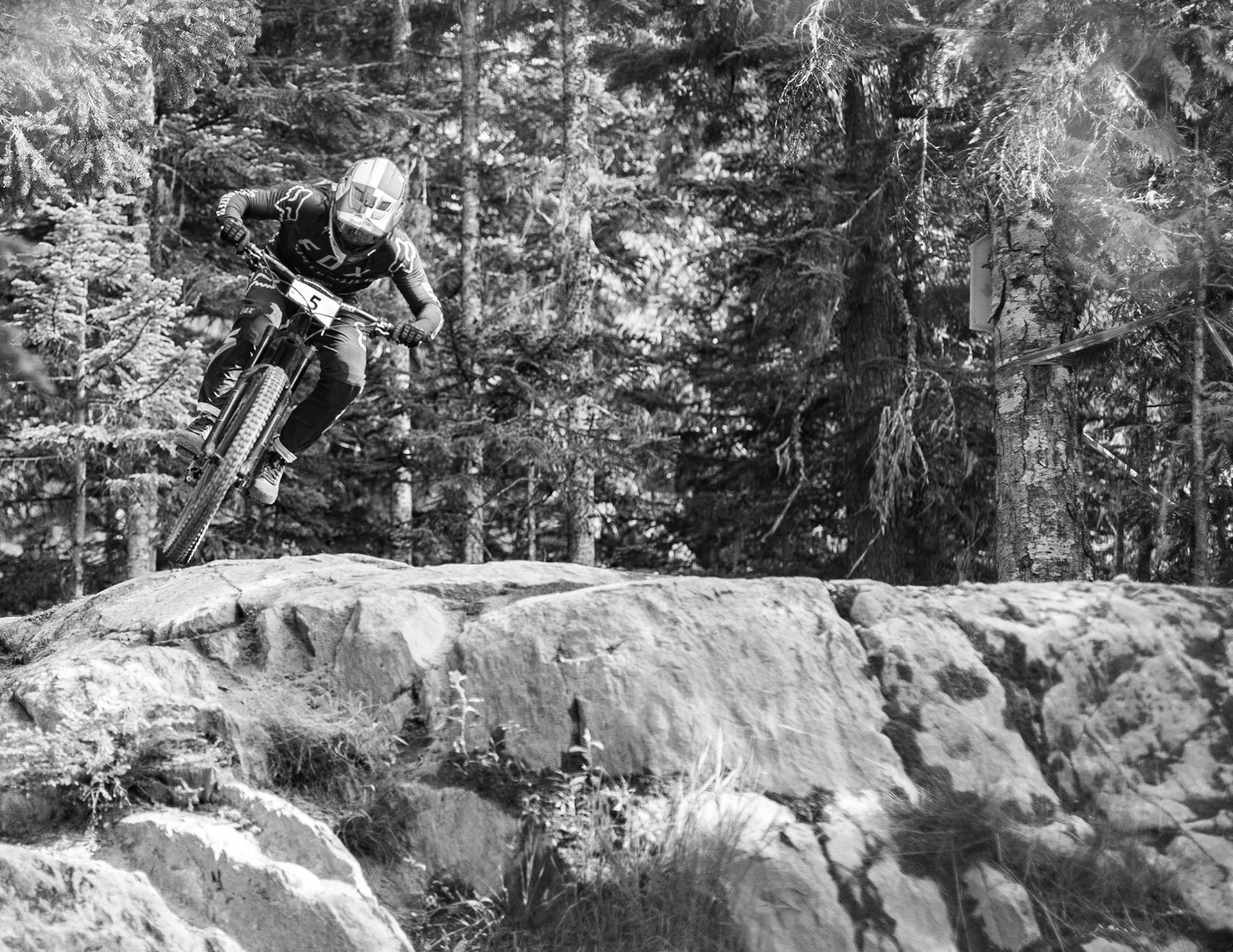 CWX 2018 is always a wicked event to attend and photograph. It was great to have a media access pass this year thanks to the CWX folks.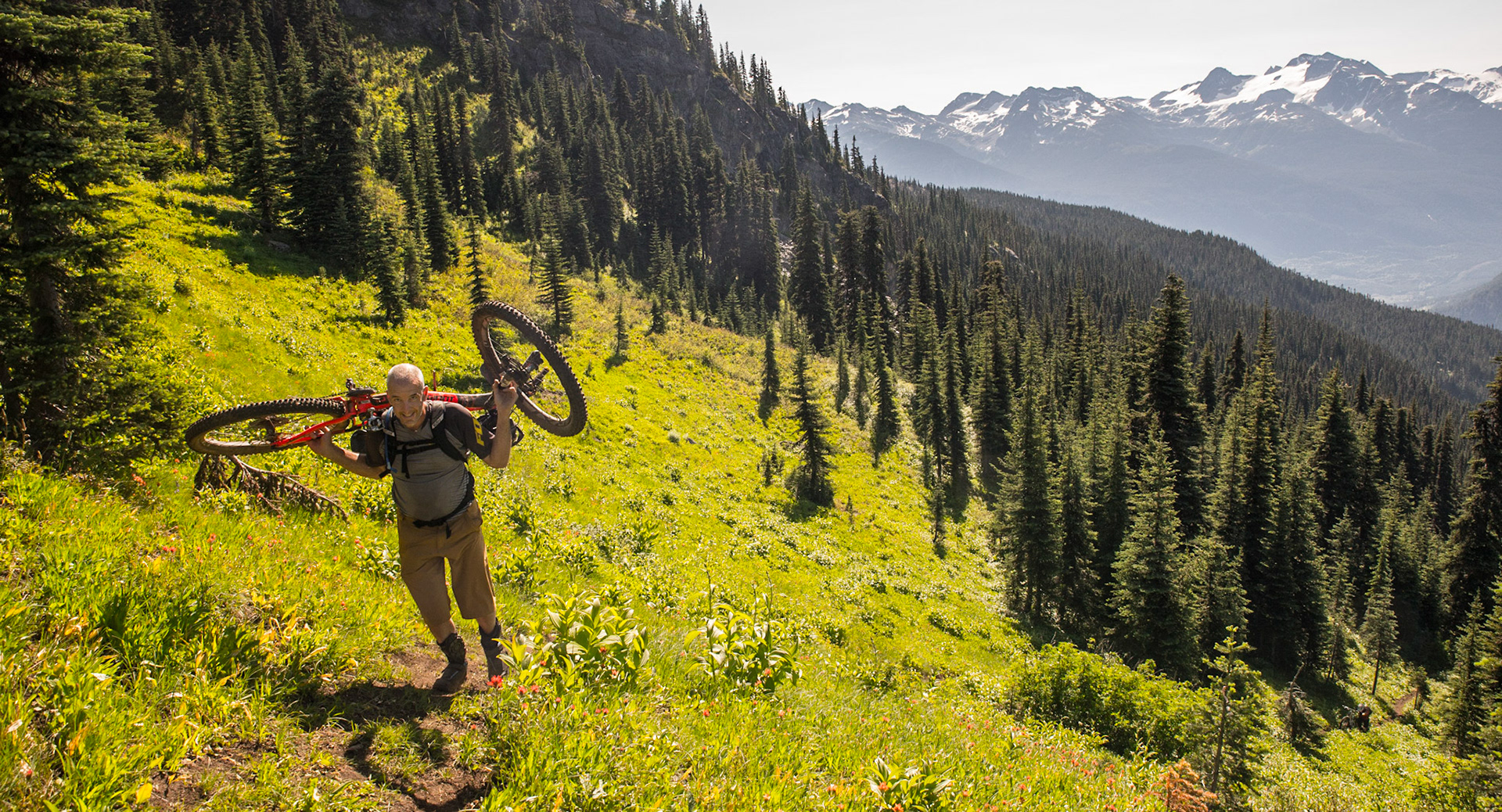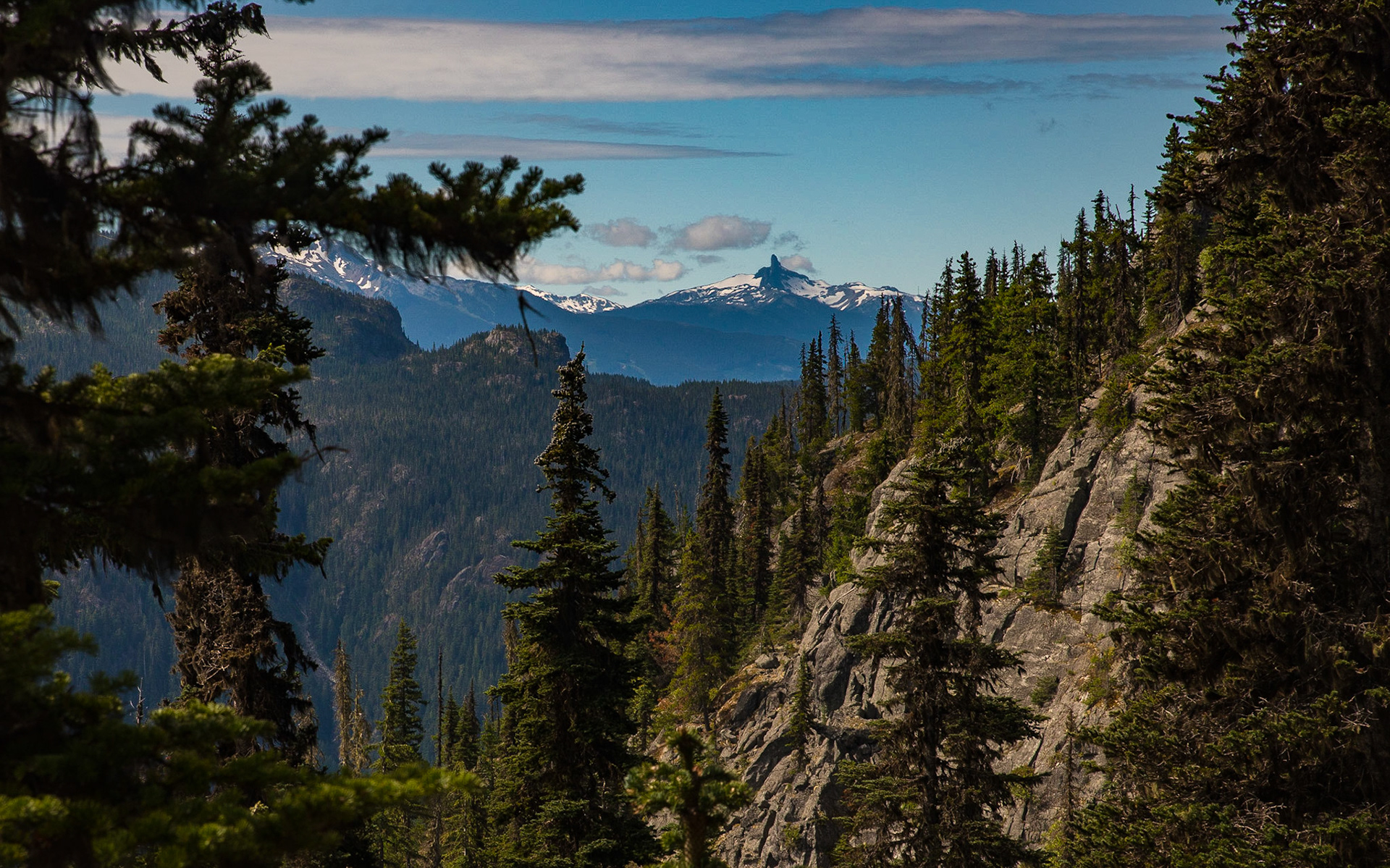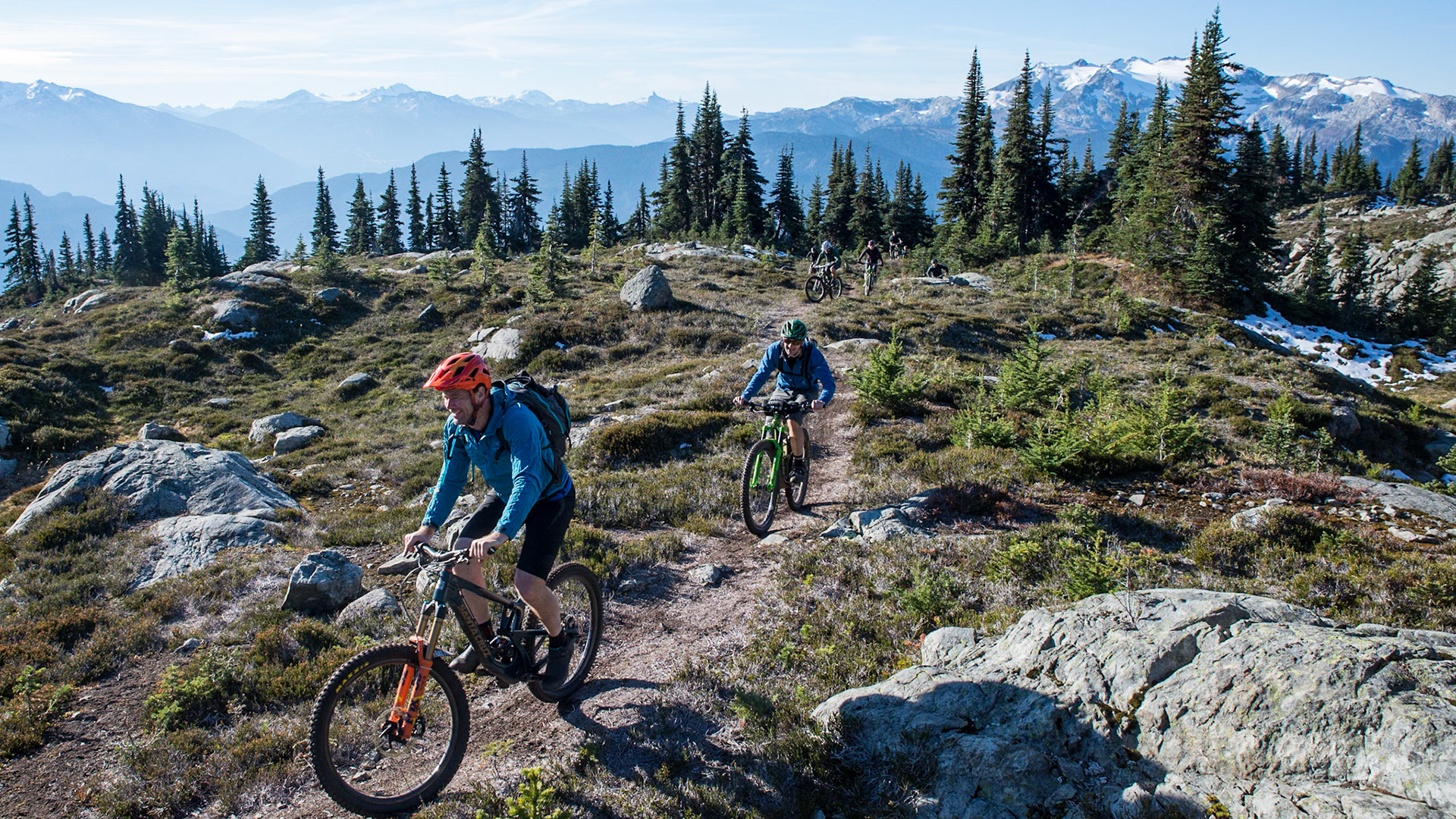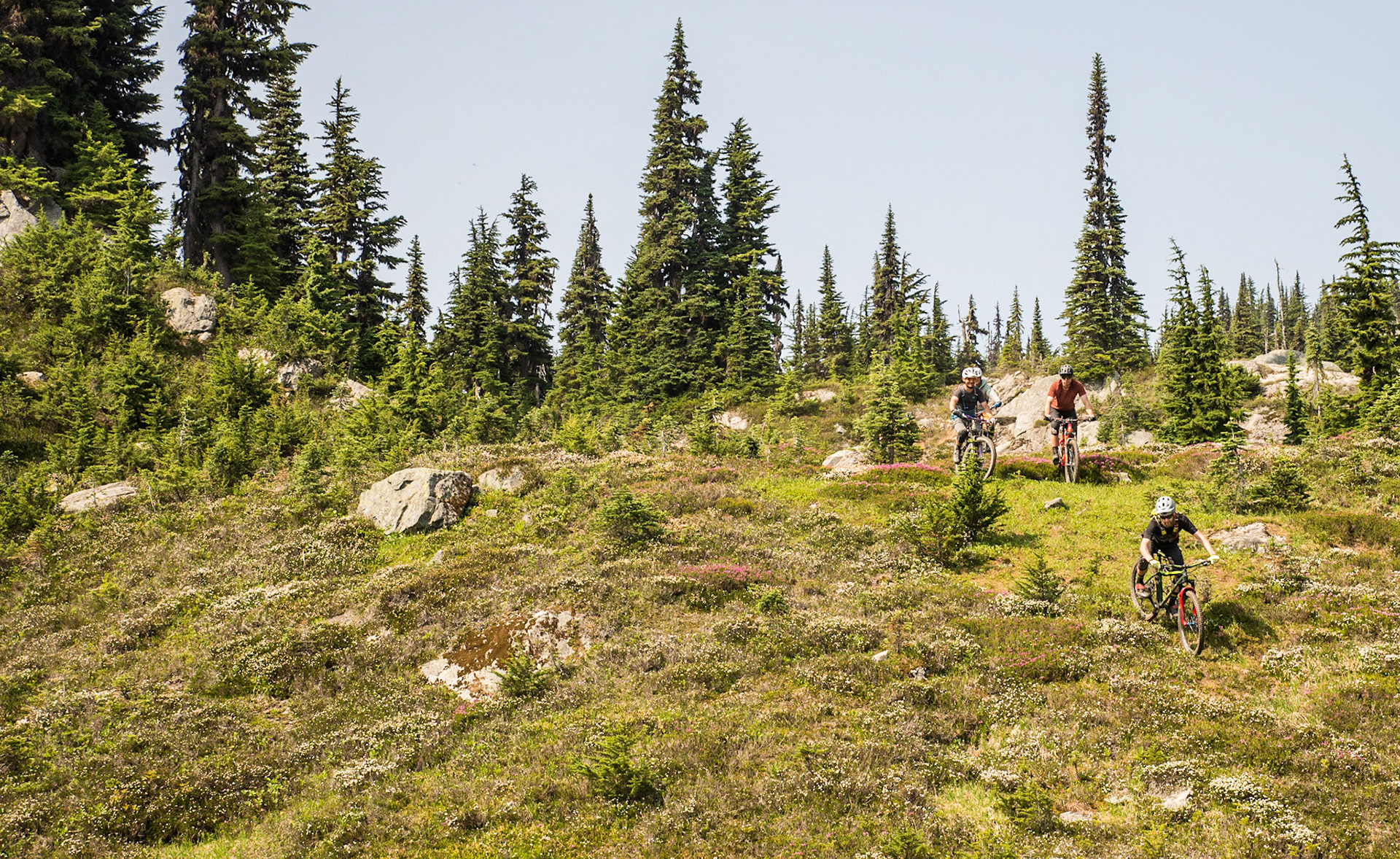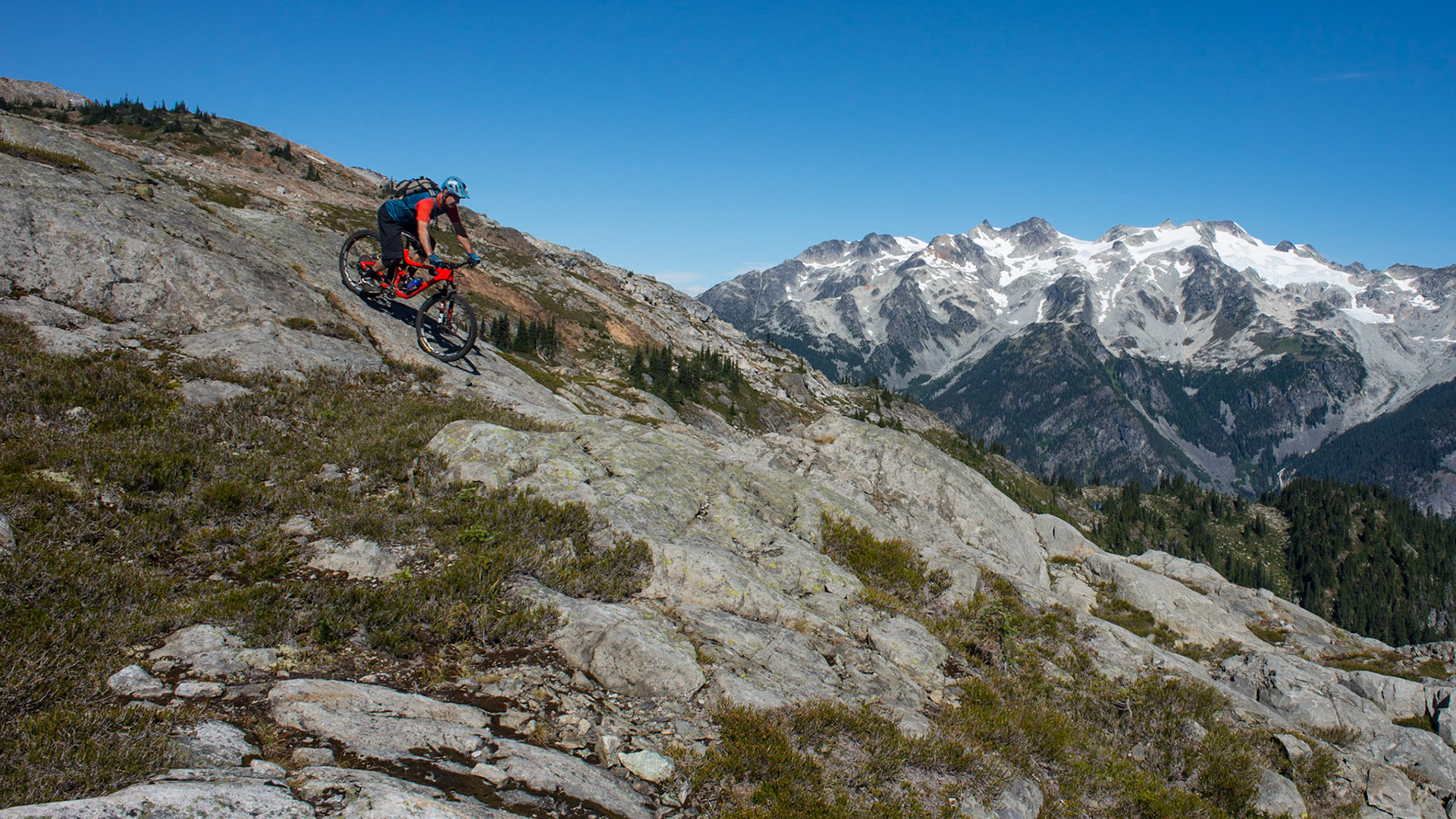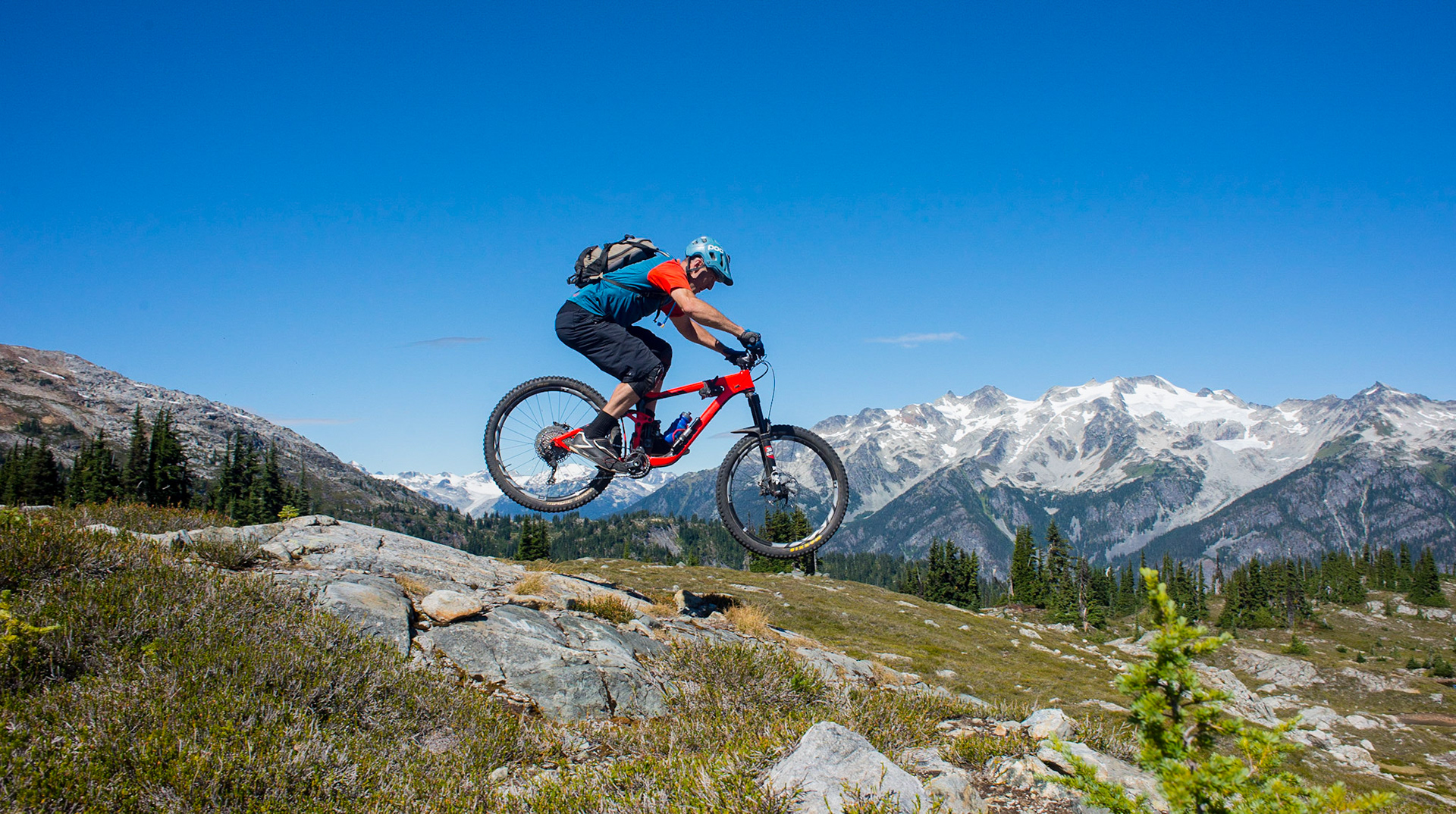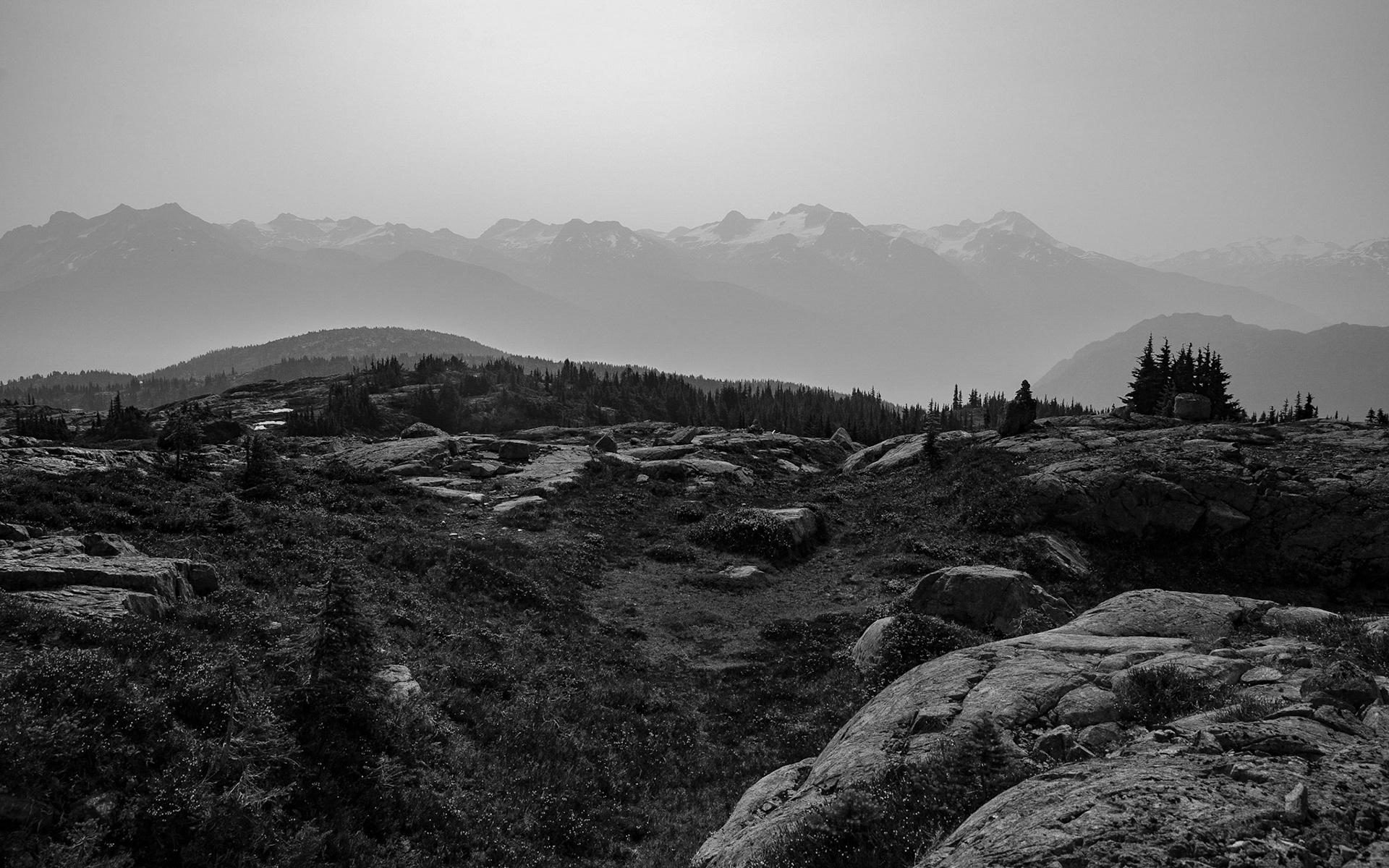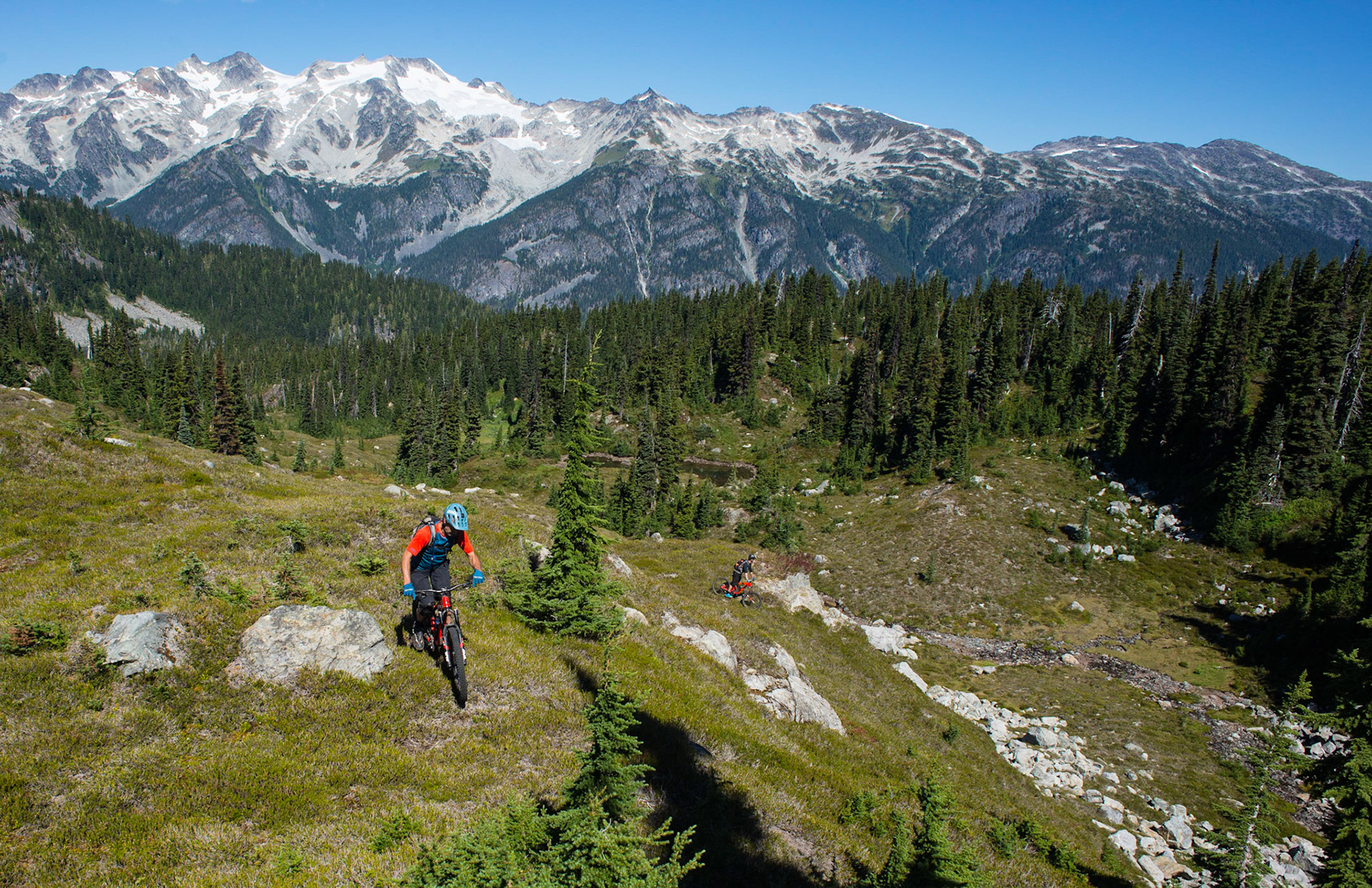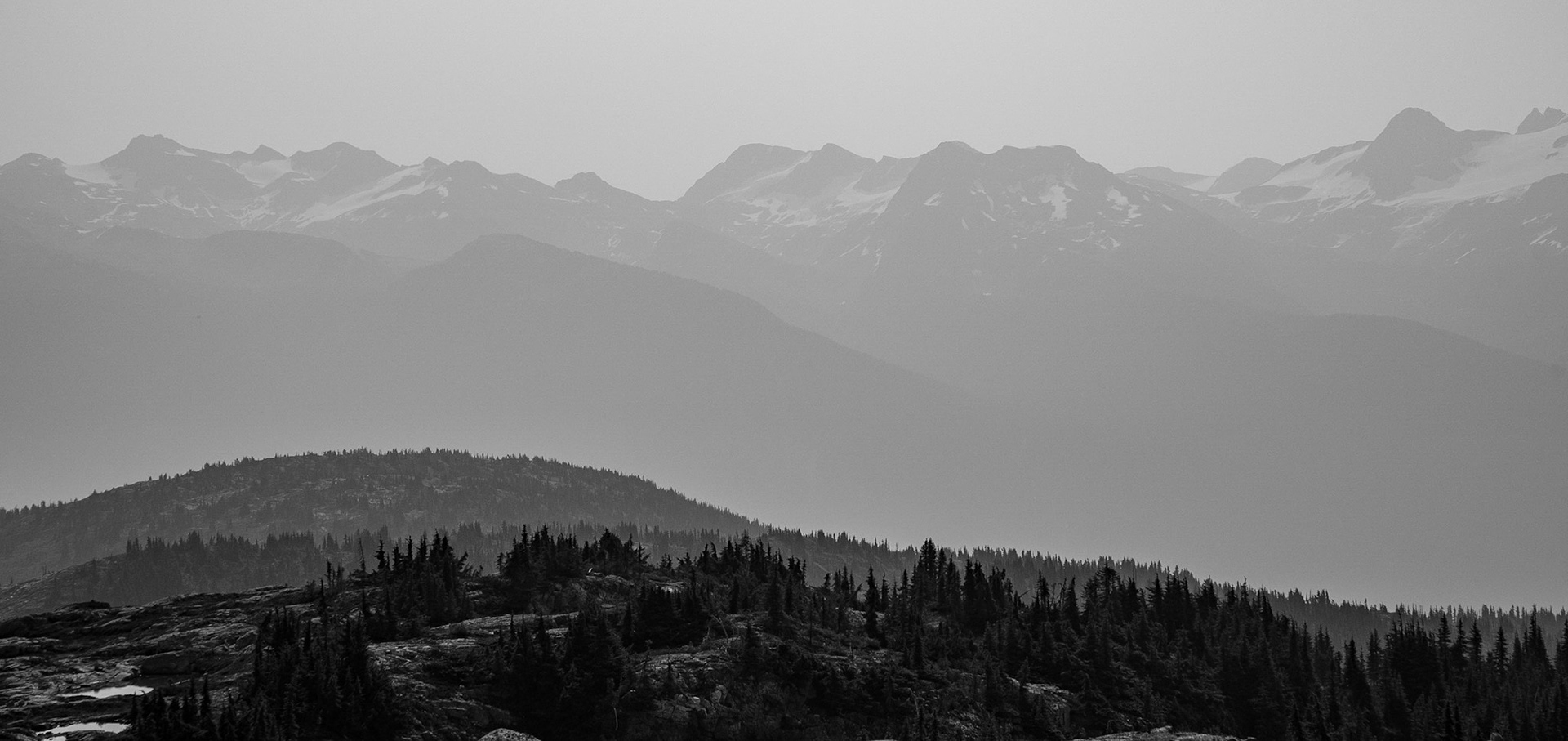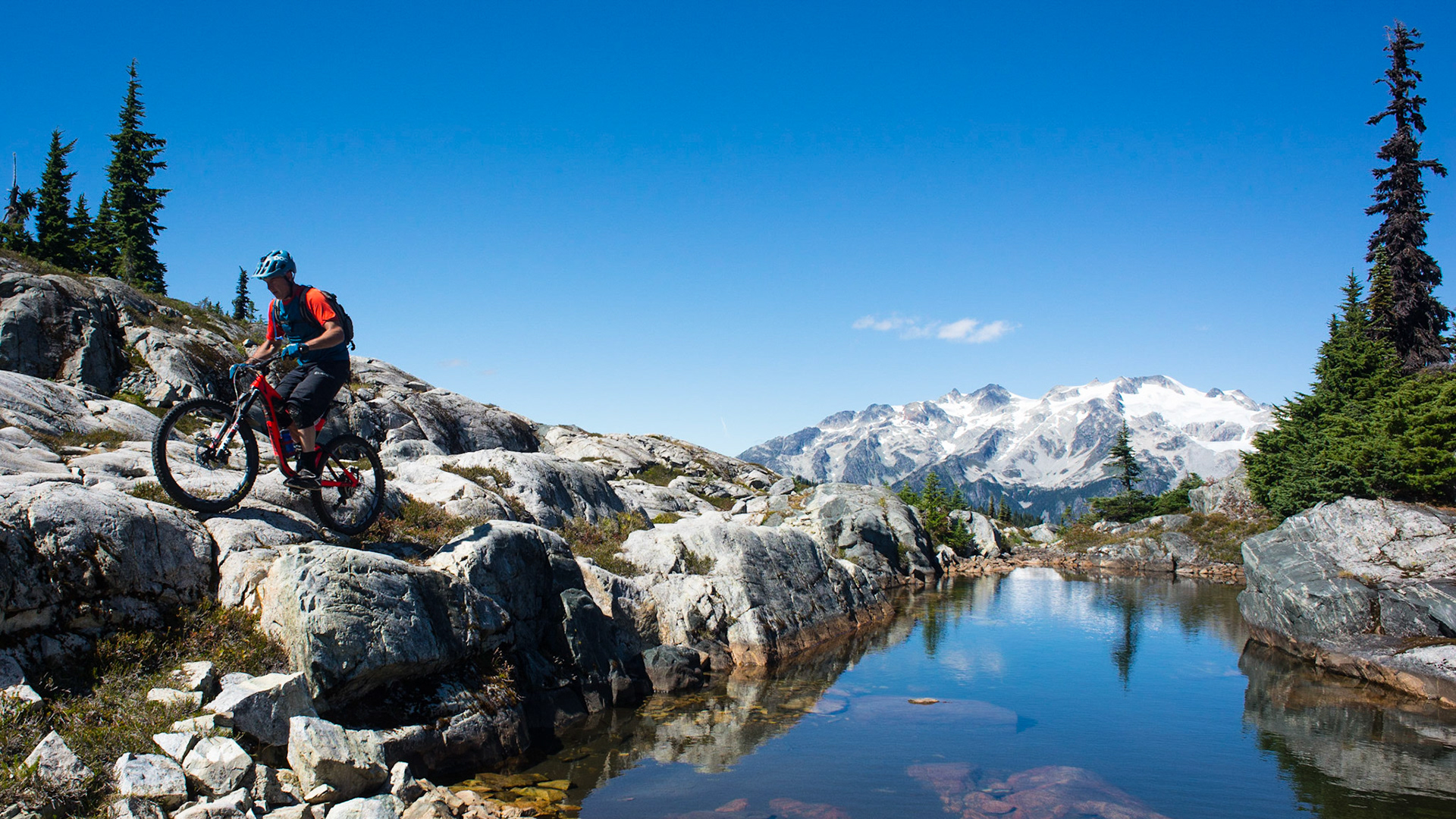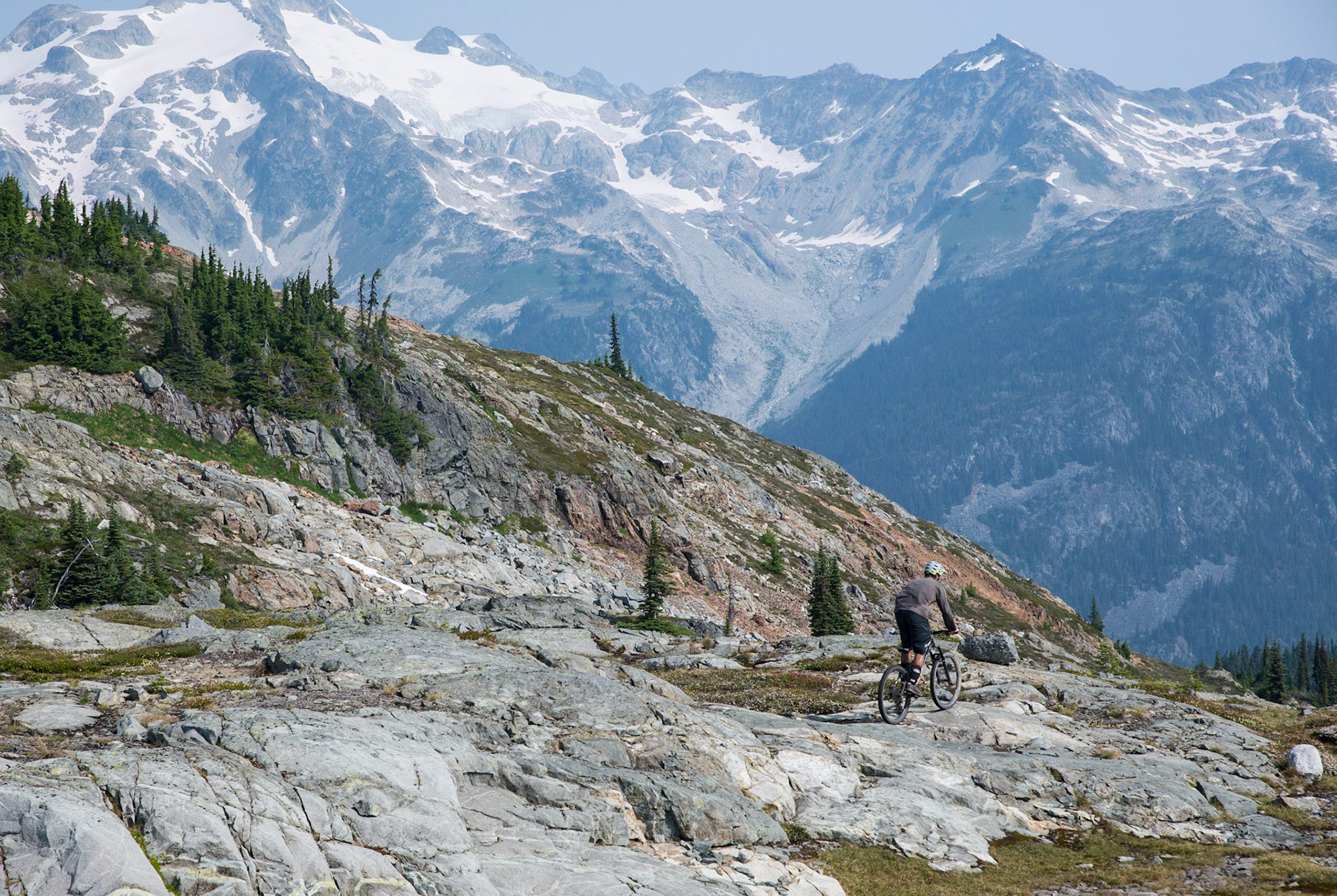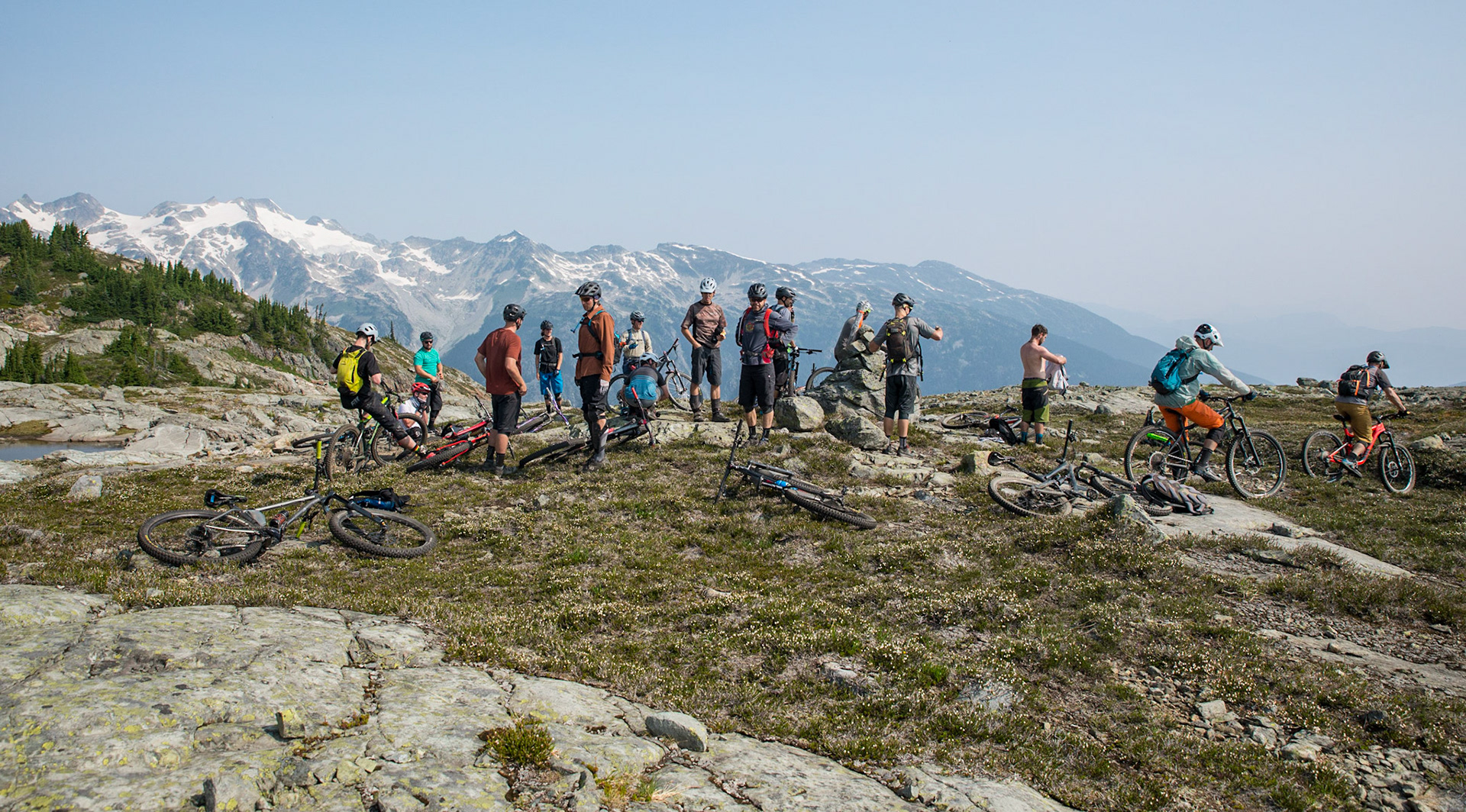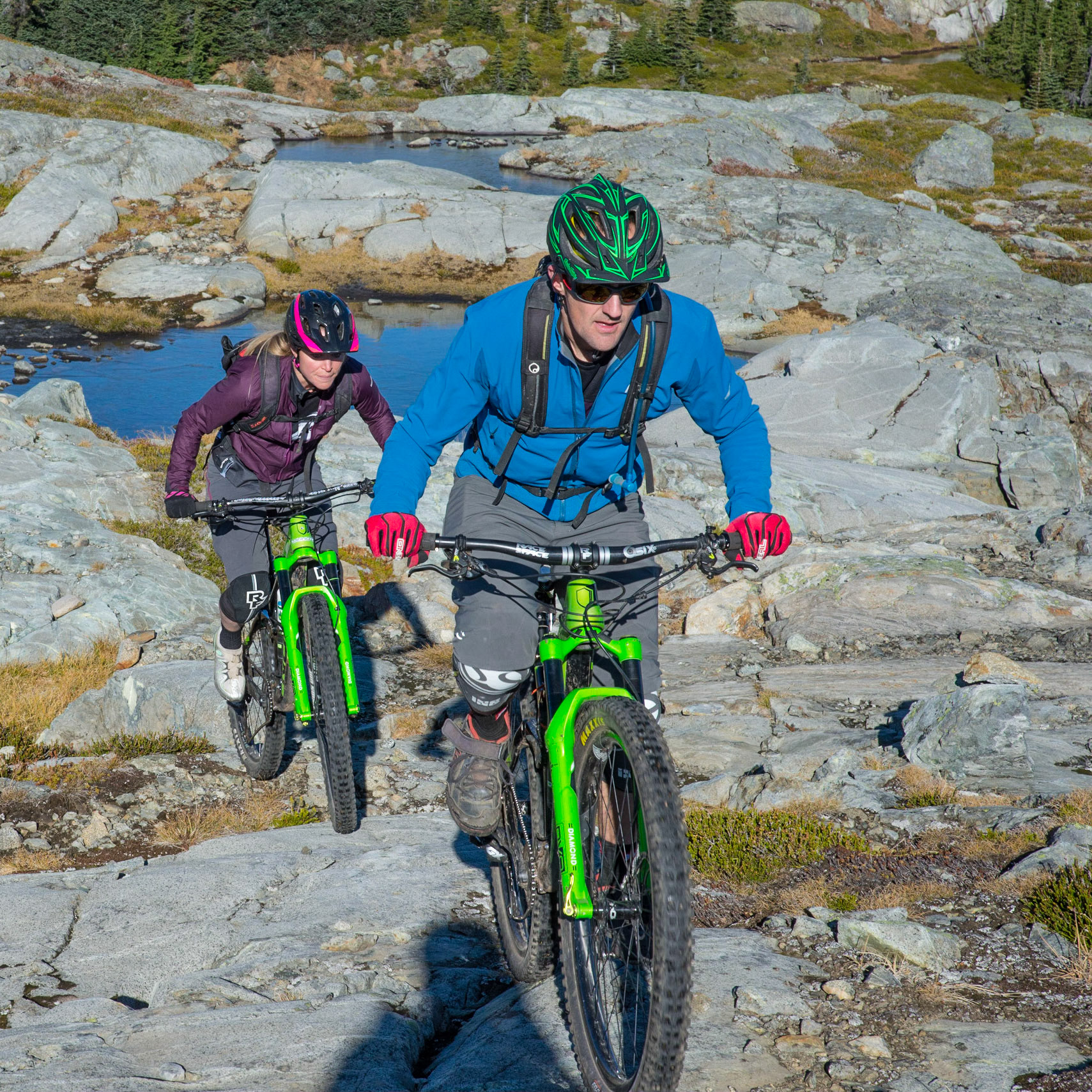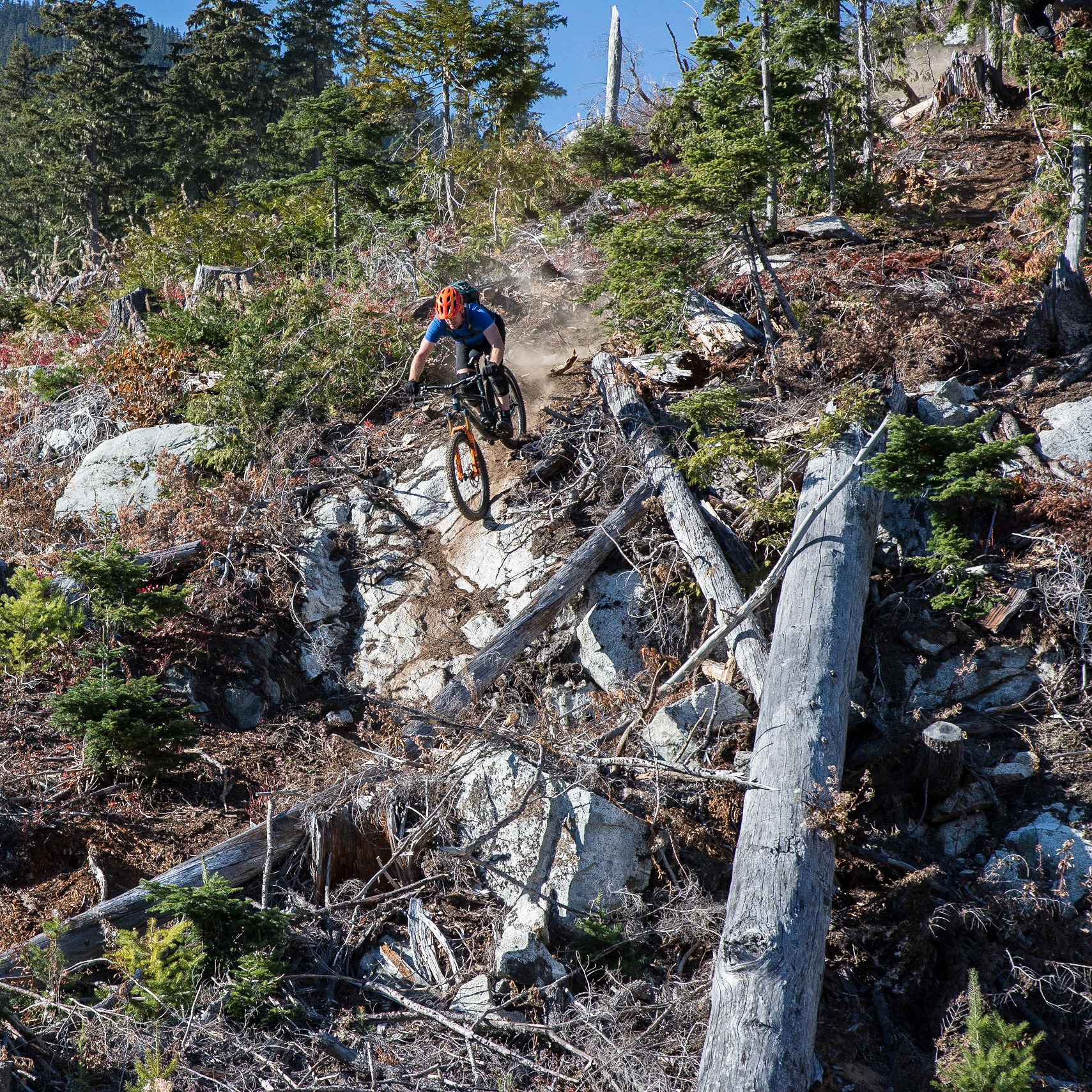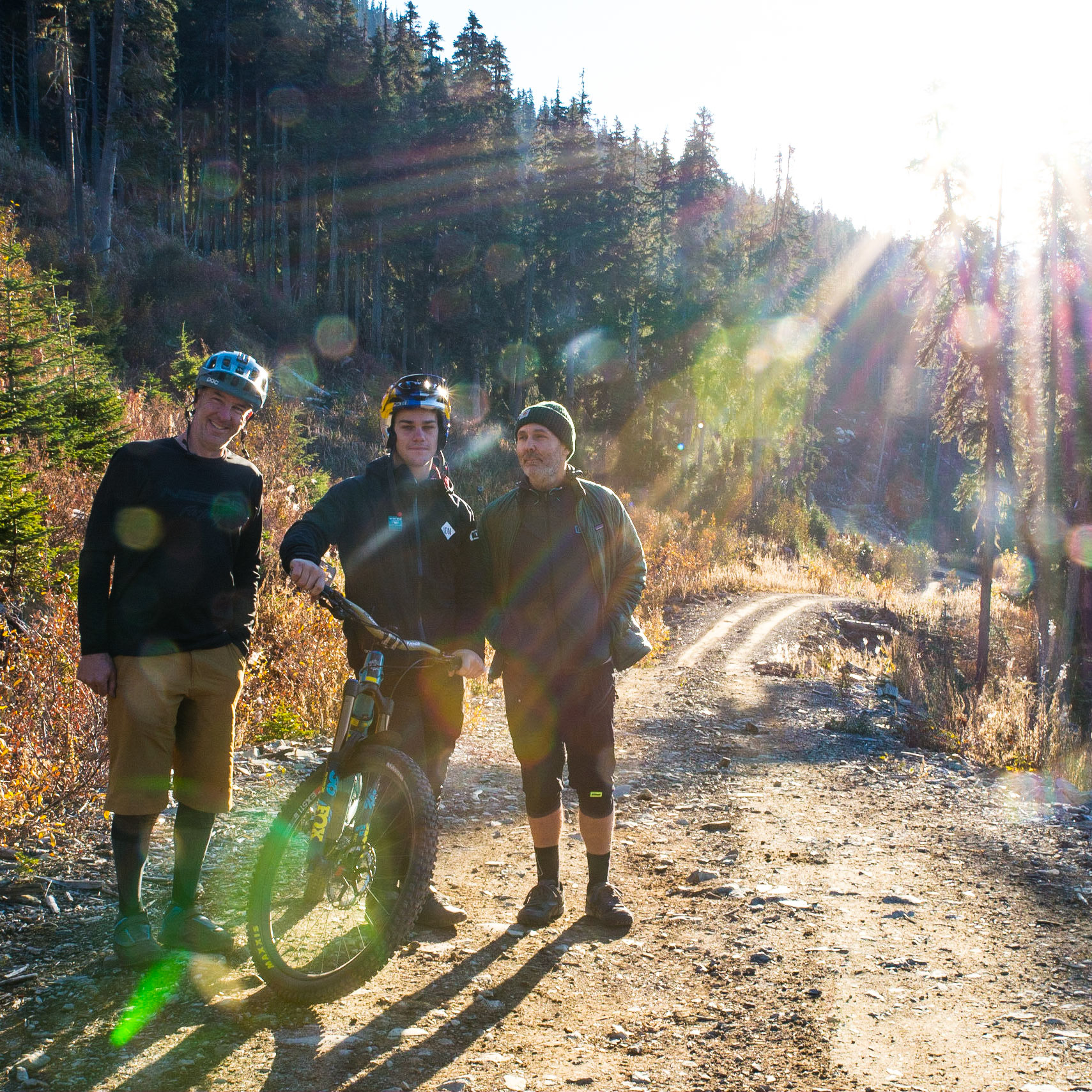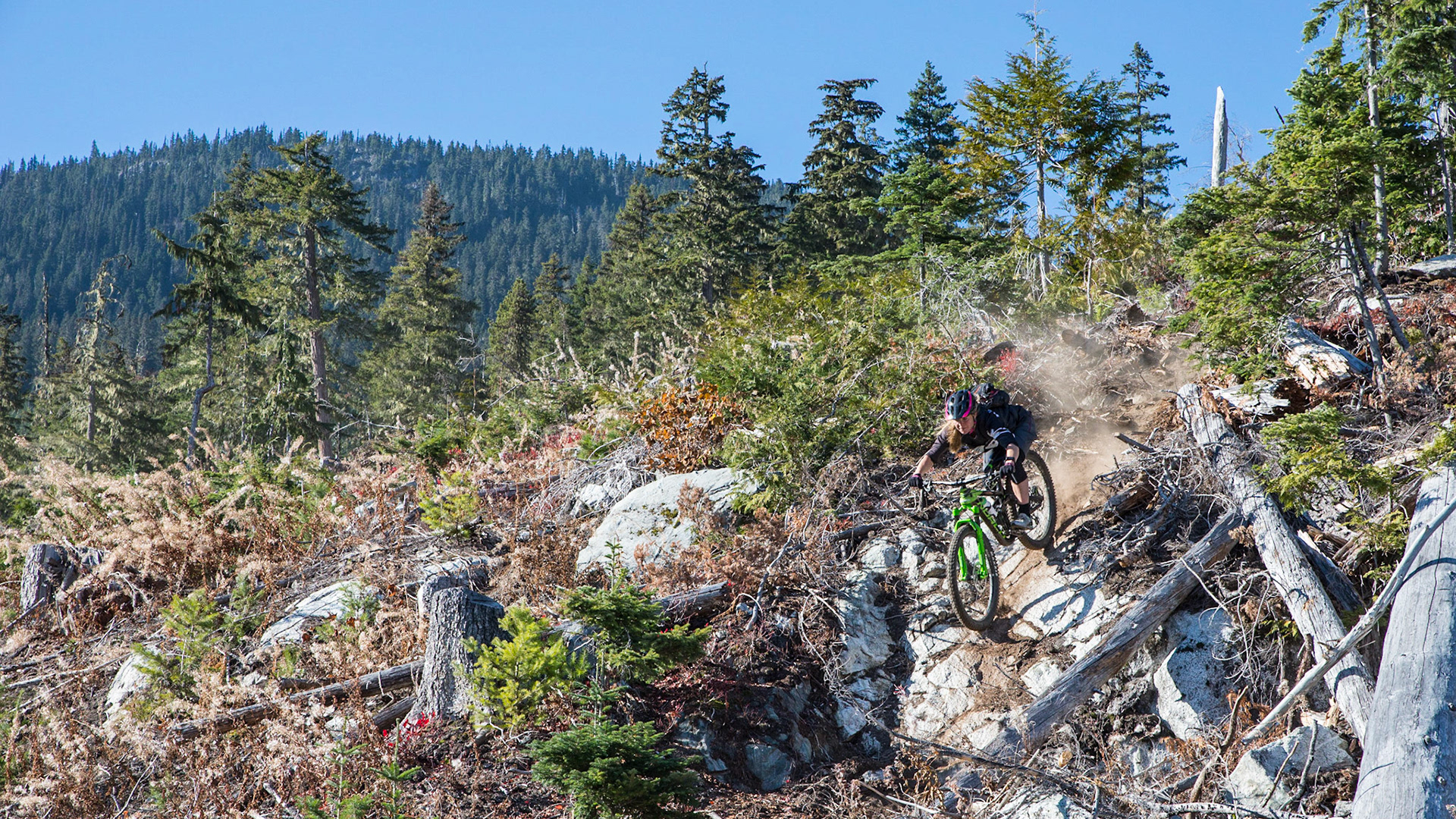 It would not be a full summer until you ride the infamous "Black Slabatha" alpine trail! This trail is not for the faint of heart!! Its "Lord of the Squirrels" on steroids!! Black Slabatha has it all, from epic mountain views lots and lots of tarns to swim in and some of the rowdiest lines in the corridor that you will ever ride. if you dont bring your "A" game go ride "Lord of the Squirrels".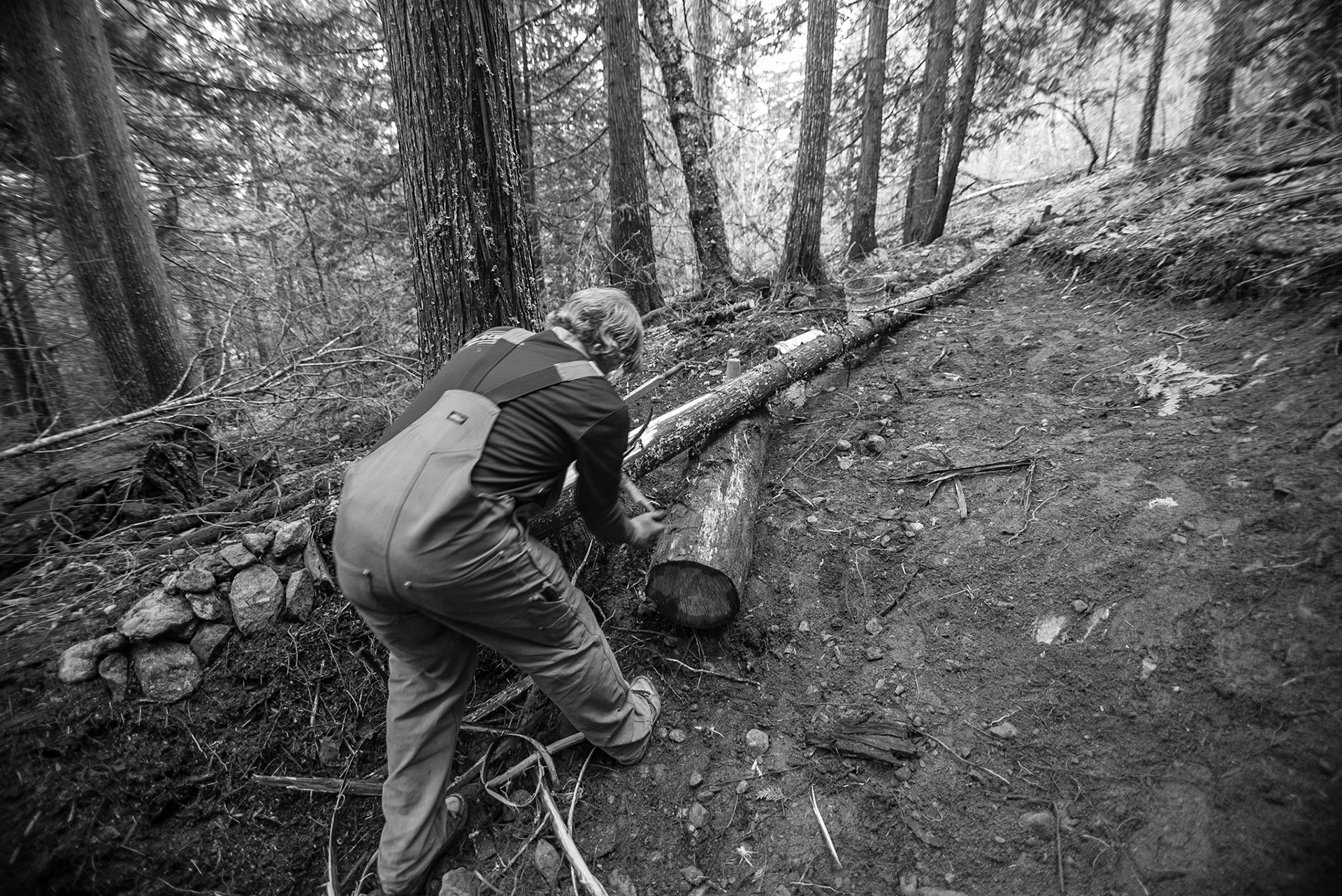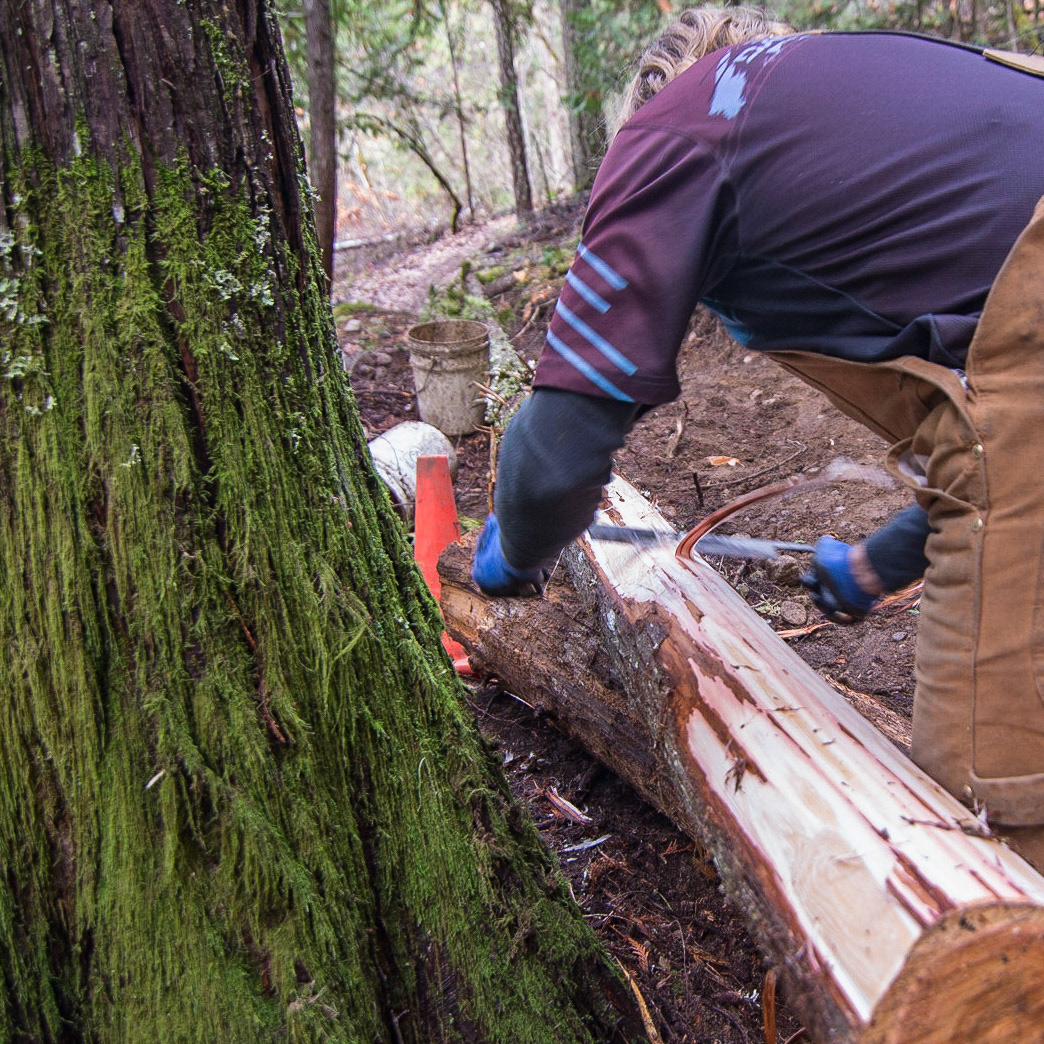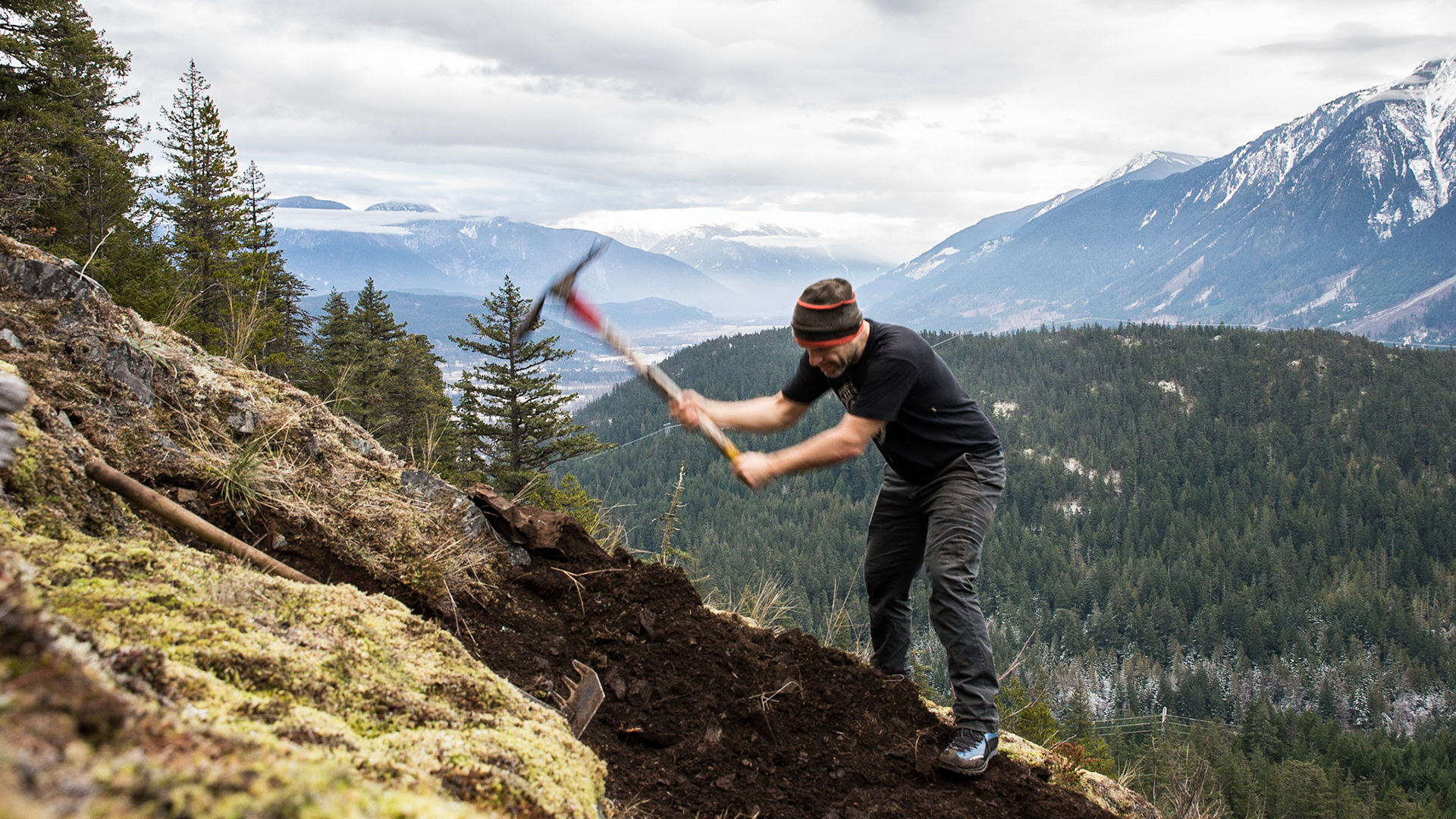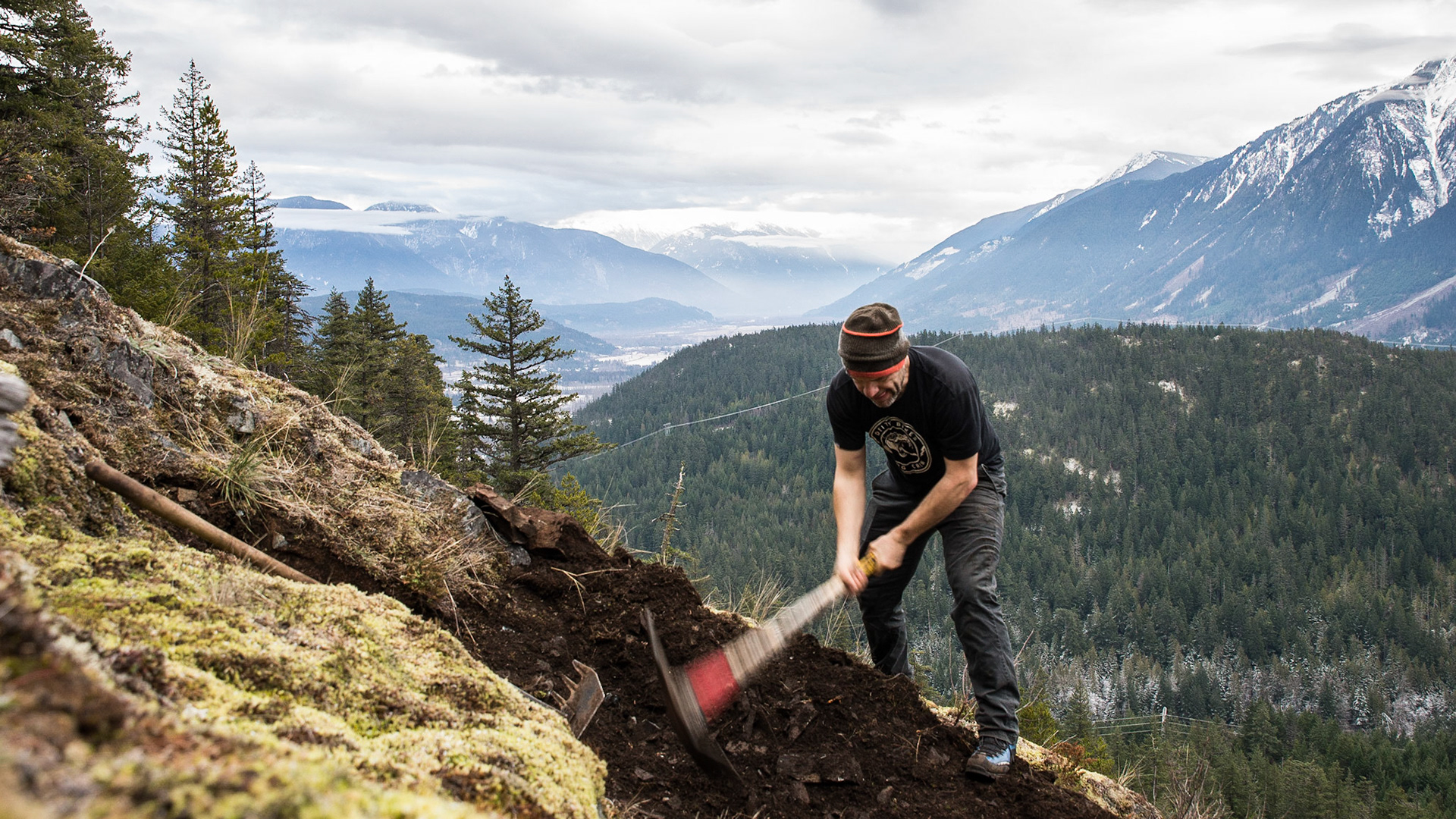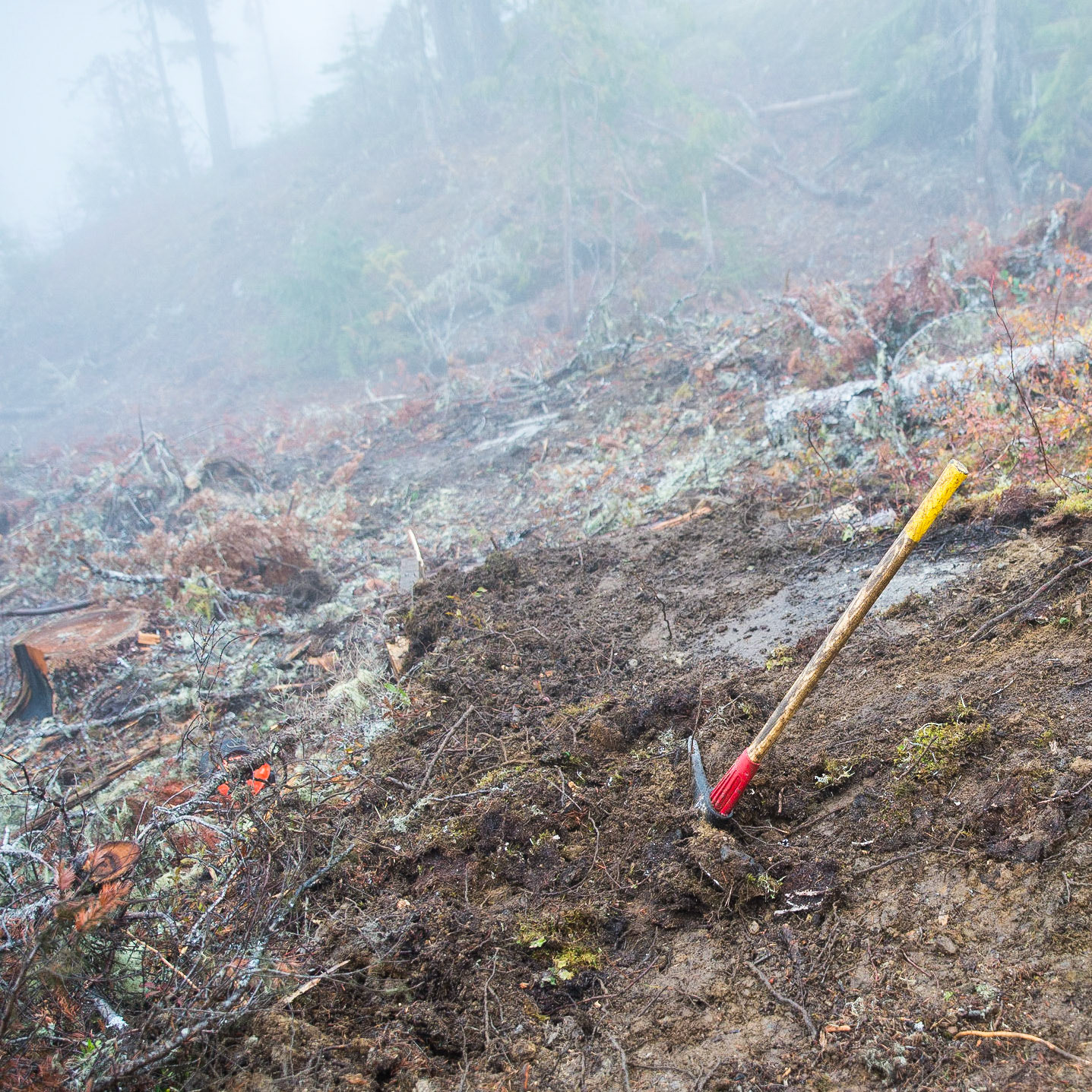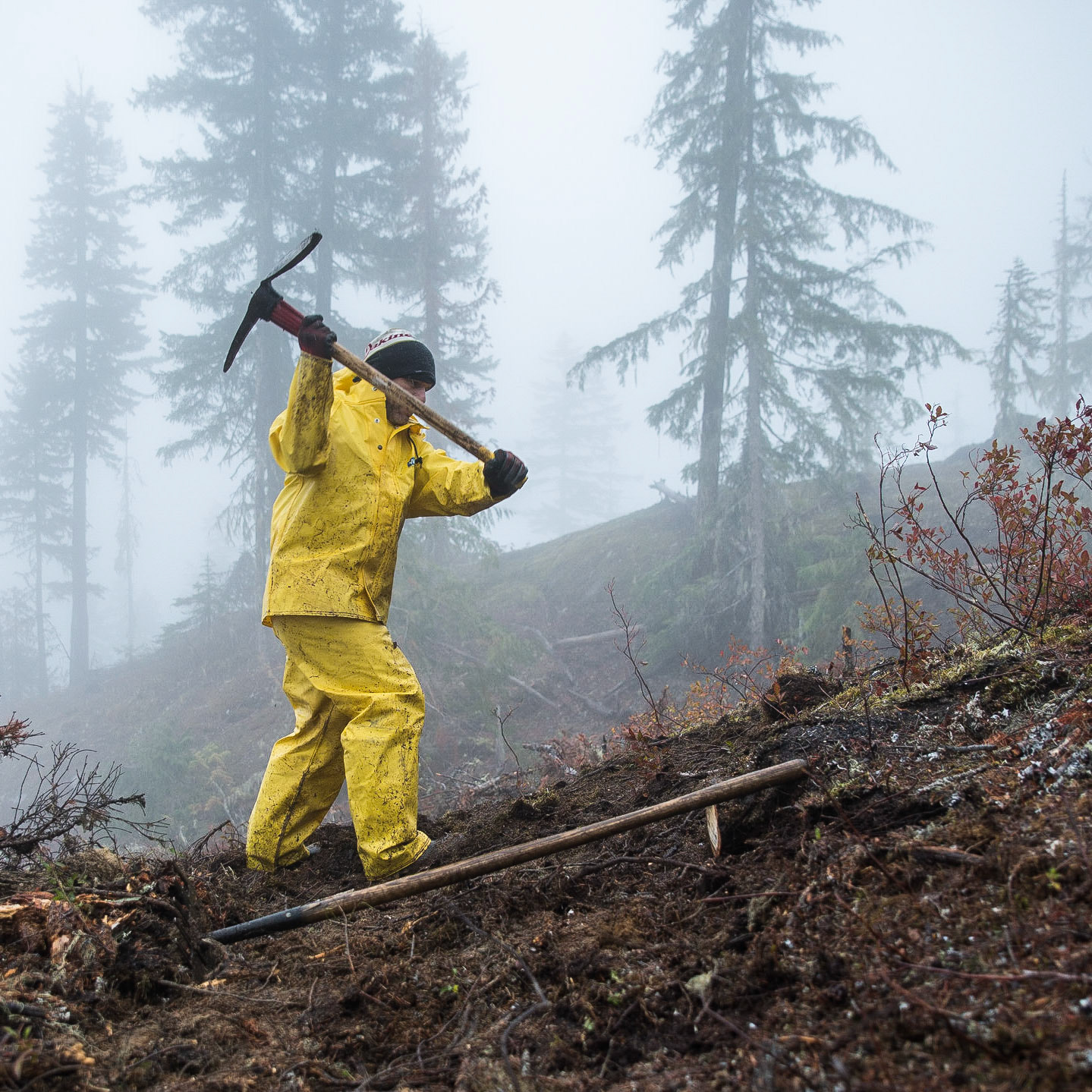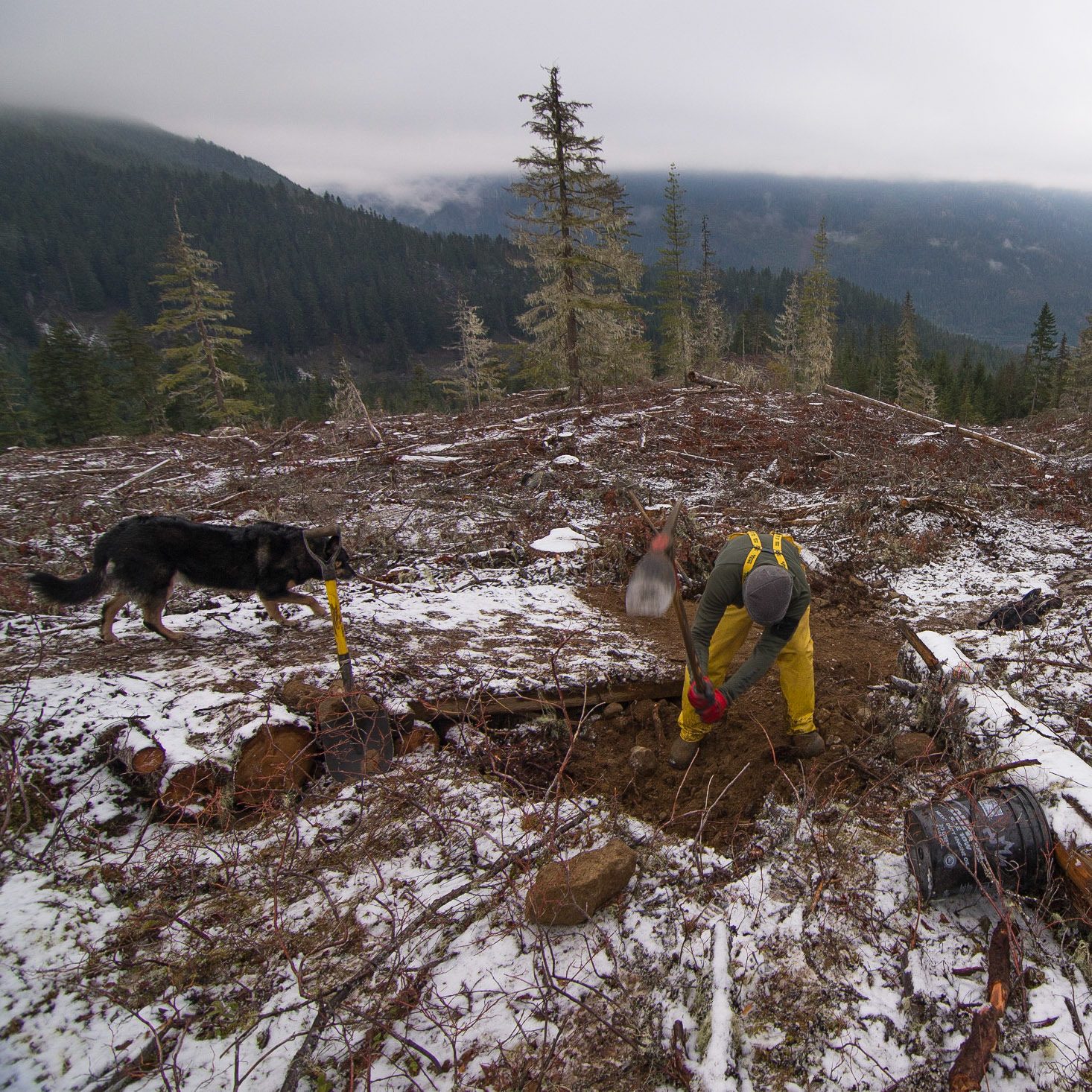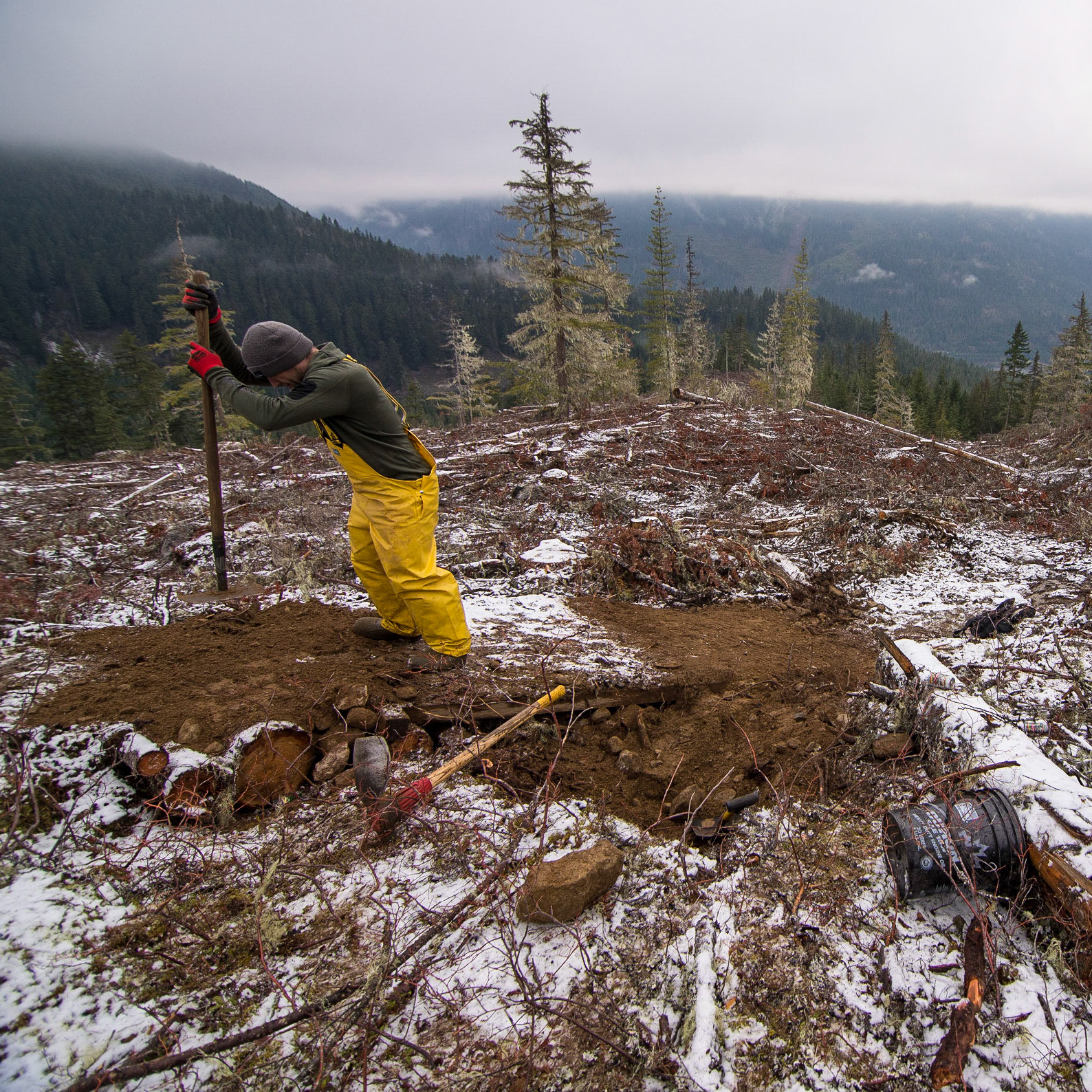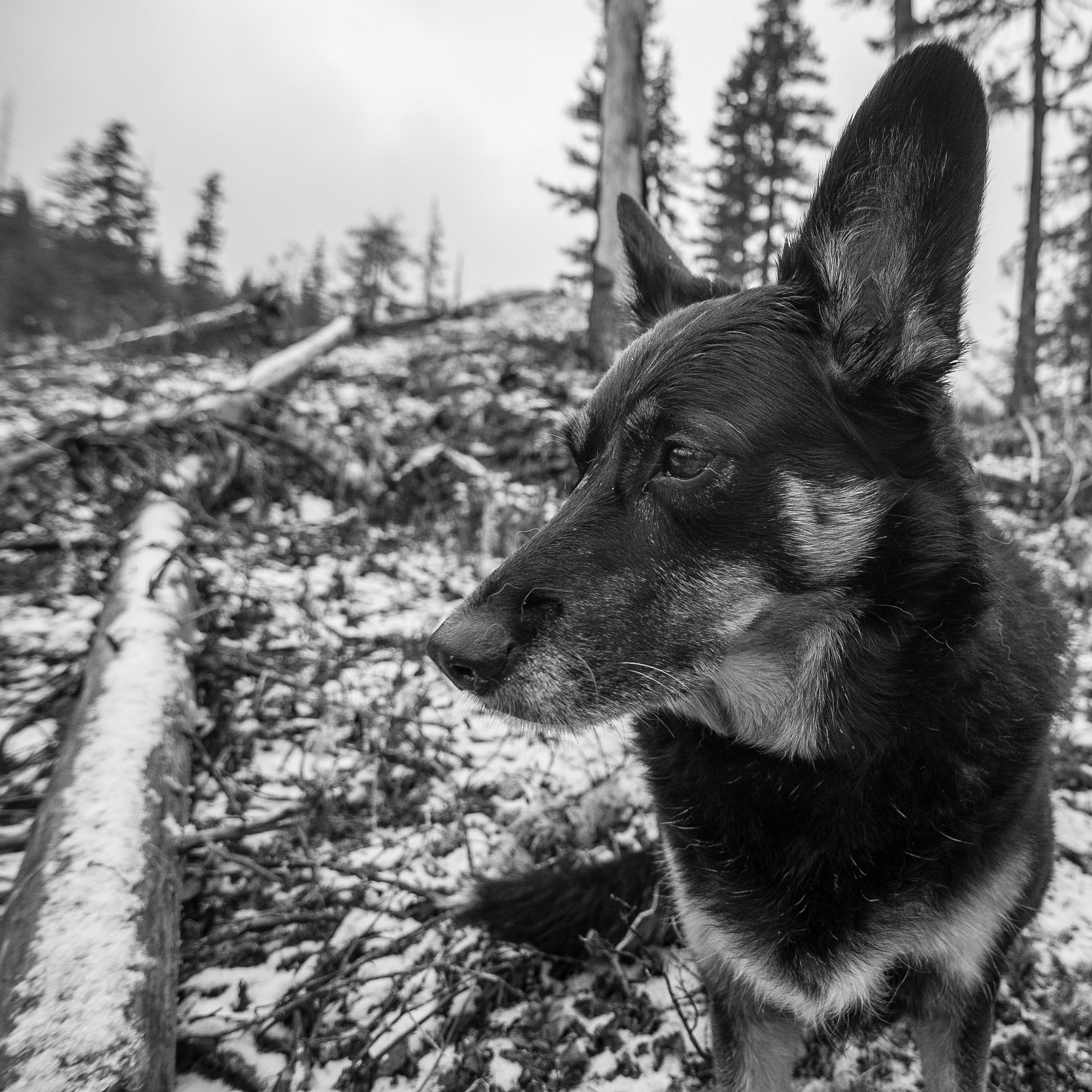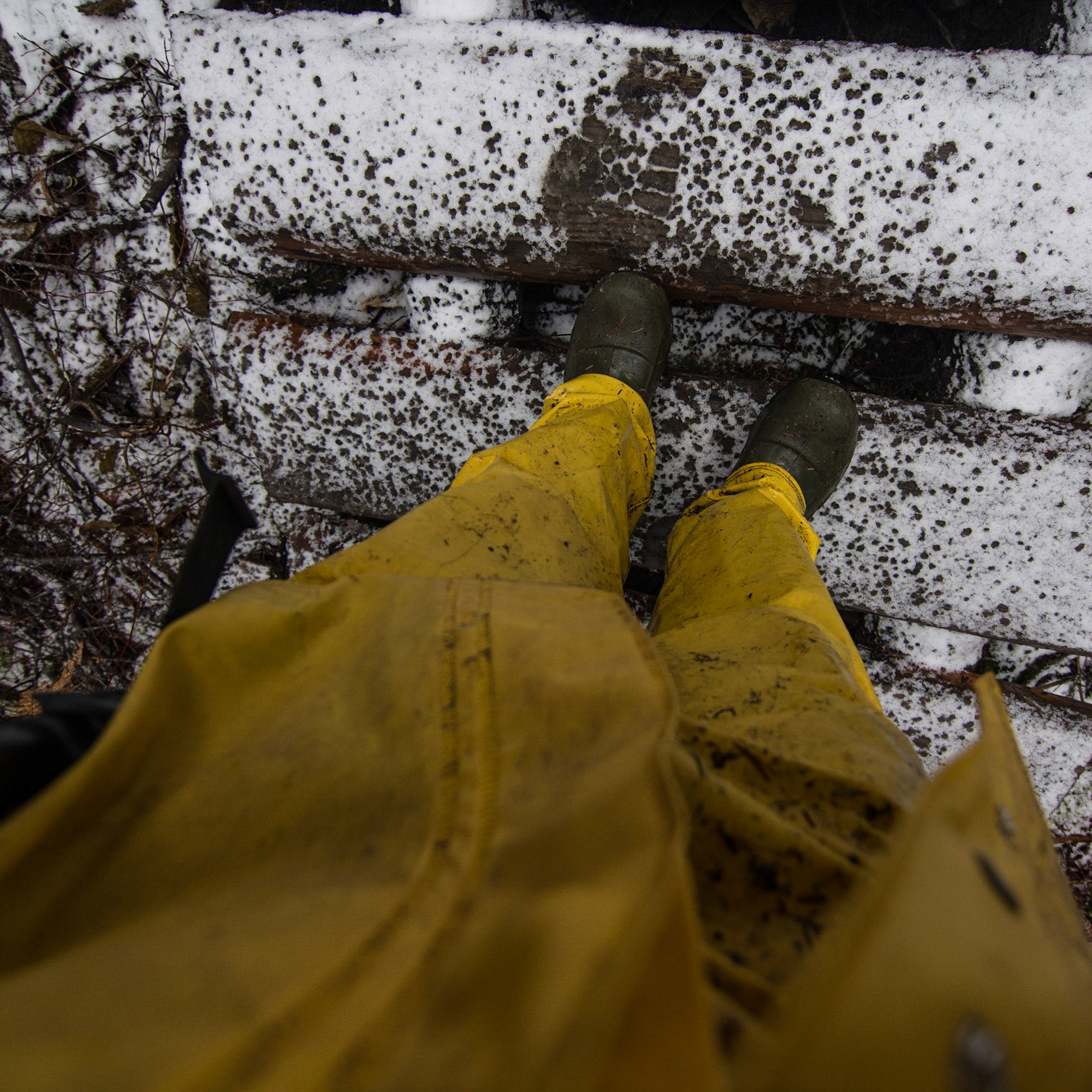 I was sill able to get some building done this year. Some new projects were started and some existing projects finished and some old trails got some overhauls! Thanks to Darren for his hard work on the PVTA trails if you see him out there in 2019 throwing dirt, building bridges or just doing drainage give him a shout out. It was another amazing riding season here in Pemberdise. be sure to buy your
PVTA
and
PORCA
memberships so that these trails can stay awesome!! Have a great 2019 riding season ya all!!