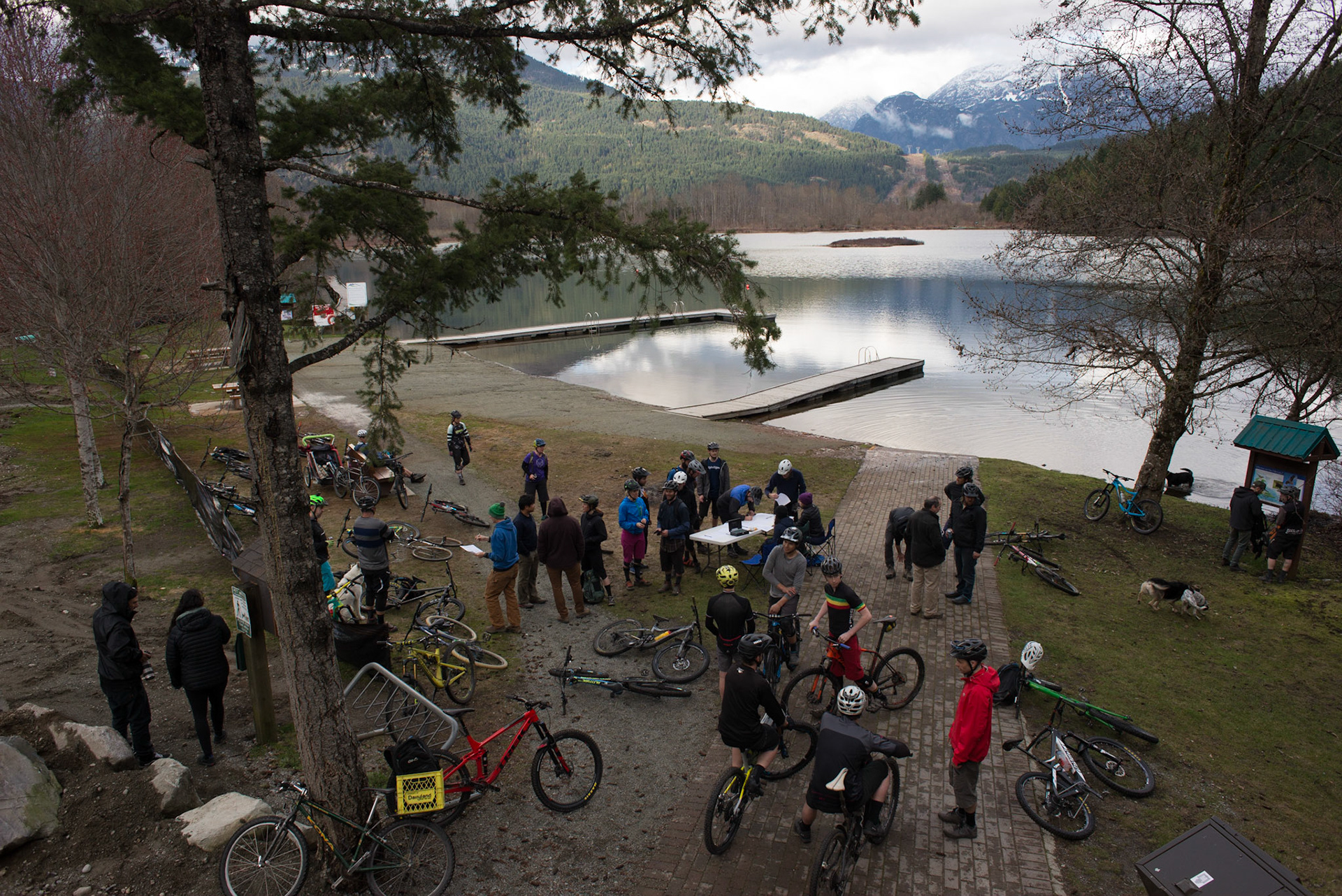 People starting to show up for the first Toonie of the year put on by PORCA and sponsored by Pemberton Bike Co. and Snowline Catering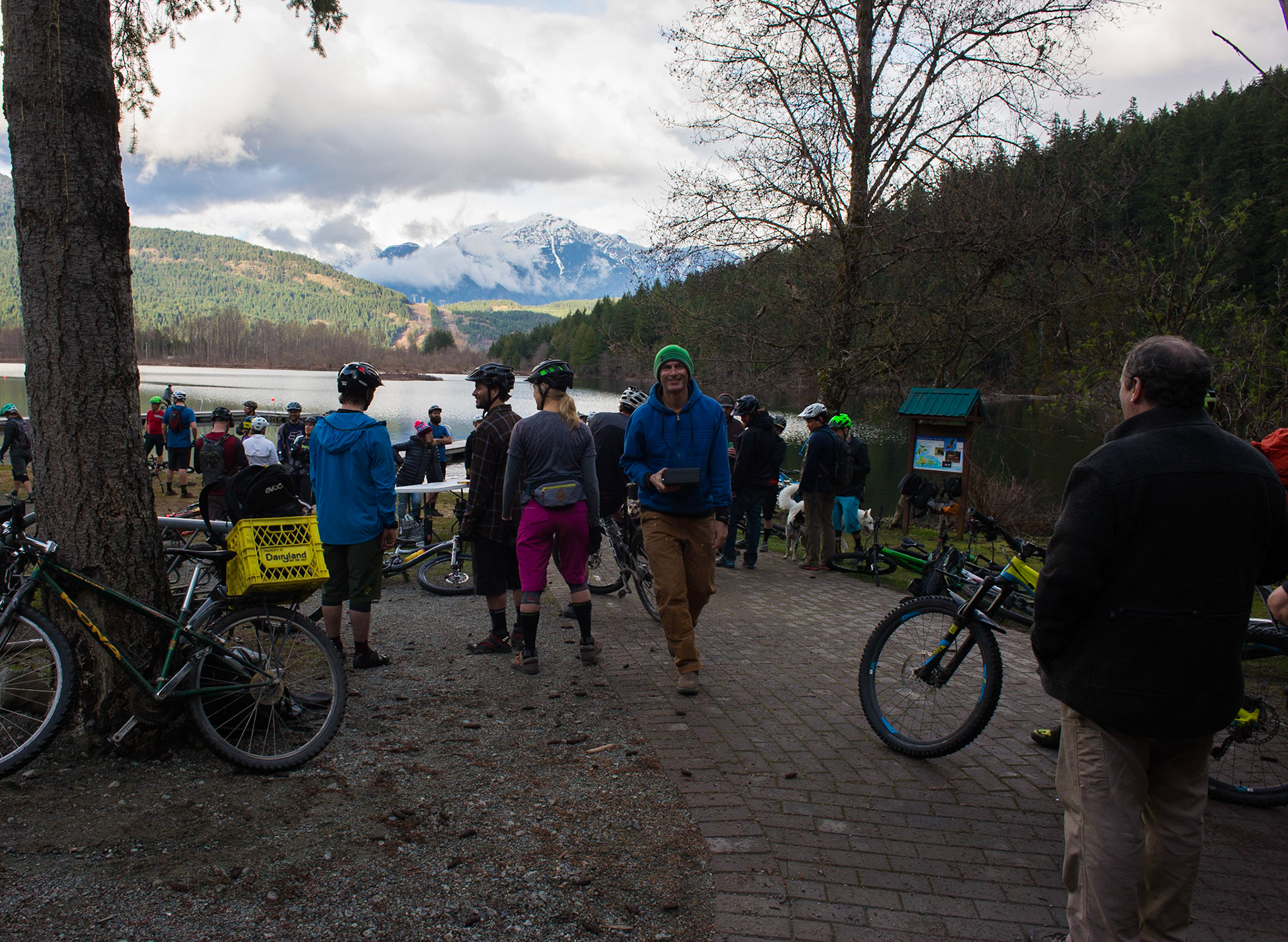 Ian Kruger, the PORCA president and all round swell guy, is all smiles at the 1st toonie of the season in Pemberton. Good showing for the first toonie event. I over heard someone say there was 60 riders! The route for the toonie was in the One Mile lake zone You Started up the Kids trail, Piece of Cake to Over Hill, K2, News Flash then Down K2, Fizzy Pop, and Finish off on Dog Beach.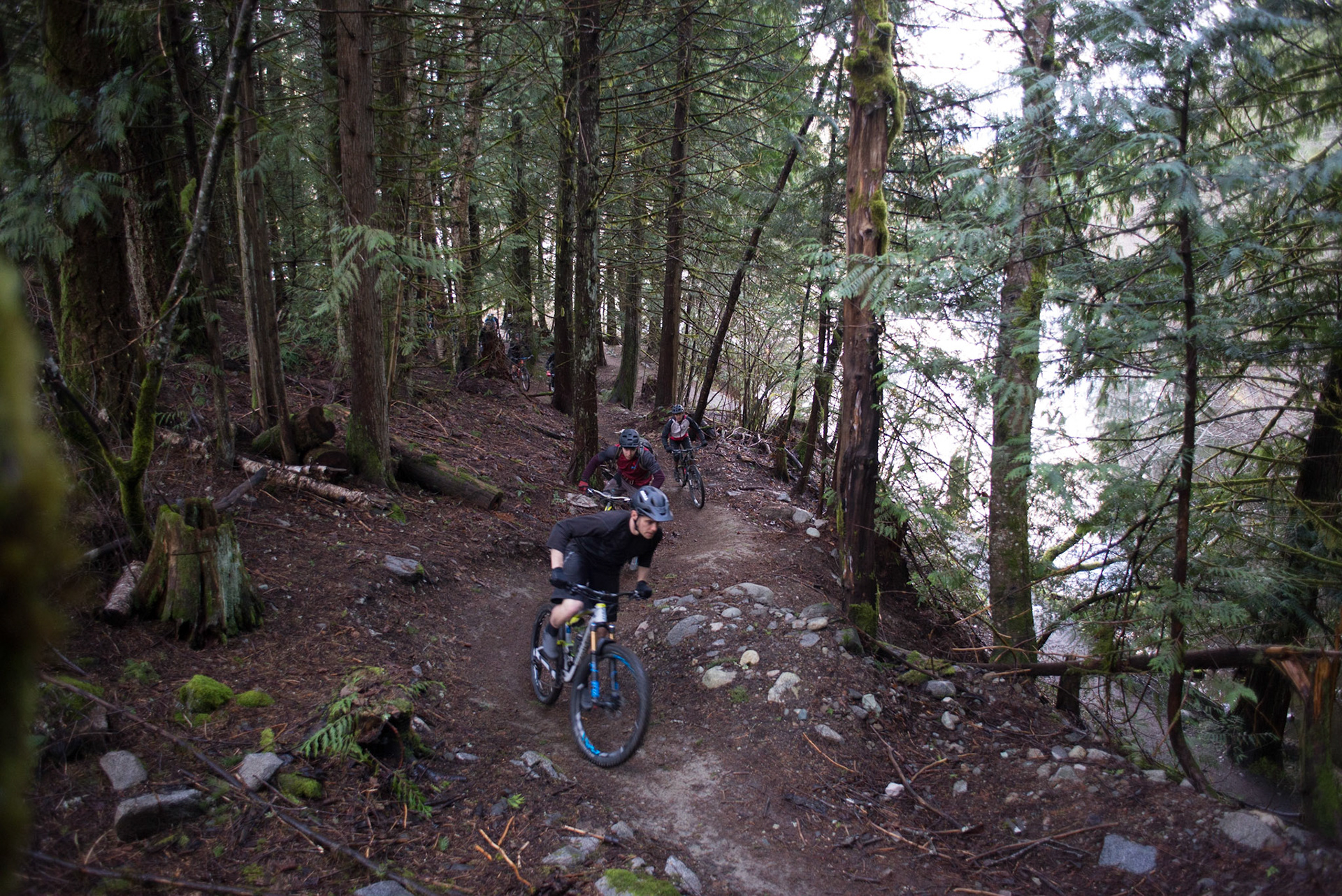 And they are off! Davis English with the holeshot with Dave Burch biting at his rear wheel!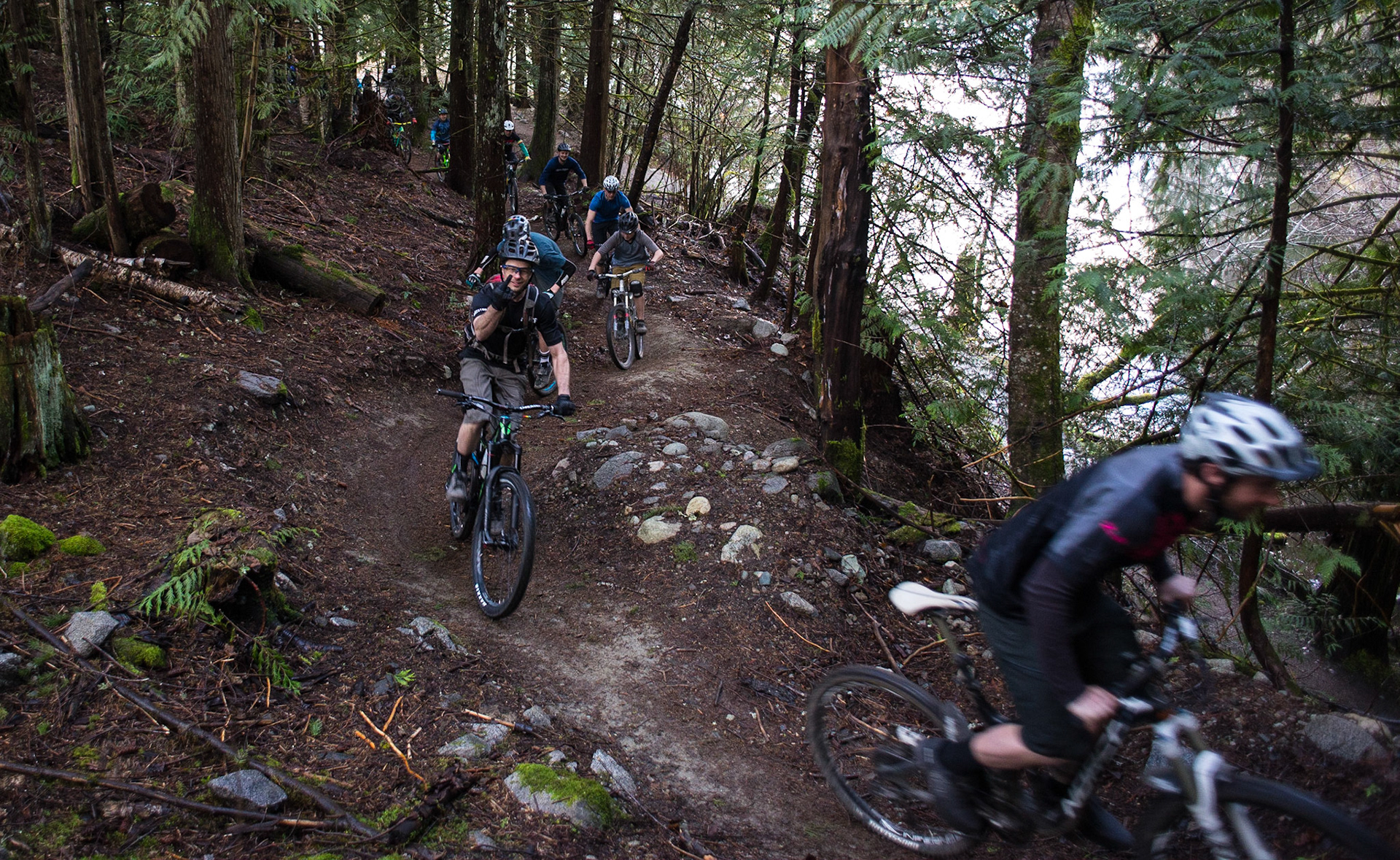 Gray out on his new steed enjoying his ride with 60 of his close friends! I guess he was trying to tell me  I am number 1?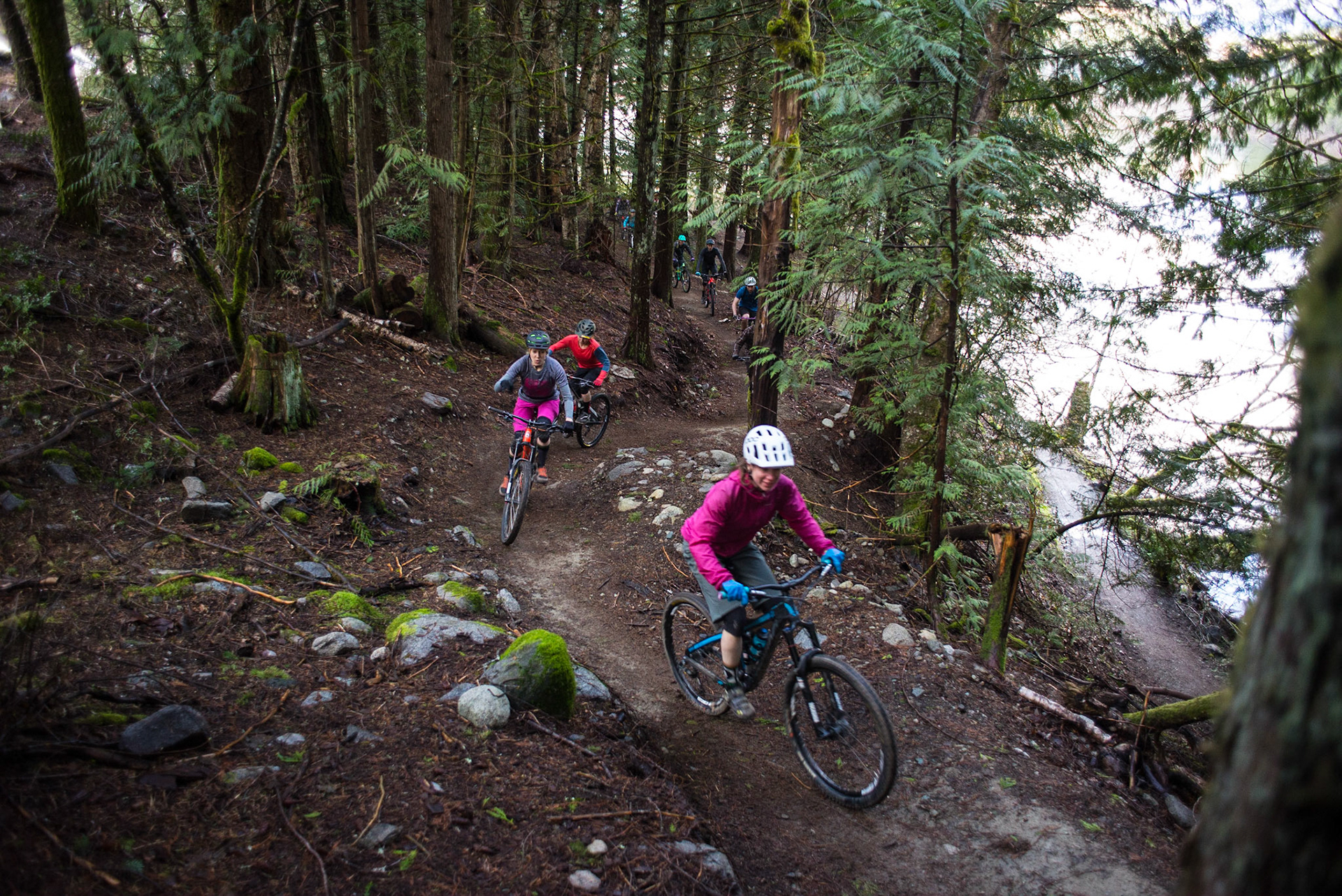 The ladies were out representing, the force is strong with these ladies!!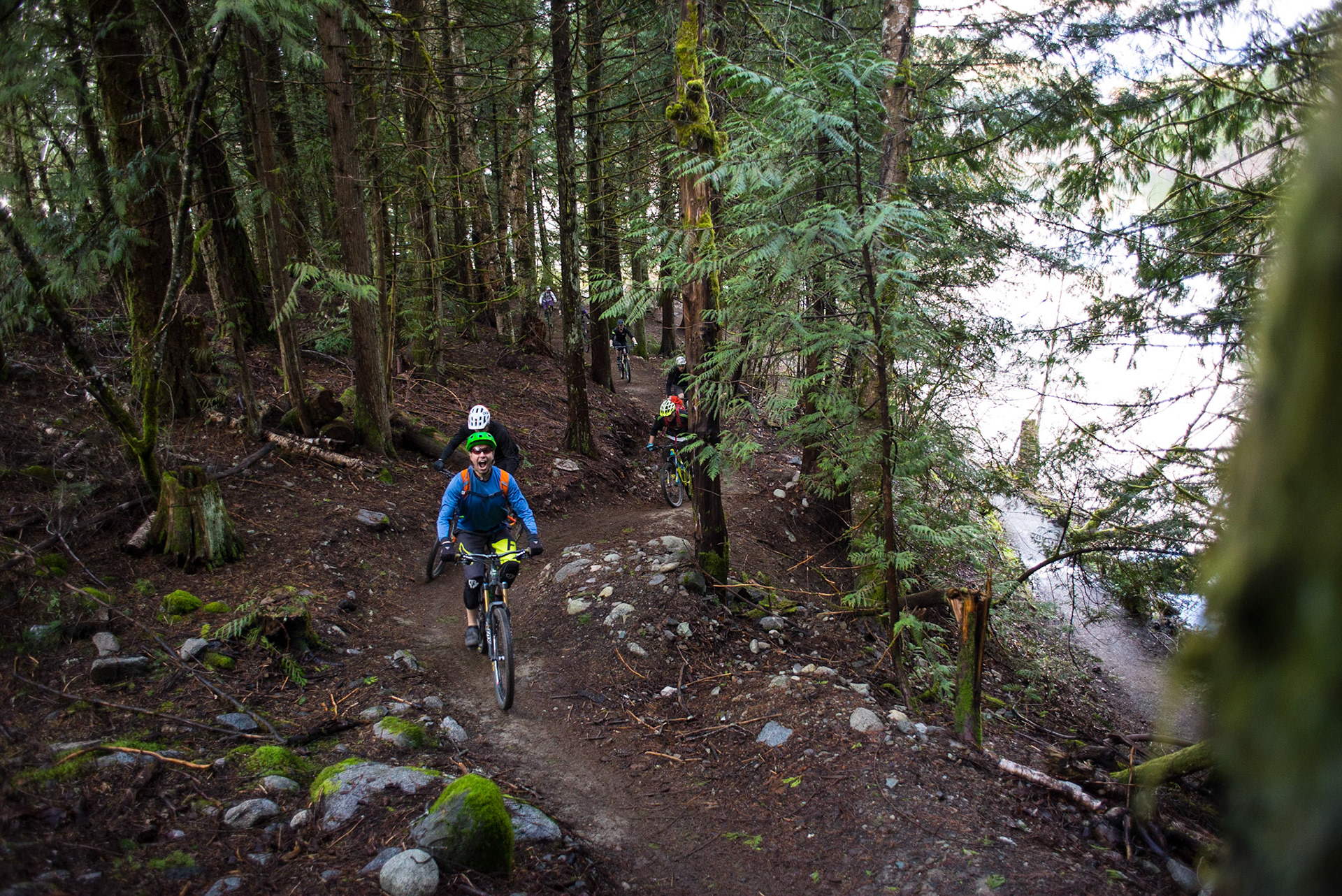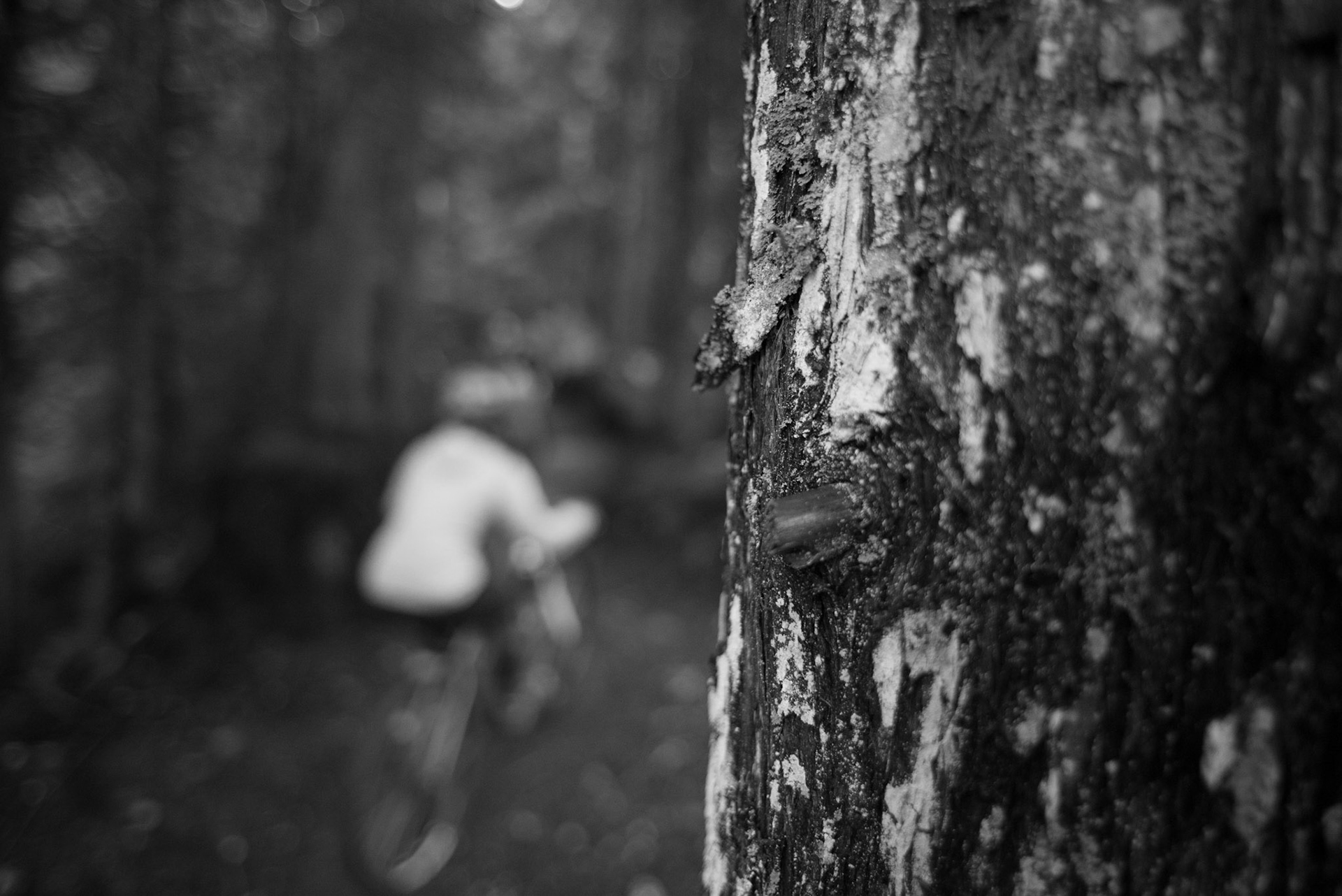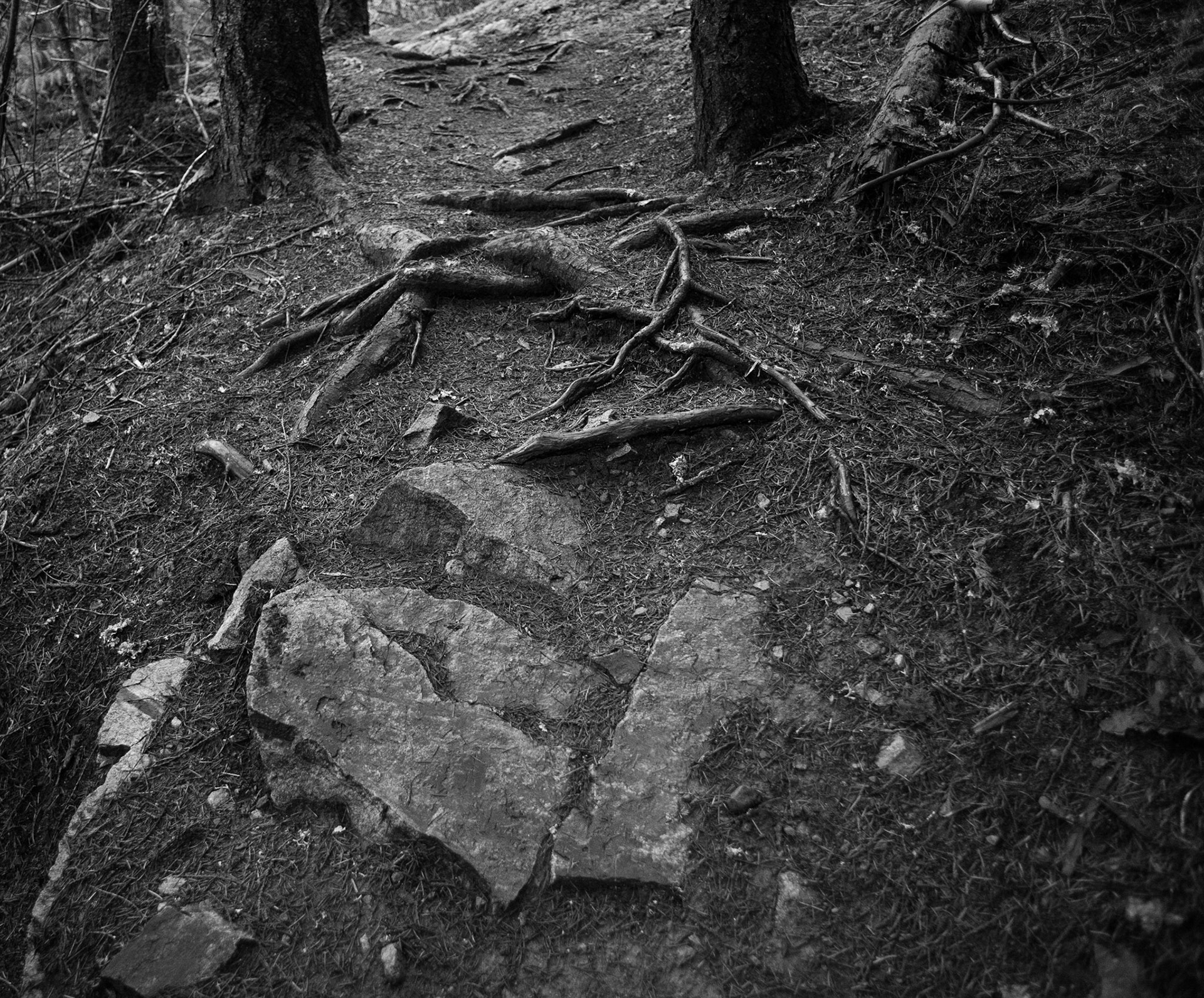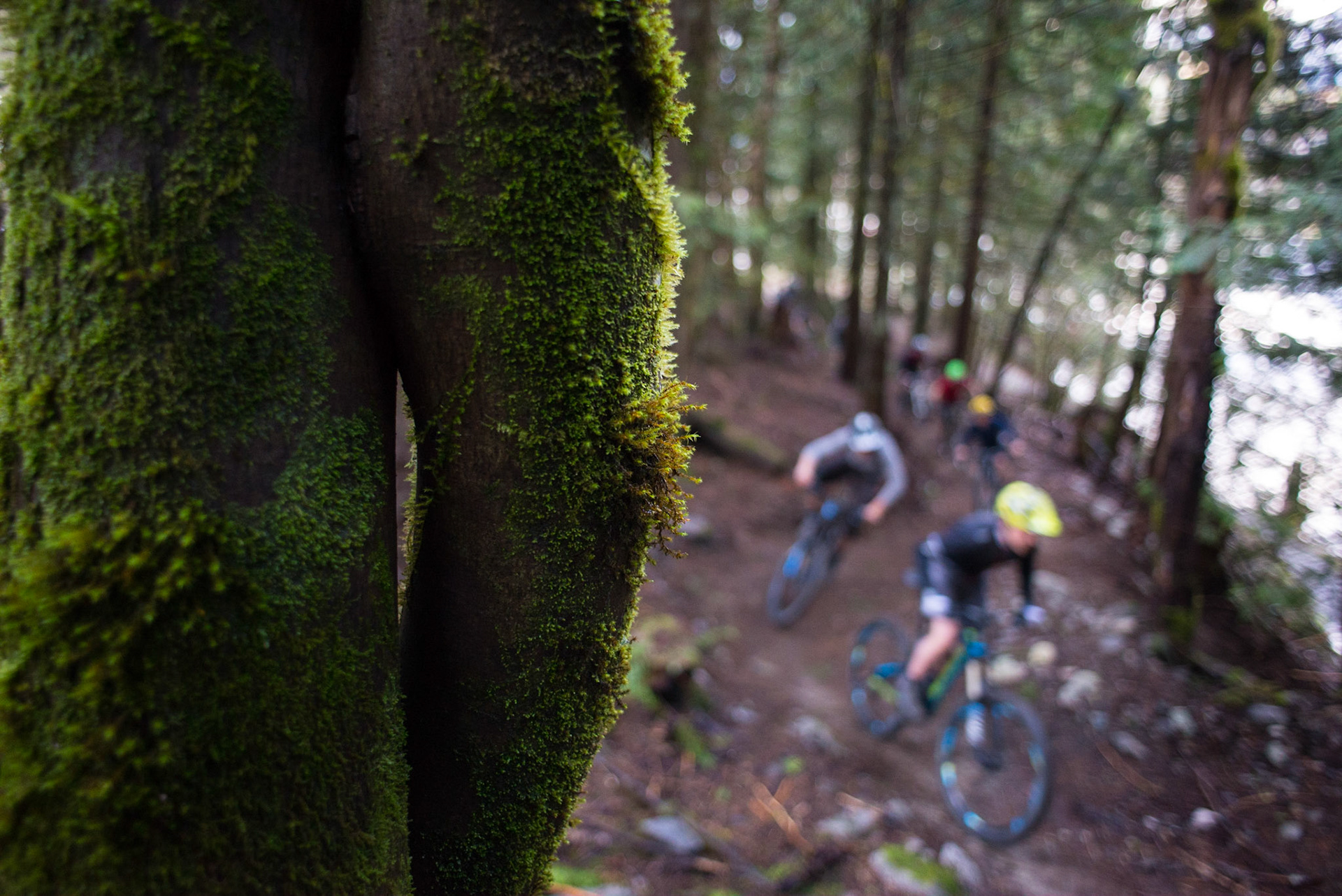 Davis English held on for the win! Some were racing and some were just riding. All in all everyone was smiling!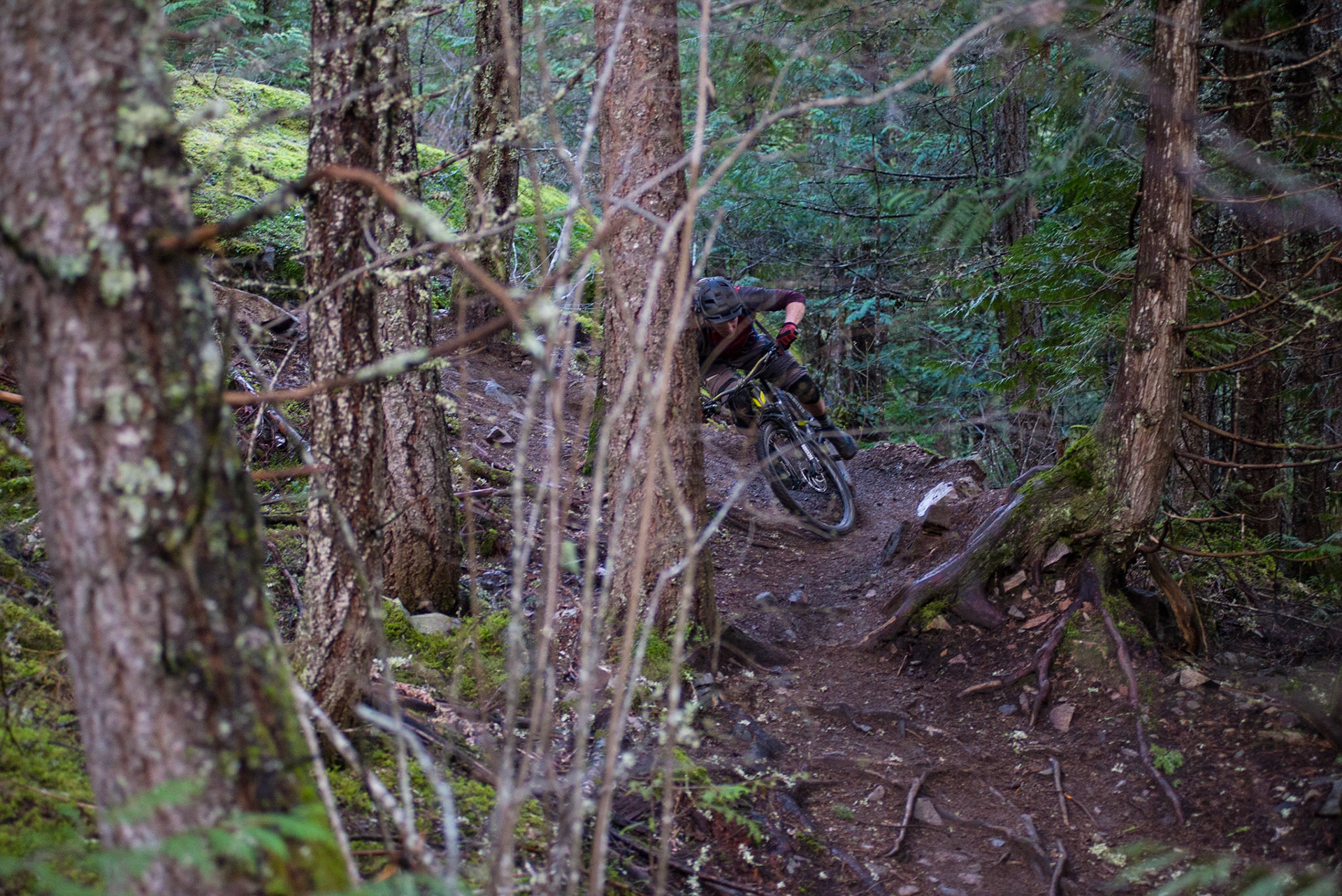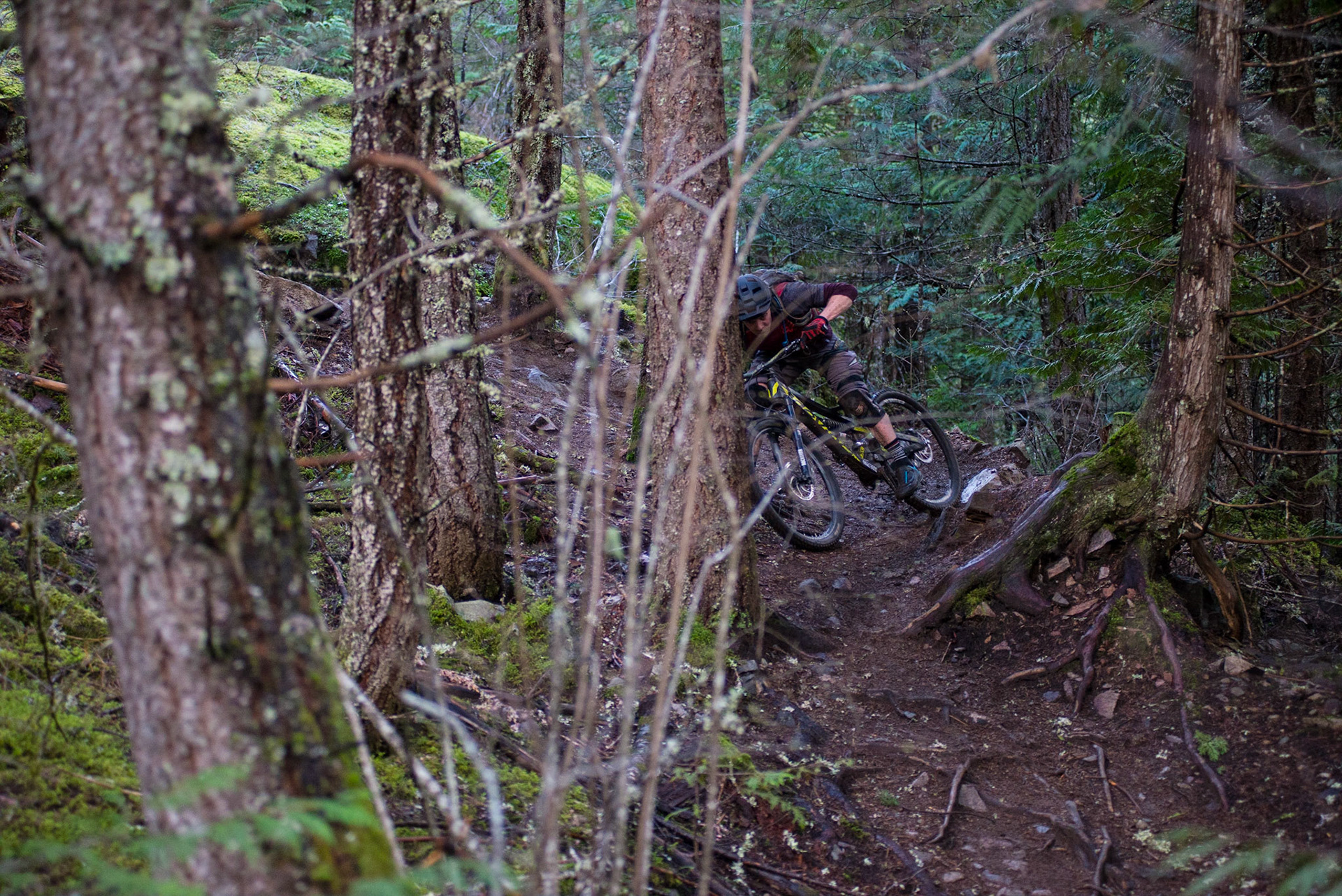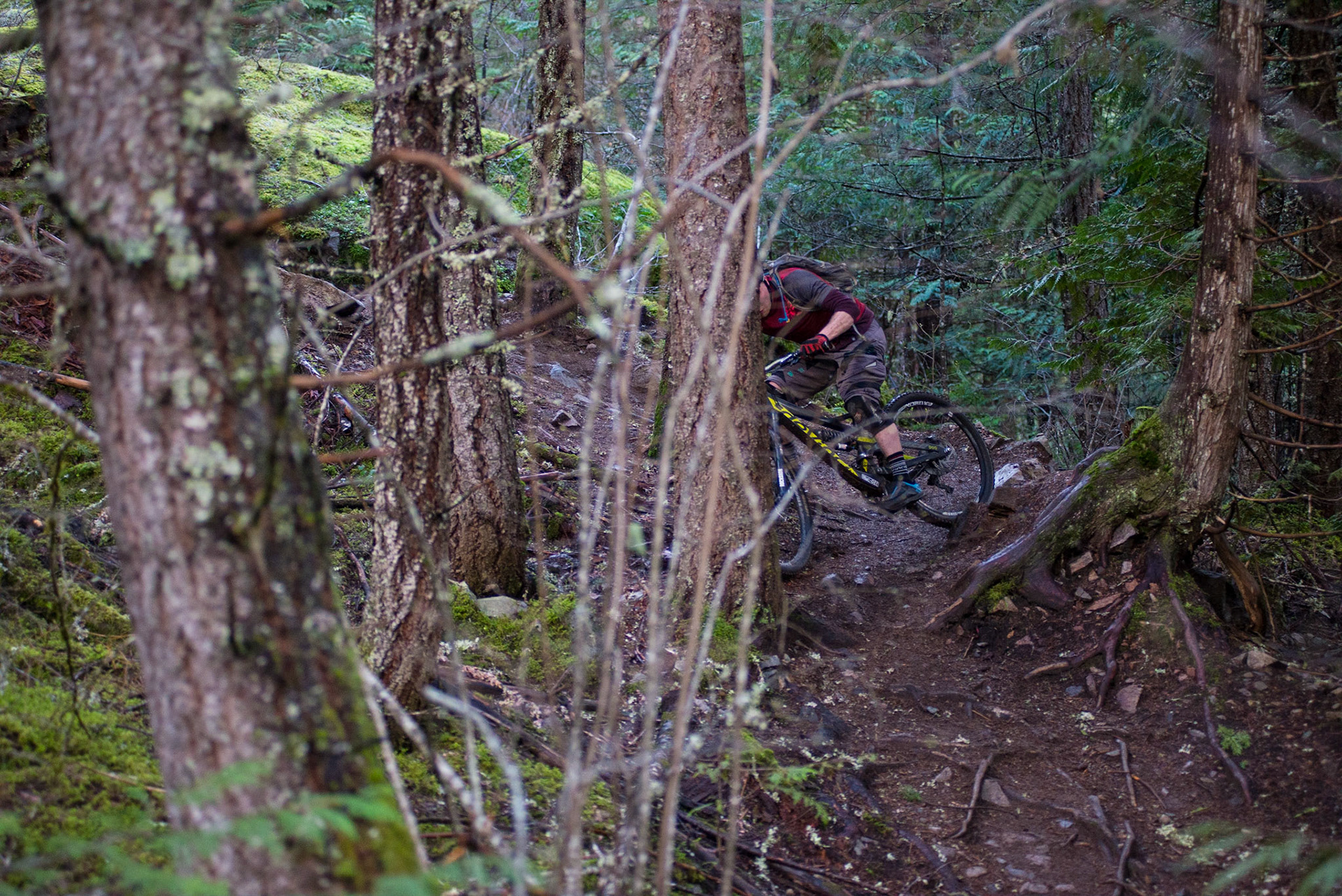 Rider down, rider down! nope sorry rider up! nice recovery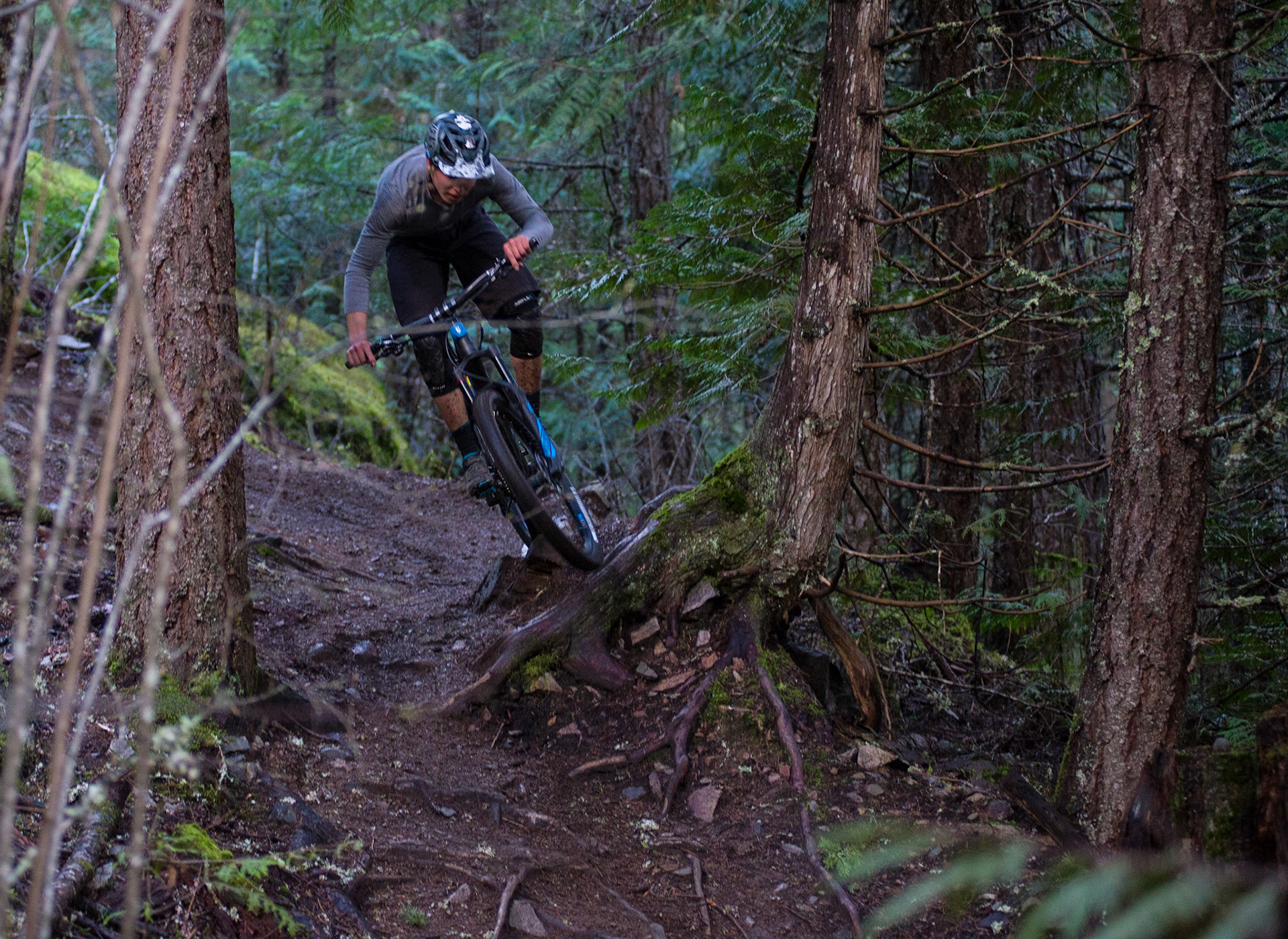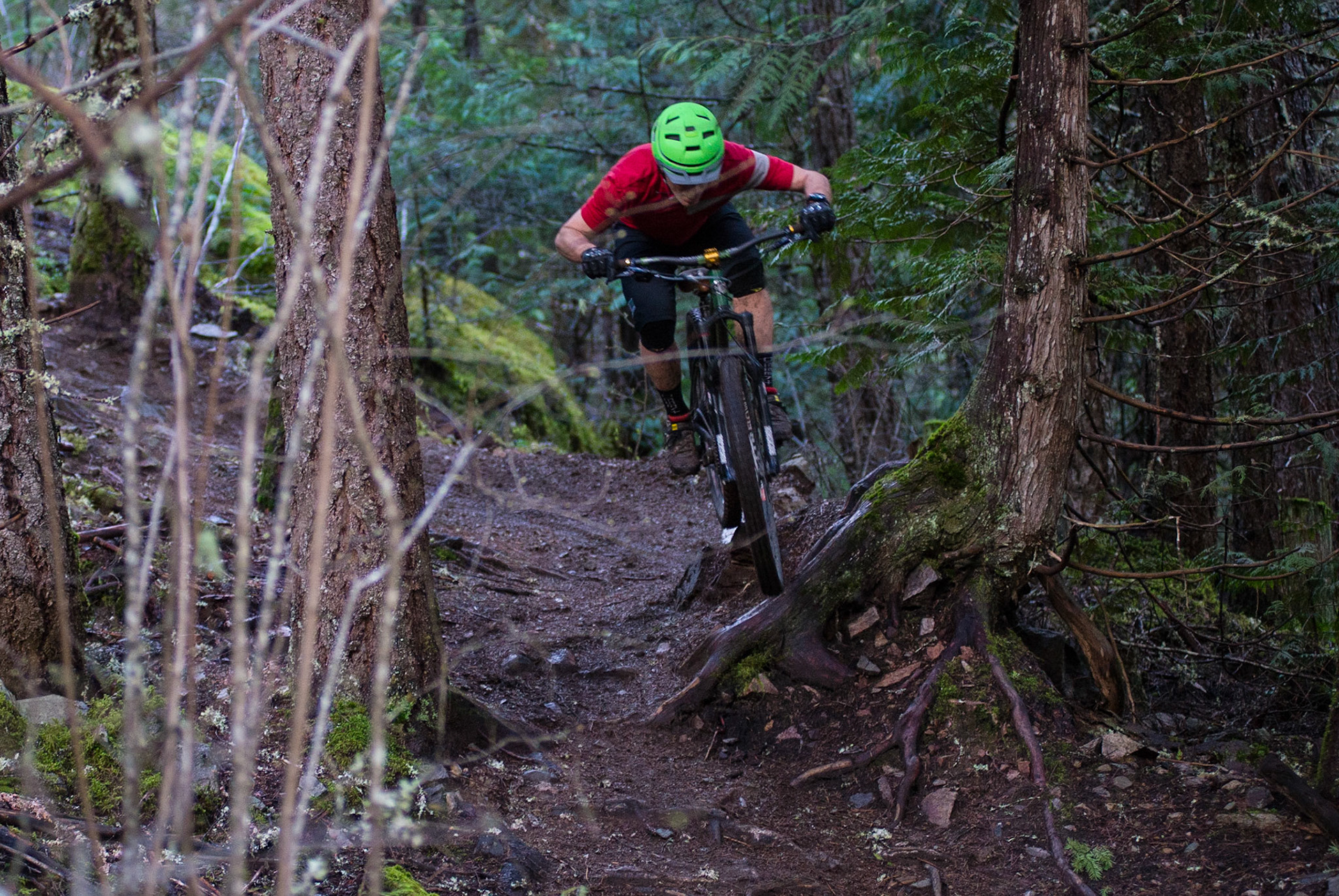 Dave B eyeing up his exit strategy on Dog Beach.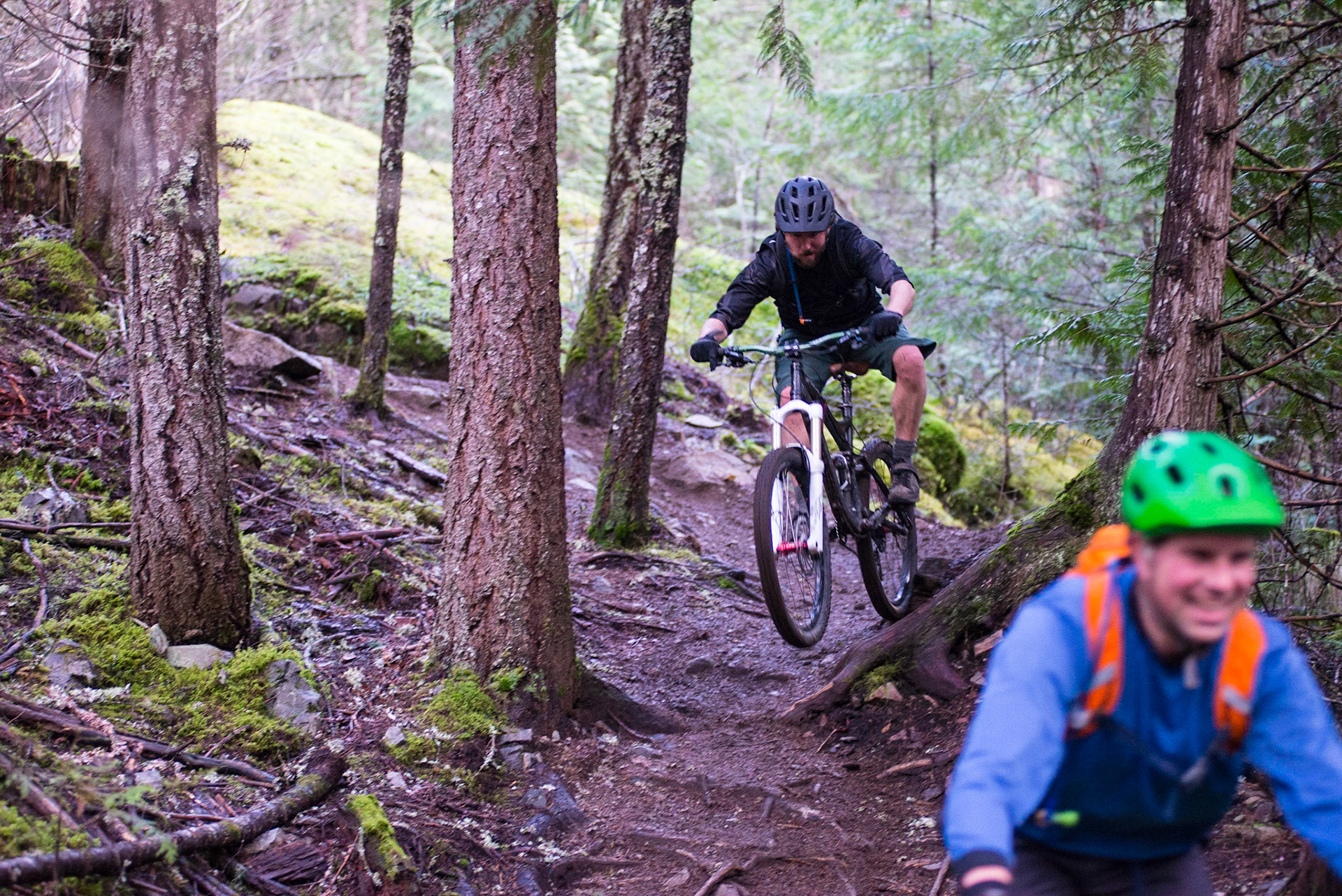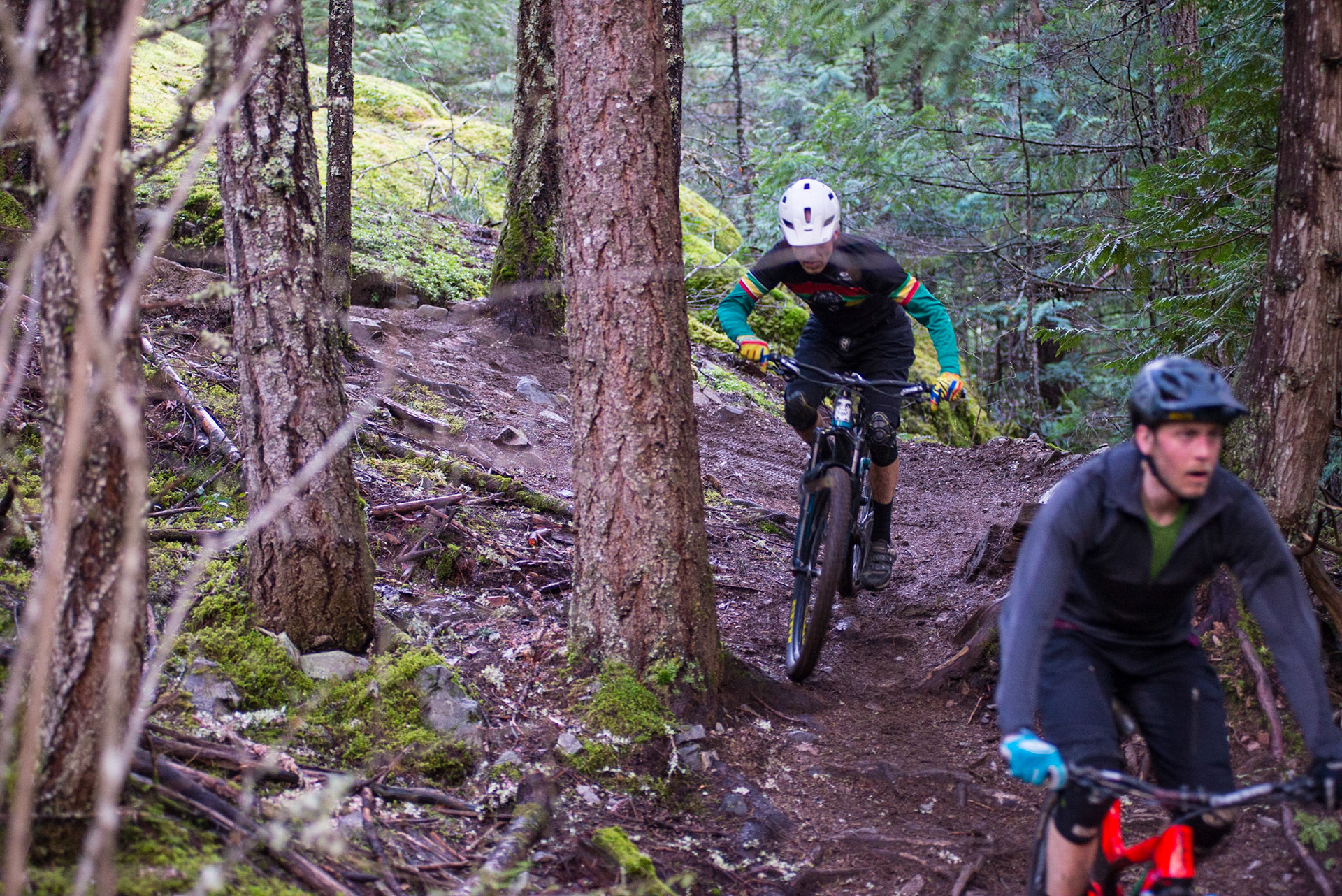 Kyle Long was thinking to much about the beer at finish line and ended up getting passed on Dog beach!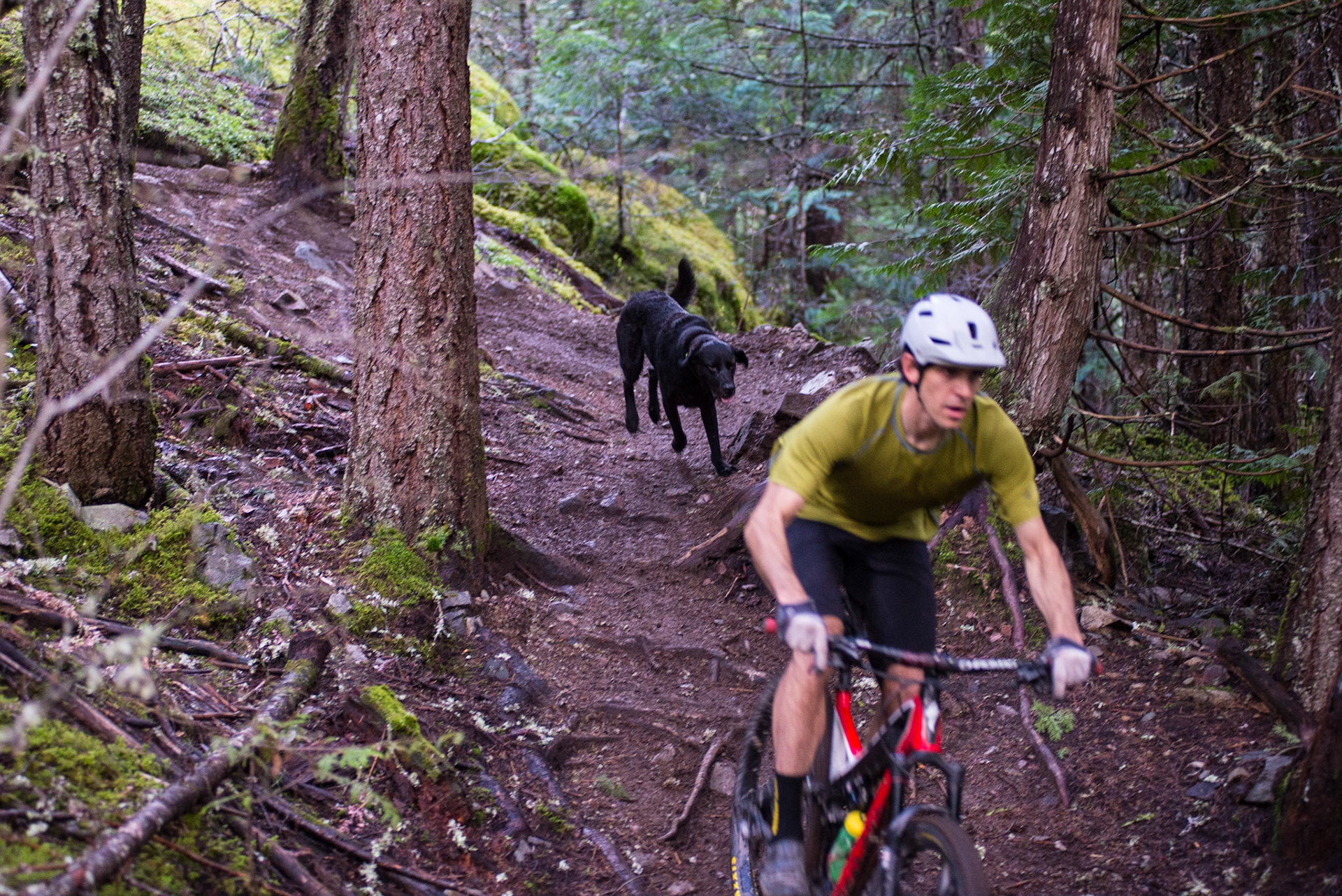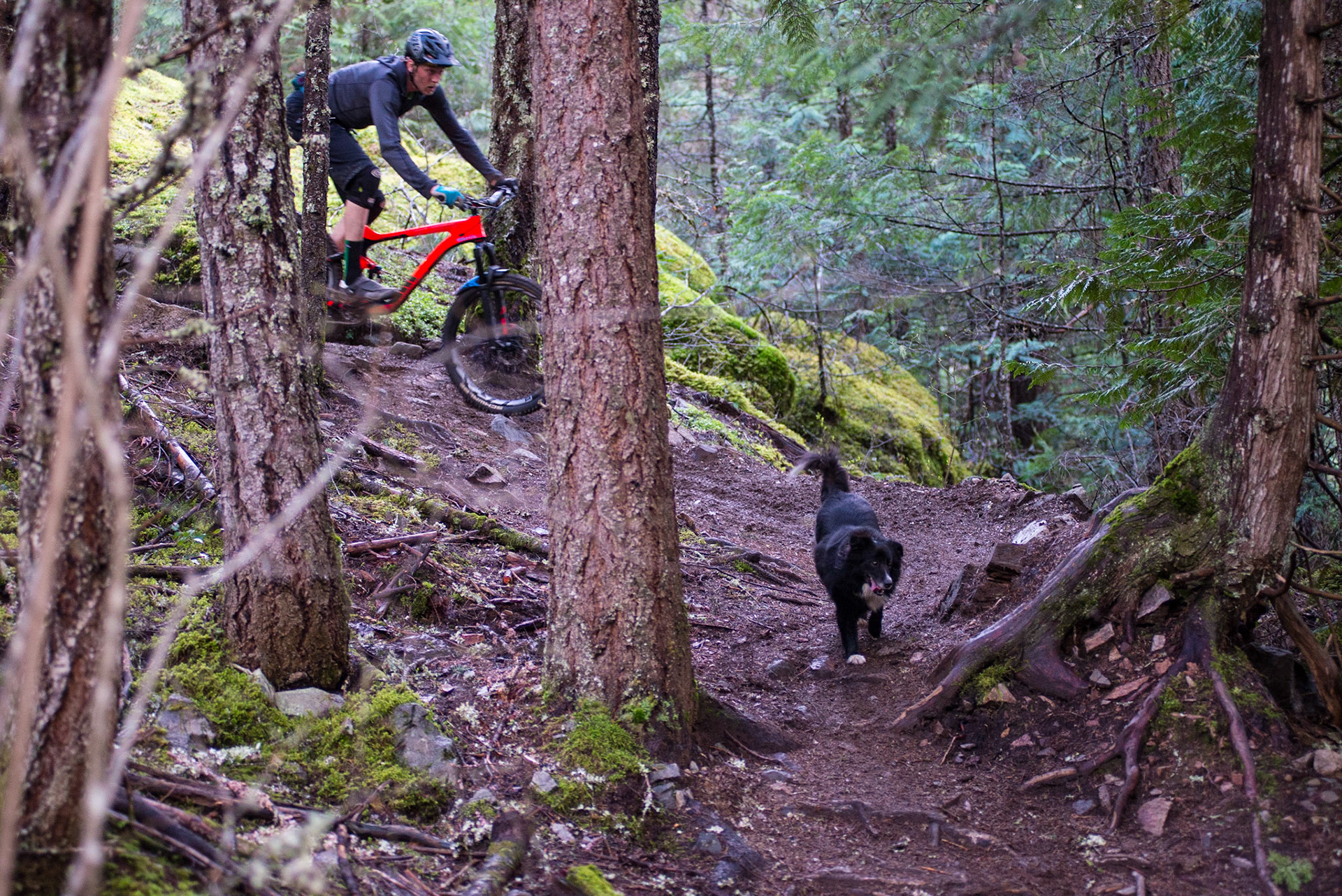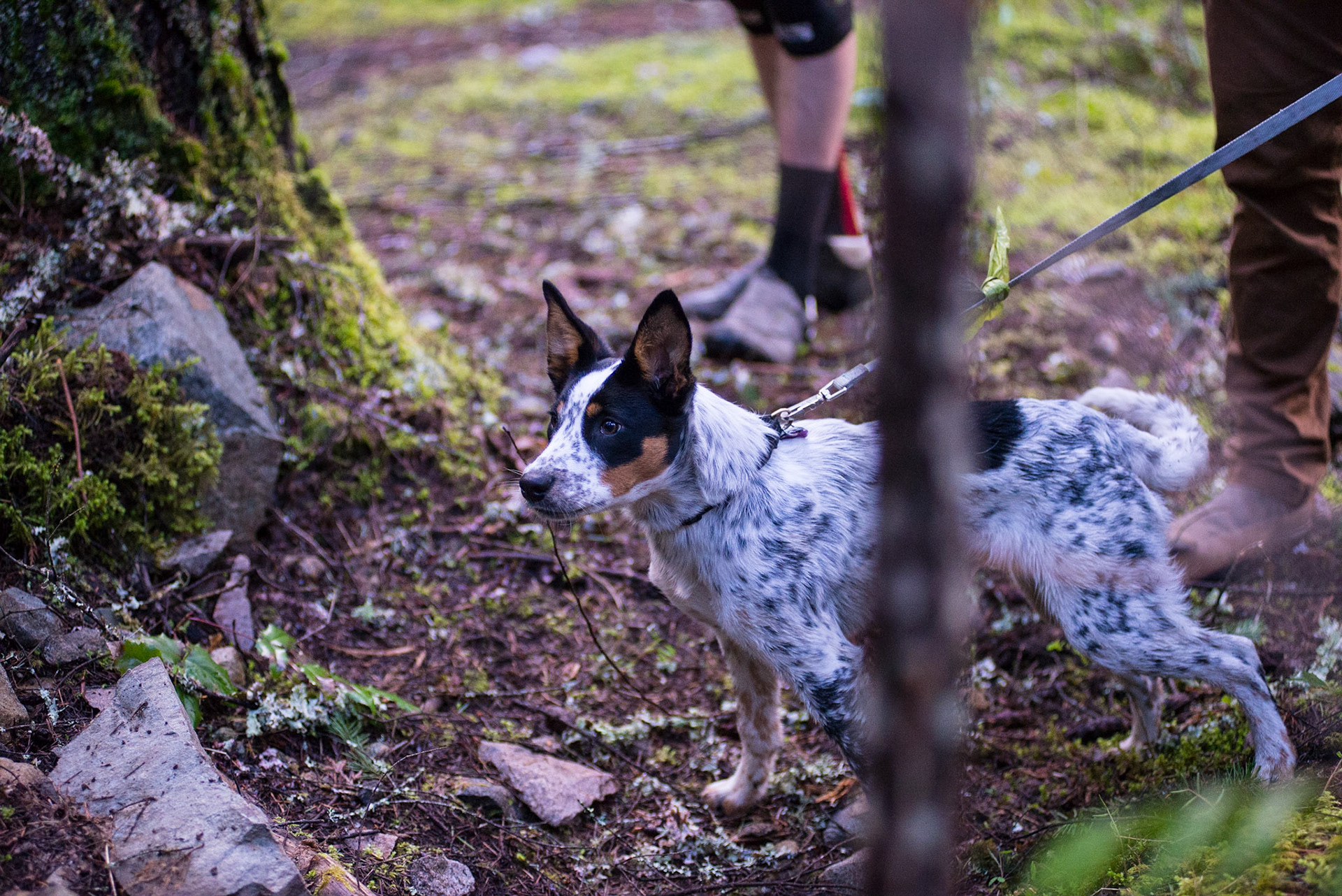 Not only were the riders having fun but the dogs were getting their four paw shred on! Tache was ithching to shred Dog Beach!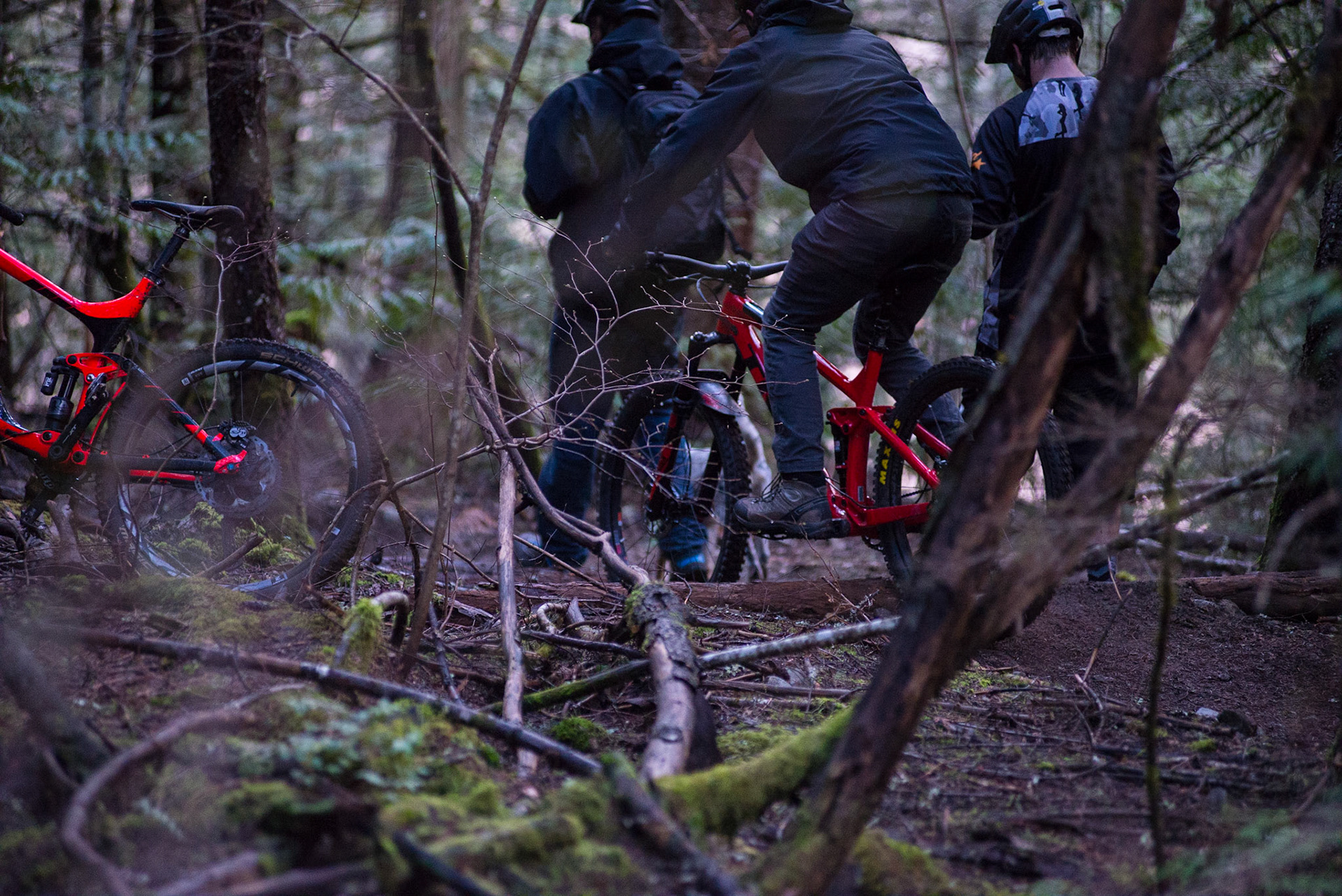 And that's a wrap! beer time! 1st toonie of the year in the bag. Keep your eyes and ears open for next toonie ride in Pemberton. Over and out!