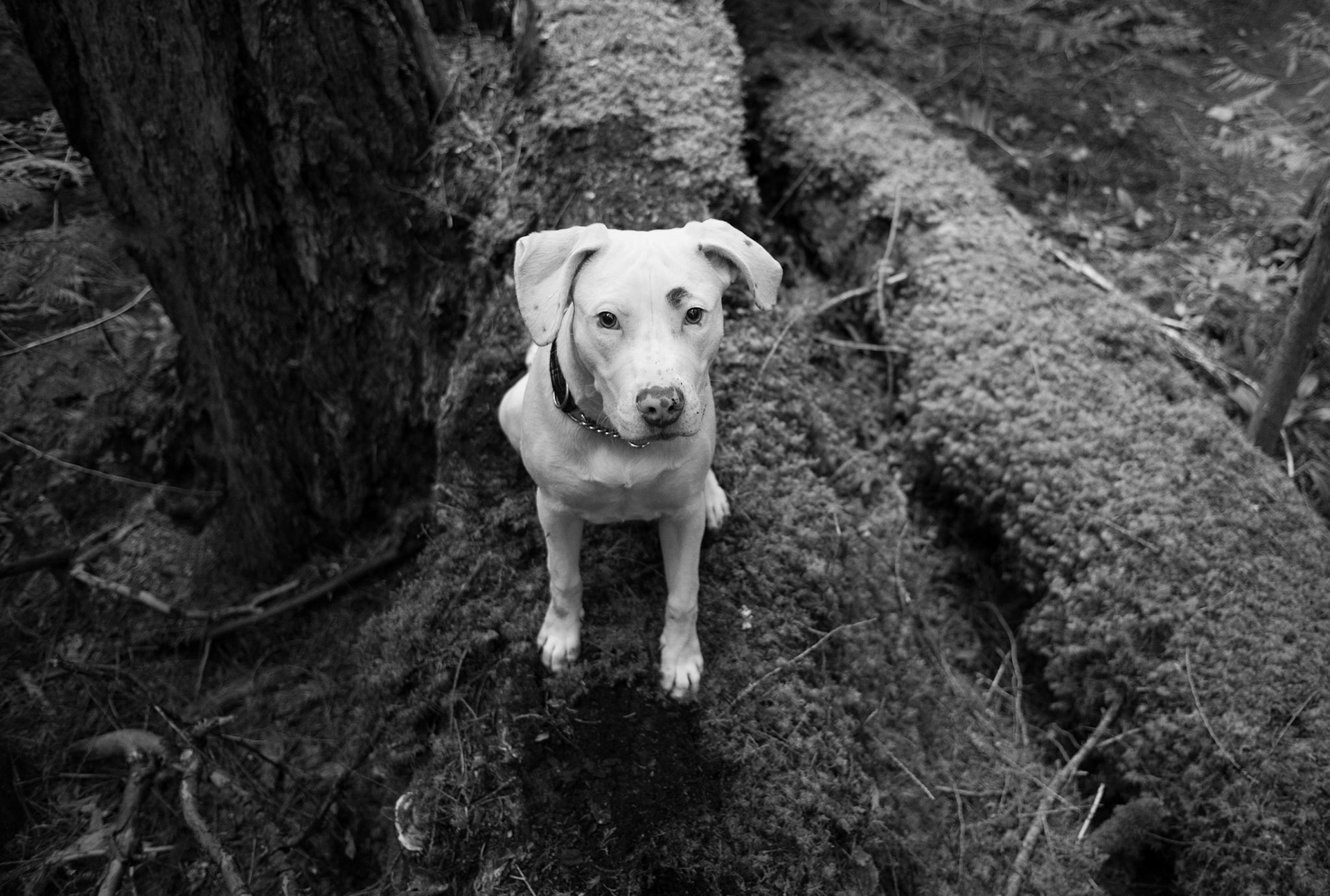 Mud and I patiently waited for the riders to show up, the mosquitoes were unbearable. I was getting eaten alive by the little blood suckers!! Okay, okay enough whining! The course for Toonie #3 Started at Mile One with the climb starting up Thuja Plicata ("Kids trail", dont let adults name kids trails!) , Sea to Sky, Piece of Cake, Overhill, Mursemaid, Overhill K2, Cookie Cut'er, Lumpys Epic, Nairn One Mile, Overhill, Piece of Cake finishing on on Thuja Plicata.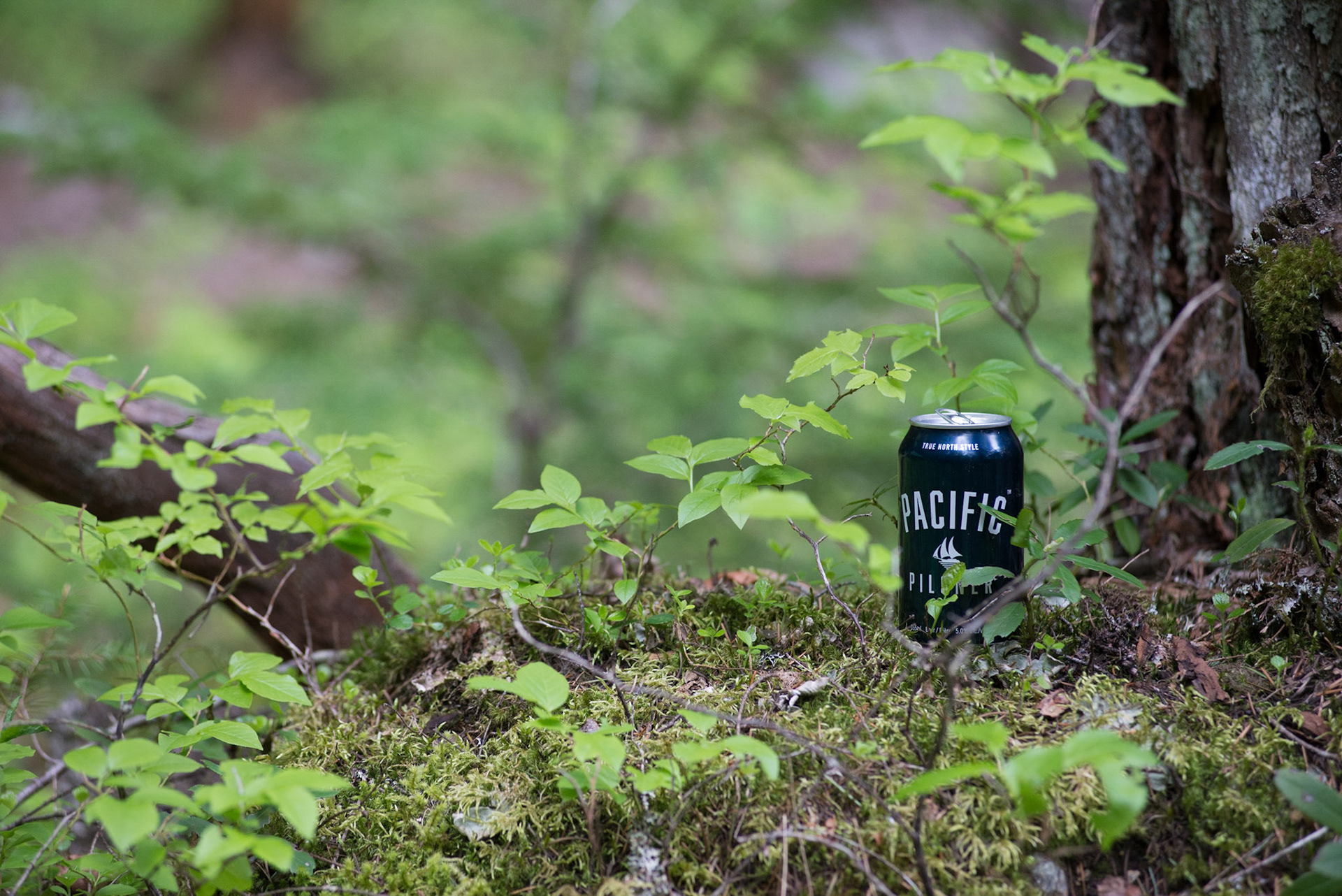 I stayed hydrated with a cool Pacific while trying to keep away from the frigging flying blood suckers! Did I mention how f'ing bad it was in the trees?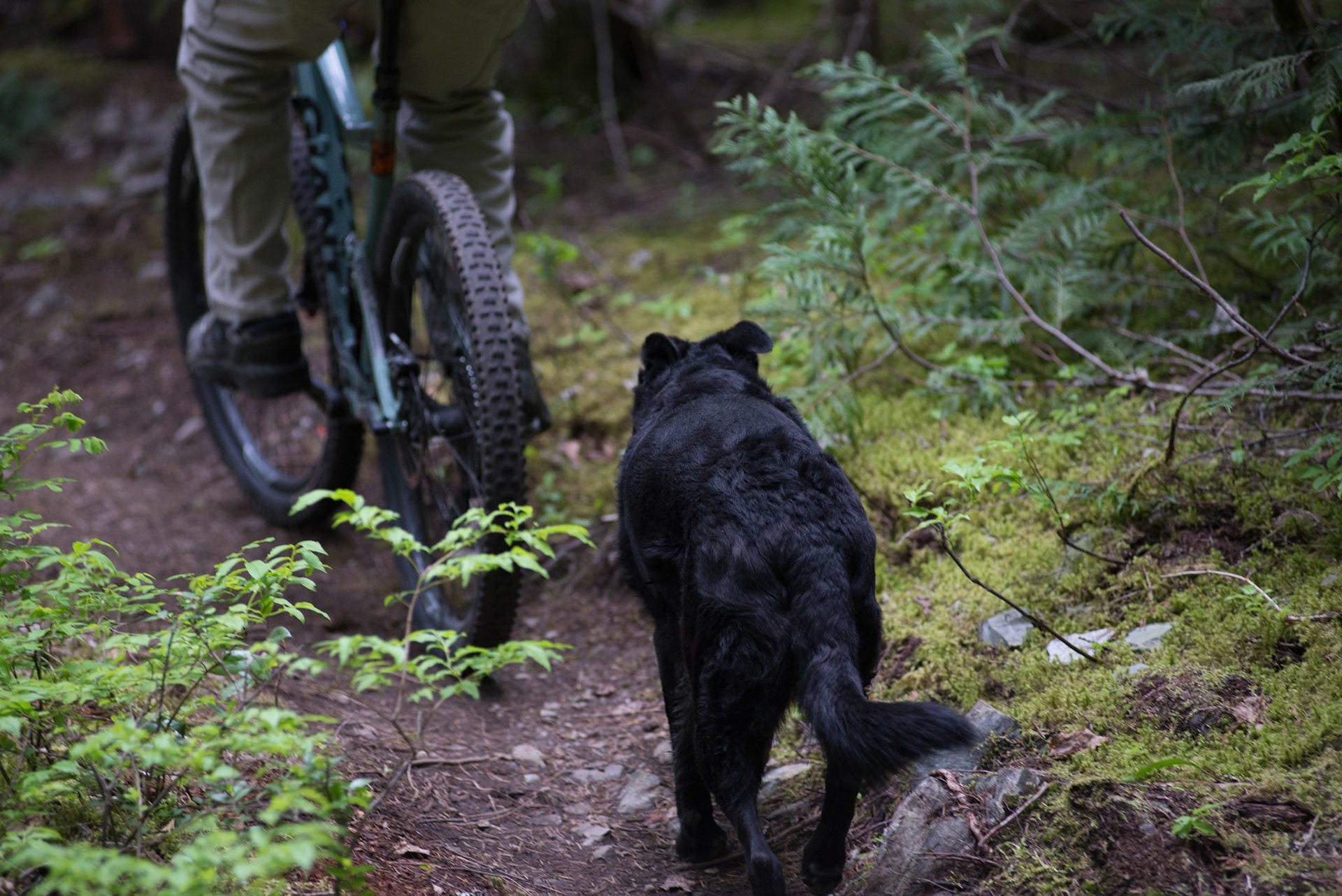 Just some randoms out for a evening pedal before the toonie started.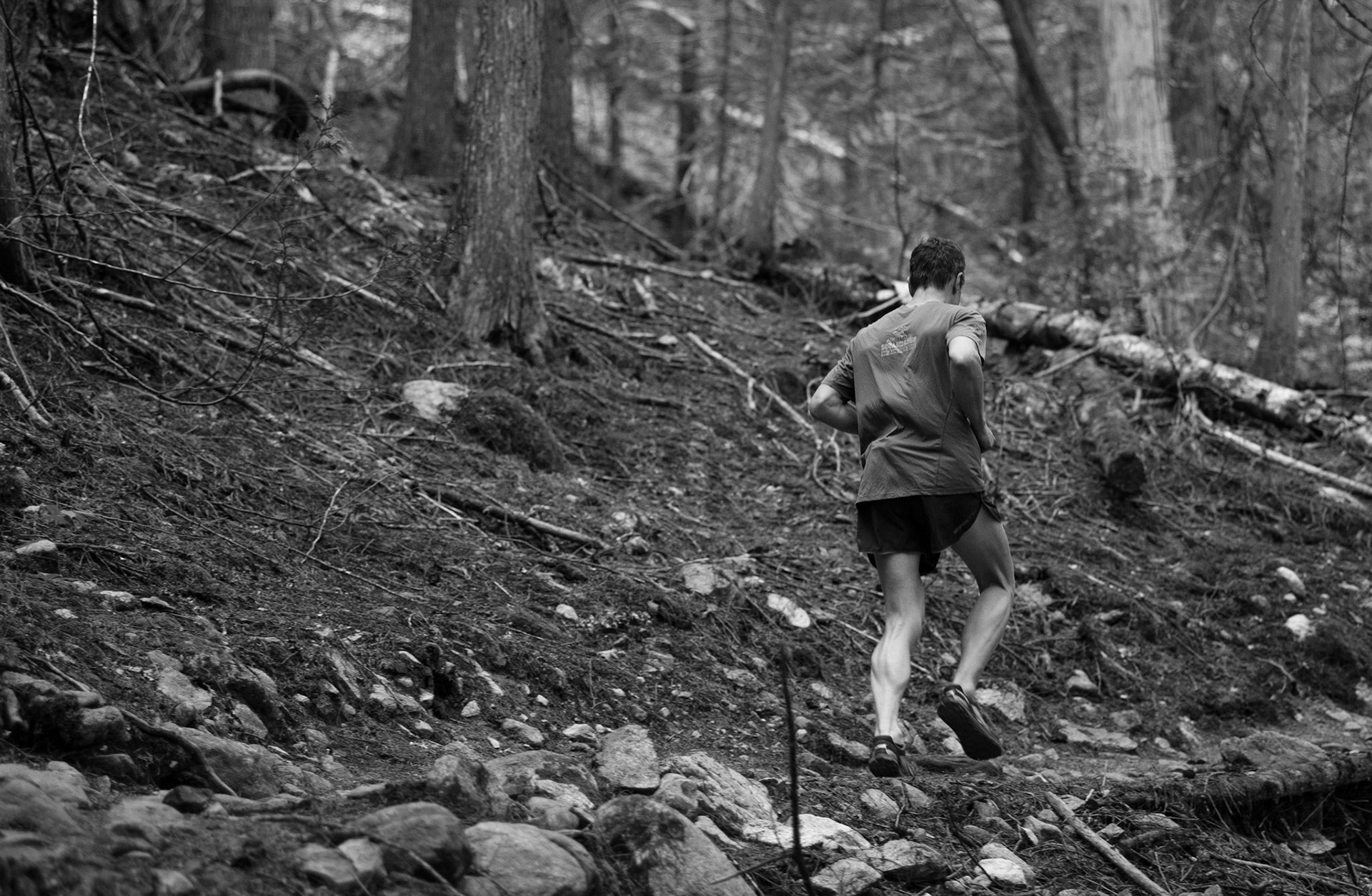 Random Runner taking advantage of the PVTA trail network.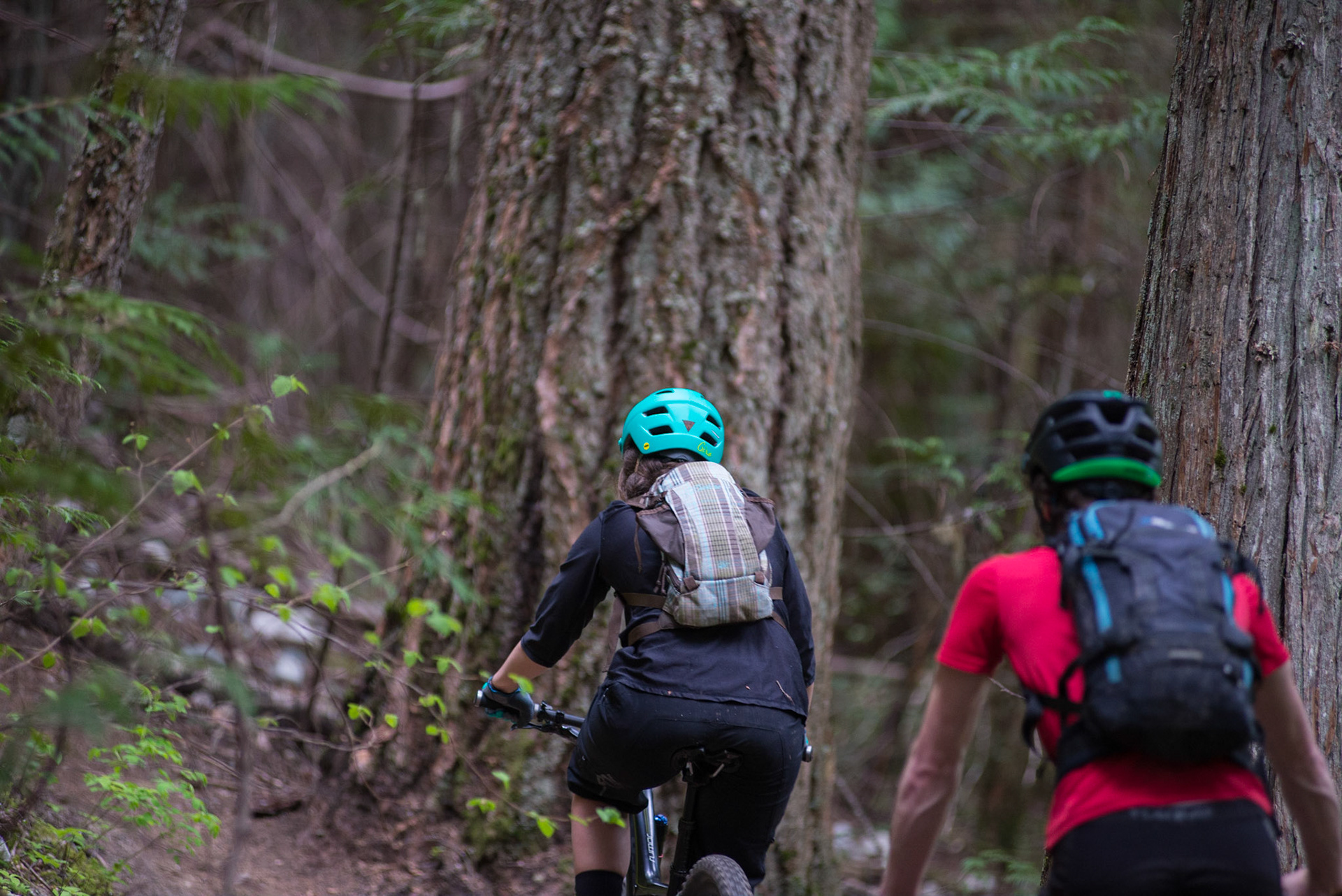 The vollies were pedaling to their designated spots. Thanks again to all the vollies who help out with these events, with out them these toonies would not happen.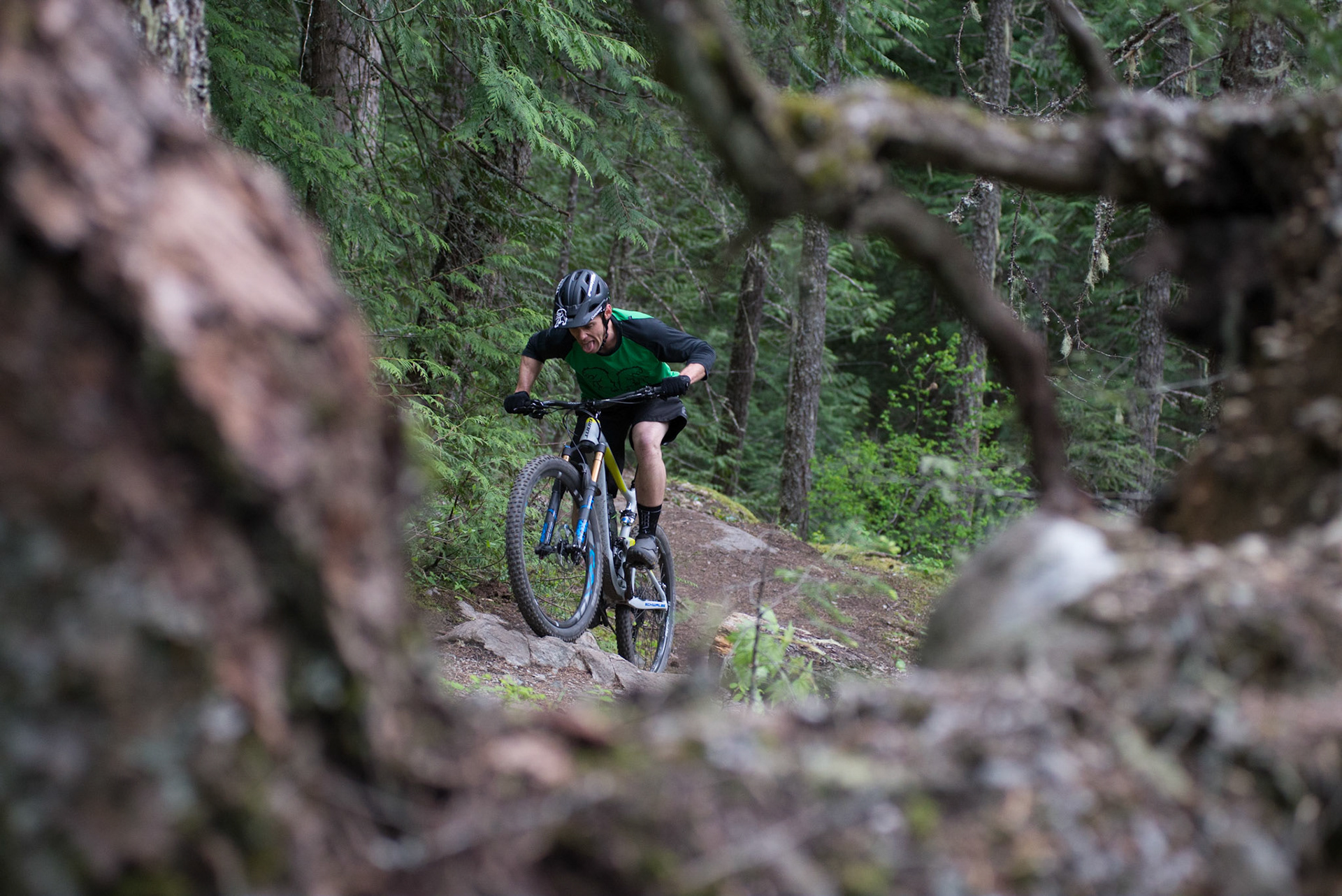 Finally the toonie began! Surprise, surprise it was Davis leading the charge again!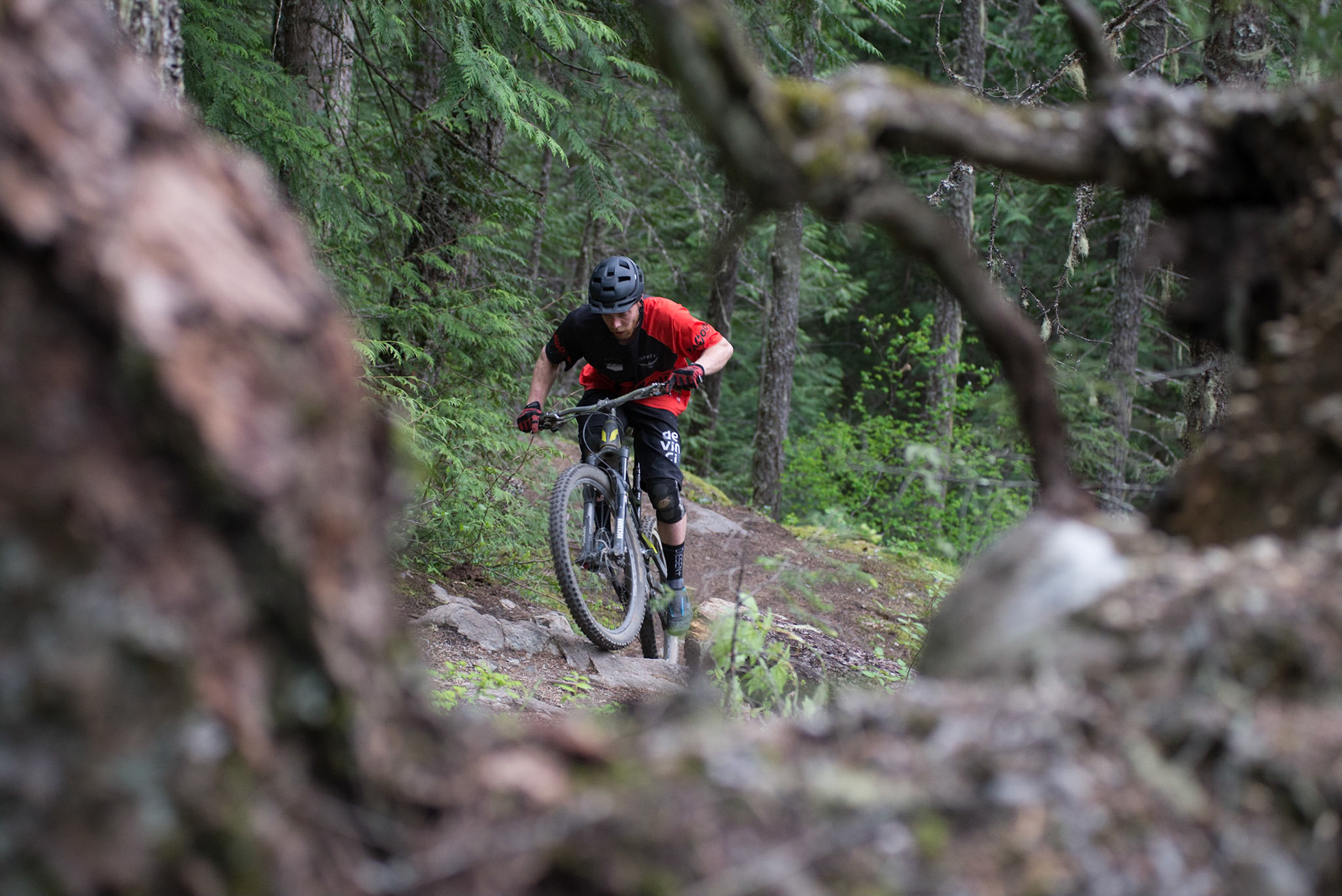 The rest of the pack were not far behind.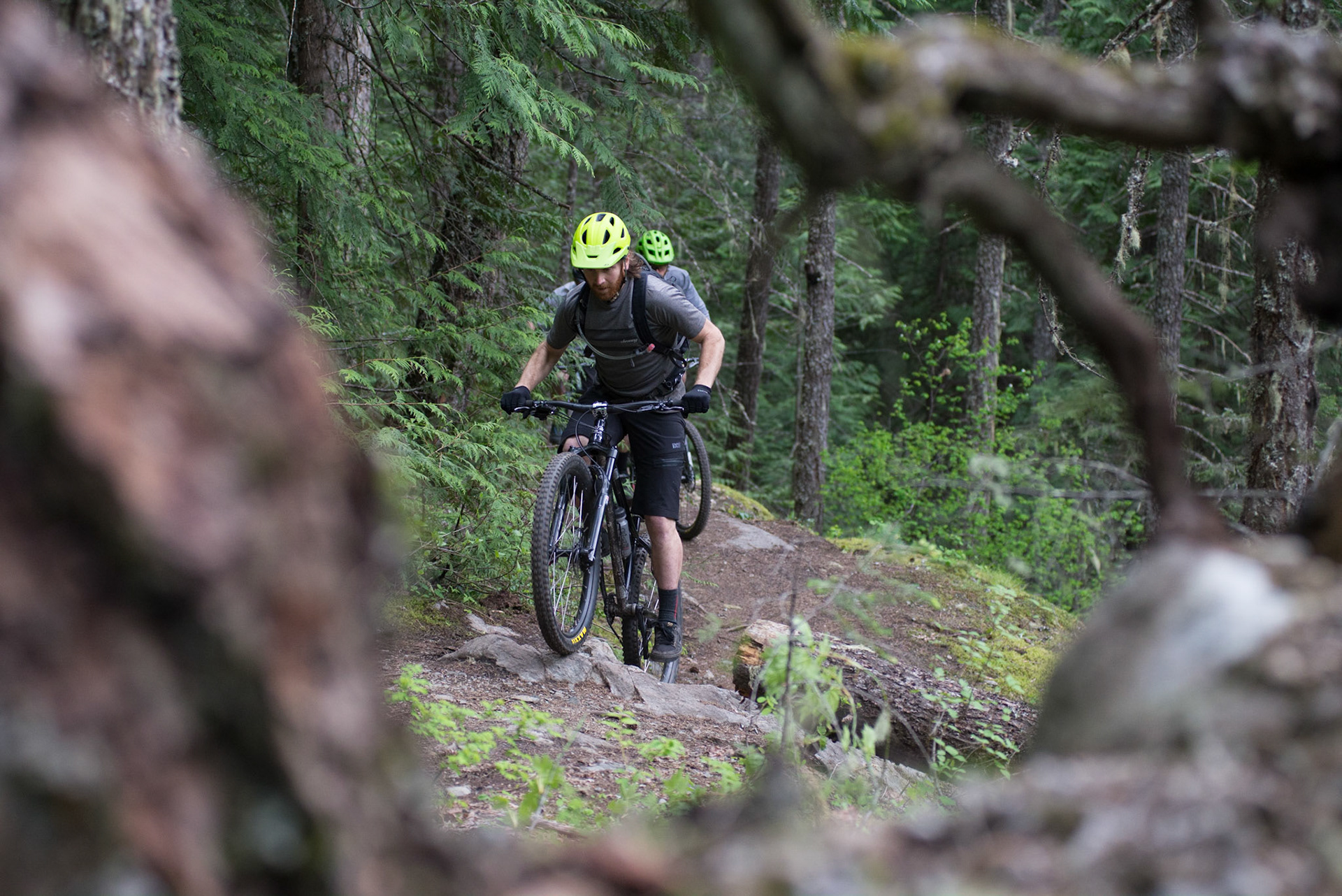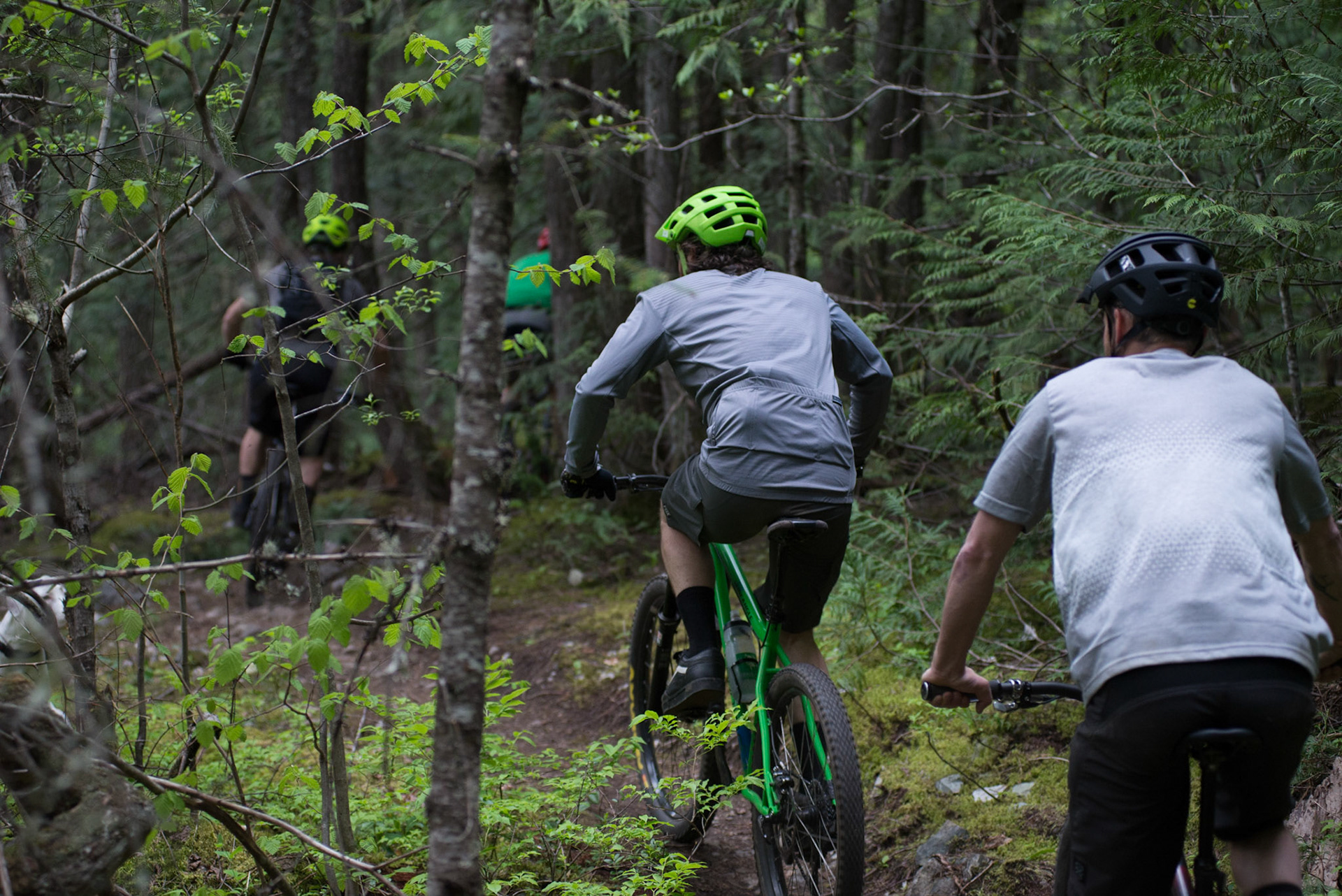 Kevin Phelps making sure his helmet and bike were matching the environment around him! Chromag is that Pemberton Forest green?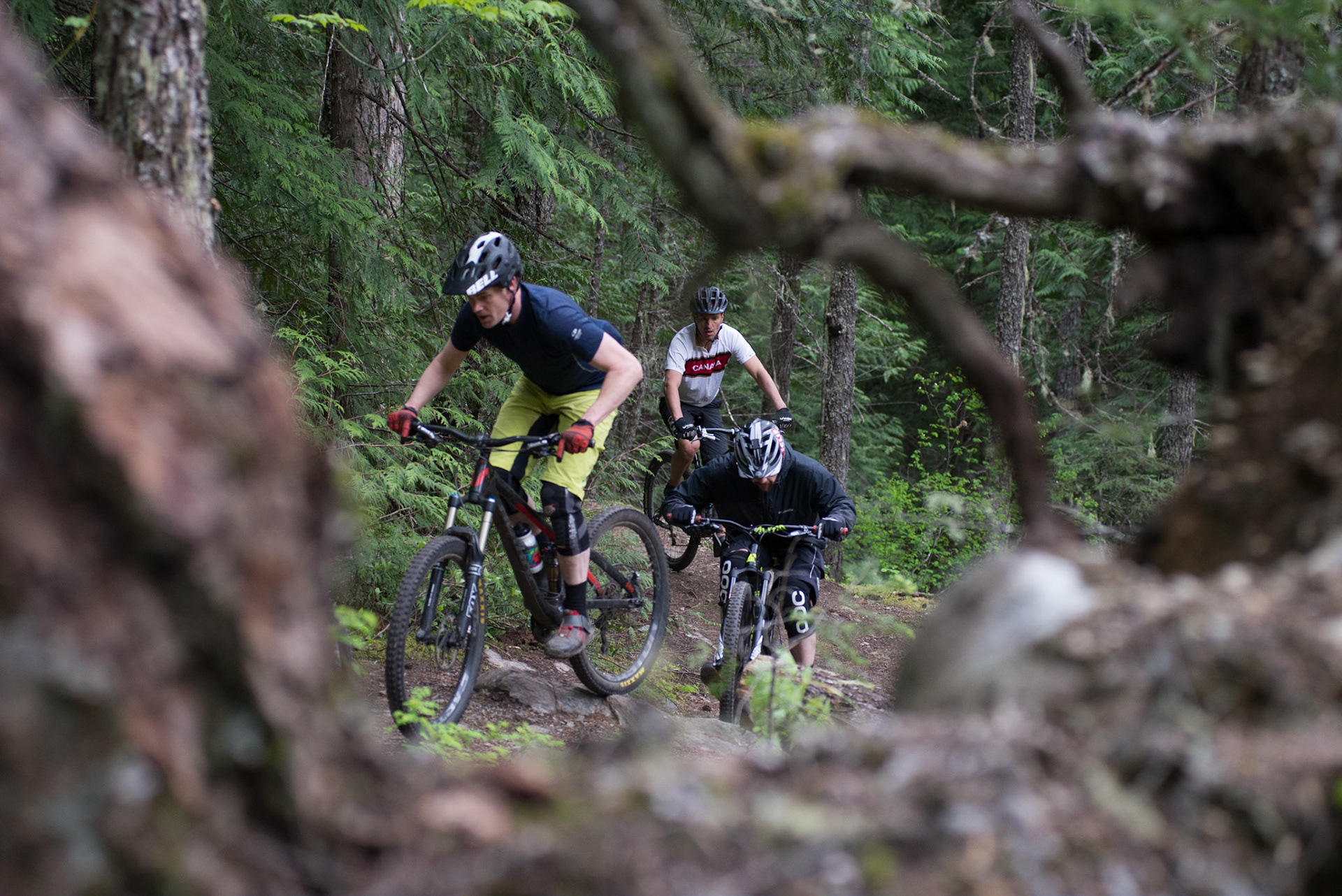 There were 89 riders at this toonie!! Every toonie seems to be getting larger, its great to see so many people coming out! I guess It is the cheapest meal in Pemberton!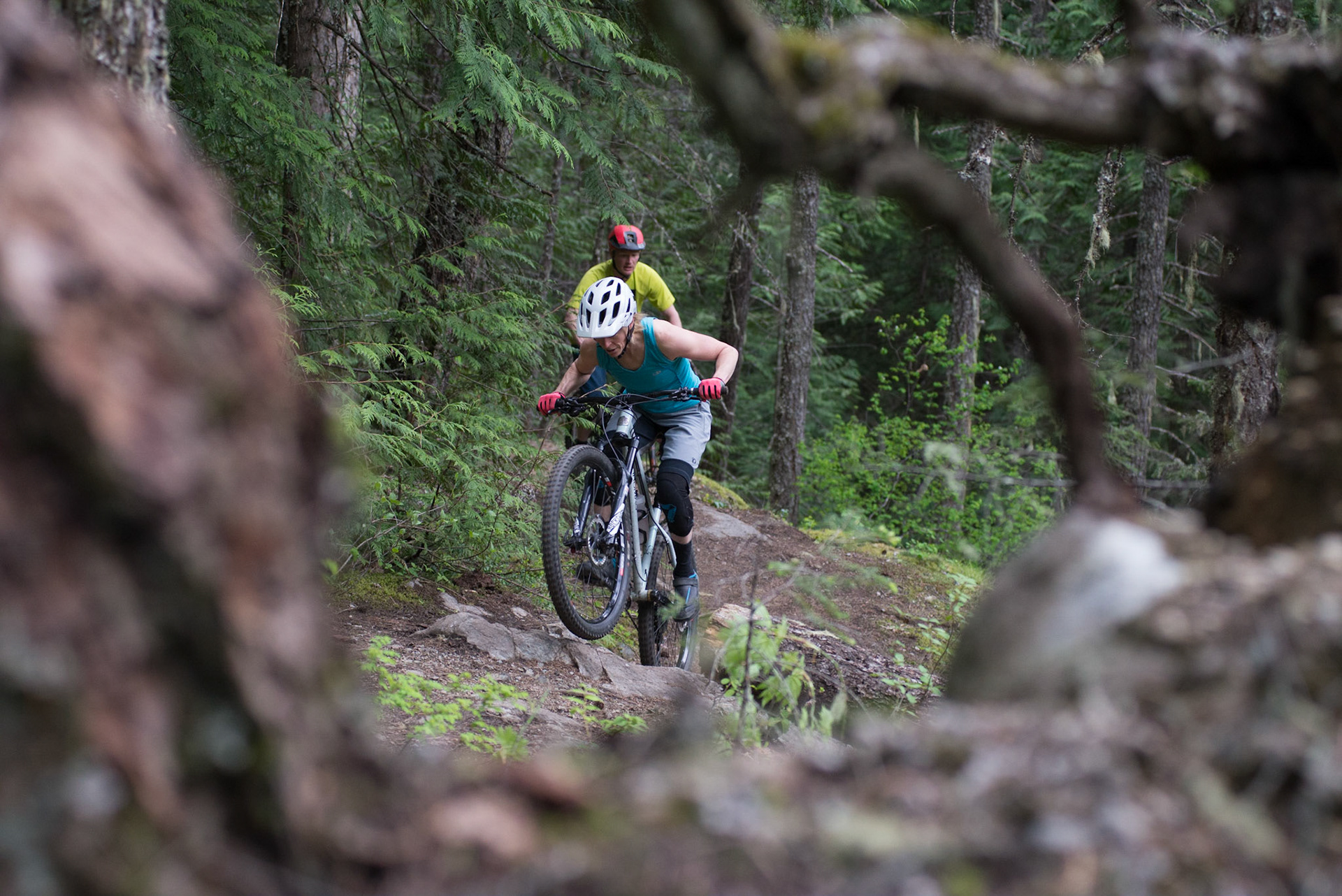 Sylvie Allen was showing off  her climbing skills. Nice steez Sylvie.

Whatcha thinking about Tom?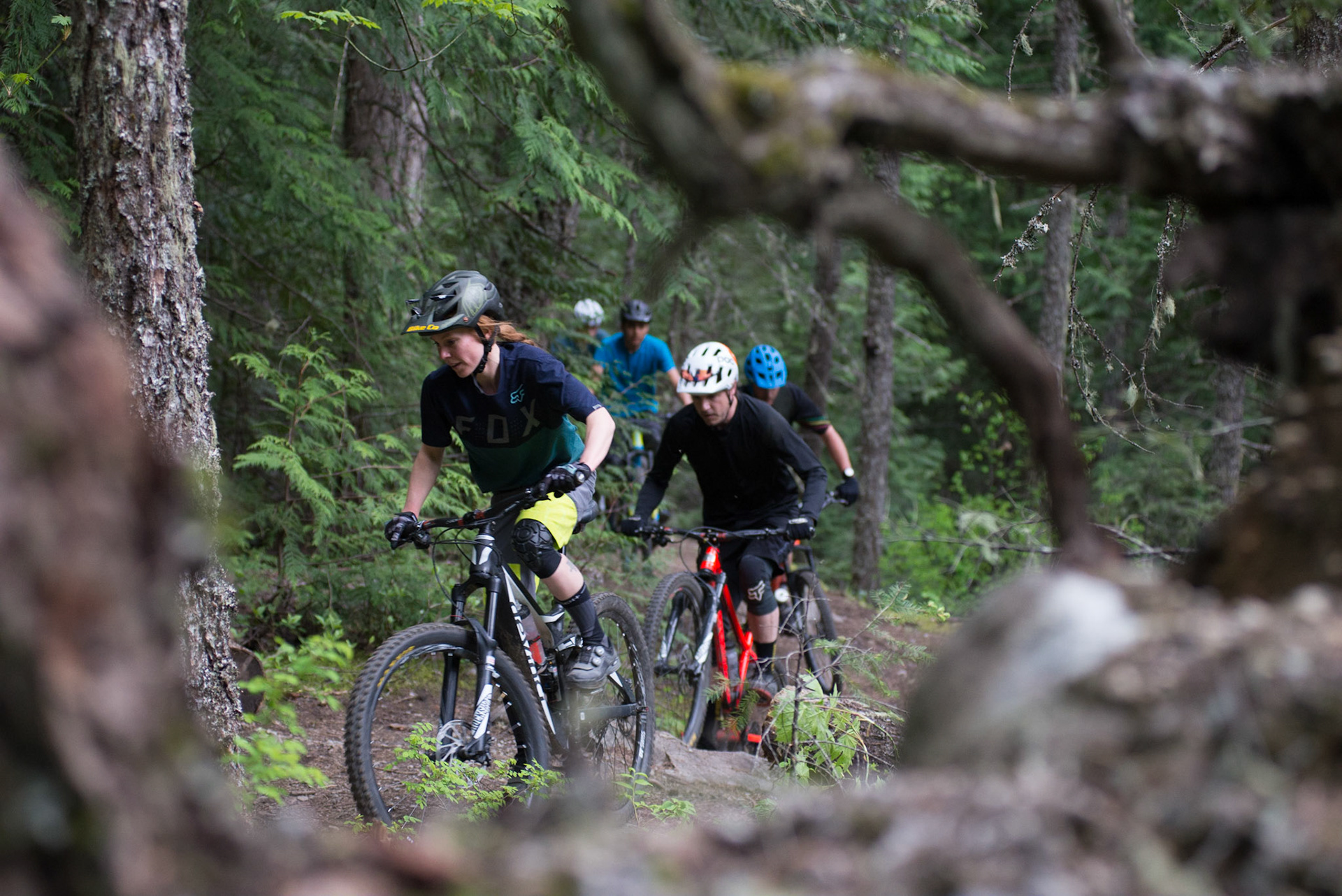 Annie was seconds behind her husband, Tom was to busy day dreaming about the beer at end of the ride!!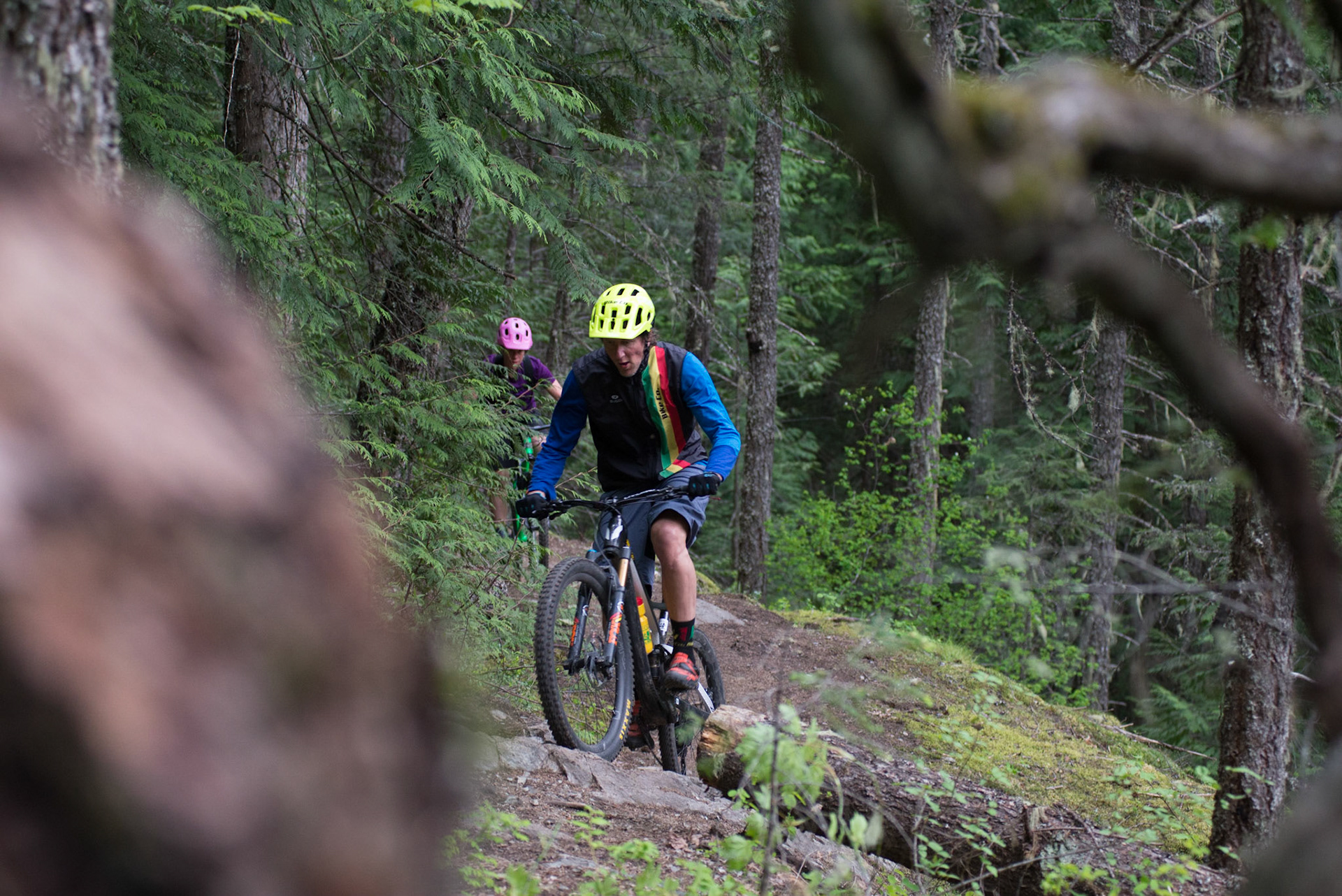 Johnny I. was sporting this years Bike Co. colors....who are we kidding those colors have been Bike Co's. colors since 1994!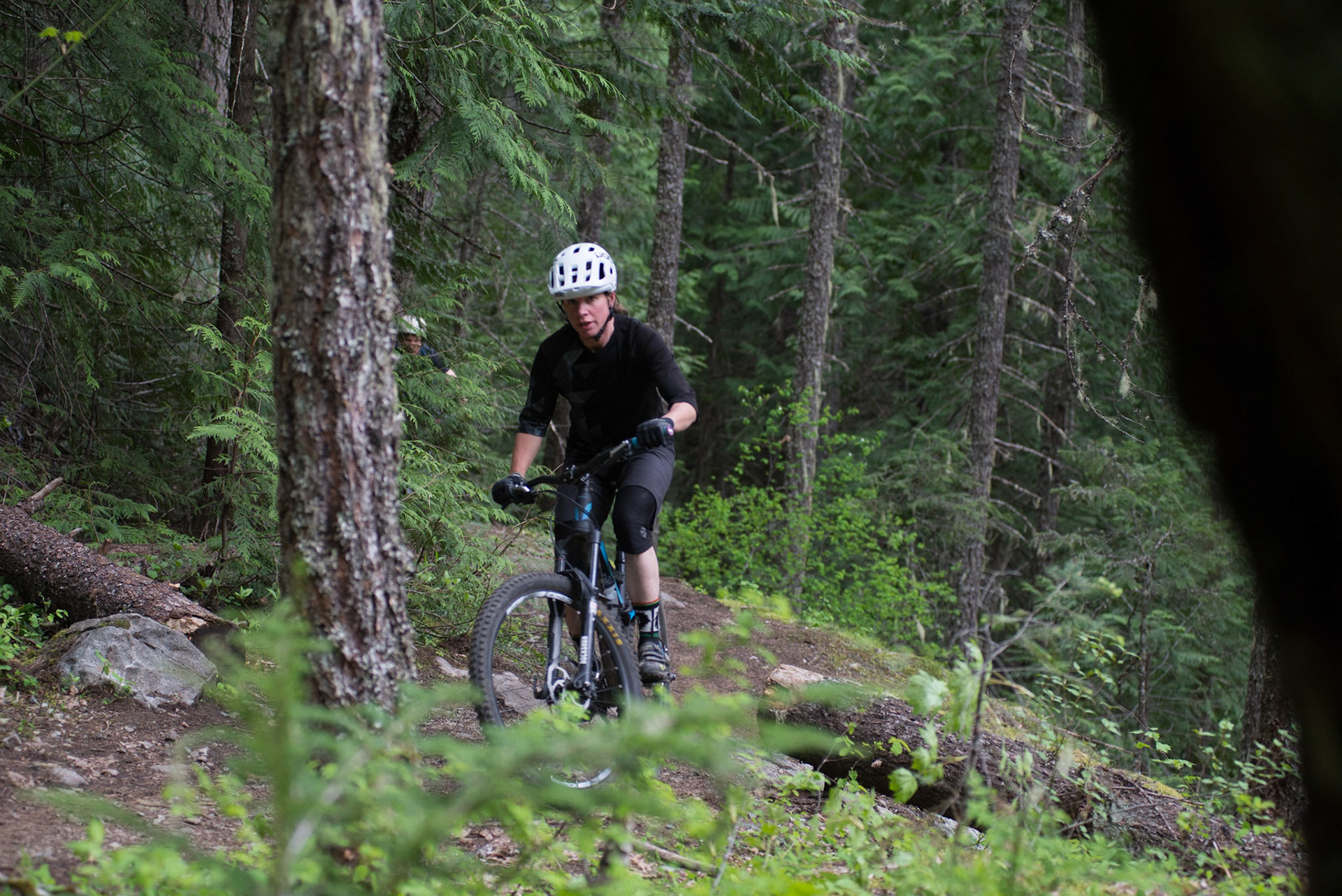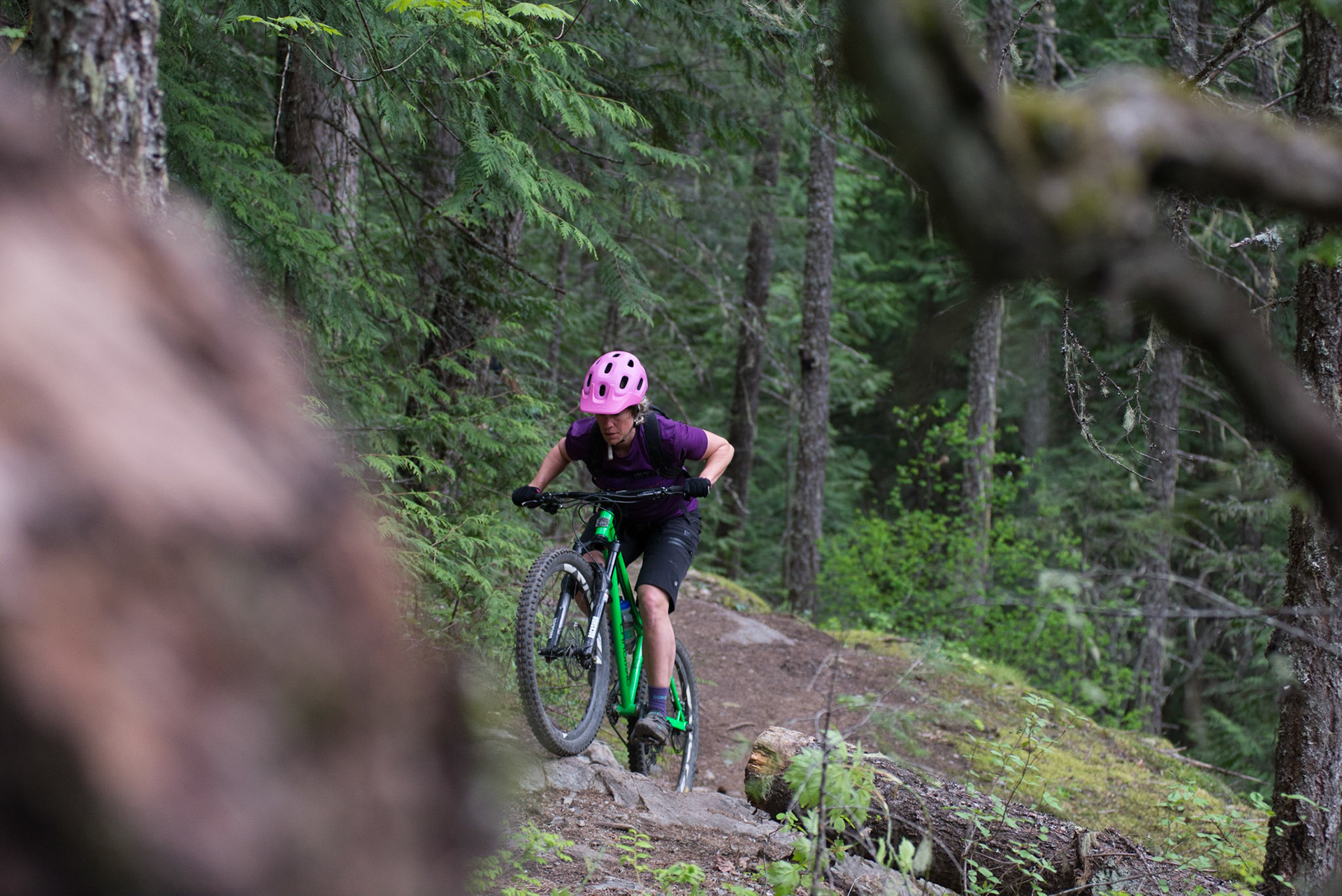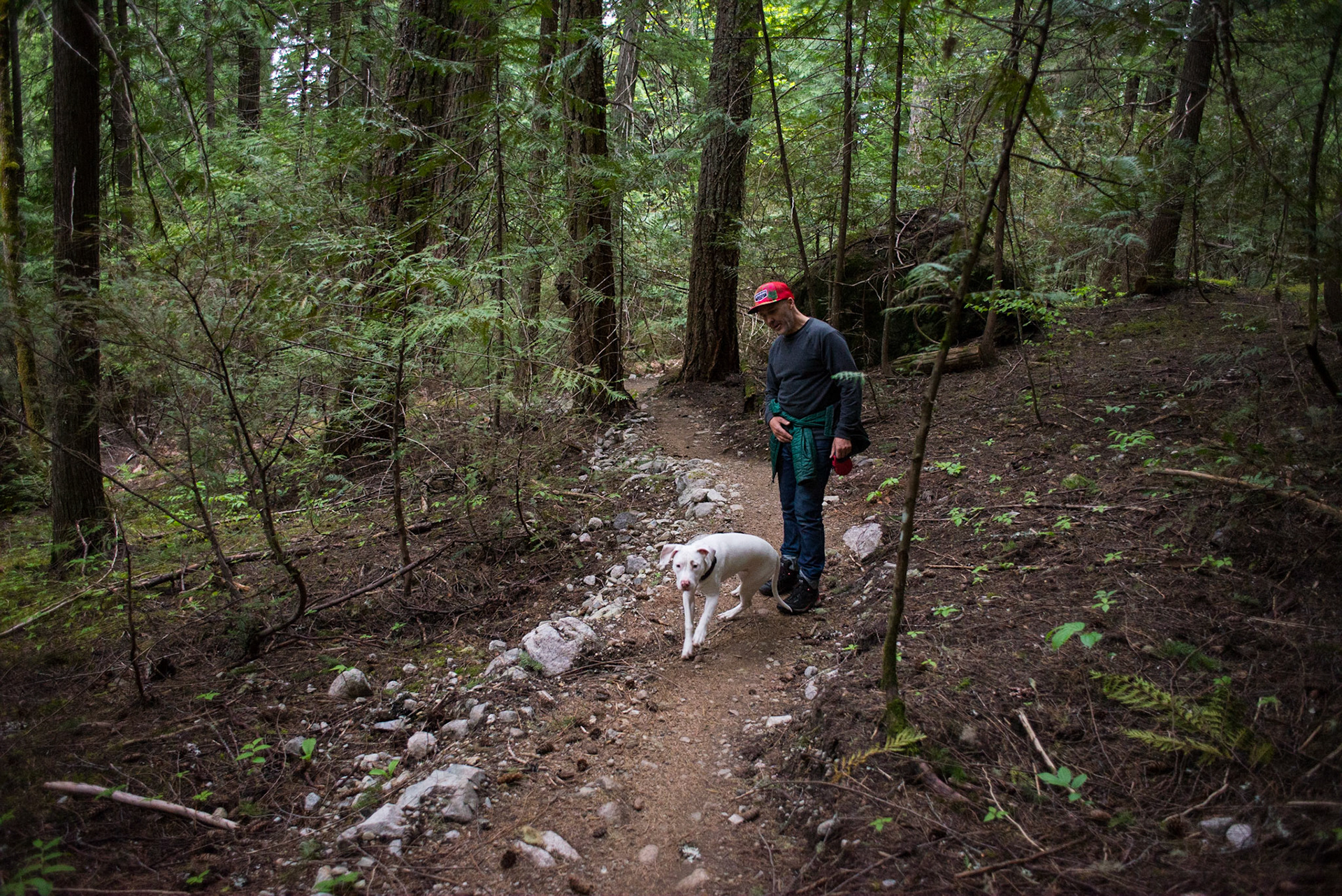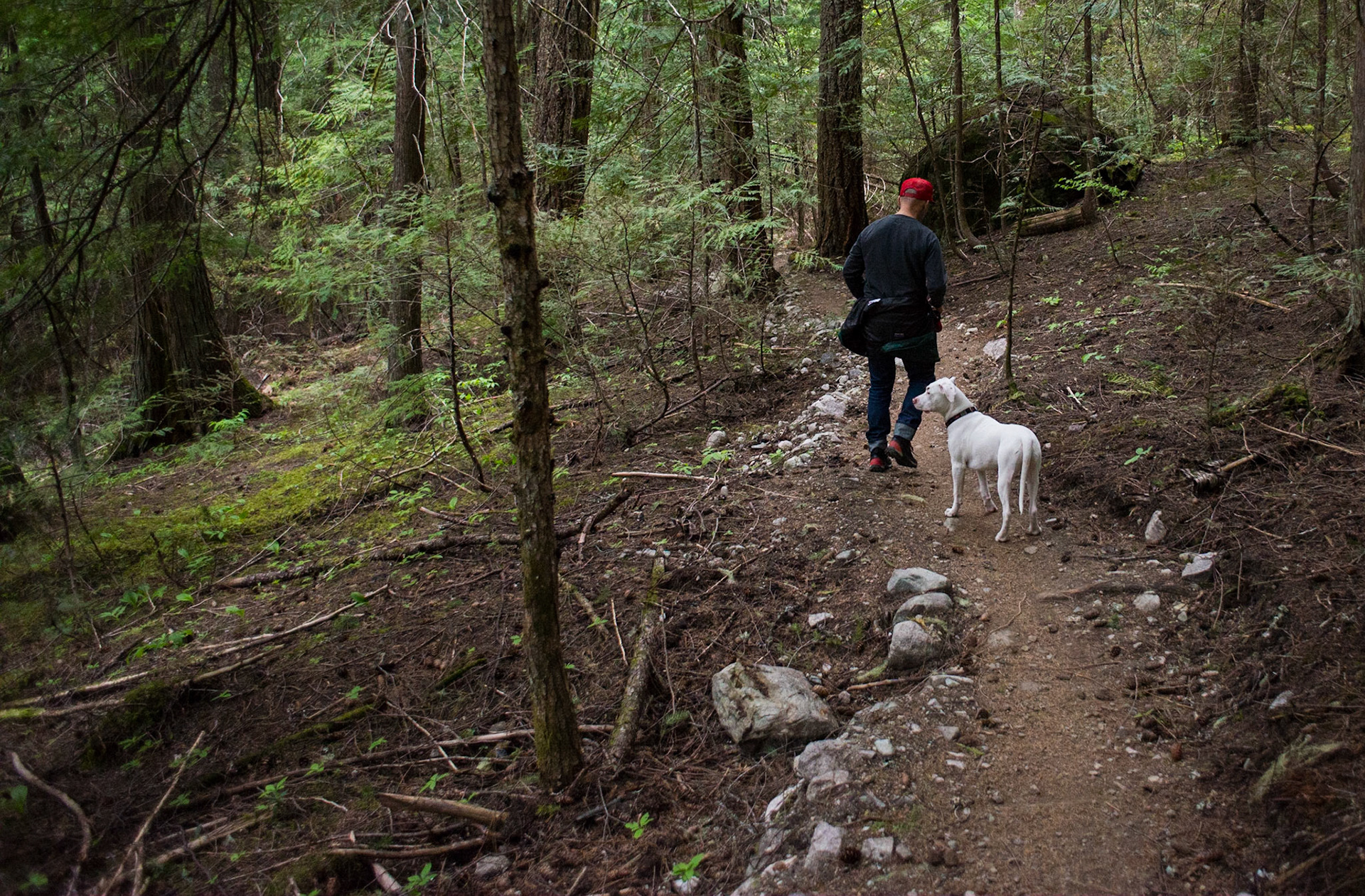 Mud and Todd were keeping me company in the Pemberton woods along with a trillion Mosquitoes!

Meesh and Shadow were late to the party, but were still able to get a quick lap in before the beer.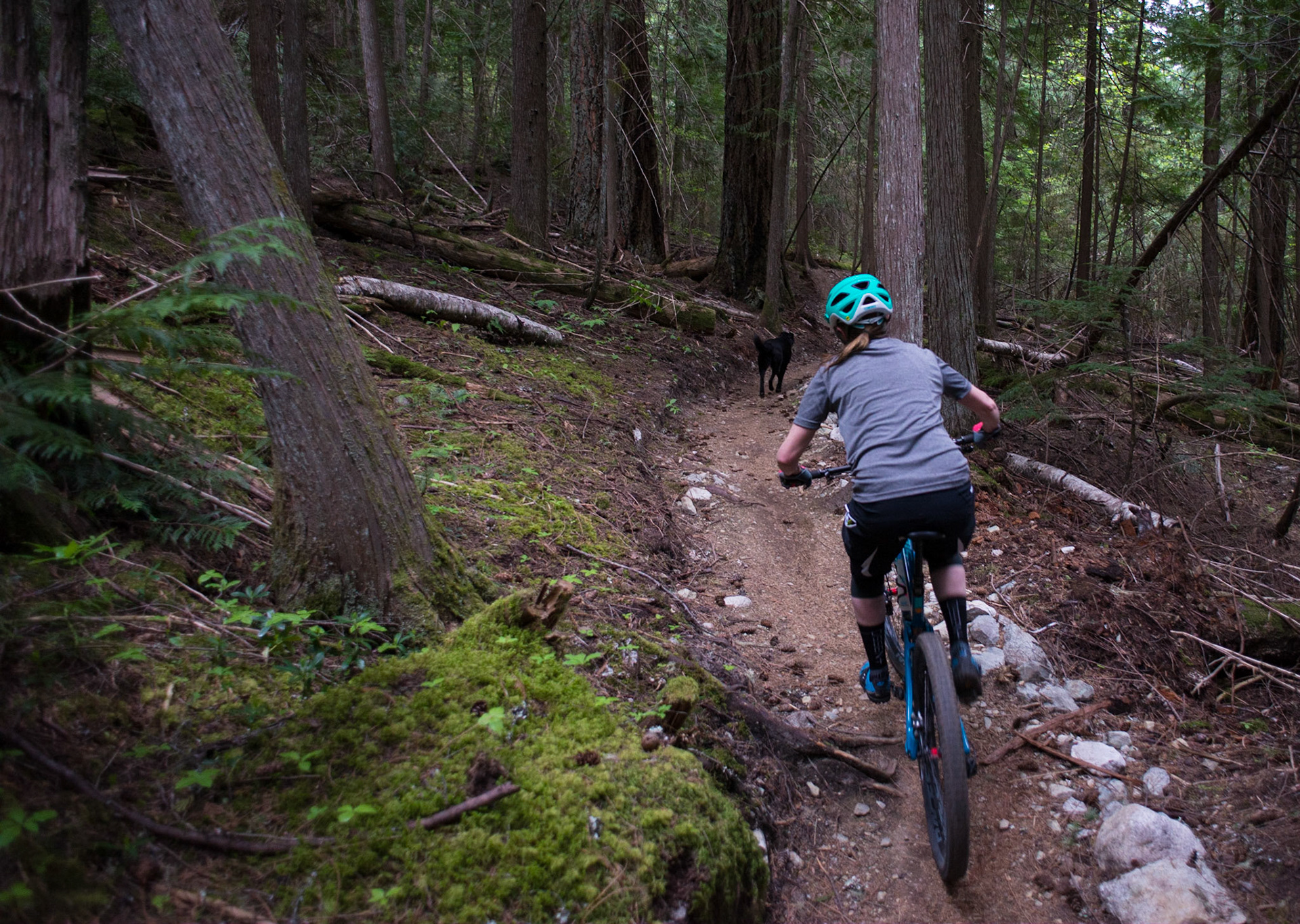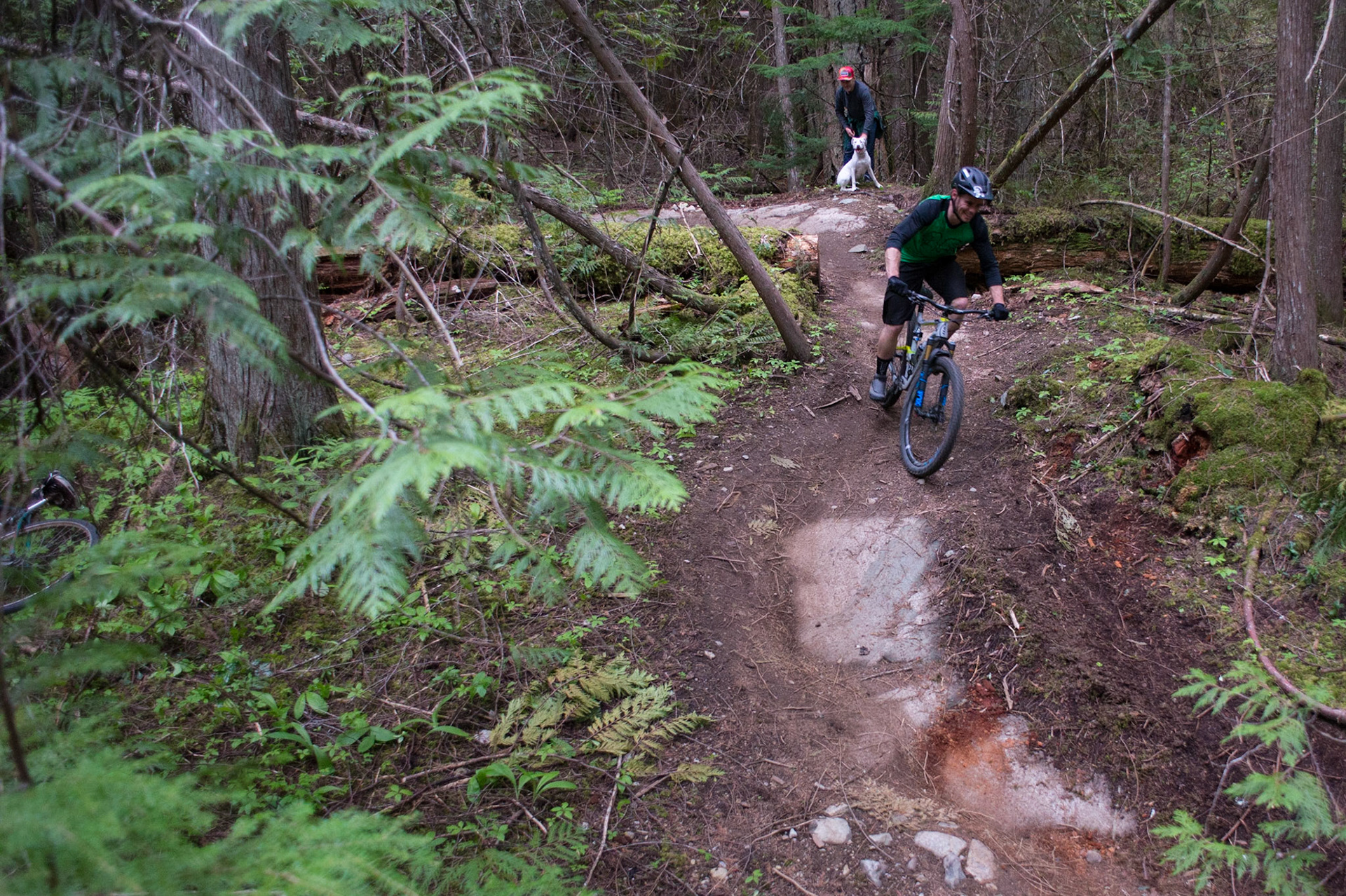 Davis was all smiles on the DH portion of the ride and minutes ahead of anyone else!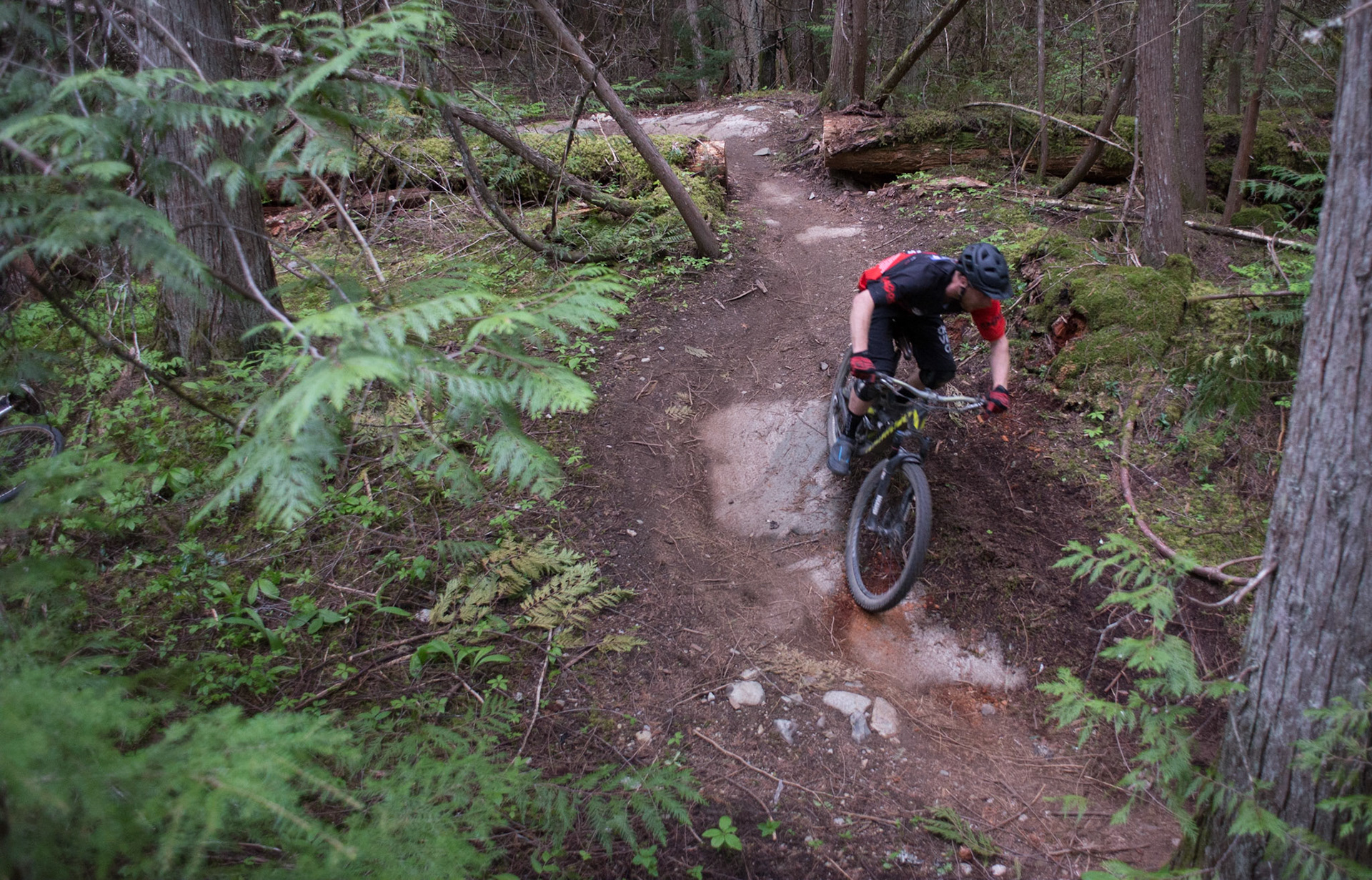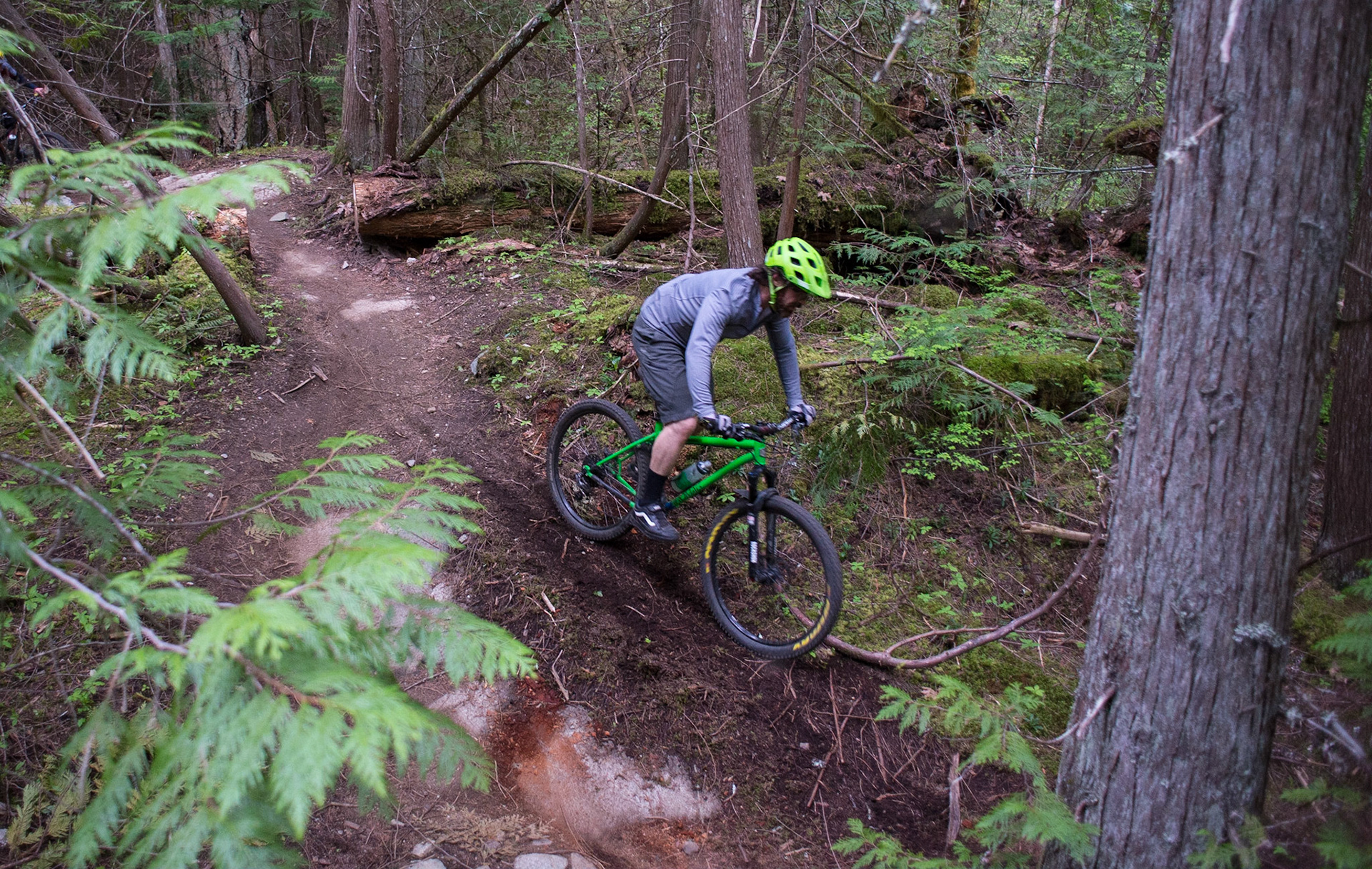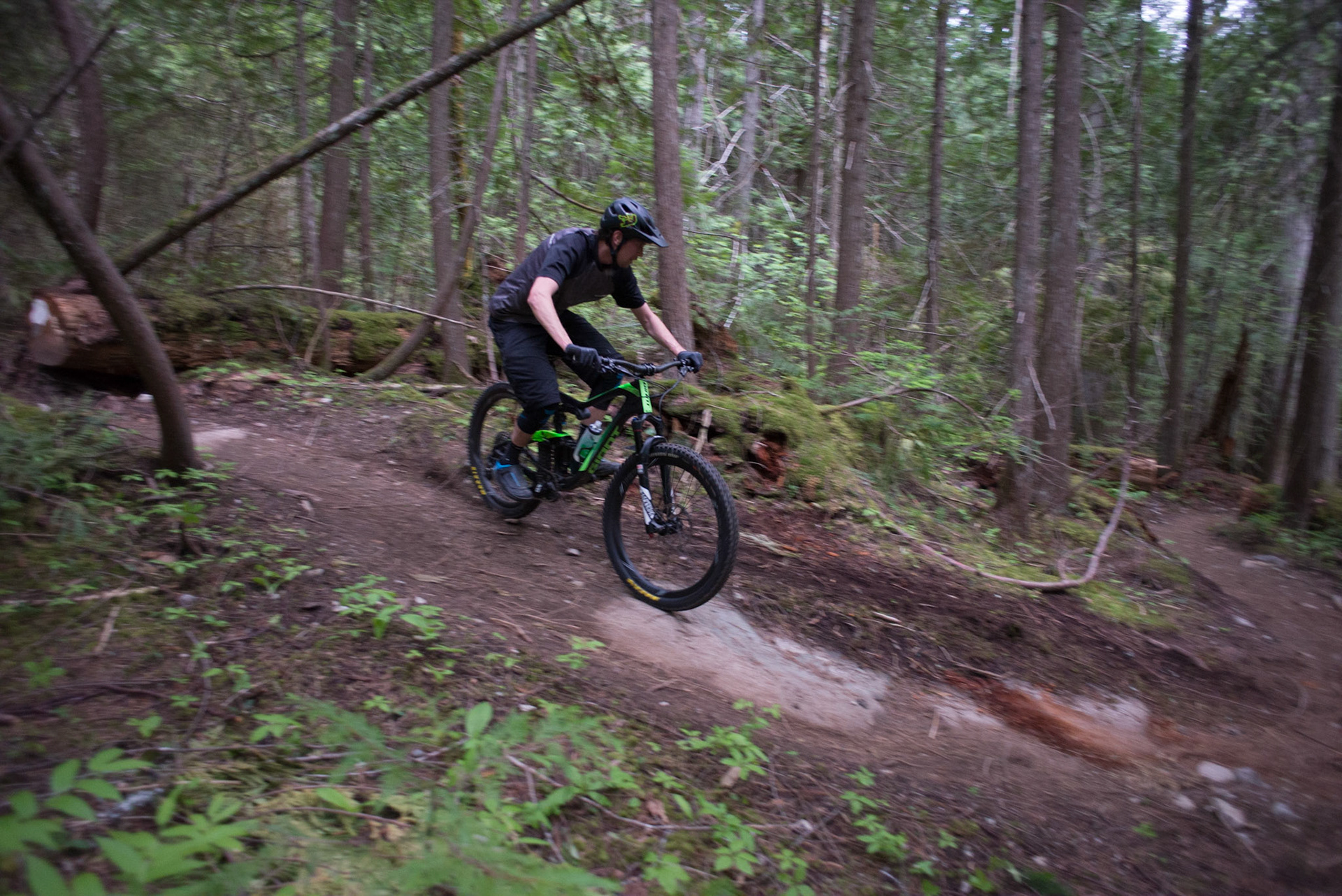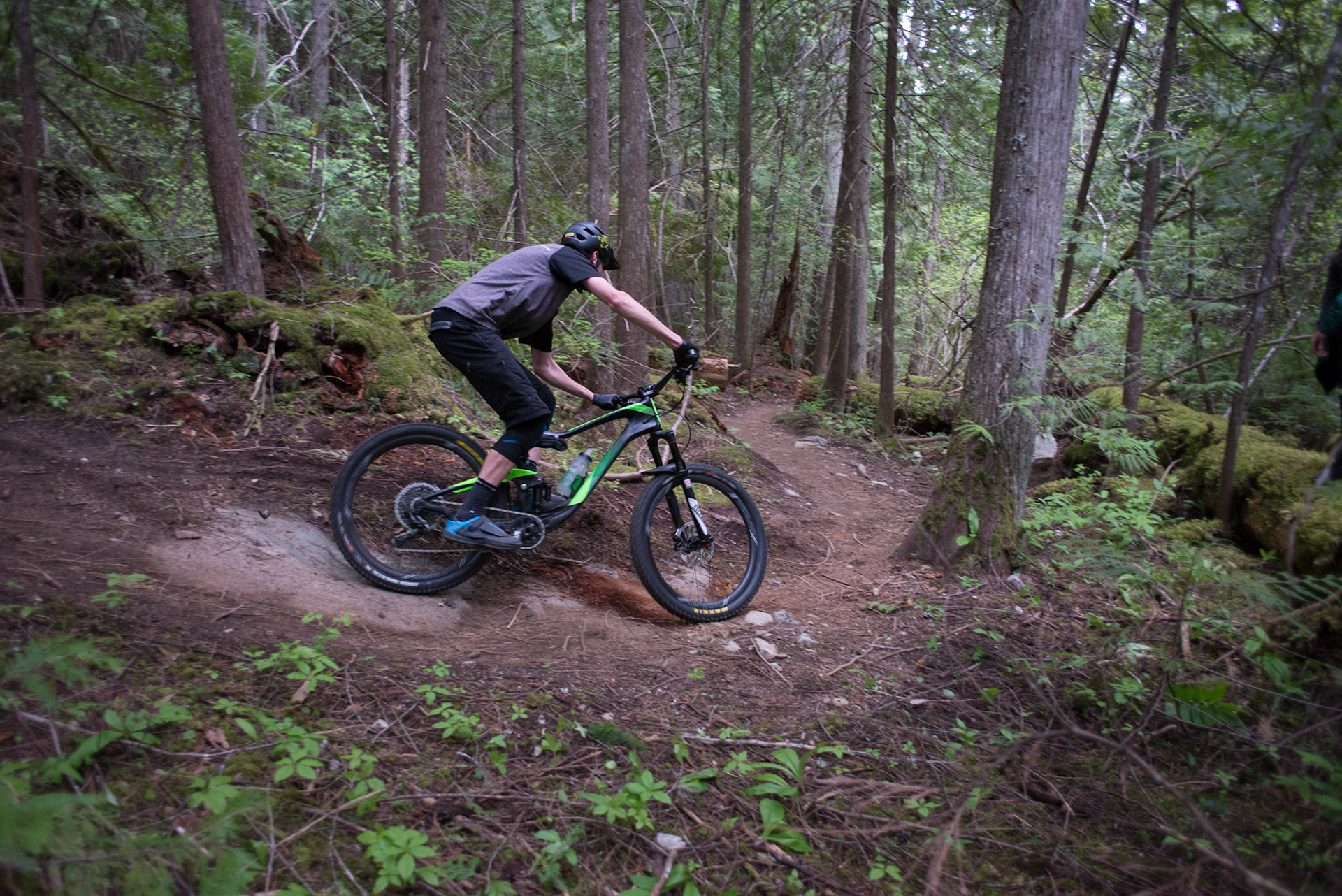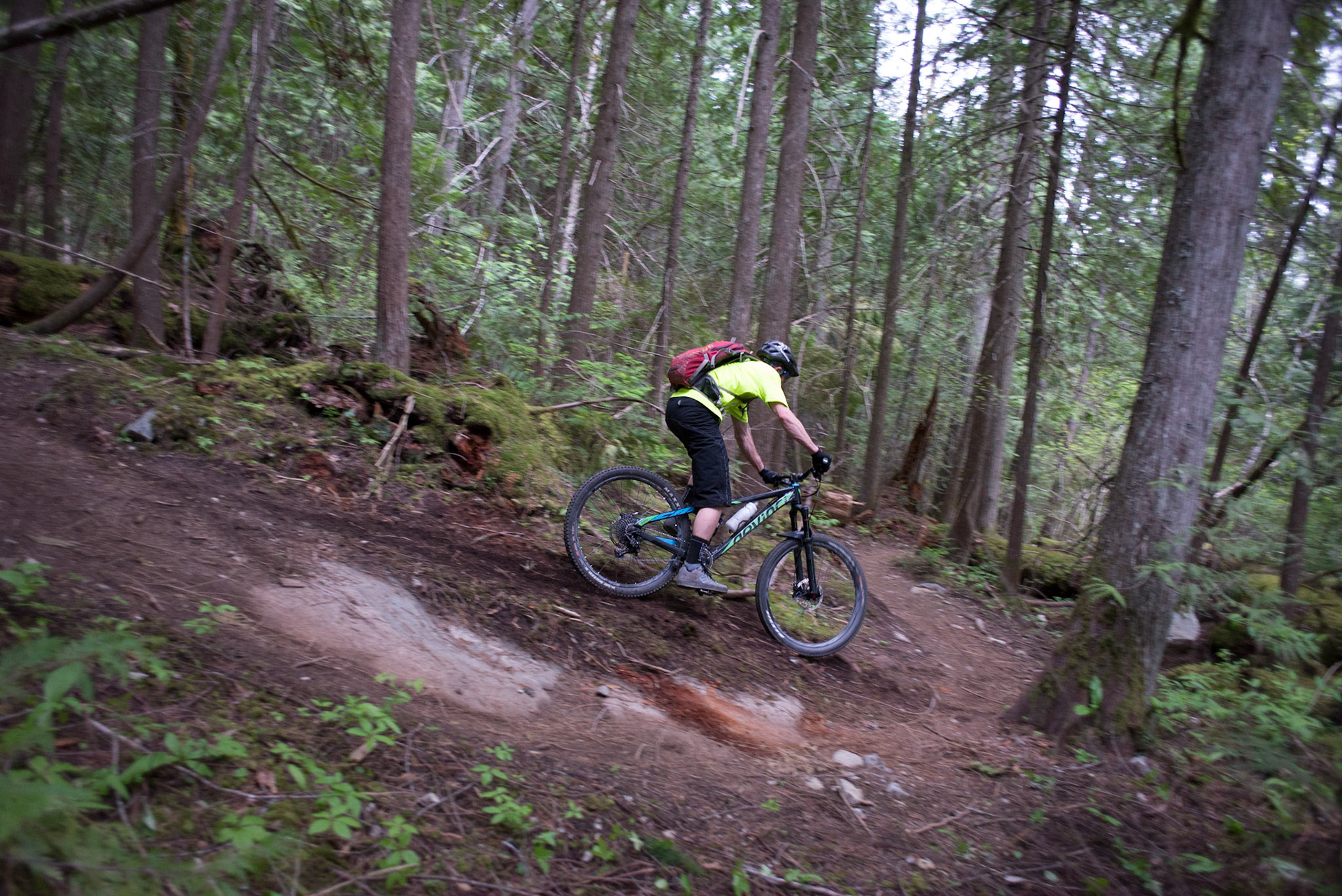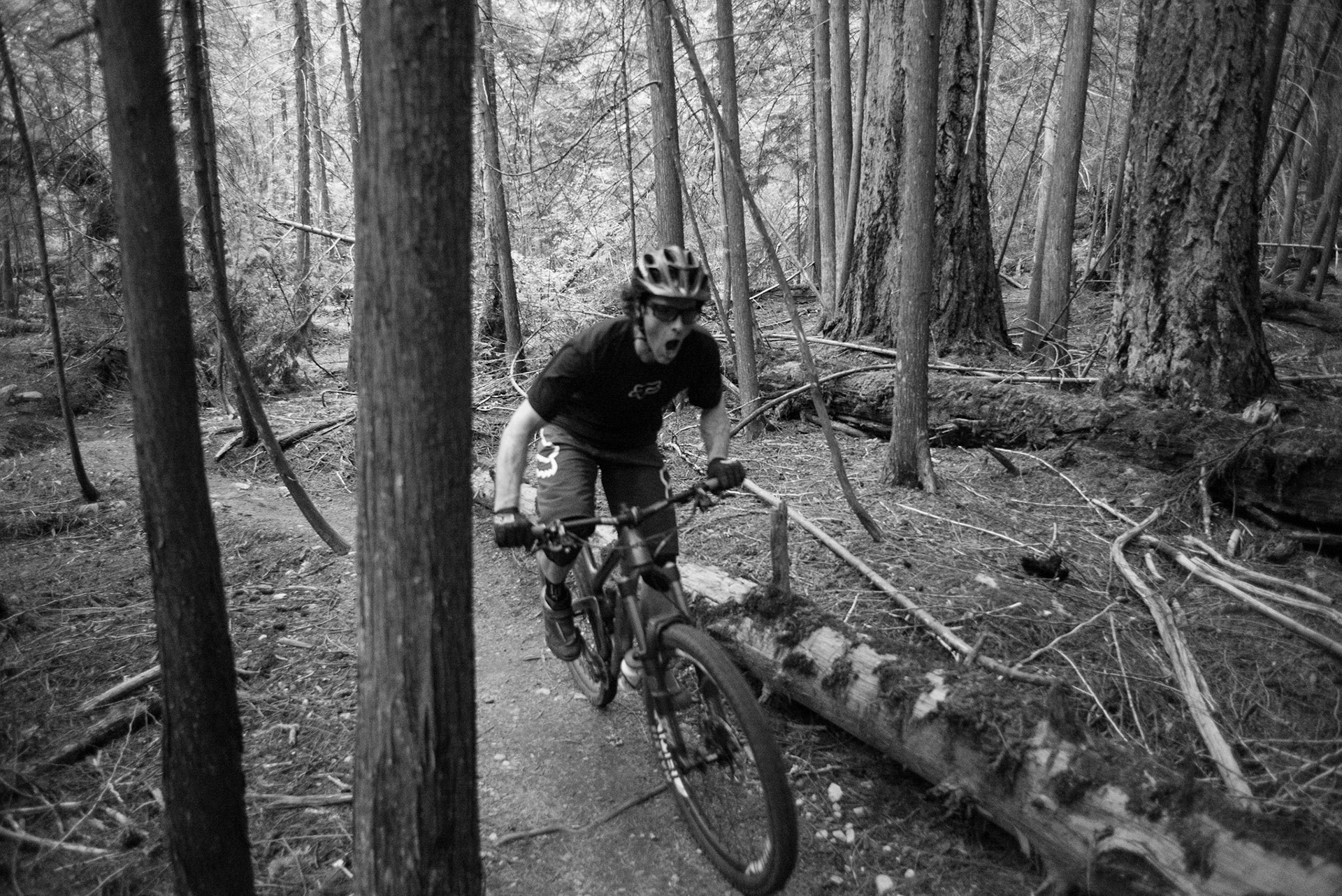 I was not sure what Josh was up to here, but I am pretty sure he ate a few mosquitoes!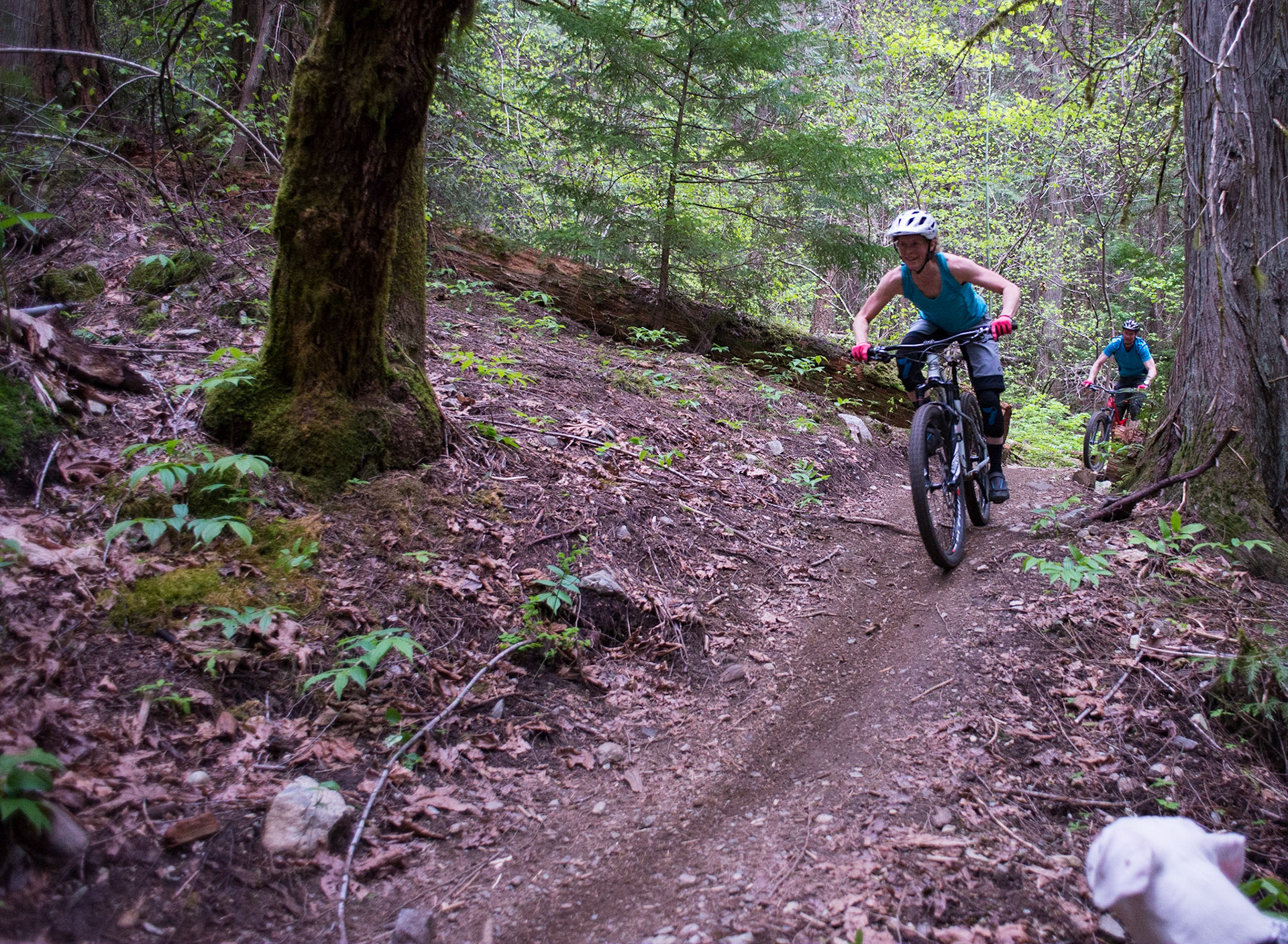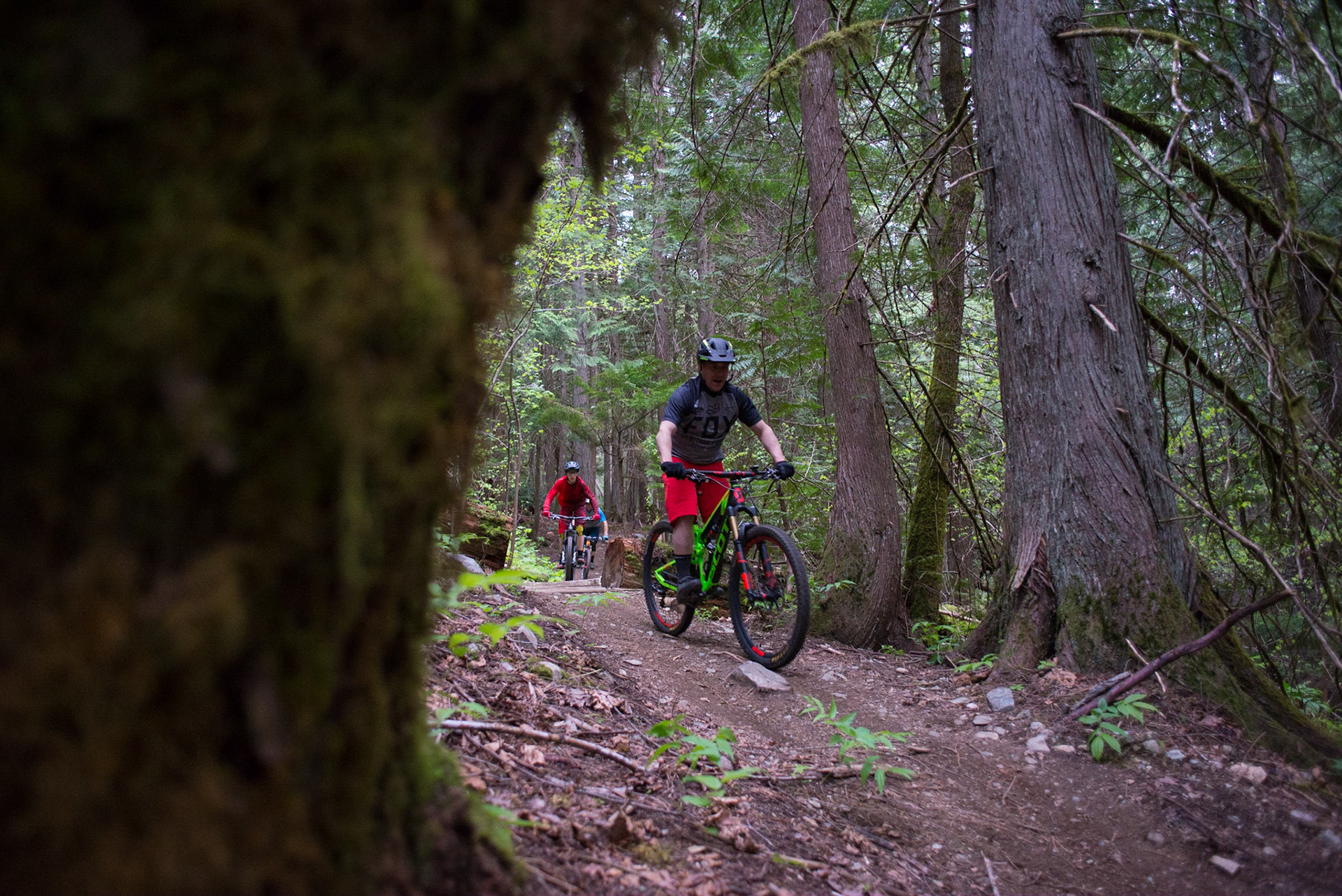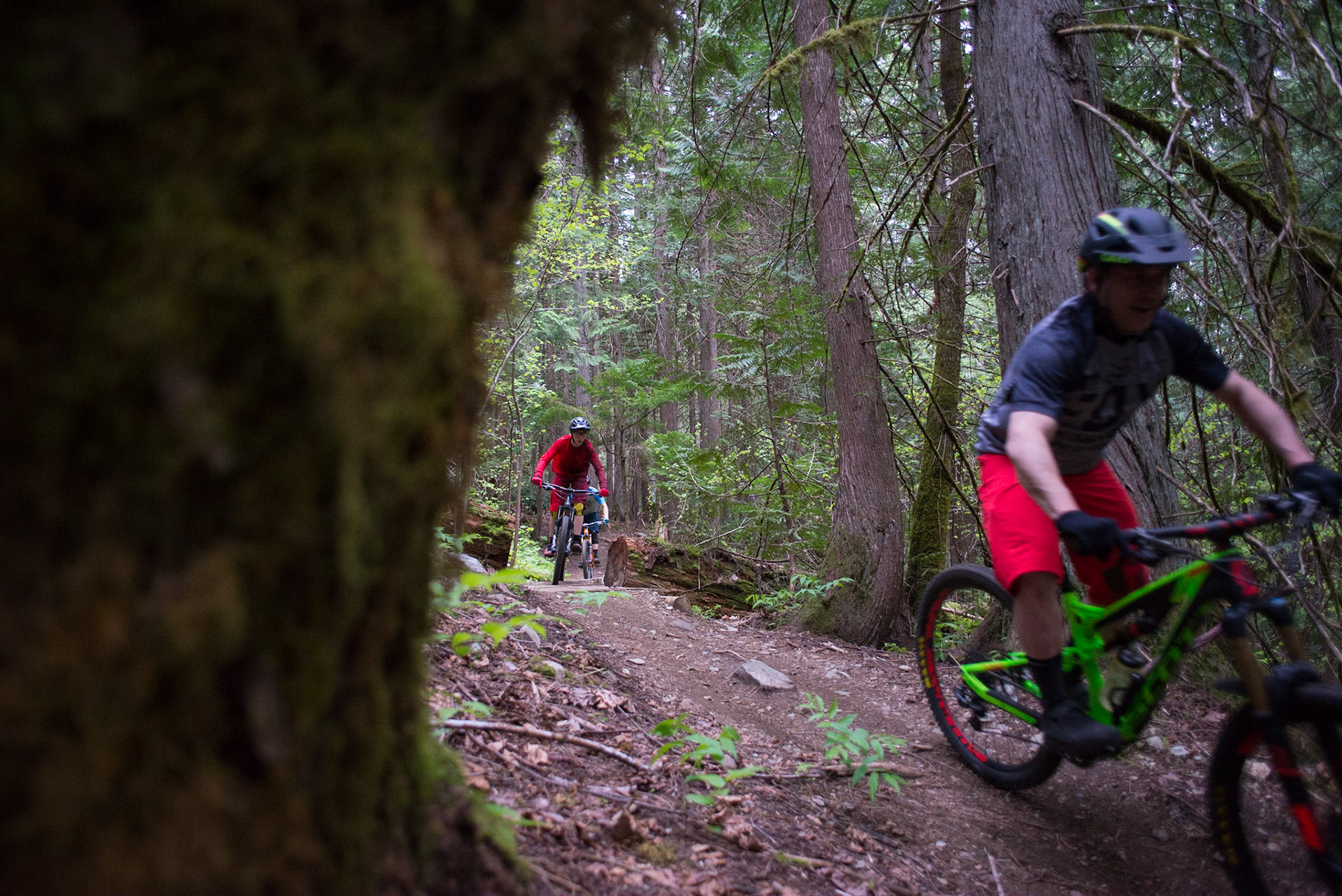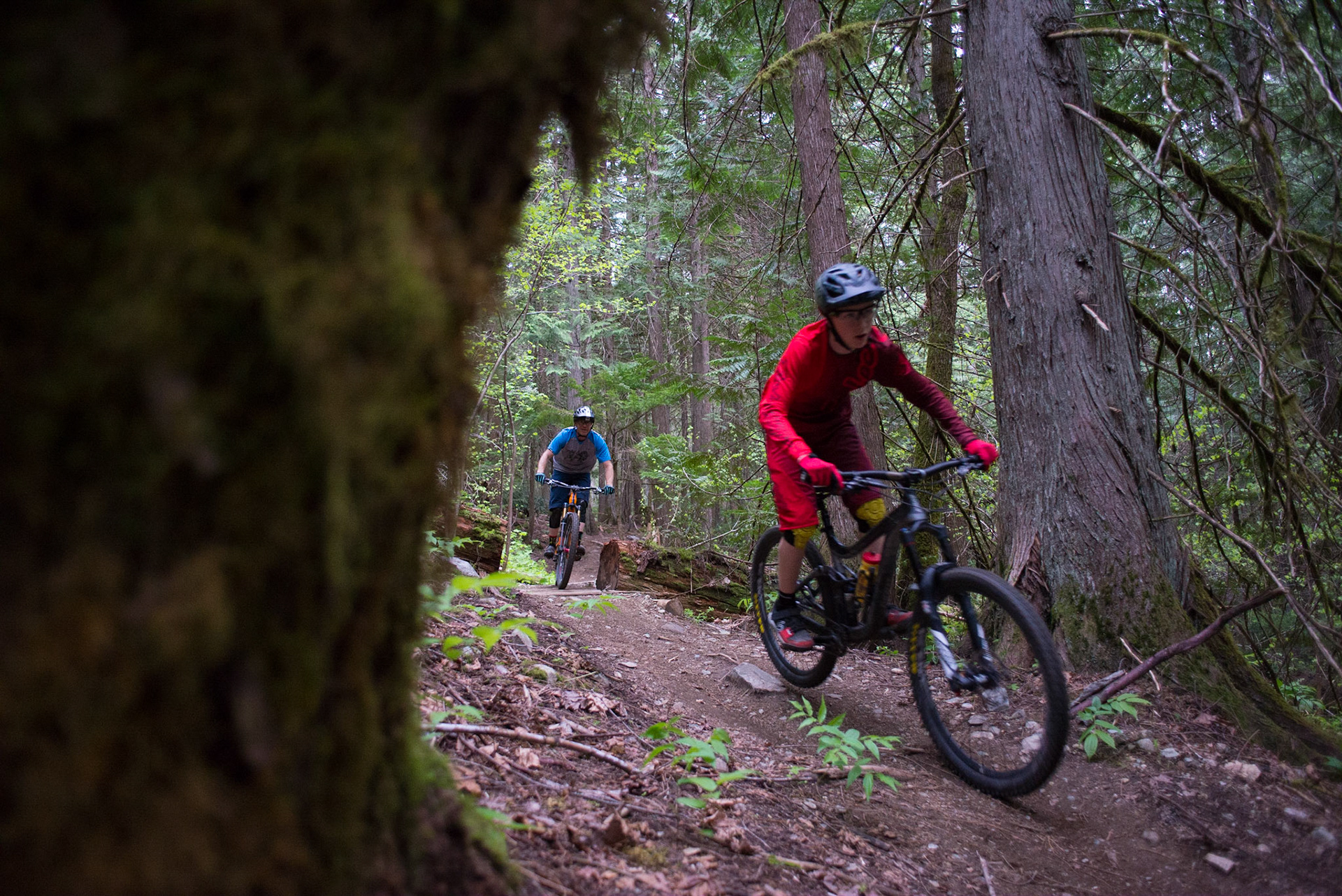 Another father son ride! It was good to see families out enjoying the toonies together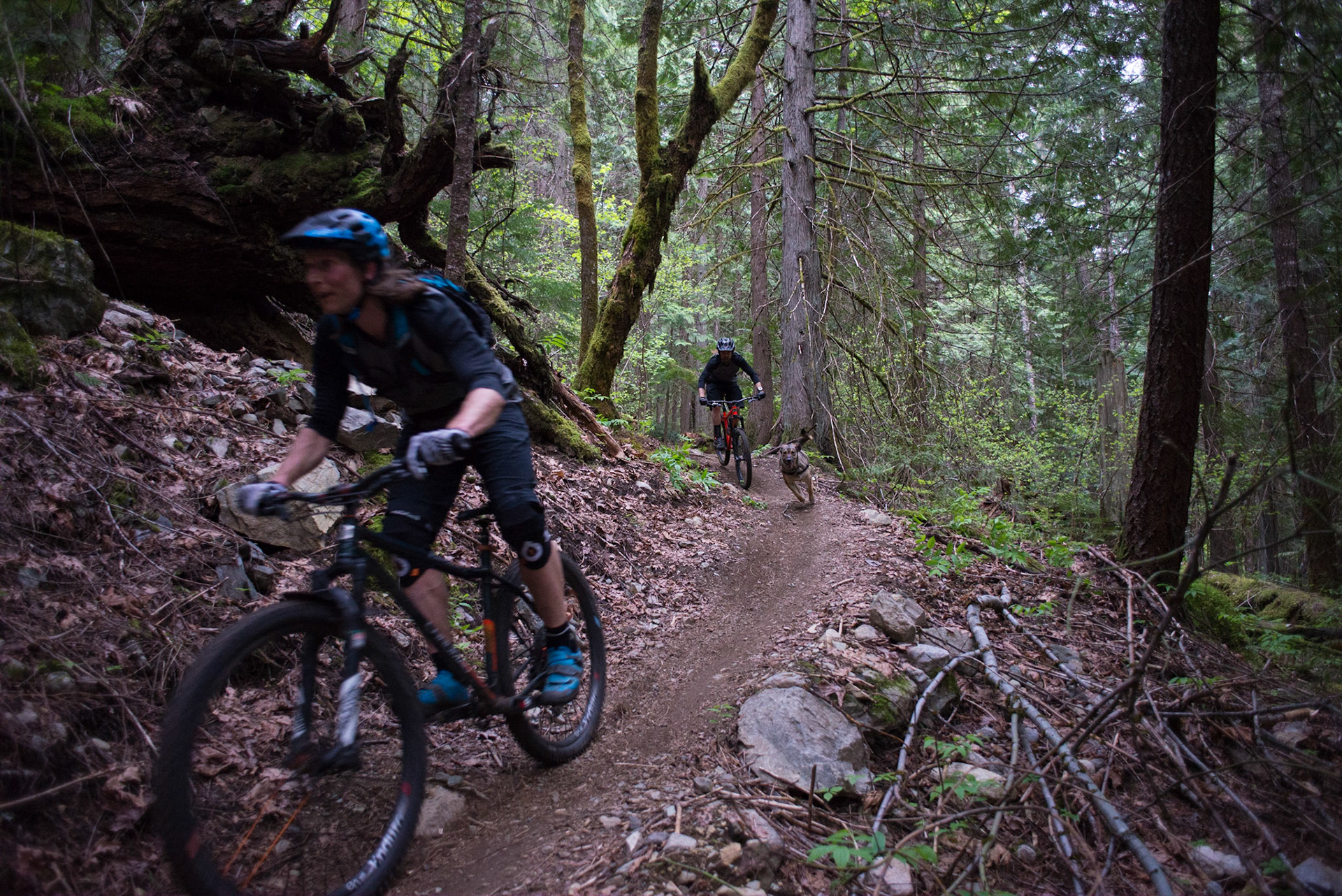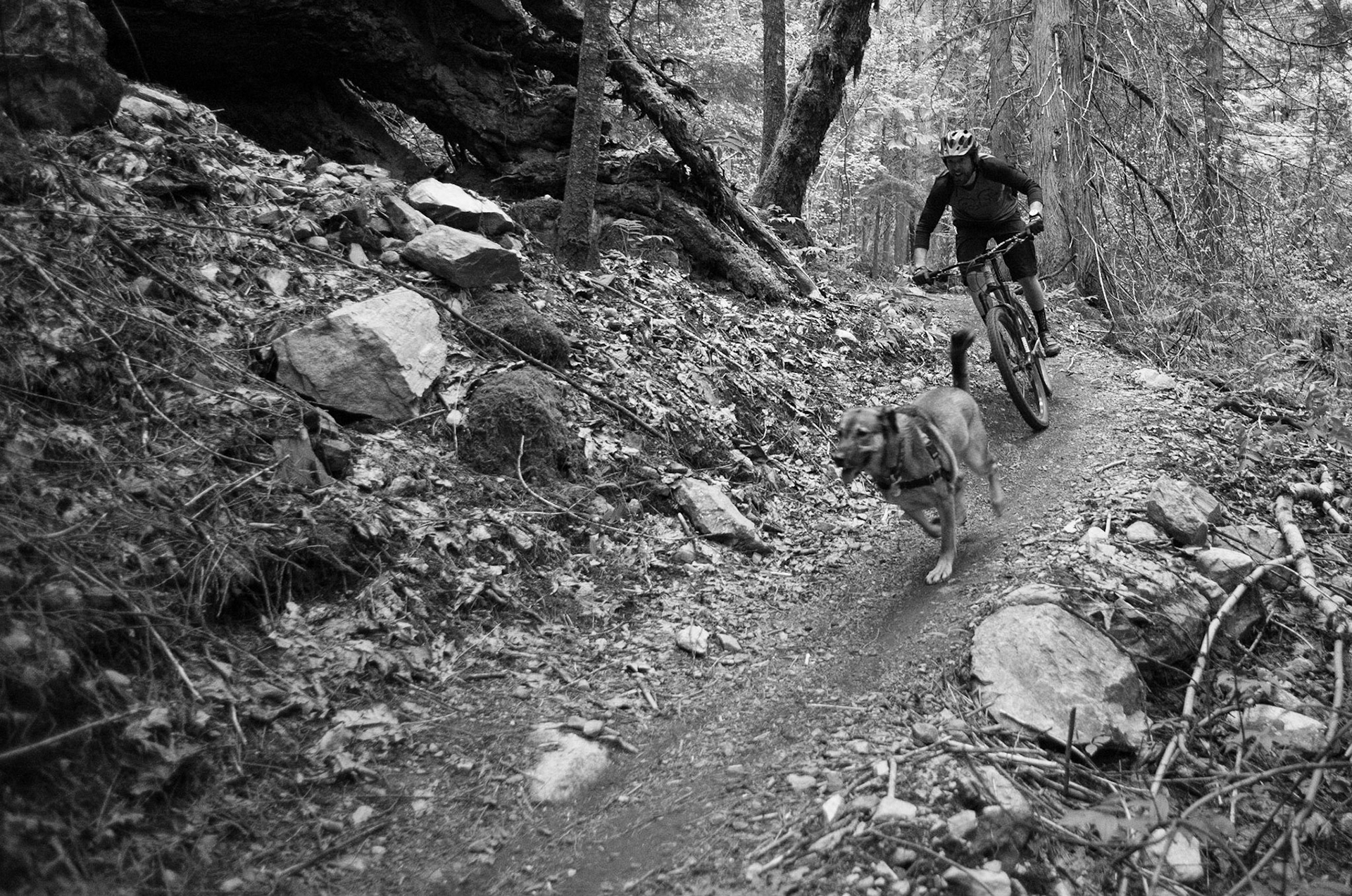 The dogs were ripping again at the toonie!! Sun's out Tongues out!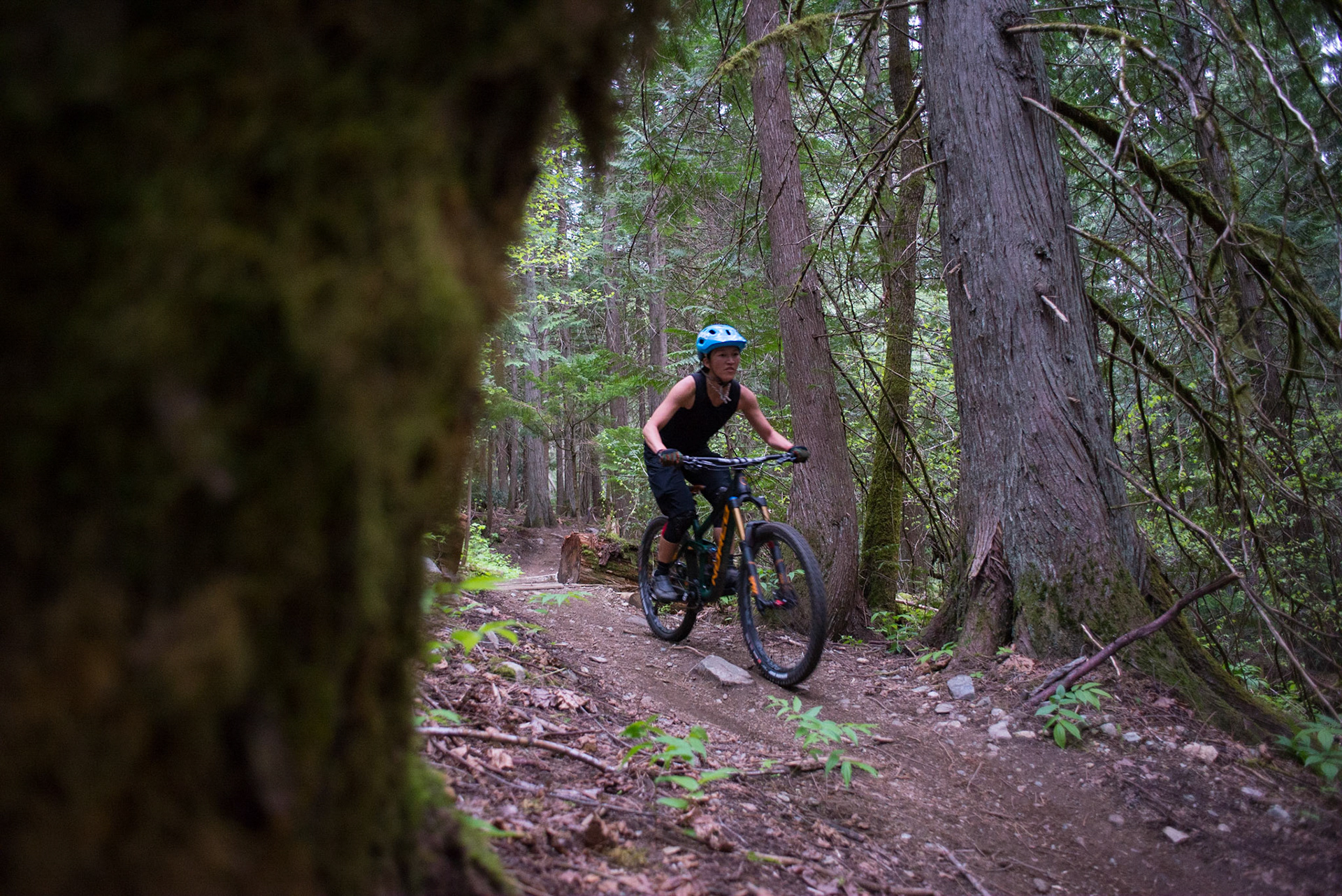 Lisa is finally on the mend from knee surgery! It was good to see her out on her new NORCO!!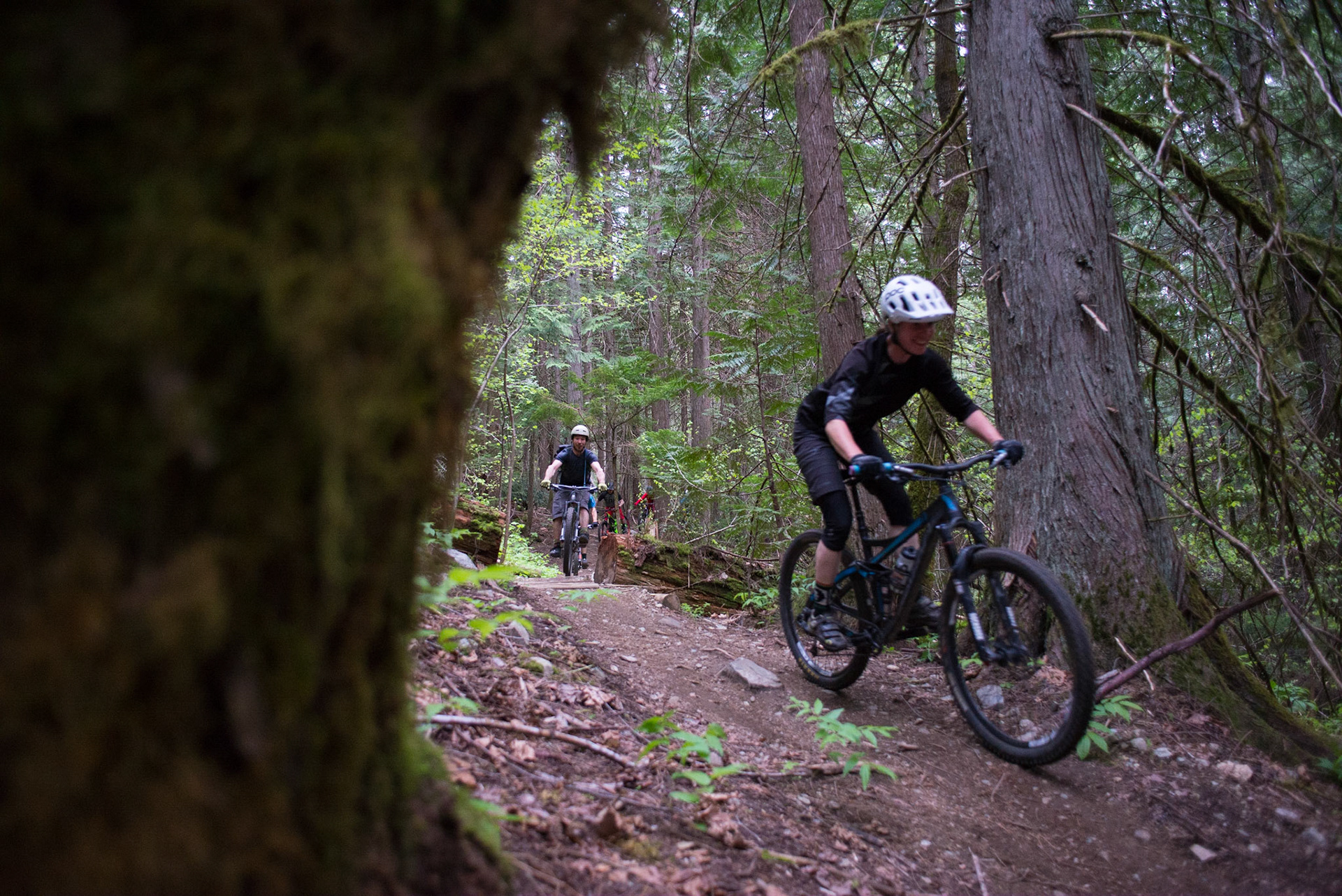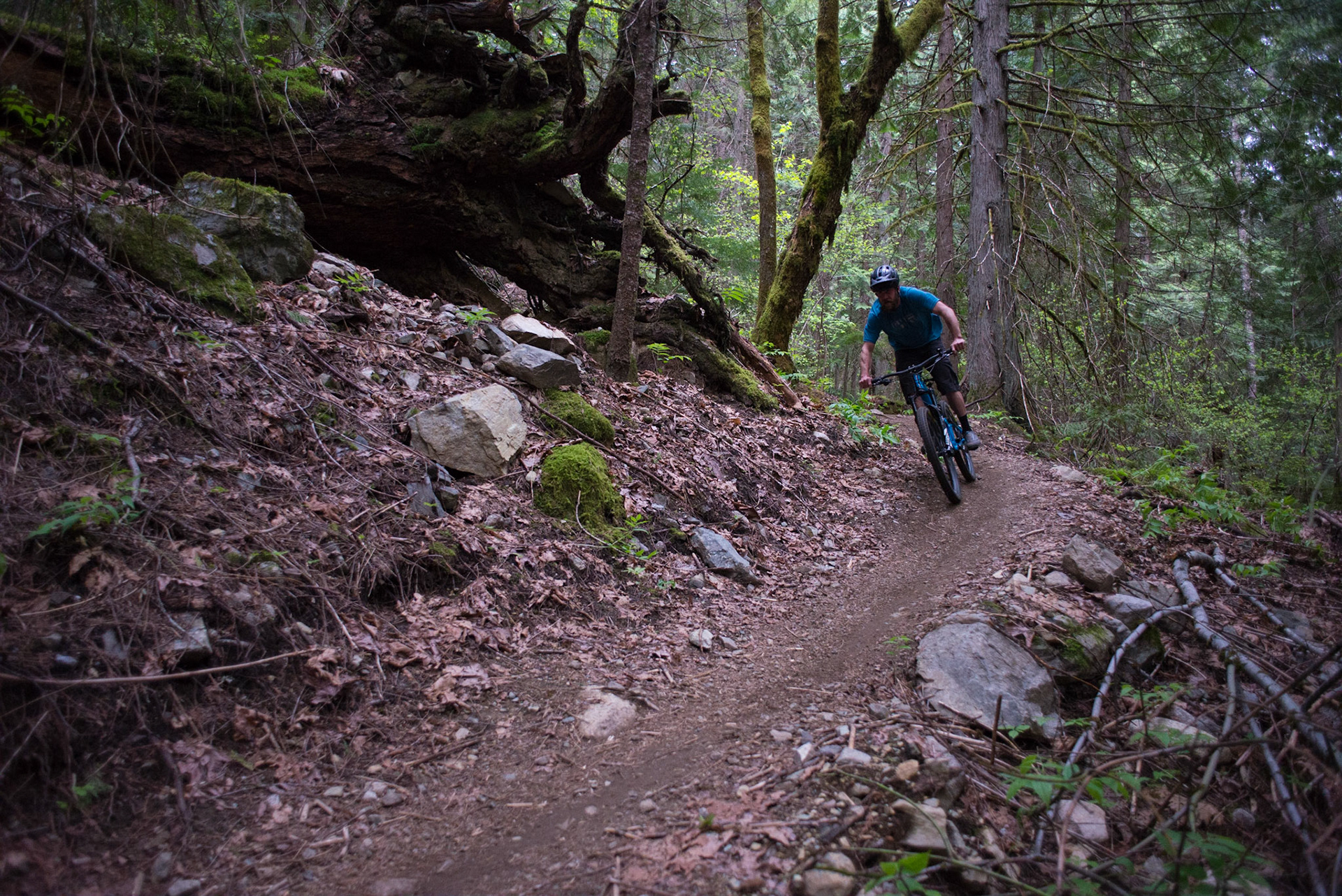 Seb had a mellow ride, Im pretty sure he was popping off every little bump on the trail on his way down!!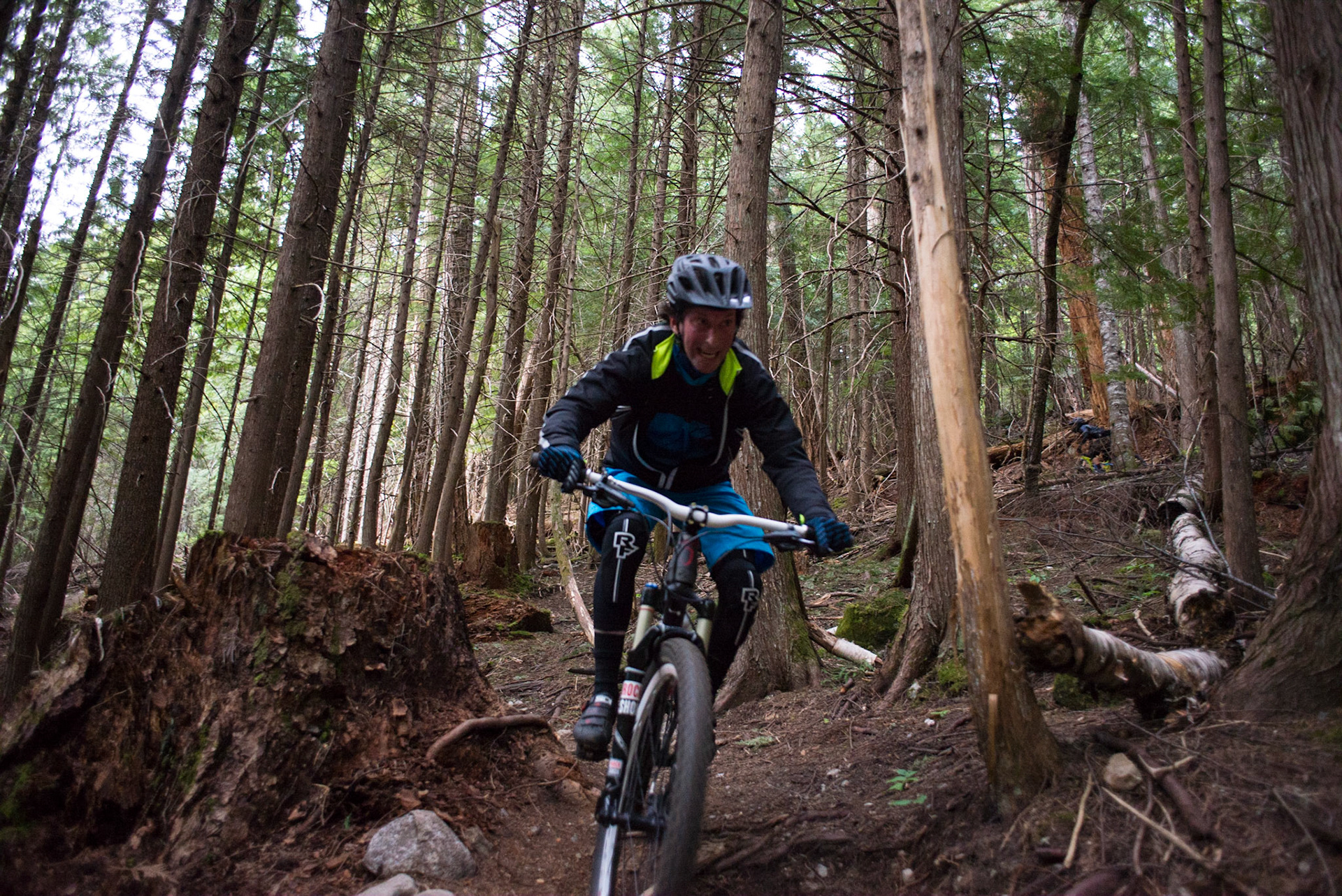 I think Jody Dean was having fun?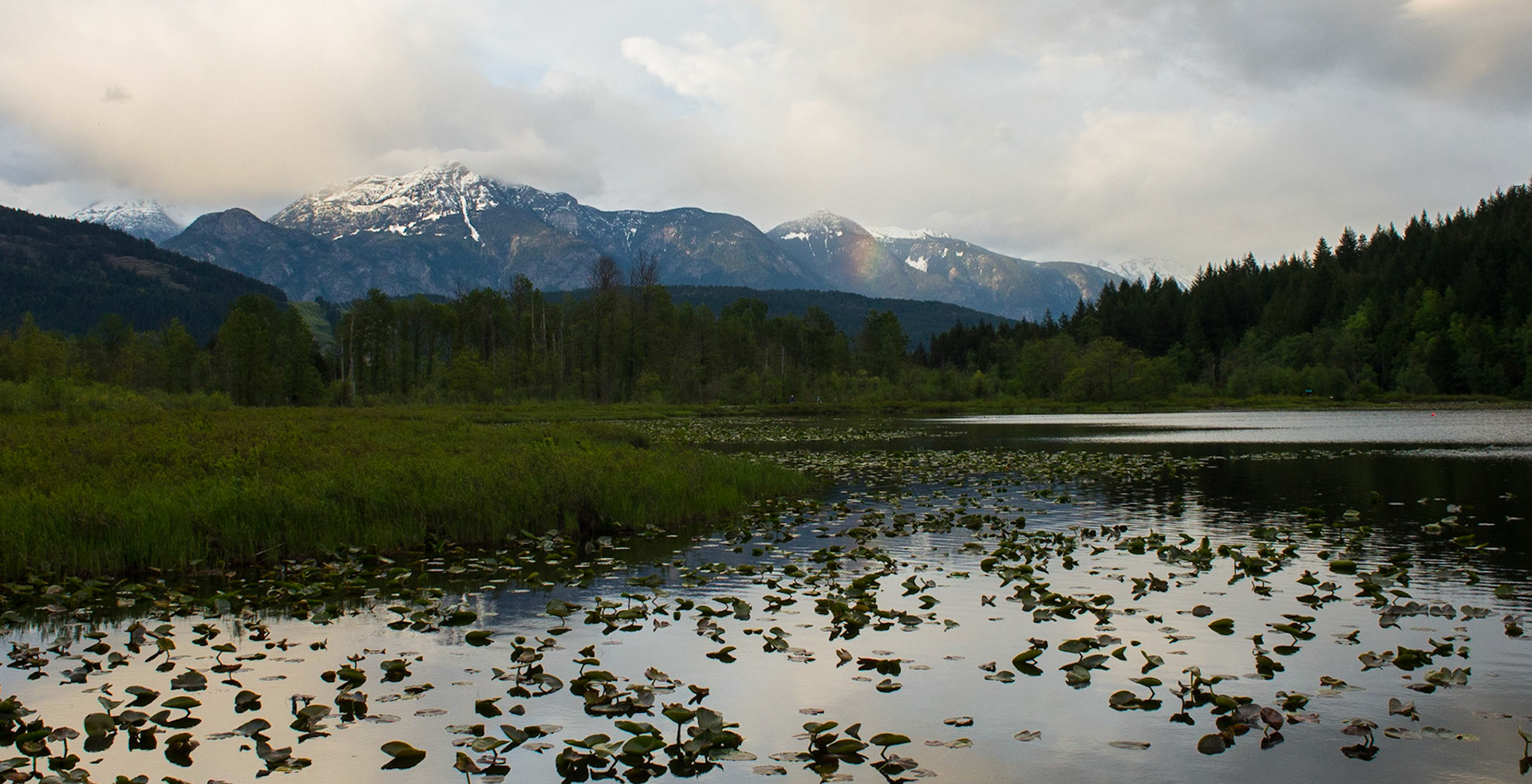 Thanks to all the riders who came out and to all the vollies who hung out in the mosquito infested woods to make sure everyone arrived at the finish safe and sound!!

See ya all at the NIMBY 50 this weekend, right?